11 Idols Whose Beauty Marks Make Them Irresistible
Many idols are known for their striking, one of a kind feature, but these idols, in particular, are known for their unique beauty marks.
1. GOT7 – JB
The twin marks above JB's left eyebrow are easily noticeable.
2. HyunA
While many idols (unfortunately) usually cover their marks with makeup, HyunA instead emphasizes the mark under her eye and makes it a part of her look.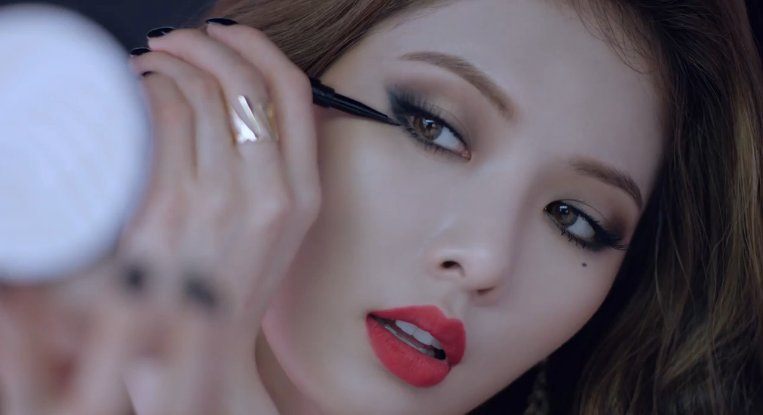 3. iKon – Jinhwan
Jinhwan has a very unique heart-shaped beauty mark on his right cheek.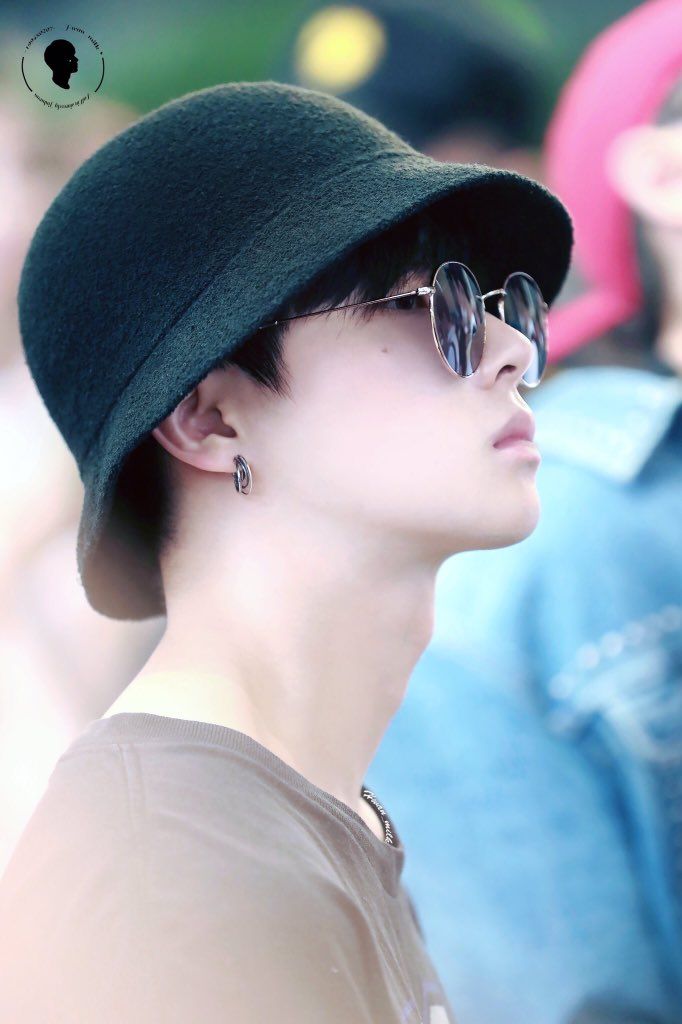 4. BtoB – Ilhoon
The row of five marks going down Ilhoon's left cheek is affectionately referred to as the "Ilhoon Constellation" by fans. Unfortunately, he usually covers them up with makeup.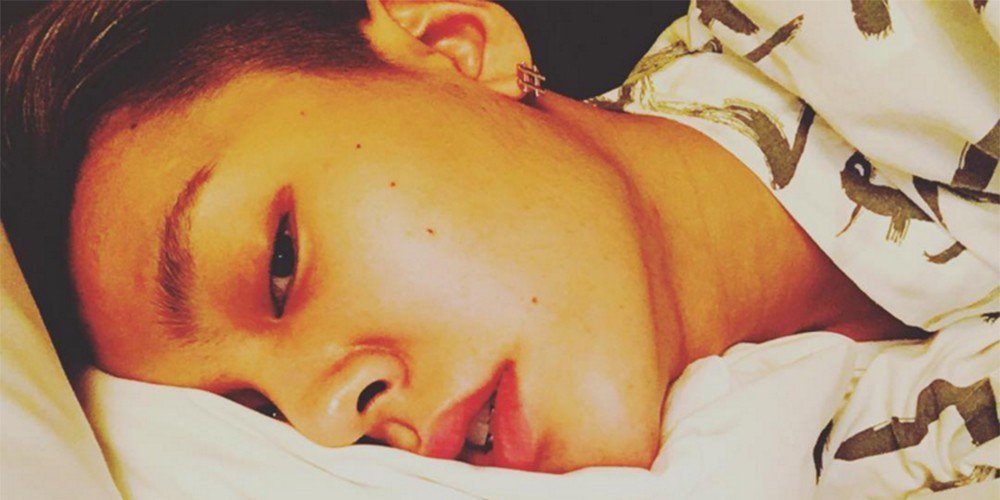 5. VIXX – N
N's three beauty marks (one on his cheek, one on his neck, and one on the top of his ear) form a triangle shape that fans like to call the "Bermuda Triangle Trio."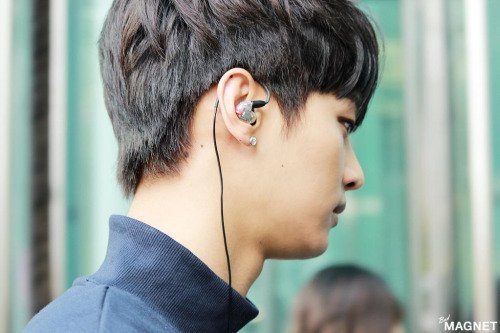 6. B.A.P – Daehyun
The tiny beauty mark beneath Daehyun's left eye is adored by fans, especially because he rarely covers it up.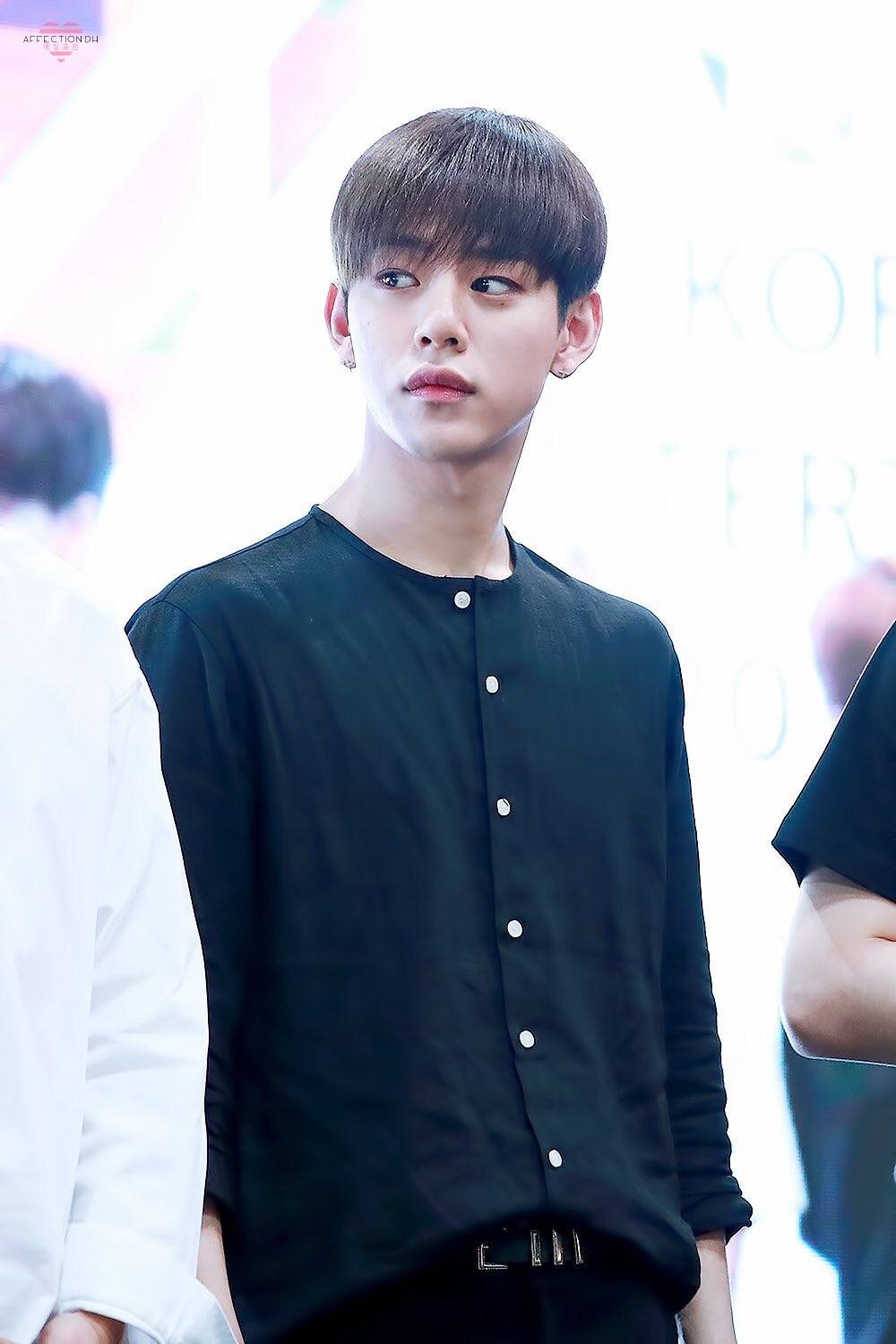 7. GOT7 – BamBam
BamBam also has a mark under his eye. Fans call it a "teardrop mark" because of how close it is to his eye.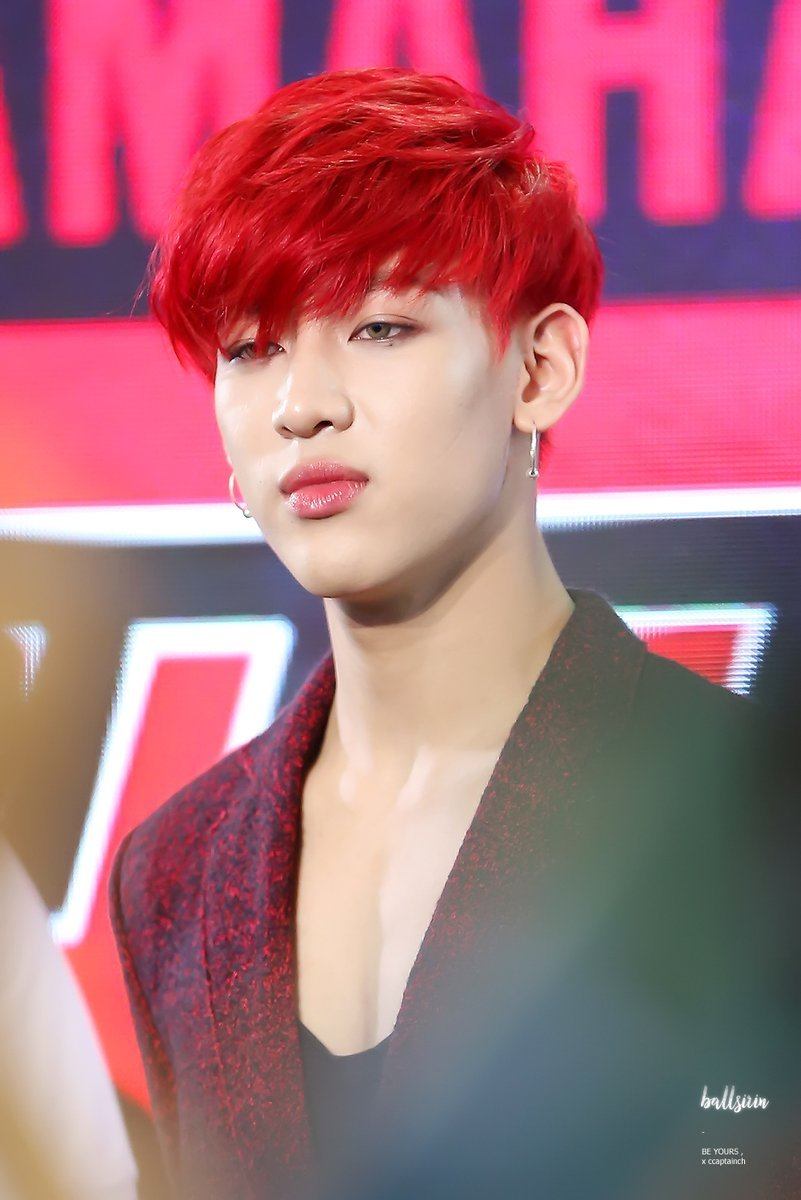 8. BlockB – Zico
Seeing Zico's beauty marks is a very rare sight because they are almost always covered up, but when fans see them, they go crazy.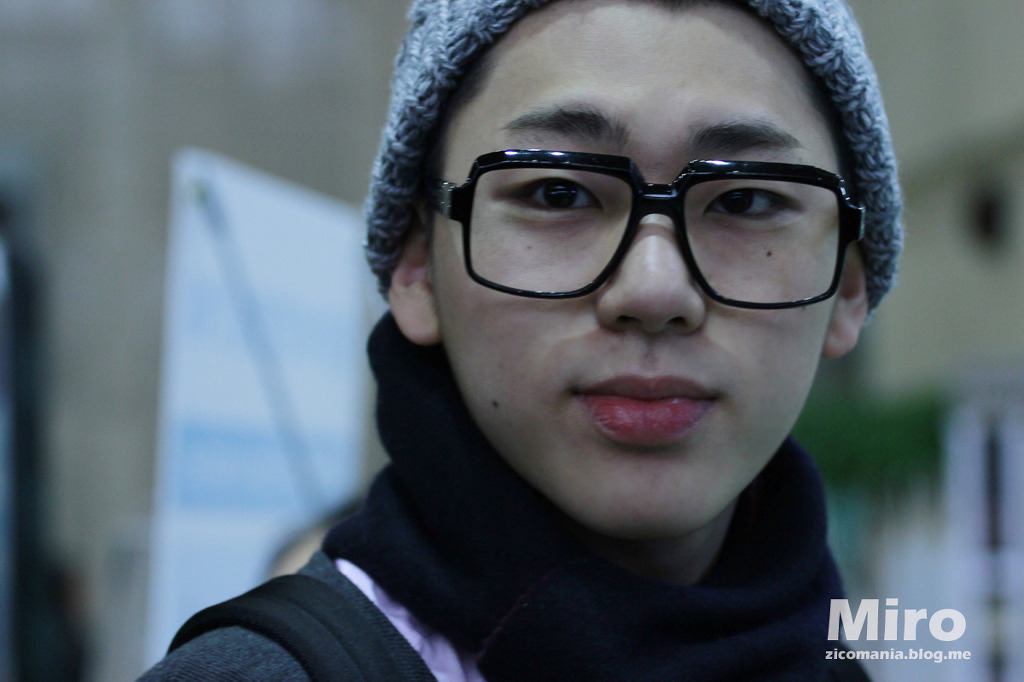 9. EXO – Chen
Chen has the prettiest moles!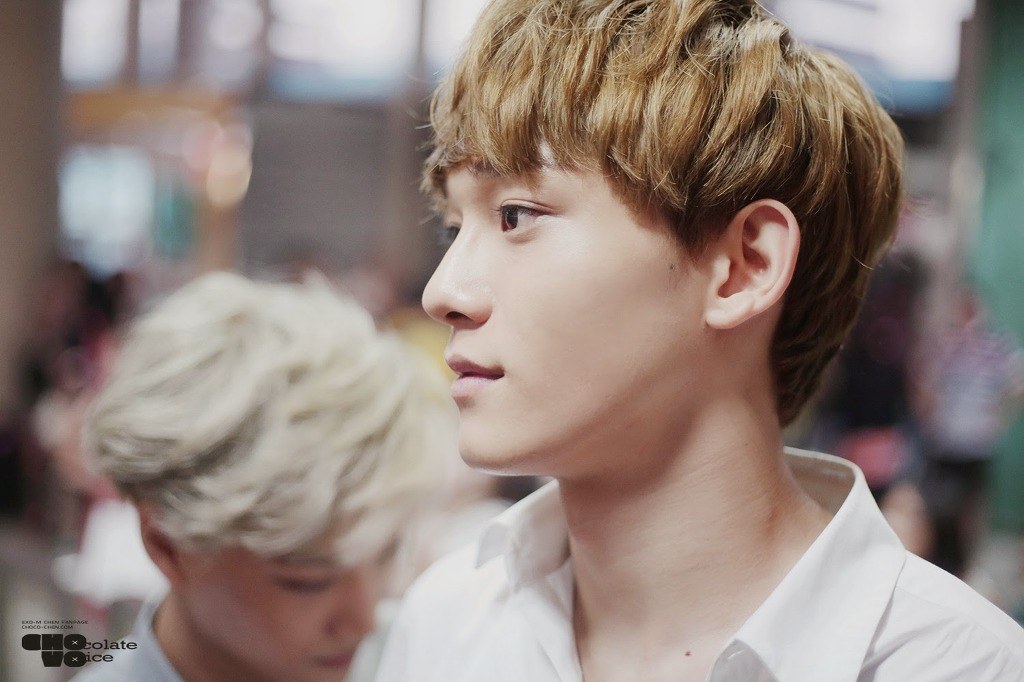 10. CL
CL has her own Marilyn Monroe mole!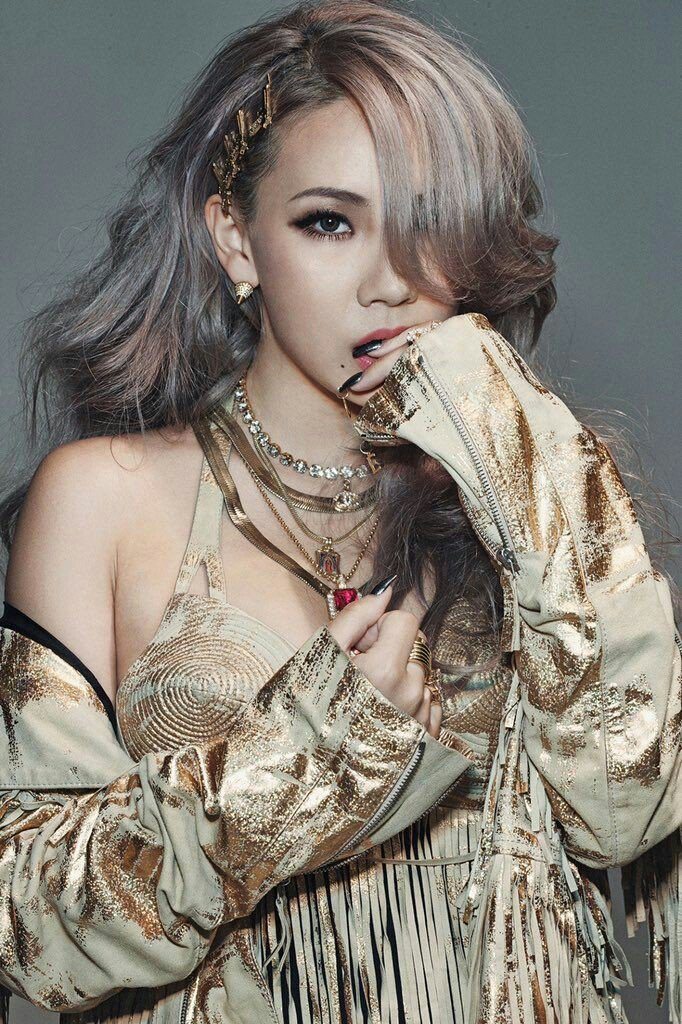 11. BTS – J-Hope
J-Hope has a beauty mark just at the edge of his upper lip that he keeps concealed most of the time, but fans adore him all the more for it.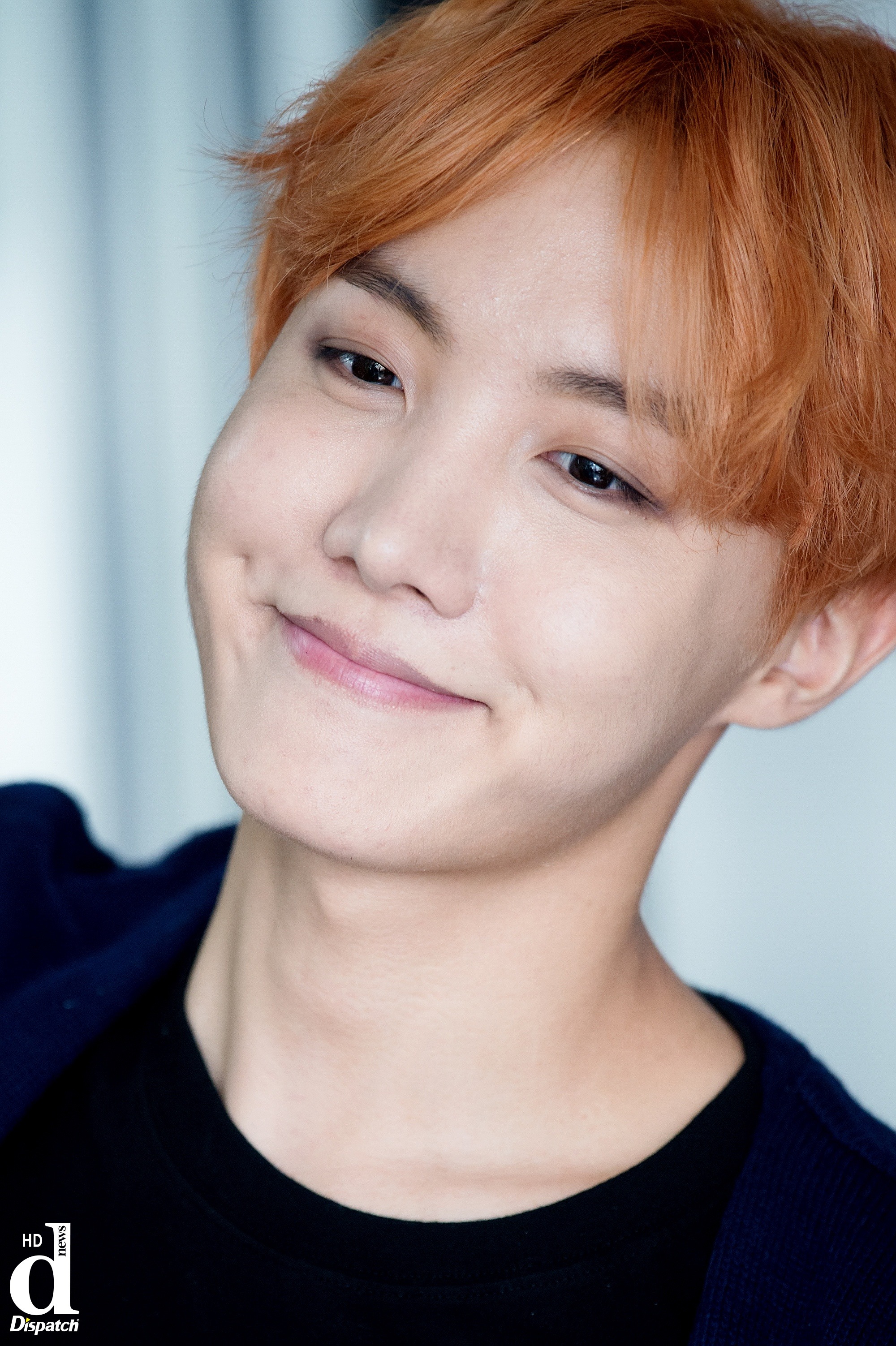 Share This Post