11 K-Pop Albums With The Best Packaging
Everyone knows that K-pop has the best packaging for albums of any genre in the world, which is why they sell so fast! But, not all albums are made equal.
Here are 11 albums that are statement pieces in any album collection!
1. Zico's Gallery
Staying true to the album's title, Gallery is designed to look like a photograph in a museum with a frame, interchangeable cover photos, and a stand.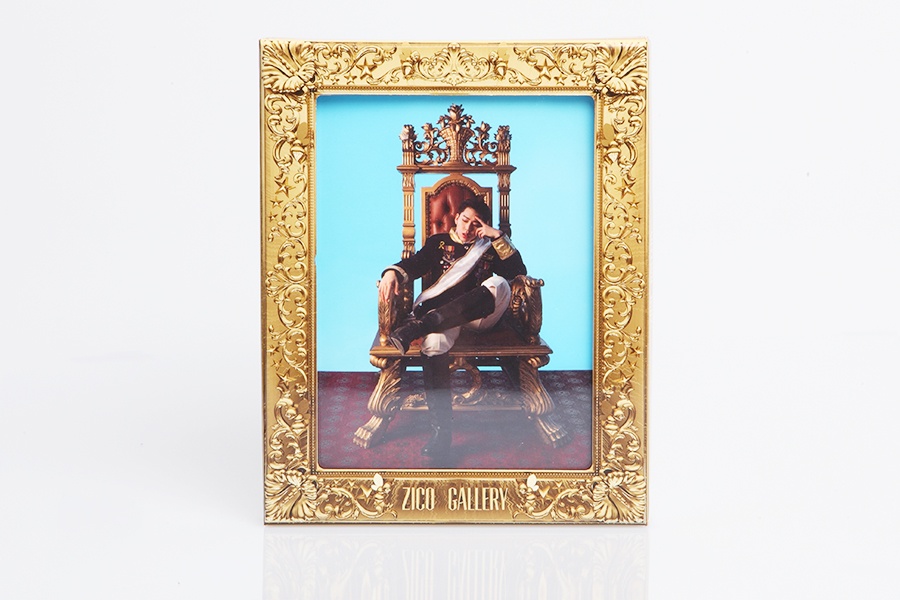 2. 4Minute's Act. 7Rather than looking like a modern album, 4minute's last release was designed to look like its predecessor- a vinyl album!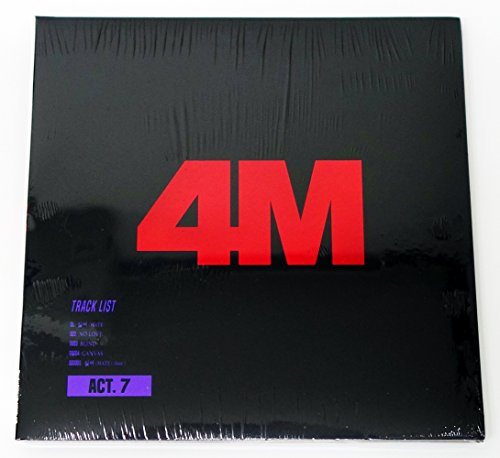 3. f(x)'s Pink Tape
A popular theme for unique albums is to make them look like something else entirely. In this case, it is a pink VHS tape. The cd is even shaped like a film reel!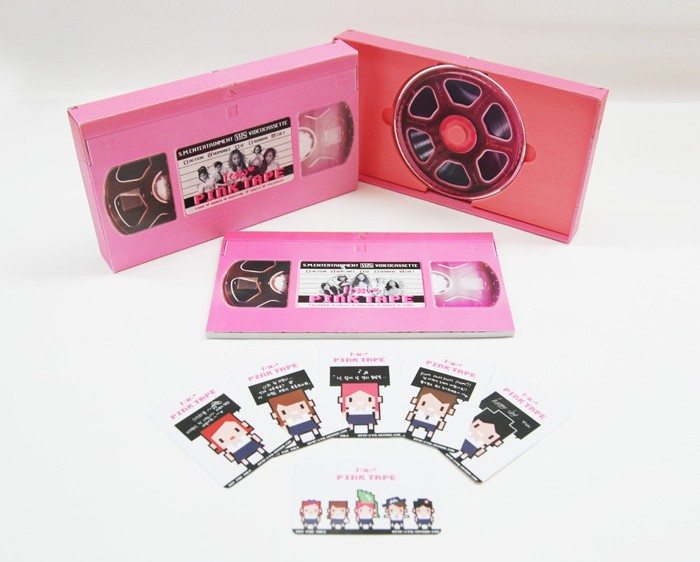 4. G-Dragon's Heartbreaker
G-Dragon's Heartbreaker's packaging is simply a work of art. It has a 3D image of a crying face on the cover and has a beautiful red, black, and white theme.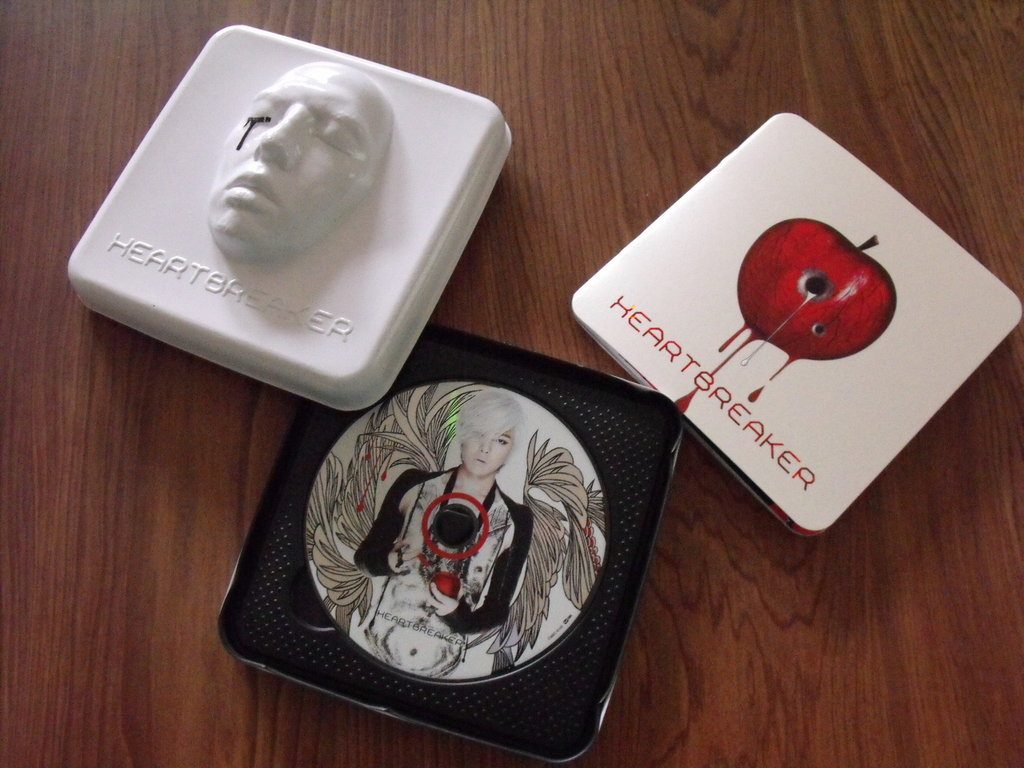 5. WINNER's EXIT:E
This album has amazing photography on the cover, but the best part lies inside! The album comes with a button, a film strip, and a photo card!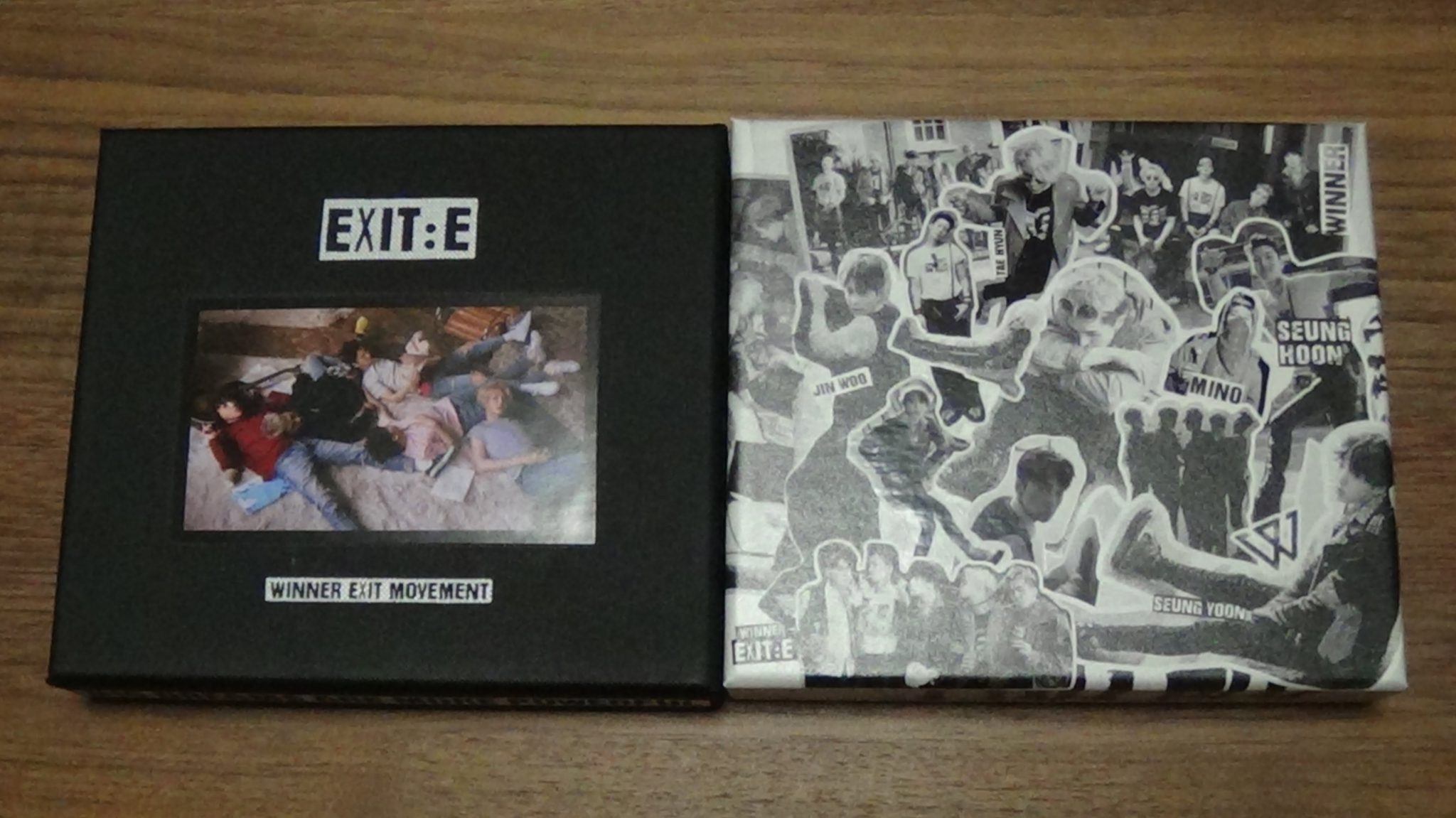 6. Jessica's Wonderland
This is probably the most beautiful album ever made. It has gold, metallic detailing around the cover, and the contents are pastel fantasy themed.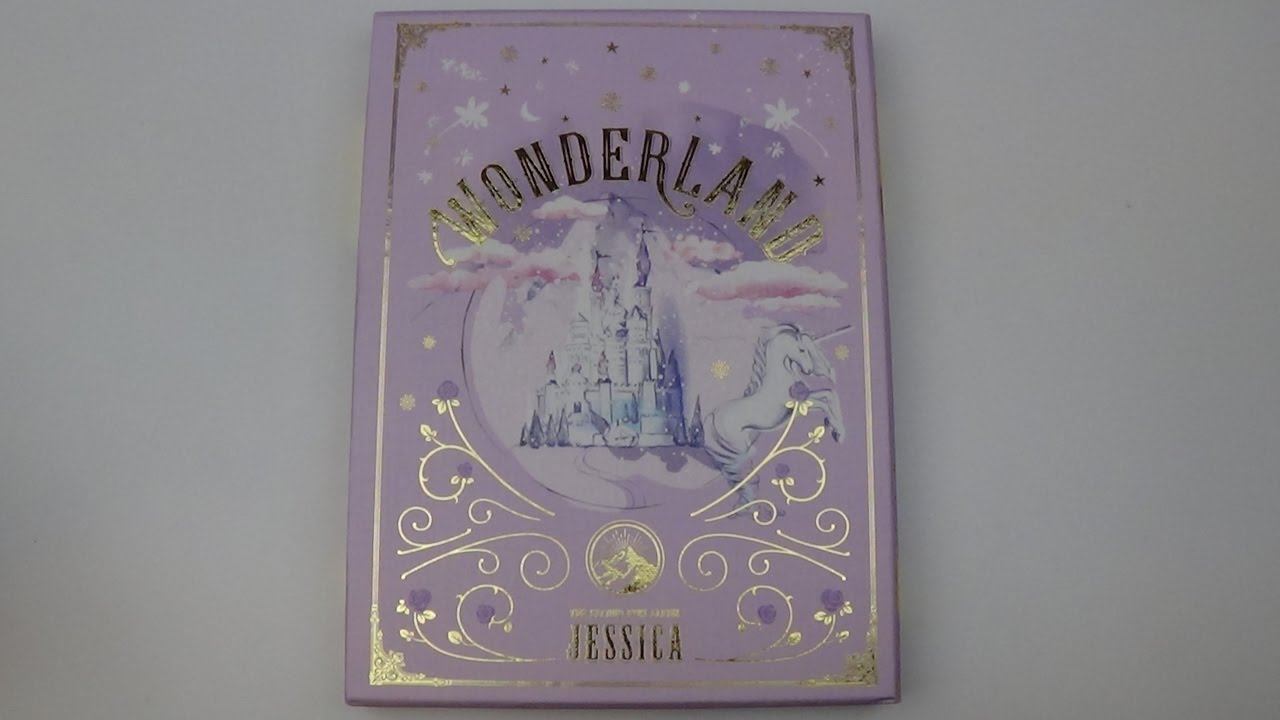 7. SHINee's 1 of 1
This album's packaging reflected the theme of the album itself, the 90s! One version of this album was released as a real, functional cassette tape.
8. TVXQ's SpellboundThis album stands out because it looks like a deck of cards. Even the photo cards that come on the inside are shaped and designed to look like playing cards!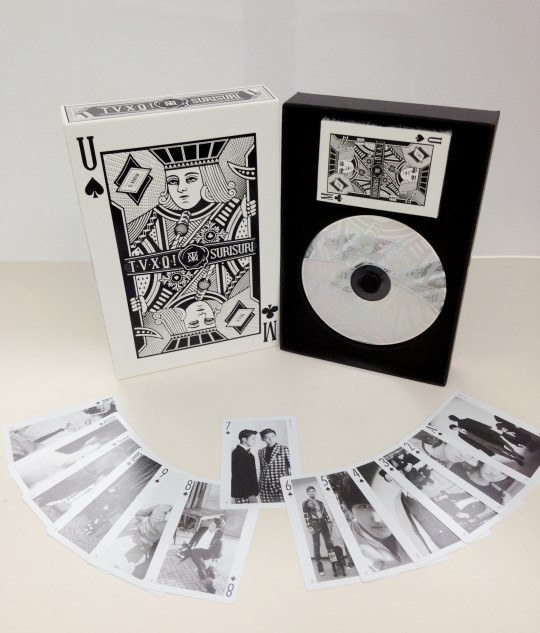 9. EXO's Growl
The yearbook design of this album makes Growl one of the most unique looking albums out of EXO's discography.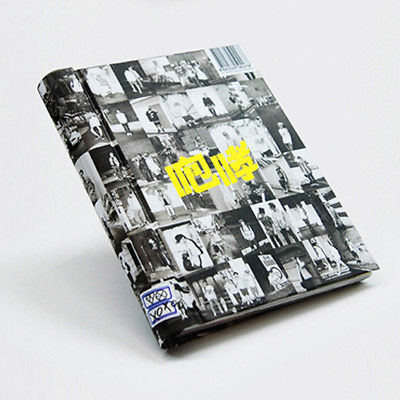 10. Block B's Blockbuster Special Ed.This album is packed with fun things! It comes with a Block B pirate flag, two postcard sets, and a logo button.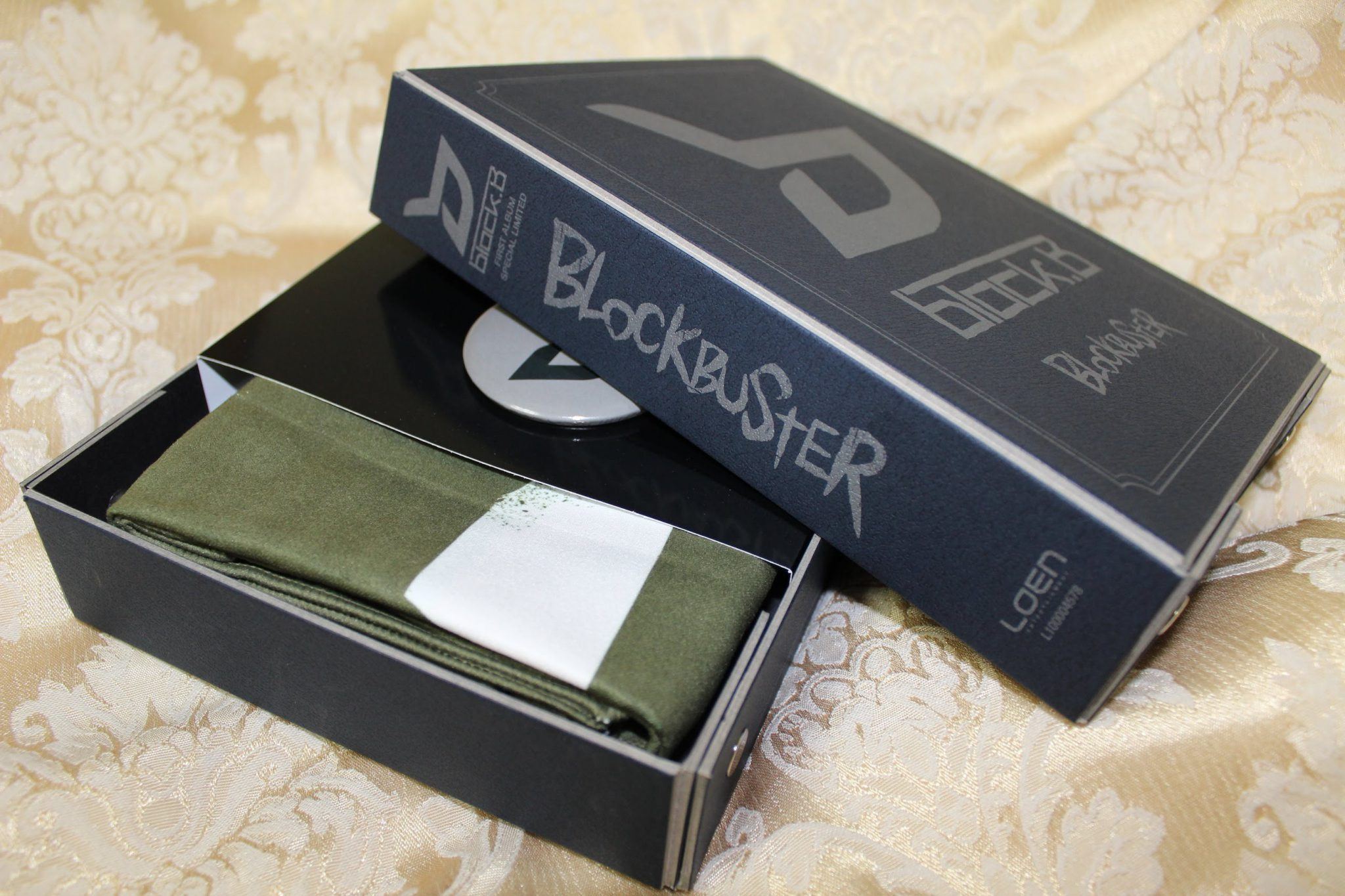 11. B.A.P's Matrix Special Ed.
Like Blockbuster, this album might as well be a Baby starter kit. It comes with a pin, patch, stickers, notepad, mini poster, thank you poster, and more!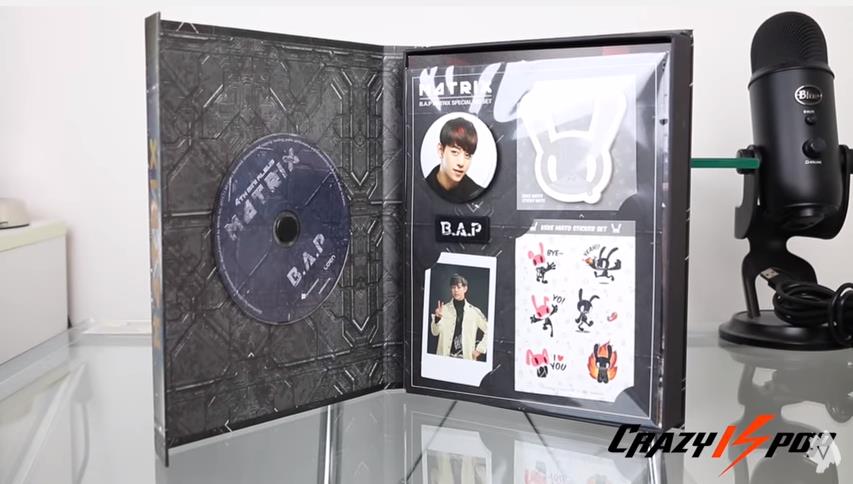 Share This Post