11 oppas of the K-Pop industry that are barely legal
These idols born in 1997 are sure to want to make even older female fans call them "oppa"!
With new idol groups debuting constantly, the age range of these idols are getting lower and lower. Many long time fans of Kpop may be feeling their age as idols who are younger than them are starting to come out on the scene. However, although these newer idols are quite young, some of them possess a mature and masculine aura that makes them seem older than their age, and makes even "noona" fans want to call them "oppa"! The following is a list of idols born in 1997 who give off this mature aura despite their young age.
Check it out here!
1. BTS Jungkook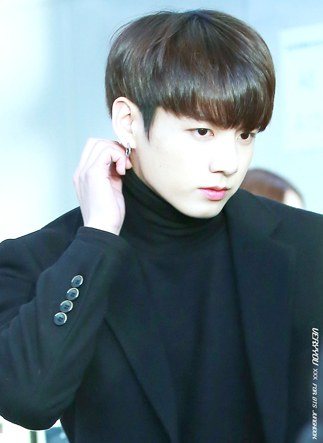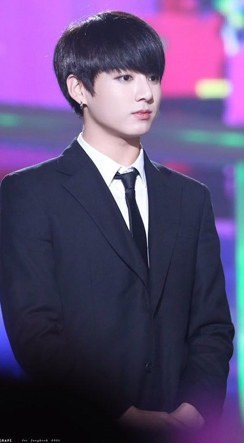 2. SEVENTEEN's Mingyu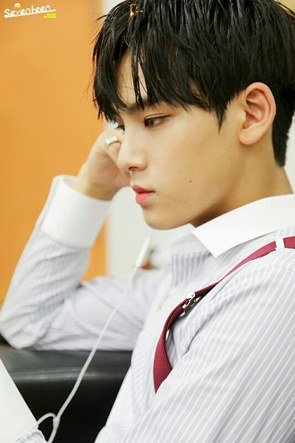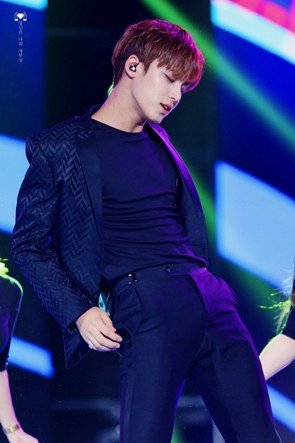 3. SEVENTEEN's Dokyum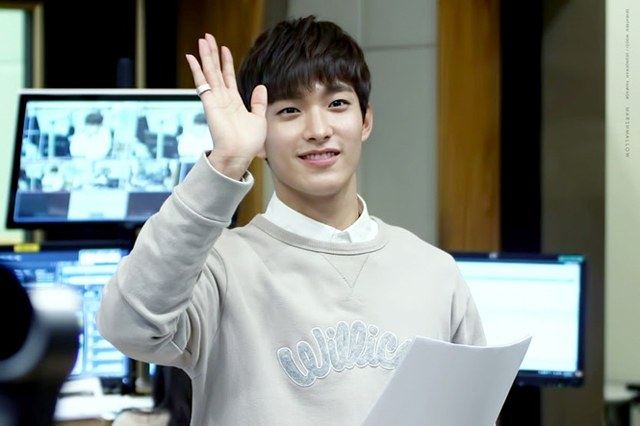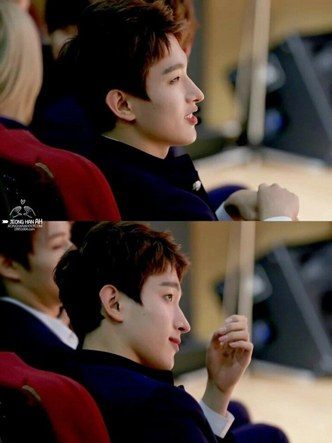 4. SEVENTEEN's The8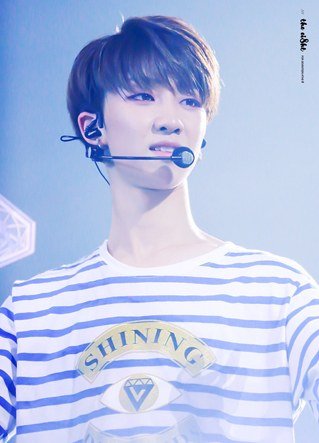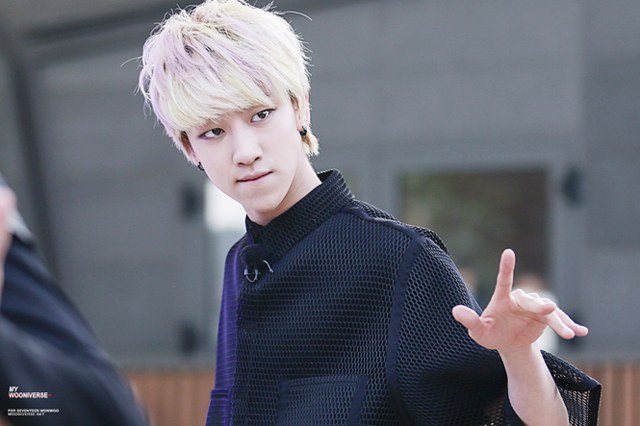 5. iKon's Junhoe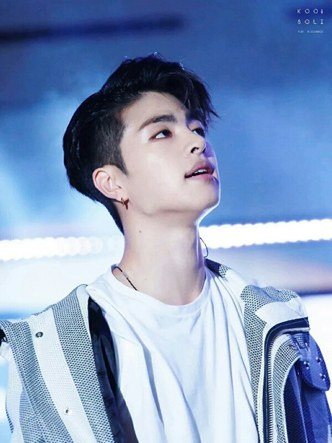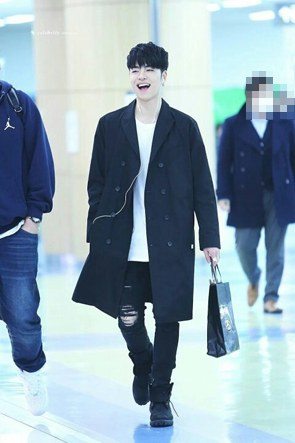 6. iKon's Donghyuk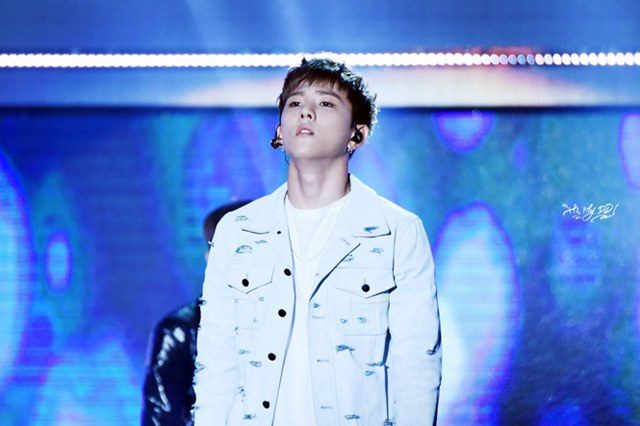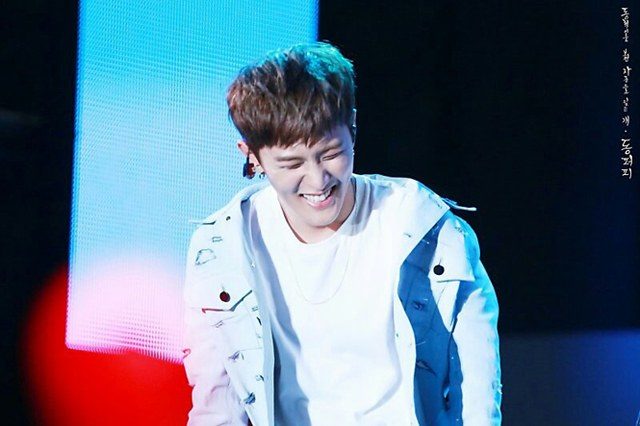 7. Astro's Eunwoo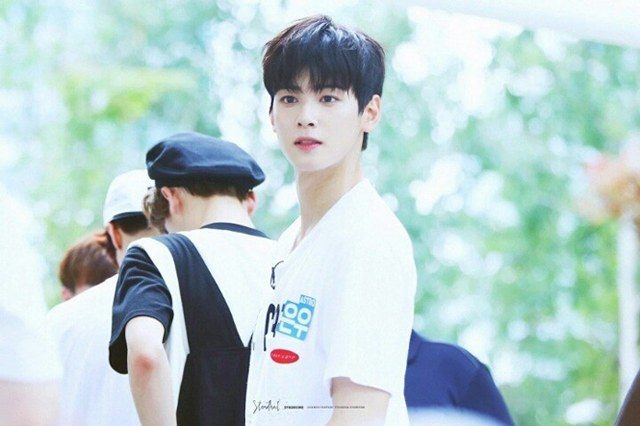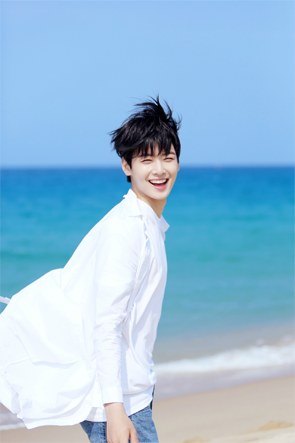 8. NCT's Jaehyun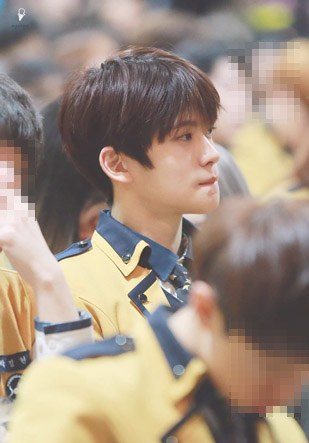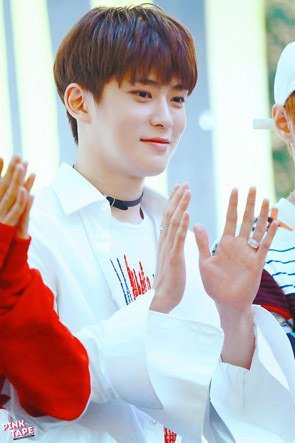 9. NCT's Win Win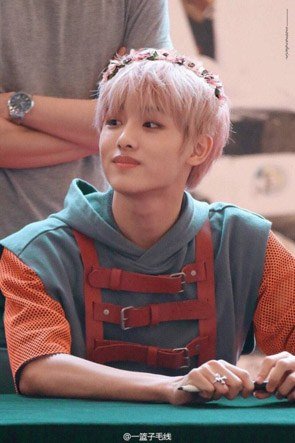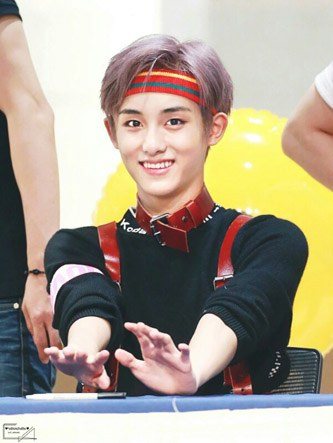 10. GOT7's Yugyeom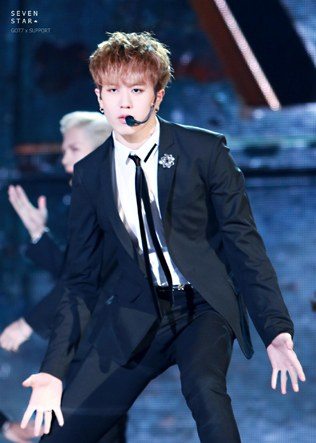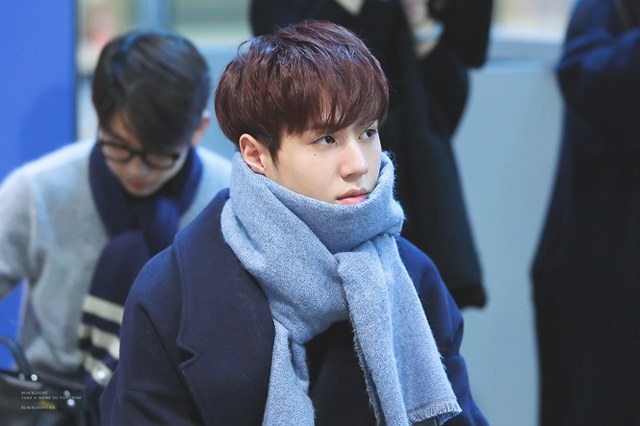 11. GOT7's Bam Bam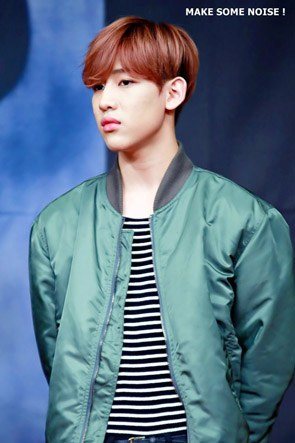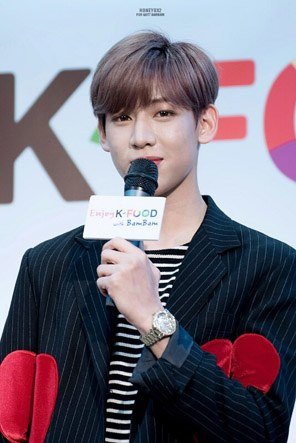 Source: Pann
Share This Post