11 Photos of TWICE Nayeon's sexy outfit from Gayo Daejun
Nayeon looks gorgeous no matter what she wears, but this outfit in particular is simply mind blowing. 
TWICE's Nayeon took to the stage to perform at Gayo Daejun and her sexy outfit had our hearts racing.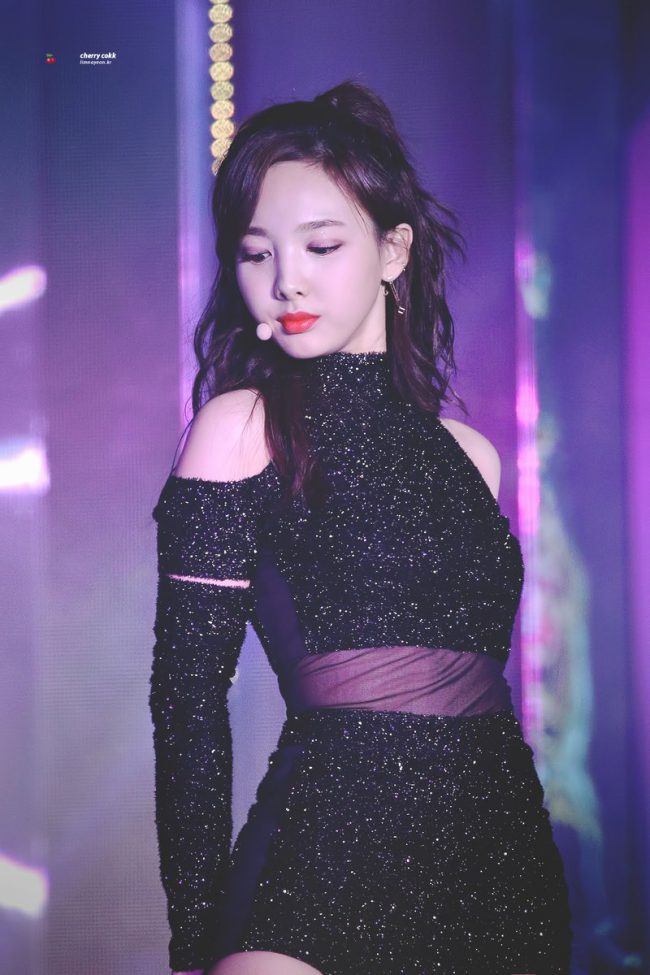 In a tiny all black ensemble, the dark haired beauty looked absolutely stunning – showing us once again just how sexy she can be.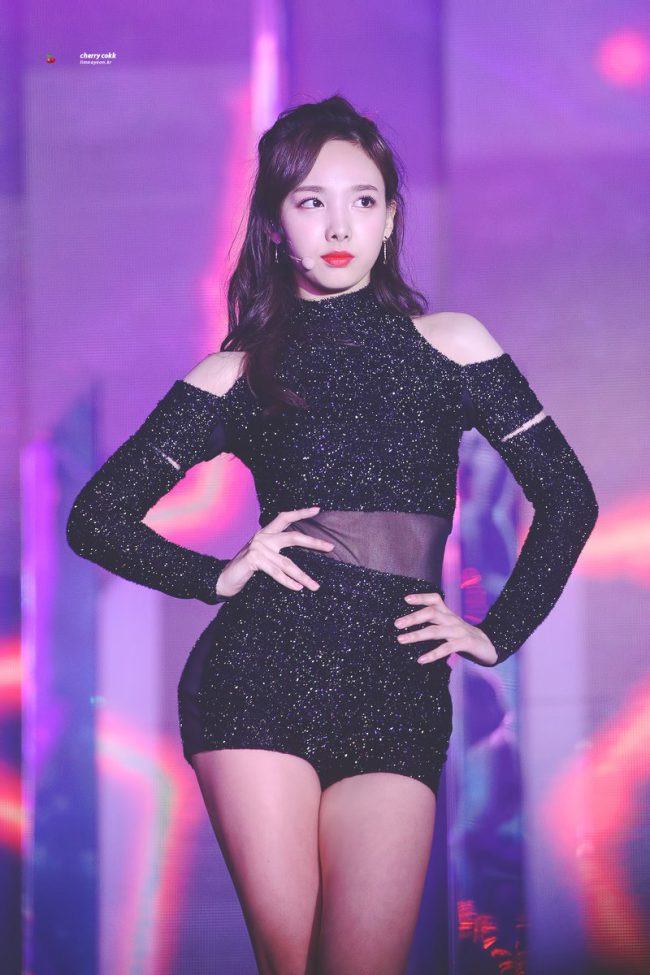 The short playsuit let Nayeon show off her enviable legs, it's no doubt that she had everyone's attention.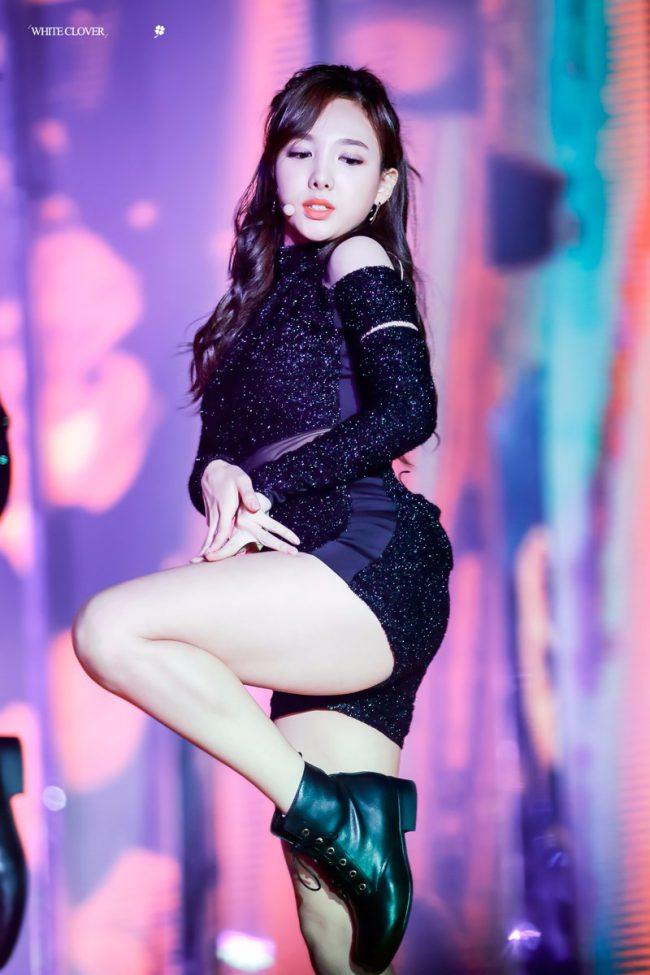 Mesh inserts gave the outfit a sexy vibe, showing off her toned stomach and tiny waist.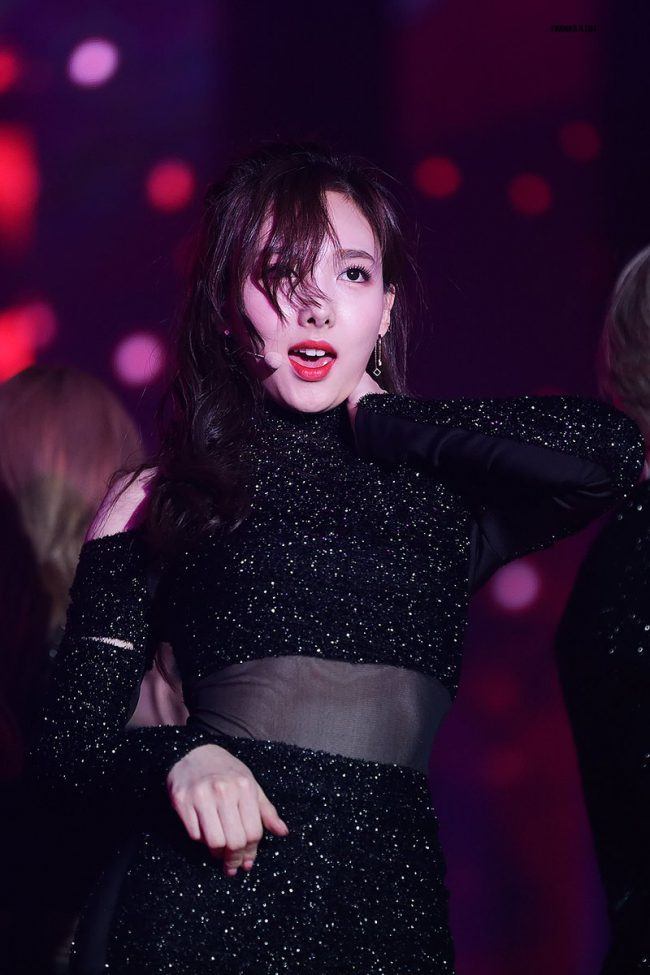 With open shoulders and slits on her arm, the look enabled fans glimpses of skin.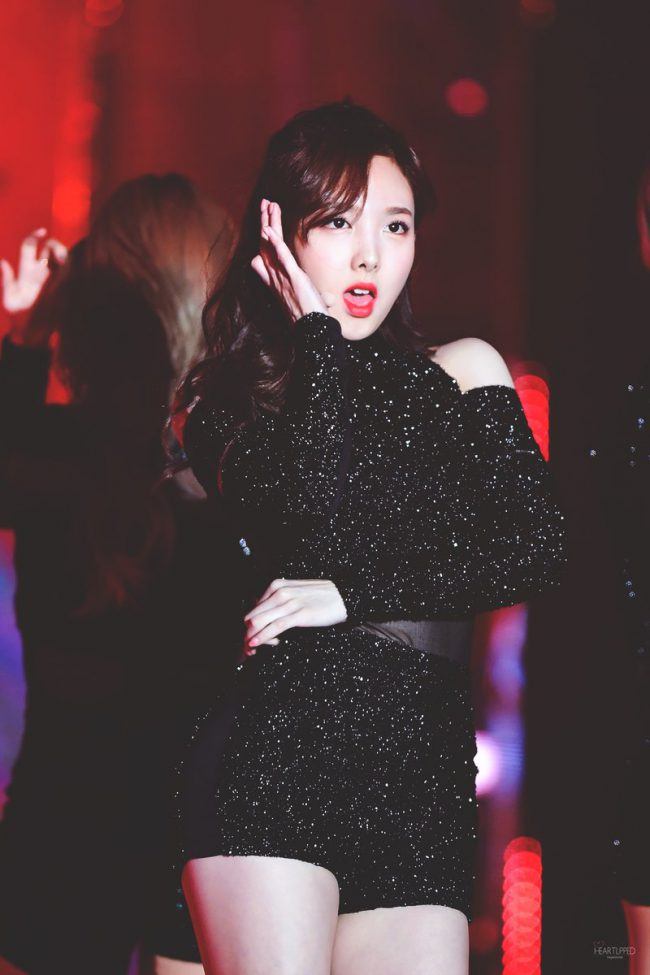 She struck some seriously sexy poses in this gorgeous look.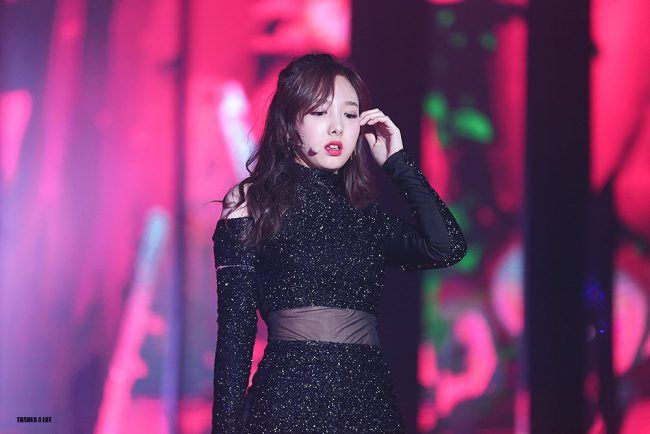 Perfect for the festive season, her playsuit was covered in sparkles – just in time for end of year celebrations!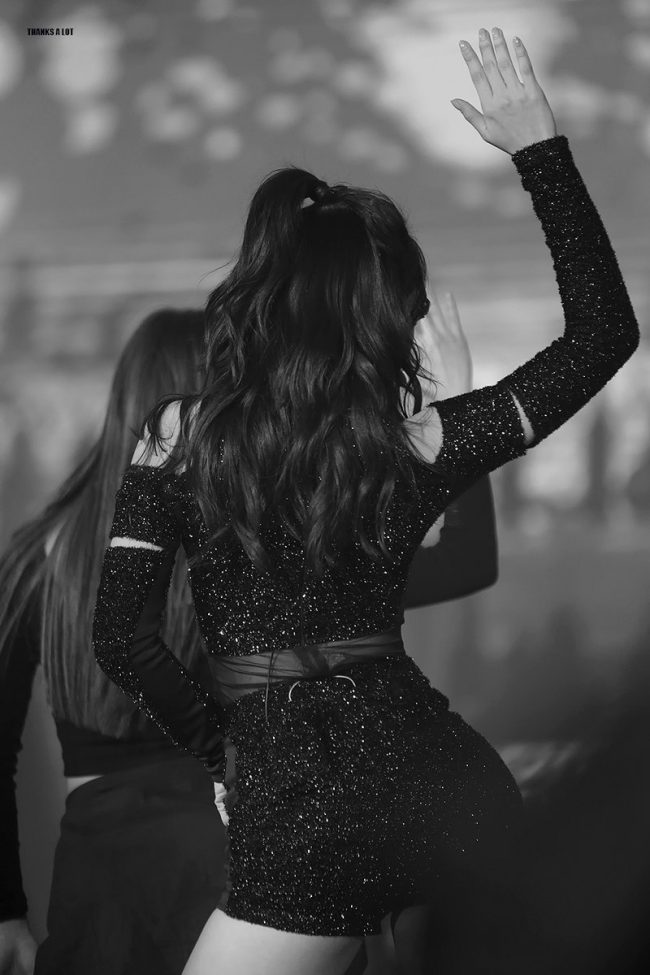 Paired with some amazing vibrant red lipstick, Nayeon definitely had all eyes on her.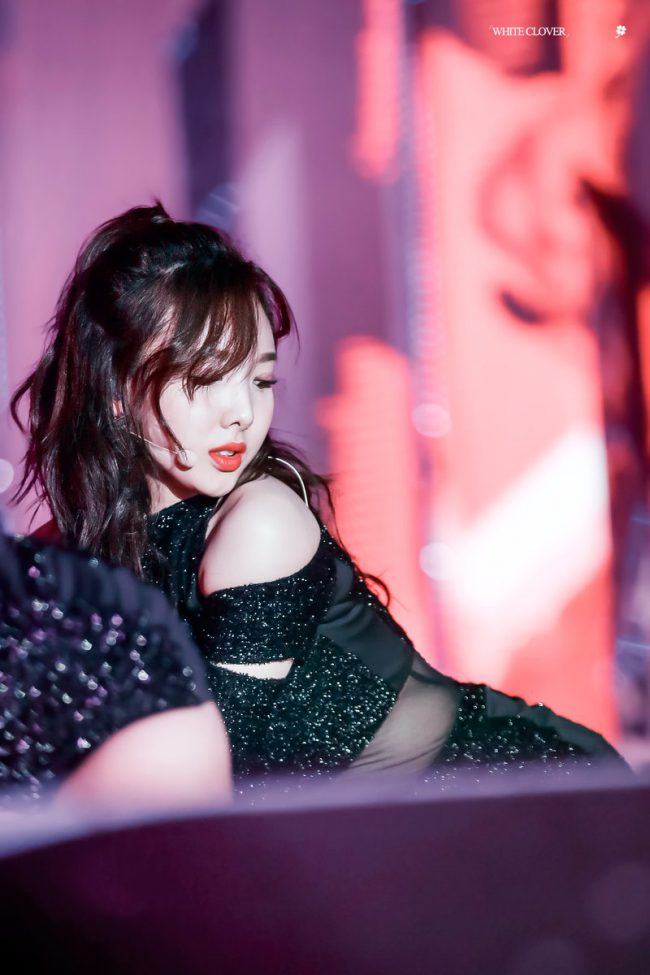 It's no wonder fans are going crazy for her!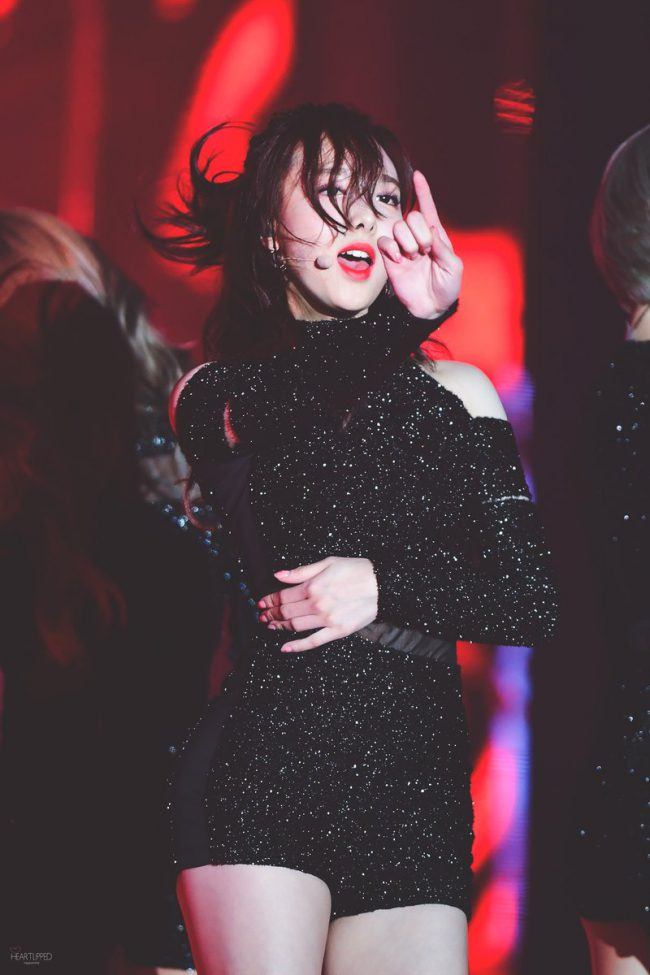 Doesn't she just look incredible?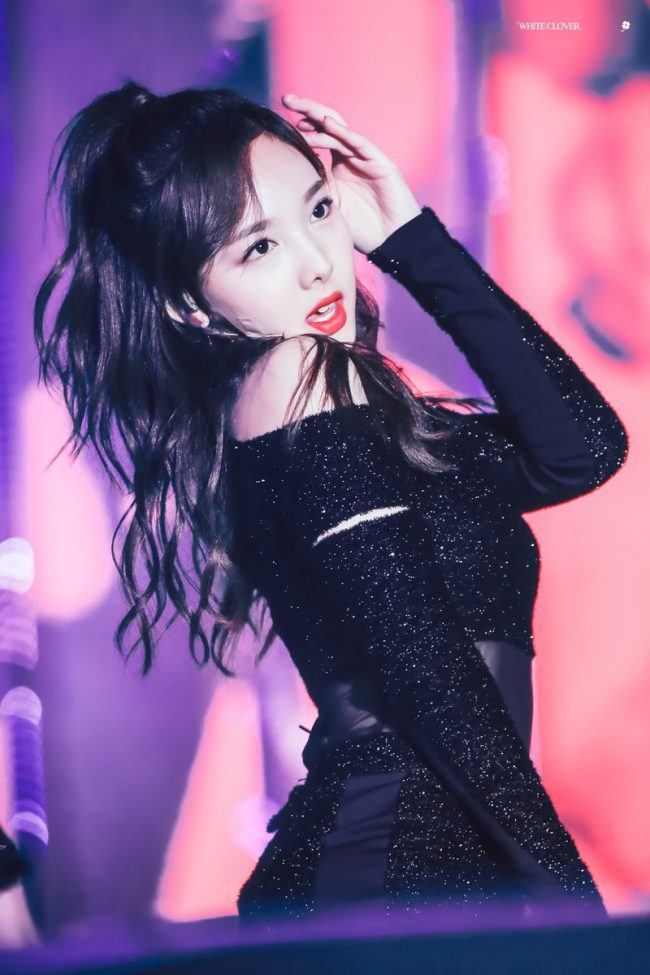 If only we could all look as amazing as her!
Check out this amazing video of Nayeon's dance performance!
Share This Post