11 Photos That Prove Arin Can Pull Off Any Hairstyle
Oh My Girl Arin is always changing up her hairstyle, and manages to look gorgeous with all of them.
From top buns, to wavy hair, pigtails, to long straight hair. Whatever style you name, Arin can slay it! This collection of photos prove that no matter what style she chooses, she always looks adorable and stylish.
Check out some of Arin's cutest hairstyles below!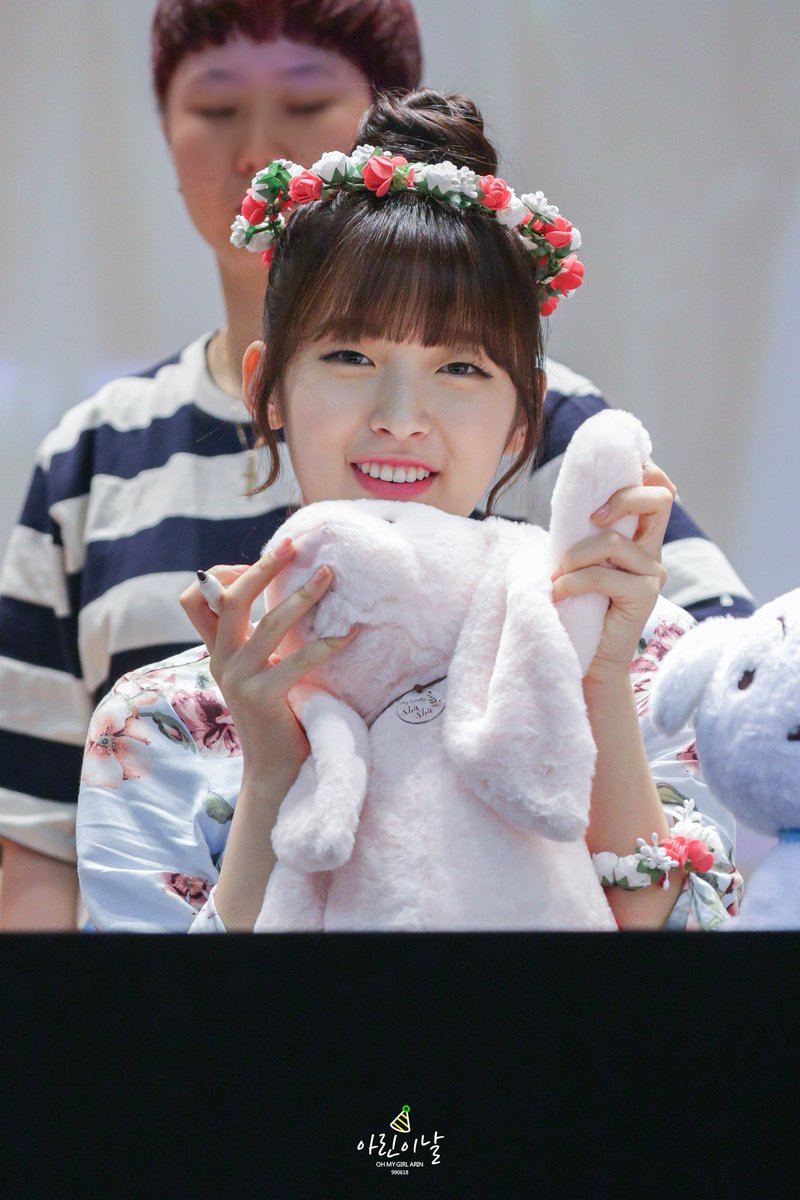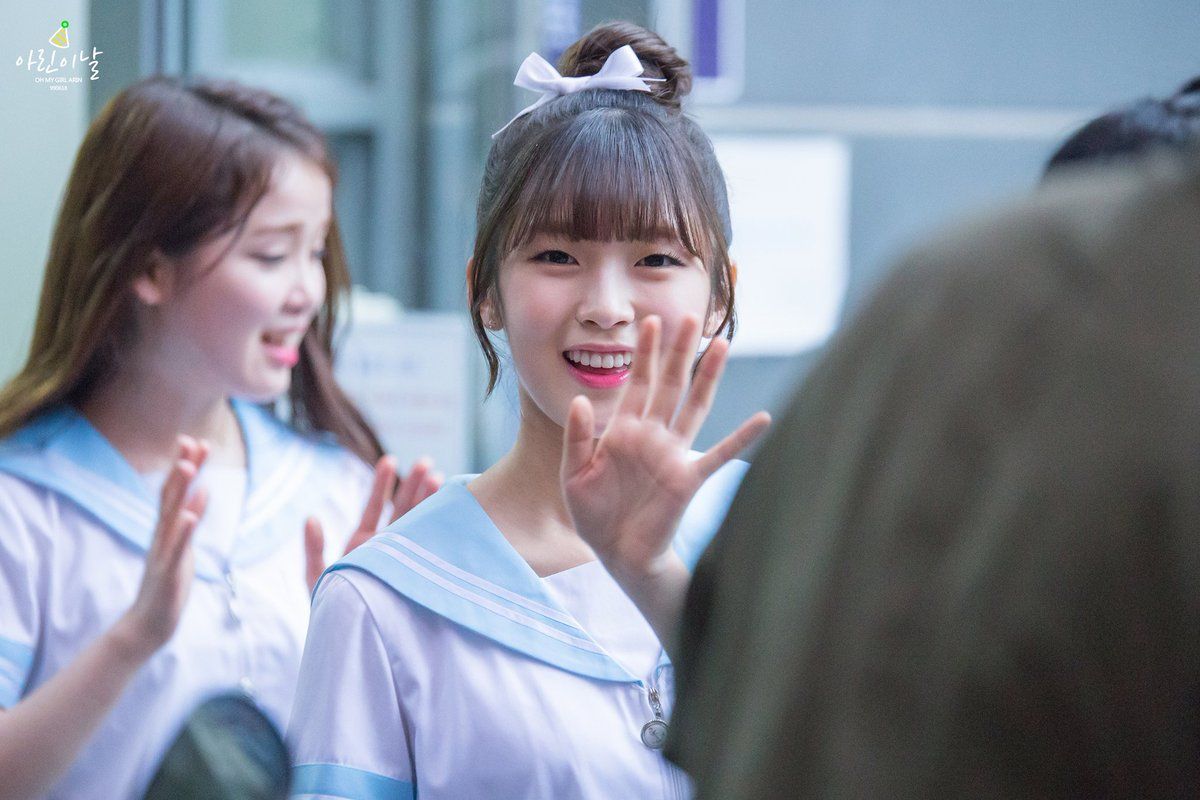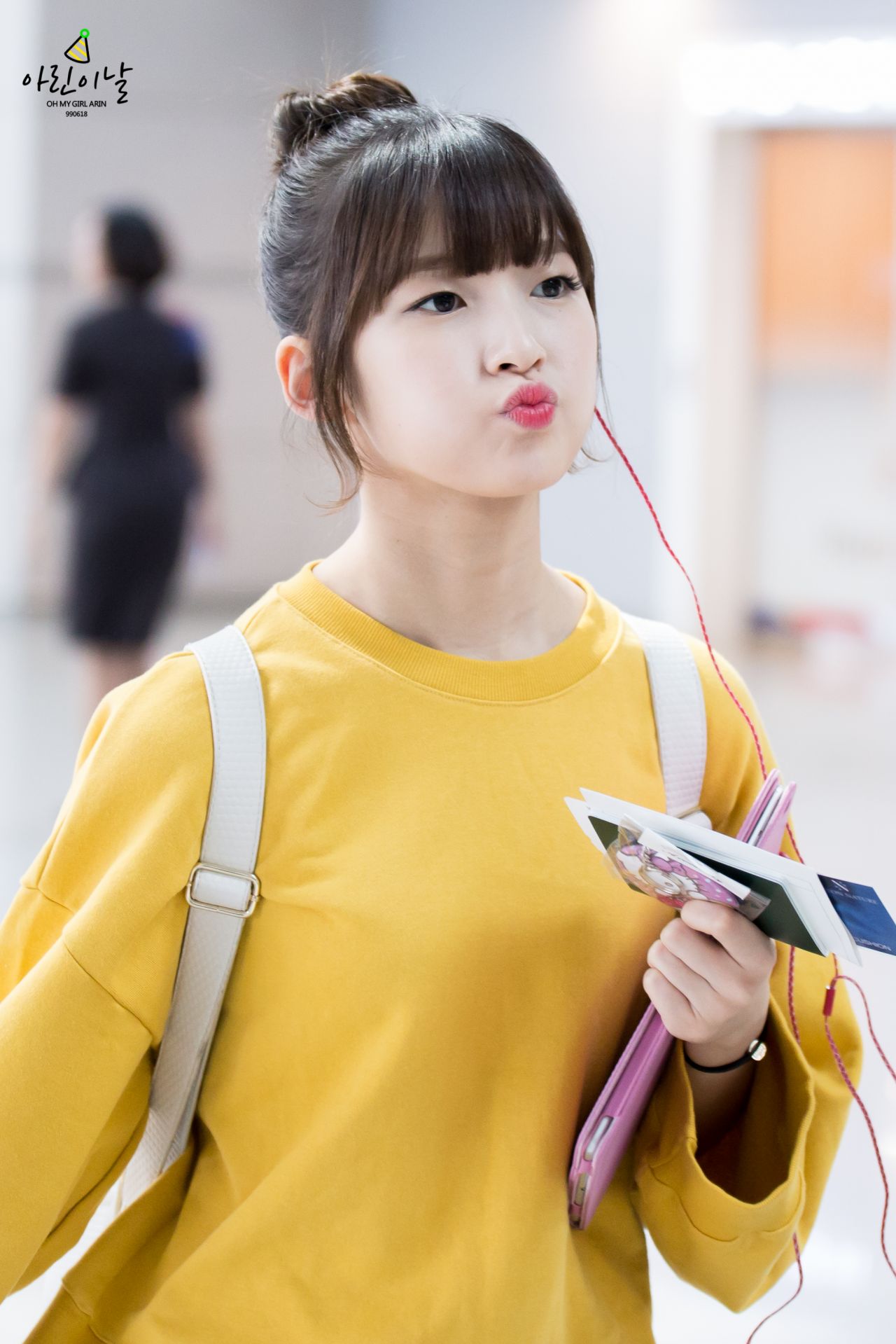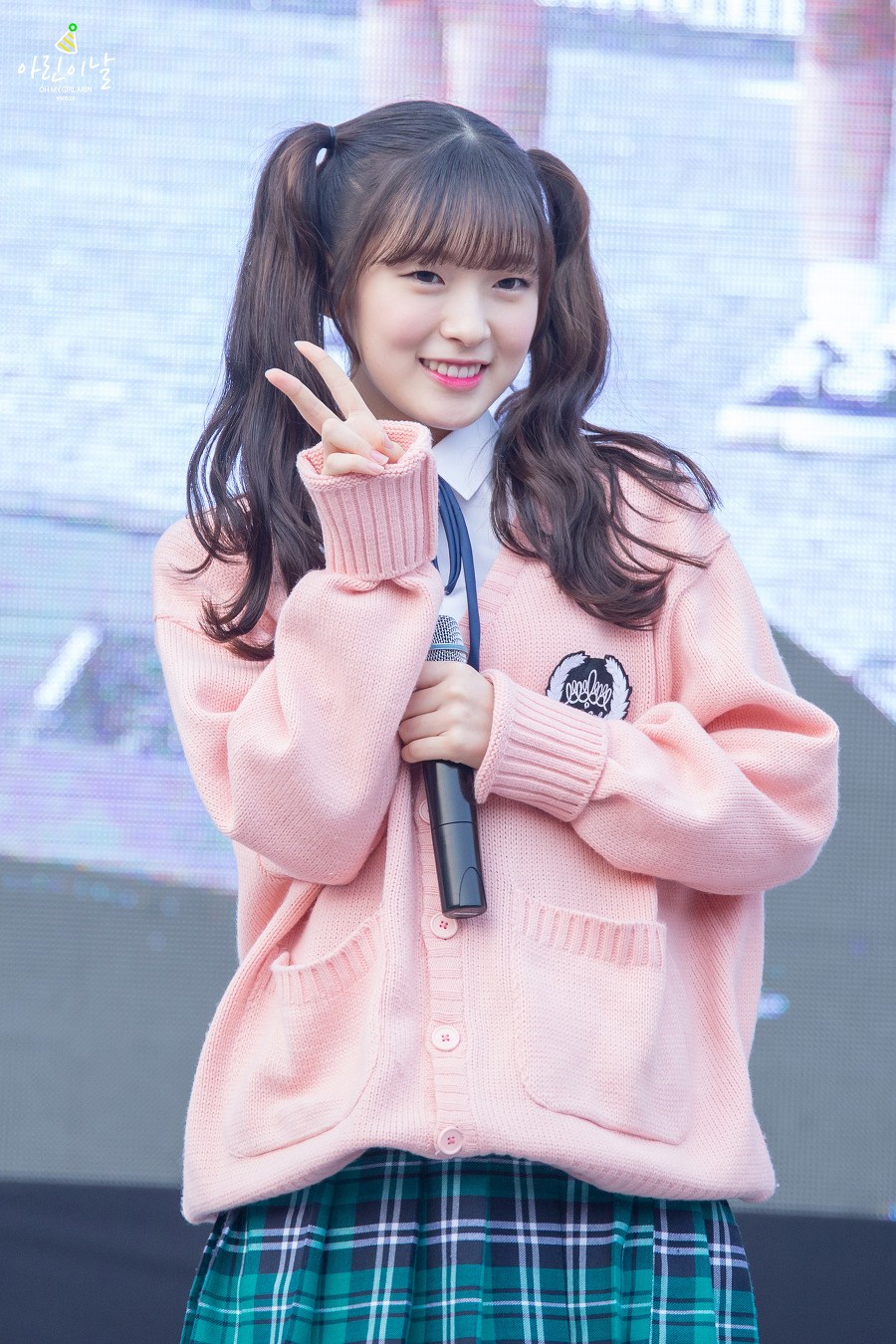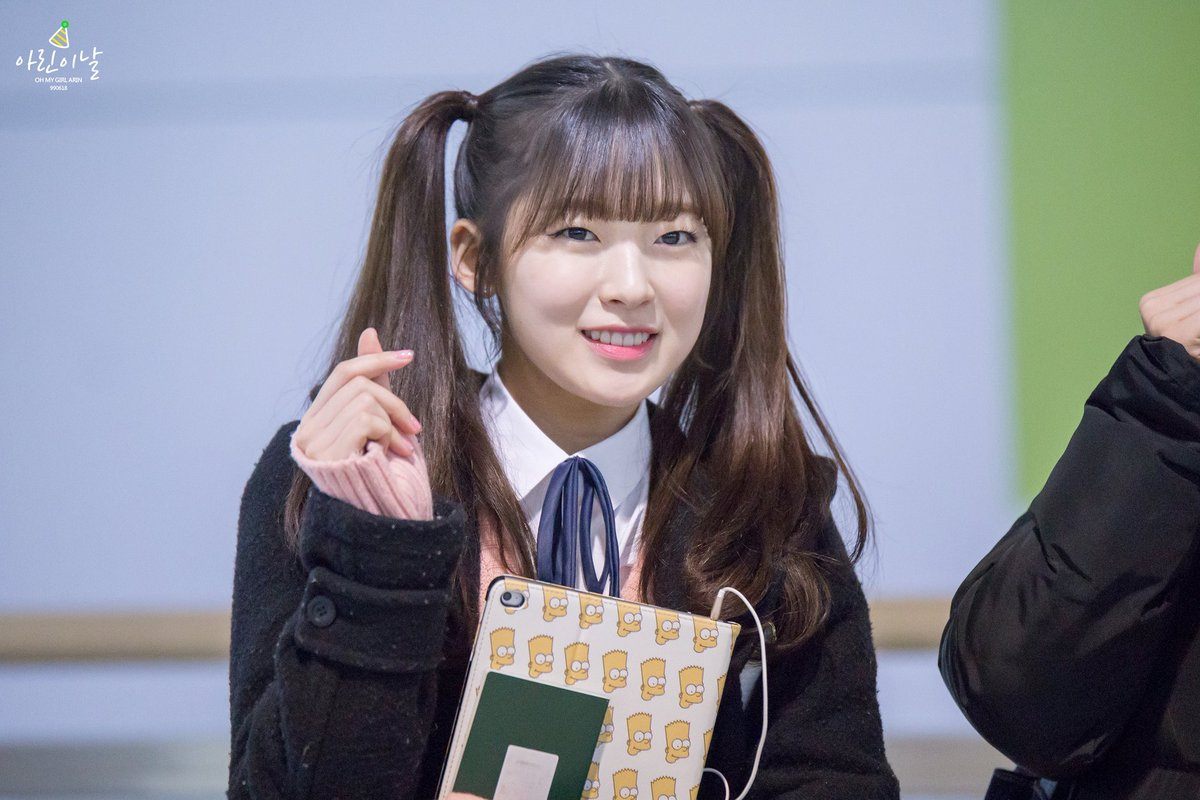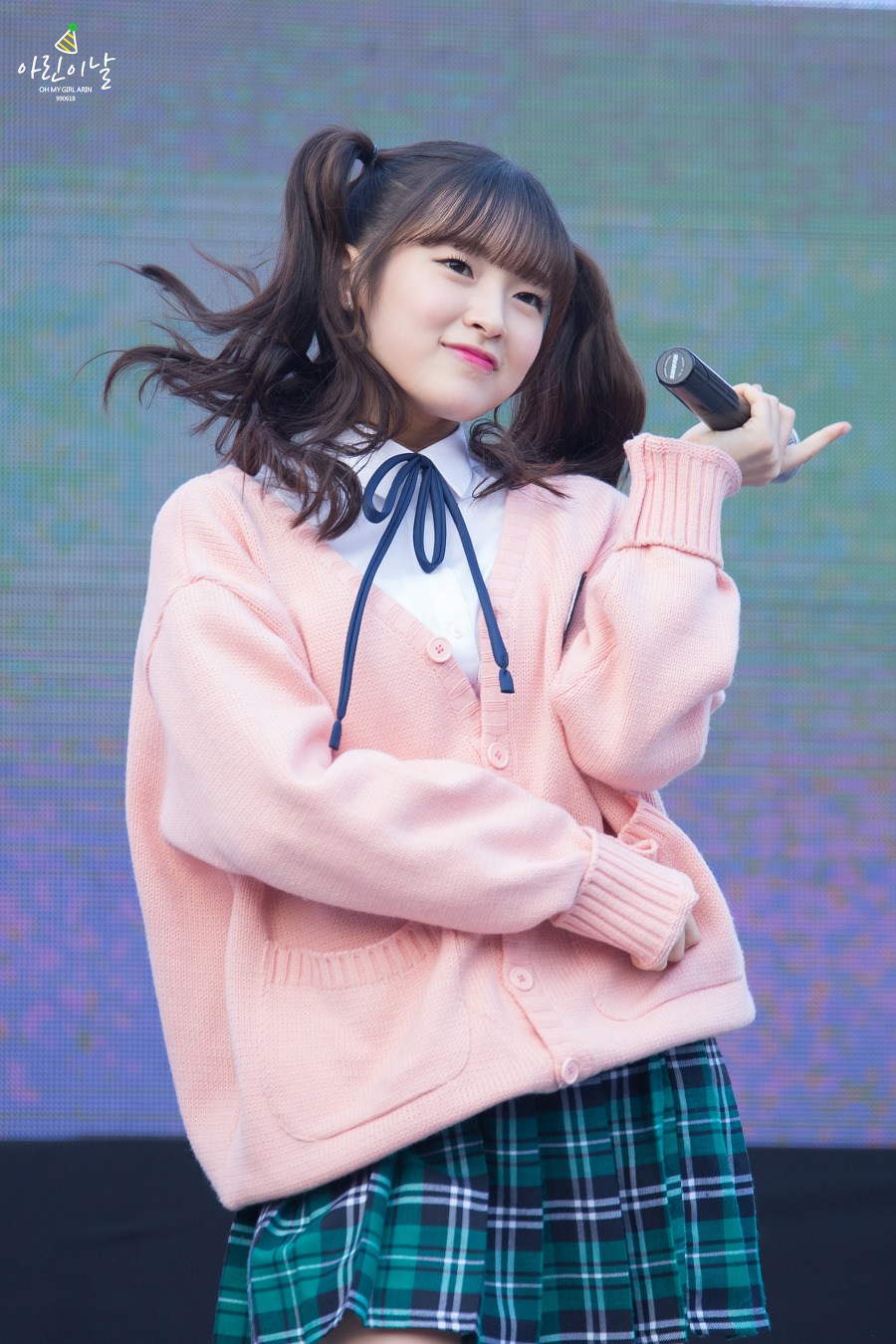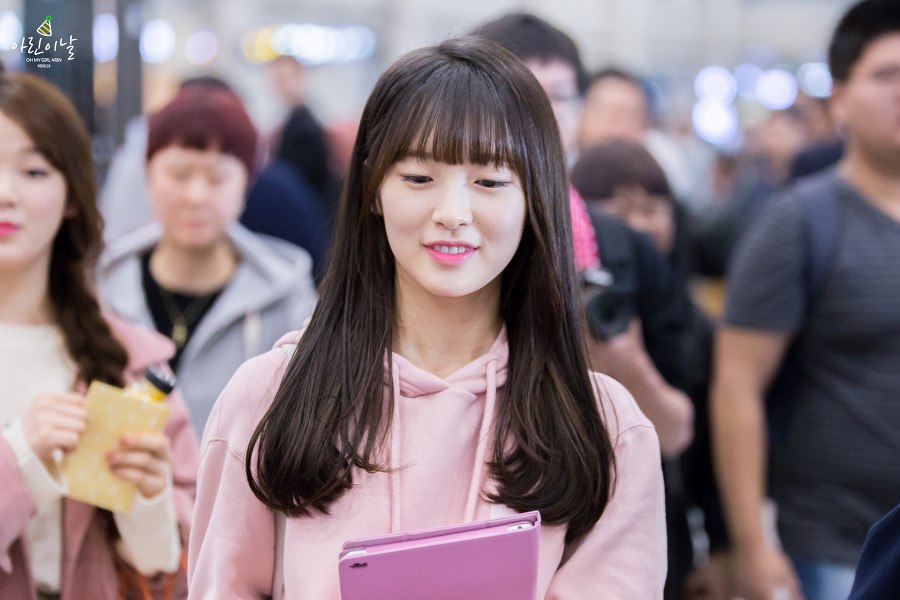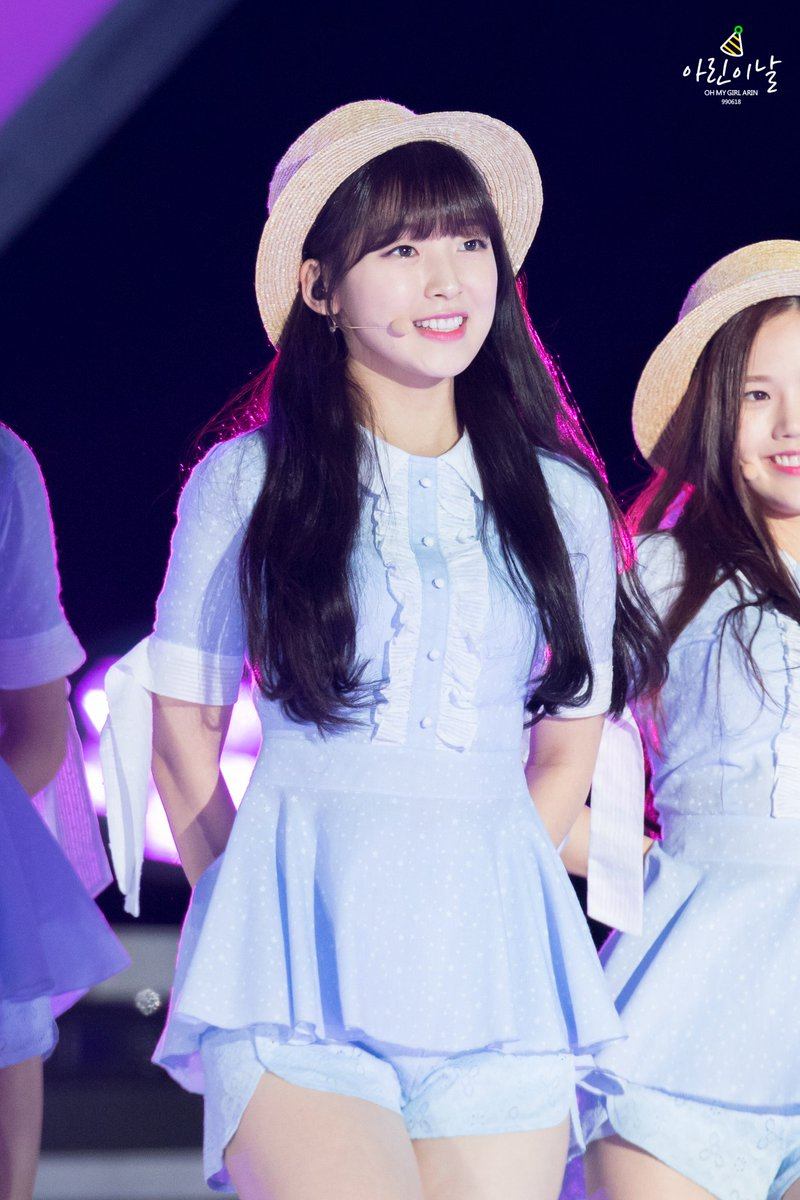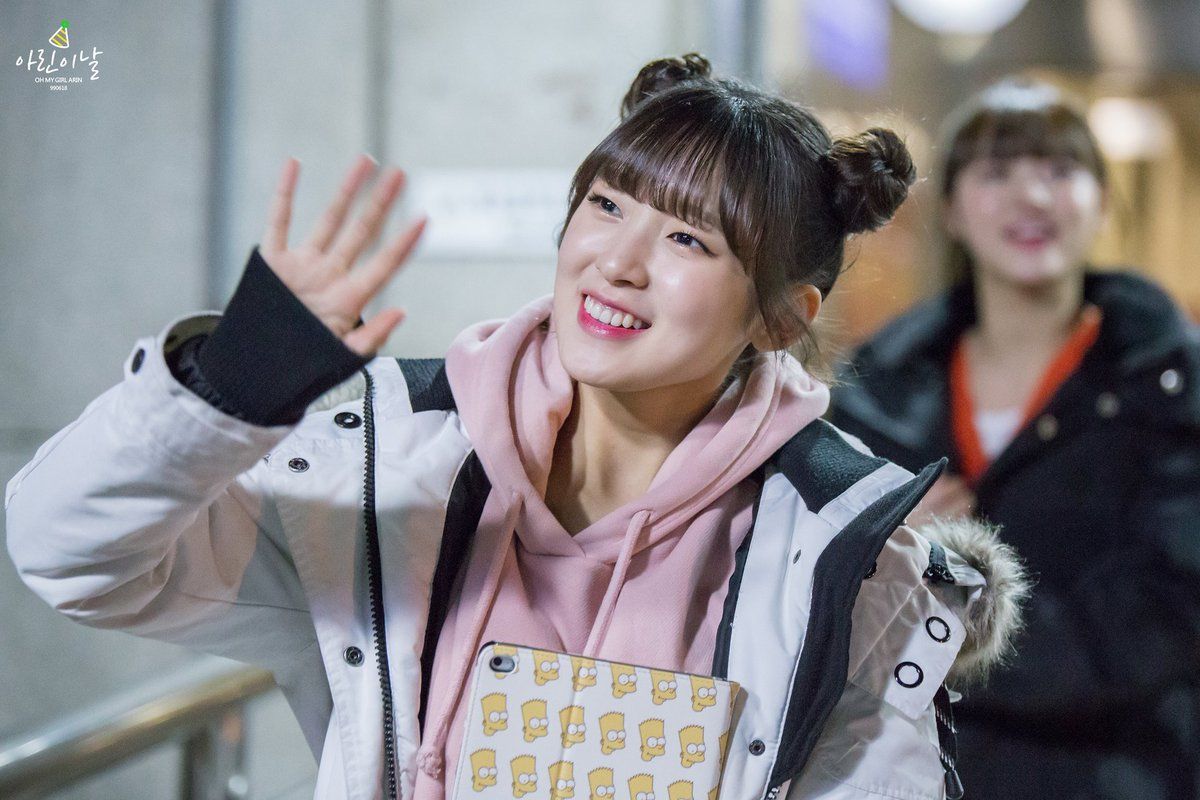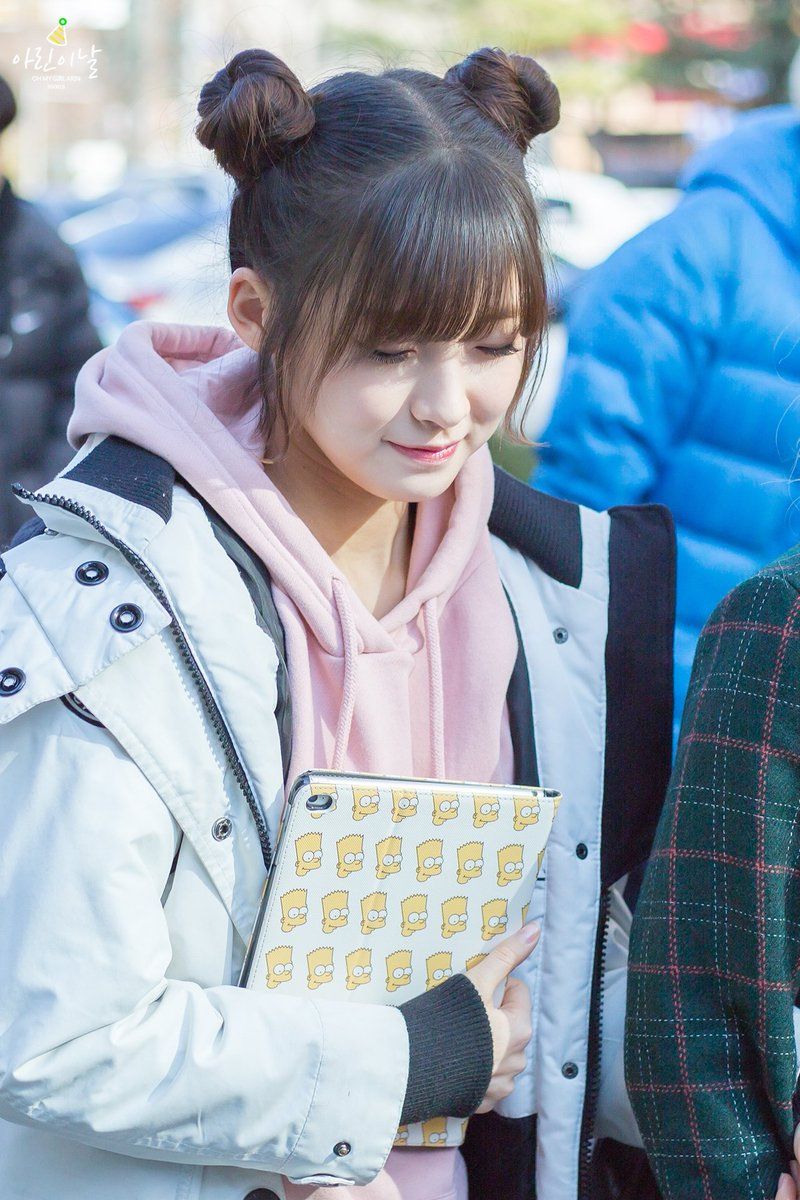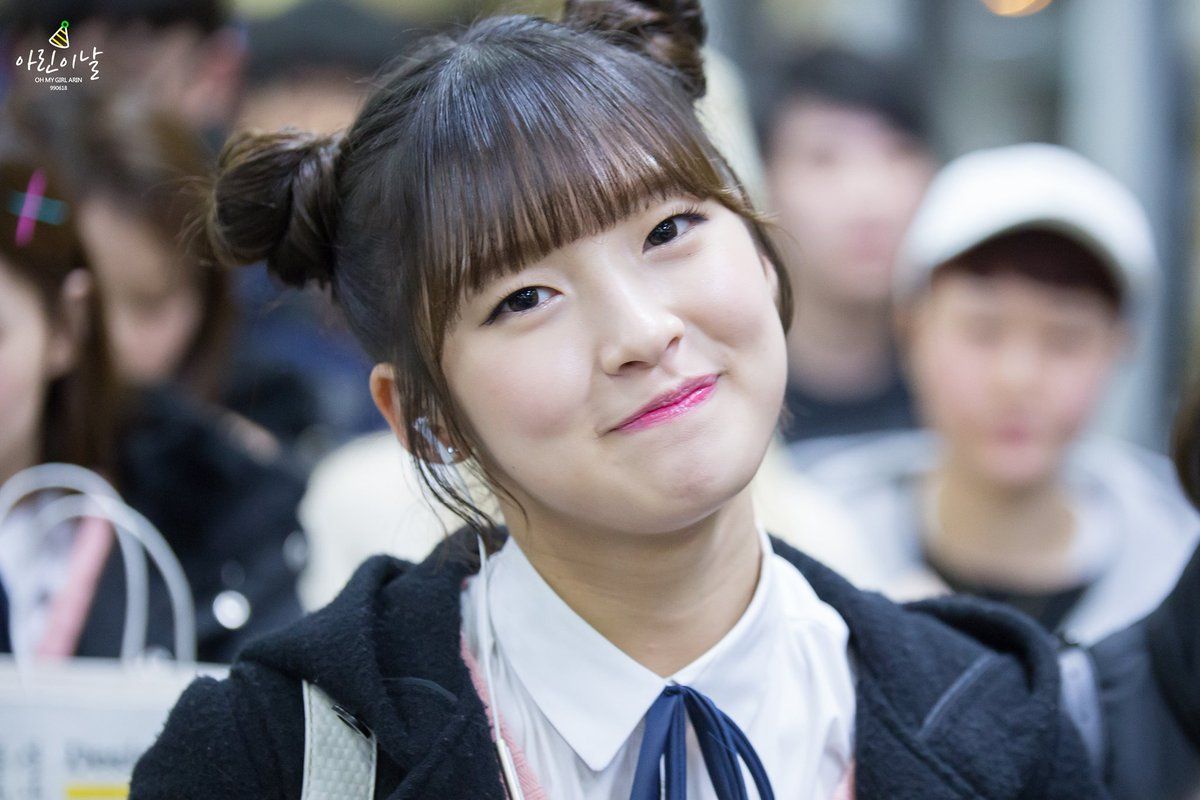 What's your favorite hairstyle on Arin? Let us know in the comments below!
Share This Post