Red Velvet's Wendy criticized for alleged weight gain
A netizen has pointed out Red Velvet member Wendy's alleged weight gain, criticizing her for not managing her body properly.
This was posted on Pann on December 6th and has received an overwhelming thumbs down with other netizens clearly disagreeing with the original poster. The original poster wrote, "웬디 재 진짜 관리안하냐? 너무심하잖아. 키도작으면서 날씬하기라도해야지 저래서야원…ㅉㅉ".
In the photos that supposedly show Wendy's weight gain, the original poster compares Wendy's thighs to the other members. However, Wendy is the only one to be wearing shorts which reveals her thighs more than the other members who are wearing skirts in comparison.
Defending Wendy, other netizens published photos of the idol singer revealing that it is just the opposite and she is slimmer as ever before.
Find out what Netizens had to say about this article below!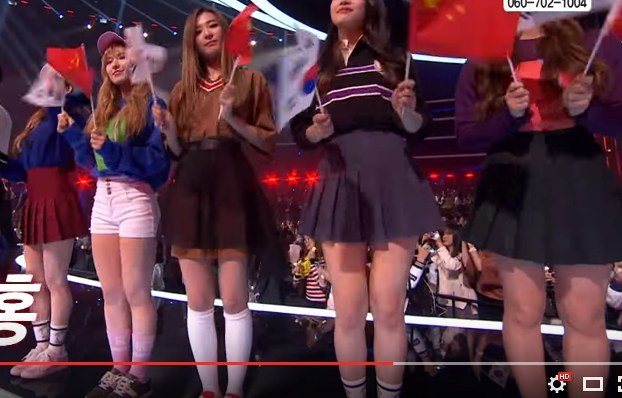 ---
NETIZEN REACTIONS
Koreaboo has collected reactions from Netizens who commented on the original article from our Korean source. The below comments are the most popular comments at the time of this article being published.
---
[+102, -8] I keep saying you don't sing with your visuals.. Besides Wendy is not lacking in a single facet. Her vocals, visuals and personality are all great. She's a beauty..In school everyone is always raving on about how hot RV is. If you stand in front of those cameras you'll probably look like an elephant.
[+95, -9] She even said she was stressed about that when she was on Taengoo Cam. Their irregular schedules is causing her to not only gain weight but to bloat as well. Do you think she does not manage herself? She lost tens of kilos to get to where she is and kept that figure for the longest time. She's not someone you can accuse of not managing herself ㅋㅋㅋㅋㅋ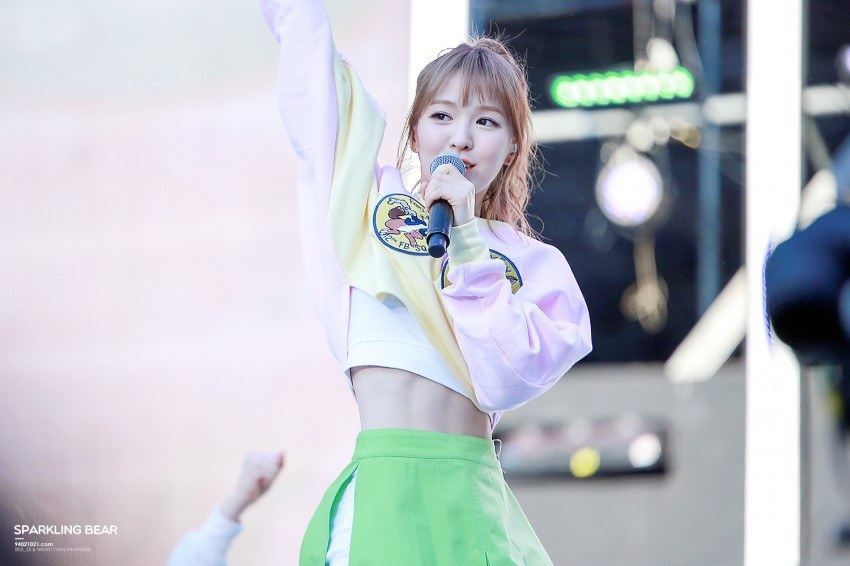 [+90, -7] She is still skinnier than you are…and people gain the most weight at that stage. Their lives revolve around a very irregular schedule and they need time to adjust. Plus SM doesn't enforce rules that strict on weight loss.
[+52, 0] This is Wendy I don't think she has any reason to be criticized visually.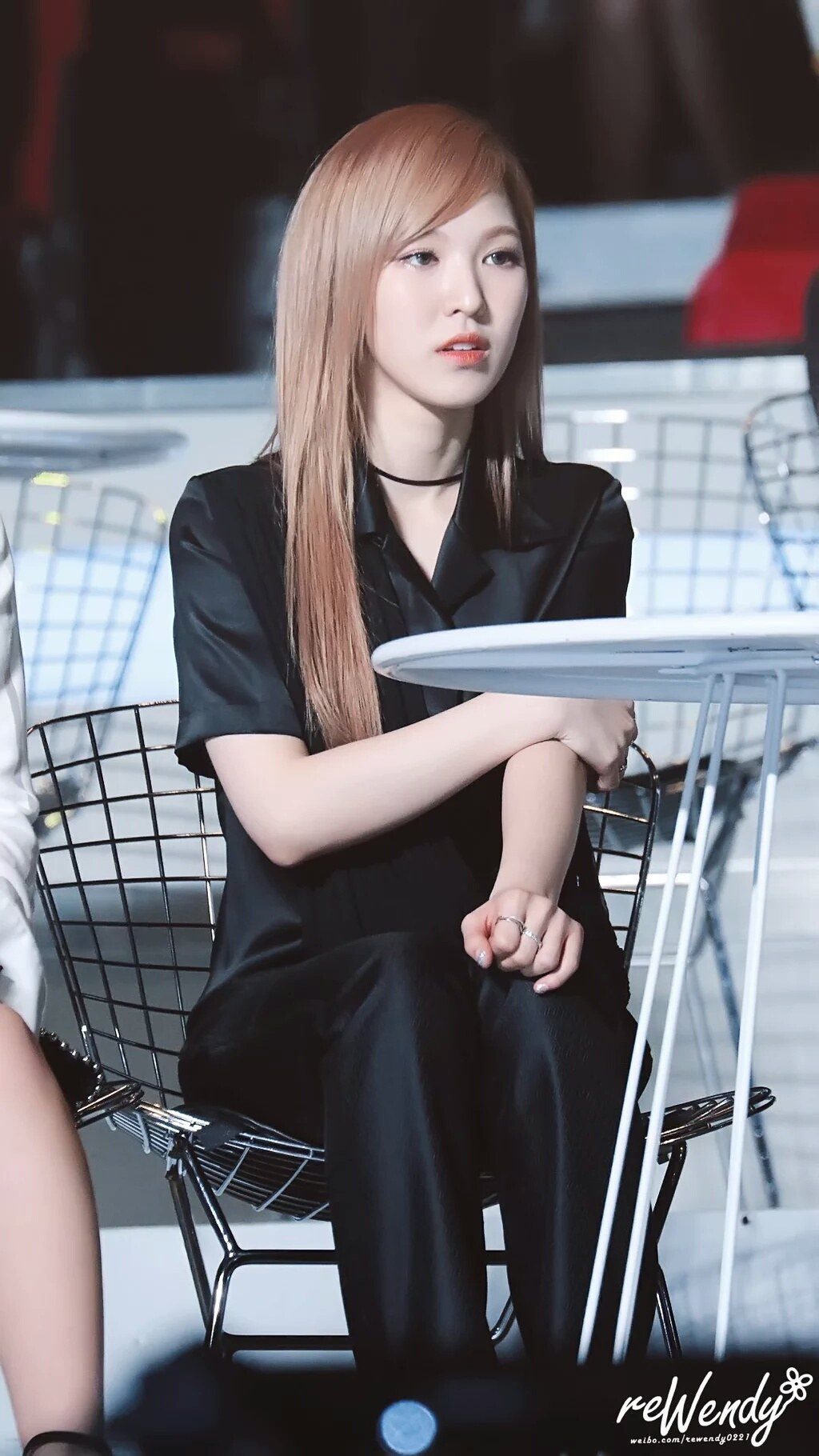 Source: Pann
Share This Post