12 of the best recent photos of K-Pop idol group, Red Velvet
On September 3rd, SM Entertainment's girl group Red Velvet showed off their latest fashion with these awesome fan photos.
Red Velvet recently performed for their fans at a preview show, unveiling their new songs for the first time in public. Along with their new album, the girl group shared their new concept and upgraded look for Russian Roulette with Joy having undergone the most drastic change as she took on a blonde look for this promotion.
The girl group's 3rd mini album Russian Roulette was released today on September 7th.
Check out the images below.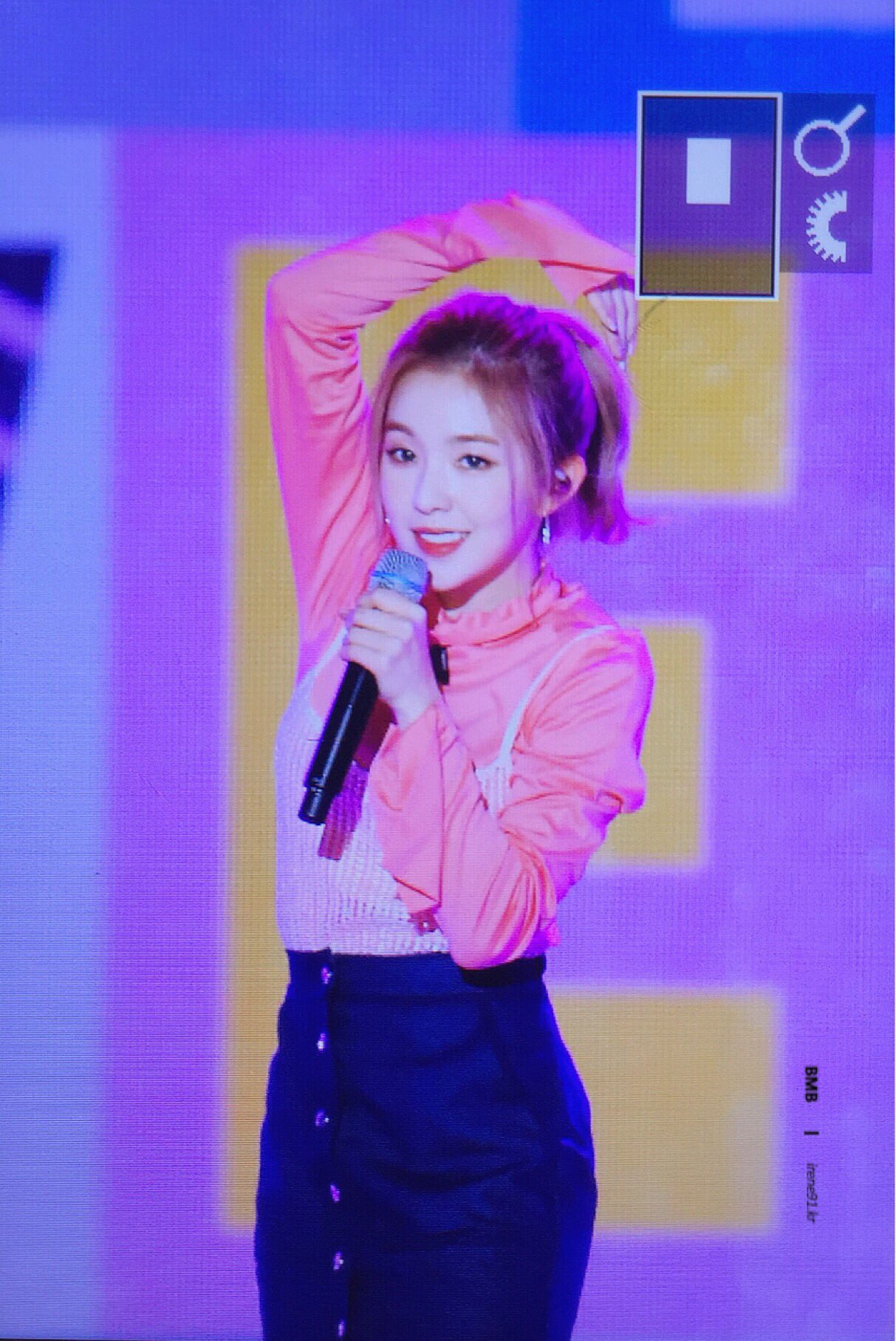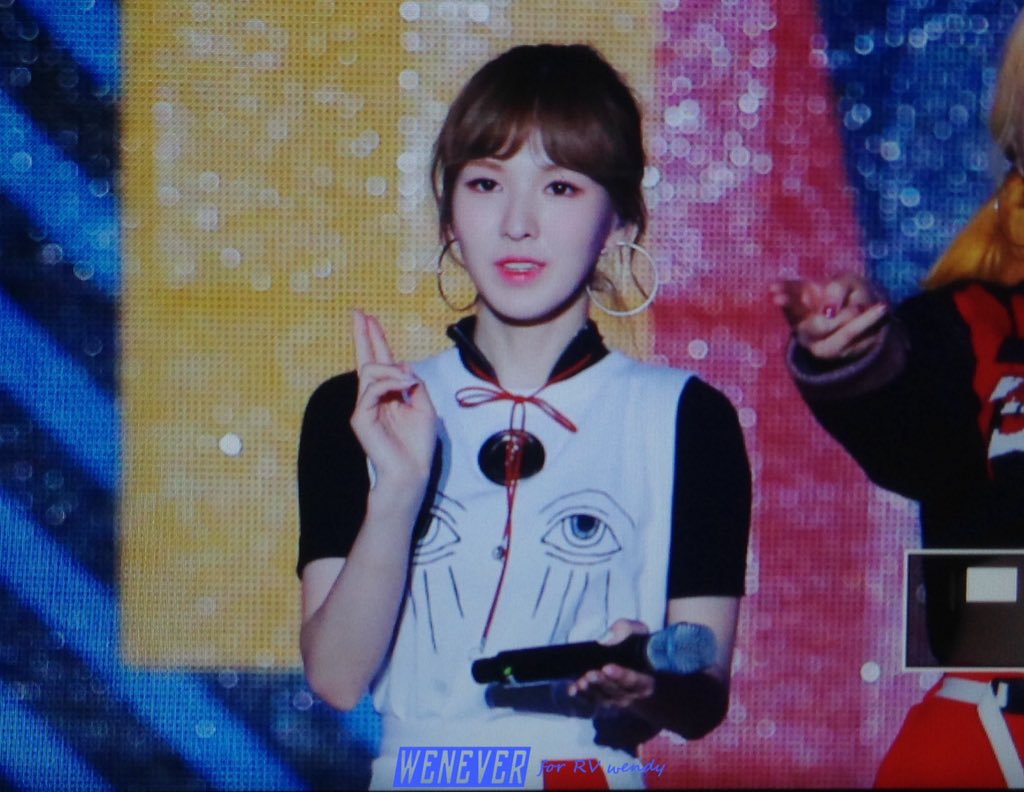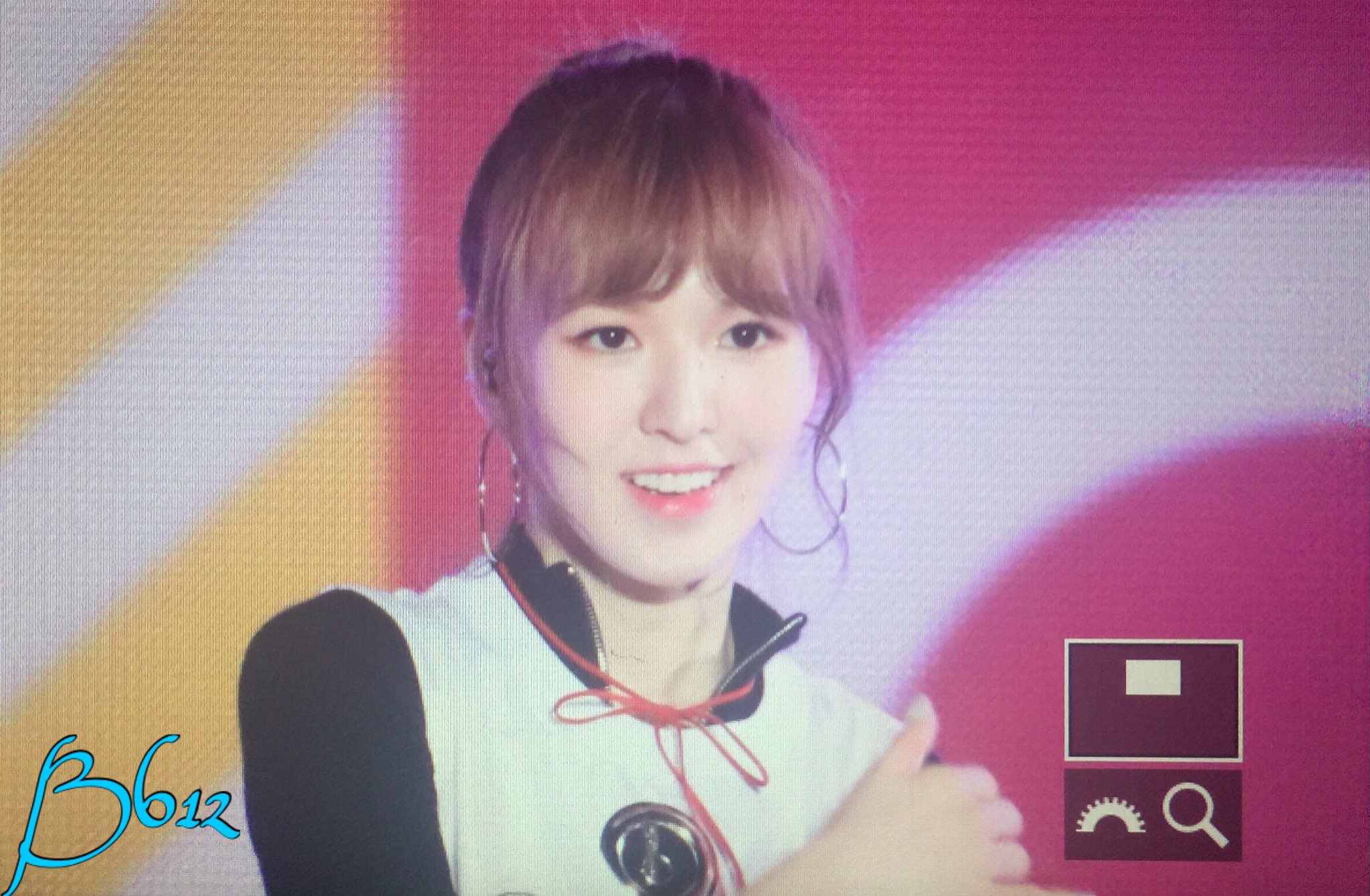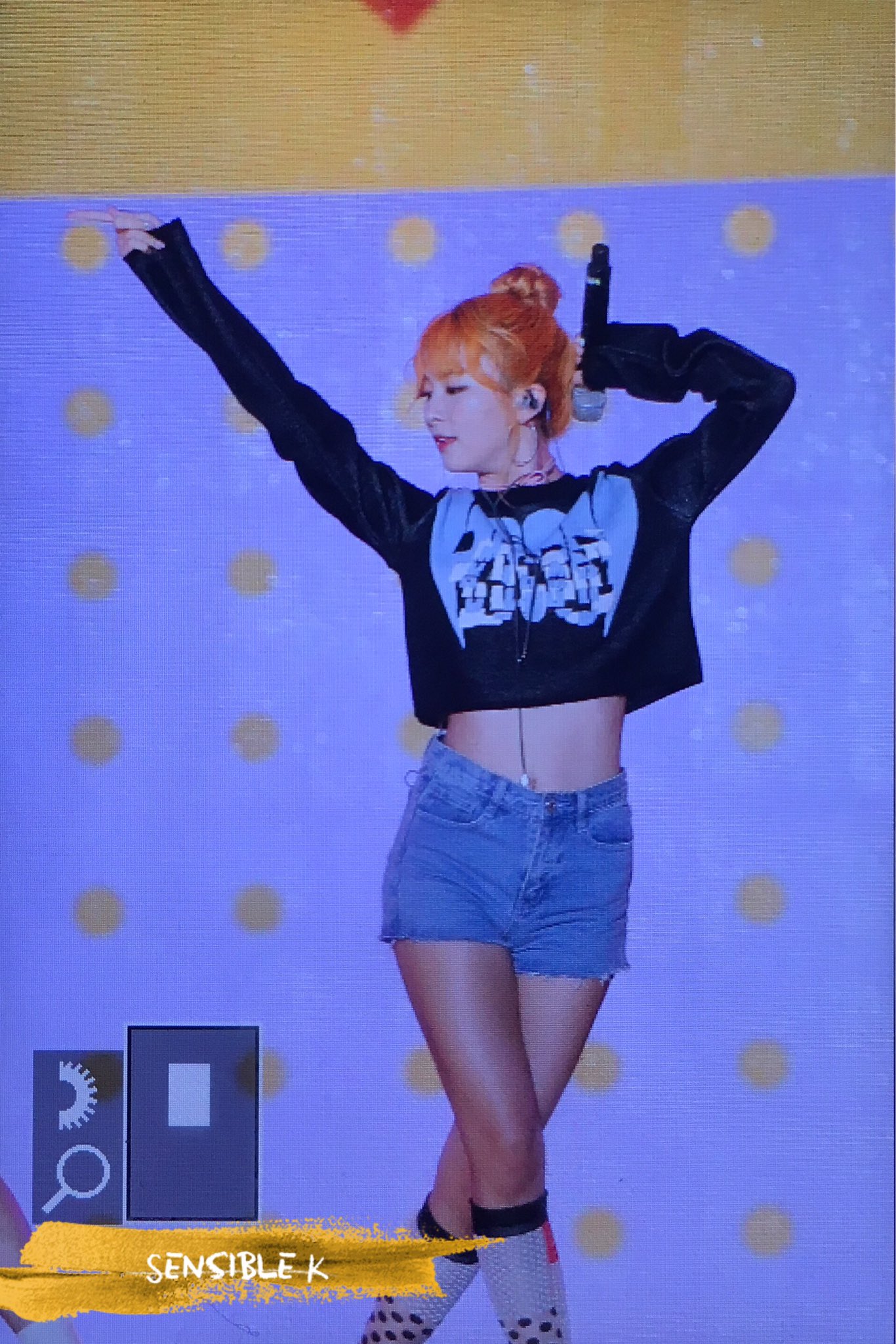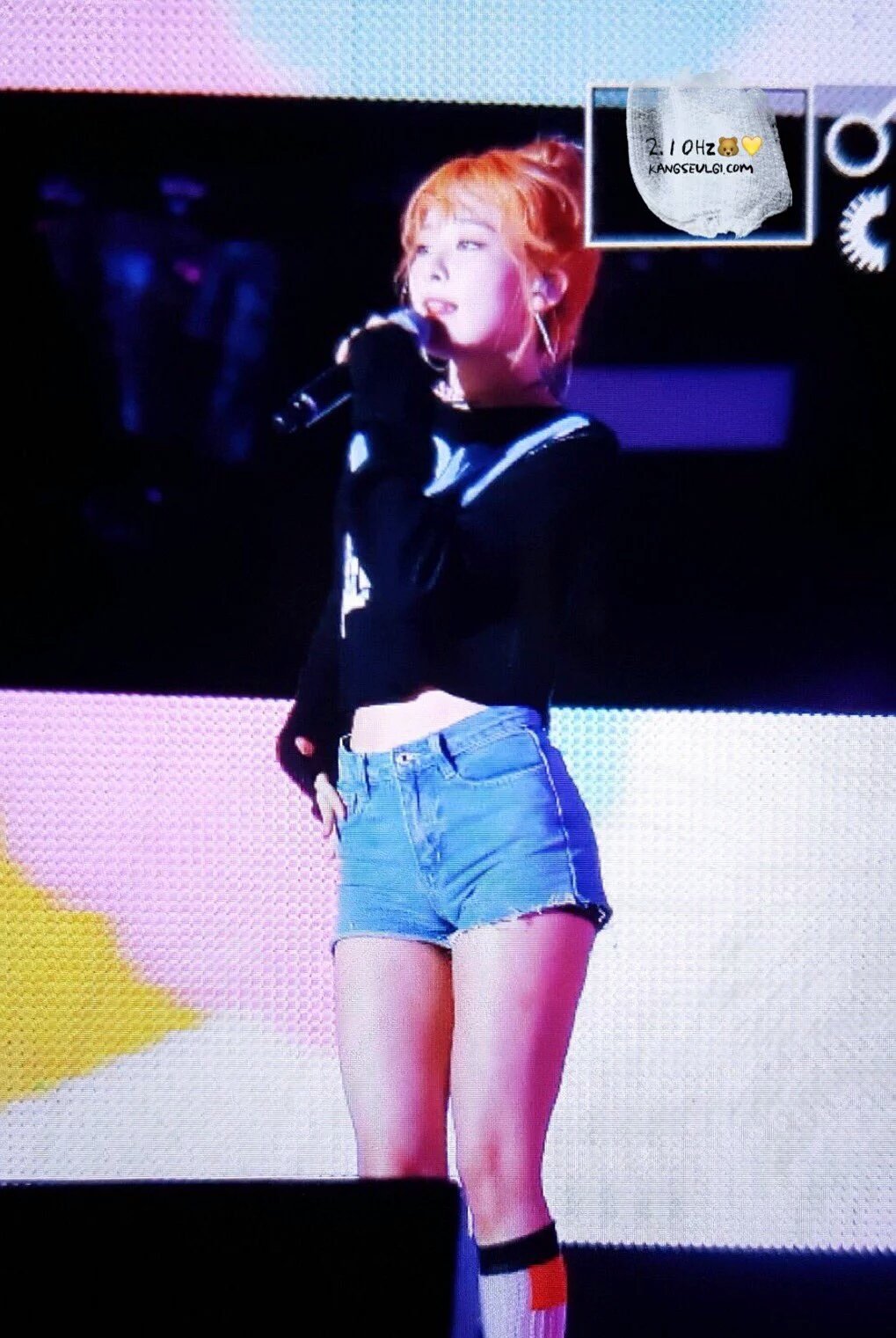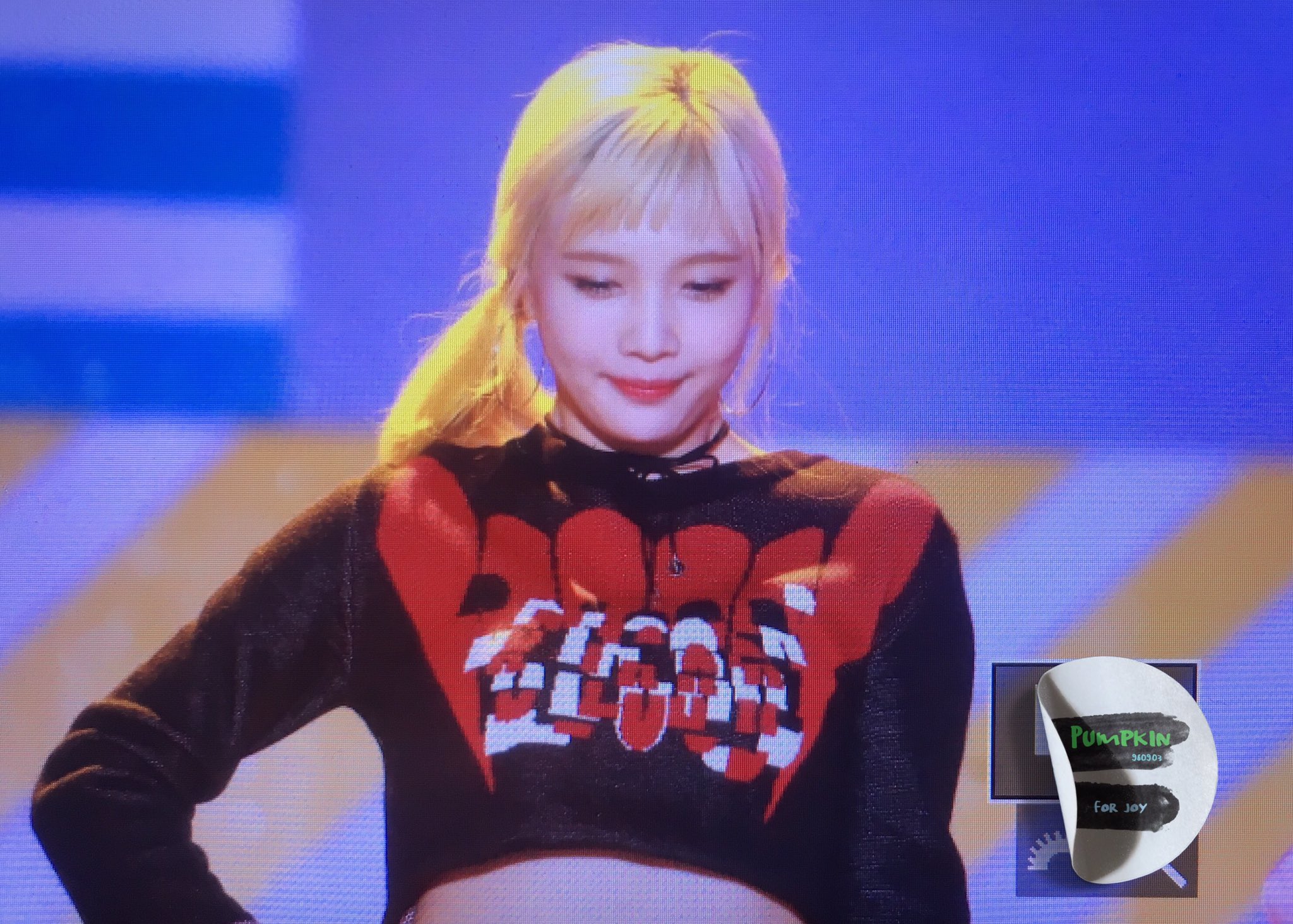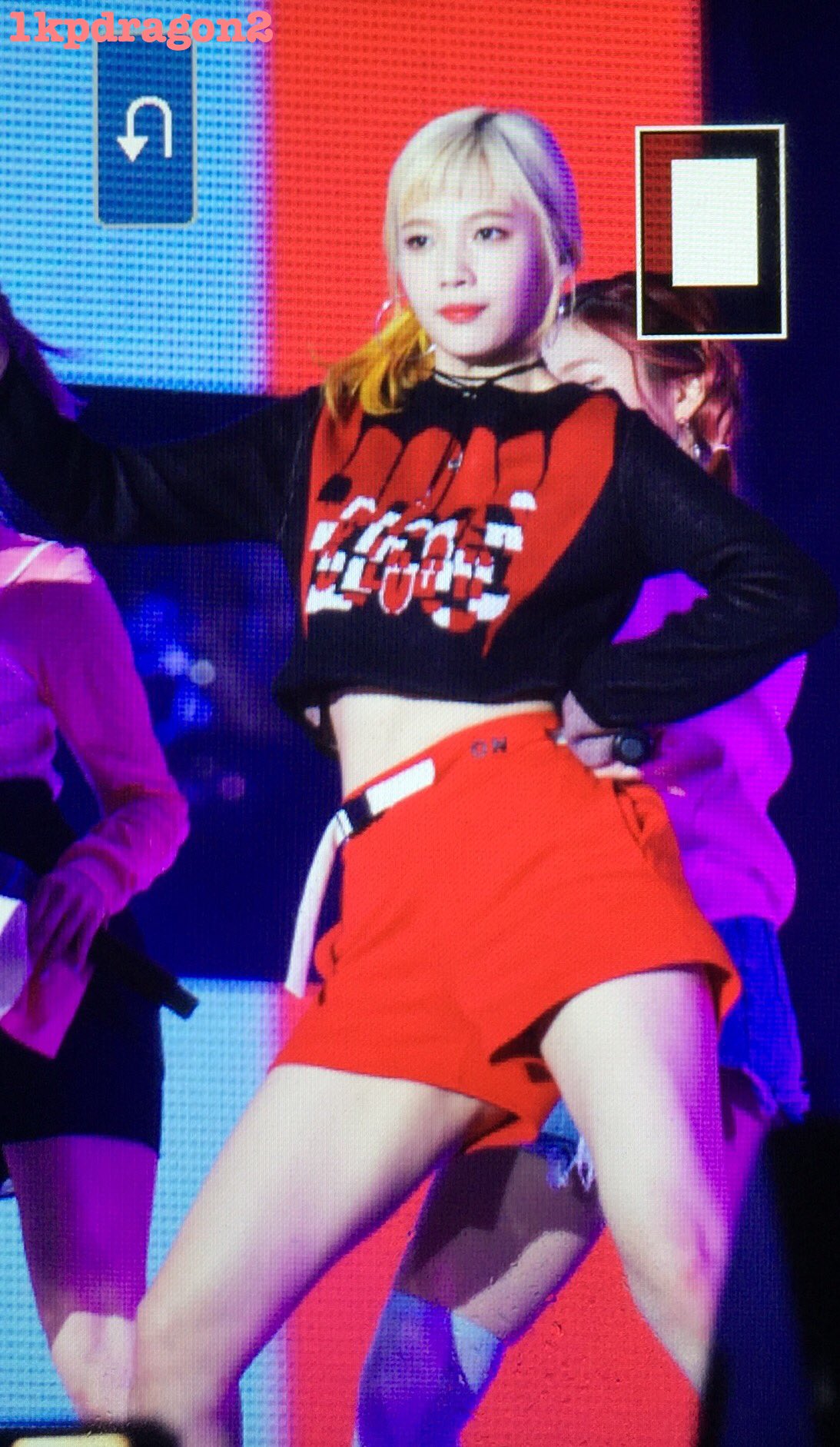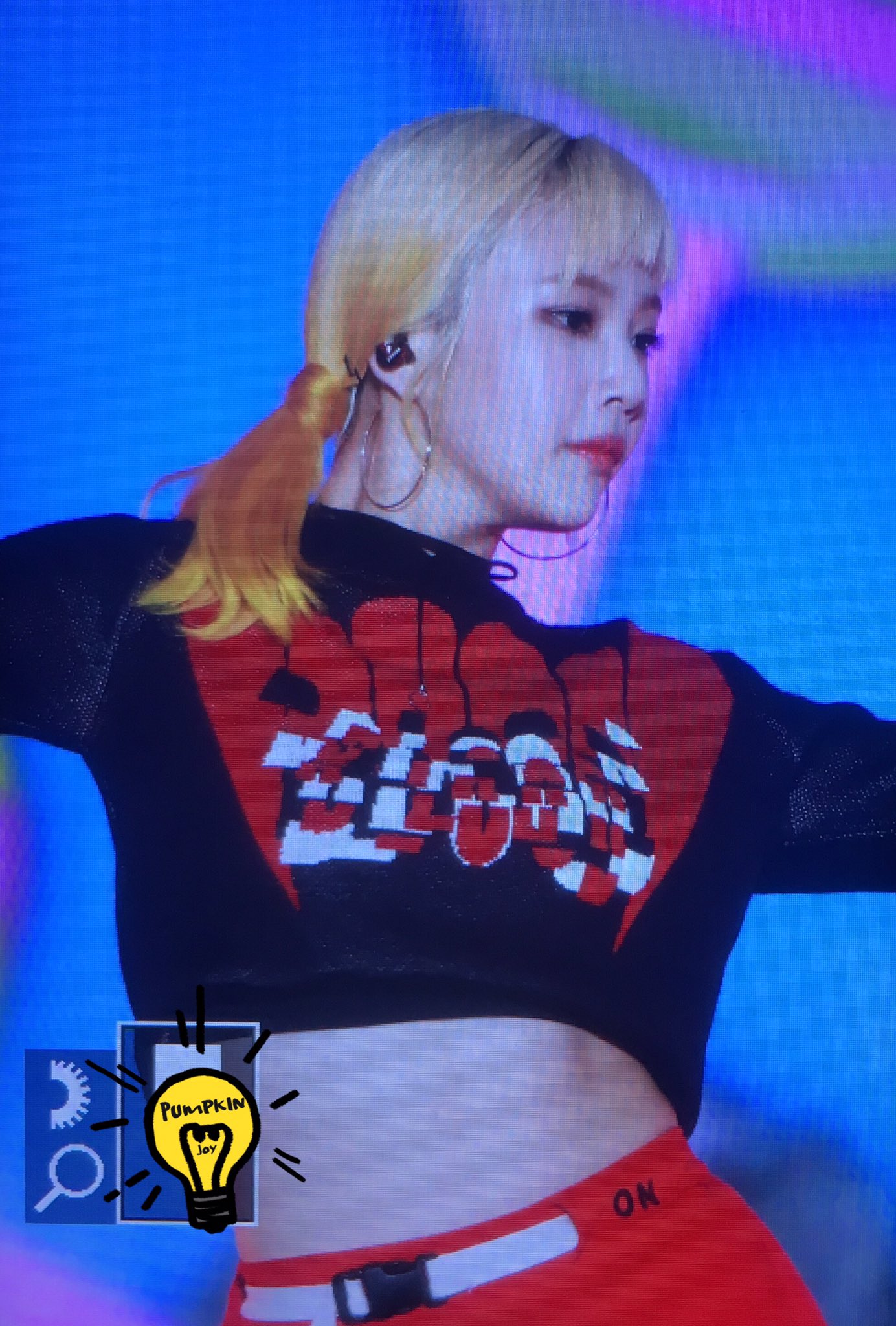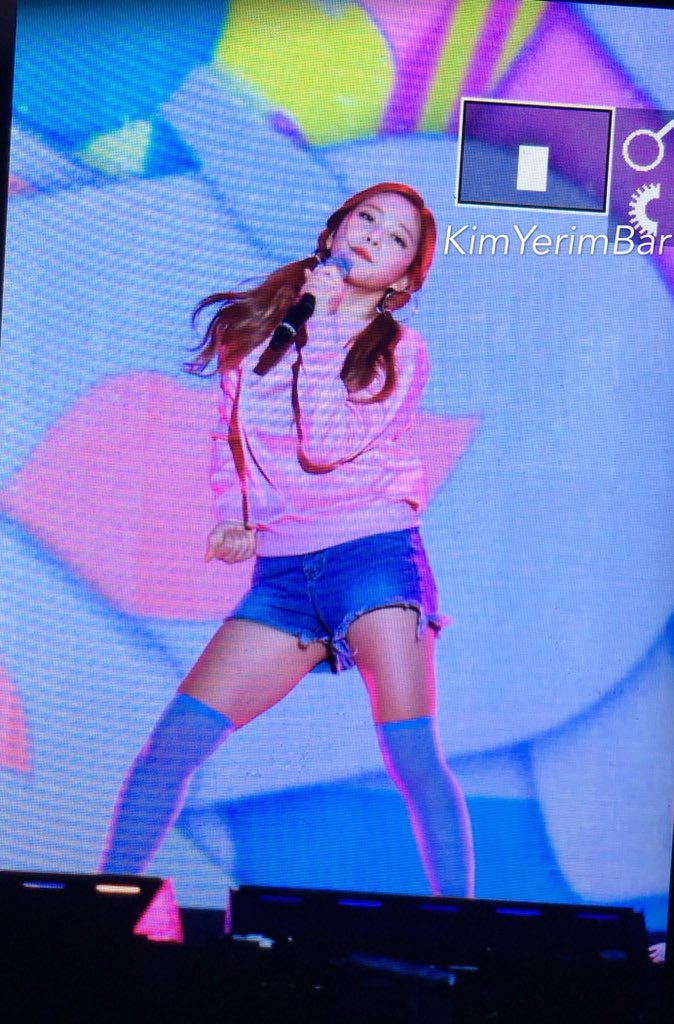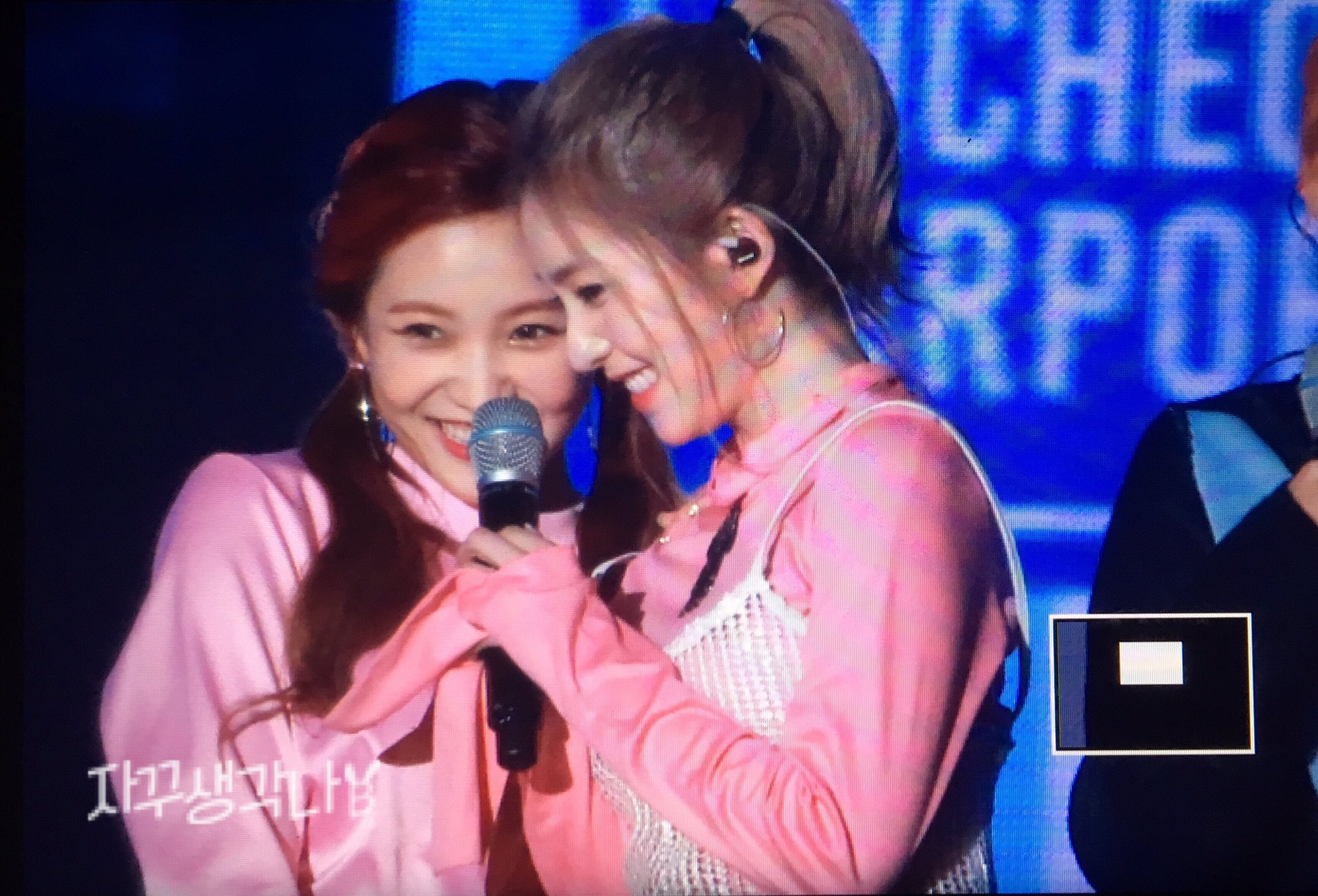 Source: Nate
Share This Post