12 of BTS V's Most Iconic Outfits That Prove He Deserves To Be Called Best-Dressed
BTS's V has worn innumerable stylish outfits throughout his career, but these 12 outfits are arguably the most iconic and best examples of why he is so deserving of his title of best-dressed.

Vogue recently called BTS the best-dressed boy band at the Billboard Music Awards and named V as the most fashion-forward of the crew. In light of this recognition, it is time to take a look back at some of V's most memorable and iconic fashion moments over the last year.
Take a look at some of V's most fashion-forward and memorable outfits below: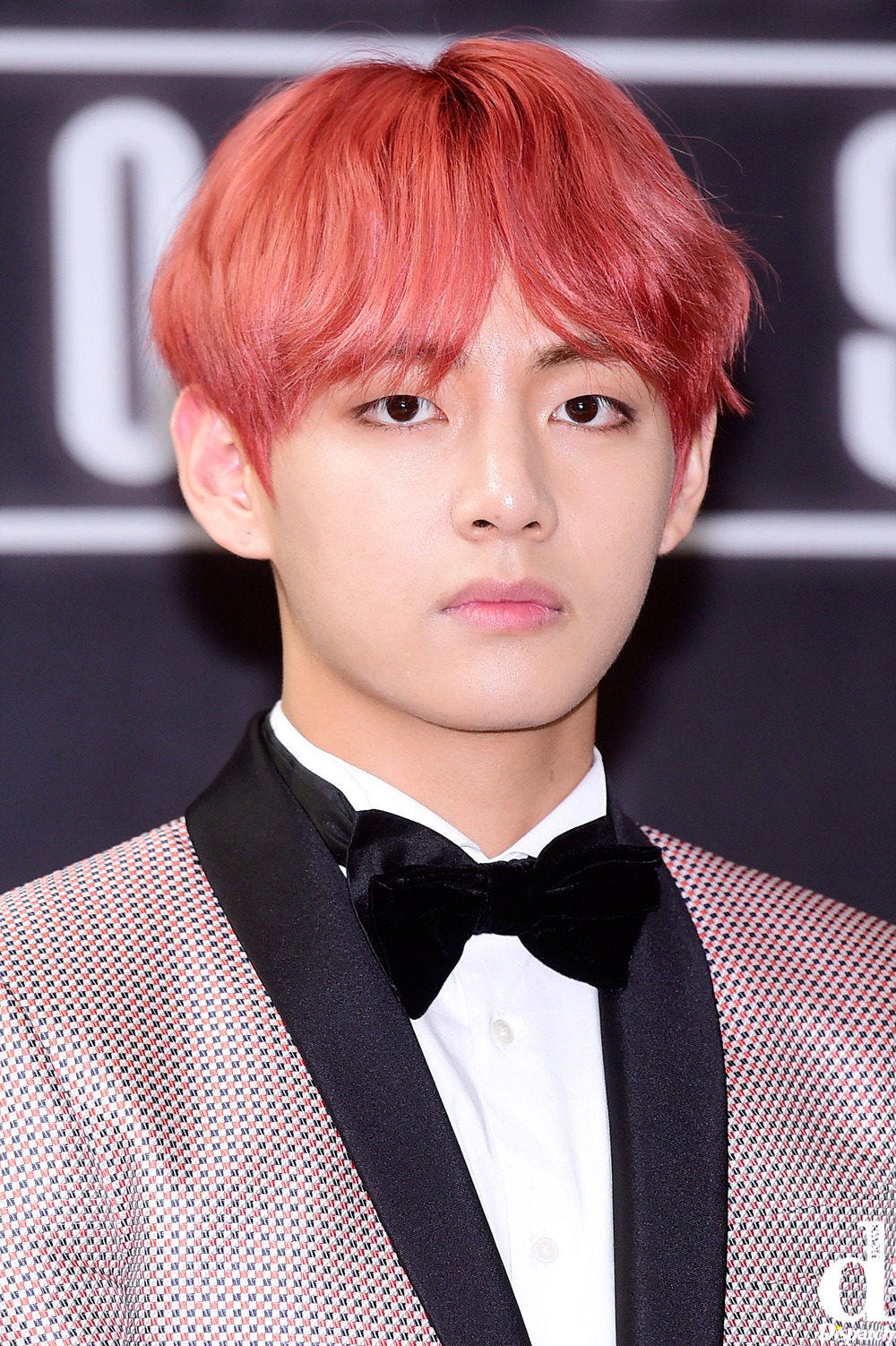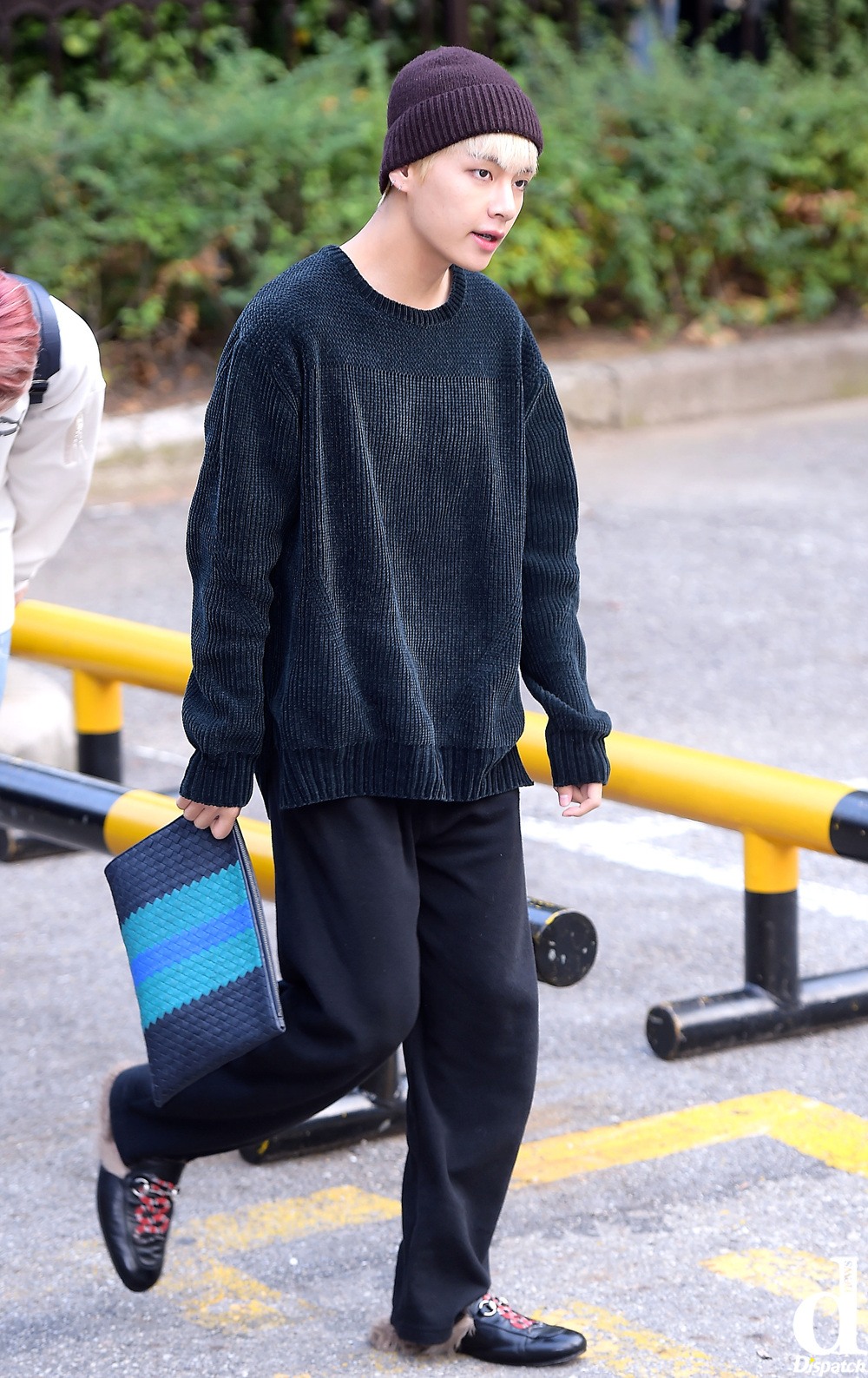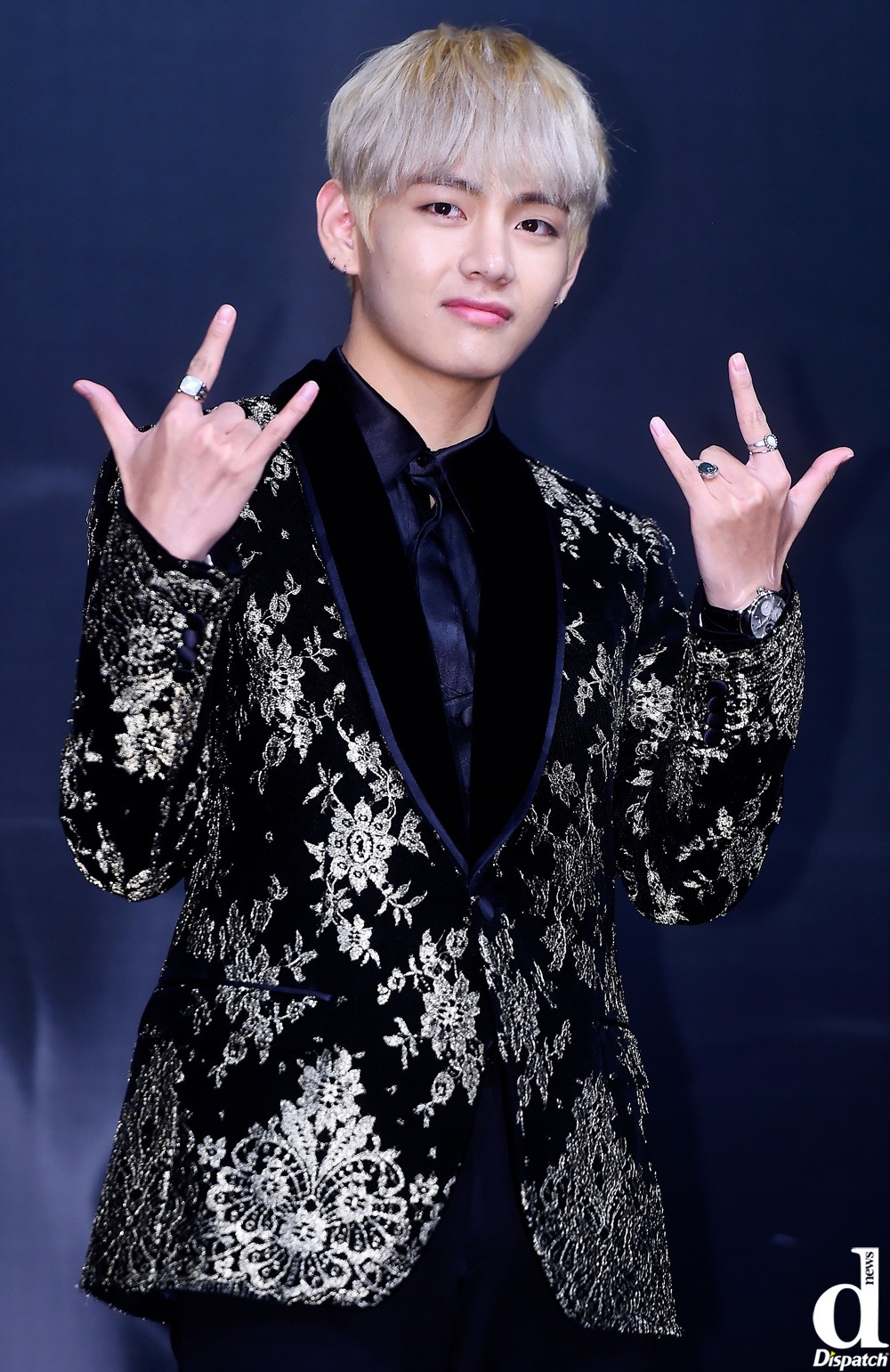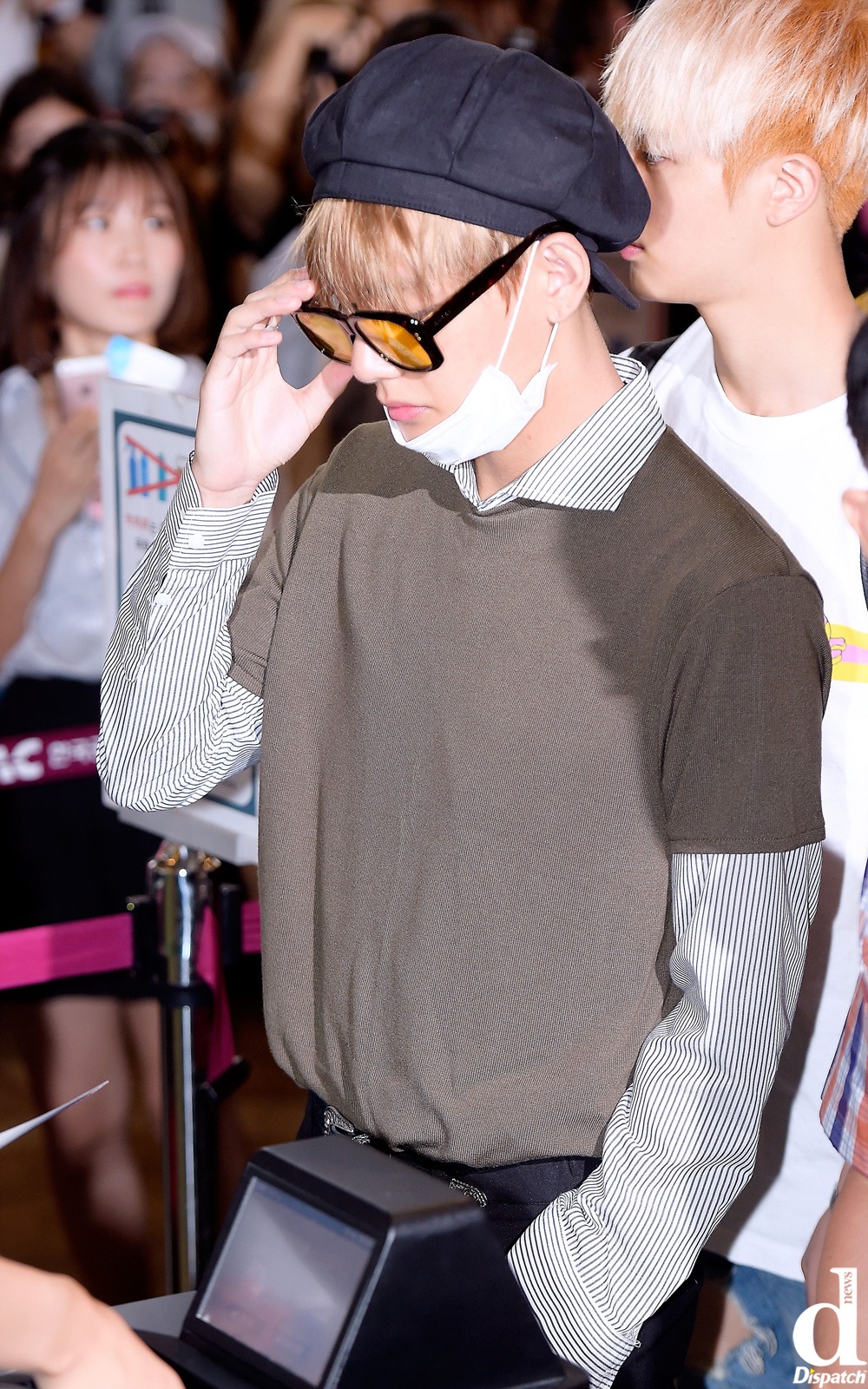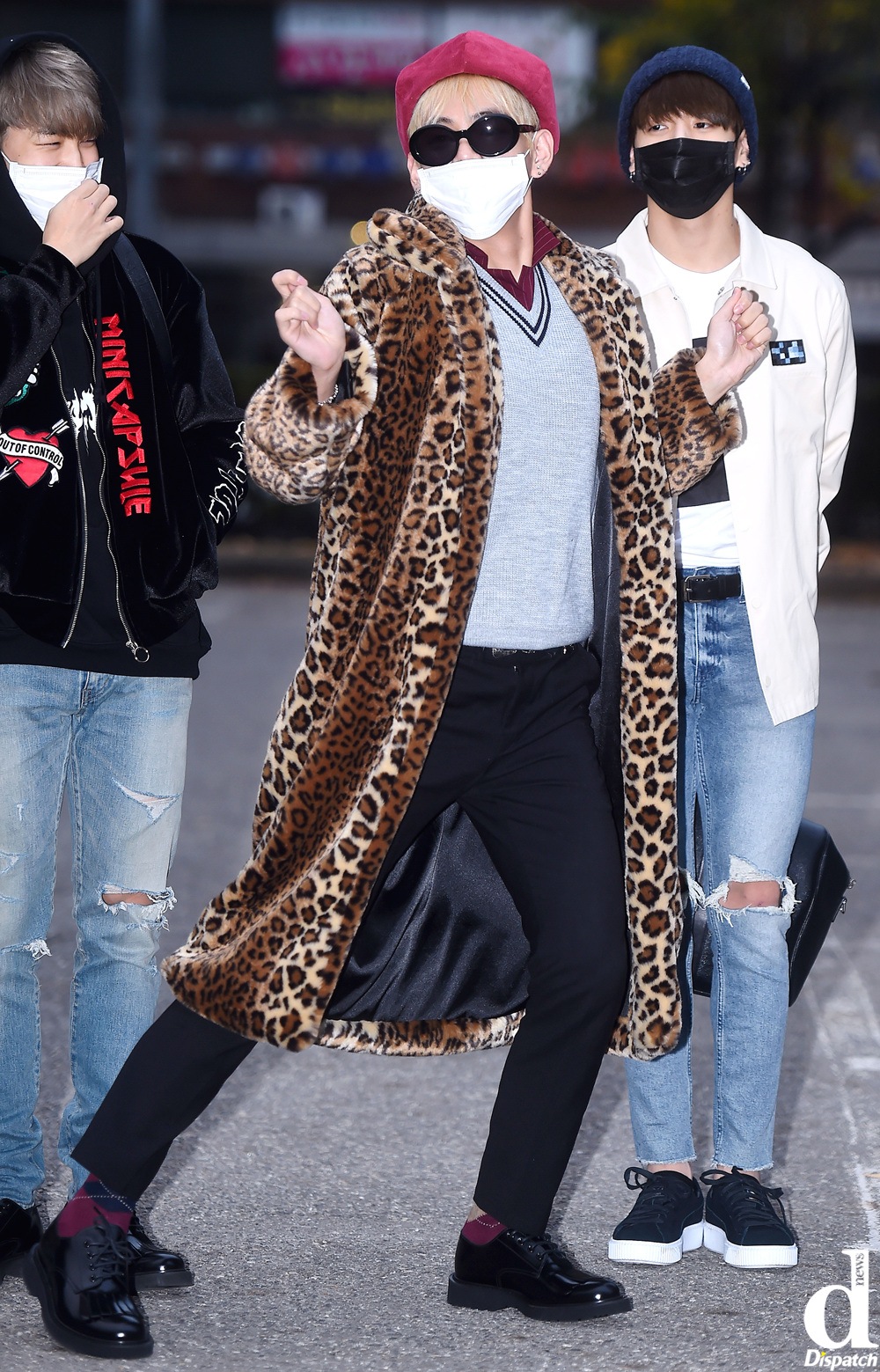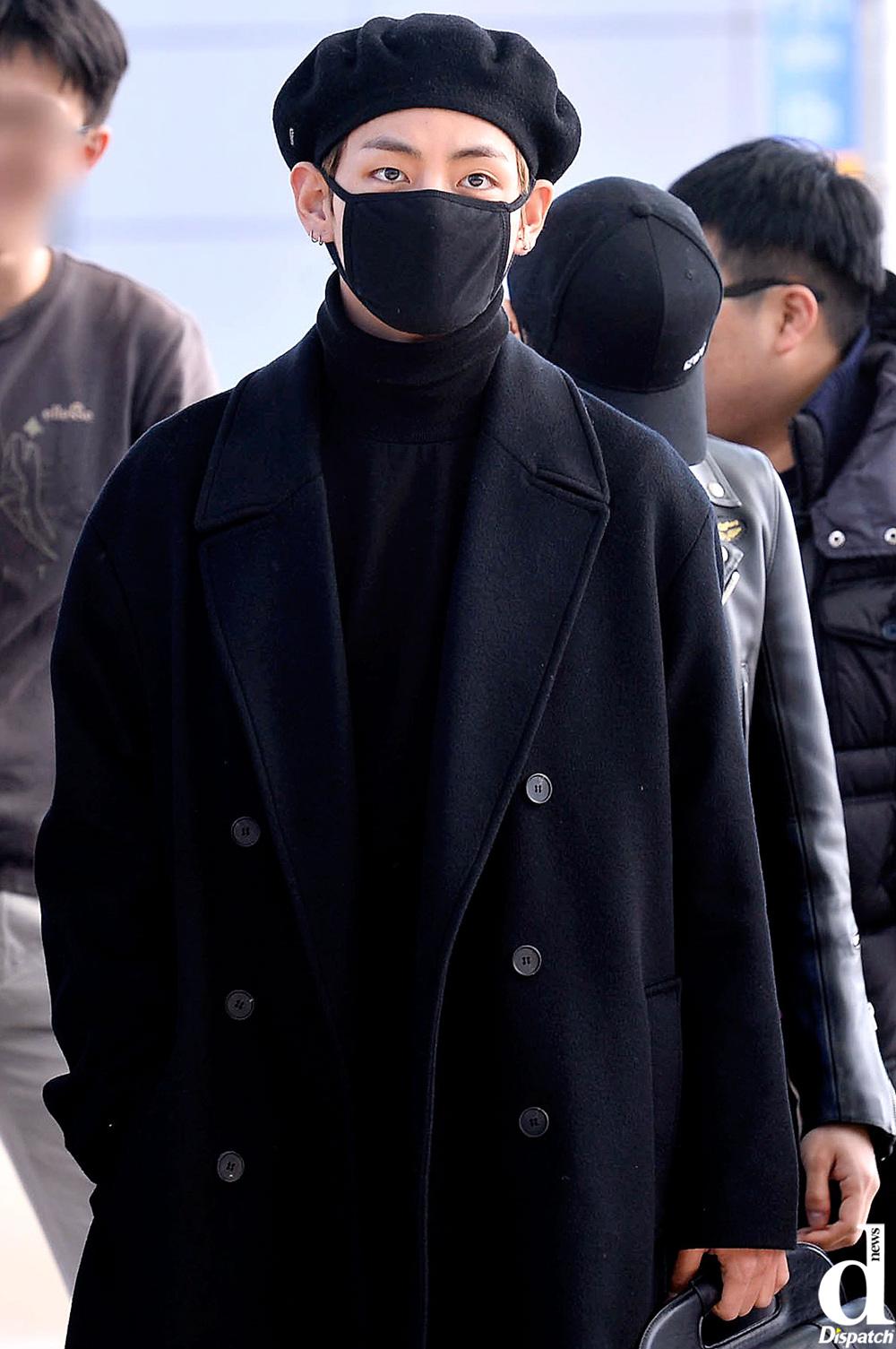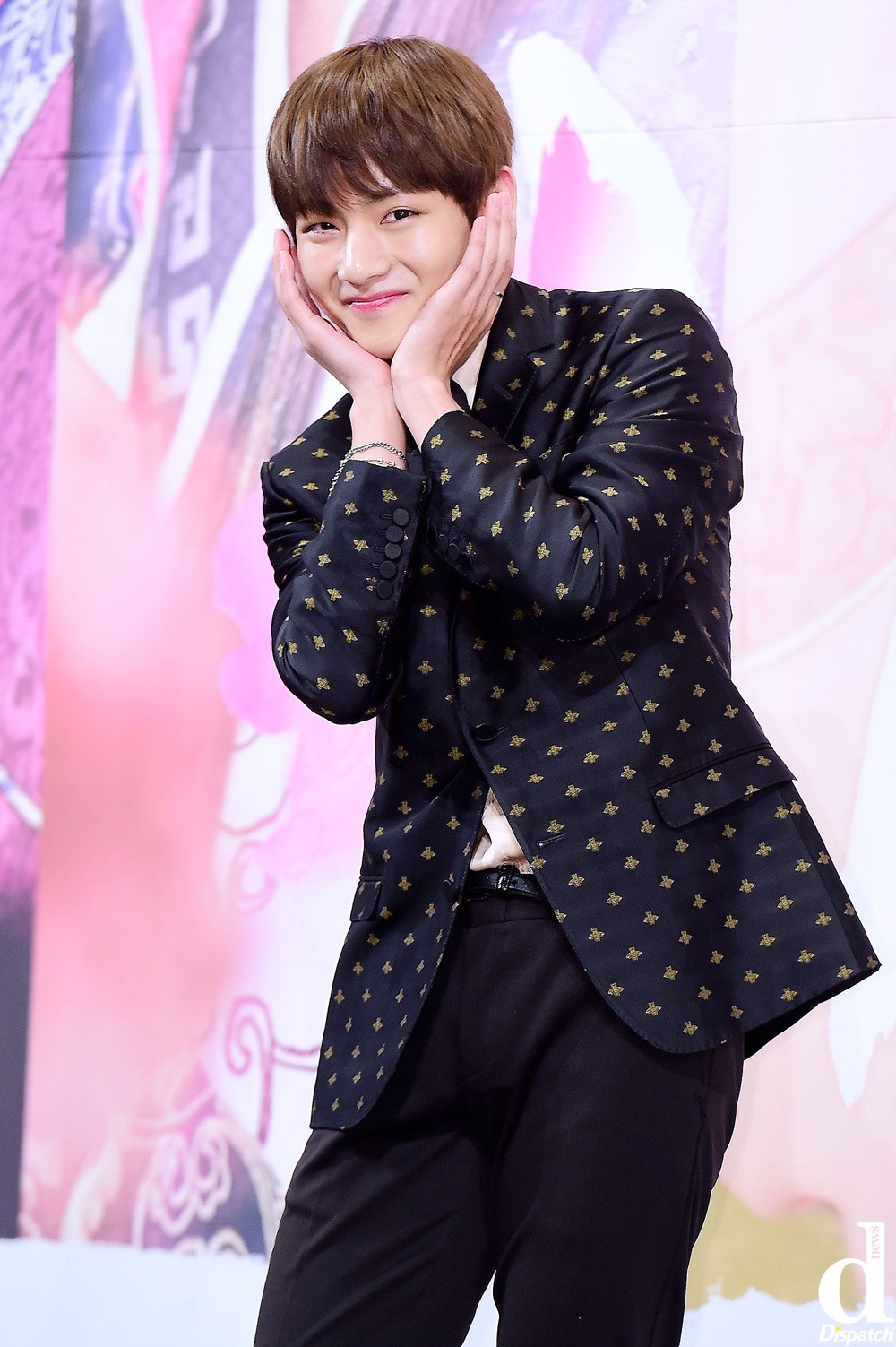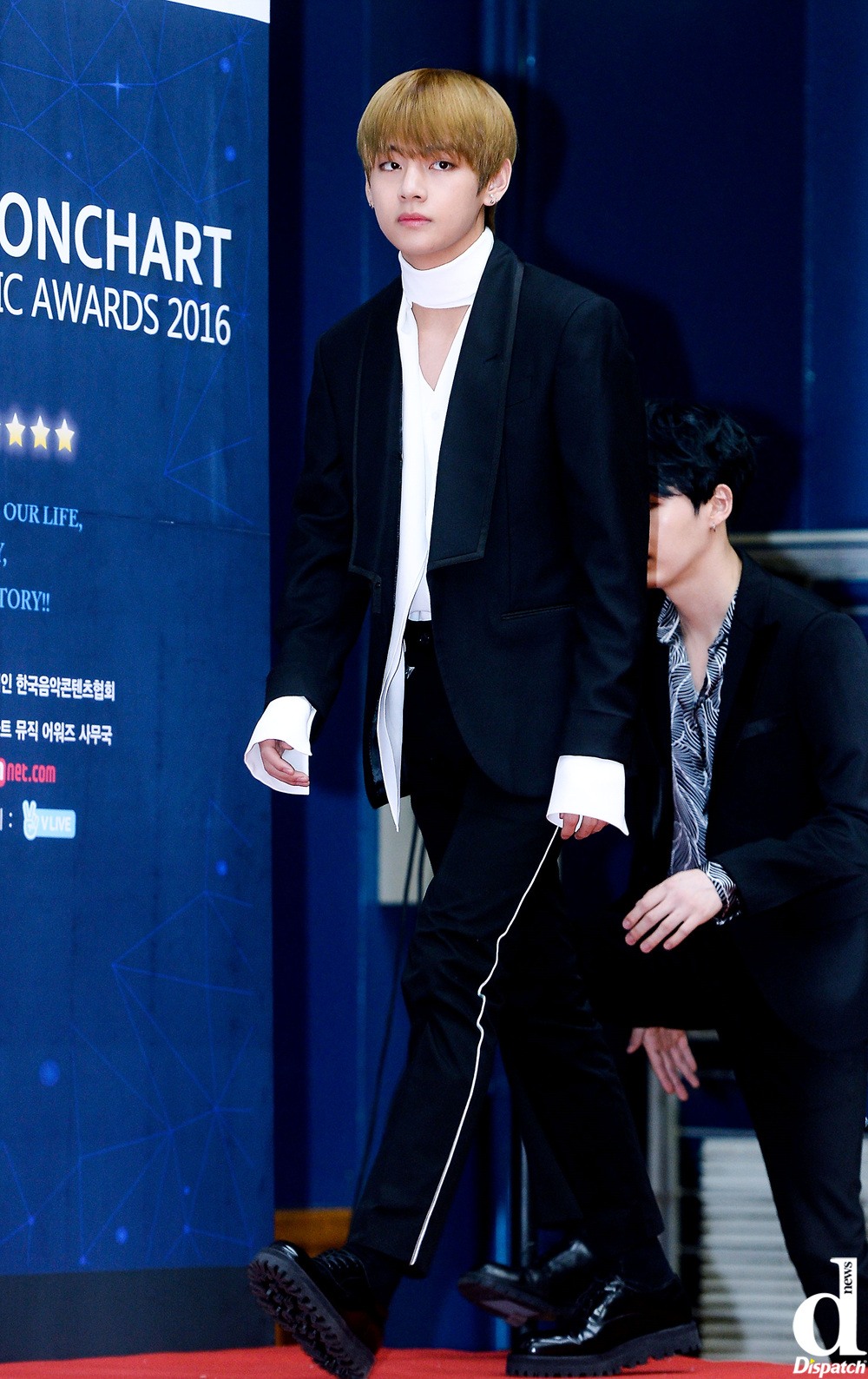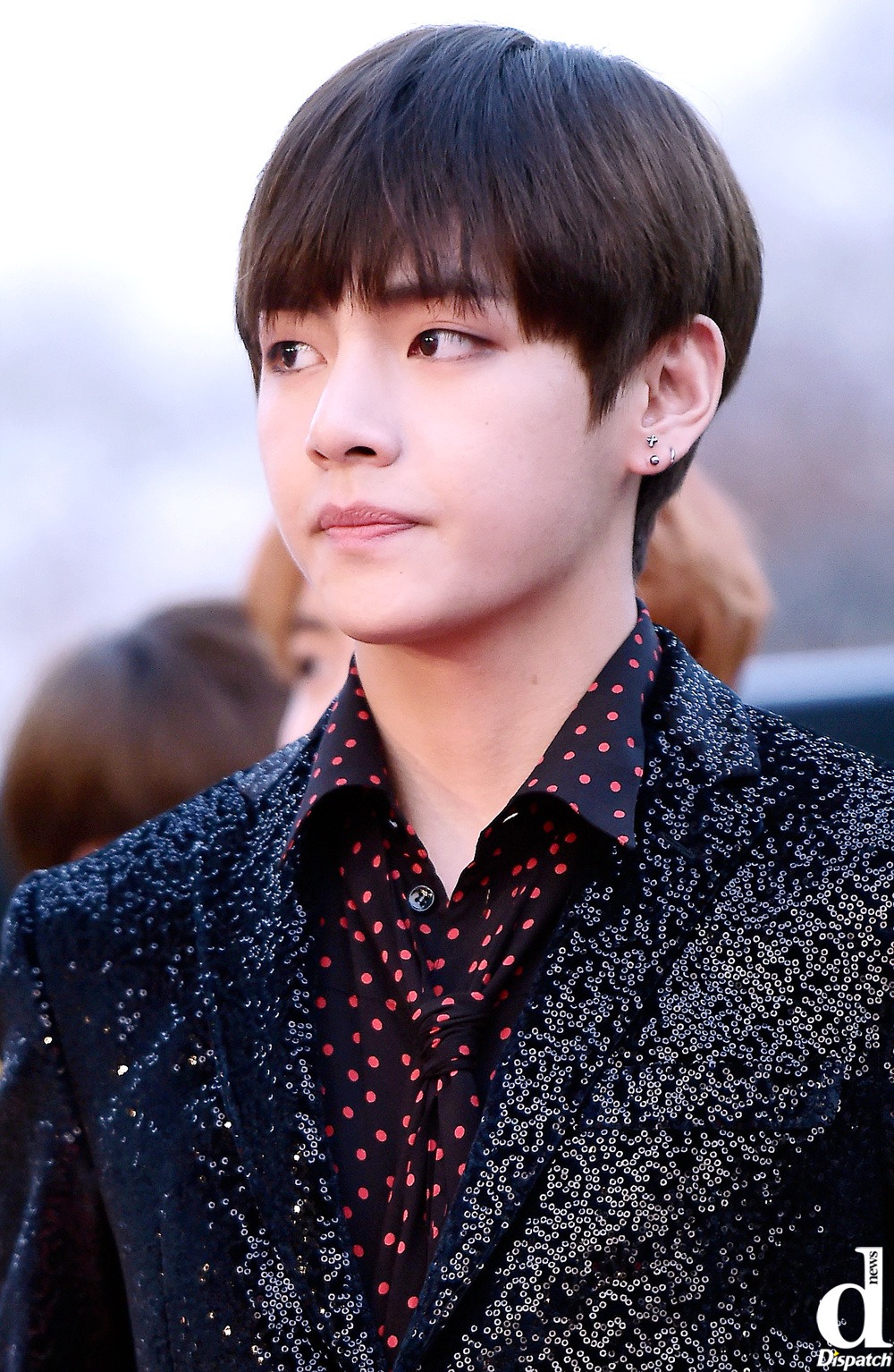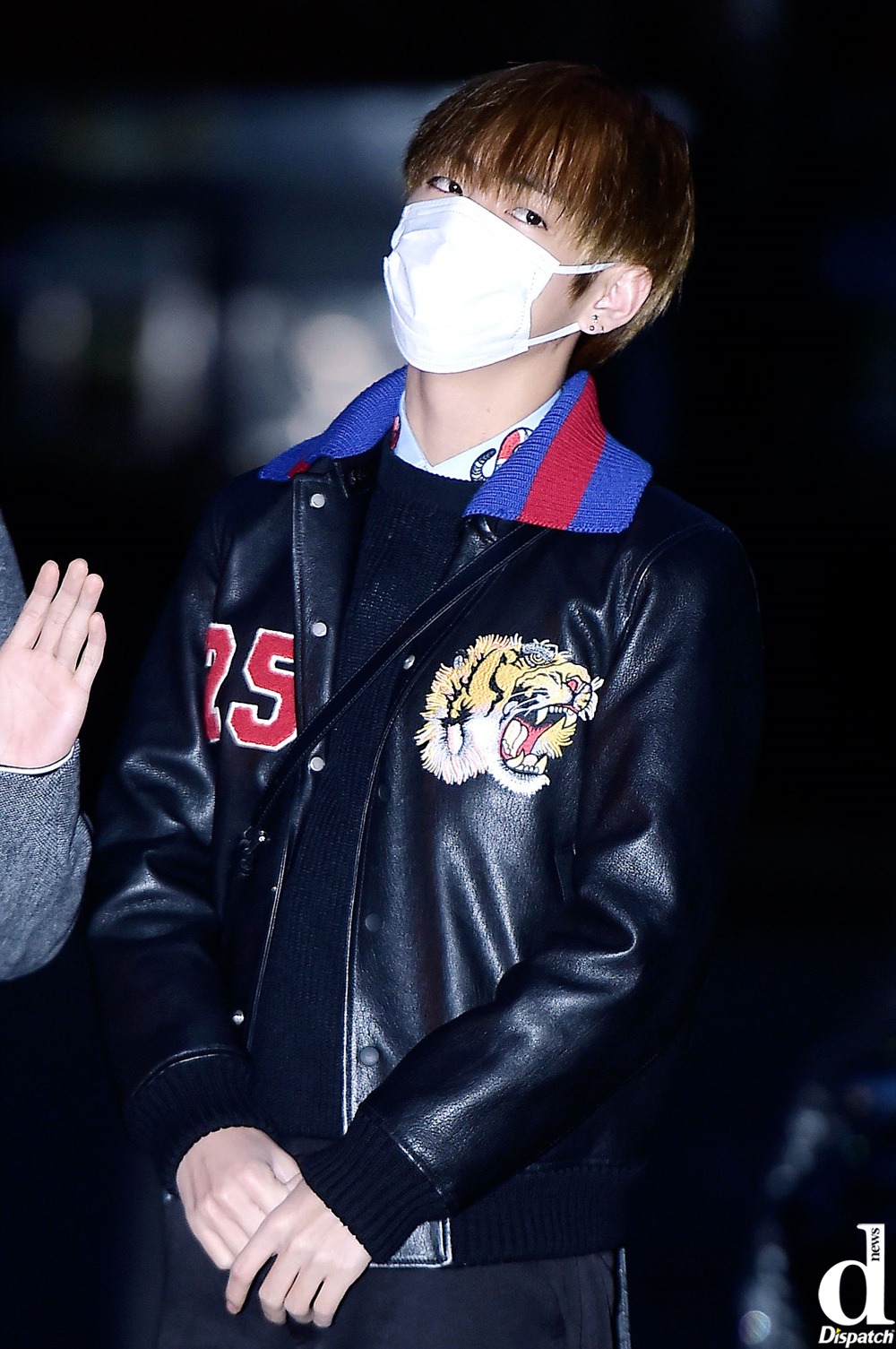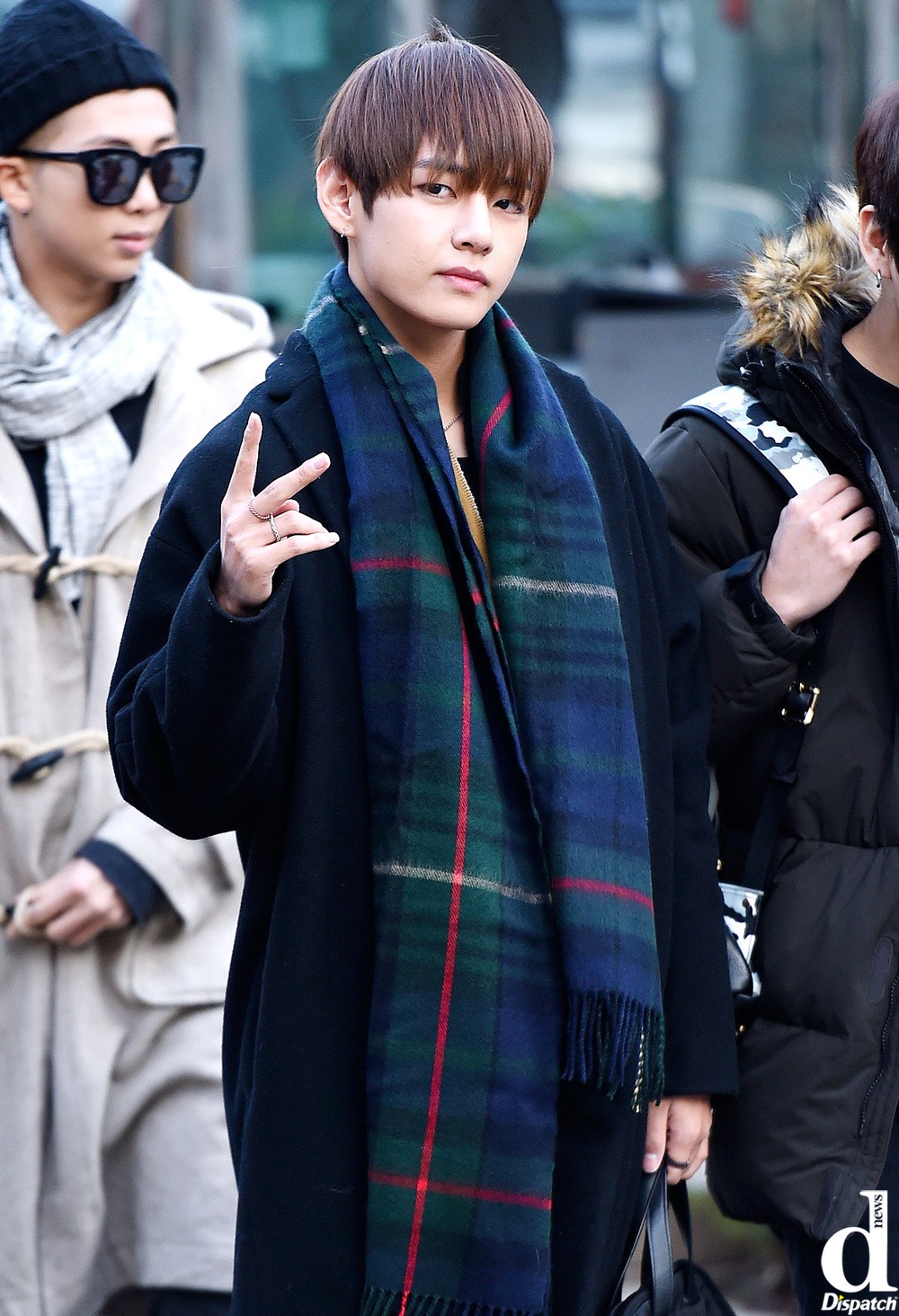 Share This Post