12 Idols You Didn't Know Were Best Friends Before They Debuted
These idols' friendships have stood the test of time and are stronger than ever today.
Many idols are lucky enough to have friends from school with them in the K-Pop industry. Some are fortunate enough to be in the same company and even be in the same group as their close friends.
Despite having busy schedules and not being able to see each other for long periods of time in some cases, these idols' friendships are so strong that nothing can break them!
EXO's D.O & BTOB's Hyunsik
D.O and Hyunsik attended high school together and have stayed close since then. They even sang together at their school's festival when their friends suggested that they perform a duet.
Block B's Zico & Kyung
Block B's rappers Zico and Kyung have known each other since elementary school. They stayed close friends and also rapped in the underground scene before becoming idols in the same group.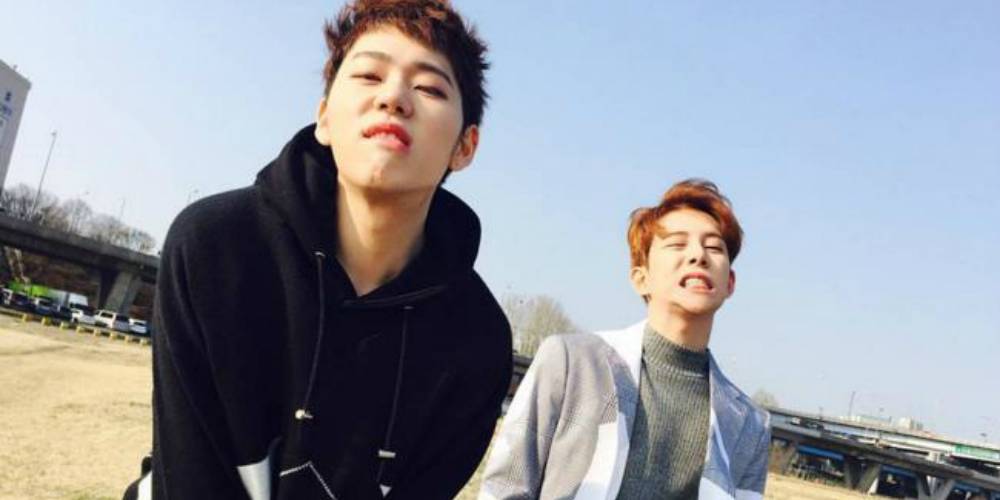 Highlight's Kikwang & Yoseob
Highlight's Kikwang and Yoseob have been friends for around 10 years since they met in high school. They are still very close today, and it's clear by their interactions!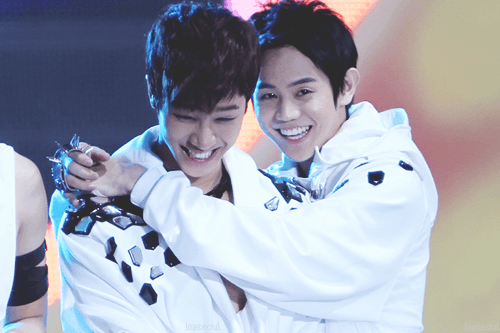 MAMAMOO's Hwasa & Wheein
Hwasa and Wheein have been friends since junior high. They went to Seoul together and applied to the same company, and Hwasa has mentioned that they skipped school together to go to auditions.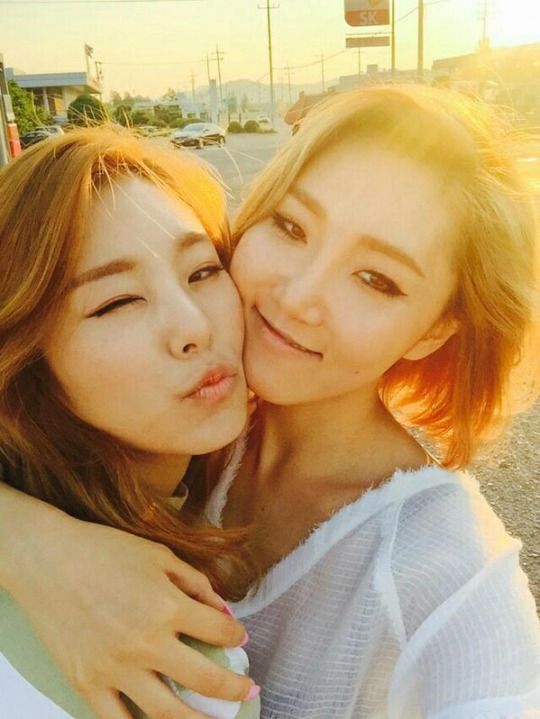 NCT's Jisung & Chenle
NCT's Jisung and Chenle first met when they were filming a Chinese program together when they were younger. They met again as trainees when they joined SM Entertainment.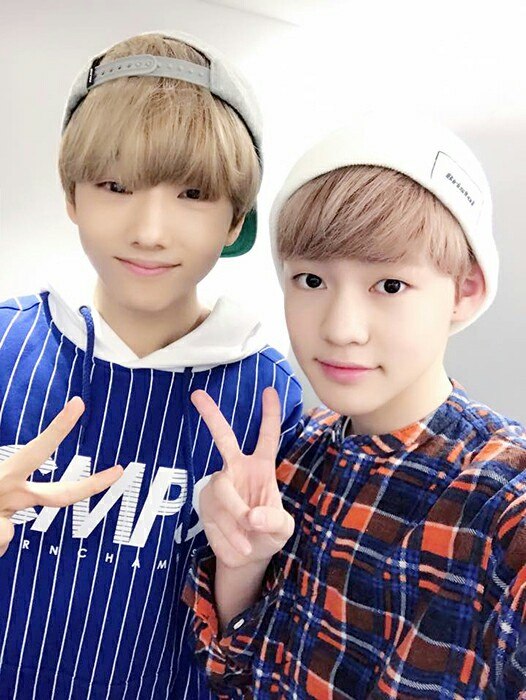 BTOB's Ilhoon & BTS's Rap Monster
Ilhoon and Rap Monster also went to school together. They were both members of a design club along with V and Produce 101's contestant Jang Moonbok.
Share This Post