12 Outfits Prove TWICE Sana Is The Most Stylish Idol This Winter
TWICE's Sana always has amazing style and these winter photos will give you ideas for your own winter fashion.
As the weather gets colder and colder, it may be tempting to just throw on any big coat, but Sana proves that you can still look adorable and stay warm.
Many idols wear sweaters and large warm jackets as winter approaches, but none are quite this cute and stylish.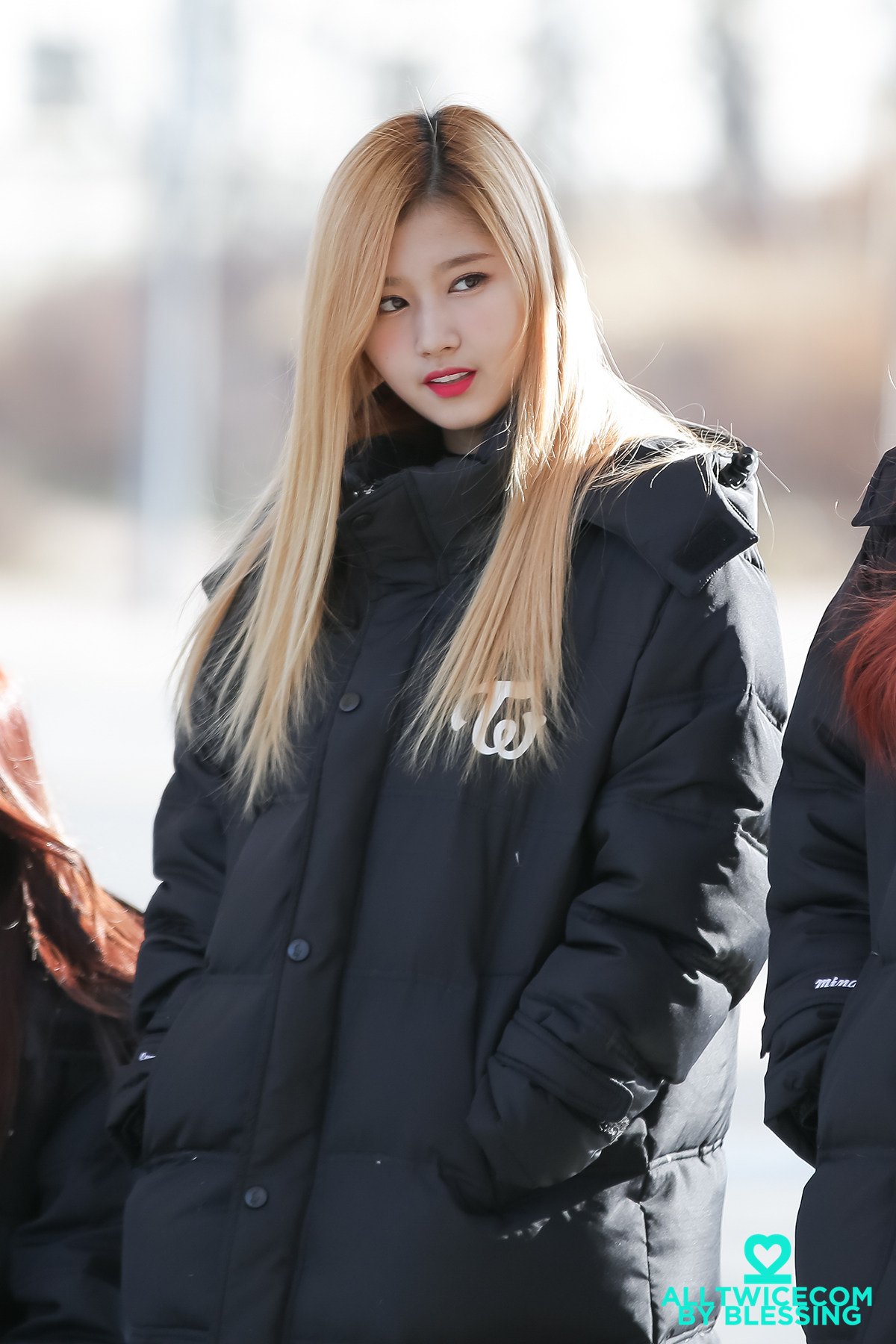 Sporting a nice puffer jacket is the new go-to for many idols. Sana's long sleek hair and pink lips keep the oversized jacket from swallowing her up or making the look sloppy. The group's matching coats are personalized with the girls' names on the sleeves and the group logo on the chest.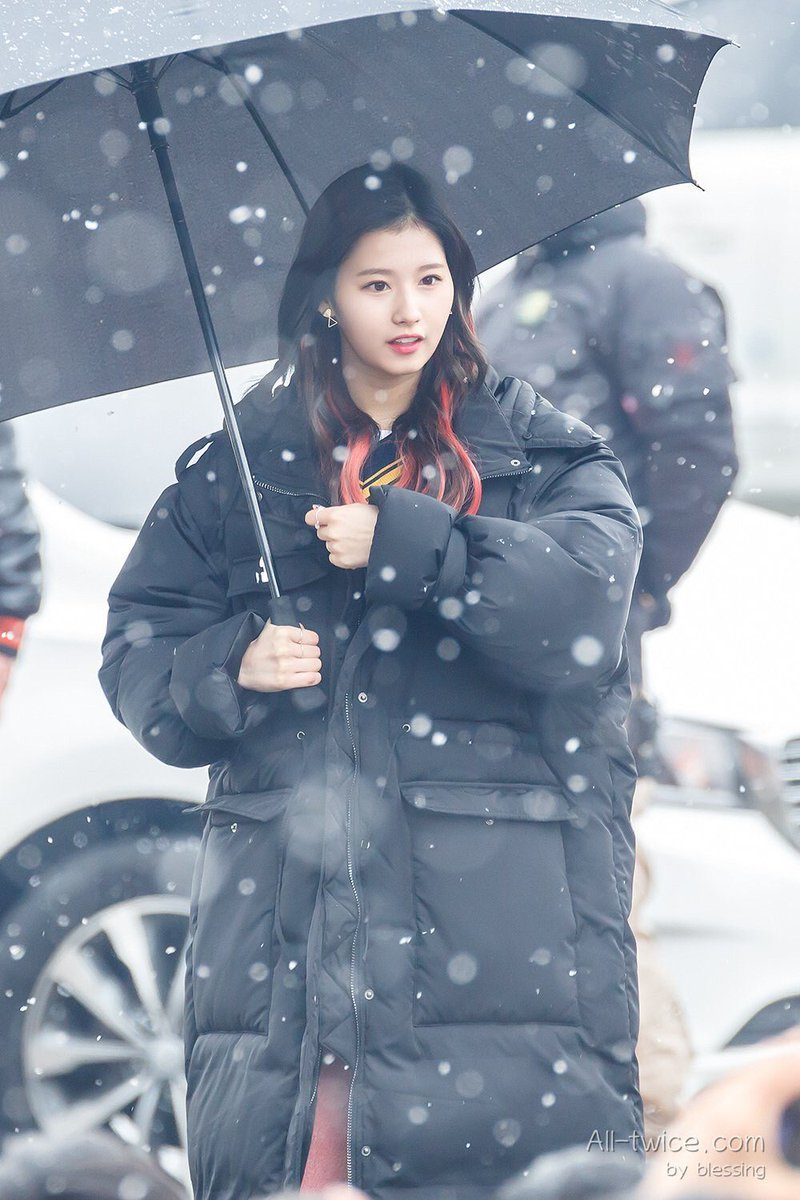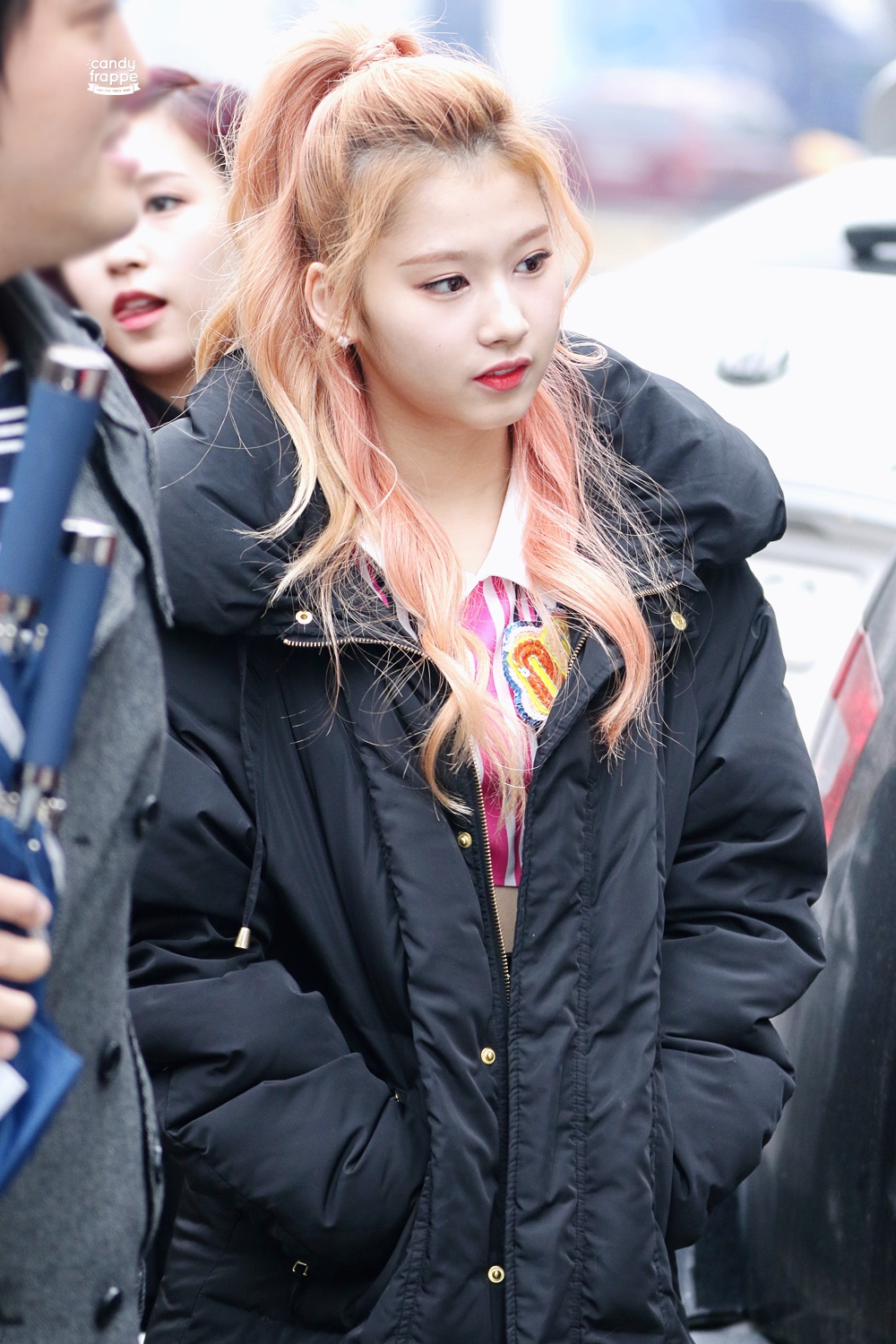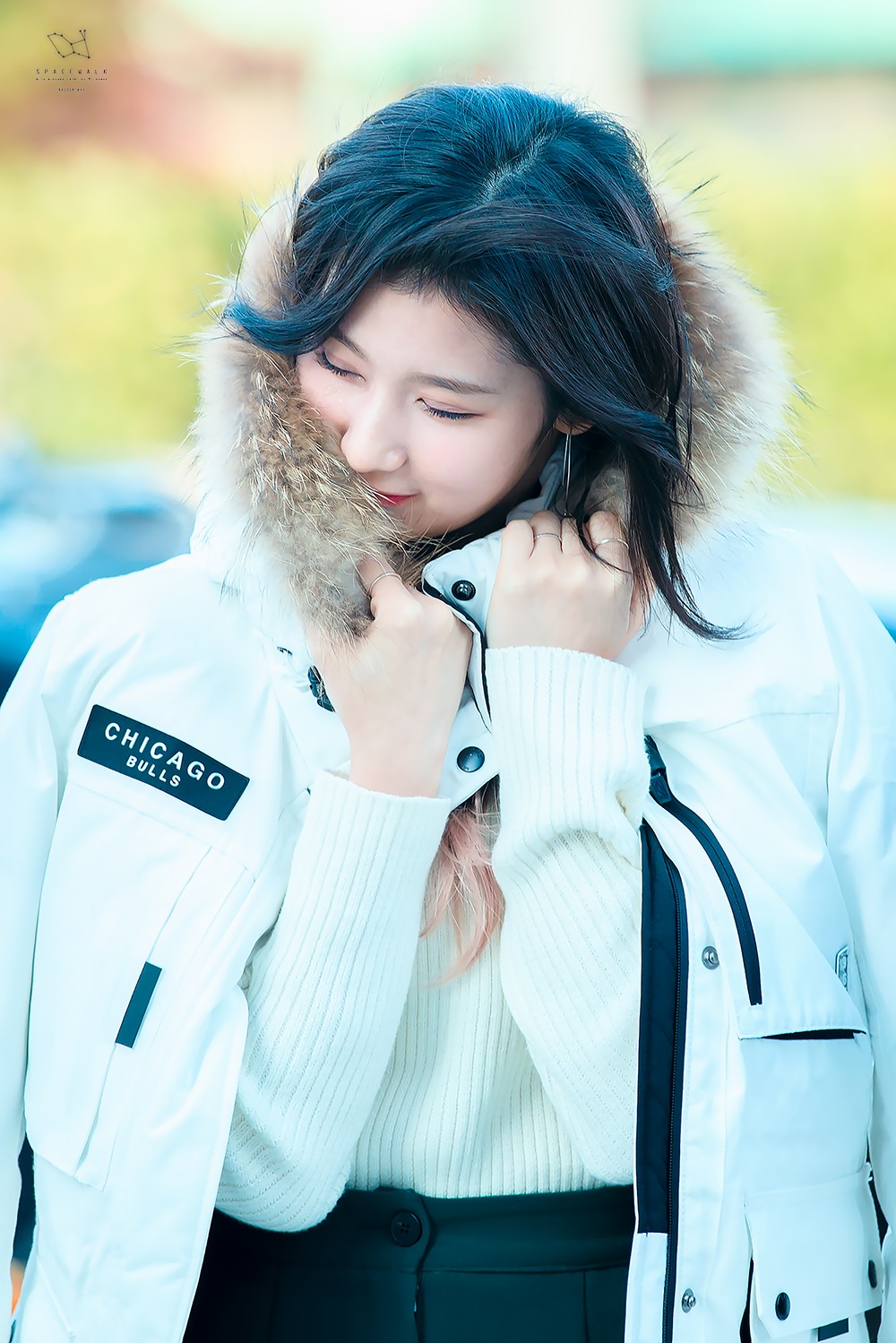 A nice turtleneck and fur hood help to frame her cute face. Nothing like a hooded coat to keep you warm in the coldest of months. Sana looks sporty and chic in this Chicago Bull's coat.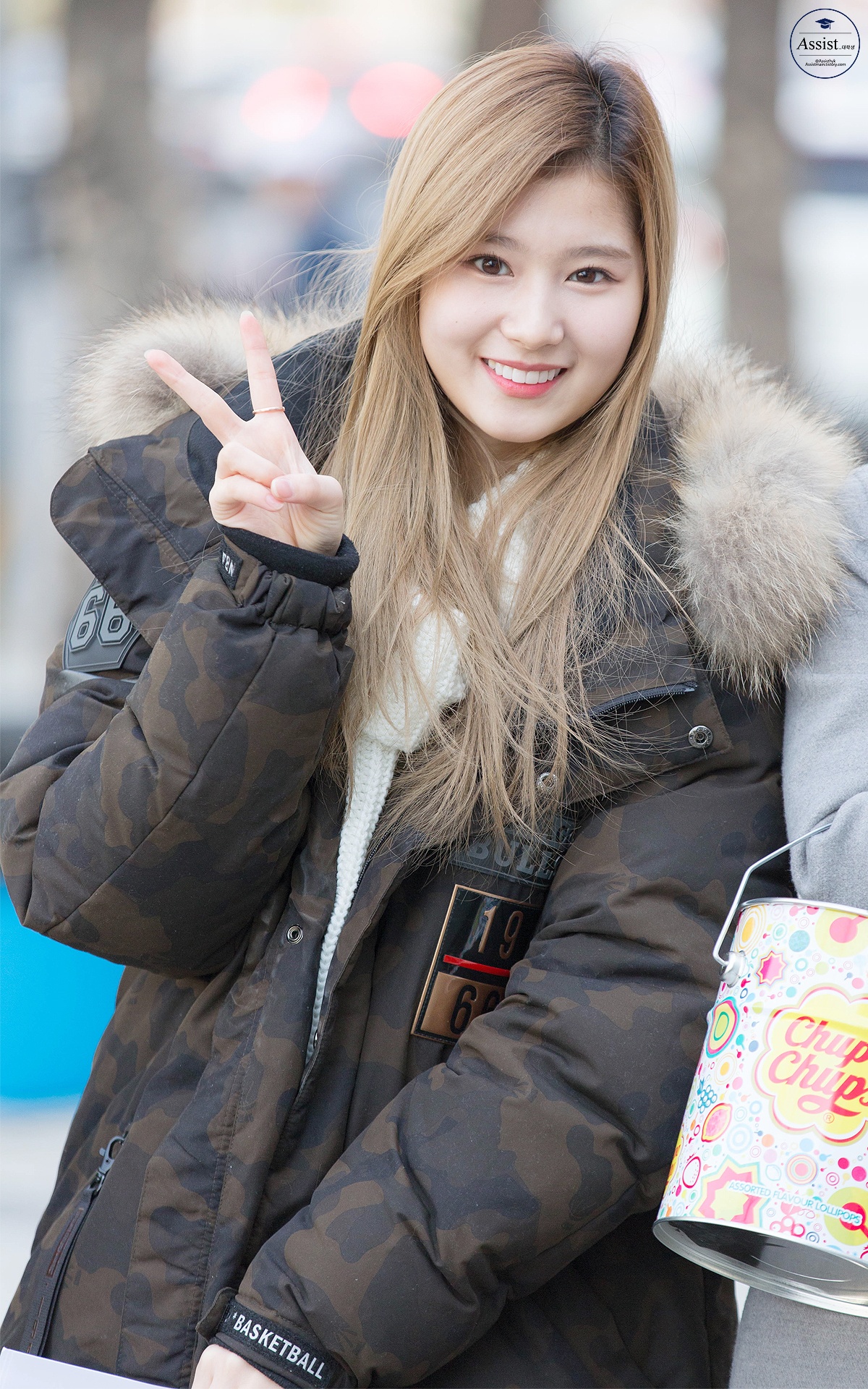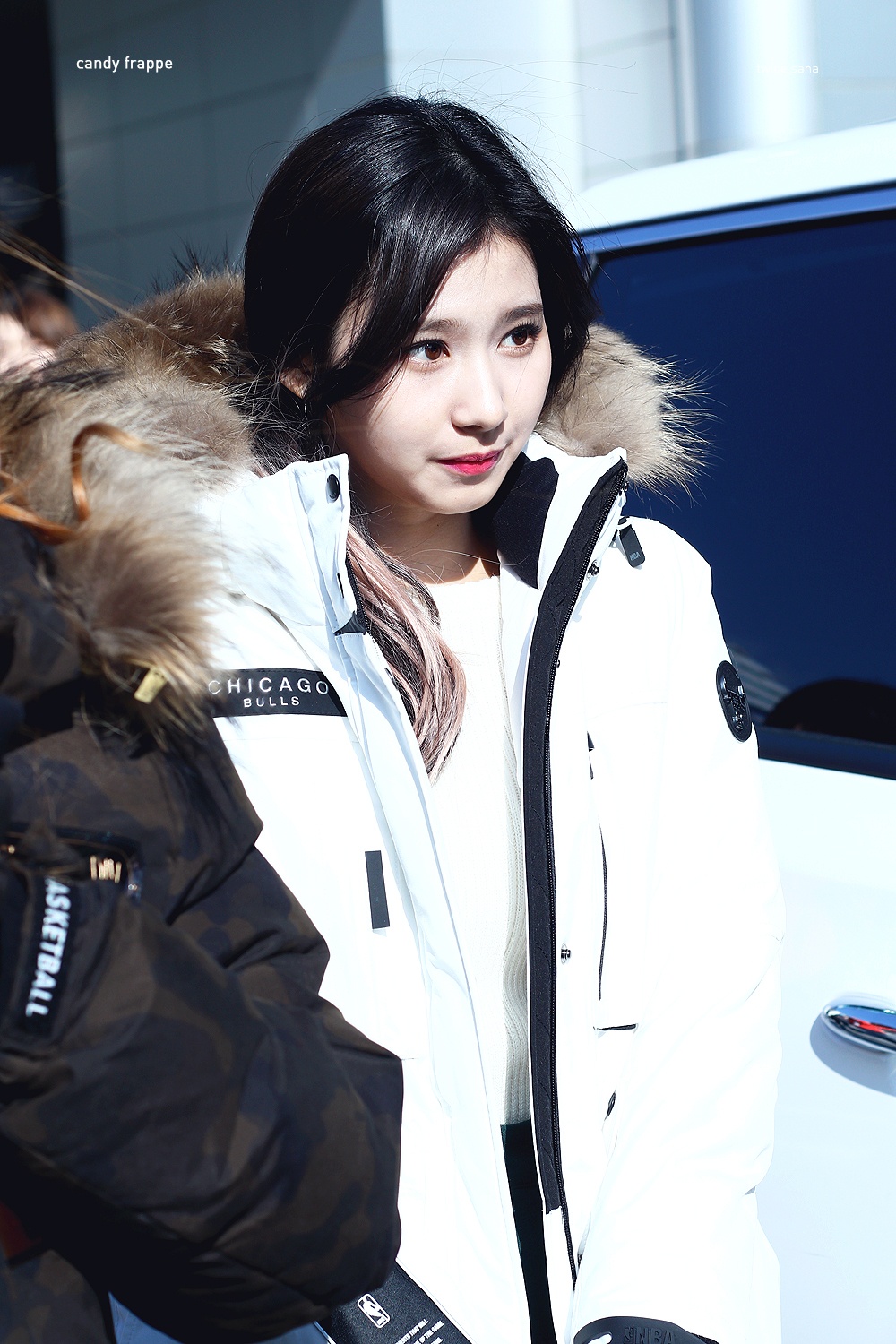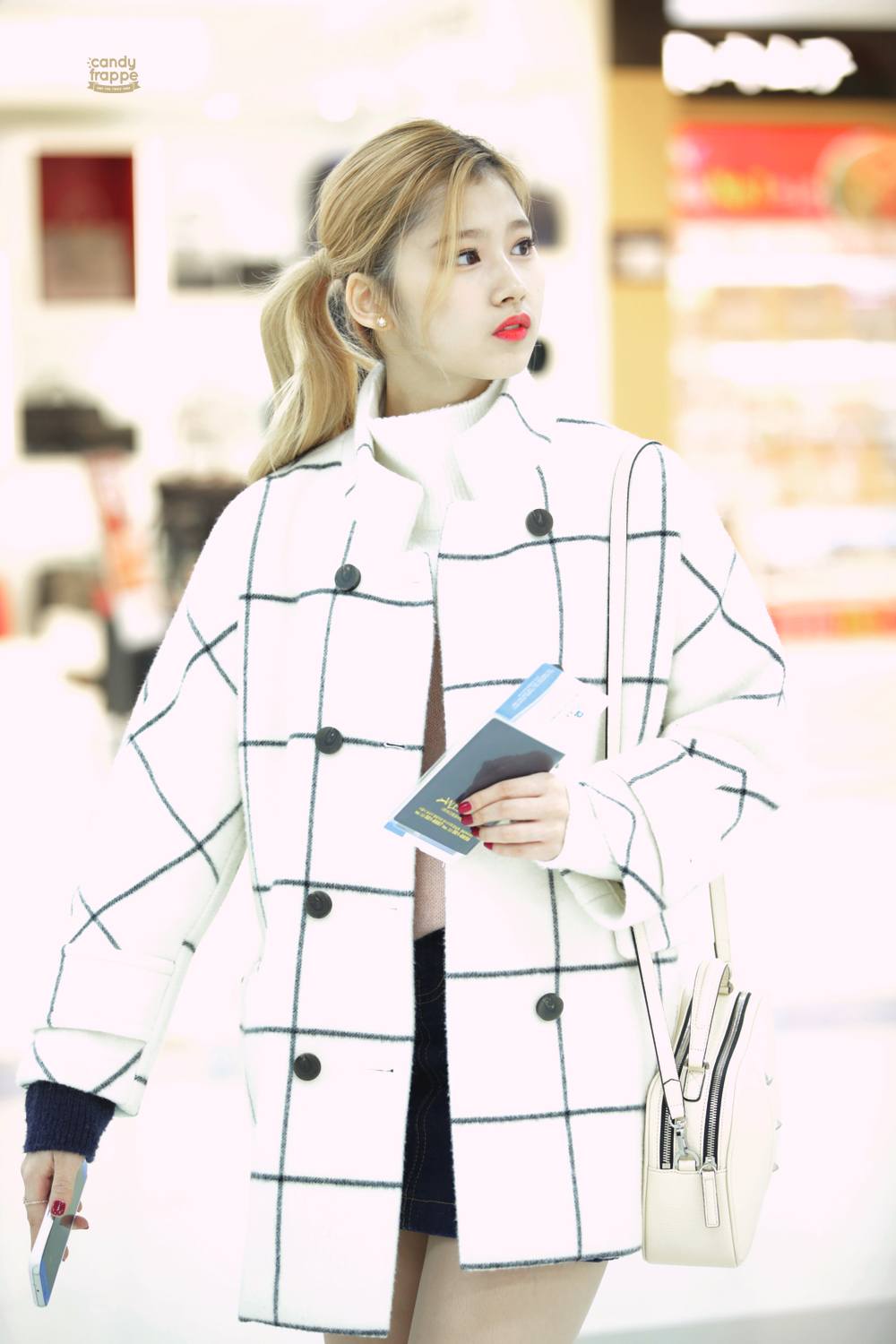 Sana even rocks a variety of chic trench coats like SNSD. This lighter style of winterwear suits her just as well, if not better. With more feminine touches, she pulls off any trench.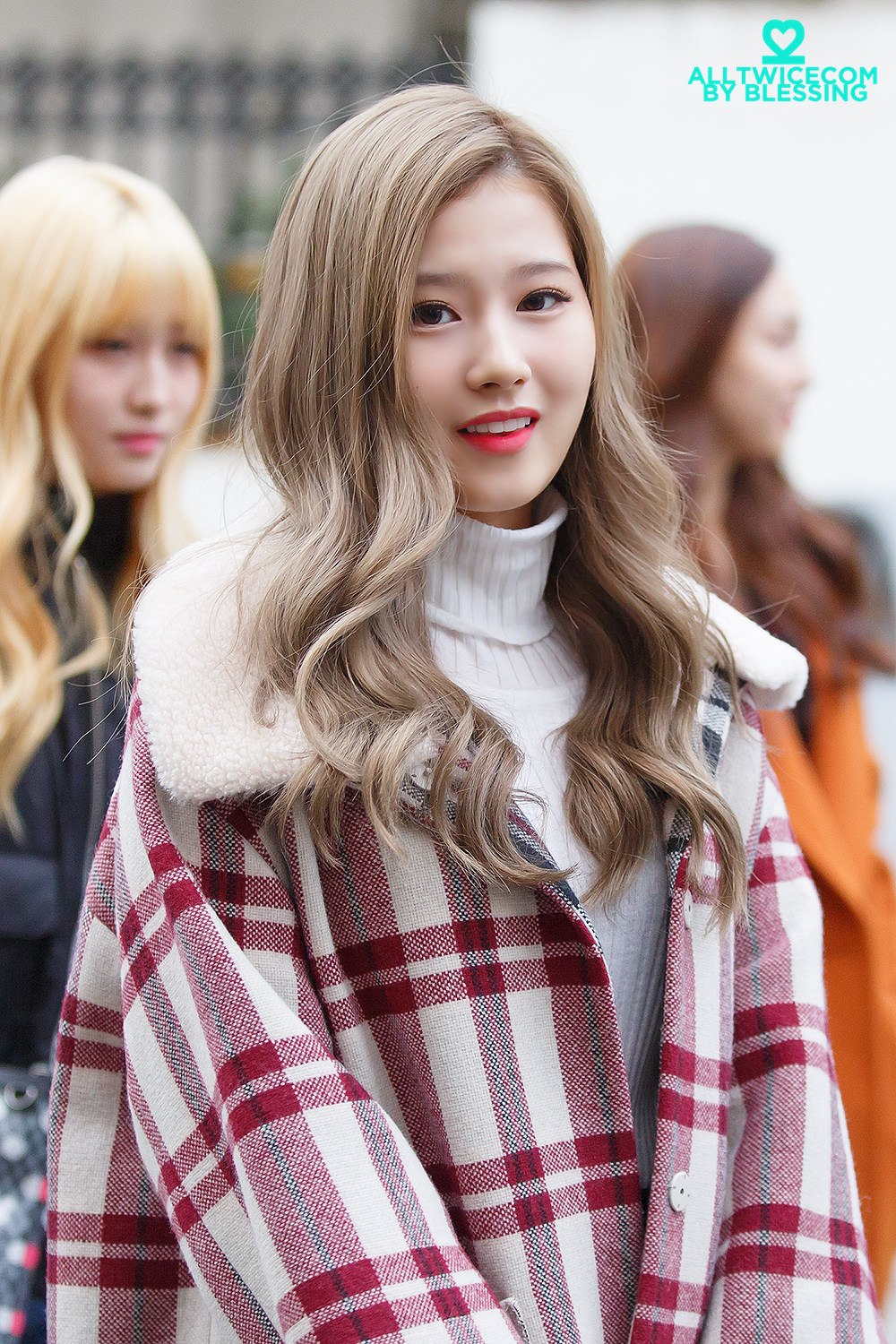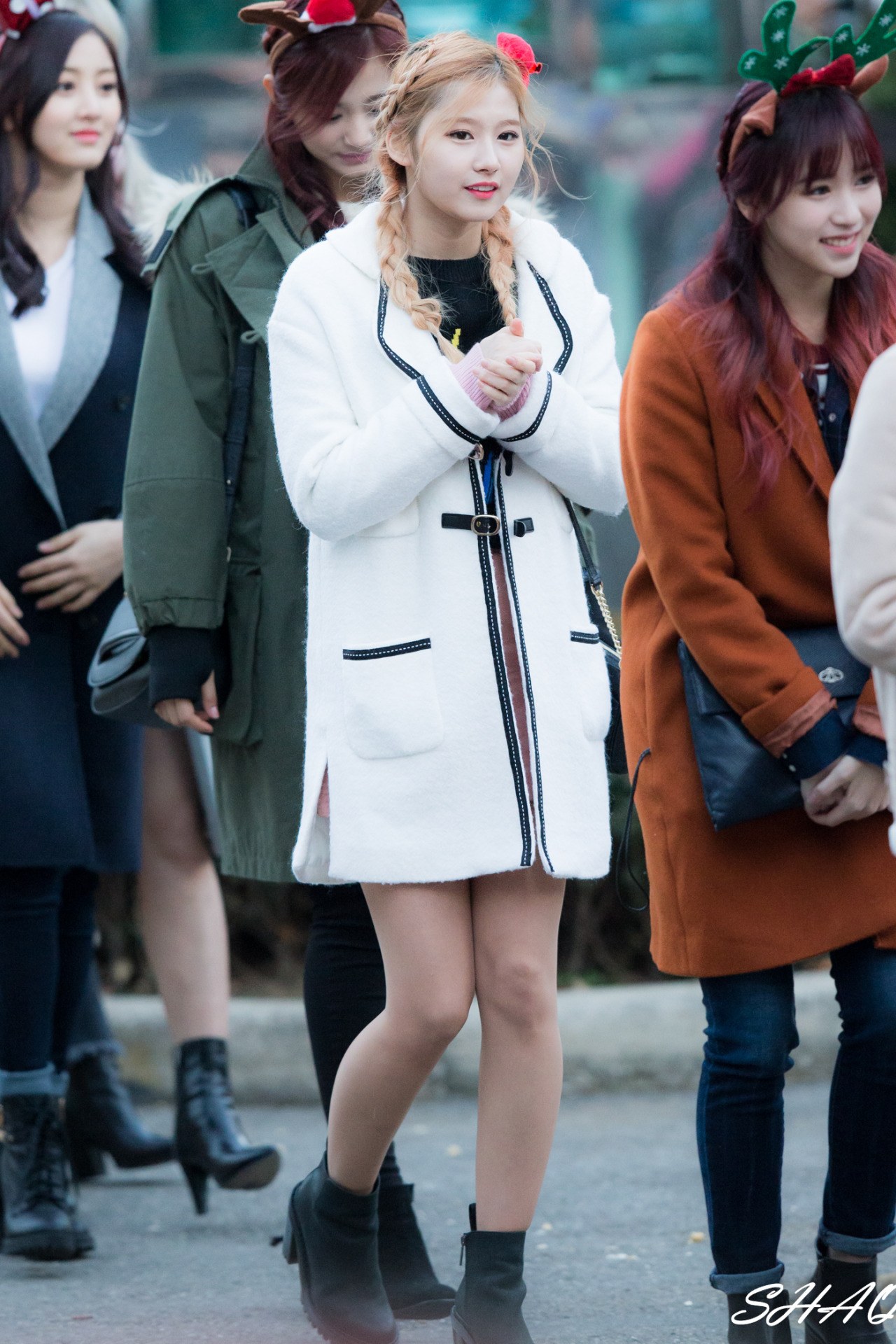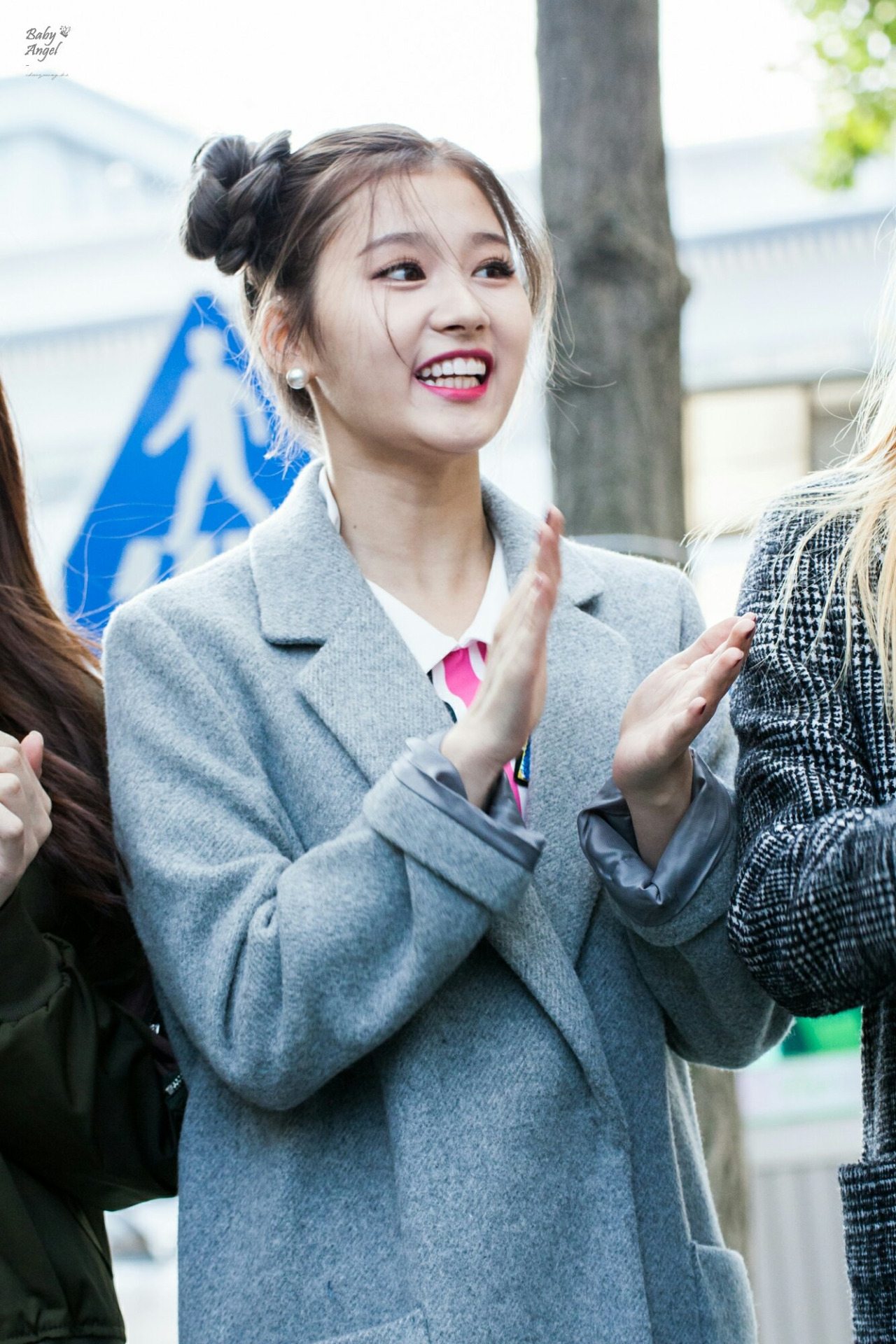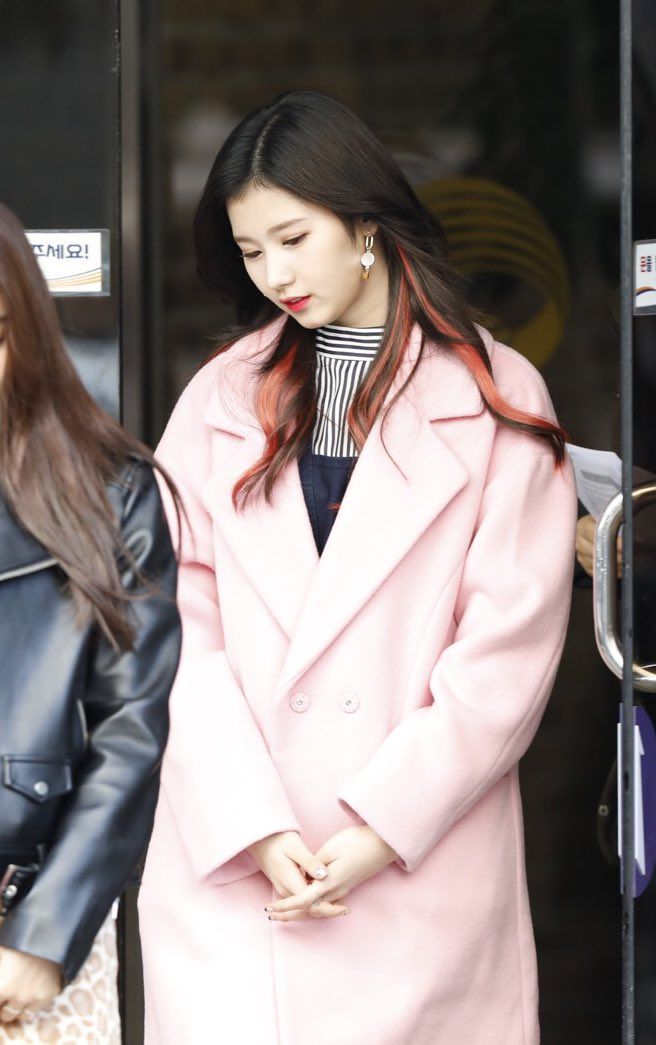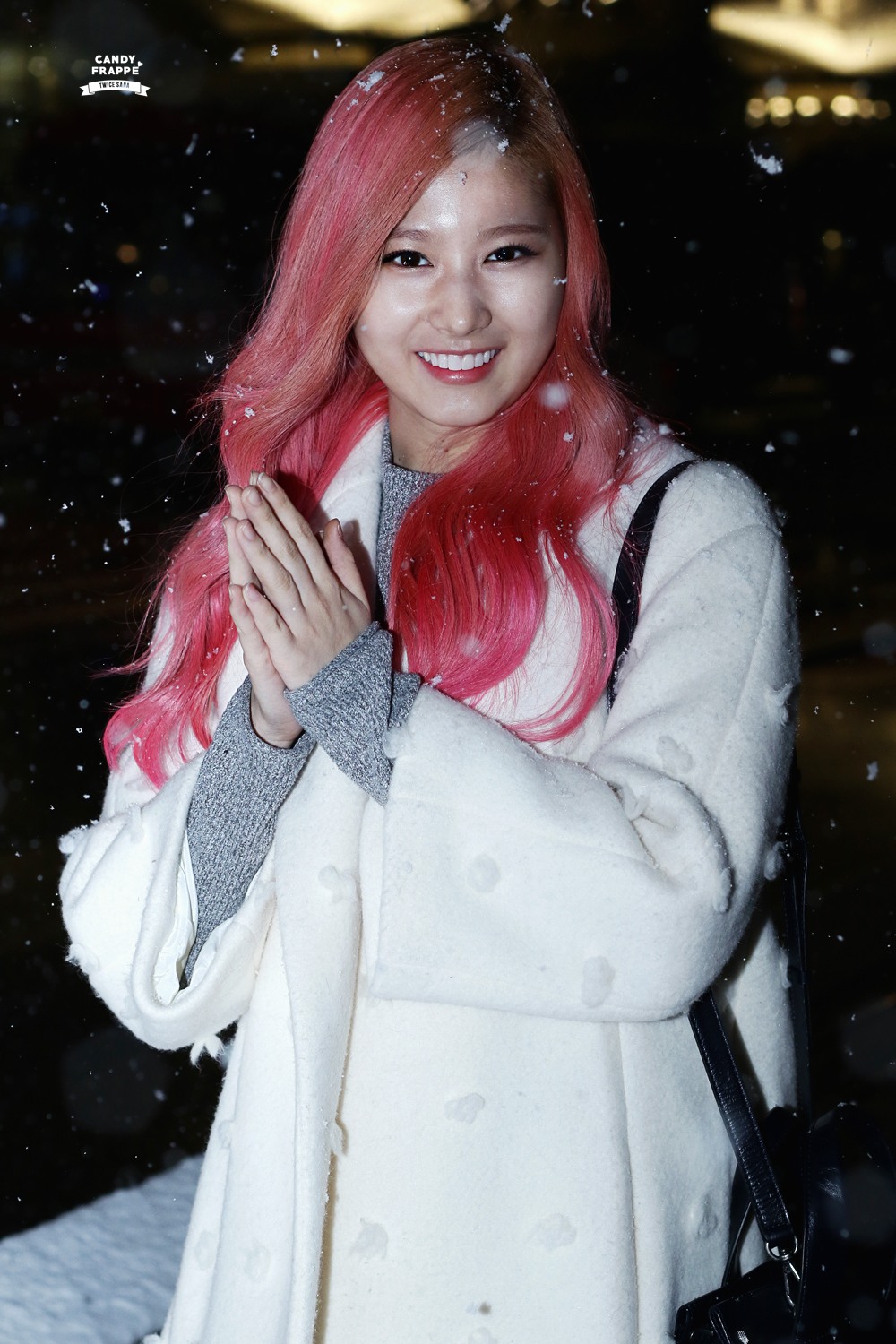 Sana's warm smile is especially refreshing with the snow falling. She stays stylish even in the coldest weather.
Share This Post