12 Super Awkward English Lines in Korean Songs
English is an integral part of the K-Pop industry and is something fans have come to expect in songs. Not only does it create an effective hook, it also helps give the song worldwide appeal. It can be difficult, however, to get the hang of the nuances and idioms of English, which can leave the lyrics sounding kind of awkward to the native English speaker.
Here are some of the most awkward English lines in Korean songs.
1. Taeyeon — "I"
Line: "My life is a beauty"
Although the sentence is grammatically correct, any native English speaker would find it unnatural, as people normally say "my life is beautiful."
2. Baek Seung Heon — "Til the Sun Rises"
Line: "Oh my girl, like my wife, girl let's have a baby"
The hip thrust in the video makes this line even funnier.
3. Super Junior — "Mamacita"
Line: "Just close your lips, shut your tongue."
This is one of those examples where understanding the English idiom would have come in handy. The expression should have either been "hold your tongue" or "shut your mouth."
4. U-KISS — "0330"
Line: "Don't deny our R squared pie"
According to the group's member AJ, "R squared pi" is the hidden circle that they belong together with their memories made inside. This was likely an attempt to include the formula for the area of a circle (A=πr2), but its incorporation into the lyric just causes confusion for many English-speaking fans.
5. EXO — "Call Me Baby"
Line: "Never don't mind about a thing"
Oftentimes song writers ignore good grammar to achieve a cooler effect. This line should be read as "never mind and don't worry about anything", but instead suggests the opposite.
6. EXO – "Love Me Right"
Line: "Shawty imma party till the sundown"
This implies that the party is ending in the evening, which is quite an unusual time to end a party and is probably not what they meant.
7. TVXQ! — "Purple Line"
Line: "I really wanna touch myself"
It is speculated that Yoochun's line got shortened from "I really wanna get in touch with myself" in order to fit the melodies of the song, but the line suggests something far more inappropriate.
8. Kara – "Pretty Girl"
Line: "If you wanna pretty, every wanna pretty"
Another example of sacrificing grammar to make hook line shorter and simpler. The correct saying would be "If you wanna be pretty, everyone wanna be pretty".
9. Zion.T — "Complex (Feat. G-Dragon)"
Line: "I am complex than the magazine."
While this is certainly a witty comparison to make, Zion.T just narrowly falls short with a small grammar mistake. "I am more complex than a magazine" would have been more suitable.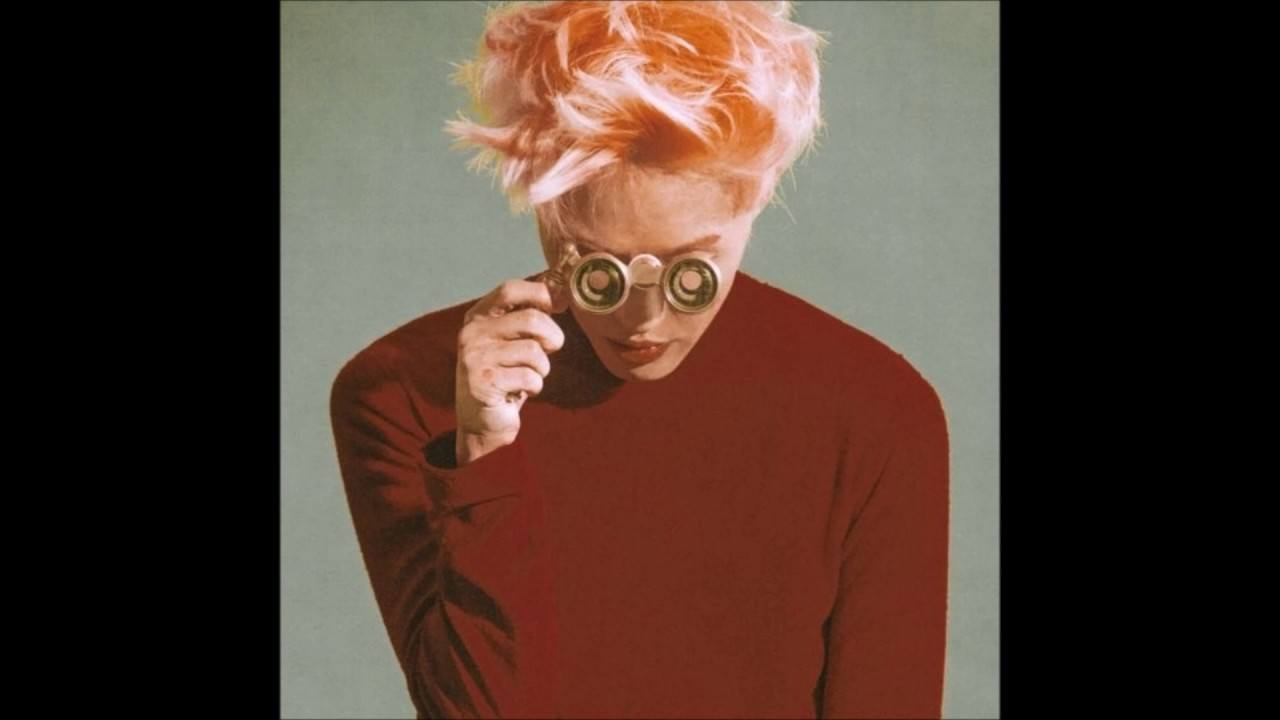 10. NCT U – "The 7th Sense"
Line: "that's a long ass ride"
This has become one of the golden English lines of K-pop that crack fans up every time.
11. ZE:A – "Mazeltov"
Line: "Latin girl, Mexican girl, American girl, Japan girl, Korean girl"
Song writers should be aware that Mexican girls are also latin girls and that girls from Japan are called "Japanese girls."
12. MBLAQ – "Y"
Line: "Give it to my Y, listen to my Y"
MBLAQ's song just turned into an algebra lesson.
Source: 데이브 The World of Dave 
Share This Post