12 Times Male Idols Made You Question Their Hotness
K-pop idols are known for having a unique and trendy sense of fashion, but sometimes their fashion choices leave you wondering "WHY?"
This seems to be the case more often than not for SHINee's Key, Big Bang's G-Dragon, and Super Junior's Heechul. These 3 K-pop idols enjoy experimenting with fashion and creating thought-provoking outfits. Here are just few of their many outfits that have left fans talking.
G-Dragon
Rebellious Teen Phase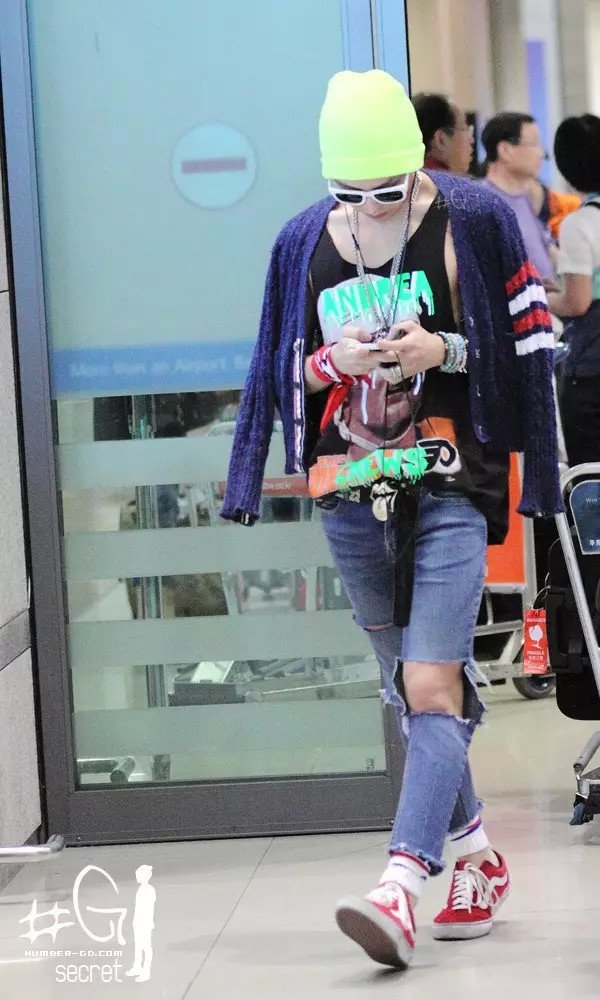 Looking like he just walked out of a Hot Topic store, G-Dragon's outfit really makes a statement. From his neon-yellow beanie down to his tongue belt buckle, the abundance of color and accessories on his body brings out the teen in him.
Salute to the Queen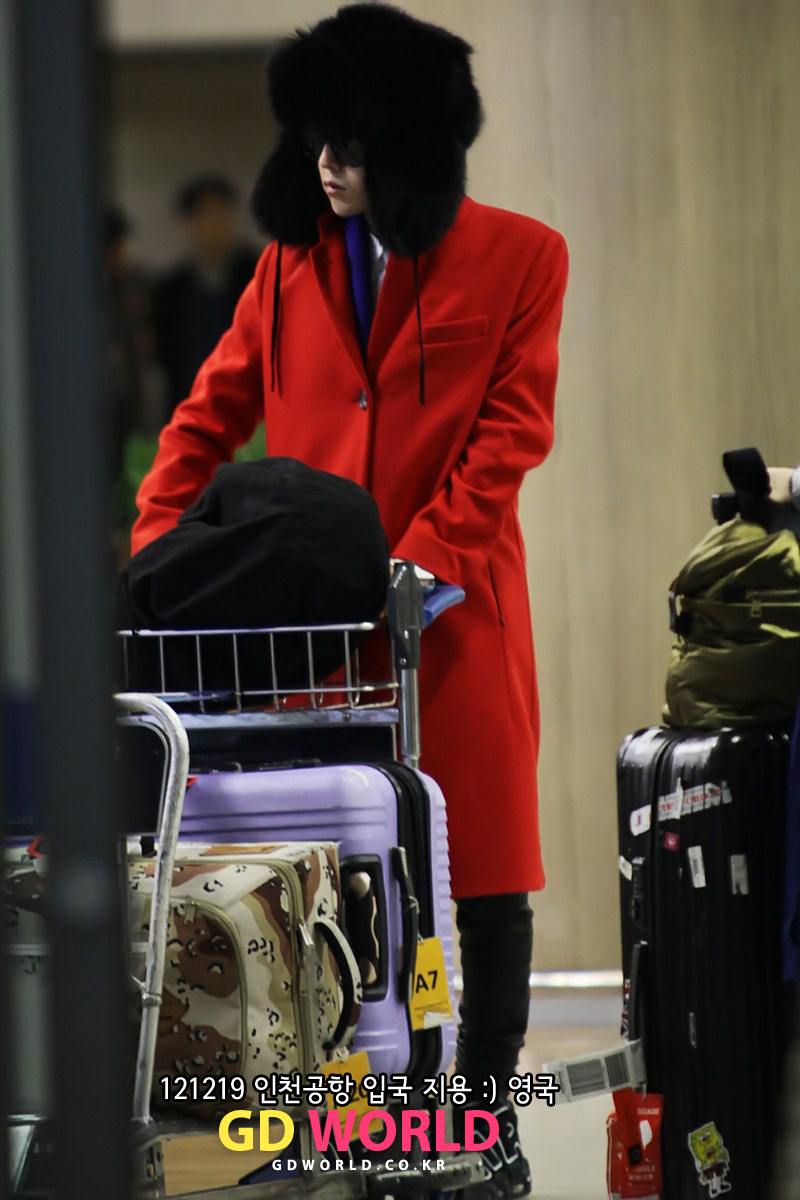 One of G-Dragon's most talked about outfits would have to be this one, resembling one of the Queen's Life Guards at Buckingham Palace. His fluffy winter hat and his long red coat definitely draw attention.
Hot and Cold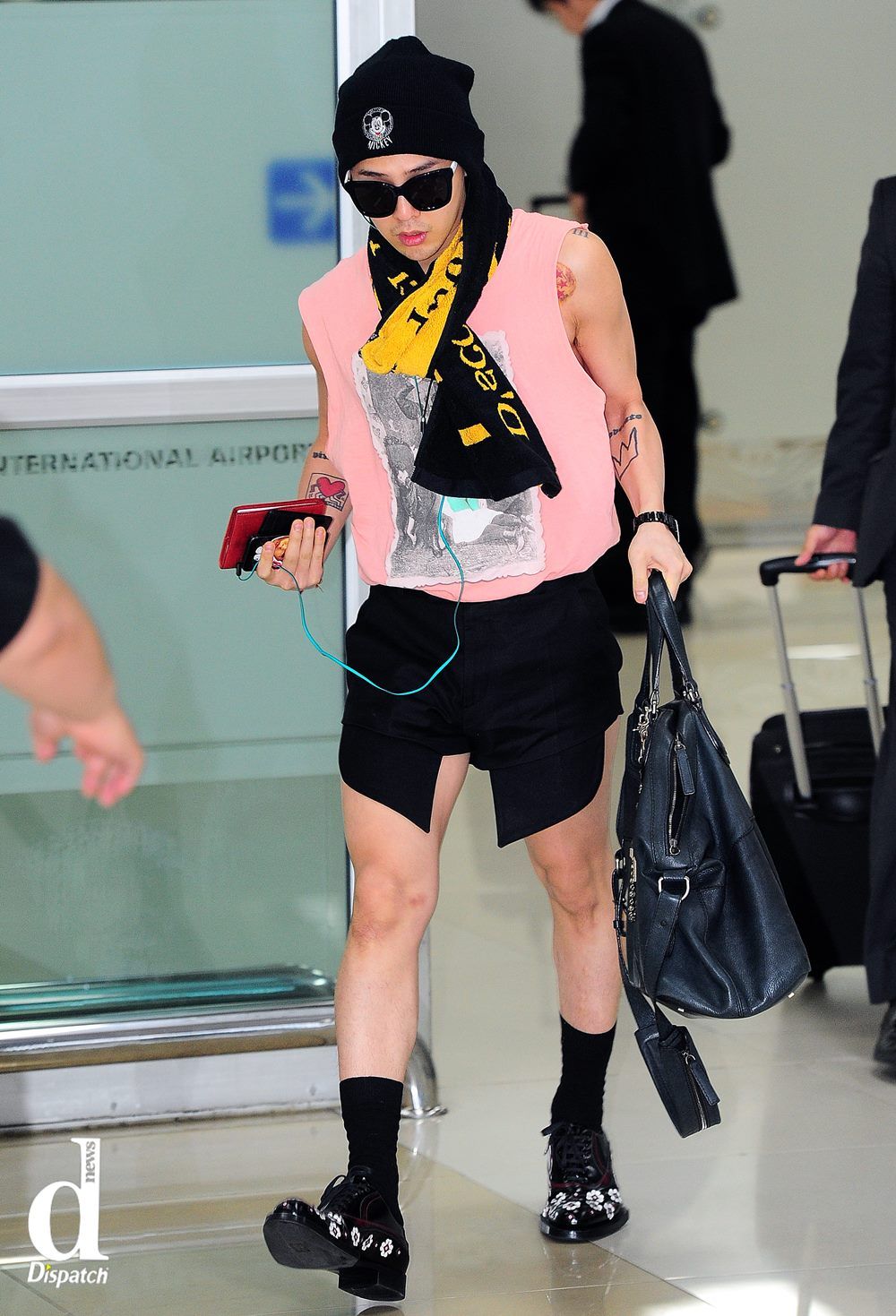 Now this outfit has quite a bizarre mix of clothing. From the neck up, it would appear G-dragon is ready to face the cold weather, but from the neck down it looks like he's feeling summer's heat. Add the flower-filled shoes that scream spring, and you've got 3/4 of the seasons covered in one outfit.
Half-n-Half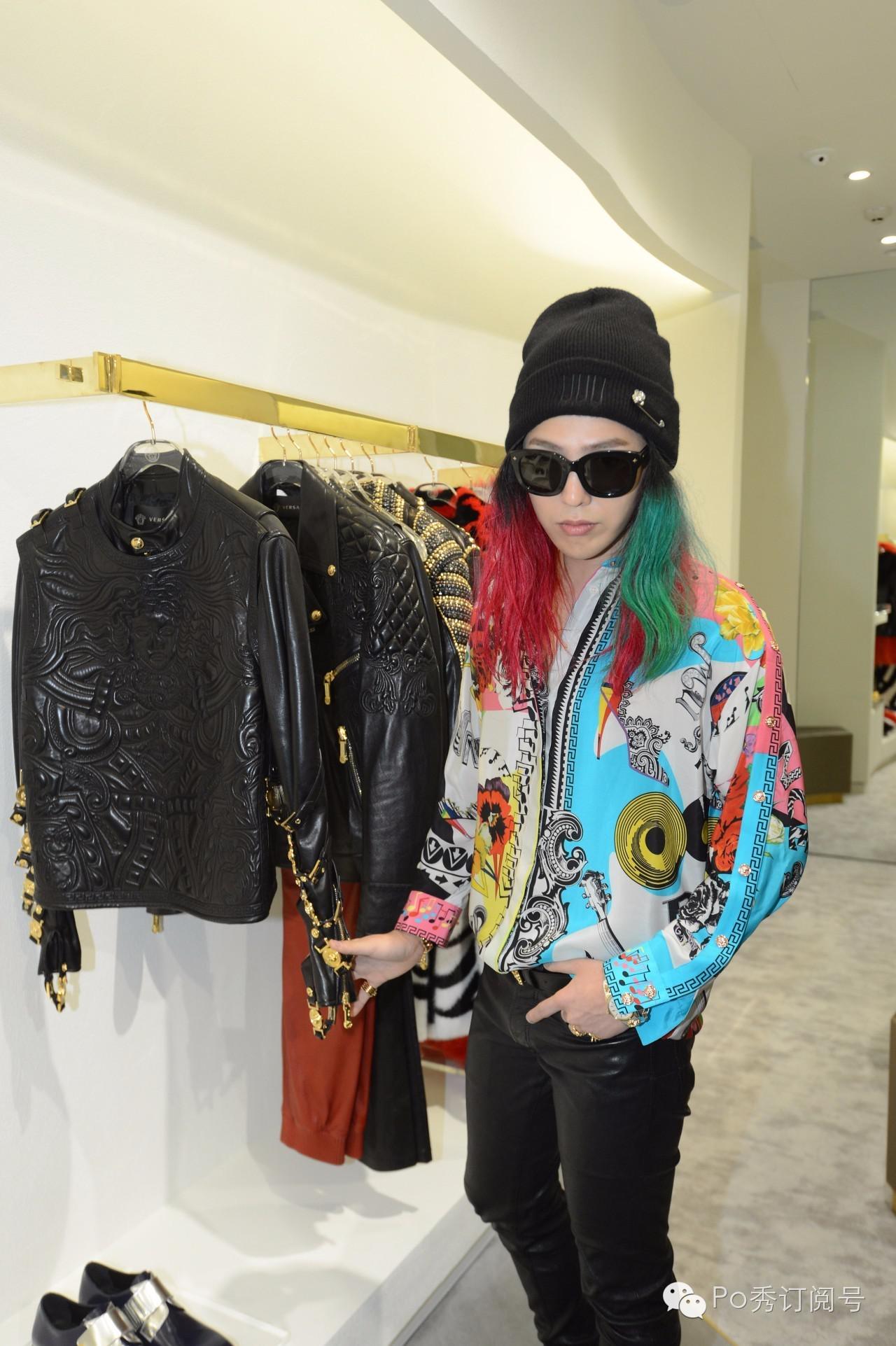 Why settle for one look when you can have two? G-Dragon's cool half-red-half-green hairdo matches so well with his two-tone jacket. His red hair matches well with the white side, and the green hair complements the blue side of the jacket very well.
Key
You Make My Life Colorful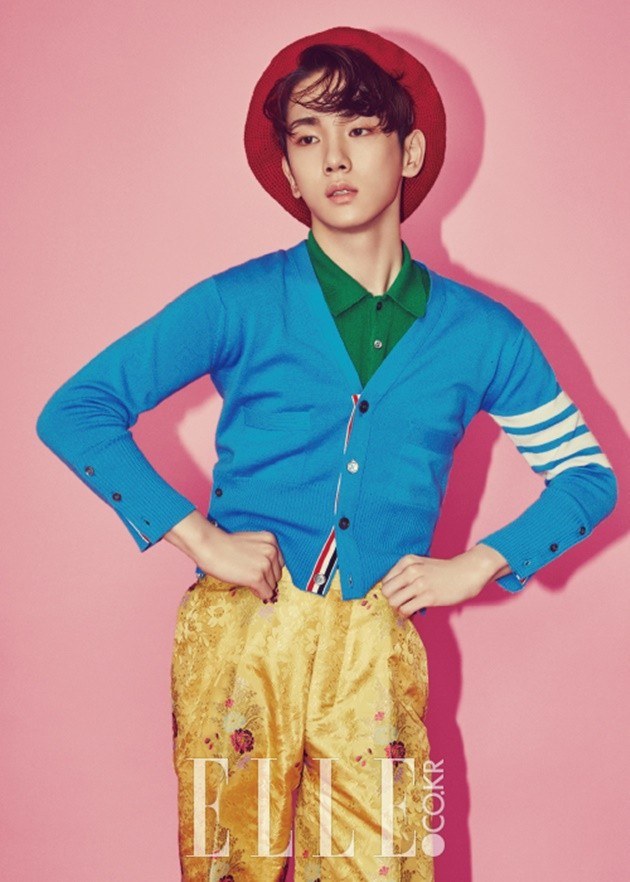 The more color the merrier seems to be the motto for this particular outfit. The different textures, designs, and colors of each piece come together to make an outfit that matches, but somehow doesn't at the same time.
Patch Work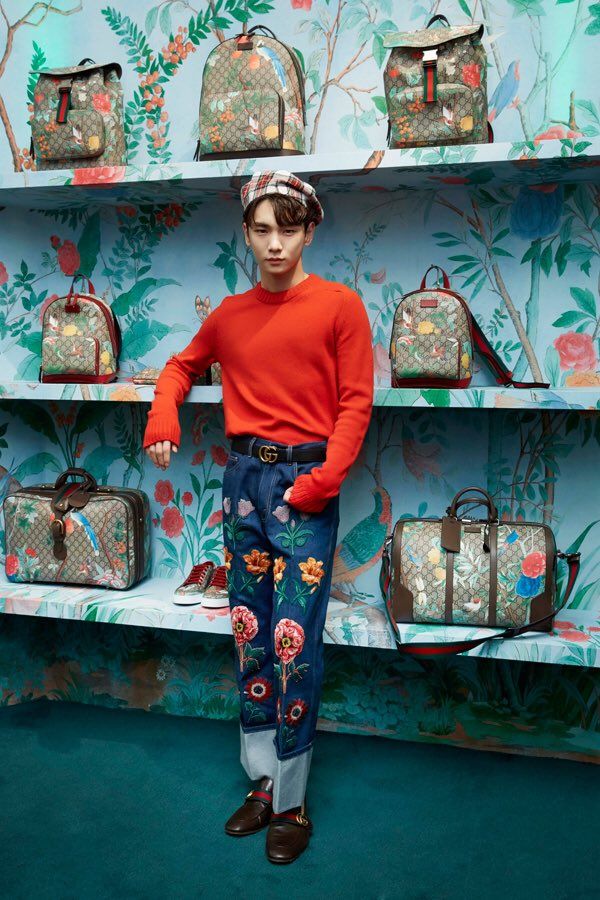 Key seems to have nailed the theme for Gucci's event perfectly as he even blends in with the background. Though it's an overall look that he can work well, the flowery pants and the plaid beanie just don't seem to mesh.
Totally Groovy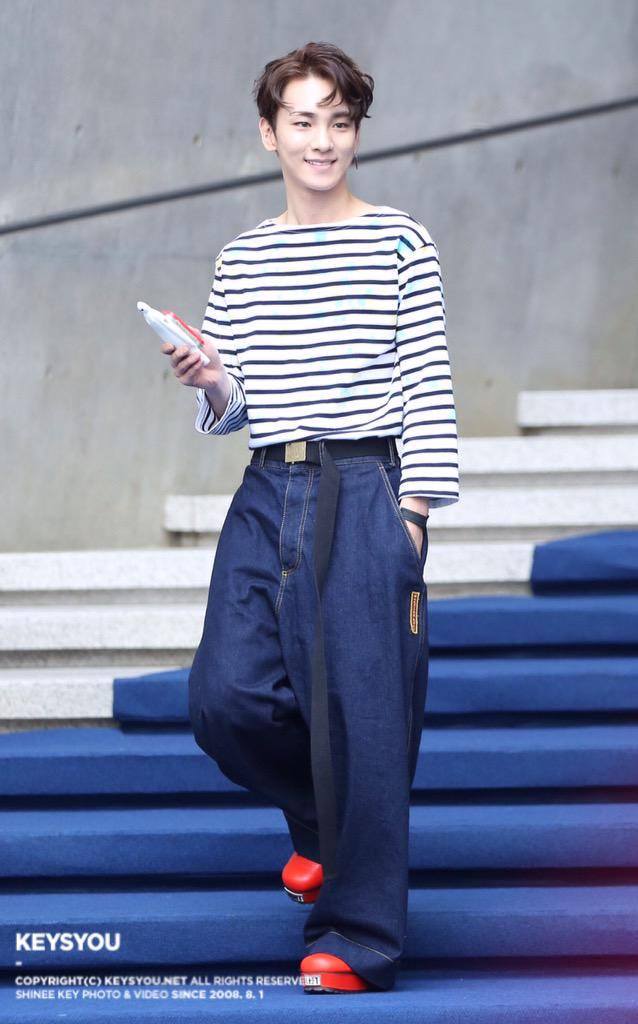 At a quick glance, there appears to be nothing wrong with the outfit, but a double take will show that something isn't quite right. From the wait up the outfit looks perfect and Key's face is flawless, but the inflatable pants and bulky red shoes make it interesting, to say the least.
The Punk Elf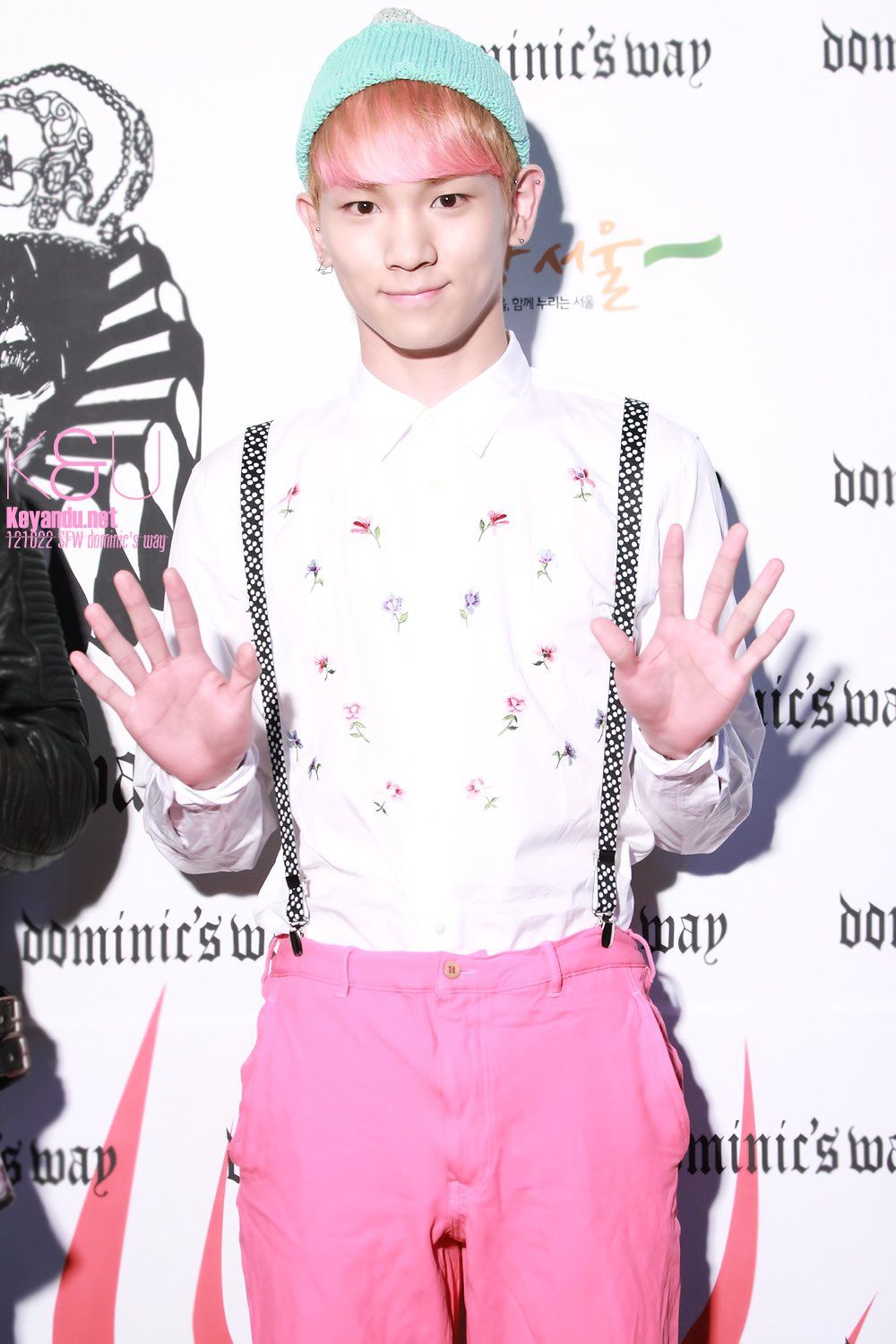 The "Dream Girl" era was a wild time for all of SHINee, but Key especially seemed to enjoy the wacky fashion style that the group had going on at the time. With his baby blue beanie, suspenders, pink shorts, and knee high socks, Key looked like quite the punk elf.
Heechul
Pajama Party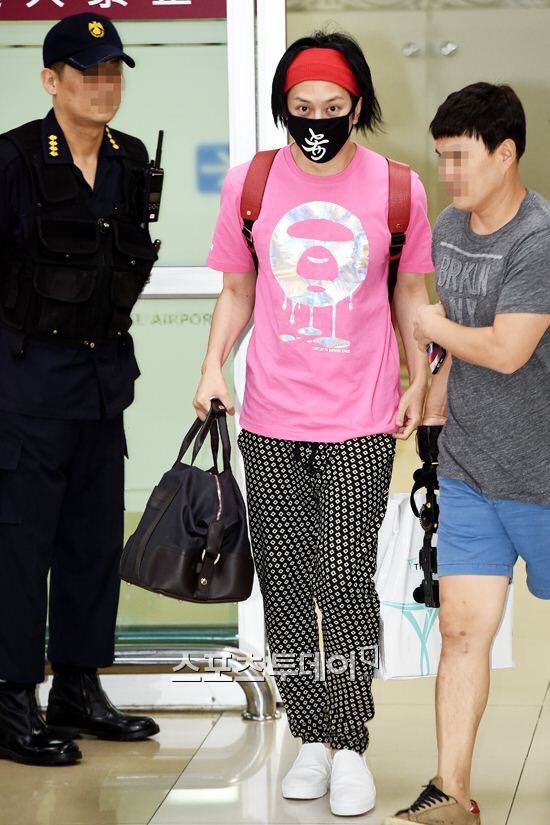 When all other artists try to look their best at the airport, Super Junior's Heechul seems to take a more nonchalant approach. Dressed in what appears to be his PJ's and a headband, Heechul was seen making his way through the airport in comfort.
Abstract Art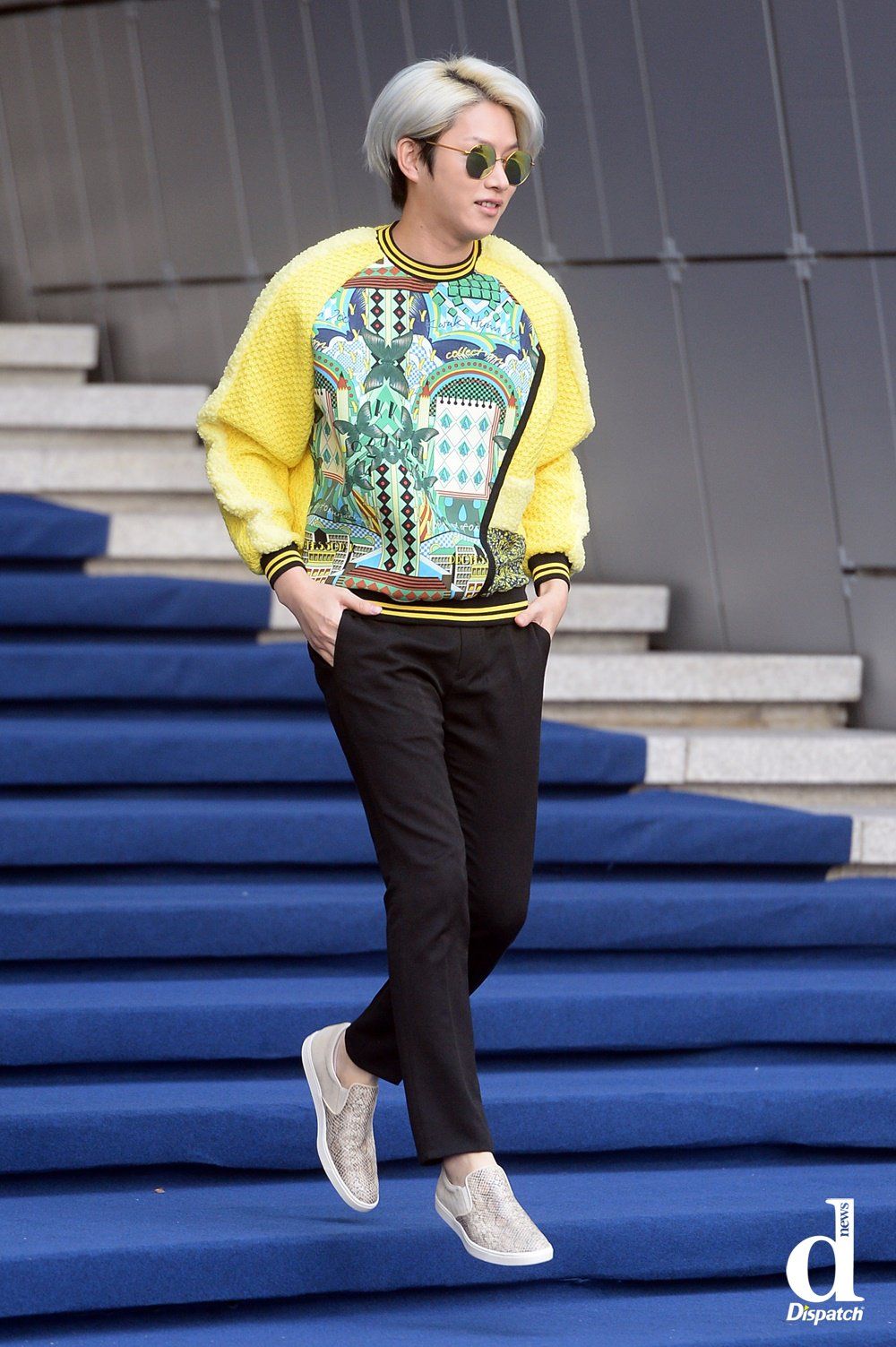 Deemed one of his more 'normal' outfits, Heechul's abstract sweatshirt is quite the talkative piece with its mixture of drawings. The glasses give him a more retro vibe, but it doesn't mesh well with his sweatshirt. However, it is one of his better looks.
Flower Boy
Who needs a typical black penguin tuxedo, when you can steal the show by looking like the definition of a walking garden. This outfit really seems to match with Heechul's image, even if the bizarre pattern on the suit does not work as well.
The Milkman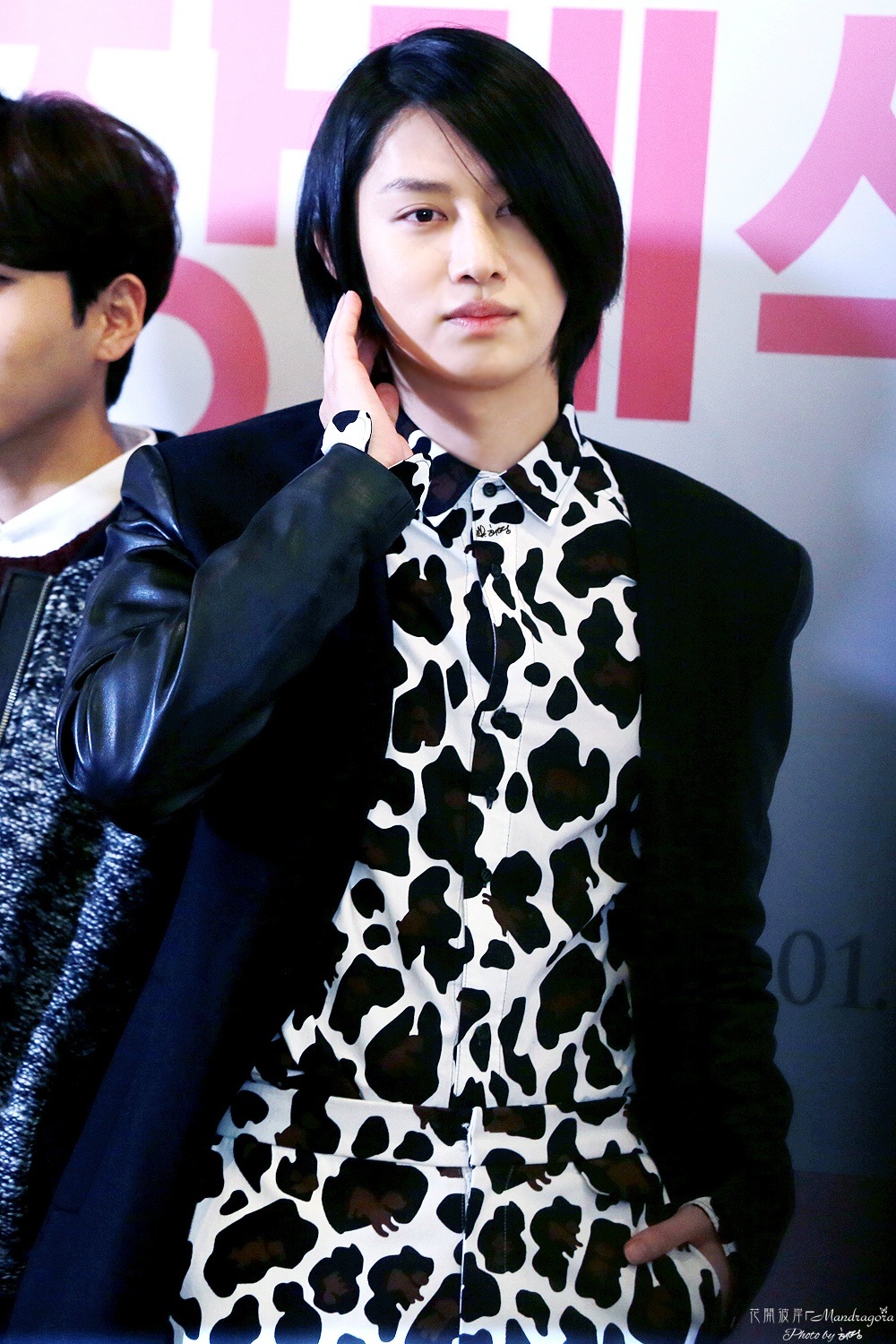 Adding on to his flower boy look, Heechul seems to have a thing for suits in different patterns. This time he decided to go for a more unique look by wearing a suit that resembles a cow? Maybe this was his way of dressing up early for Halloween.
With bright colors, various patterns, popping accessories, and a perplexing coordination, these outfits definitely gave a lot to talk about.
Share This Post