12 Times Momo Revealed Her Sexy Toned Abs
Idols are all after that perfect figure with incredibly toned abs, and these photos of TWICE's Momo prove that she has managed to achieve just that.
Momo has clearly worked hard to maintain her 11 abs and is proud to show them off to her fans.
Always dressed in short shorts and a crop top, this K-Pop idol shows everyone what a real goddess looks like.
Check out these 10 photos of Momo's amazing abs: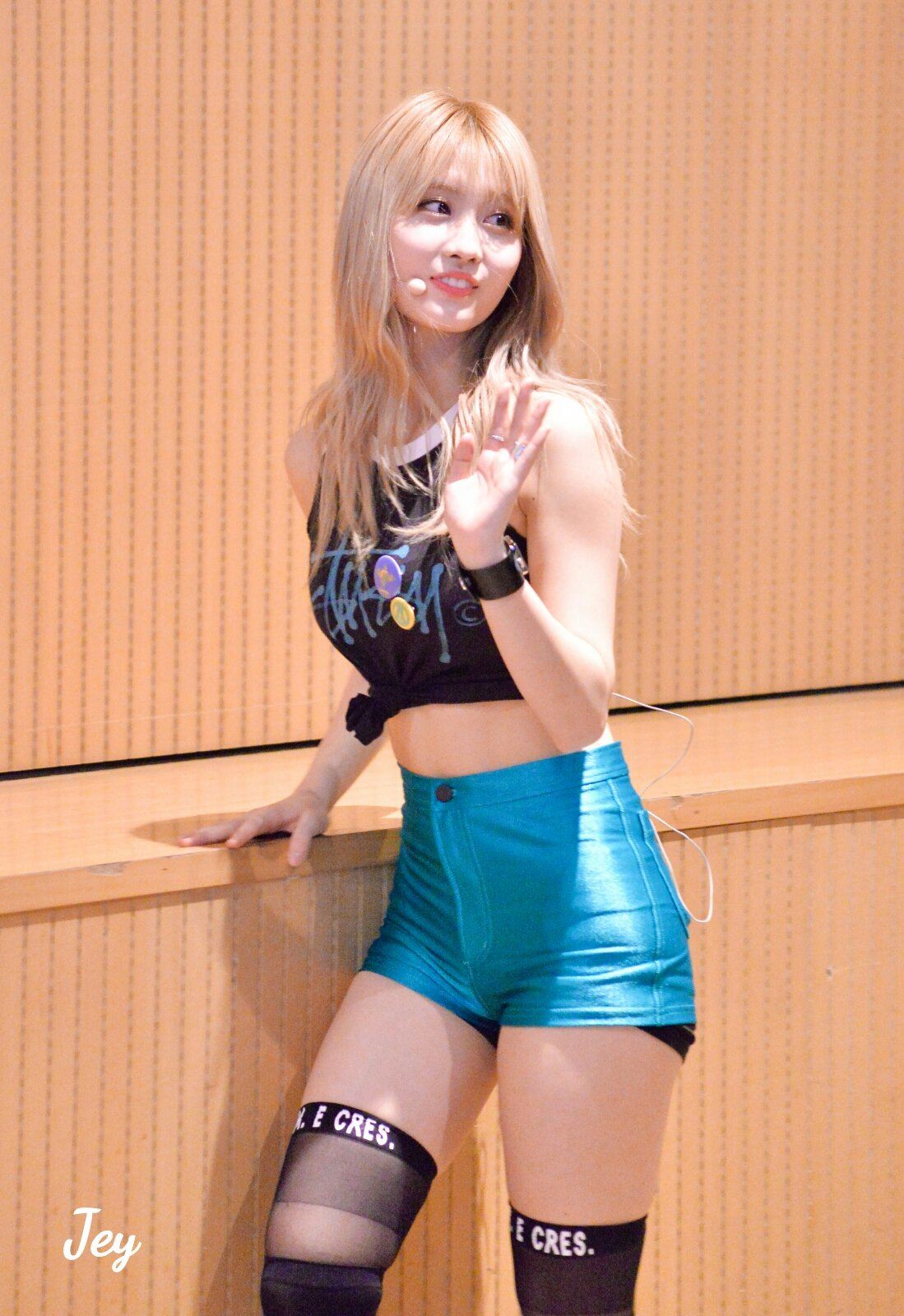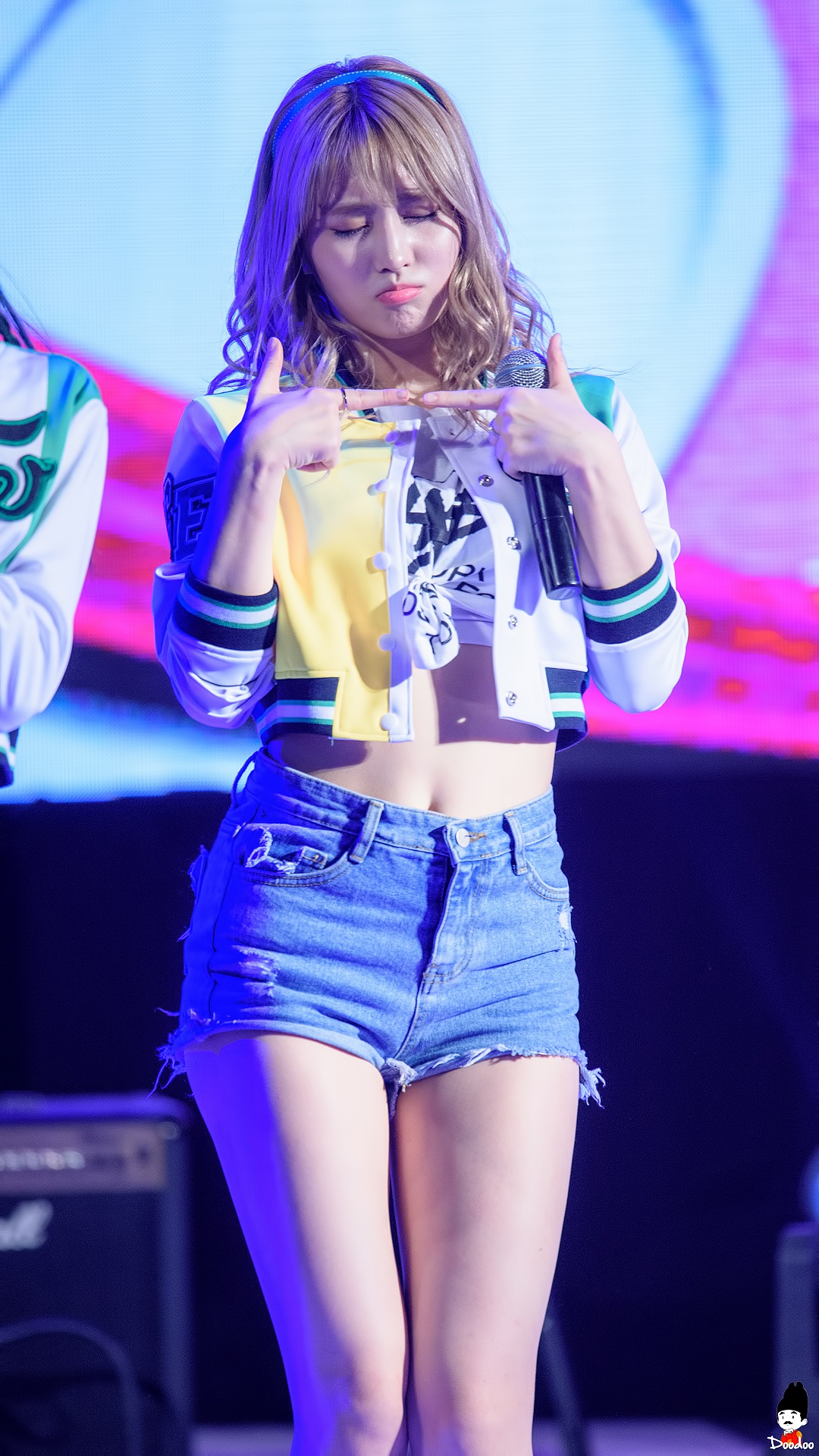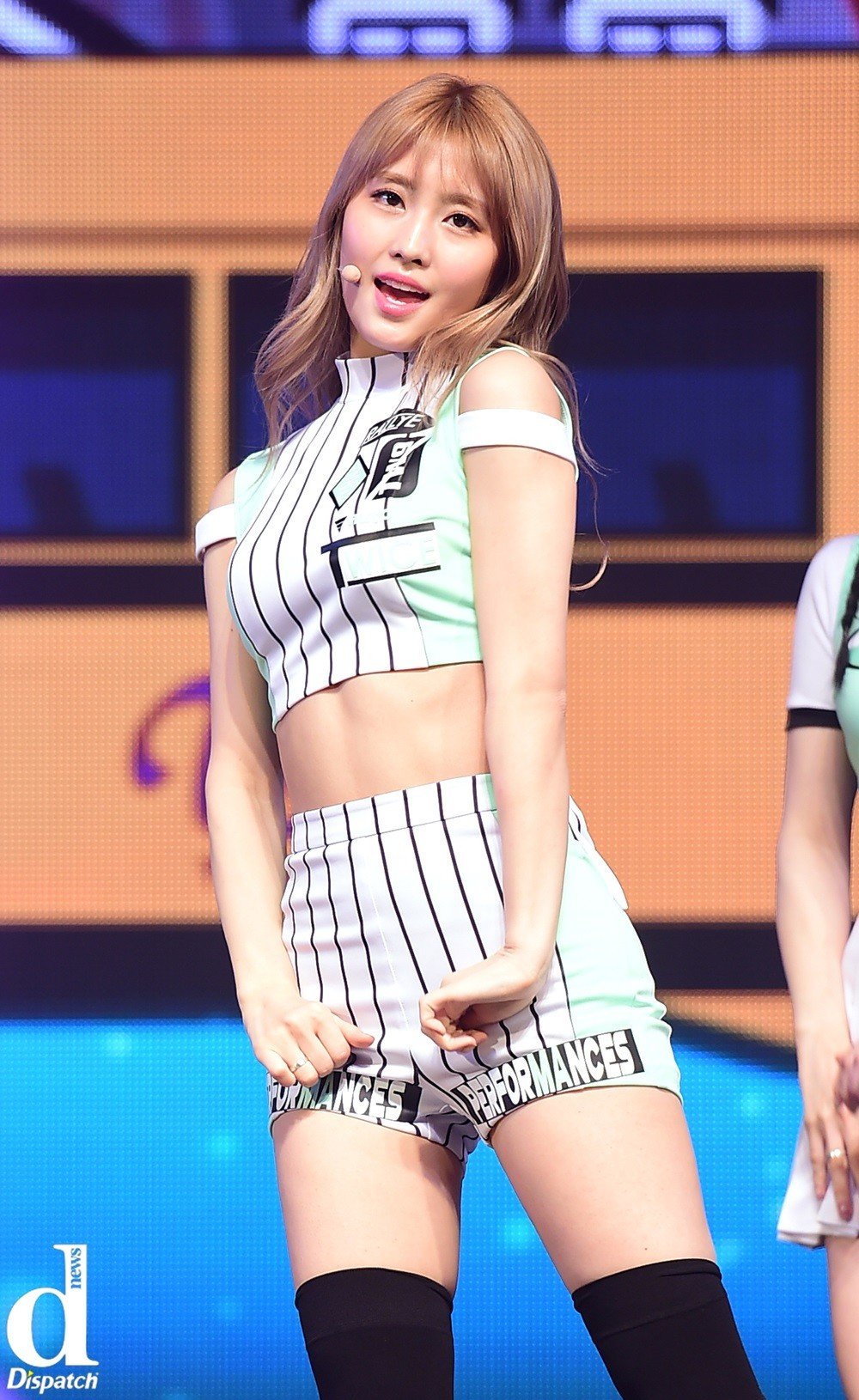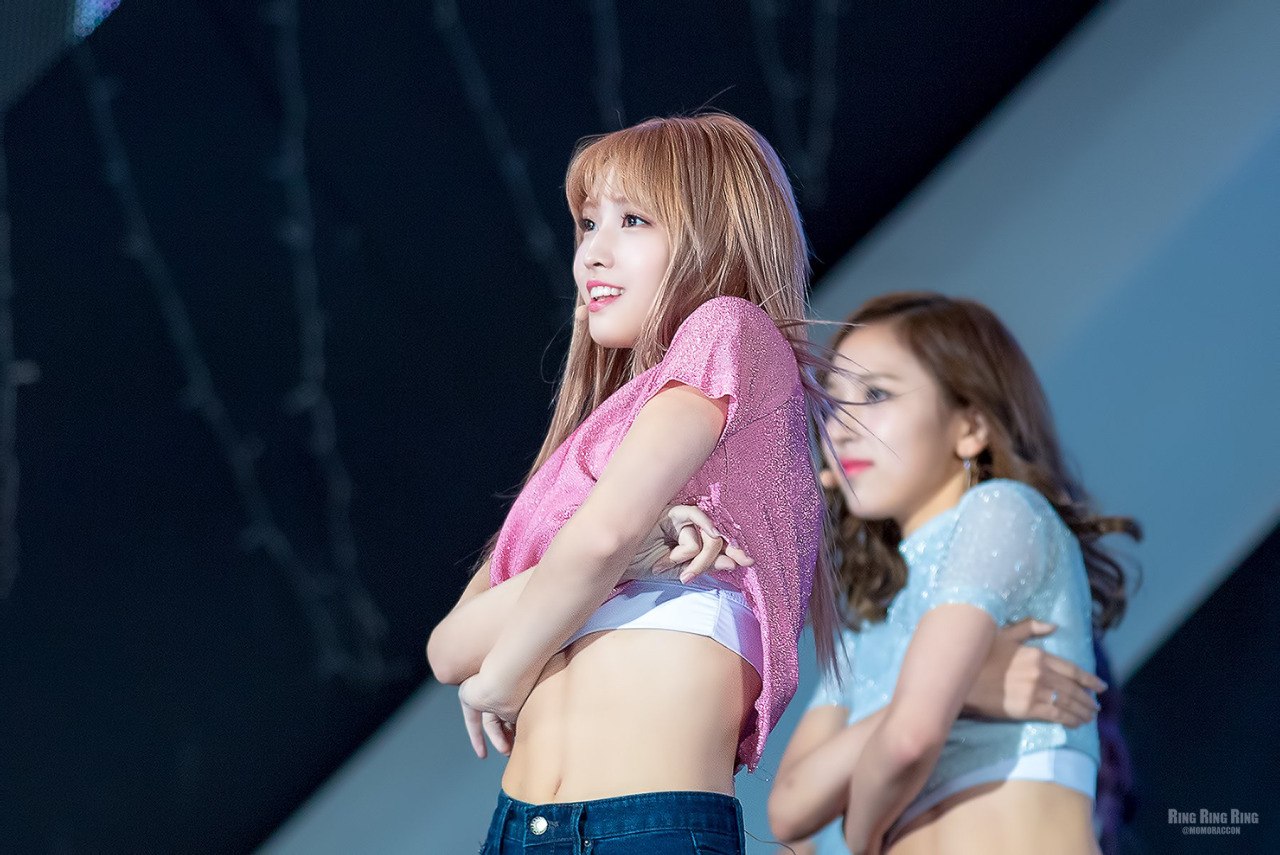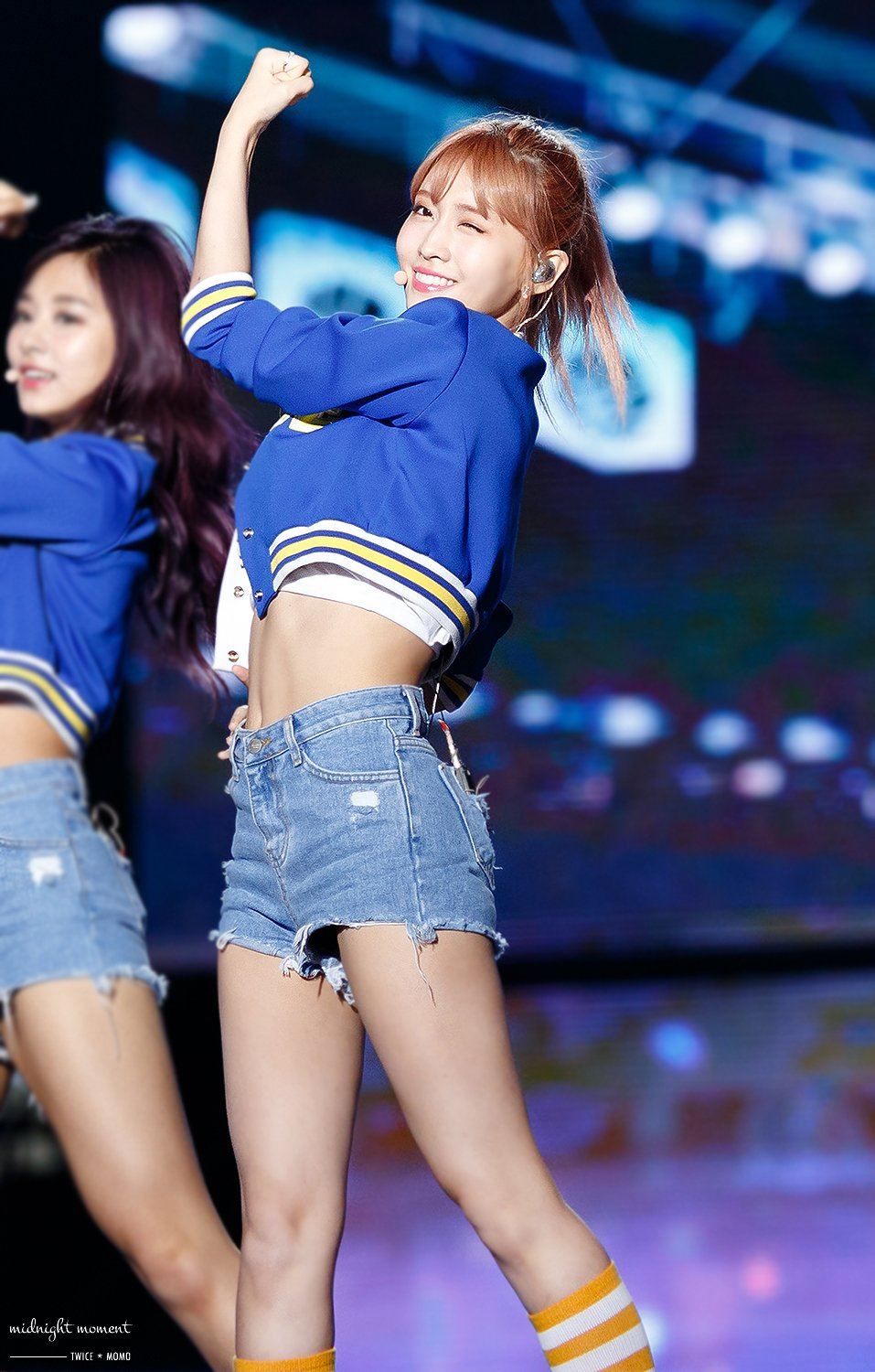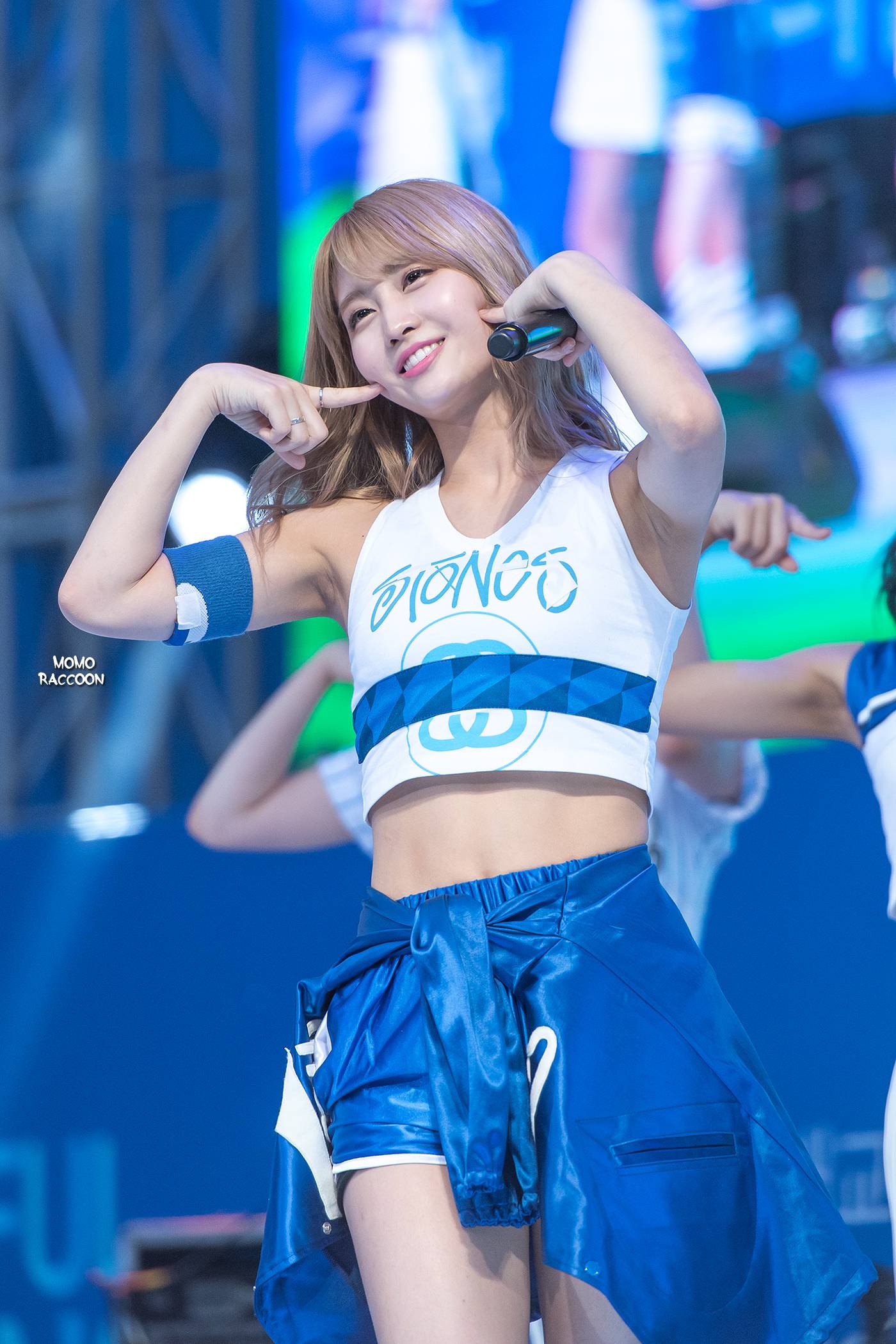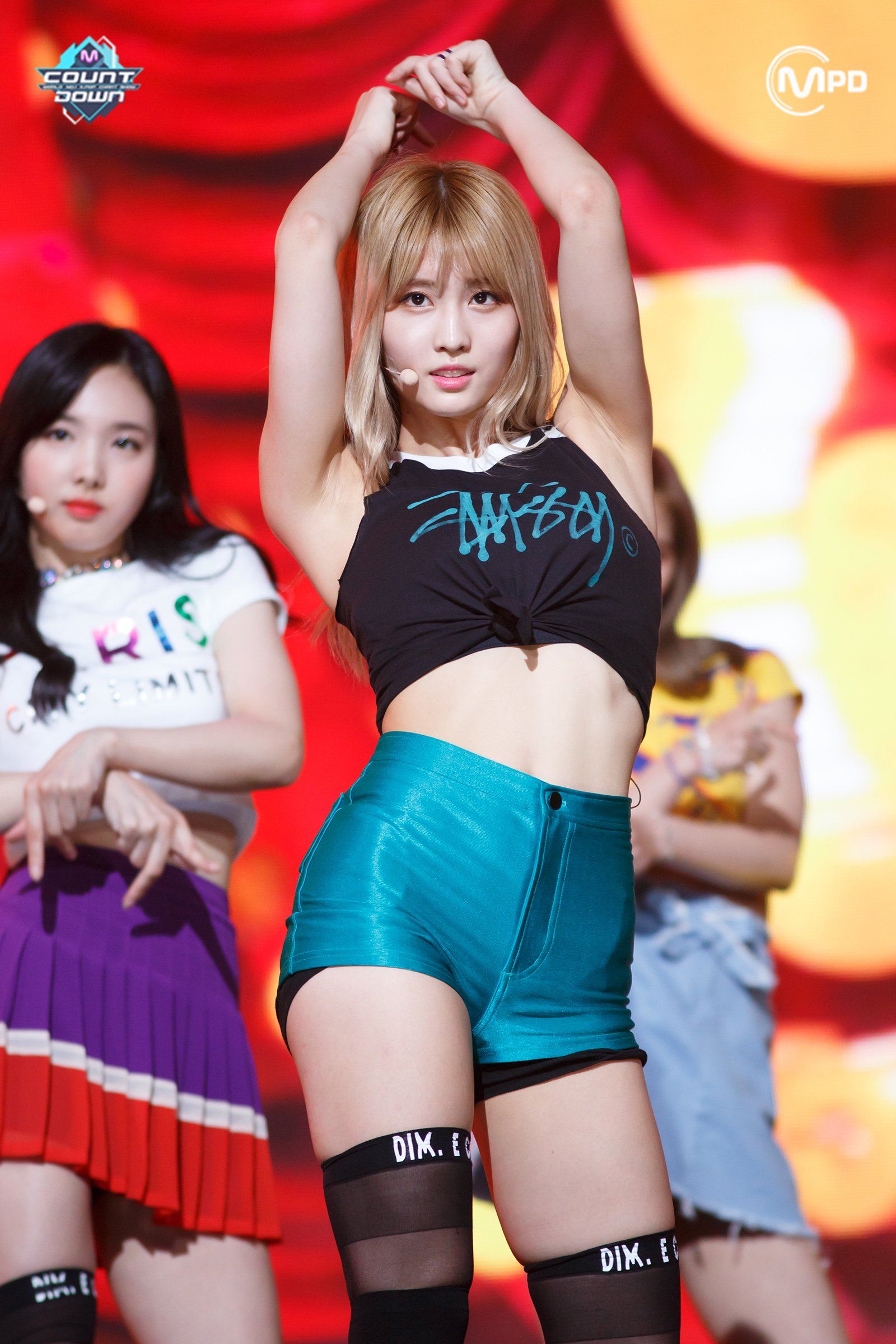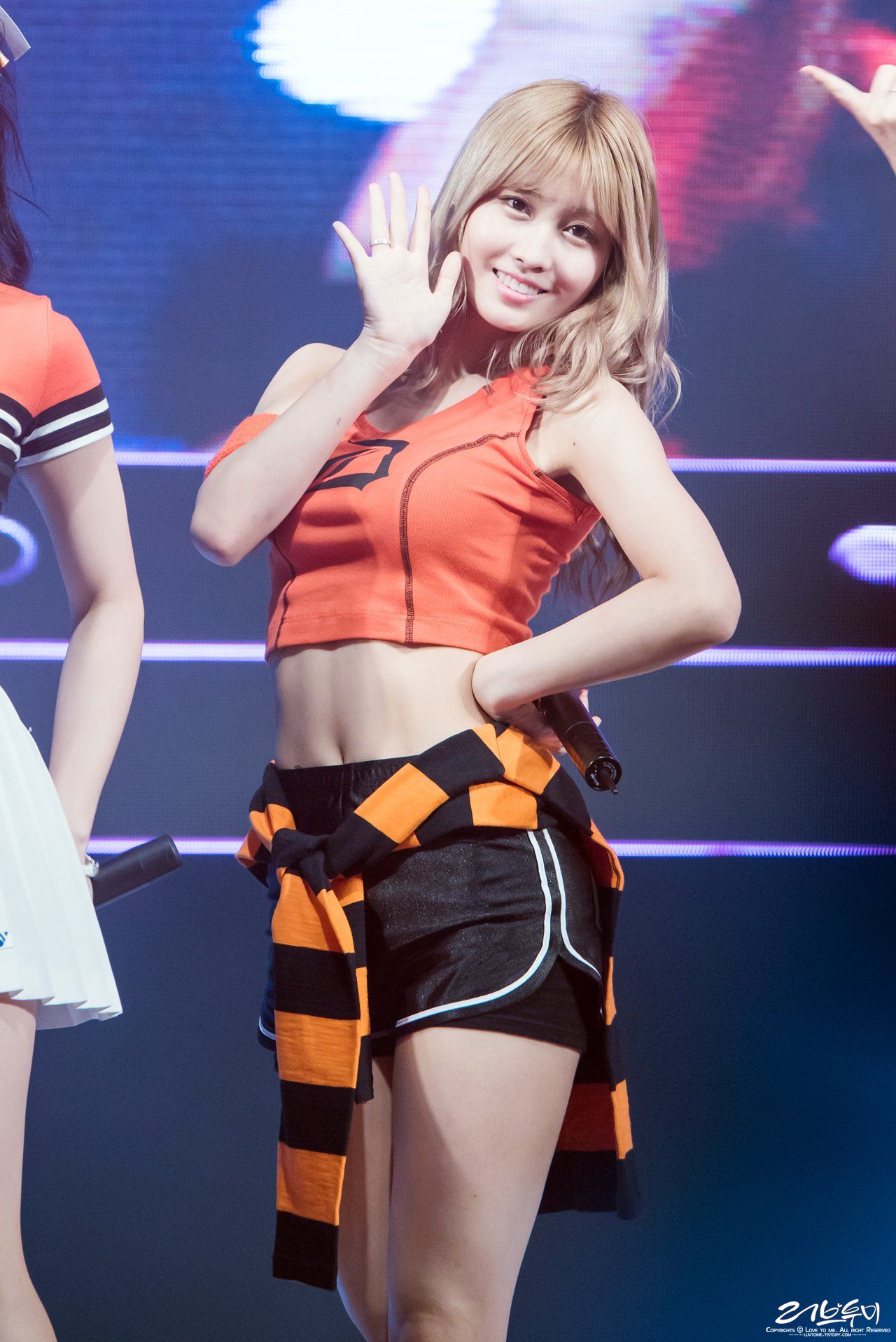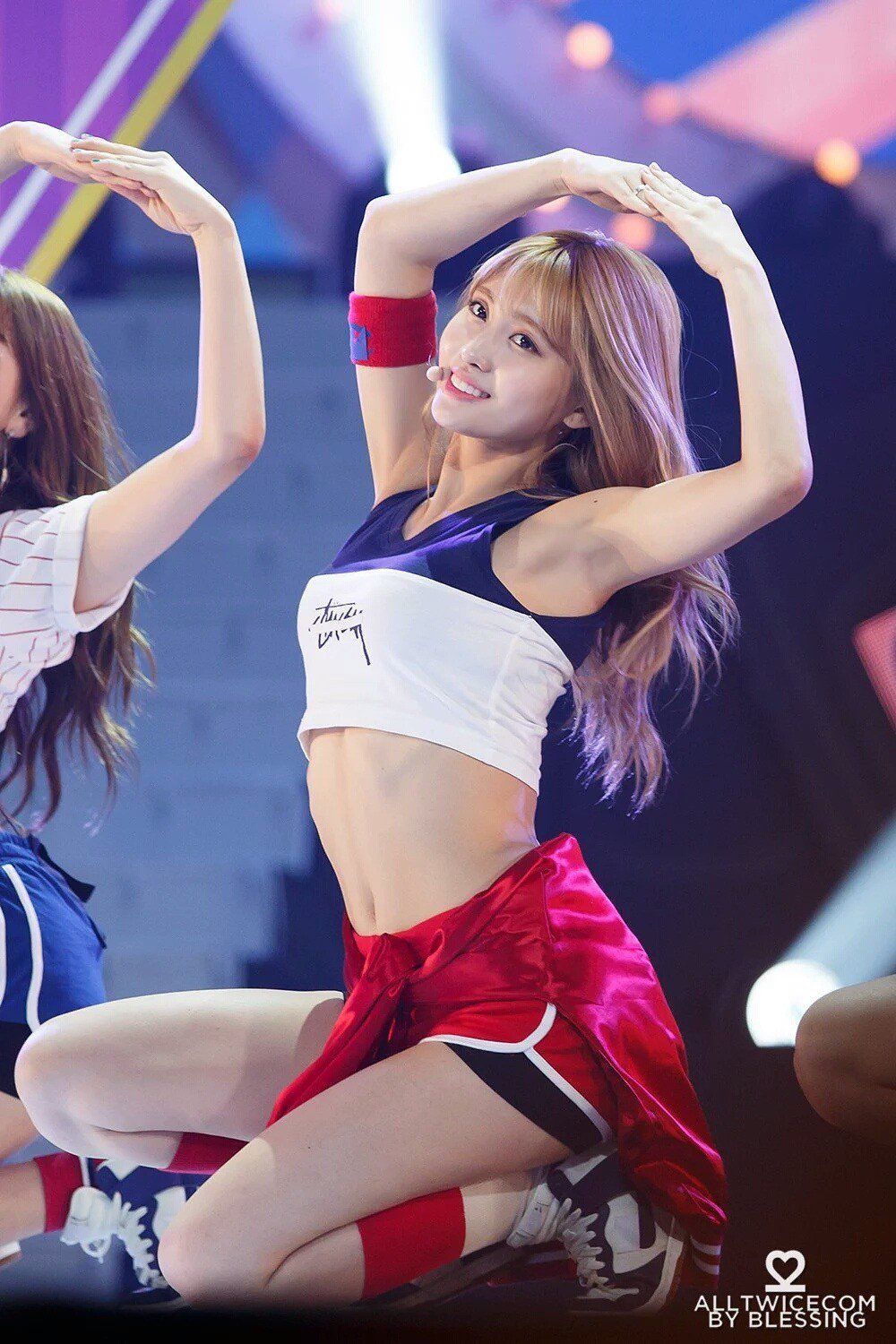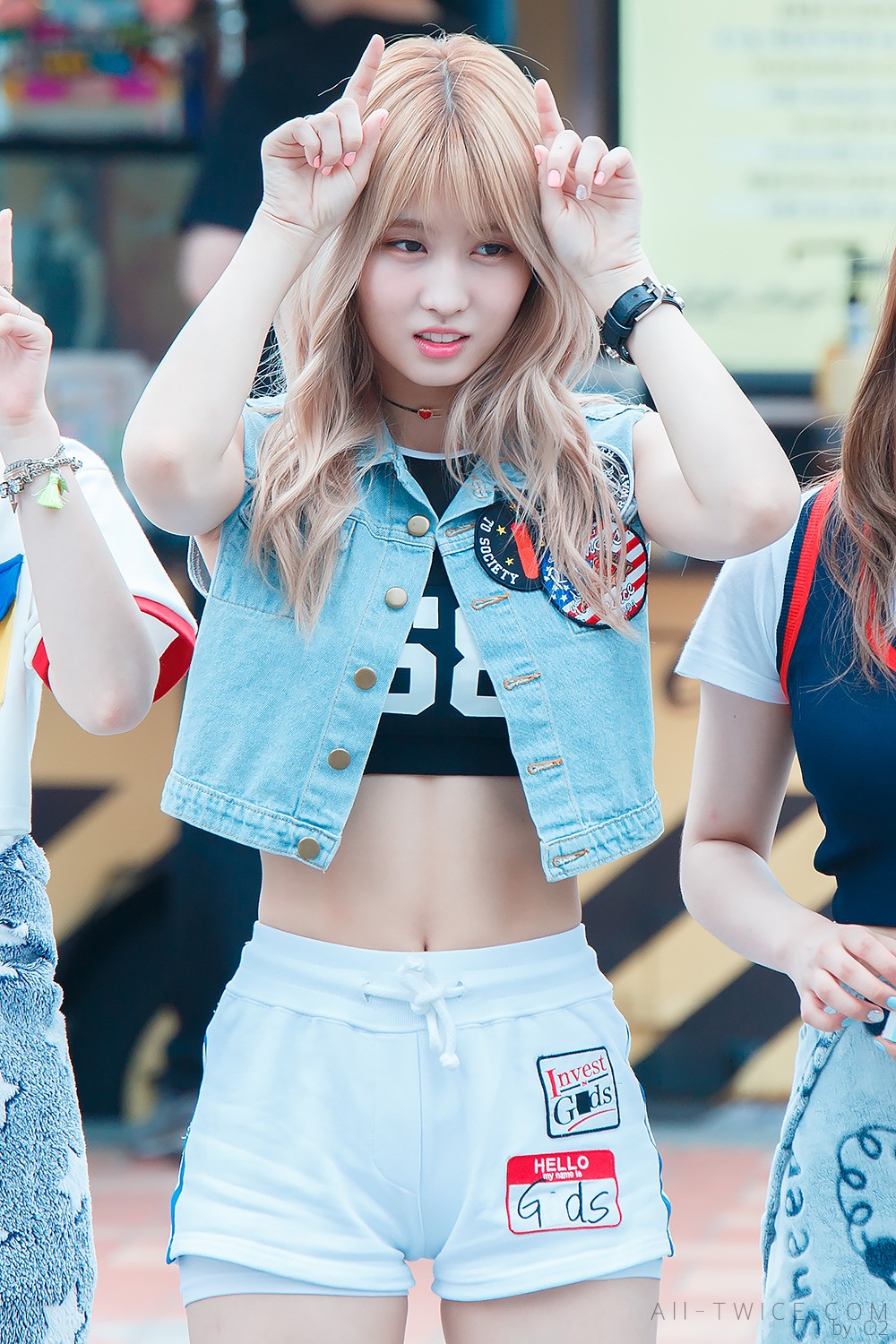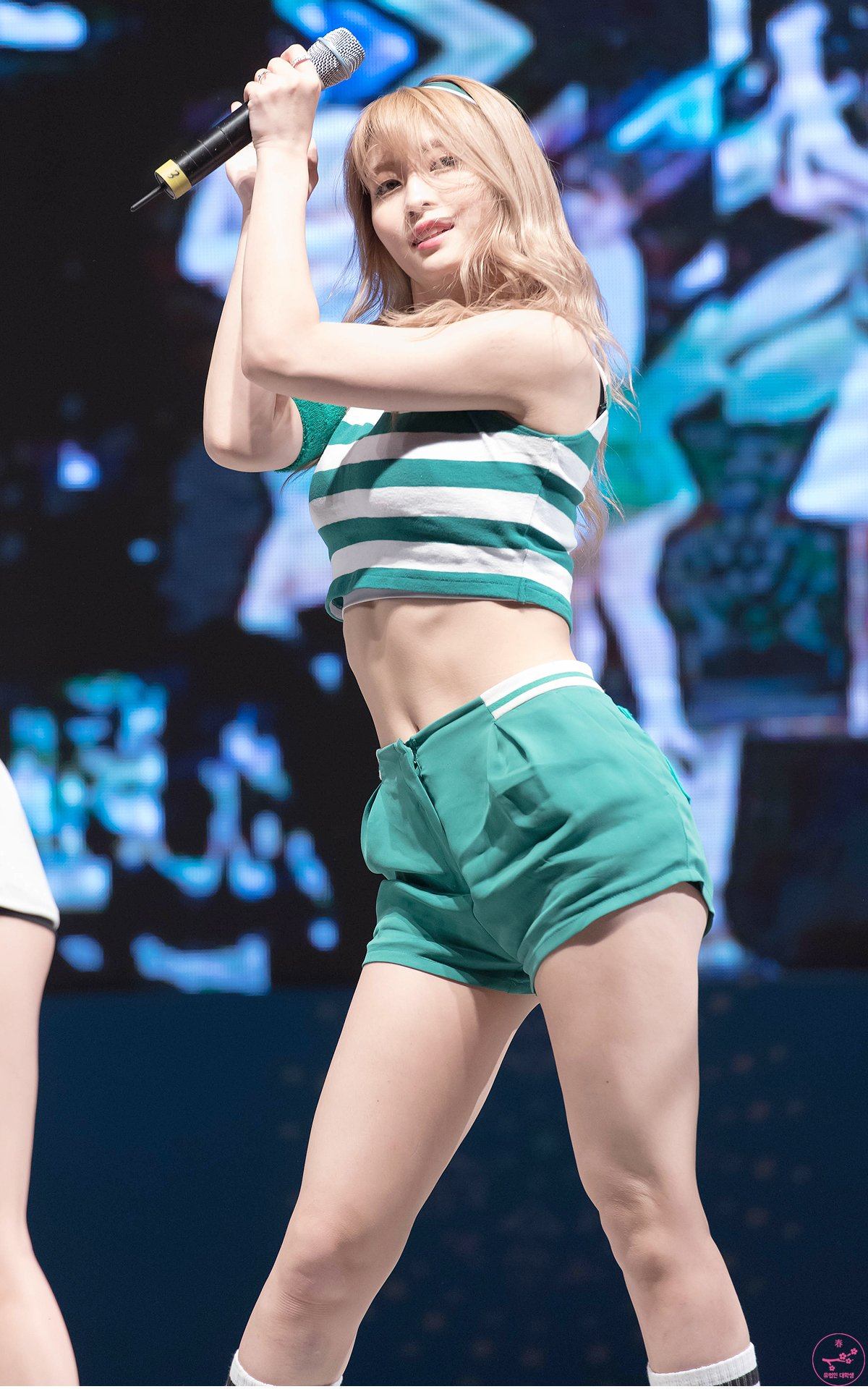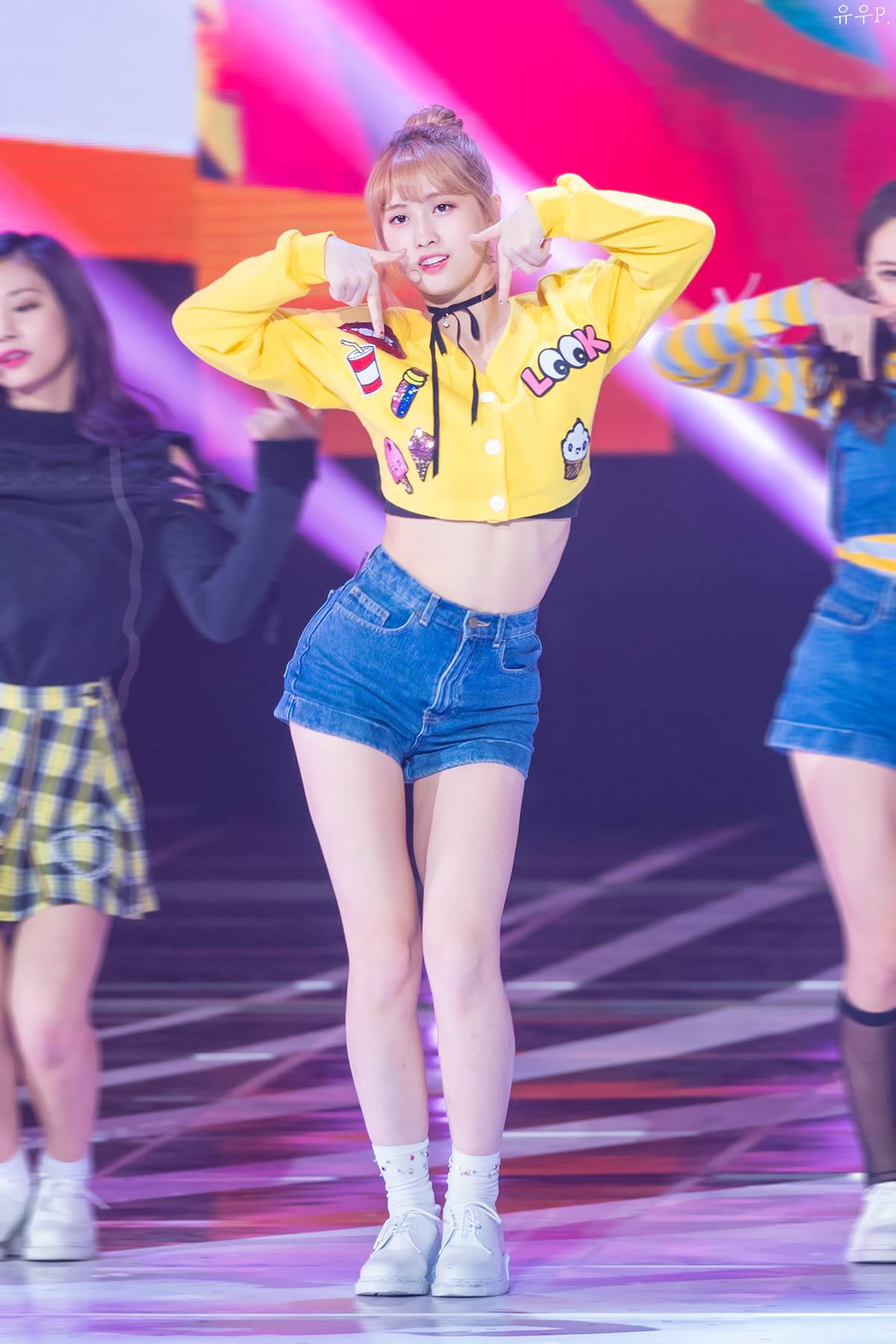 Momo knows you like what you see. 😉

Share This Post