12-year-old Fan Bursts Into Tears Upon Meeting His Hero Lay [video]
We wrote recently on why Lay is the most kind-hearted idol and it turns out that there is yet another reason to add to the list!
At a recent fan-sign, a 12-year-old fanboy of Lay's was reduced to tears when he finally got to meet his hero. Lay comforted the boy and fans are cooing over their adorable interaction. Lay really treats all fans, boys and girls, in exactly the same way. That's why so many love him!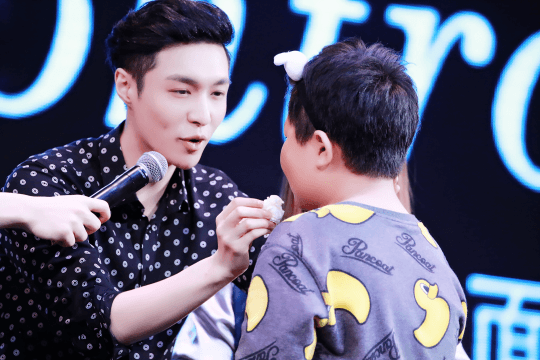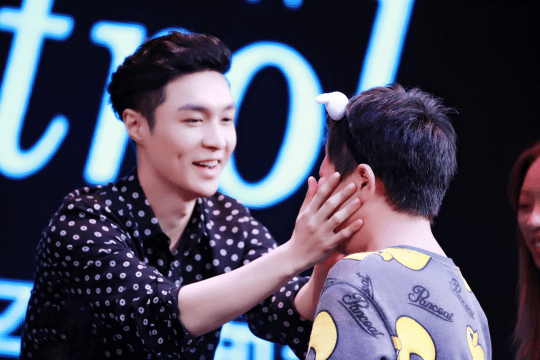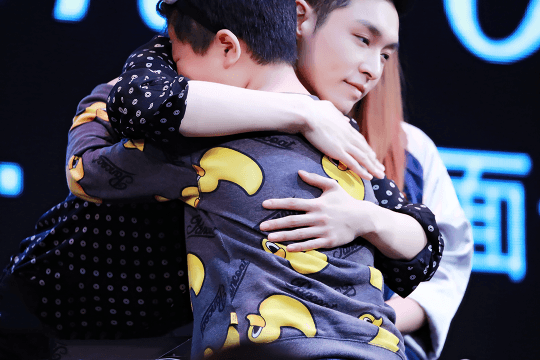 According to a fan account, the young boy described Lay as "an older brother who is too warm".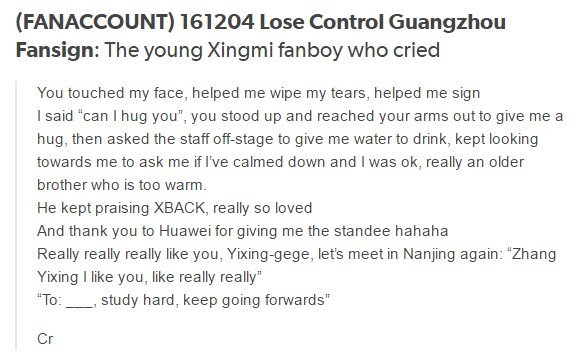 Looking at the footage and photographs, it's very easy to agree with that!
Watch the full interaction:
12 year old fanboy is crying and Lay wiping his tears he's so great ?? pic.twitter.com/VNSLRhTu9R

— lay pics ☆ (@laypics_) 4 December 2016
Source: 19911007
Share This Post