13 Idols Whose Lives Completely Changed In 2016
There were some stars this year who had a very successful year and experienced a very positive growth in their popularity. These stars had roles in some of the most popular dramas of 2016. Some of these stars aren't generally new to acting but have witnessed their careers improve greatly. Some are quite new but they have gathered enough attention to star in their own dramas.
Below are 13 stars whose popularity soared this year:
Park Bo Gum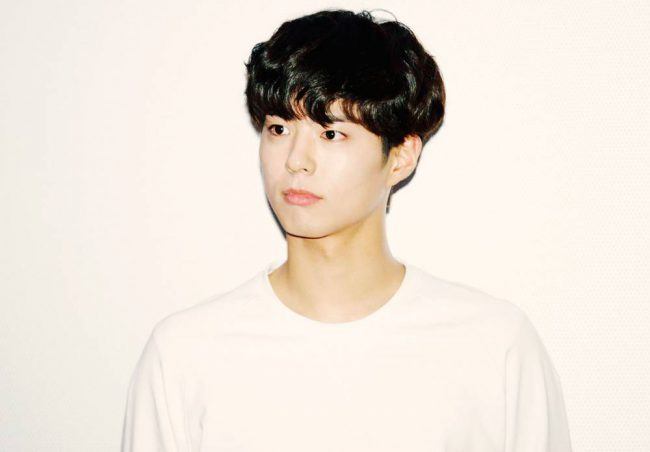 Park Bo Gum saw his popularity rise after taking the role of Choi Taek in the TVN drama Reply 1988. He then starred in the KBS drama Love in the Moonlight with Kim Yoo Jung.
Kim Go Eun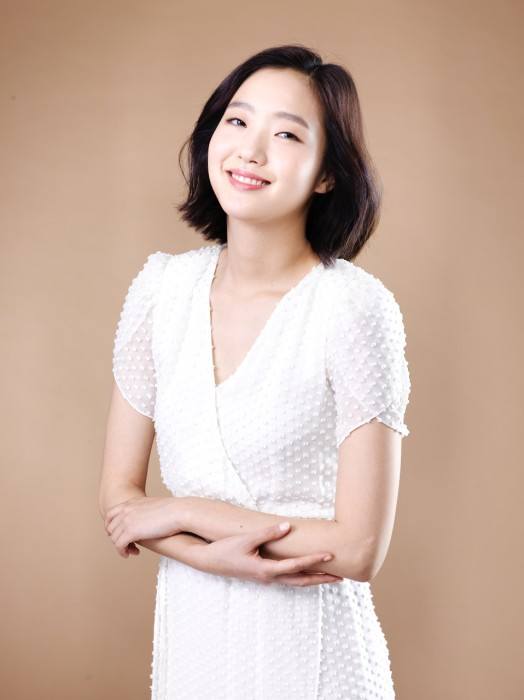 Kim Go Eun starred in two very popular dramas this year. She first saw a surge in her popularity at the start of the year when she played the university student Hong Seol in the drama Cheese in The Trap. But she is now more known as the Goblin's bride in the super popular drama Goblin. She stars alongside Gong Yoo, Lee Dong Wook and Yoo In Na.
Gong Yoo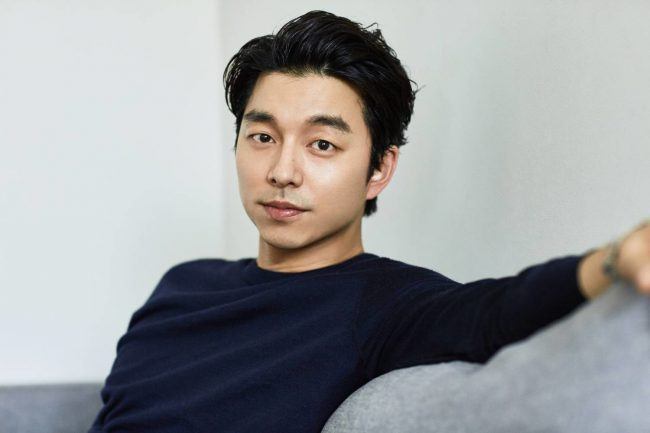 2016 can be considered Gong Yoo's year. Although he has starred in some popular movies and dramas in the past, he experienced a resurgence in his career after starring in the zombie movie Train to Busan. And as if that wasn't enough, he then plays the Goblin in the TVN drama Goblin. The drama is still currently airing but it has already taken its place as one of the most popular dramas of 2016, even beating Descendants of the Sun which aired earlier this year.
Lee Dong Wook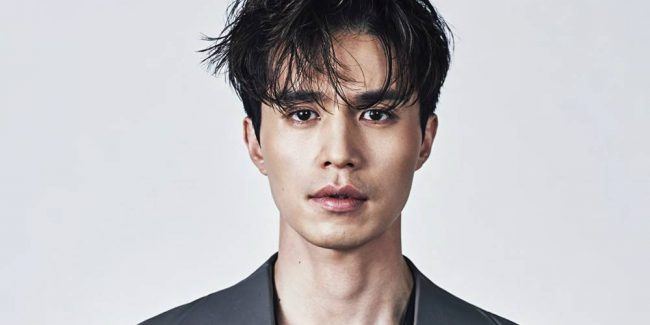 Lee Dong Wook has also starred in popular dramas like Bubblegum, Blade Man and Hotel King. He plays the Grim Reaper in Goblin. His fantastic chemistry with Gong Yoo has attracted many fans and attention. It is one of the most memorable moments this year. It is also cute seeing him play the love interest of Yoo In Na. One cute couple indeed.
Lee Sung Kyung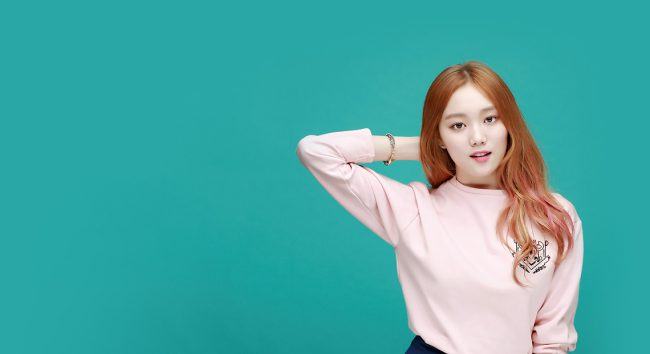 Lee Sung Kyung saw an increase in her fame after playing the spoiled Baek In Ha in the drama Cheese in the Trap alongside Park Hae Jin, Kim Go Eun and Seo Kang Joon. She then plays Dr. Jin Seo Woo in the drama Doctors. Lee Sung Kyung is currently starring in Weightlifting Fairy Kim Bok Joo alongside Nam Joo Hyuk.
Nam Joo Hyuk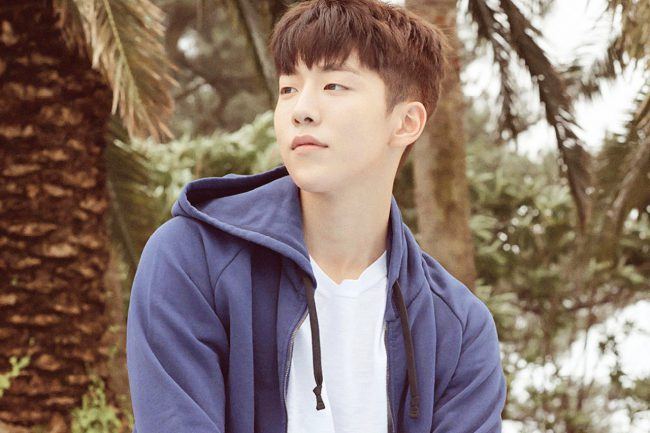 Nam Joo Hyuk may not be as popular as some of the stars in this list but nevertheless, he has had a good career this year, having roles in some of the biggest dramas this year. He first plays Hong Seol's friend Eun Taek in Cheese in the Trap. He then played as Prince Baek Ah in Moon Lovers: Scarlet Heart Ryeo. Nam Joo Hyuk is currently starring alongside Lee Sung Kyung in Weighlifting Fairy Kim Bok Joo.
Song Yoon Ah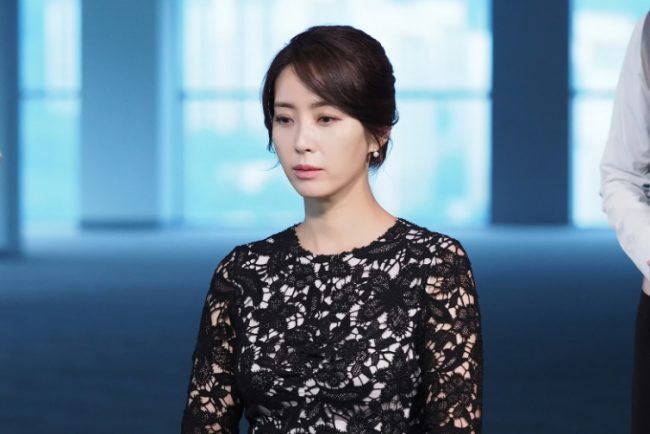 Song Yoon Ah may have only played one role this year but that was enough for her to gain lots of fans. She played Choi Yoo Jin in the drama The K2. Due to her acting in the drama, it is safe to say that she stole the show. She impressed the viewers with her superb acting. We hope to see more of her in the near future.
Song Joong Ki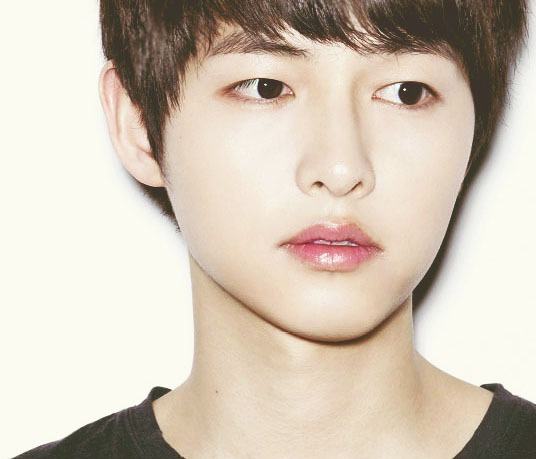 Song Joong Ki played as Captain Yoo Shi Jin in the mega-hit drama Descendants of The Sun. It was Song Joong Ki's first role after finishing his military service. It is his most successful drama, yet. The drama catapulted Song Joong Ki into one of the most sought after actors in the Korean entertainment industry.
Song Hye Kyo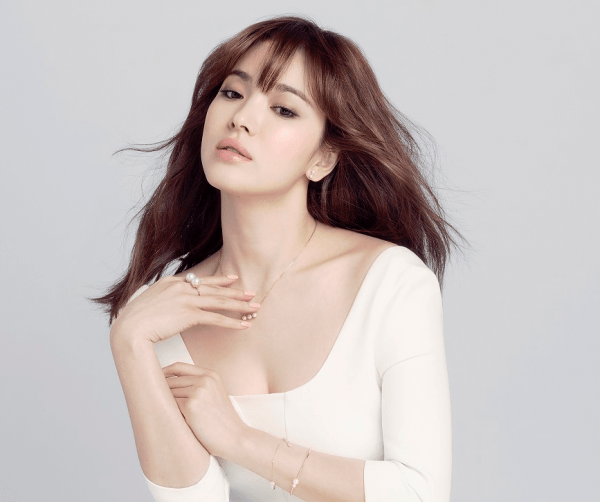 Okay, Song Hye Kyo is already very popular but she still gained lots of fans this year. She played Dr. Kang Mo Yeon in Descendants of the Sun alongside Song Joong Ki. Due to her role in the drama, her and Song Joong Ki became one of the most iconic drama couples and many fans are constantly shipping the two together.
Park Shin Hye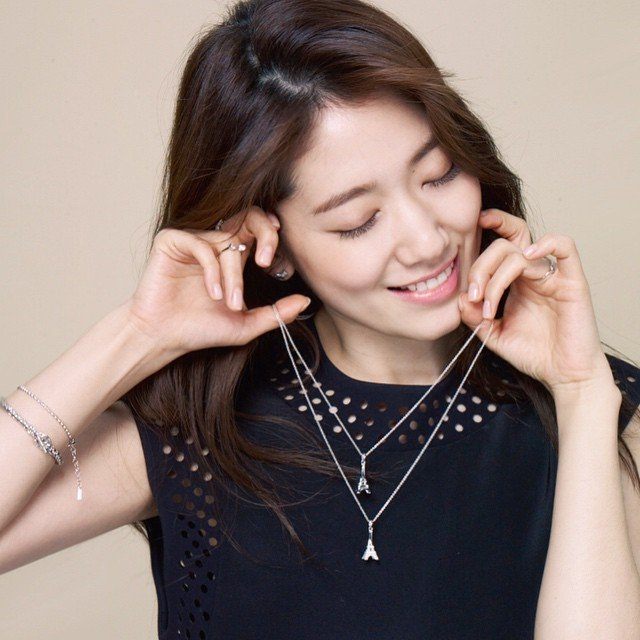 Like Song Hye Kyo, Park Shin Hye is already very popular due to her starring in The Heirs and Pinocchio. But she still gathered attention and gained new fans for Doctors was quite a popular drama this year.
Kim Rae Won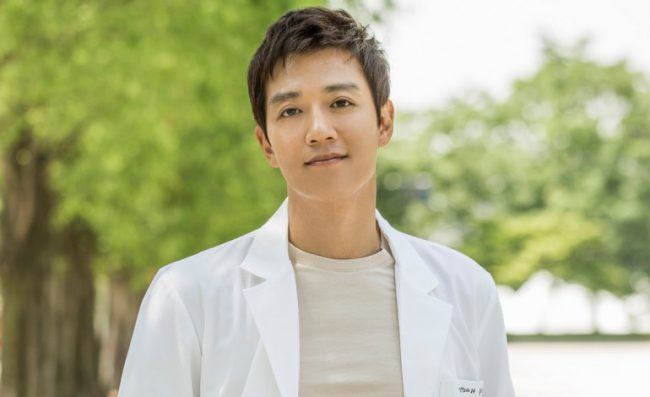 Kim Rae Won may have already had a string of popular dramas and movies in his career like Punch with Kim Ah Joong and Love Story in Harvard with Kim Tae Hee but still, his popularity did grow this year since he starred in the drama Doctors alongside Park Shin Hye. The popularity of the show gave more awareness to Kim Rae Won.
Lee Jong Suk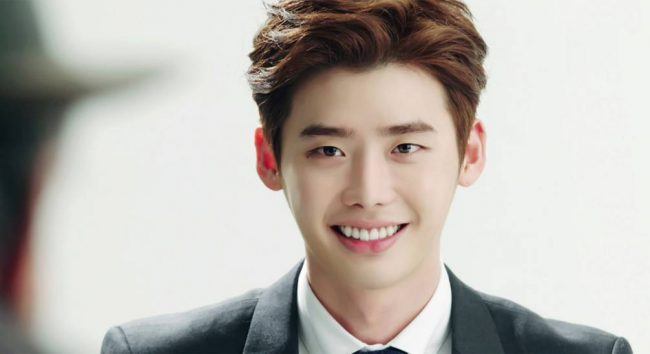 Lee Jong Suk is also already a very successful actor. He has starred in Pinocchio and Doctor Stranger. But nevertheless, his role as Kang Chul in the drama W rewarded him with more fans and has gained more attention.
Han Hyo Joo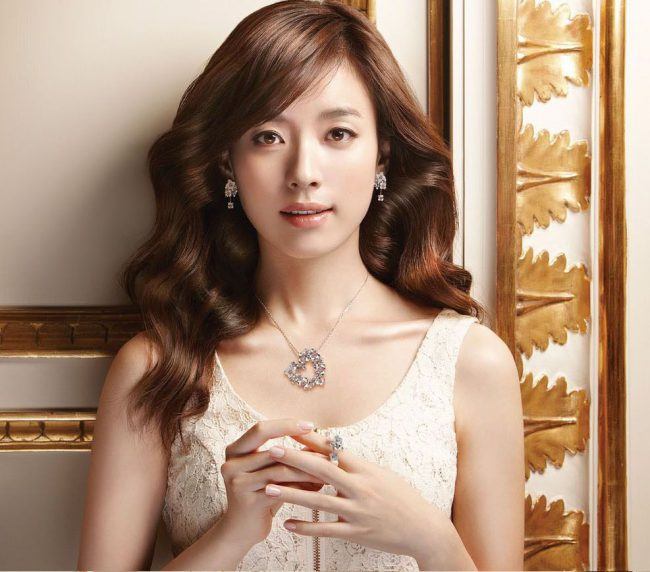 Han Hyo Joo has a similar case with Song Hye Kyo. Though already very successful and very popular, her role as Dr. Oh Yeon Joo has made her and Lee Jong Suk another iconic drama couple. Many fans also ship the two together. Many compare the two with Song Joong Ki and Song Hye Kyo.
Hopefully, we will get to see more of these stars very soon!
Share This Post