13 Posters Flawlessly Photoshopped To Look Like They Star EXO and BIGBANG
Fans have been showcasing their talent and gaining a lot of attention by photoshopping their favorite idols into original movie posters and advertisements for Korean products.

Isul Tok Tok
Xiumin got photoshopped onto an advertisement for Isul Tok Tok. His pink hair matches the bright vibe of the advertisement.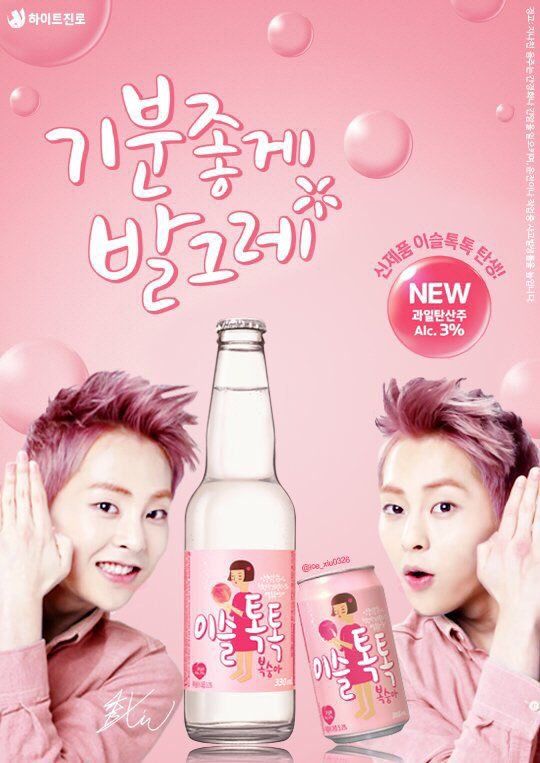 Sehun photoshopped in as the model for this Isul Tok Tok advertisement.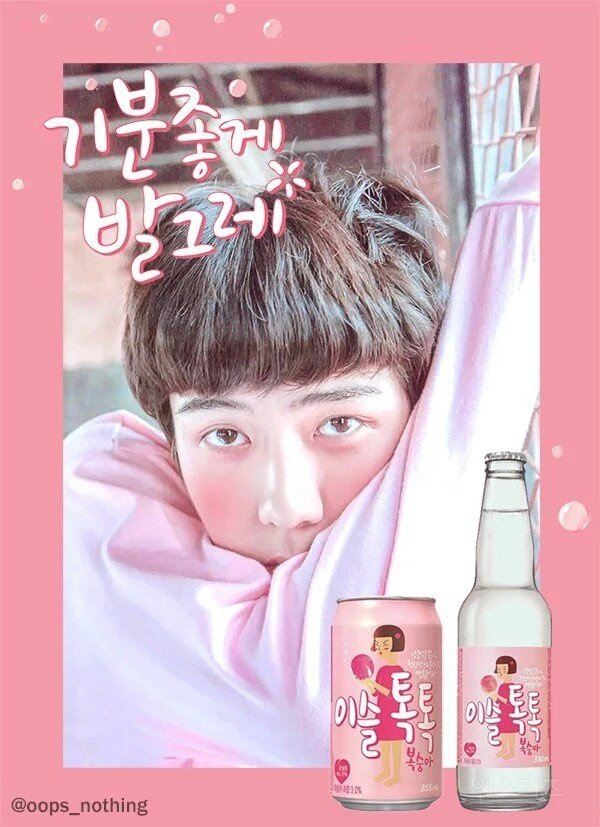 Isul Tok Tok is a Korean peach-flavored, carbonated, and alcoholic beverage produced by Hite Jinro. It is very popular with women due to its flavor and low alcohol content. IU and several of the I.O.I members were models for the drink.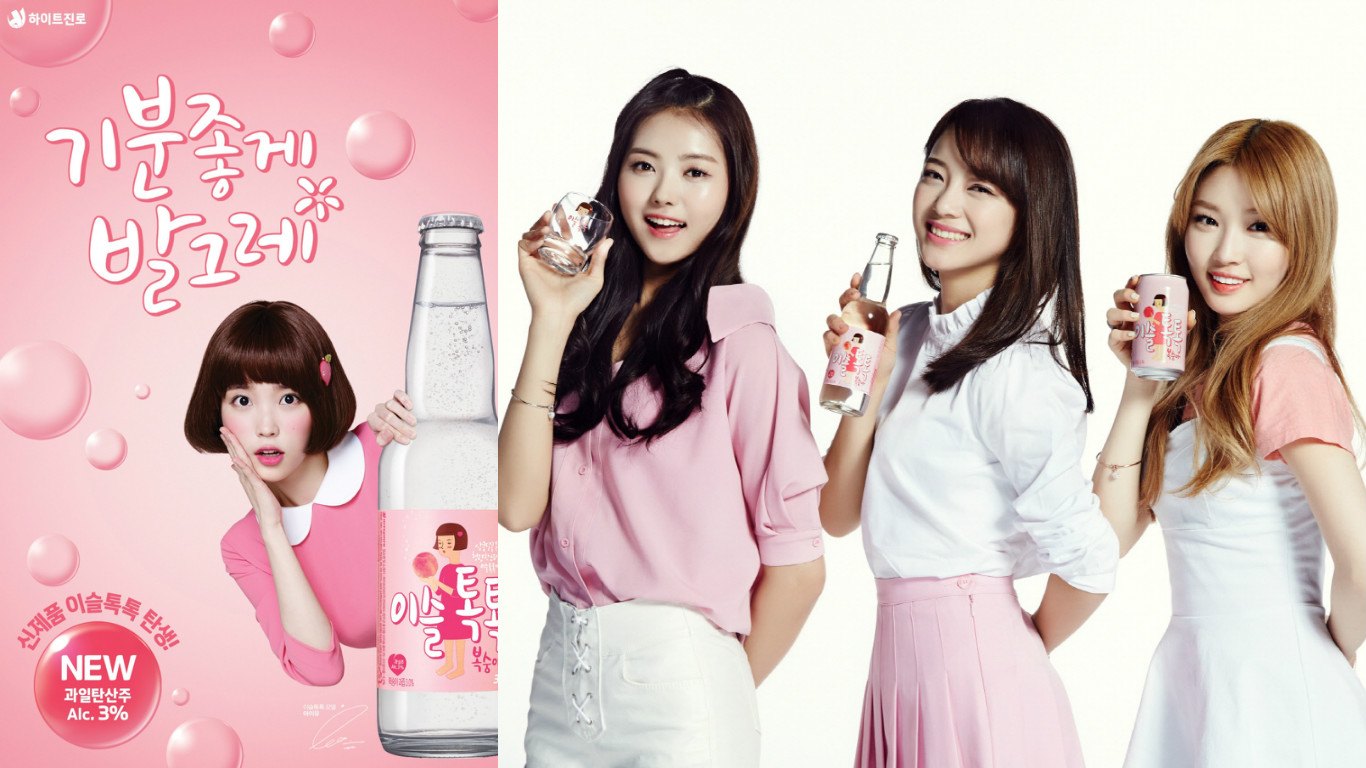 Missing (2016)
Missing is a popular Korean film that was released in 2016 starring Uhm Ji Won and Gong Hyo Jin. Xiumin and Chen look like they could be the original actors from the movie.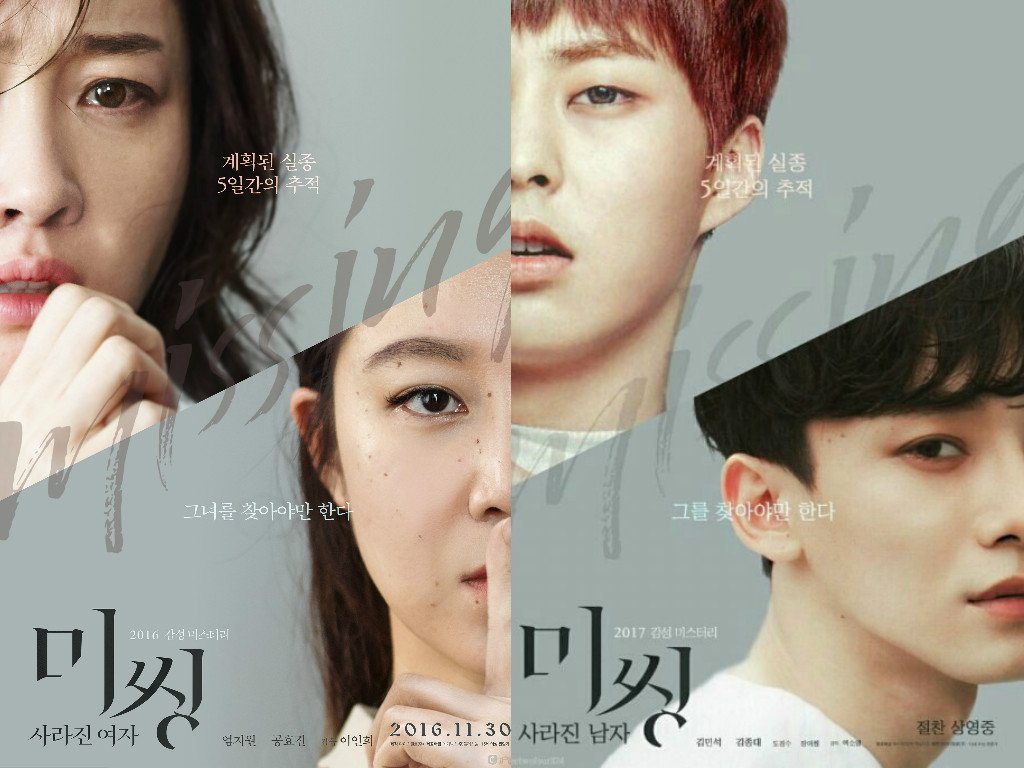 New Order (2013)
New Order is a South Korean crime drama film featuring Choi Min Sik, Hwang Jung Min, and Lee Jung Jae. Xiumin, Baekhyun, and Suho photoshopped onto the poster for New Order.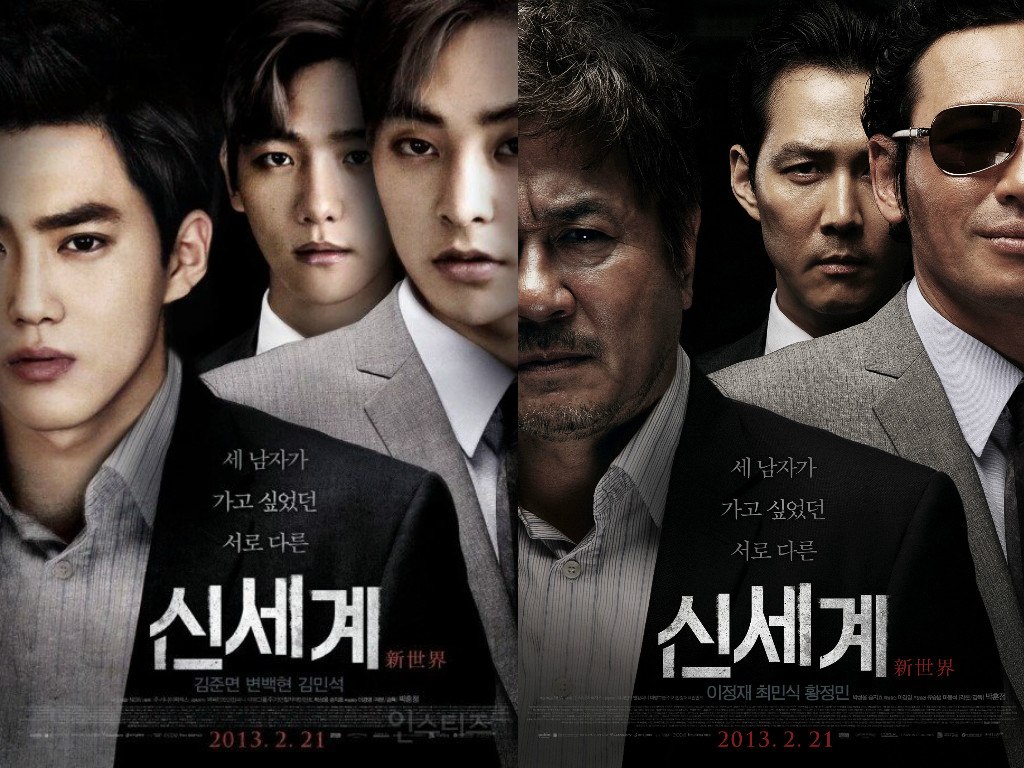 Twenty (2015)
Twenty originally features Kim Woo Bin, Lee Jun Ho, and Kang Ha Neul. Fans took a screenshot from an EXO Next Door scene made it look like a poster for Twenty.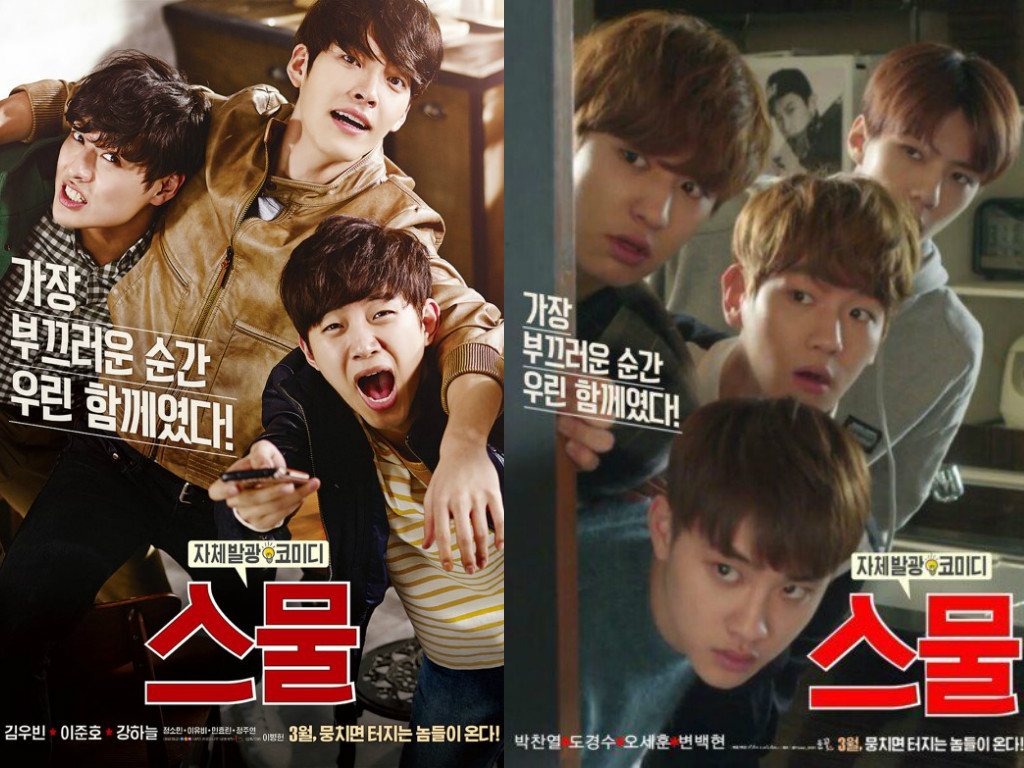 Snowden (2016)
Snowden is a movie featuring Joseph Gordon-Levitt about Edward Snowden. Sehun was photoshopped as Edward Snowden.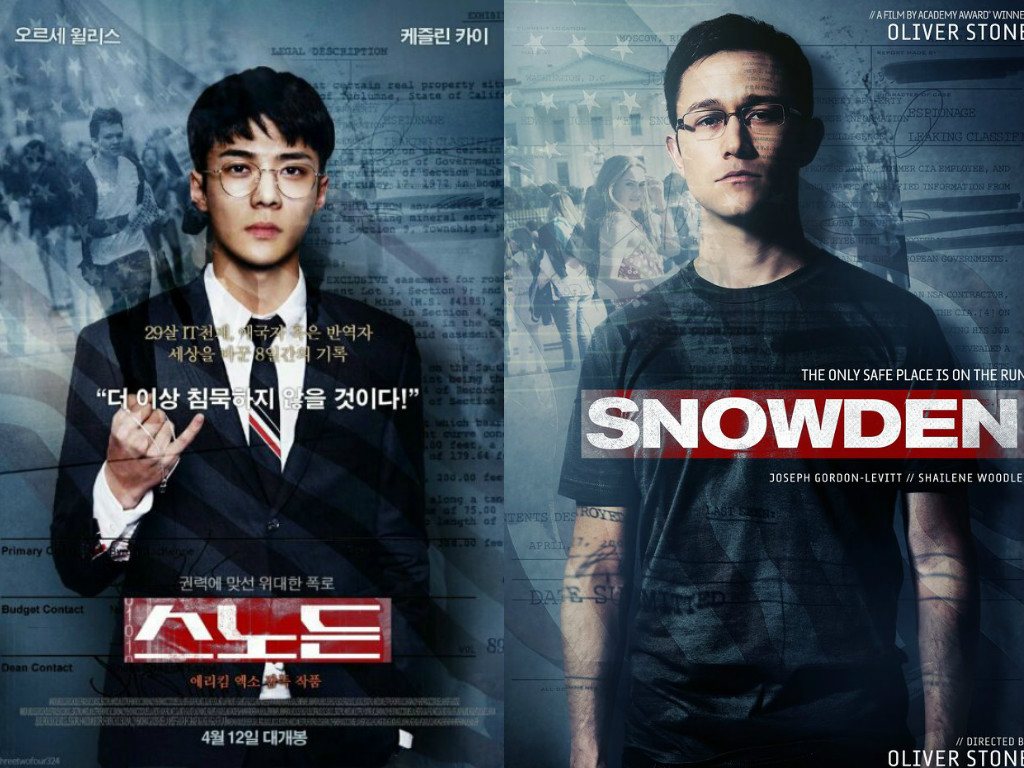 Train to Busan (2016)
Sehun's photo really looked like he belonged to Train to Busan, which starred Goblin's Gong Yoo.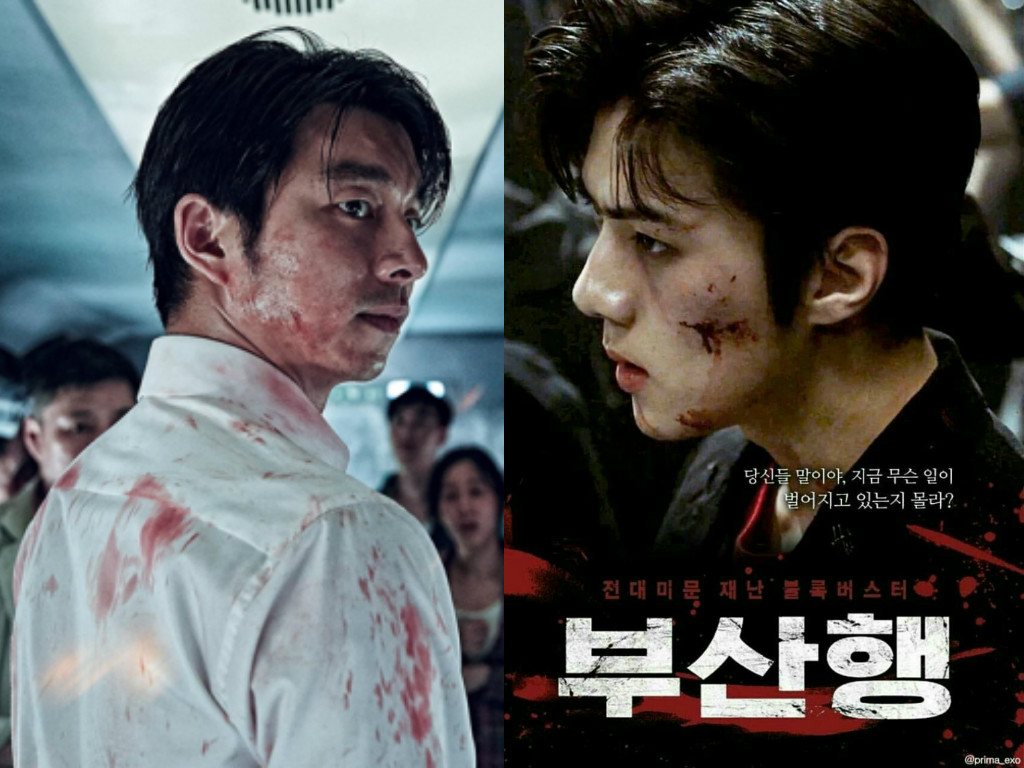 Veteran (2015)
Veteran a popular Korean film that was released in 2015 starring Yoo Ah In and Hwang Jung Min. EXO's Kai was photoshopped into a movie poster for the movie.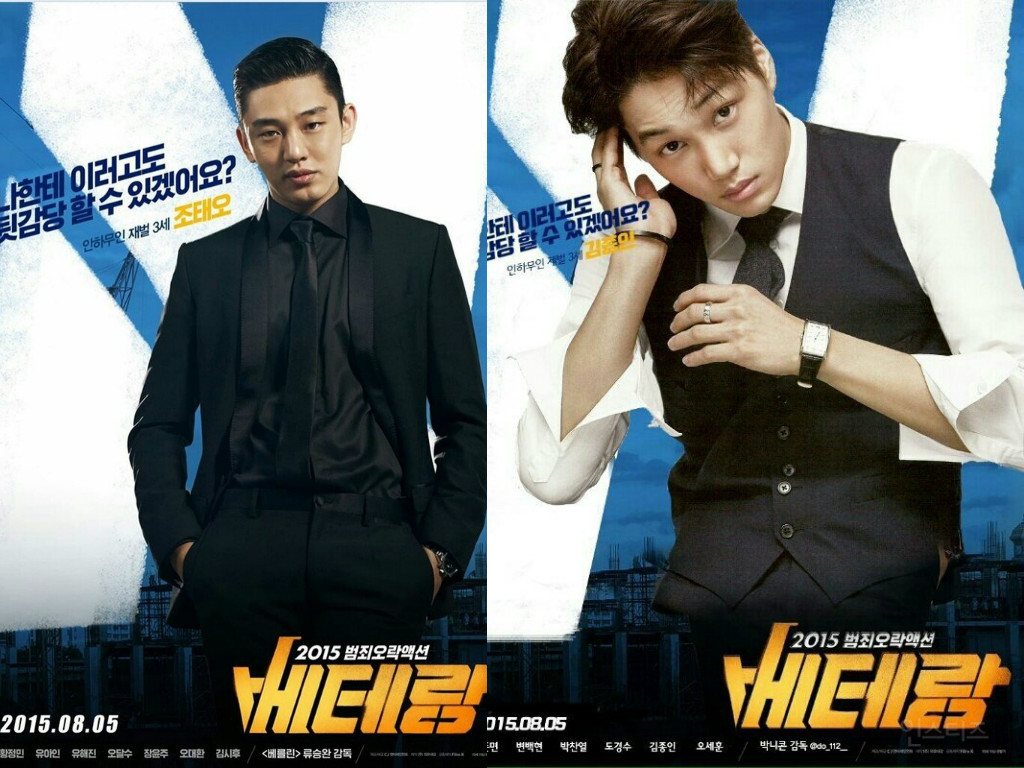 Goblin (2016)
Fans edited a photo of EXO's Chanyeol to make it appear as if he was Kim Shin from Goblin.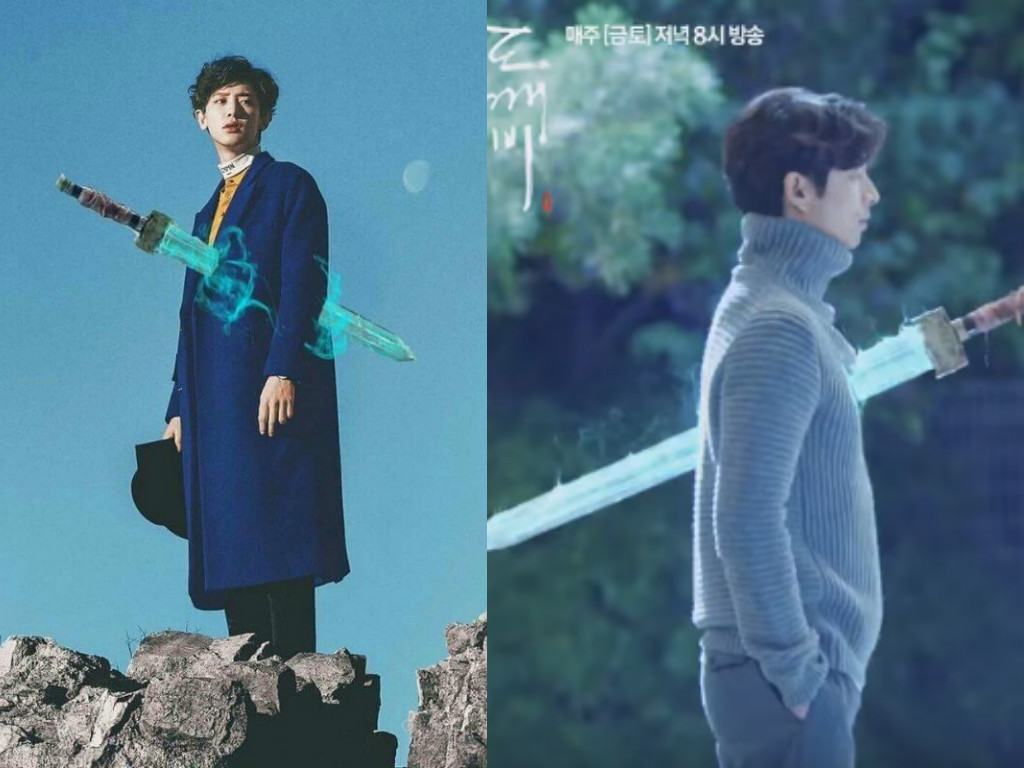 Harry Potter and the Deathly Hallows – Part II (2011)
D.O's glasses made it very easy for fans to edit him into a poster of Harry Potter and the Deathly Hallows – Part II.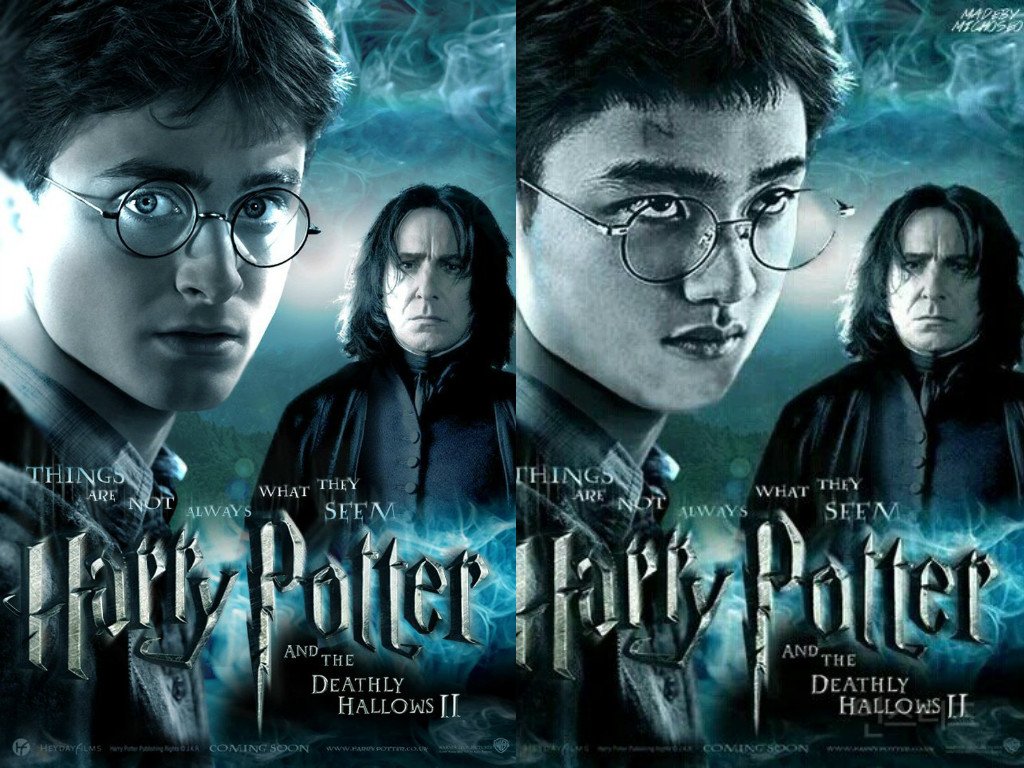 A Werewolf Boy (2012)
Chanyeol was photoshopped into Song Joong Ki's character from A Werewolf Boy.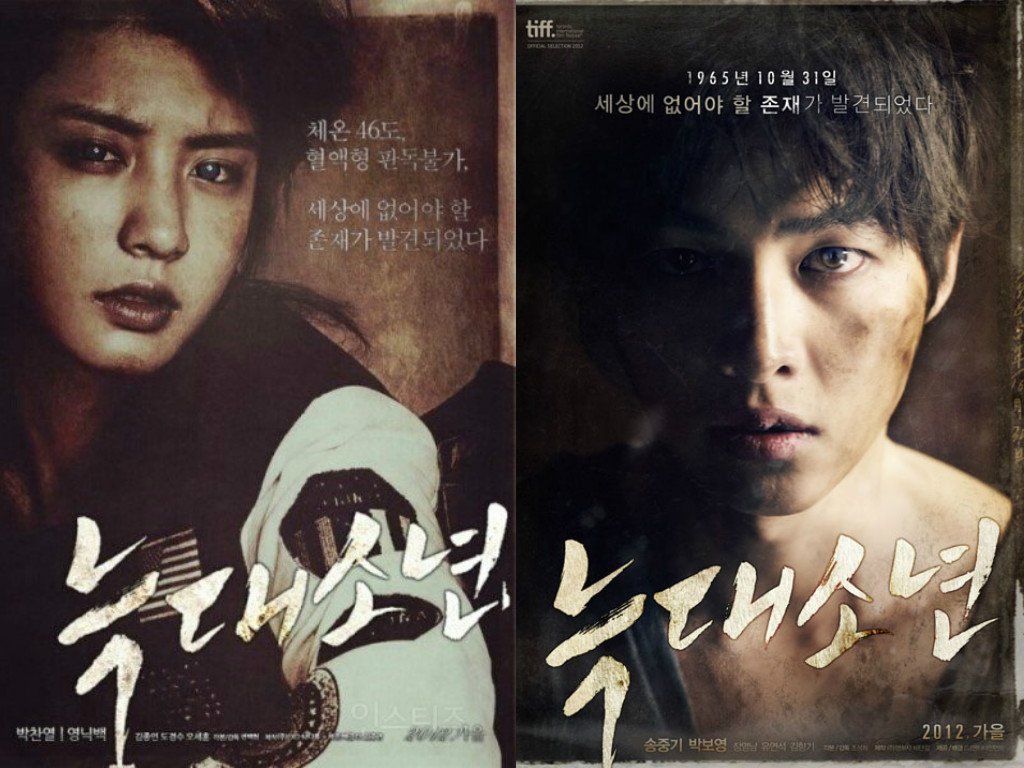 Commitment (2013)
T.O.P did in fact star in Commitment, but fans took things to another level by photoshopping the other members of BIGBANG into a poster the movie.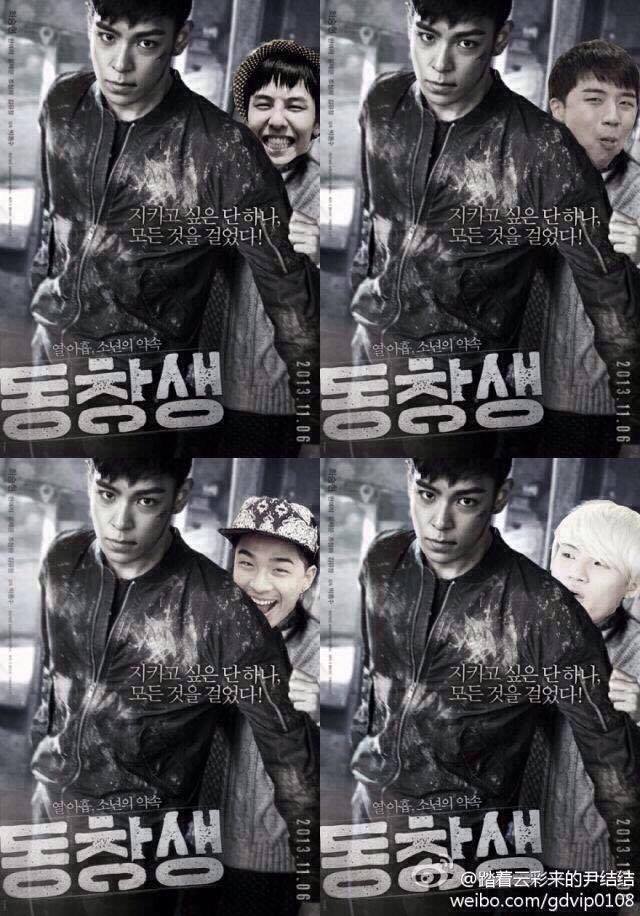 Source: Instiz
Share This Post