13 Unbelievably Sexy Photos That Reveal Why This Actress Is Being Called the Yoga Goddess
Chinese actress and yoga instructor Mu Qimiya is becoming a viral sensation across Asia for her gorgeous body and exotic beauty.
Mu Qimiya is a Chinese actress, often appearing in commercials, movies and on entertainment programs. She recently appeared alongside action movie legend Jackie Chan, and EXO's Lay in the 2017 Chinese film Kung Fu Yoga.
Despite regularly being seen on TV and in movies, she is better known off-screen for her wide range of talents, her glamorous body, and her dedication to yoga. She has earned the nickname "The Yoga Goddess of Asia" for always training and promoting the exercise. She even created her own yoga brand called Miya Yoga and became the "goodwill ambassador" for Chinese and Indian yoga in 2010.
Her wide range of skills does not stop at acting and yoga either, as she's also a Taekwondo master and a dance instructor.
Her beauty has been recognized worldwide and, according to sources, she continuously receives multiple love calls asking her to appear in advertisements for international brands. She was also recently spotted at the 2017 Seoul Fashion Week, after being invited to several beauty events in a range of department stores.
Check out these stunning photos of stunning photos of the 'Yoga Goddess':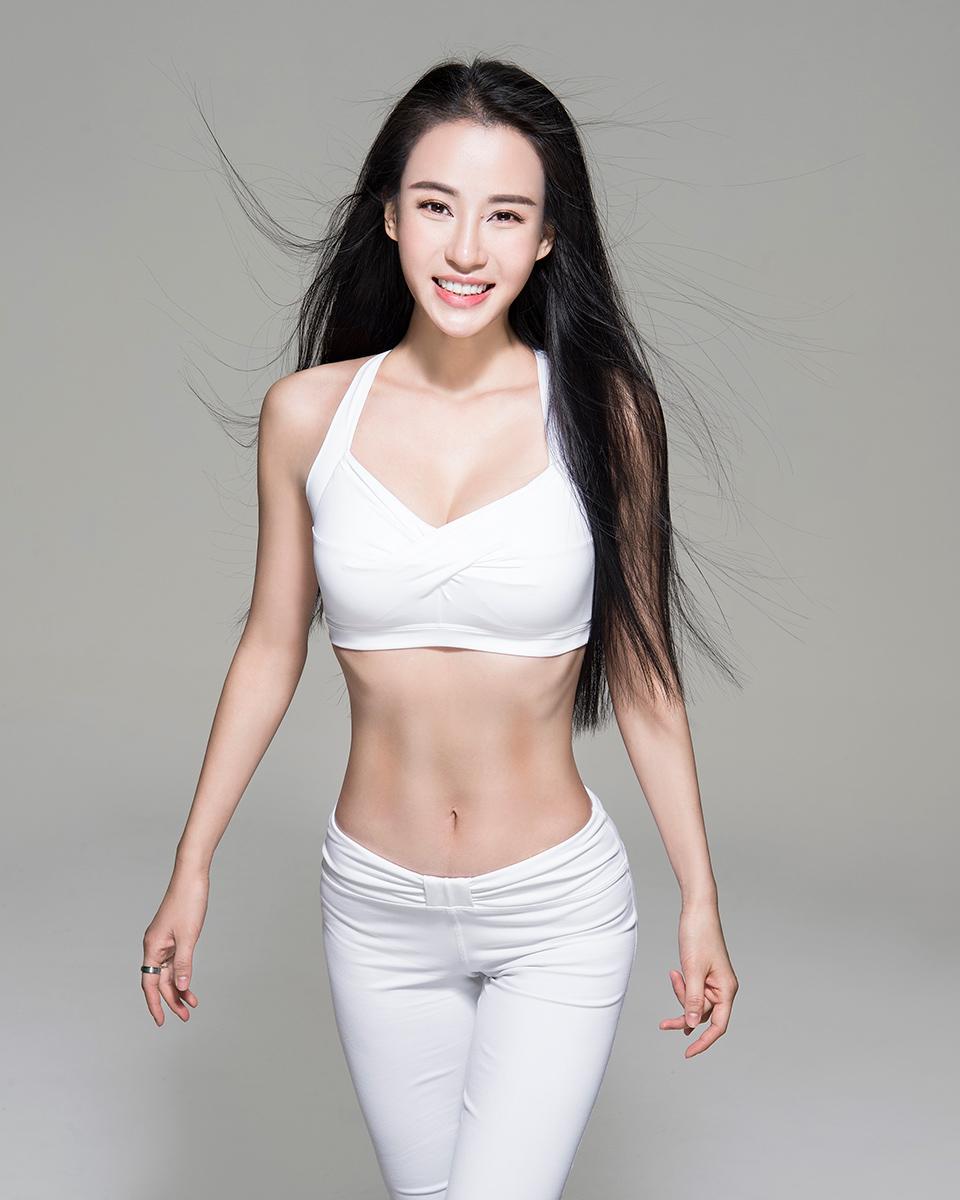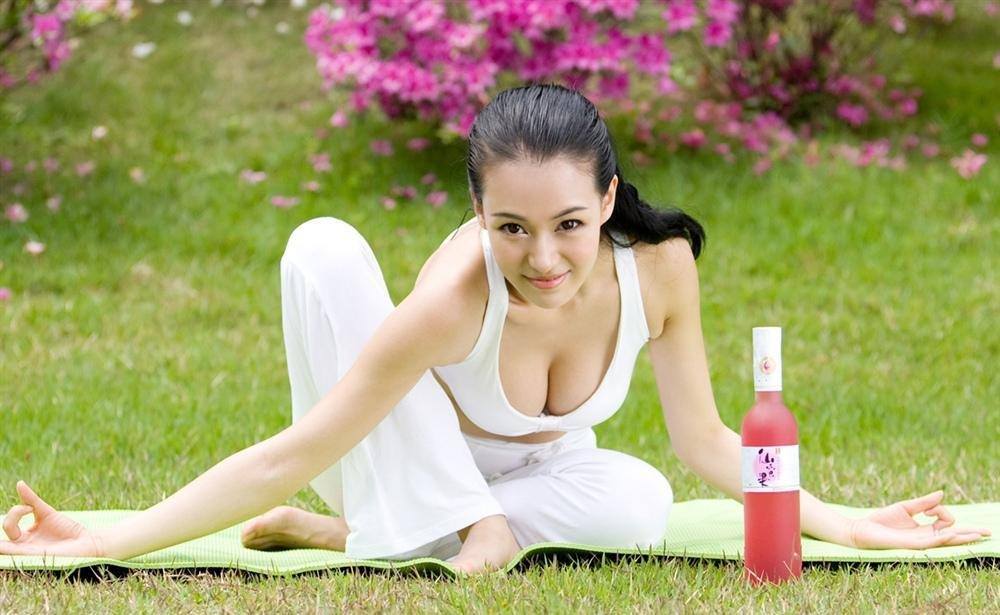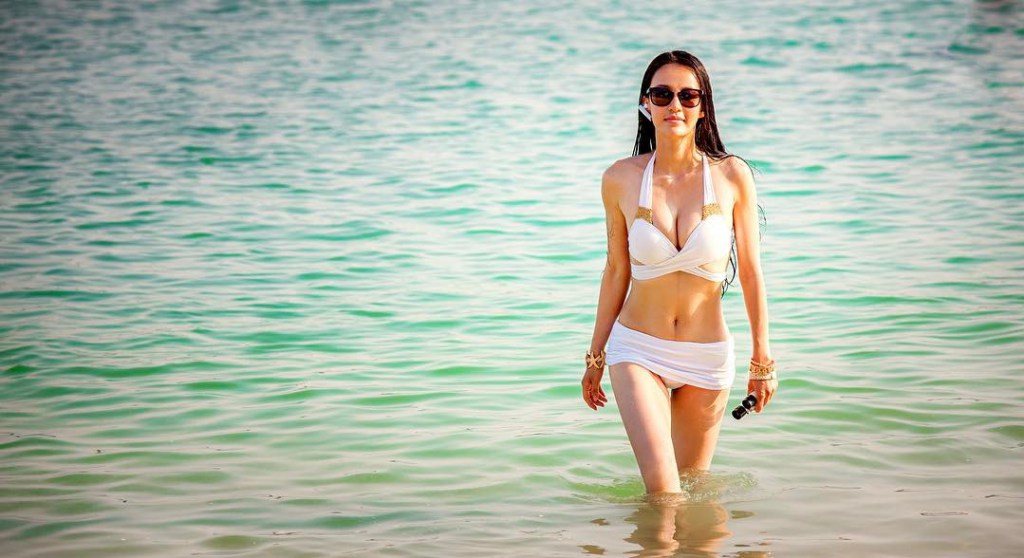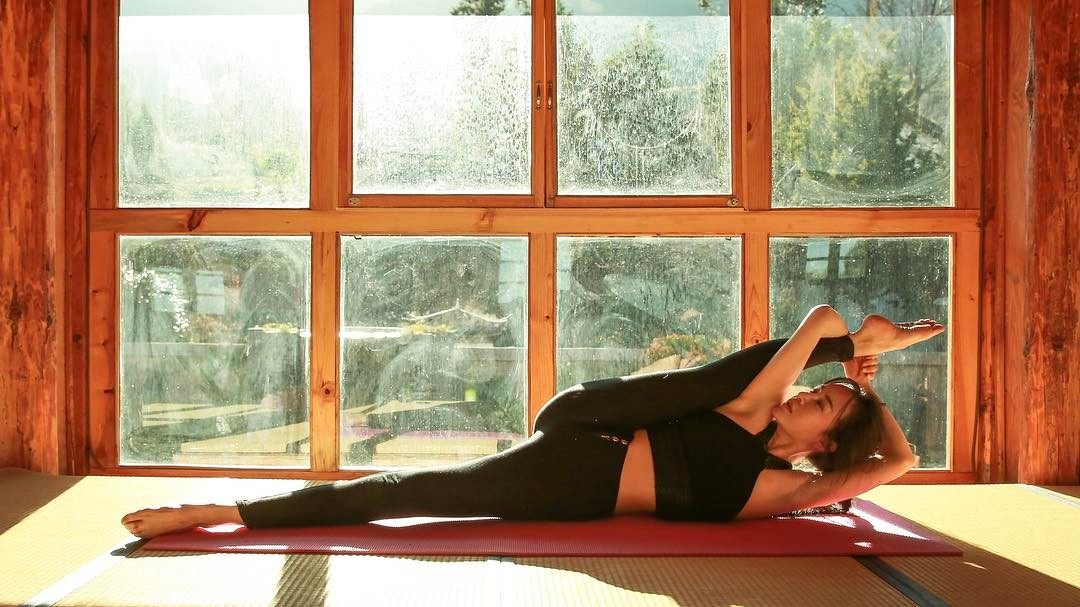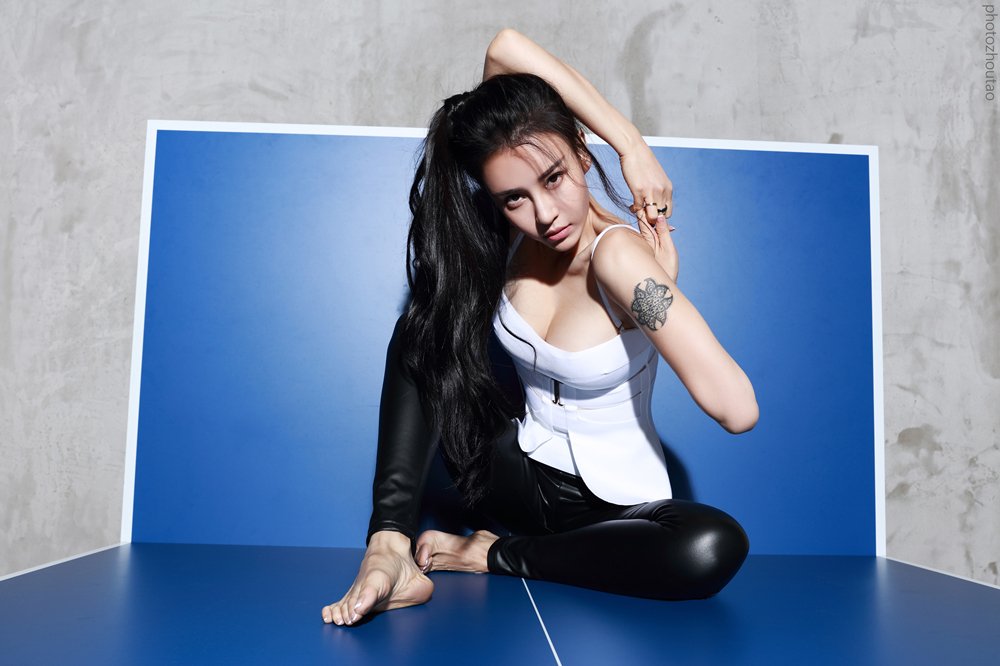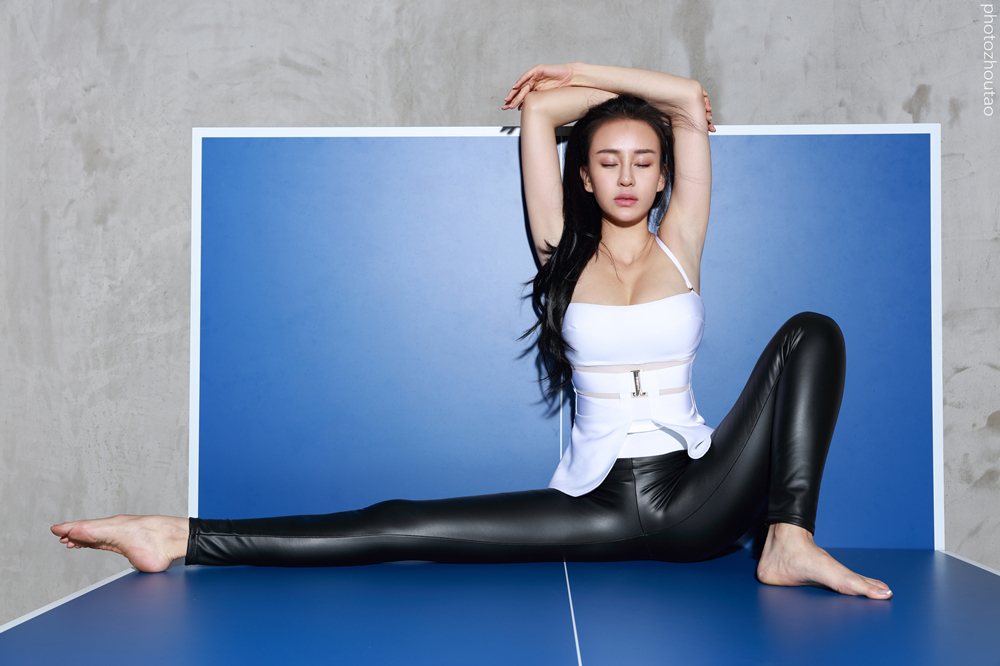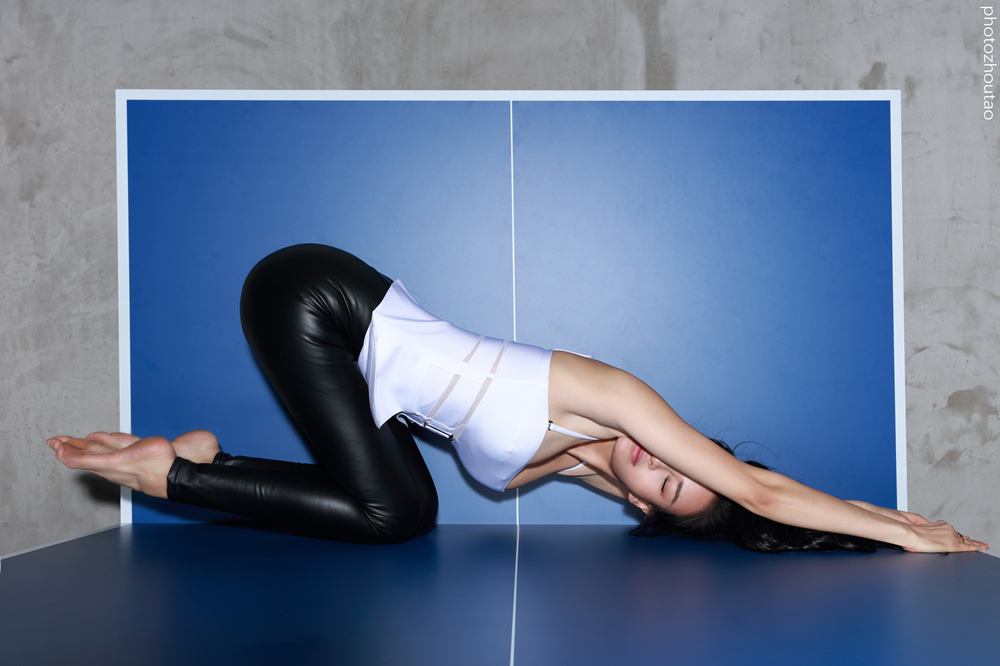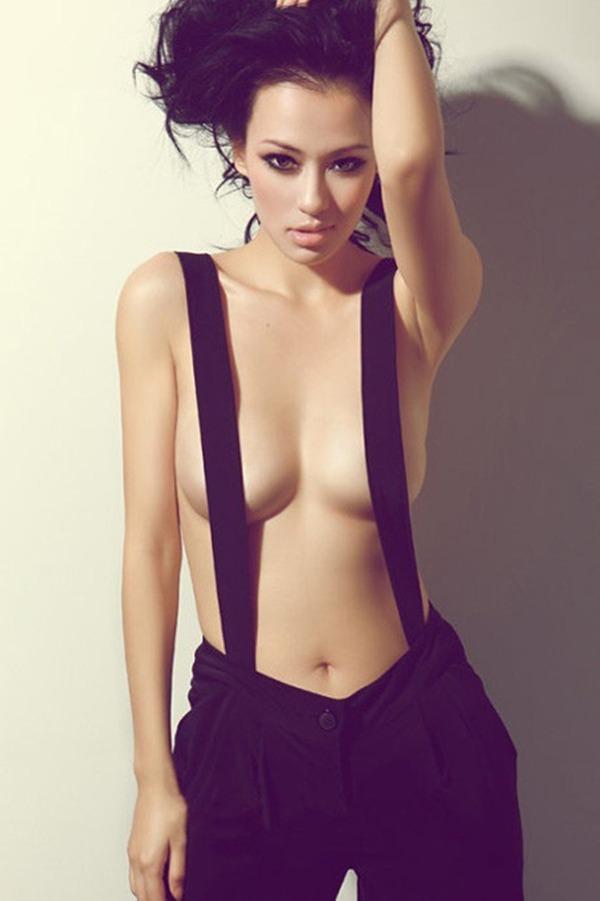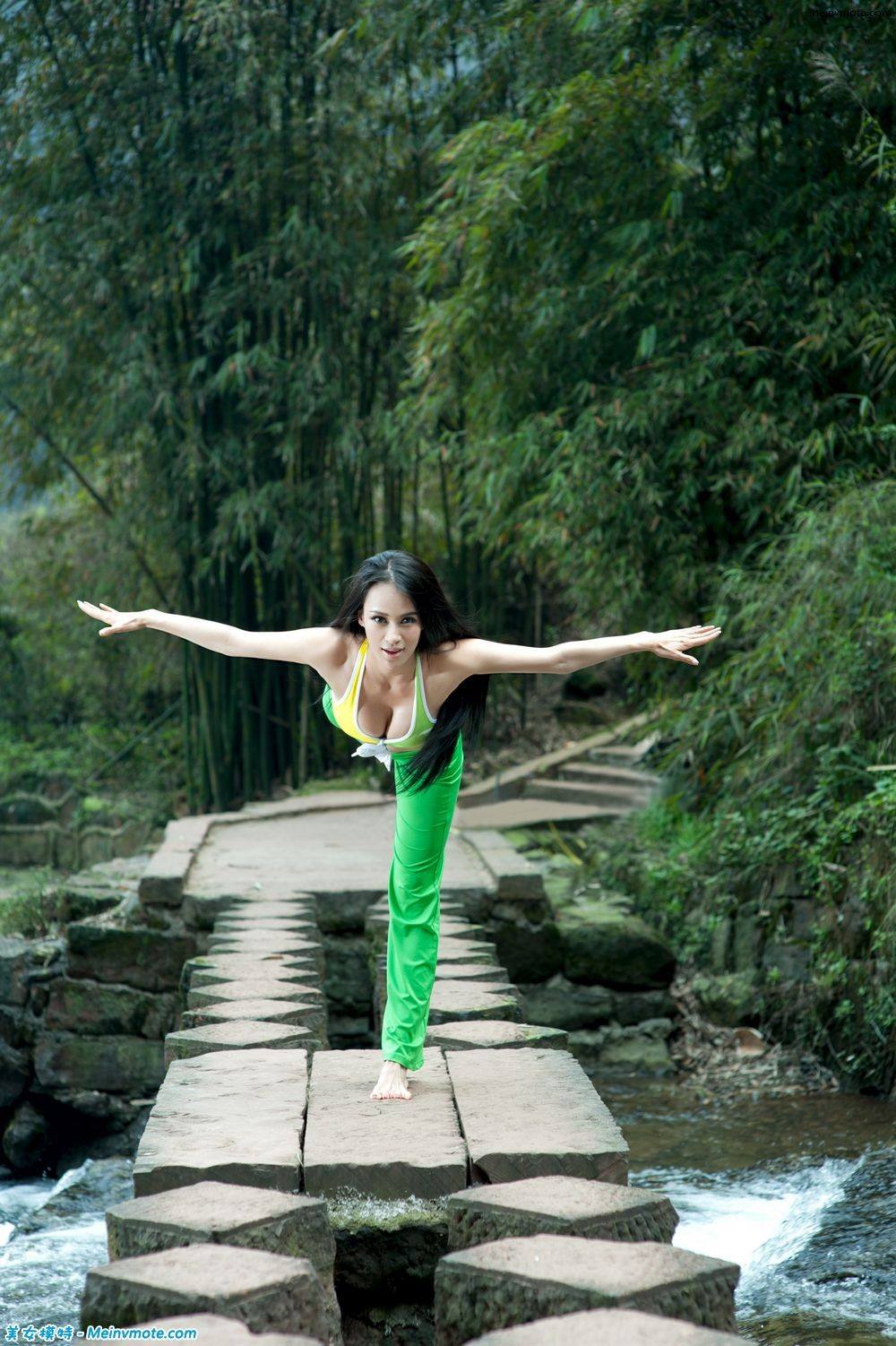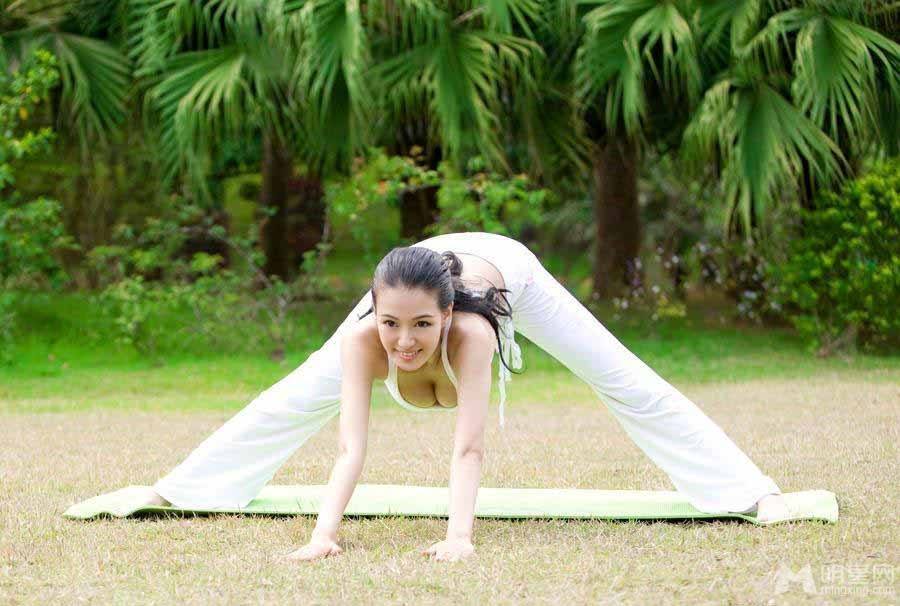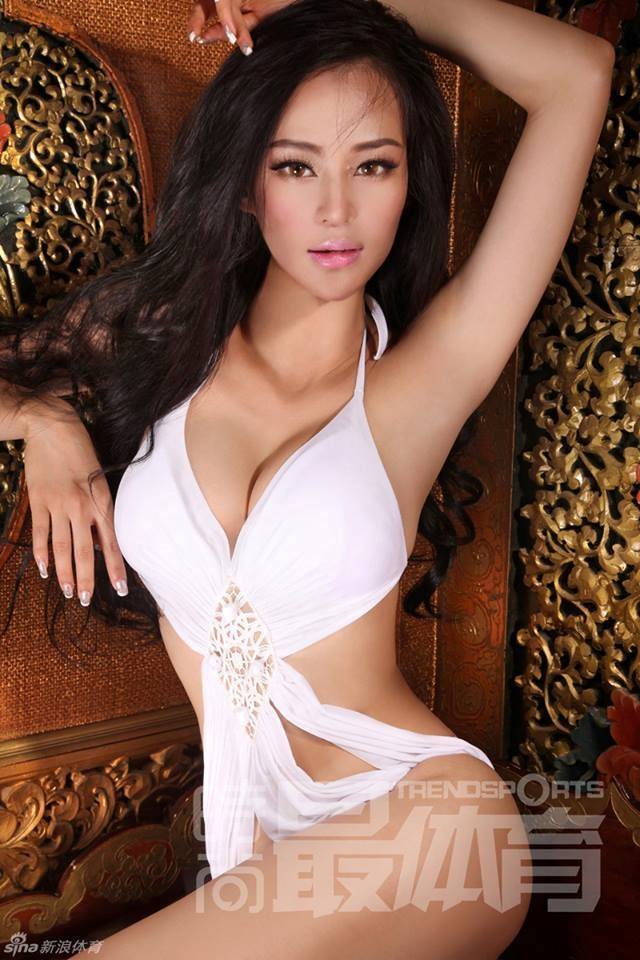 Source: Dispatch
Share This Post