14 Korean Hip Hop artists you need to be listening to
It has become very obvious that the Korean hip-hop scene is emerging; with its popularity ever increasing, it's time for you to listen to the heavyweights in the industry.
K-Hip Hop has become more well known these days with some artists achieving mainstream success. With shows like Show Me The Money and Unpretty Rapstar providing more awareness to Korean Hip Hop, it's hard not to become curious about the genre.
For fans who are new to K-Hip Hop or just want to know which artists you should listen to, sit back, relax and prepare your playlist.
Note: we will not be including idol rappers.
TIGER JK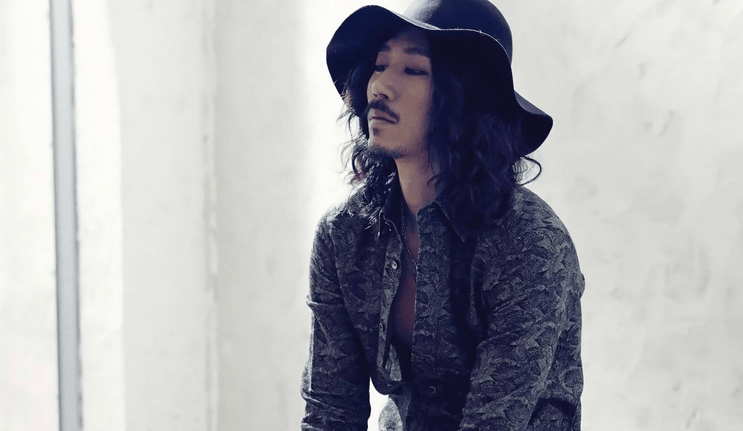 Tiger JK is regarded as a legend in Korean Hip Hop with a career that spans for over 20 years. It all started in 1995 when Tiger JK released his first solo album, Enter the Tiger, and in 1998, he formed the group Drunken Tiger with DJ Shine. He has accomplished a lot in his long career; even going on to establish his own hip-hop label Jungle Entertainment. Today, he has formed the group MFBTY which stands for My Fans are Better Than Yours with his wife, Yoon Mi Rae and rapper Bizzy.
Listen to "8:45" by Drunken Tiger:
Yoon Mi Rae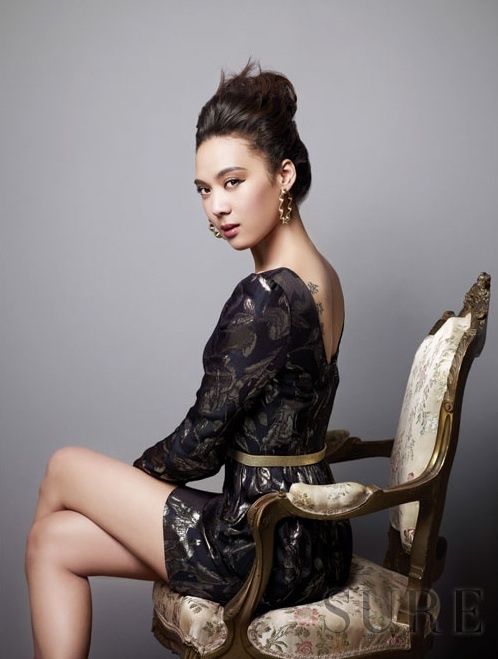 Yoon Mi Rae or Tasha Reid is the undisputed queen of Korean Hip Hop. In 1995, she accompanied a friend to an audition for a hip hop group. While she did not intend to audition herself, she was heard singing outside and was offered to join the group Uptown. She debuted in 1996 at a young age of 16. In 2000, Uptown disbanded after members were arrested on drug charges. She then debuted as a solo artist in 2001, releasing her first album As Time Goes By. In 2006 she joined Tiger JK's record label Jungle Entertainment. Today, the couple are happily married. Yoon Mi Rae also went on to feature in popular drama OSTs such as Master's Sun and Descendants of the Sun.
Listen to "Black Happiness" by Yoon Mi Rae:
Verbal Jint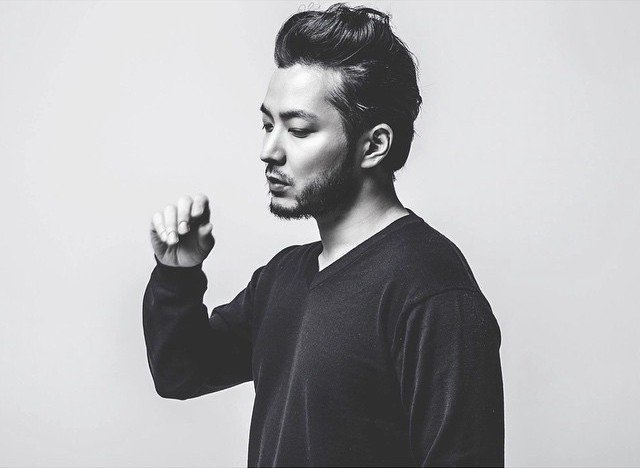 Verbal Jint was revolutionary to the Korean rap. In the past, talking fast in Korean was considered rapping. In 2001, Verbal Jint released Modern Rhymes which established rhyme schemes into Korean rapping. Today, the rhyme schemes have become the standard of Korean rap. He has achieved mainstream success and even featured in Taeyeon's song "I."
Listen to "Overclass" by Verbal Jint:
Dok2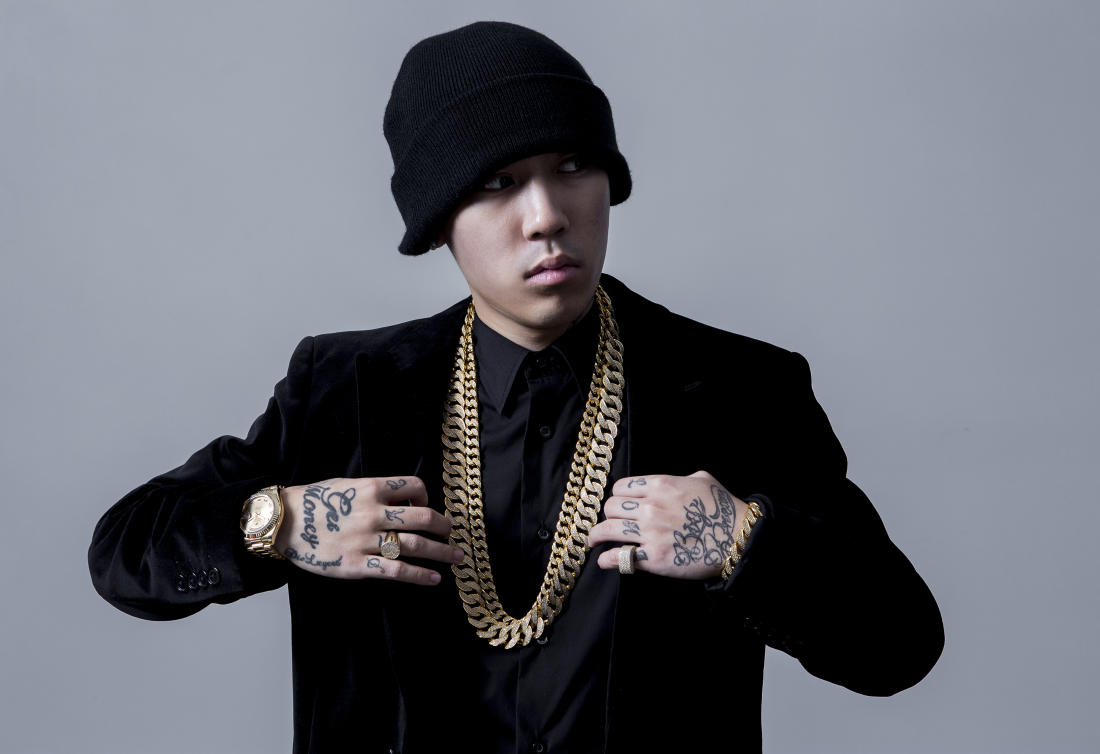 Dok2 started out very young at the age of 13 when he signed with Future Flow Entertainment. In his career, he has written and produced for artists like Drunken Tiger, Epik High, and Dynamic Duo. He co-founded Illionaire Records with fellow rapper The Quiett and it has become one of the most influential hip-hop record labels in Korea. He also appeared in Show Me The Money 3.
Listen to "I'm 1LL" by Dok2:
The Quiett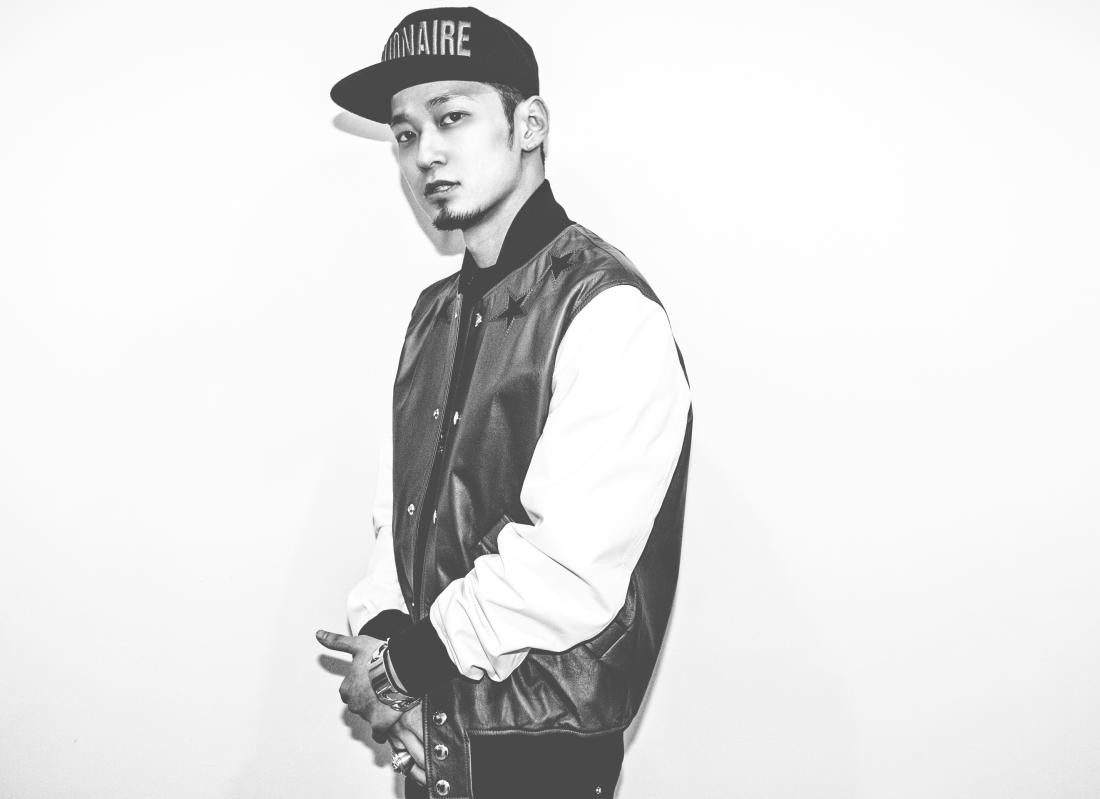 The Quiett started in 2004 when he co-founded the hip-hop label Soul Company. He released his first album Music in 2005. In 2010, he released The Real Me which went gold and solidified his reputation as one of the most popular rappers in the country. He then co-founded Illionaire Records in 2011 and also appeared in Show Me The Money 3 with Dok2.
Listen to "1 Life 2 Live" by The Quiett:
Beenzino

Before his debut, Beenzino featured with some of the most famous hip hop artists such as Epik High, Dok2, and Verbal Jint. He released his first solo album 24:26 in 2012 with Illionaire Records.
Listen to "Life in Color" by Beenzino:
San E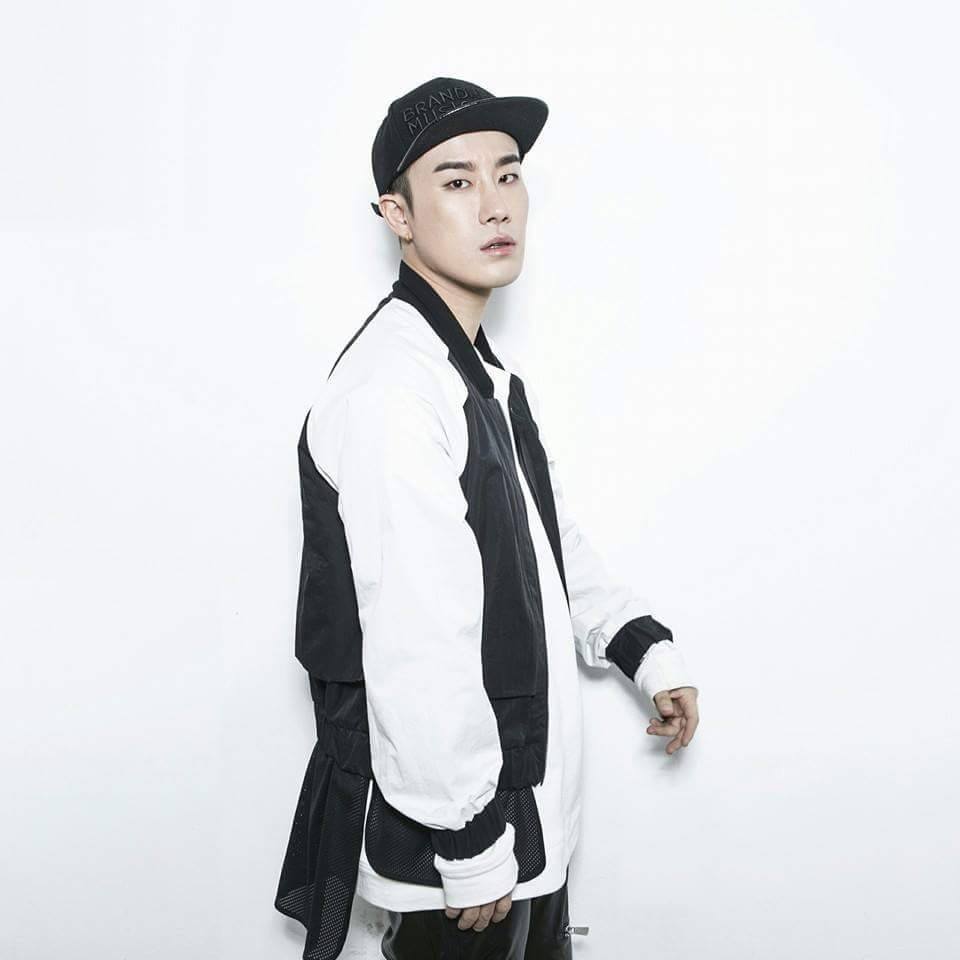 San E had a wild start. He released his mixtapes Ready to Be Signed and Ready to Be Famous in 2008 and 2009 and in one of his mixtapes, he jokingly dissed Verbal Jint which gained the attention of Verbal Jint himself. Instead of retaliating, Verbal Jint invited San E to join his crew Overclass. He went on to win the Best Hip Hop Song for his track 'Rap Genius' at the 2010 Korean Music Awards. He is also the first solo rapper to sign with JYP Entertainment. Today, he is in the record label Brand New Music alongside Verbal Jint.
Listen to "Body Language" by San E ft. BUMKEY:
Swings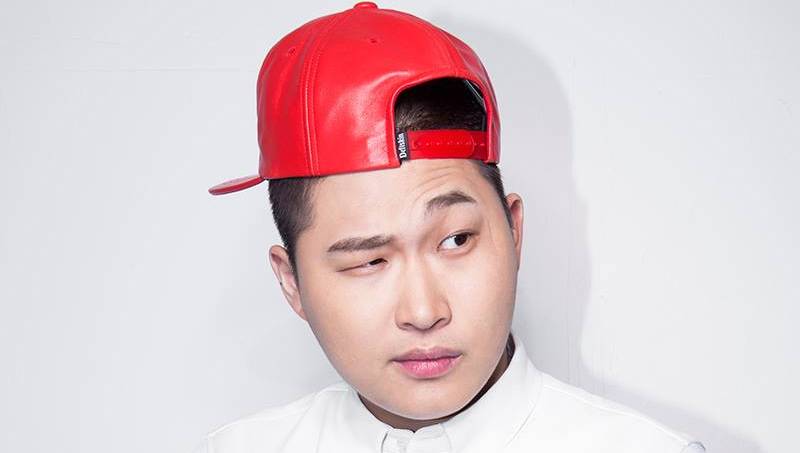 Swings debuted in 2008 with the release of Upgrade. The following year, he joined the group Uptown but left shortly thereafter. He released his album Growing Pains in 2010 and entered as a contestant in Show Me the Money 2 and appeared as a producer in Show Me the Money 3 alongside San E and Tablo. In 2013, Swings was named artist of the year by Korean Hip Hop magazine Hiphop Playa.
Listen to "Fallin" by Swings ft. Jay Park:
Giriboy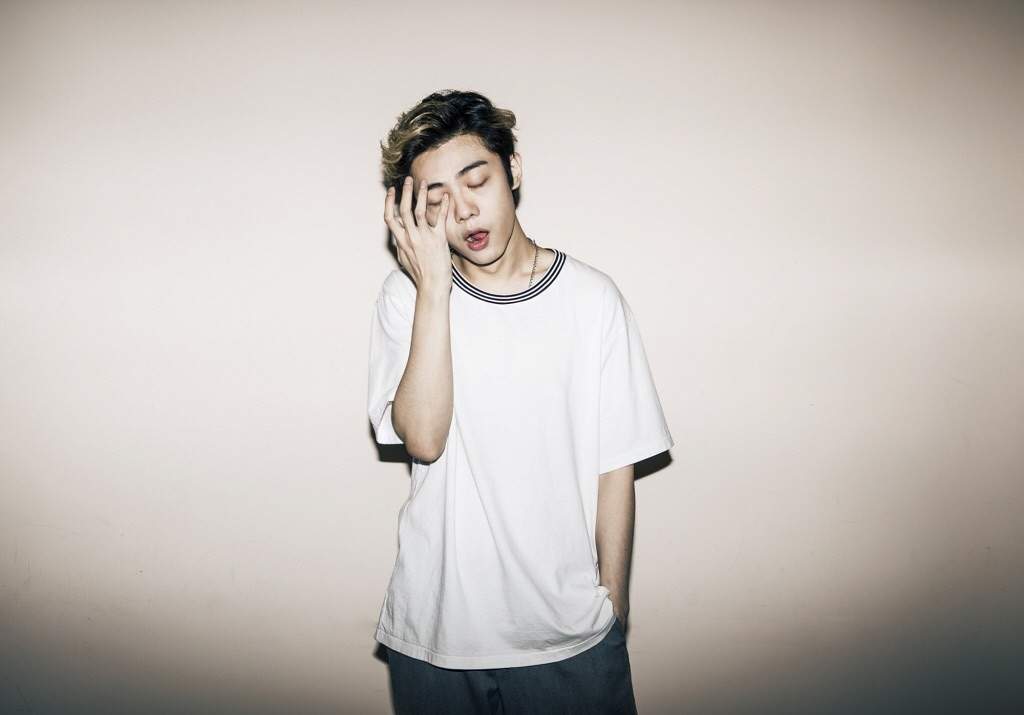 In 2011, Giriboy made his debut, releasing the single "You Look So Good To me." He competed on Show Me The Money in 2014 and his single "Fluttering Feelings" entered the top 100 in the Gaon Digital Charts. He recently released his new album Mechanical Album.
Listen to "Take Care of You" by Giriboy:
Keith Ape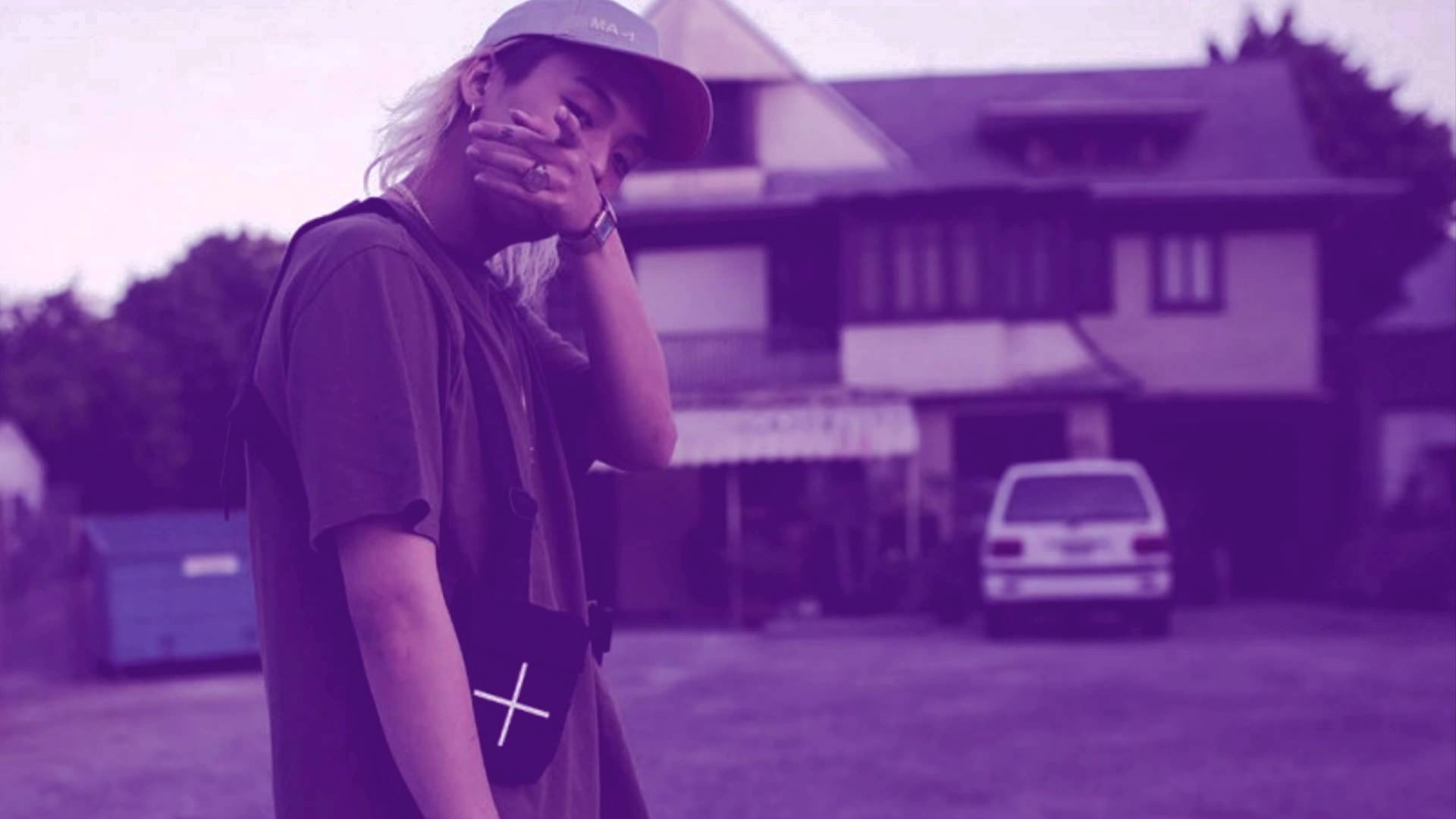 Keith Ape is fairly new but he has already gained a wide popularity with his track 'IT G MA'. Soon after its release, a remix was made featuring A$AP FERG, Father, Dumbfoundead and Waka Flocka Flame.
Listen to "IT G MA" by Keith Ape ft. JayAllDay, Loota, Okasian, and Kohh:
Dynamic Duo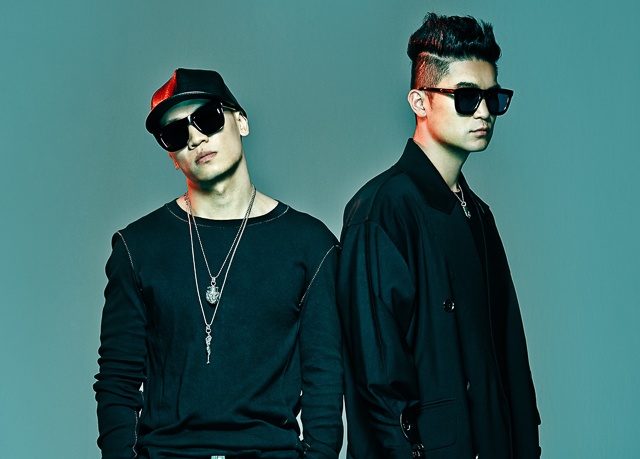 Dynamic Duo consists of rapper Choiza and Gaeko, who met each other in sixth grade and formed a group called KOD with rappers SIXPOINT and Zason. KOD later disbanded and Choiza and Gaeko moved on and formed a group called CB Mass with another rapper Curbin. They disbanded in 2003 when the duo found out that Curbin was stealing money from the group. Then Choiza and Gaeko became the Dynamic Duo. They went on to found the record label Amoeba Culture.
Listen to "BAAAM" by the Dynamic Duo ft. Muzie:
Leessang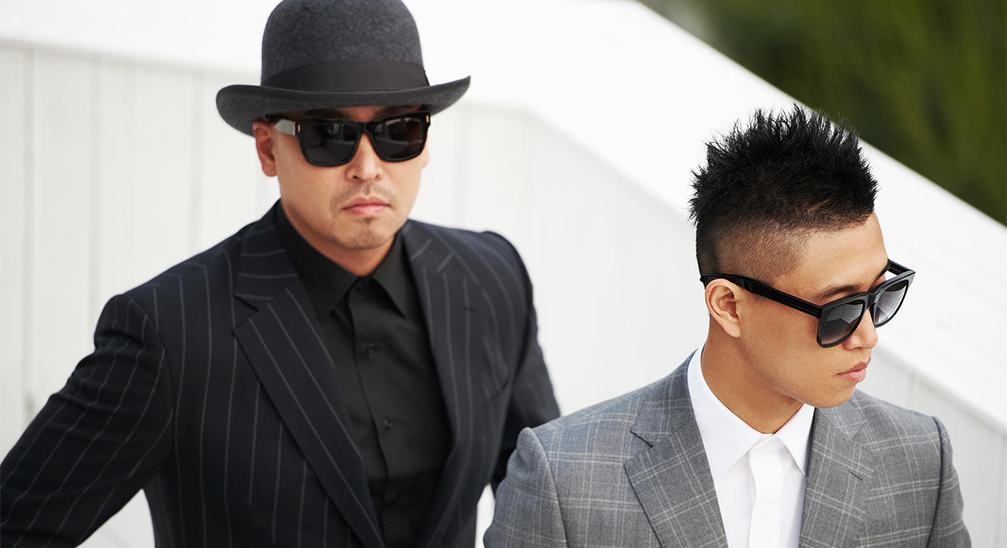 In 1997 the former running man member Gary joined X-Teen and met Gil. The two, with another rapper Diggity, collaborated in what they called Leessam Trio. Diggity soon left and the name was changed to Leessang. The two did not have any formal musical training and just spent 400 hours inside a studio where they were able to produce 60 songs.
Listen to "Girl Who Can't Break Up, Boy Who Can't Leave" by Leessang ft. Jung In:
Supreme Team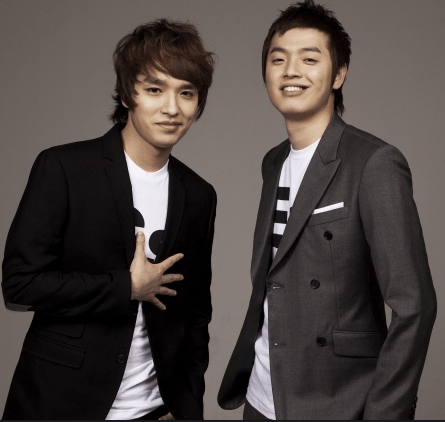 Supreme Team consists of the duo Simon Dominic and E-Sens. They debuted in 2009 with the release of Supreme Team Guide To Excellent Adventure. The two received the MAMA award for the best new male group. Unfortunately, the duo has disbanded when E-Sens' contract with their record label, Amoeba Culture, has been terminated.
Listen to "Supermagic" by the Supreme Team:
Epik High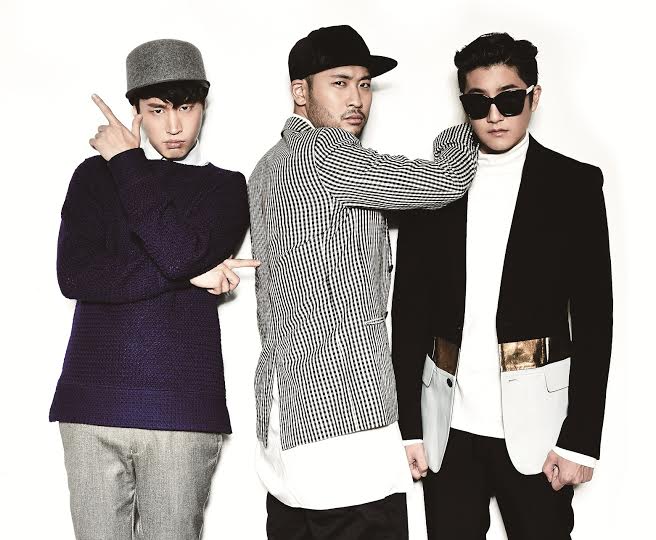 In 2001, Epik High was formed with Tablo, Mithra Jin and DJ Tukutz as its members. They performed alongside CB Mass and was part of the Movement Crew which was one of the largest hip-hop crews in Korea at that time. But hip hop was fairly unpopular and so the group was still quite unknown. They released two albums that generally performed poorly and so in 2005 they released Swan Songs with the intention of it being their last album but fortunately, it became a mainstream success. Their popularity kept soaring and in 2012 they signed with YG Entertainment.
Listen to "Love Love Love" by Epik High:
Bonus: Unpretty Rapstar Girls
Unpretty Rapstar brought more awareness to talented female rappers that are on par with some artists on this list. A few of these girls are Jessi, Cheetah, KittiB, Yezi, Heize, and Tymee.
Listen to "My Number" by Cheetah:
Share This Post