14 Times Idols Made Fans Jealous Of Their Stuffed Animals
Stuffed toys often receive a lot of love and affection and these pictures of idols with their stuffies may make you jealous of the affection they received.
It's no secret that fans love showering their idols with gifts, from branded Armani bags to exotic snacks and even expensive Rolex watches. Some of the cutest gifts by far, however, are the stuffed toys that idols are given. Seeing your favorite idols cuddle with their stuffed animals just makes you all fuzzy inside, if maybe a little jealous!
1. EXO's Lay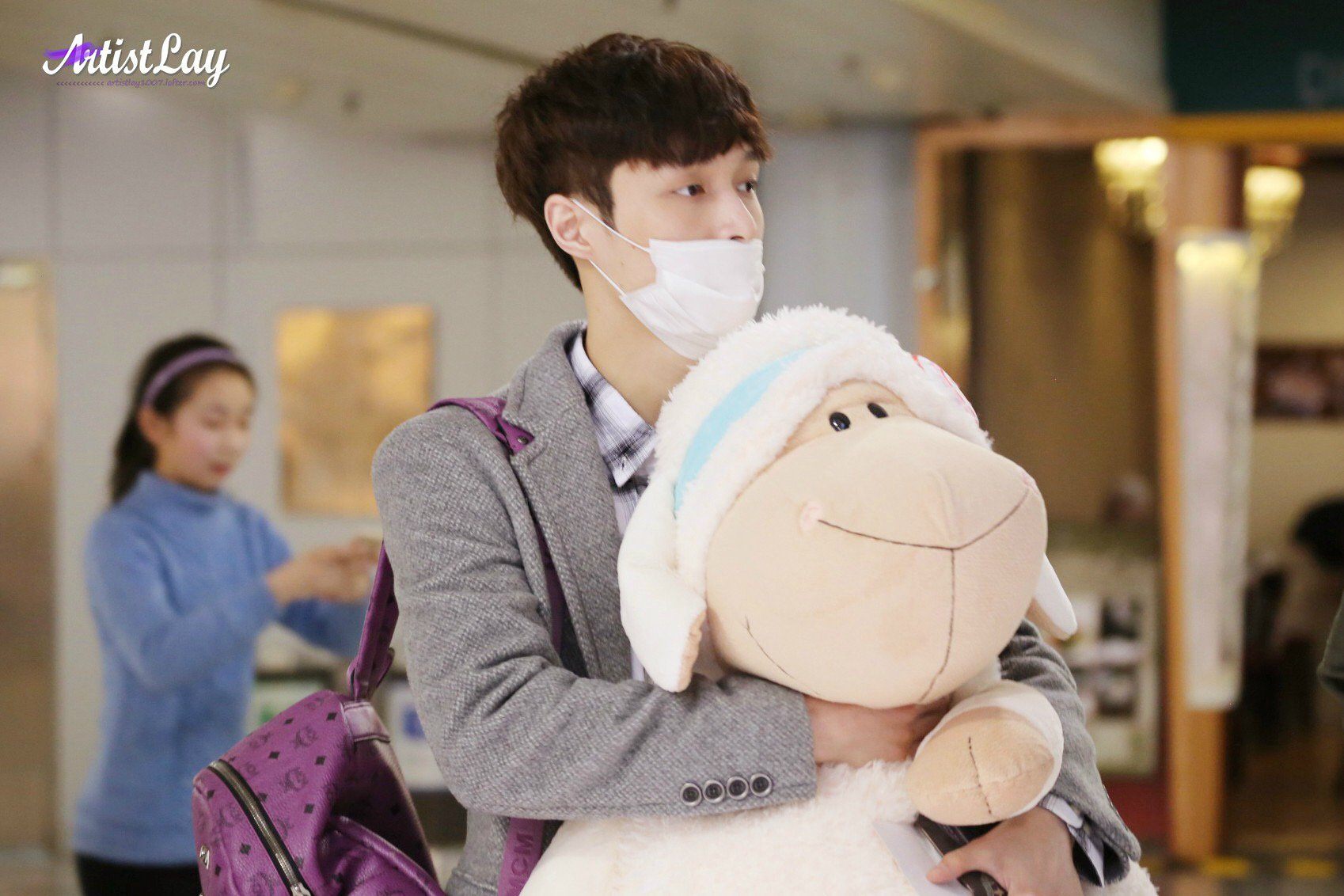 2. IU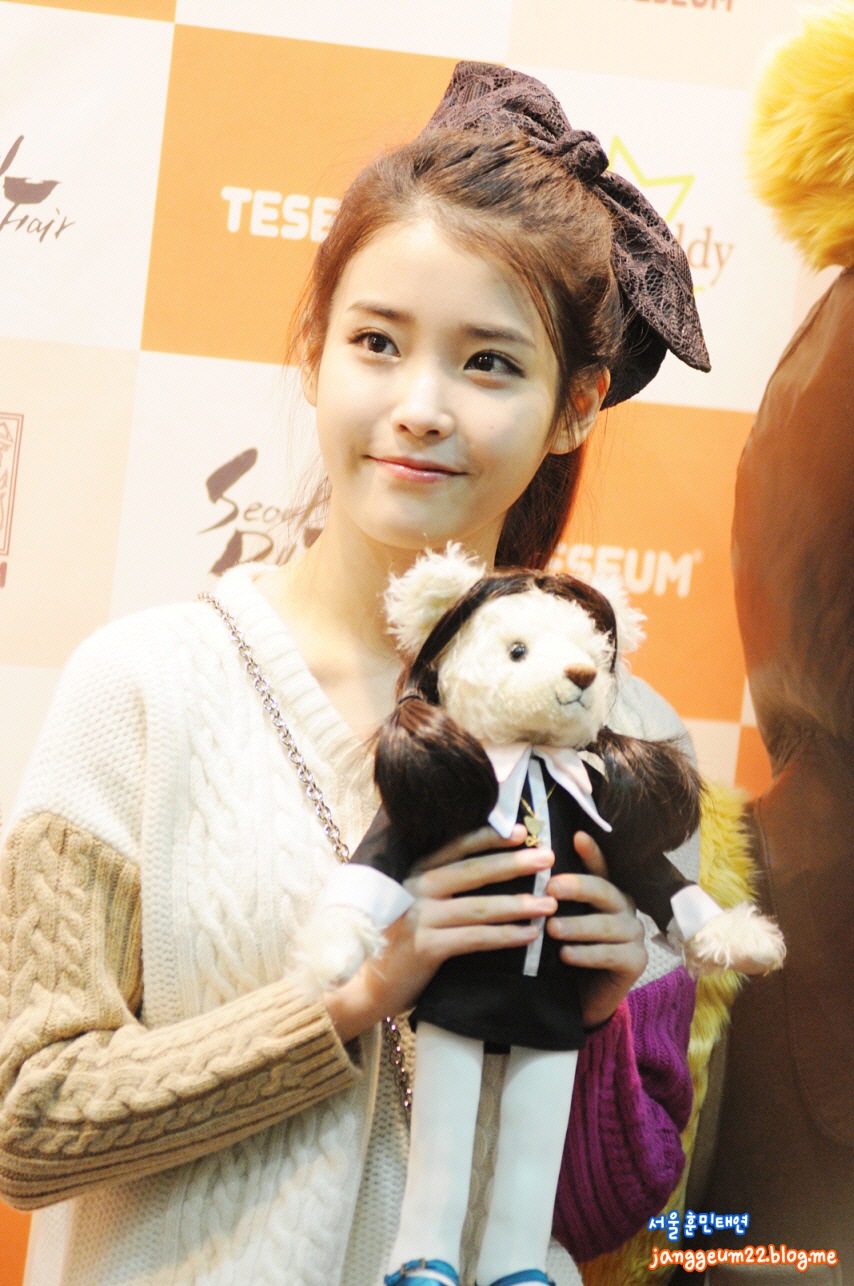 3. BTS's Taehyung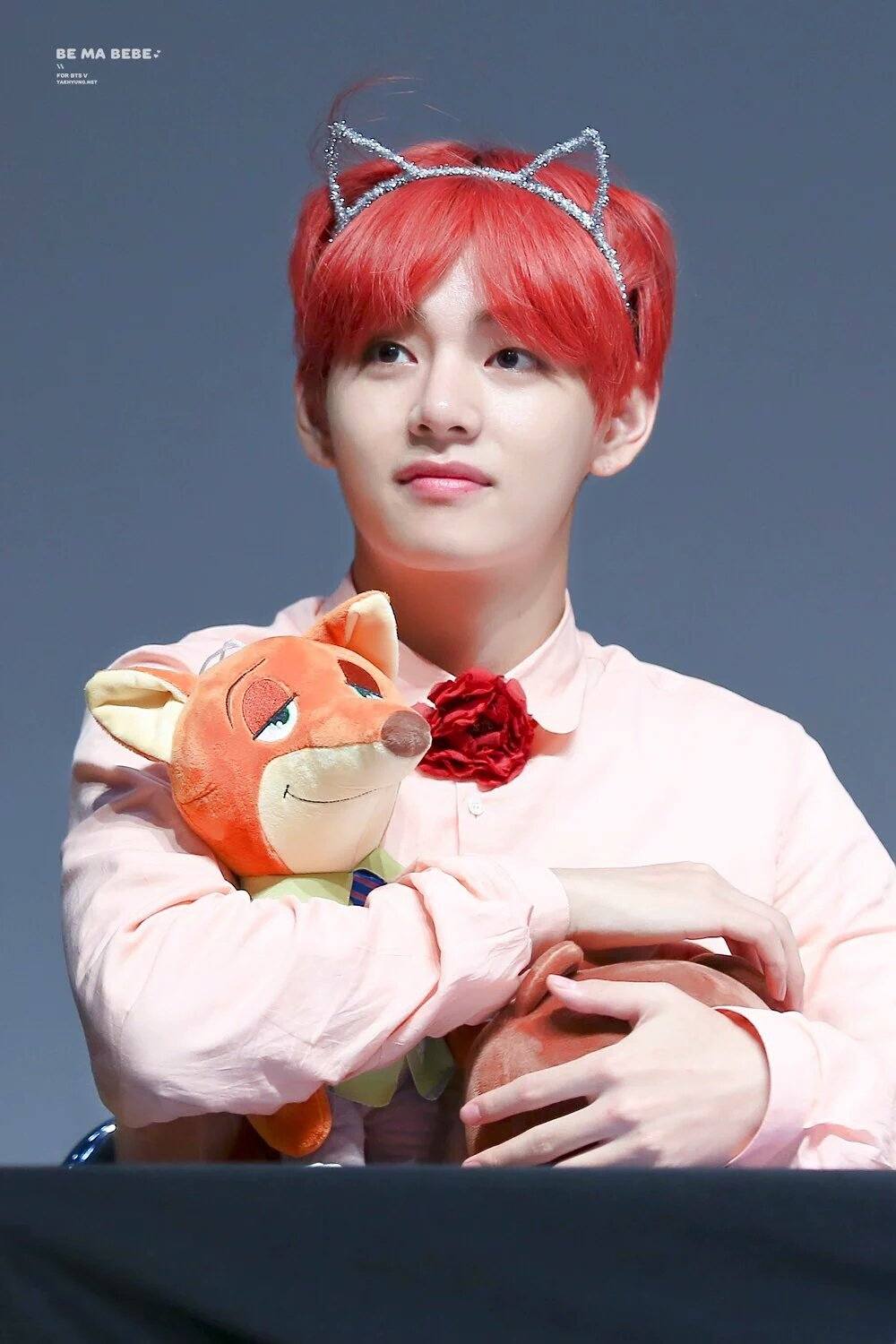 4. TWICE's Nayeon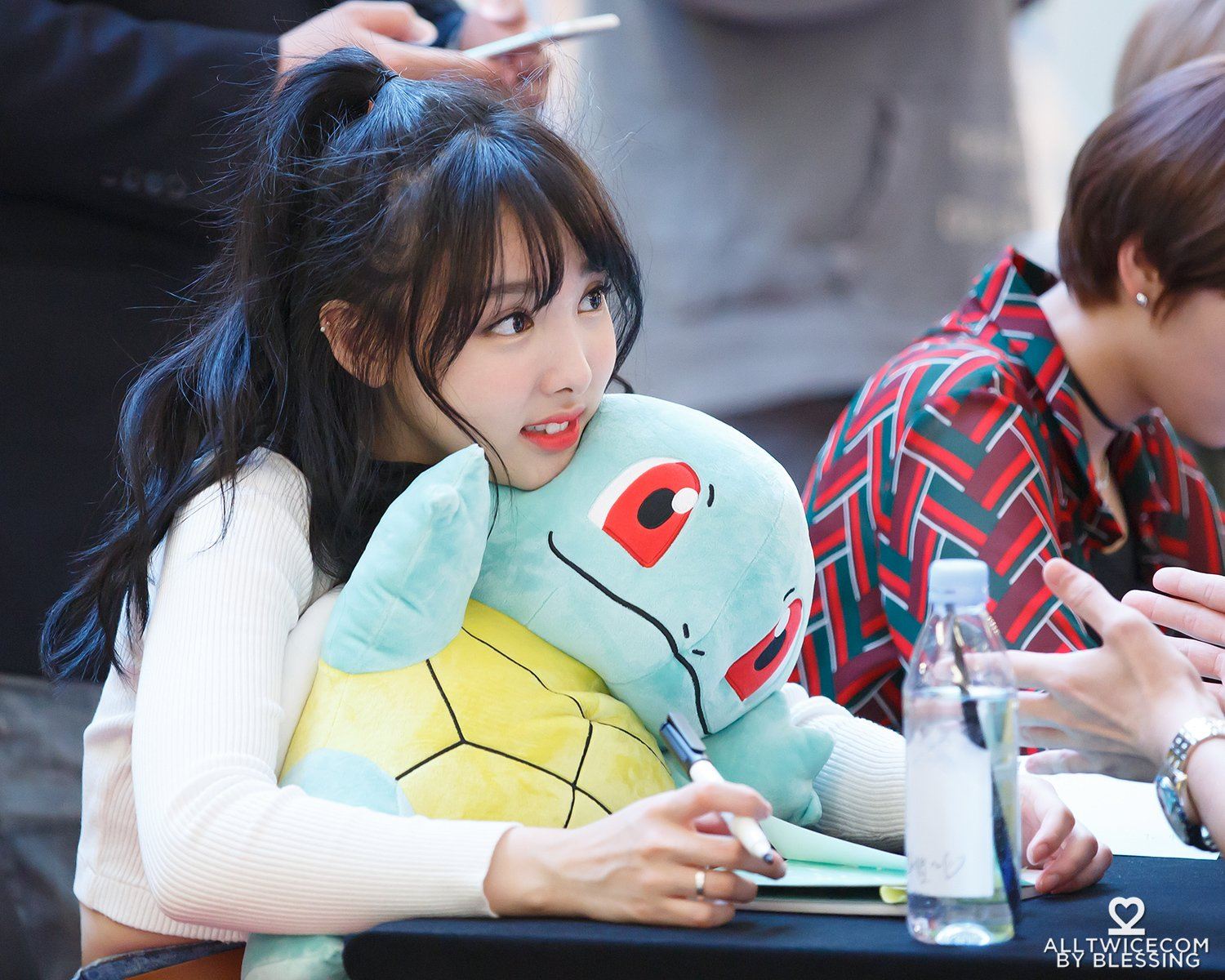 5. Seventeen's Vernon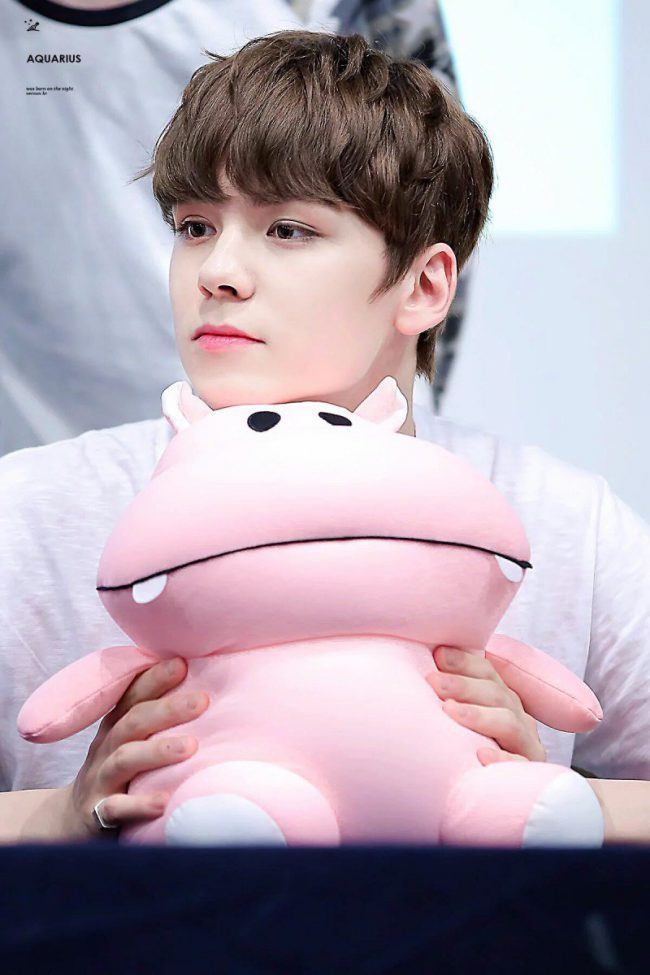 6. B.A.P's Yongguk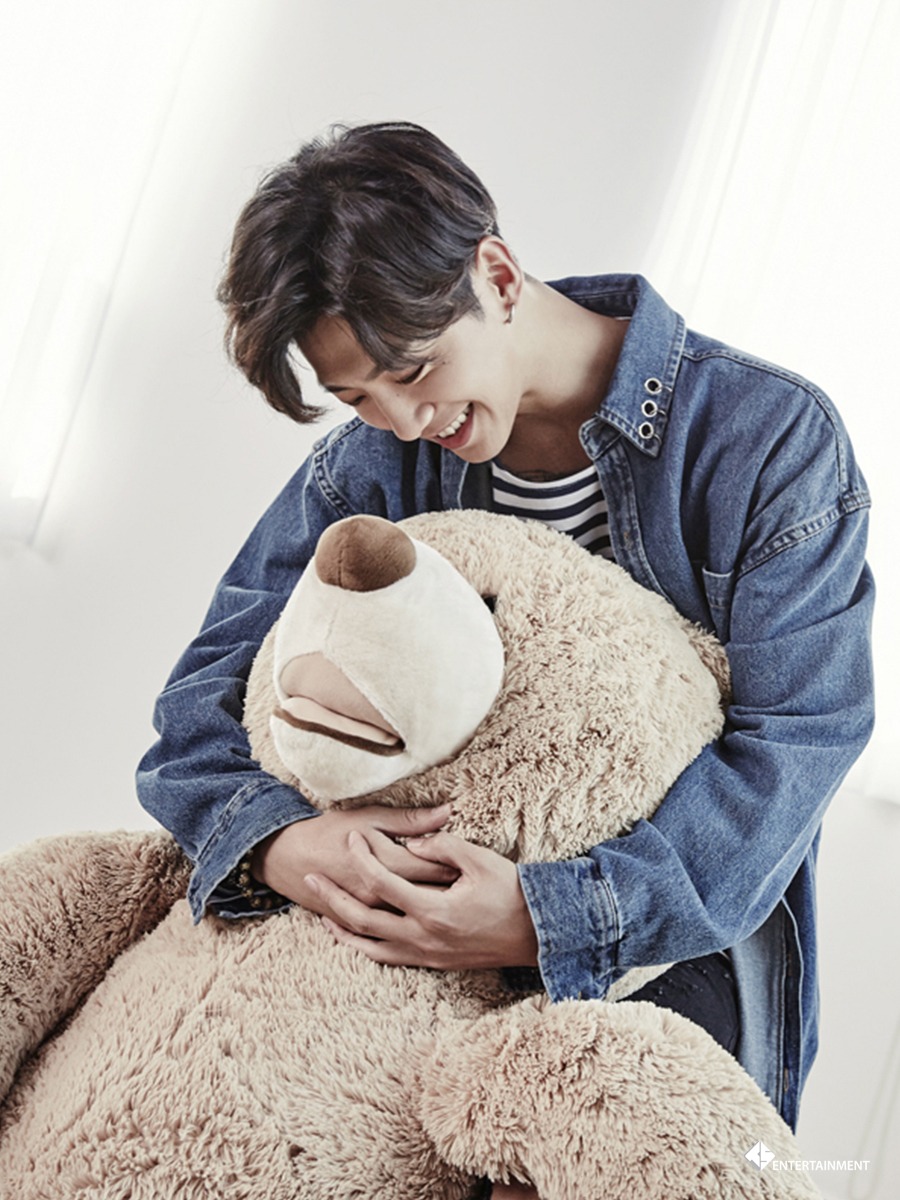 7. GFRIEND's Yerin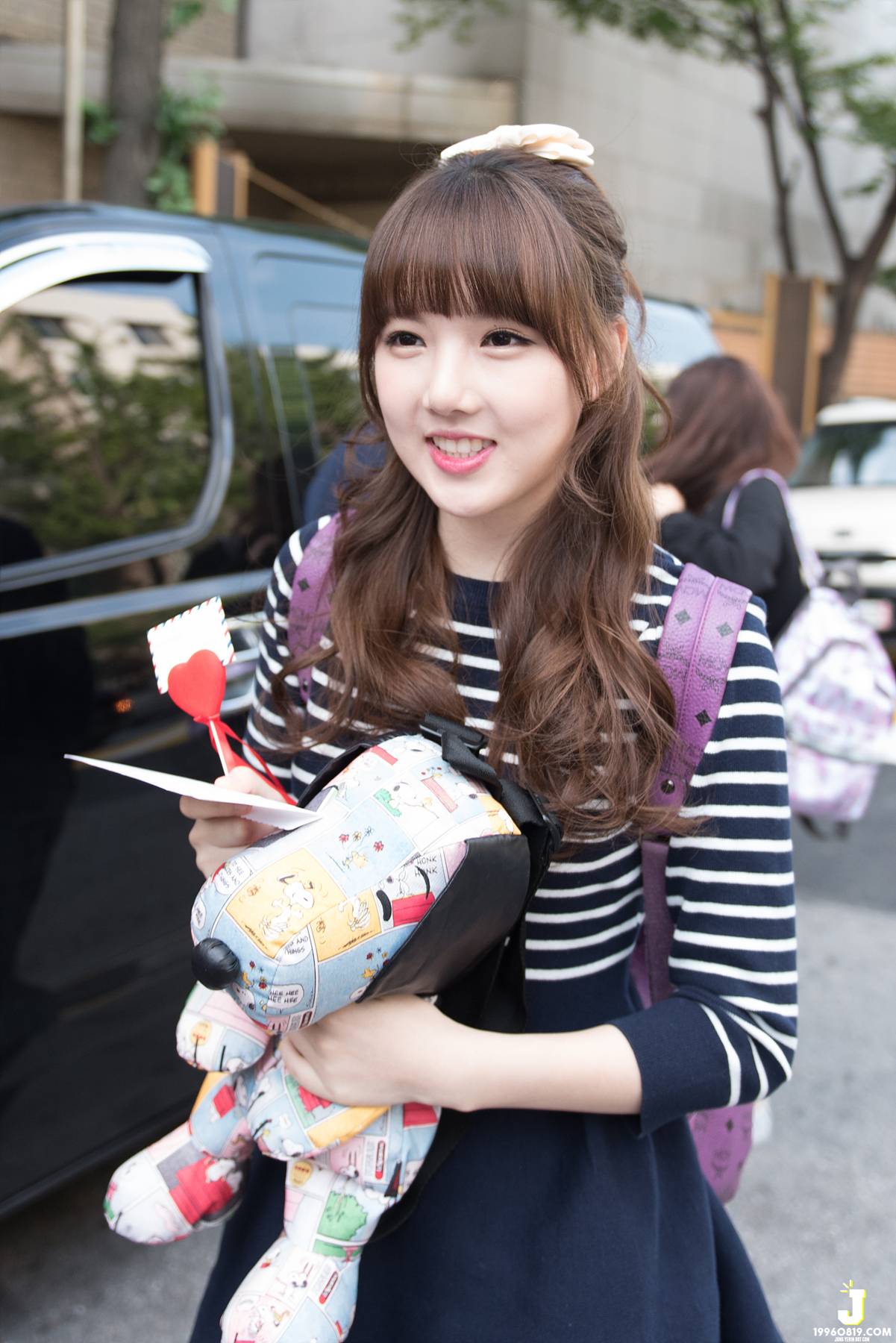 8. EXO's Sehun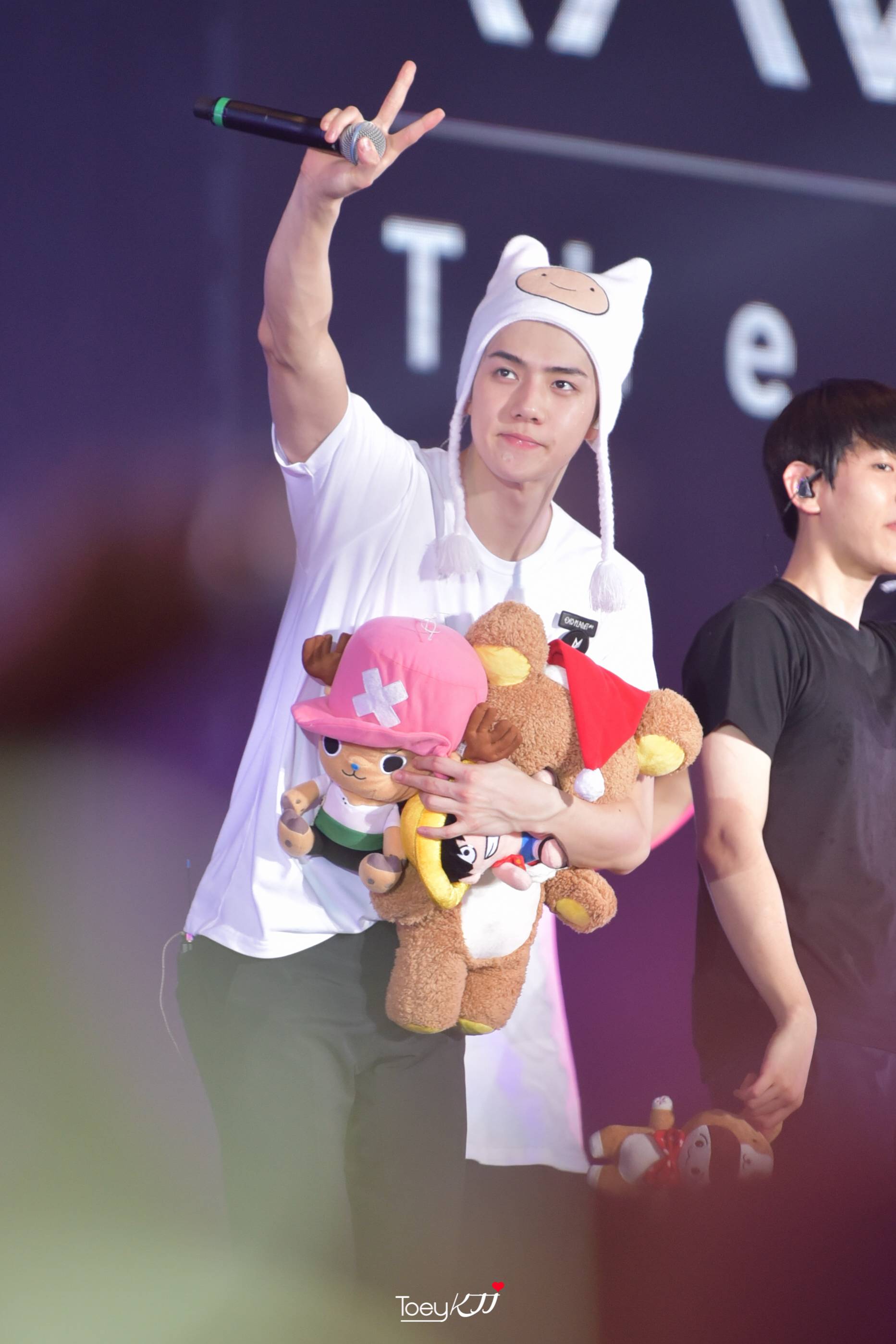 9. Infinite's Myungsoo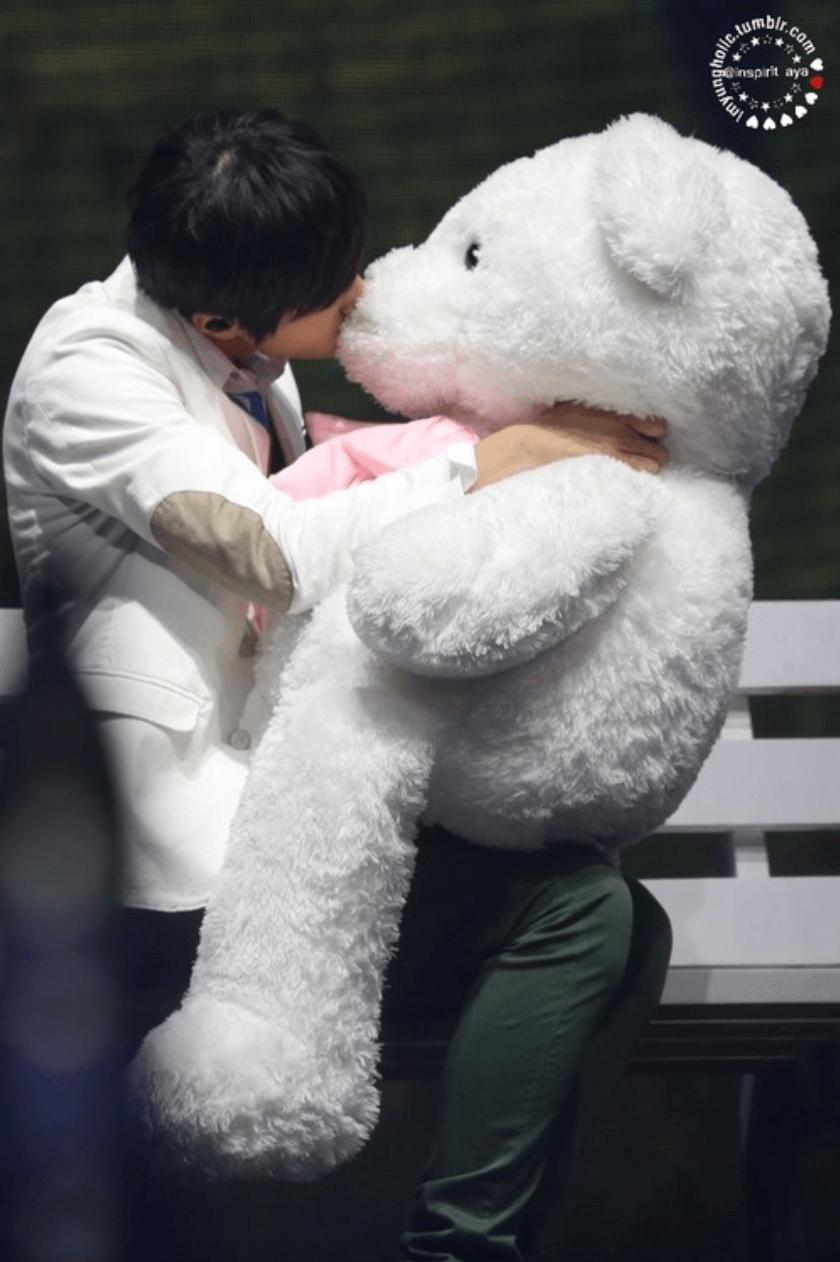 10. TWICE's Sana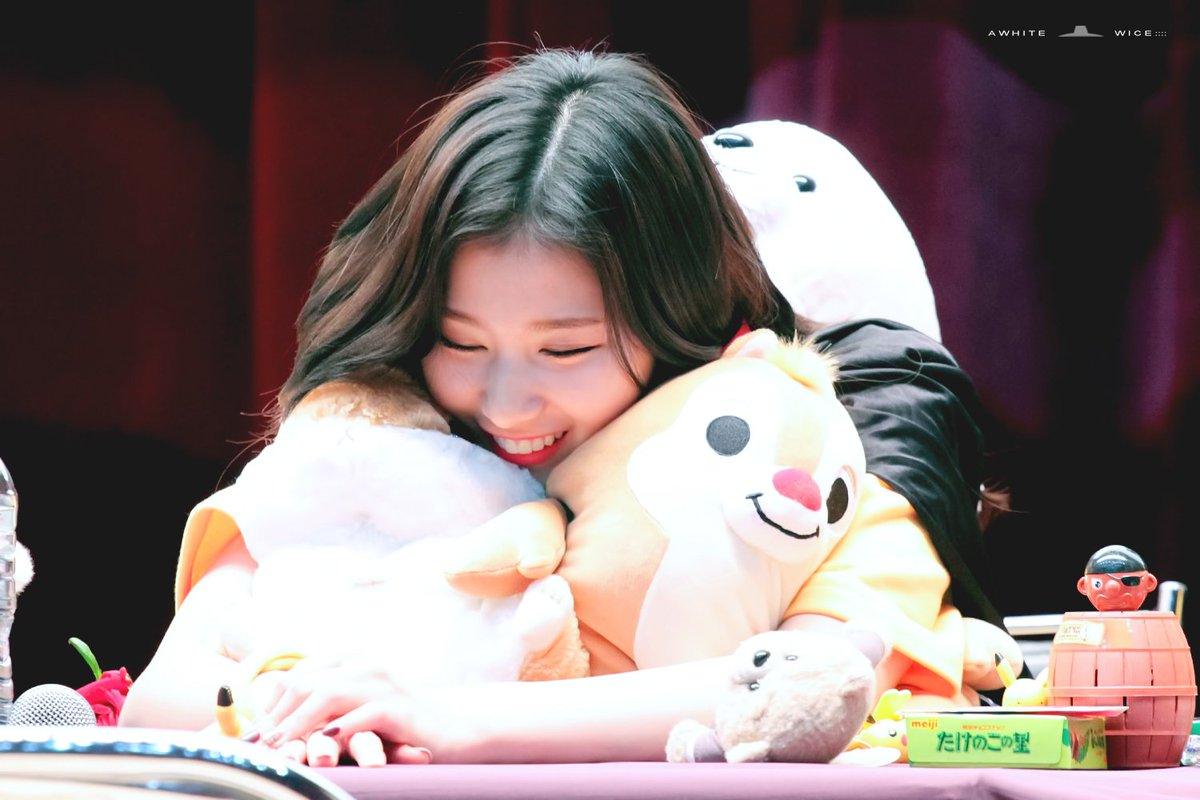 11. BTS's Jungkook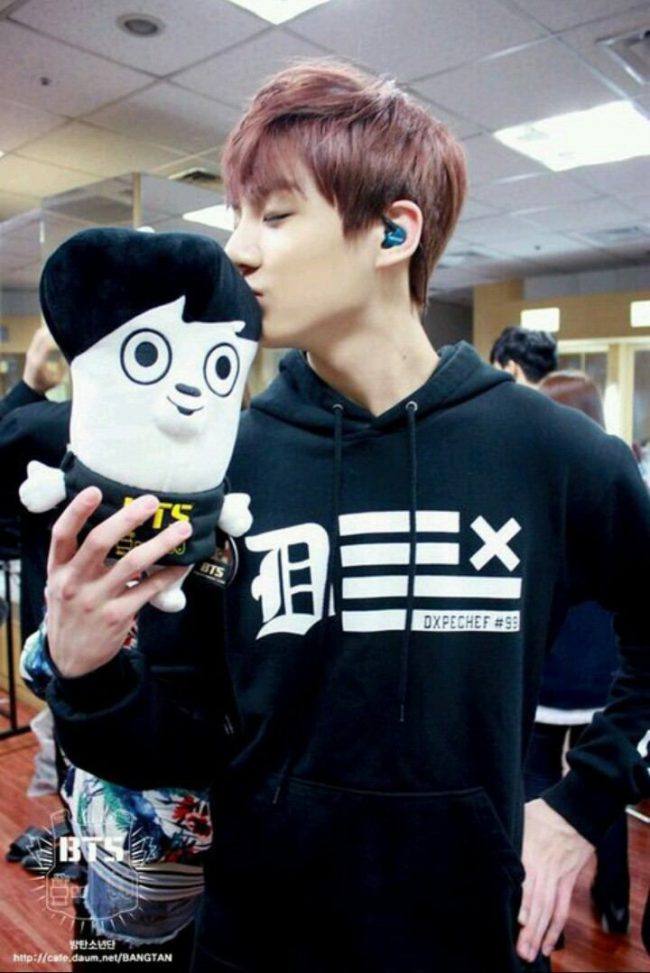 12. Monsta X's Wonho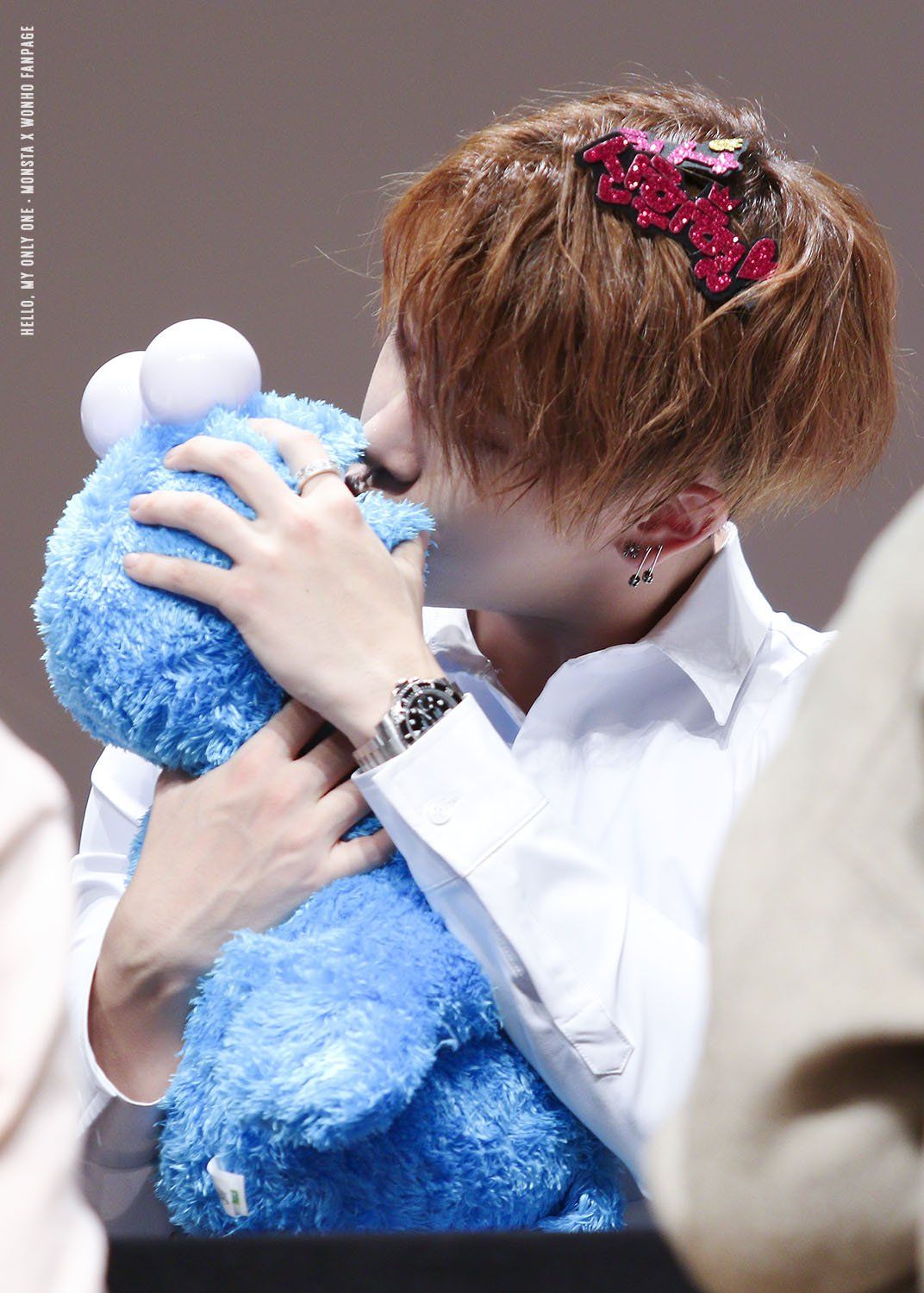 13. AOA's Chanmi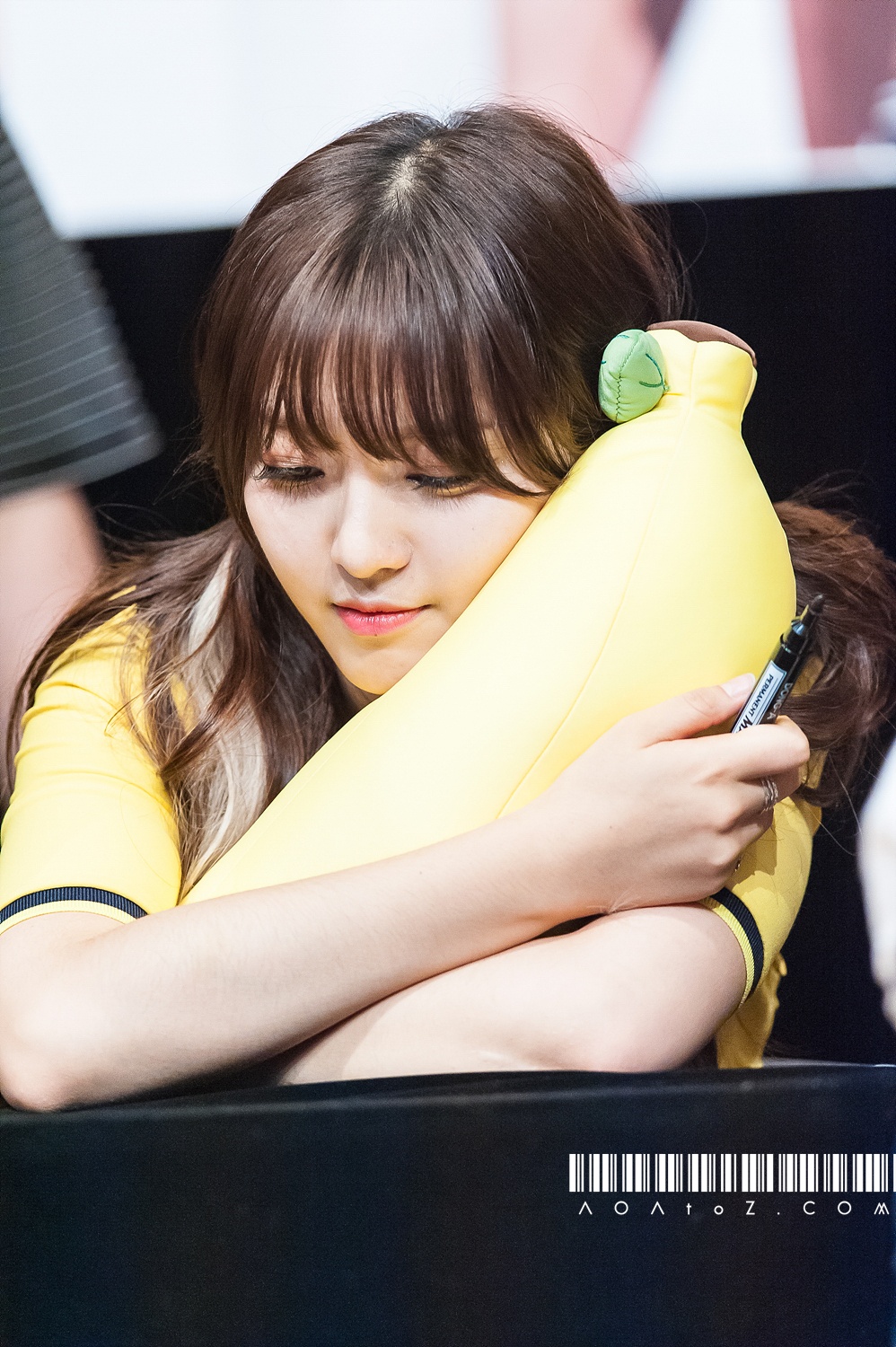 14. TWICE's Tzu Yu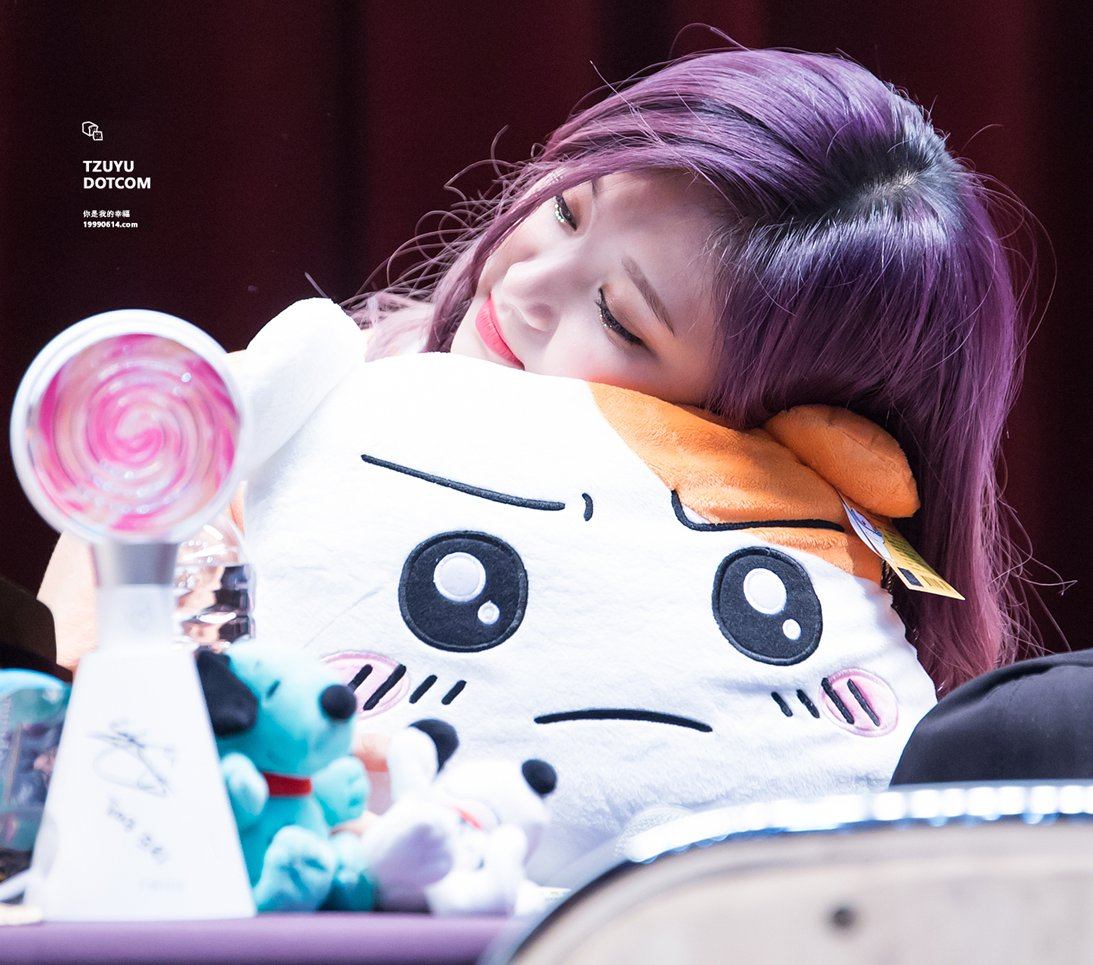 Want to see more adorable pictures of your idols, check out our article on idols playing with puppies. You might just get jealous of them too!
Share This Post