14-year-old ice skater with Irene's hairstyle, going viral for her beauty
This figure skater styled her hair in Red Velvet's iconic hairstyle, and is pulling it off with no trouble!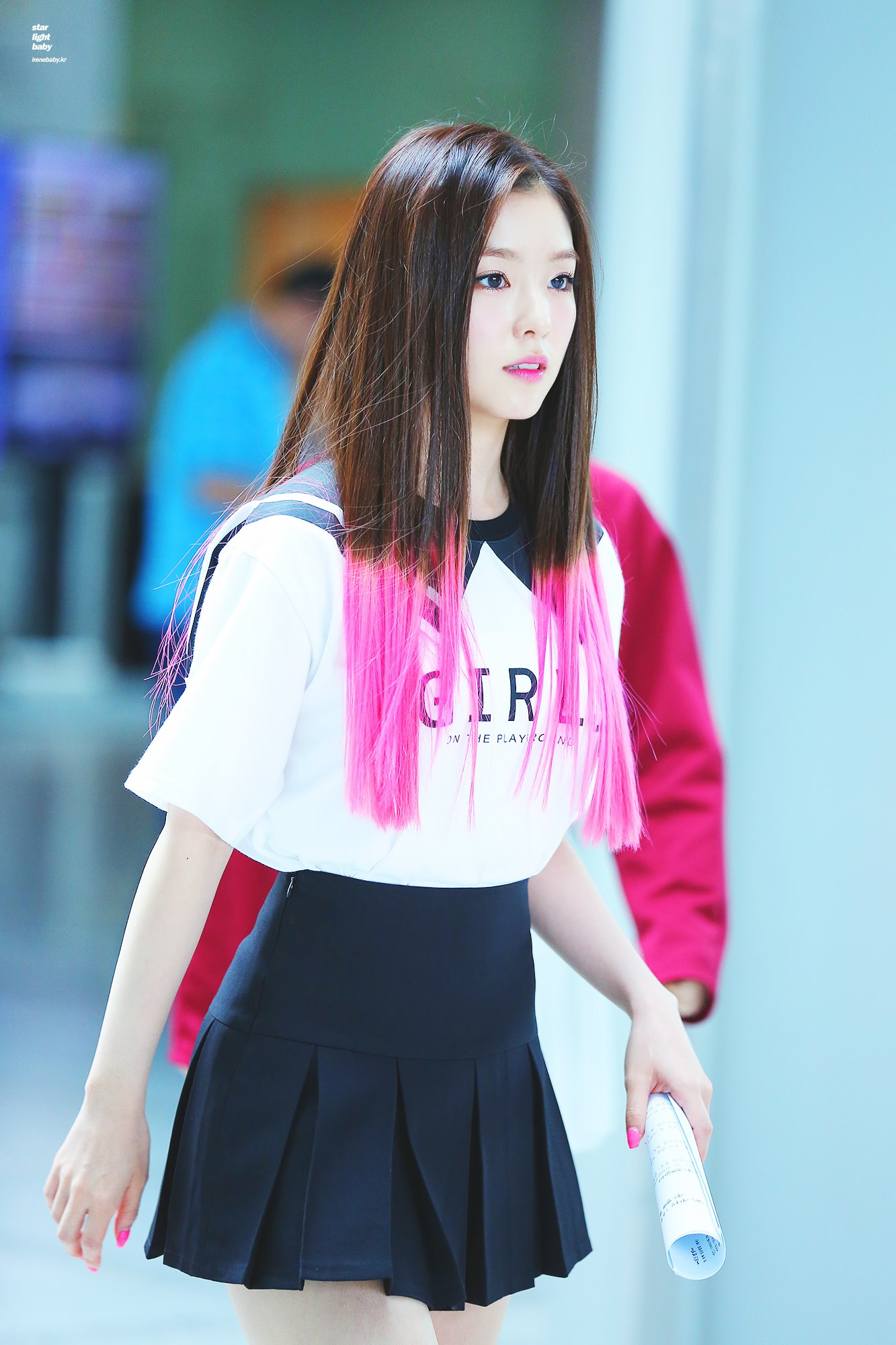 Lim Eun Soo is a 14-year-old Korean figure skater, who earned the title of 2017 South Korean National Champion in figure skating!
Not just that, but she also won a bronze medal at the 2016–17 ISU Junior Grand Prix in Dresden, Germany!
She is one of the reasons why young girls have started to be interested in figuring skating in Korea.
Often praised for her natural talent and charm in figure skating, she's also been noticed for her stylish hair-do and eye-catching visuals.
Lim Eun lipstick and colorful tips seemed inspired by Irene's debut days!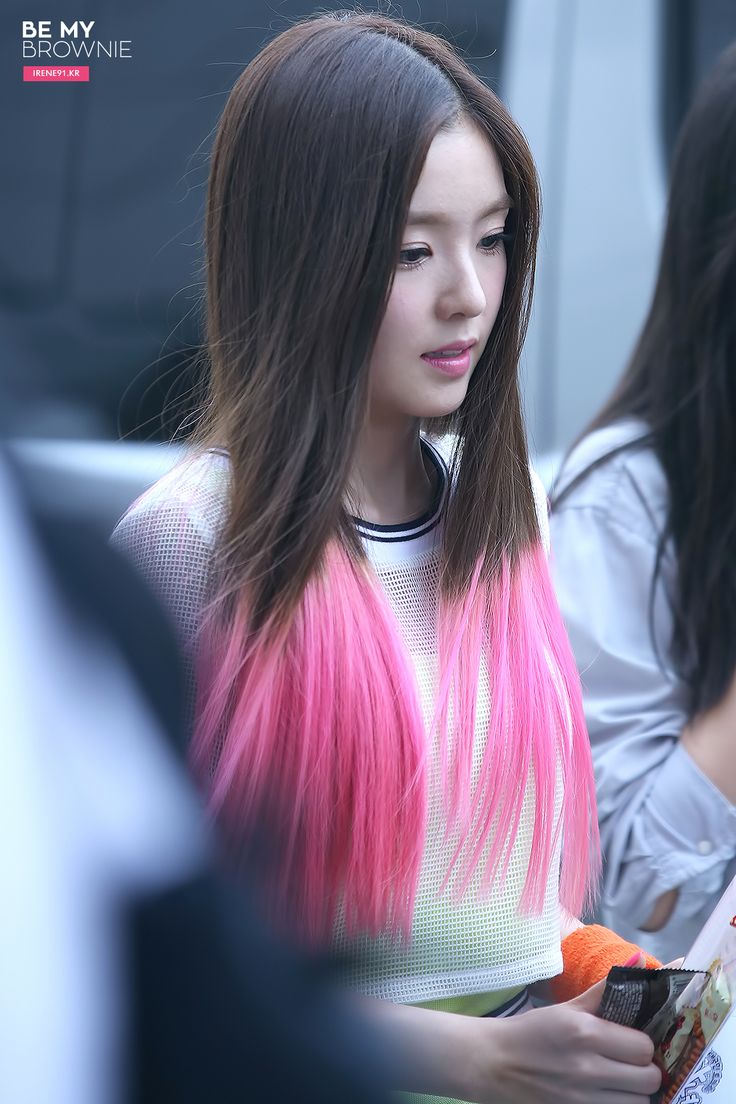 Share This Post