This 14-year-old Produce 101 contestant has model-like body proportions
Produce 101 contestant Yoo Seonho from Cube Entertainment is growing in popularity due to his model-like body proportions.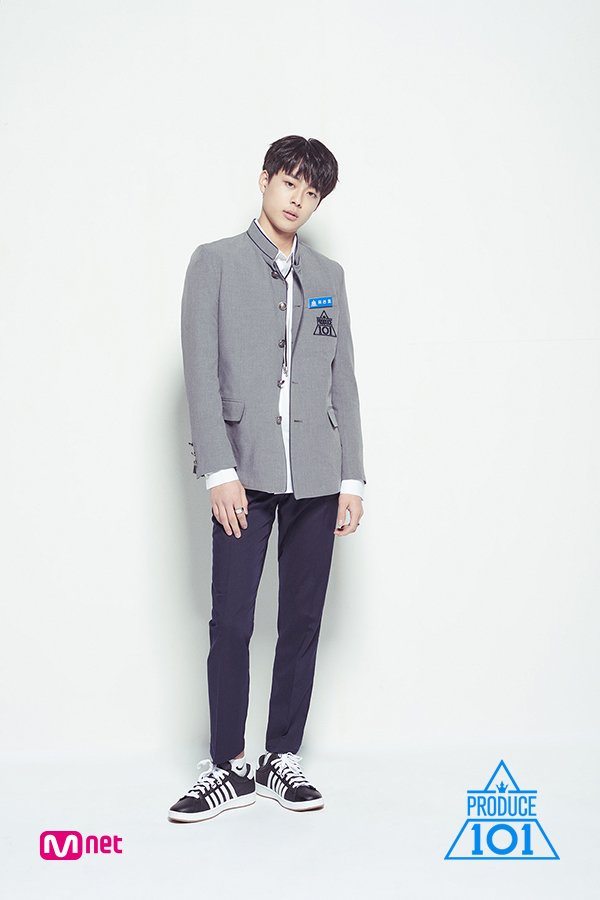 Being an 02-liner, he's only 14 years old, but his incredibly long legs make him look like a man.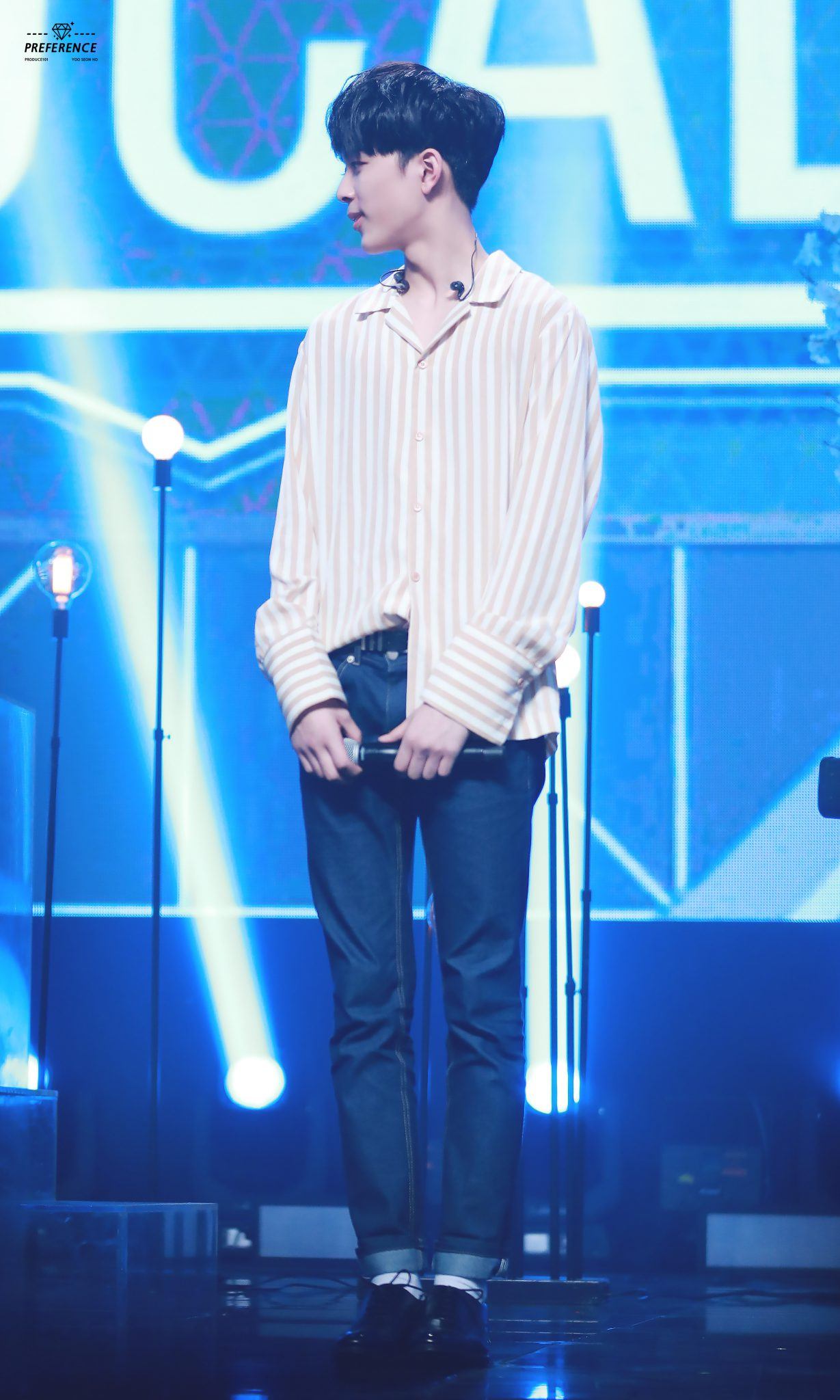 He's the second youngest contestant on the show, yet his legs appear to be the longest.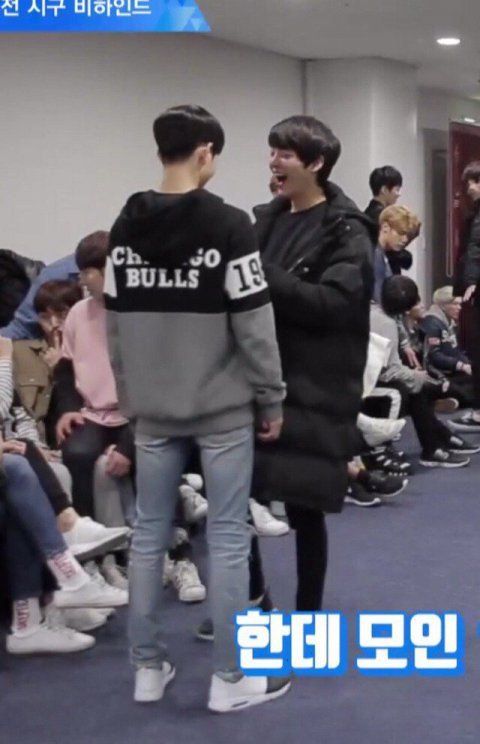 Yoo Seonho is so tall that he towers over his friends.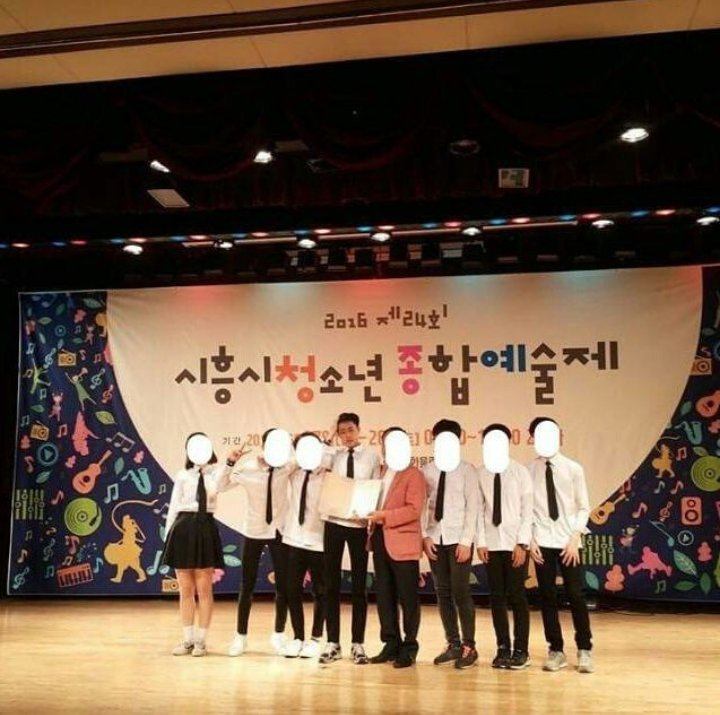 According to fans, seeing him in real life is surreal because of how long and slender his legs are.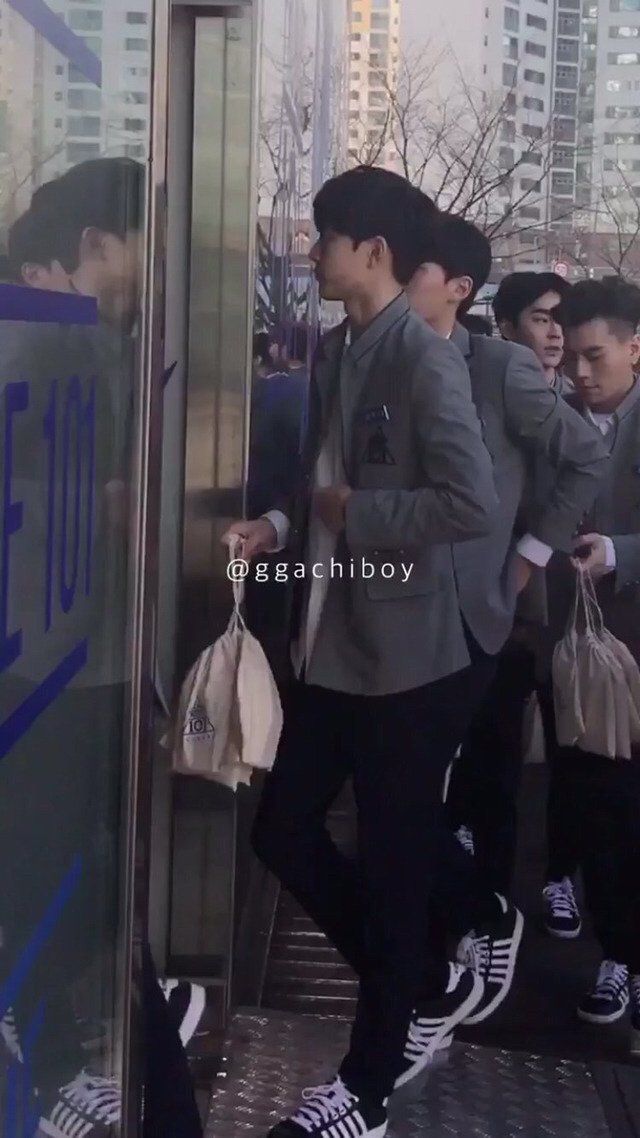 His body proportions alone show that he was born to be a celebrity.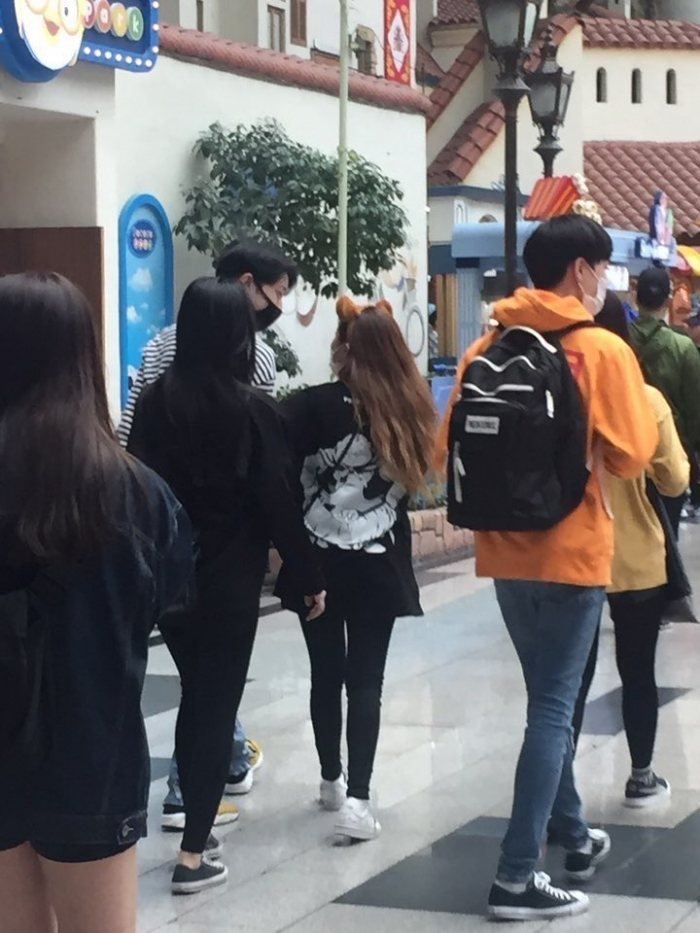 Share This Post