15 photos that make B.A.P Daehyun the most lovable idol
These photos of the handsome Daehyun are bound to cure any loneliness and will brighten up your day!
"Boyfriend photos" have been quite trendy in Korea nowadays and handsome idols like B.A.P's Daehyun are the subjects of desire.
"Boyfriend photos" are photos that are selectively screened and collected of beloved male idols to create the image of being the fan's boyfriend. The photos are carefully selected to be photos of which the male idols are alone and are holding the camera intimately so that the fans are able to imagine the male idols as their significant other in pretty much any possible scenario available.
Check out the intimate yet hilarious photos of Daehyun below and try to picture him as your boyfriend as well!
1. During the dates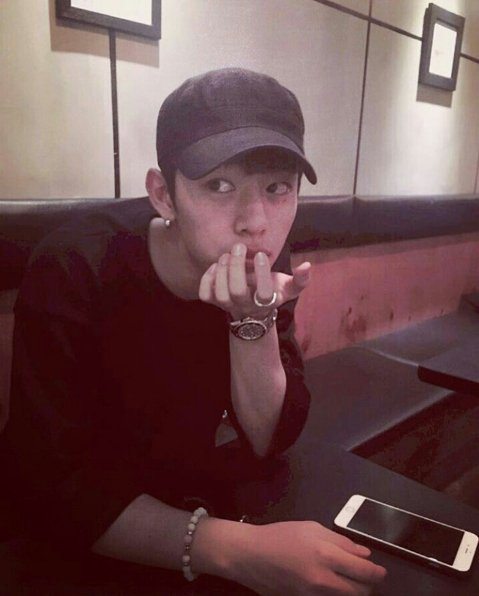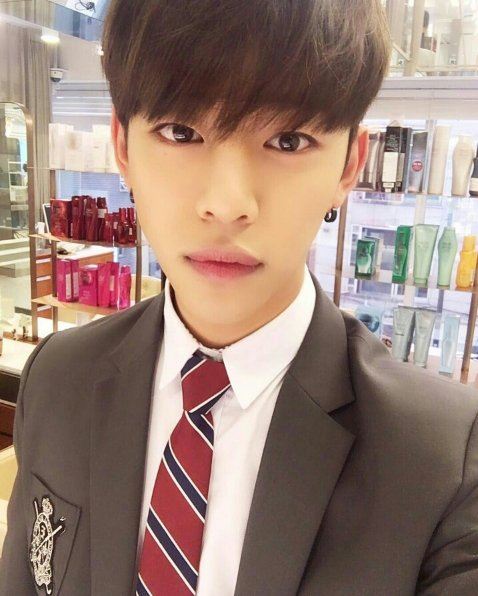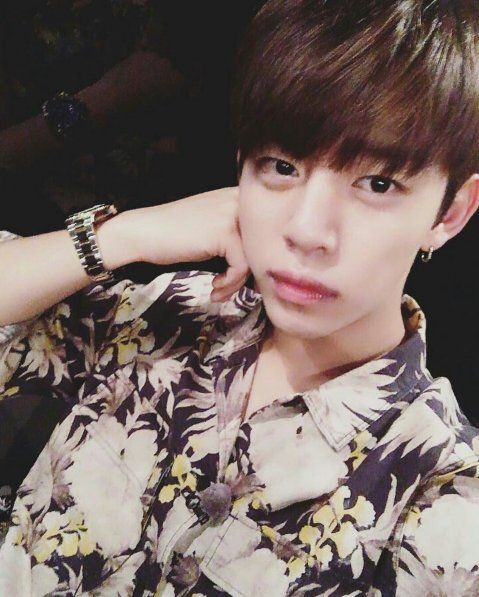 2. Reporting to girlfriend on what he is up to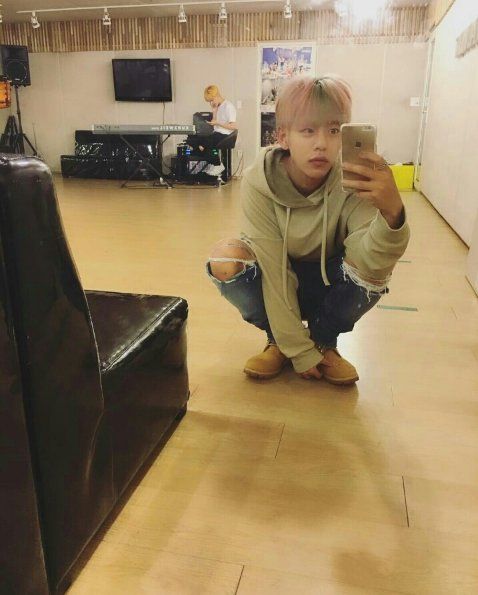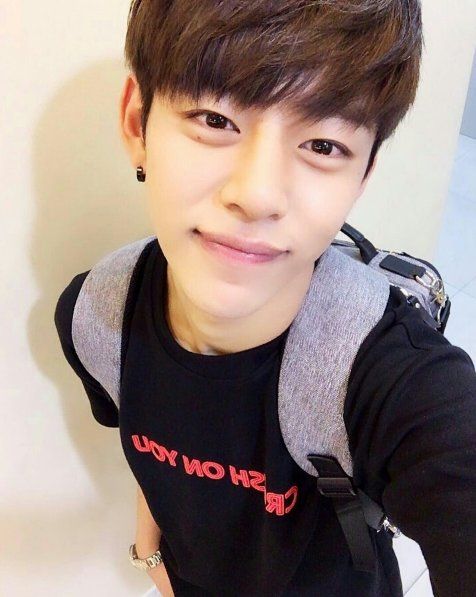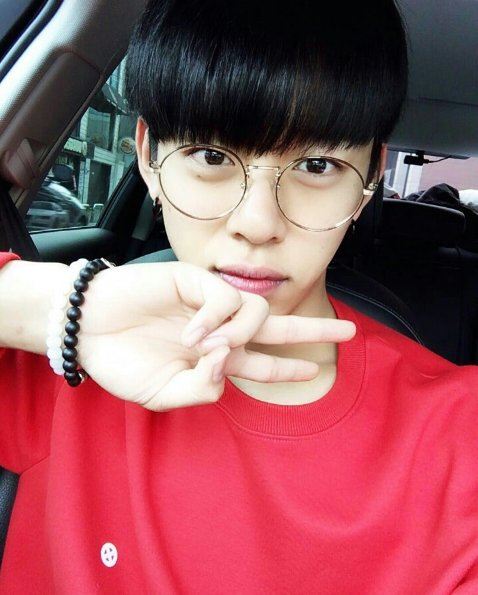 3. Trying to make an angry girlfriend feel better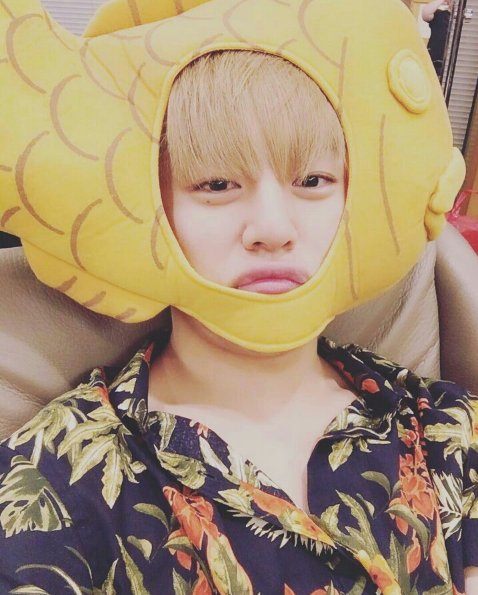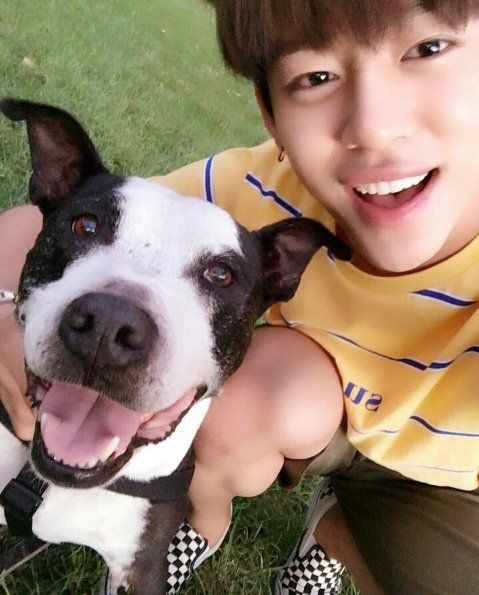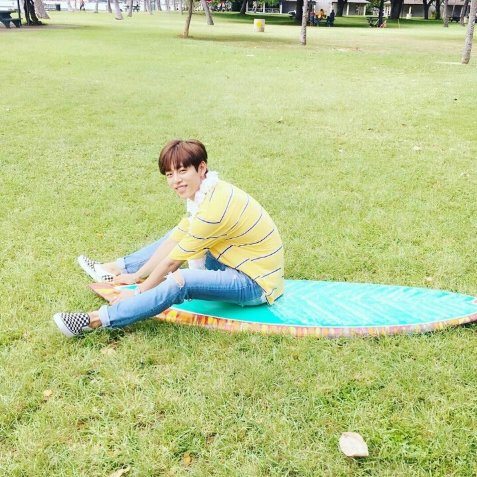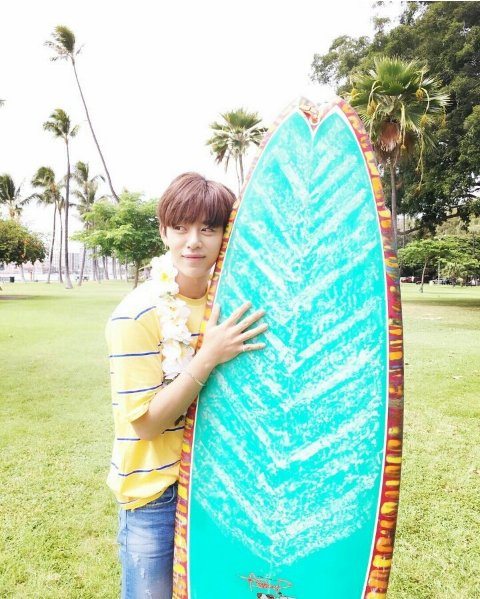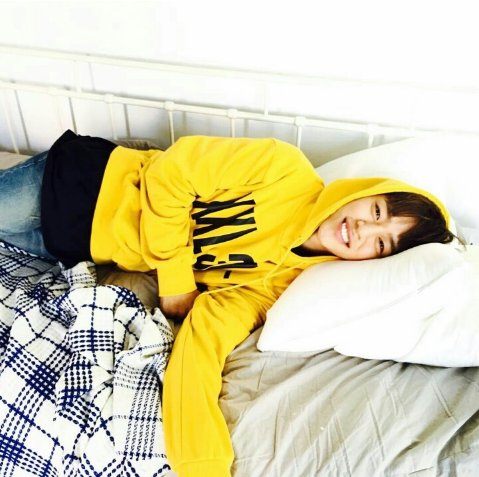 4. Video calling during examination week late at night
5. During vacation together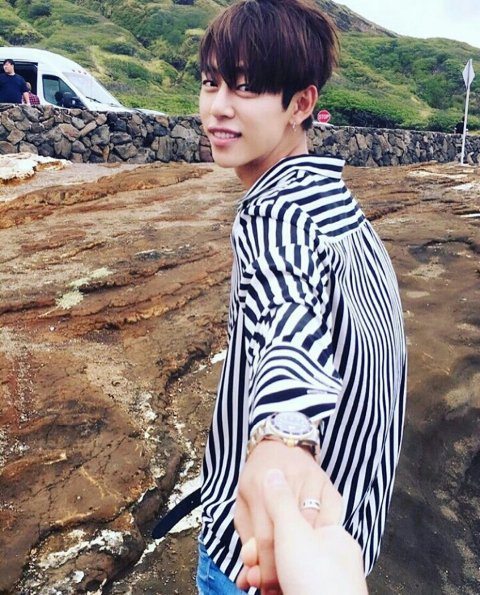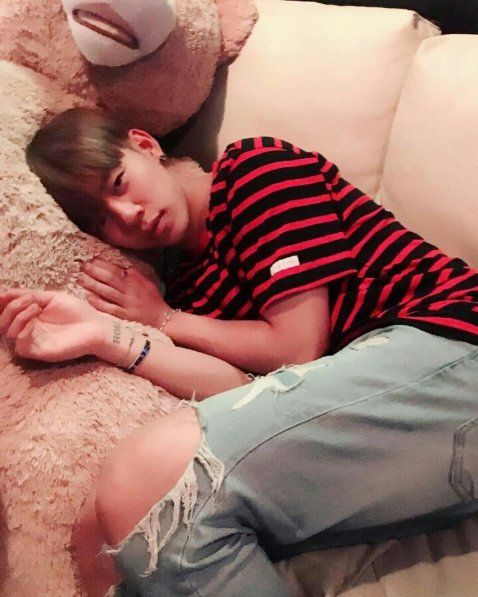 Source: Instiz
Share This Post