15 Pictures of Korea's Hottest Teacher That Will Make You Want To Go Back To School
Meet Lee Min Gyu, undoubtedly one of Korea's sexiest teachers ever.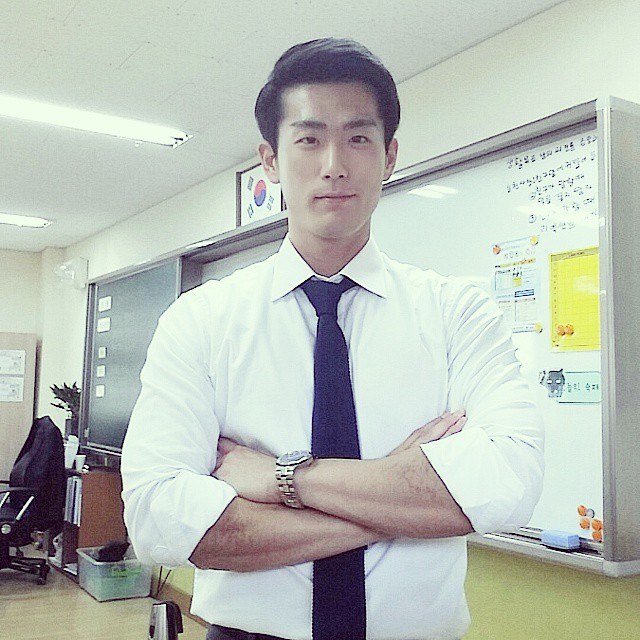 Min Gyu is not only a teacher but an avid bodybuilder.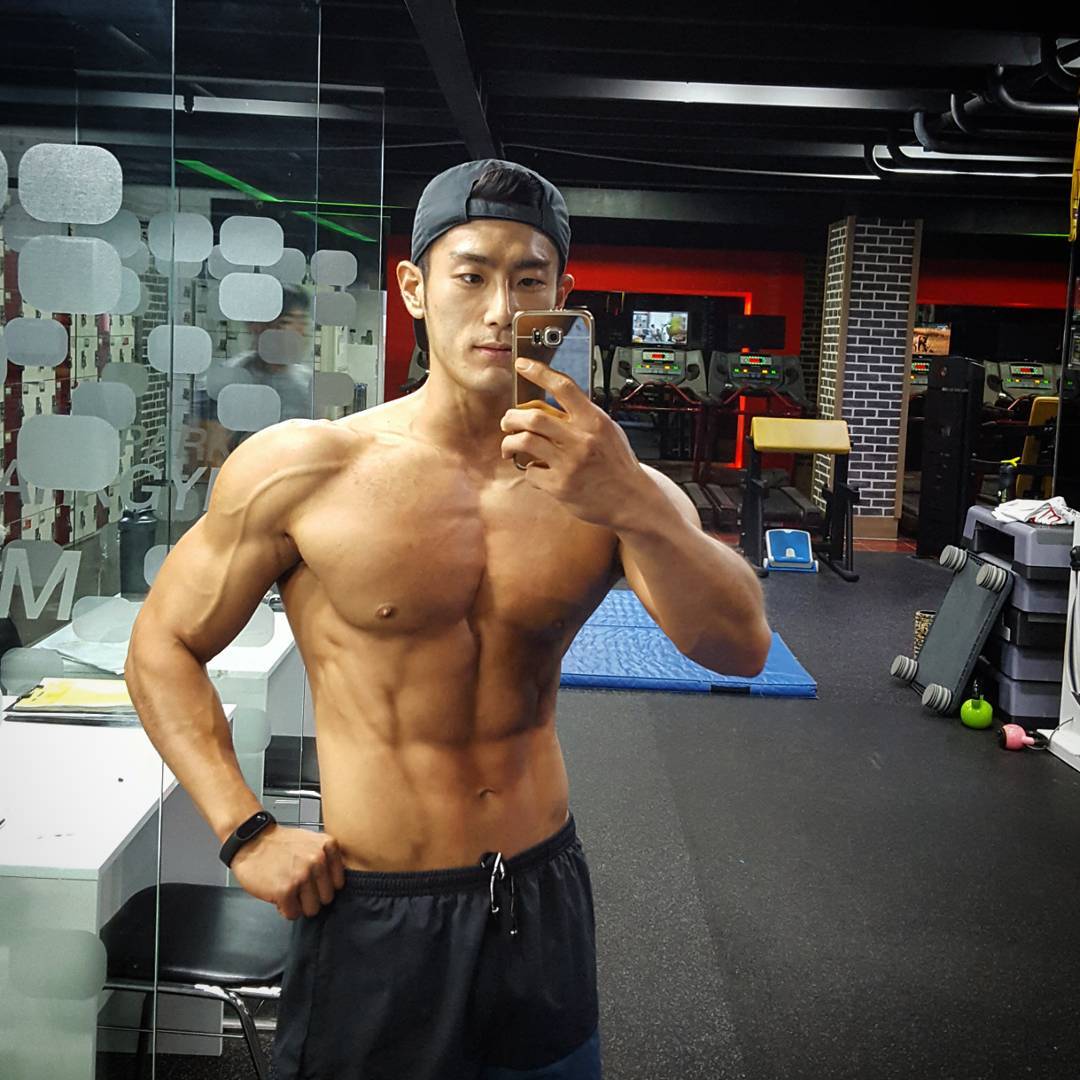 His well-sculpted body has helped him compete in various contests…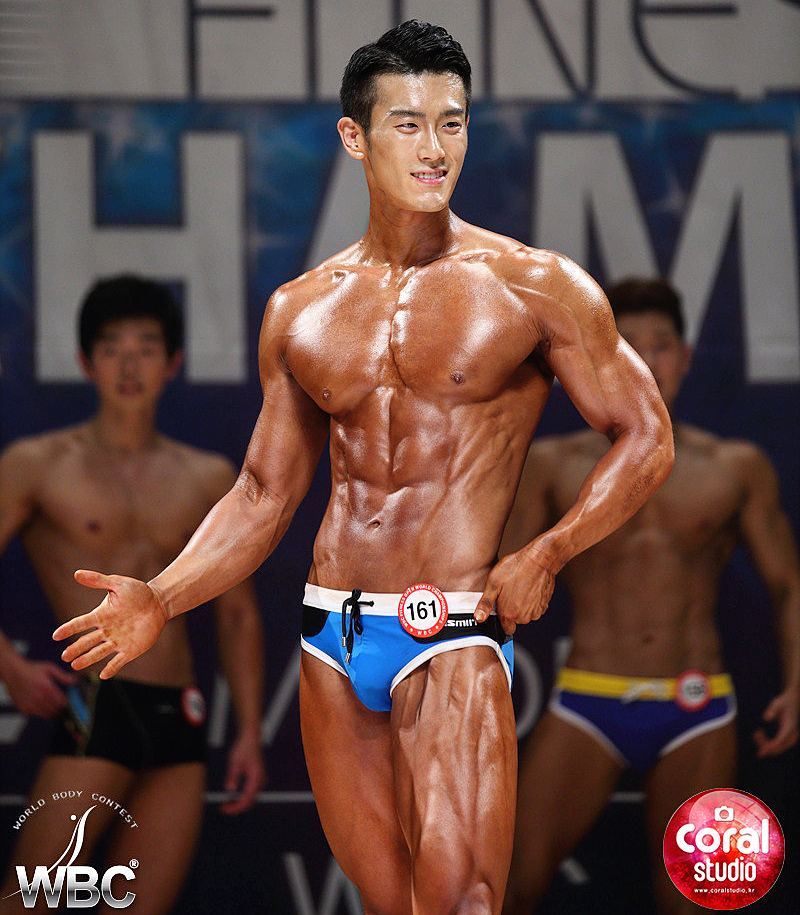 Feature in photo shoots for fitness photographers…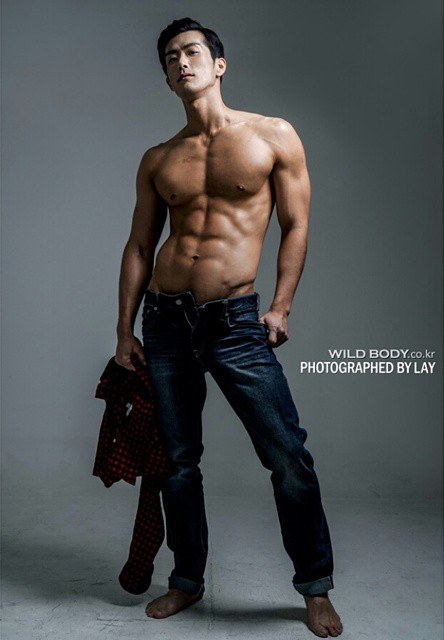 And even landed him a photo in Cosmopolitan Magazine.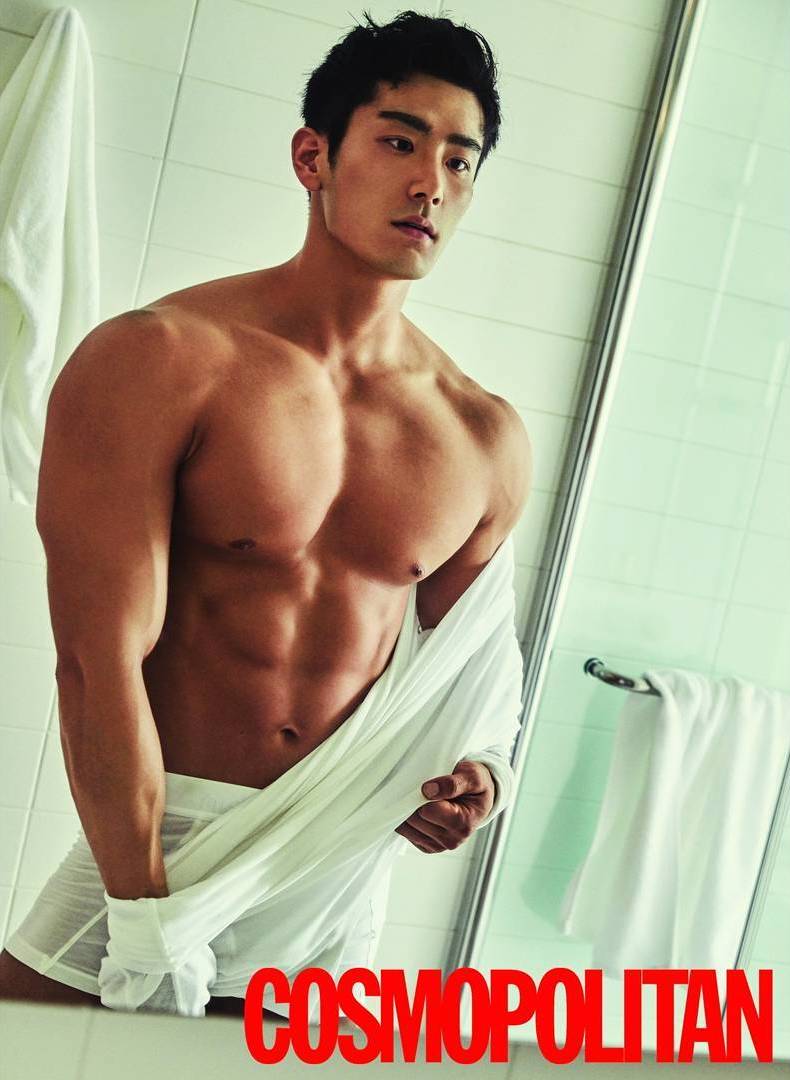 He can often be seen baring his muscly body while on vacation.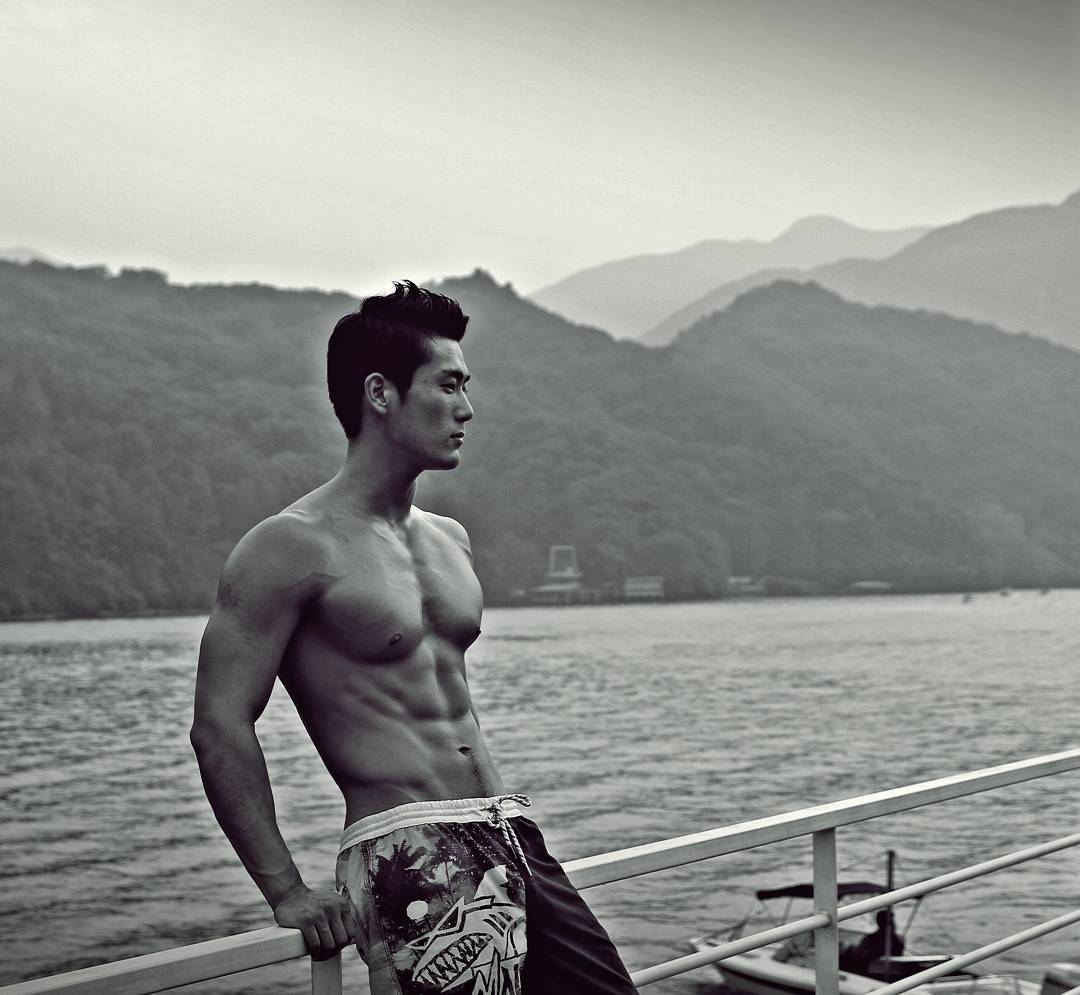 He doesn't, however, need to go shirtless to show off his incredible body.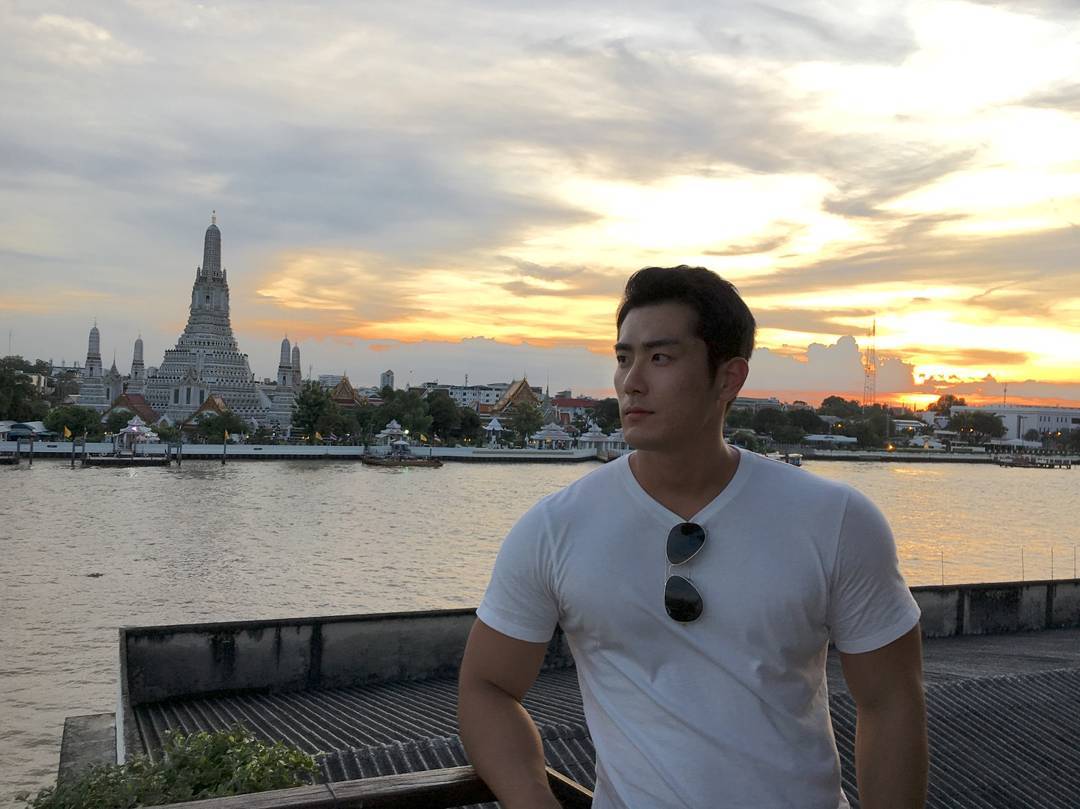 Not that anyone complains when he does!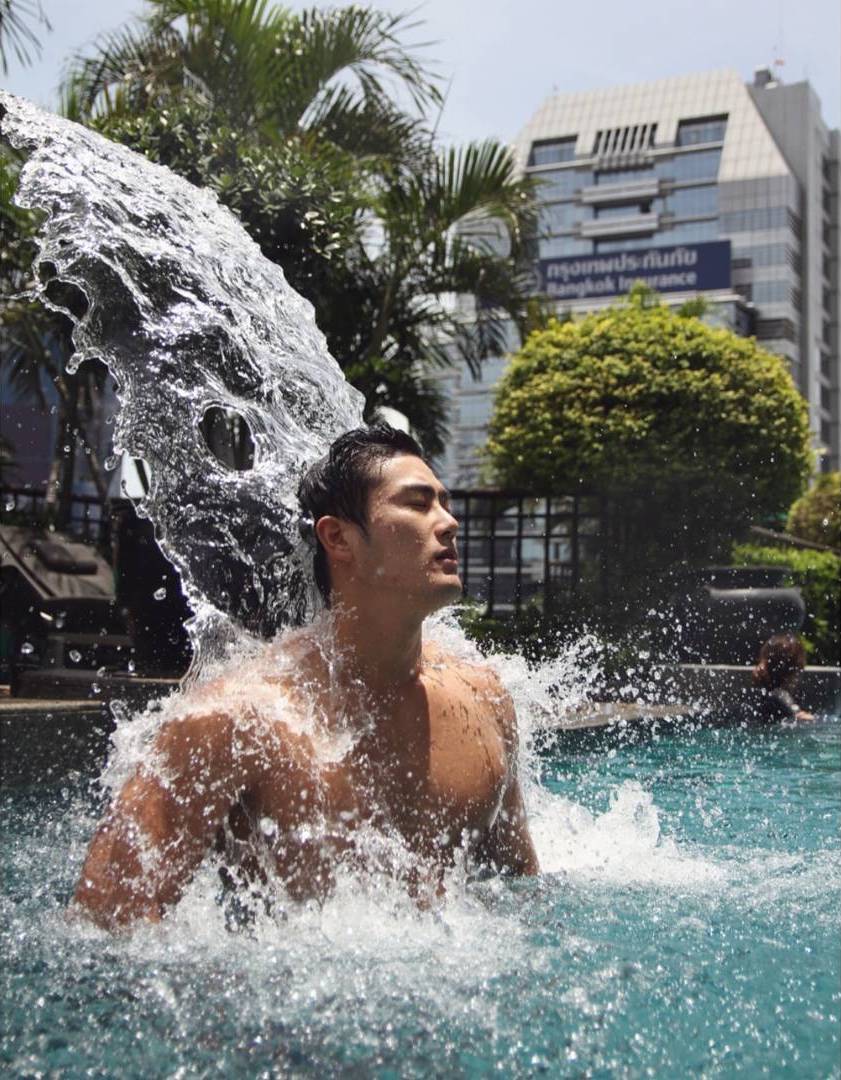 At the end of the day, no matter how much he works out…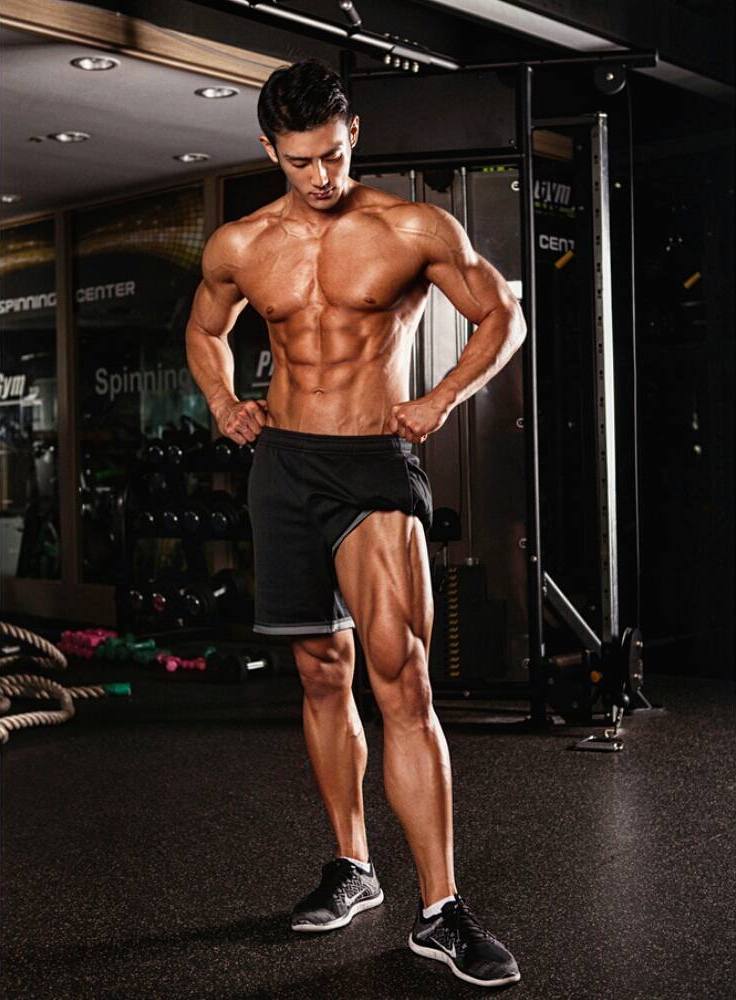 Or enjoys his time off…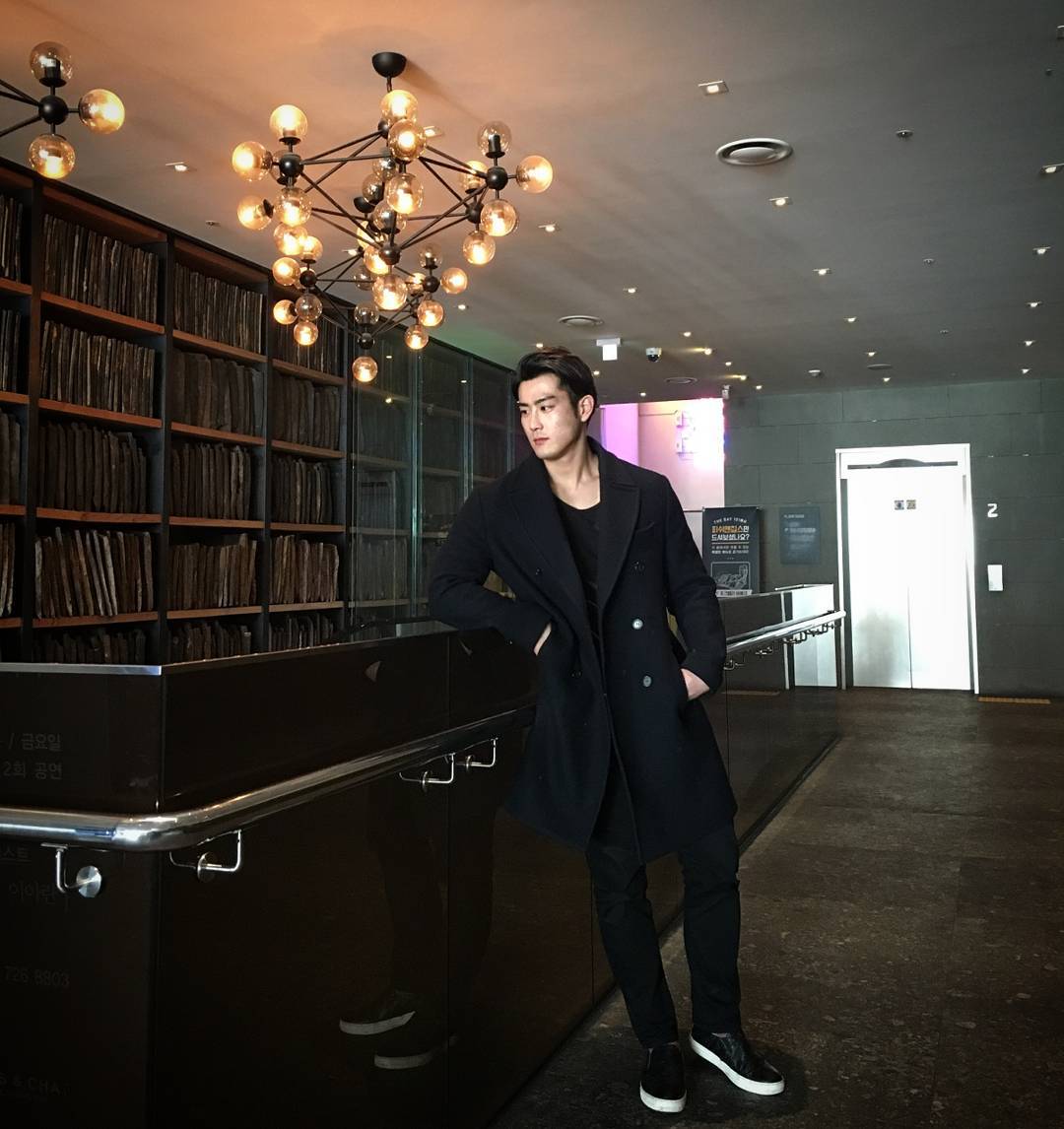 He always comes back and finds fulfillment in teaching his students.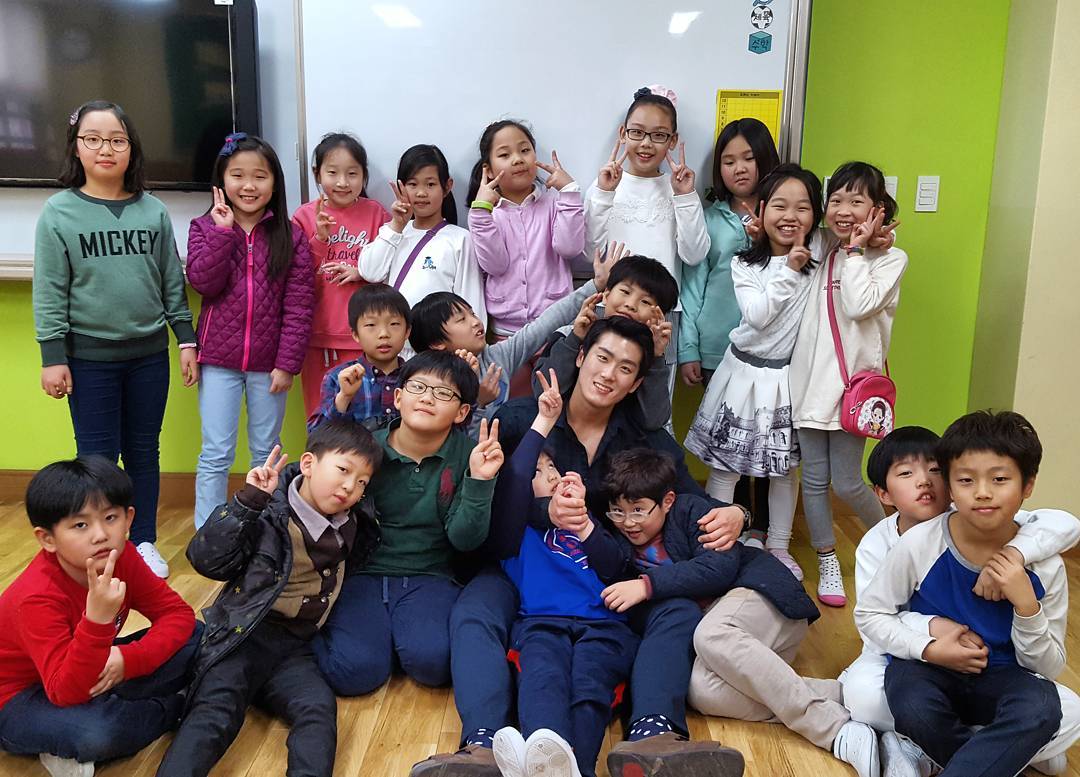 So, he's good with kids, smart, AND extremely fit…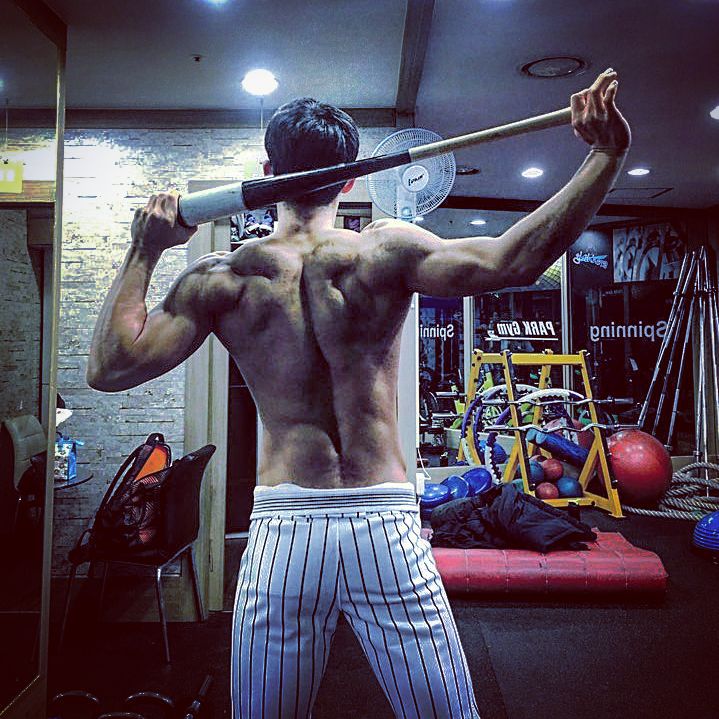 Oh, and did we mention, single?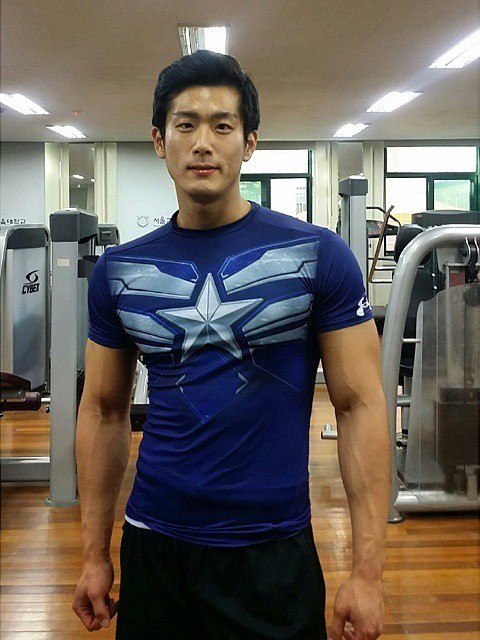 Talk about being hot for teacher!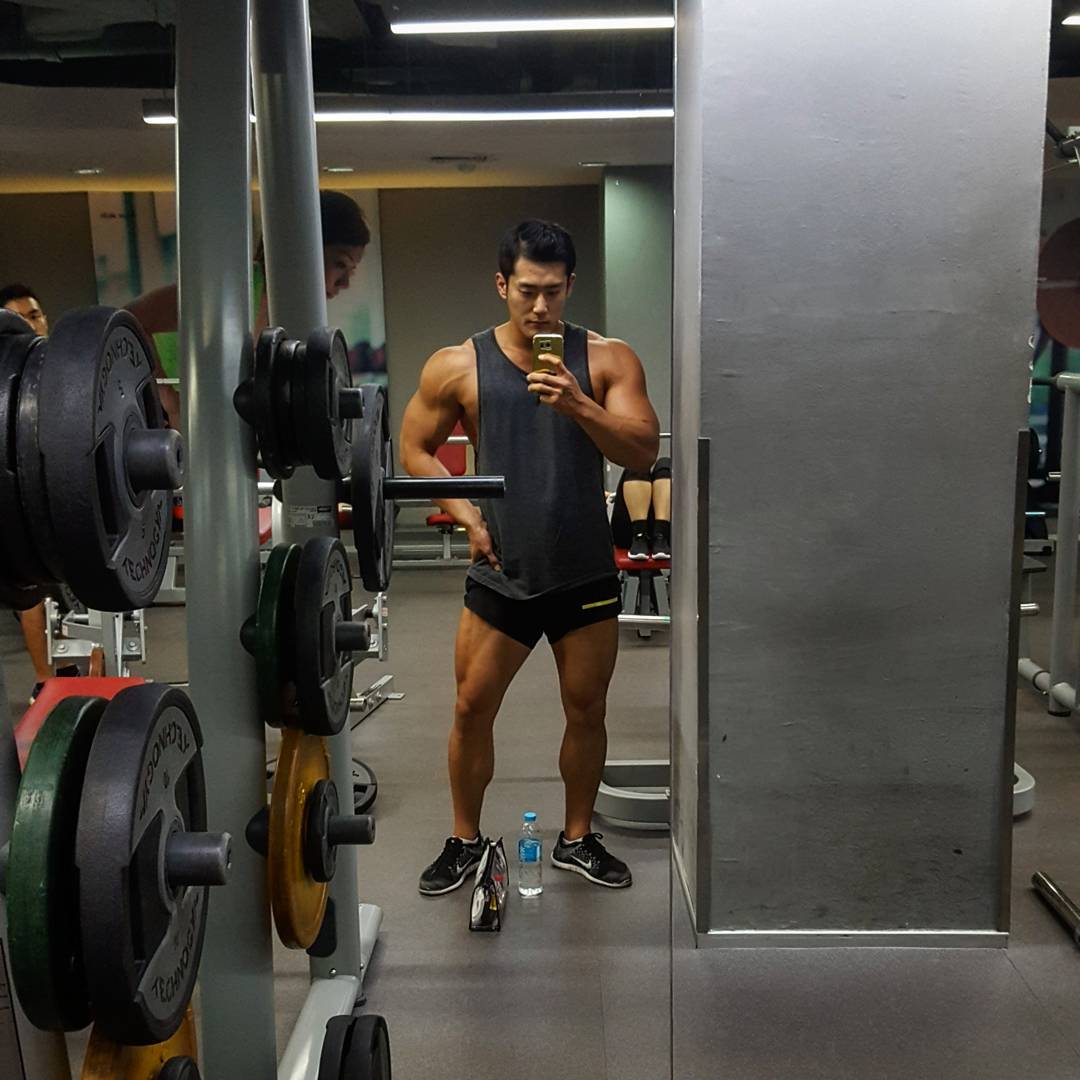 Share This Post