15-Year-Old Model Trends For Her Sulli Like Smile
She may only be fifteen, but her beautiful features are already catching people's attention – especially due to her noticeable similarities to Sulli.
Han Sung Min is a Korean model, who despite her young age has already had great success in the modelling industry. Having shot with huge publications such as Vogue, Marie Claire, Allure, Nylon, and Dazed and Confused – she's doing extremely well!
However, netizens have noticed one thing about Sung Min – she bares striking similarities to Sulli when she smiles!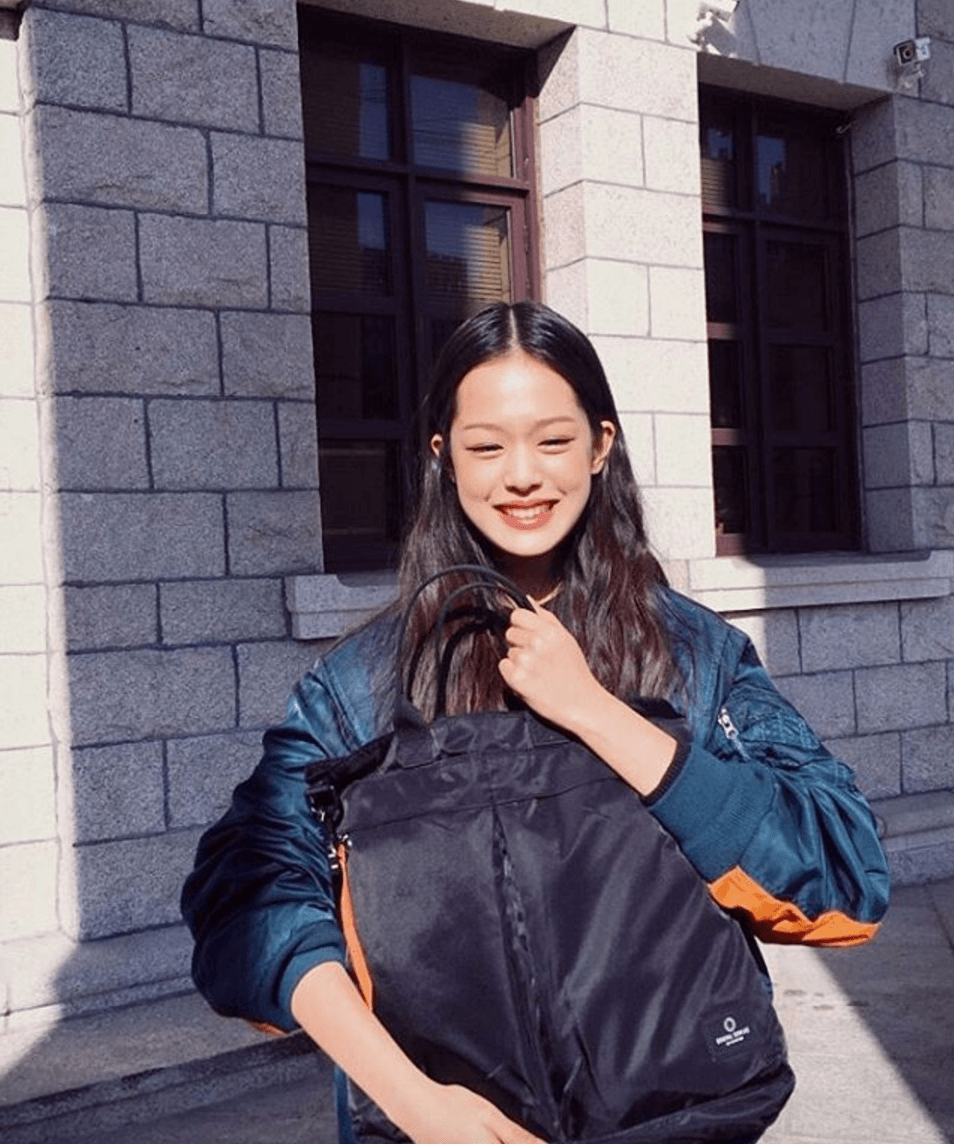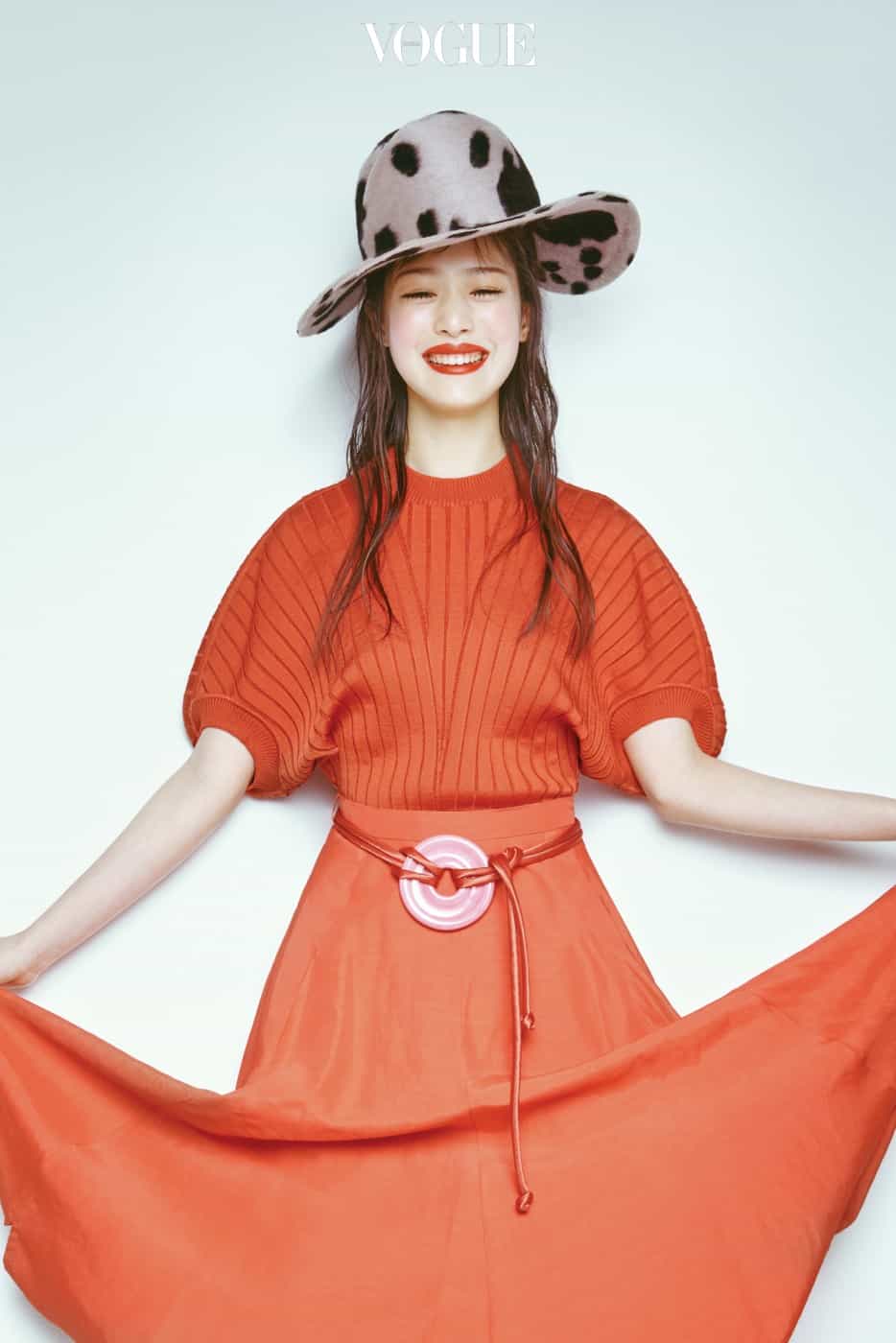 It seems that the duo share this gorgeous trait!
Check out the rest of these pictures of Sung Min and see if you can spot any more similarities between the beautiful model and Sulli!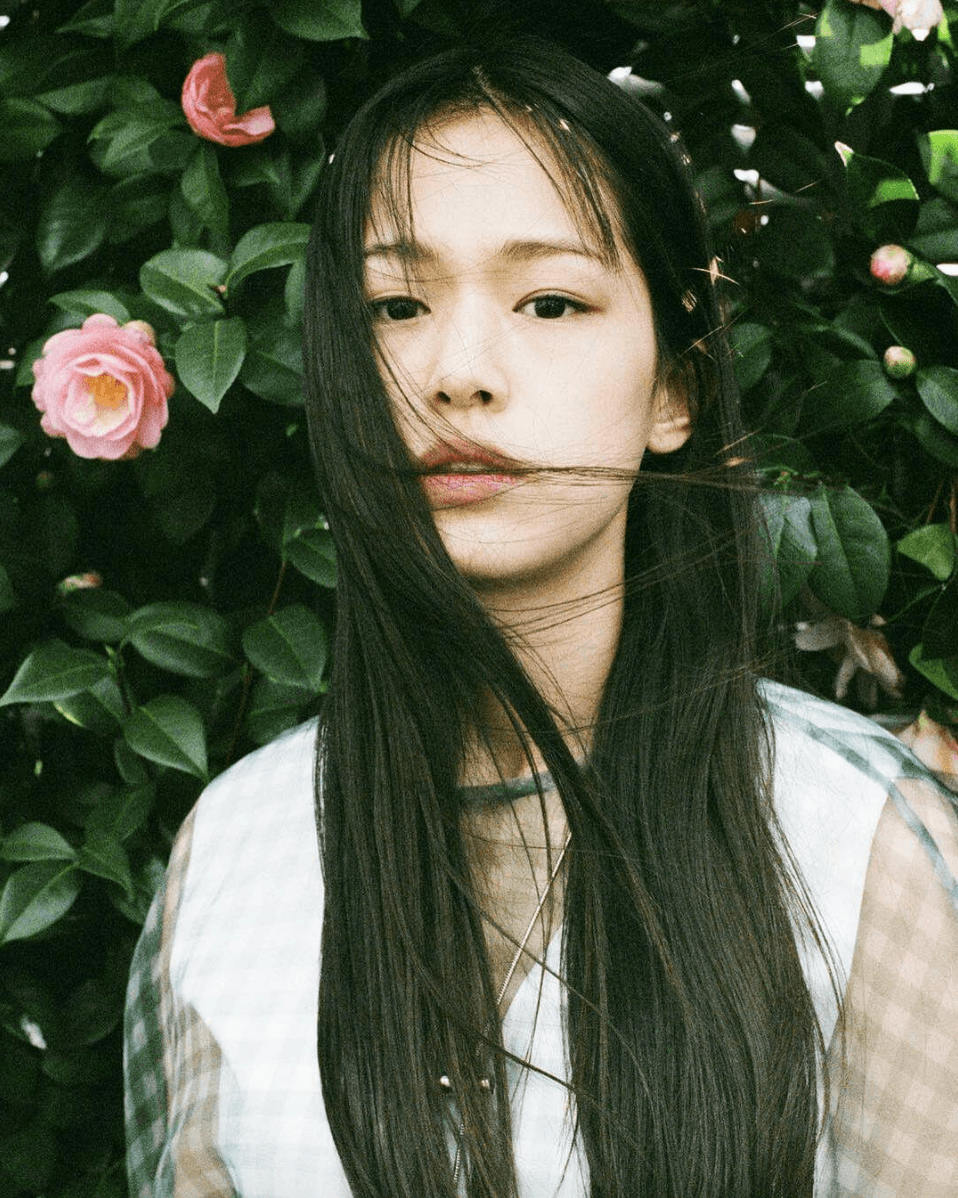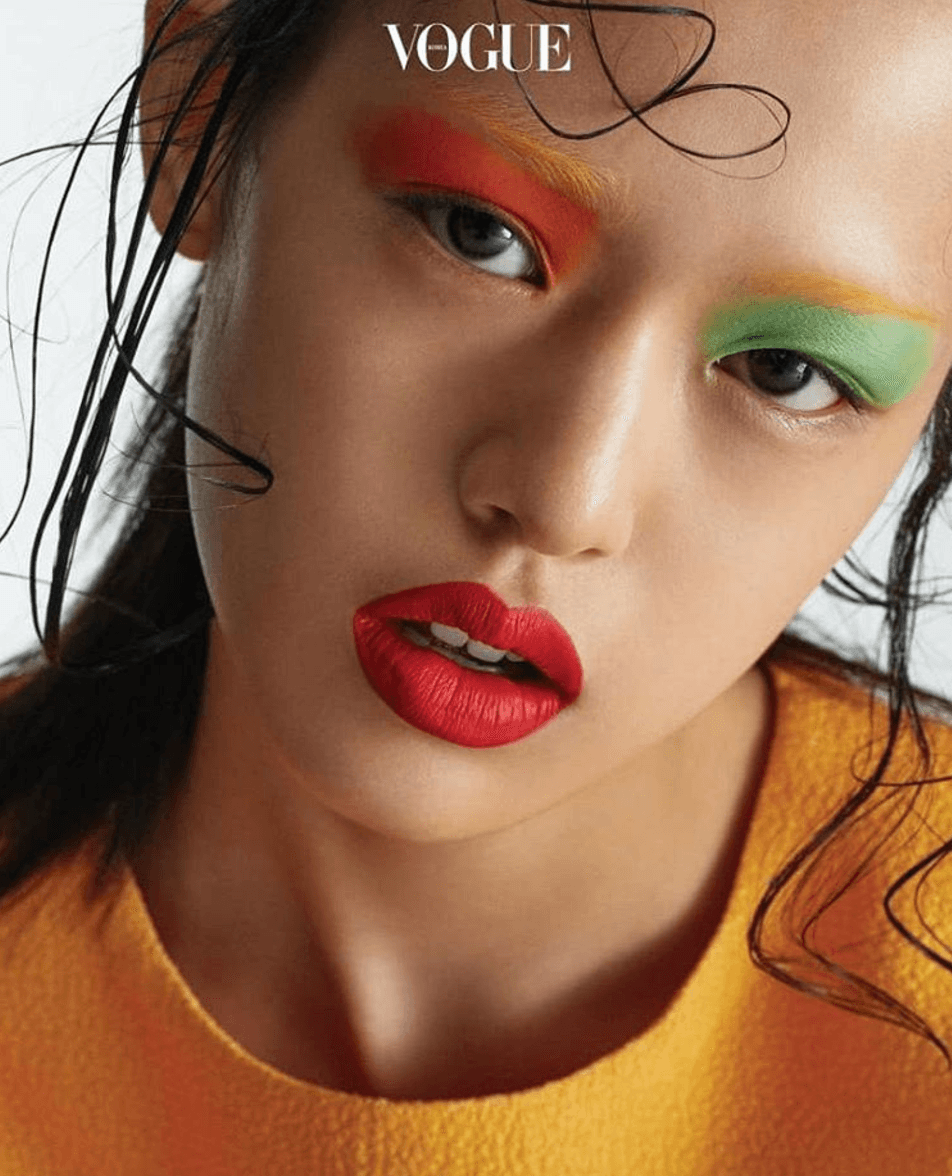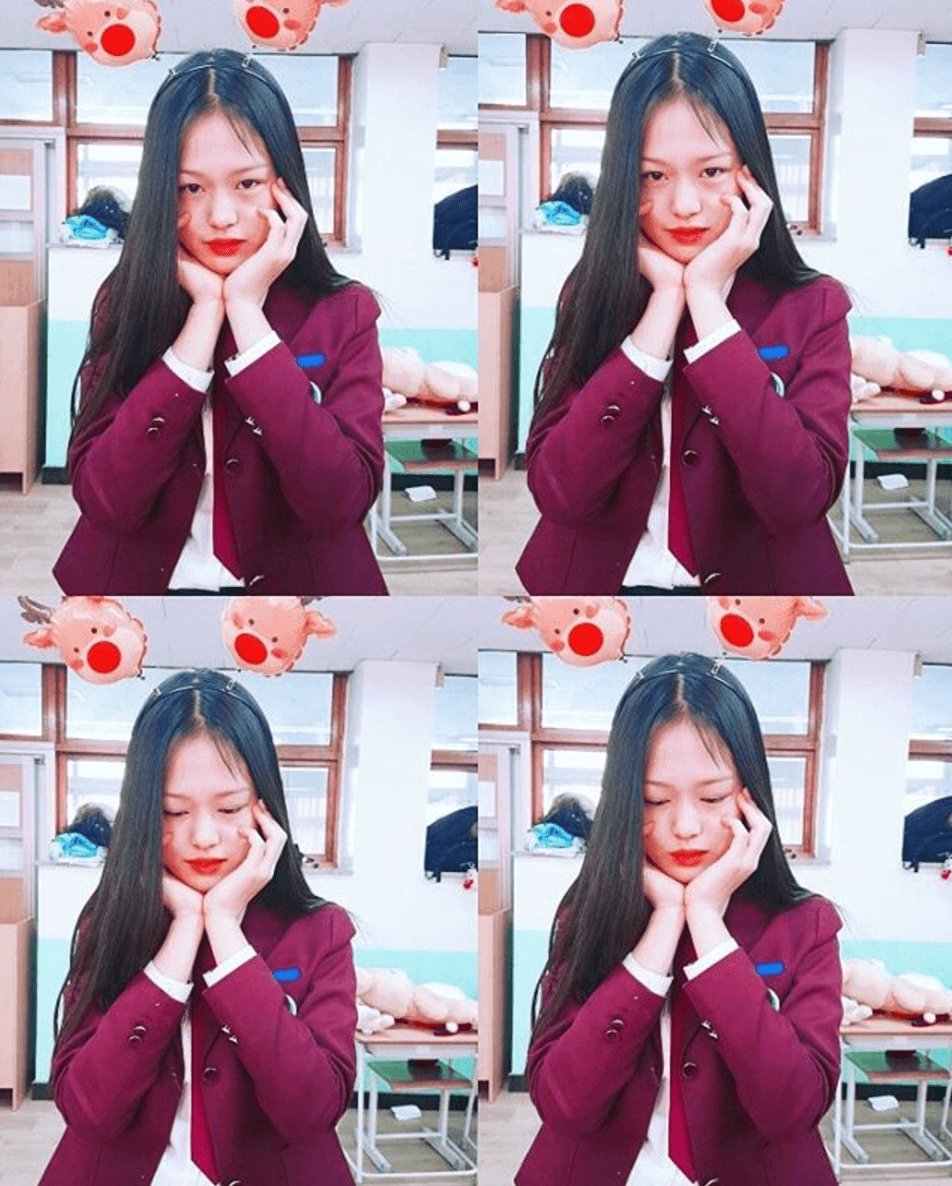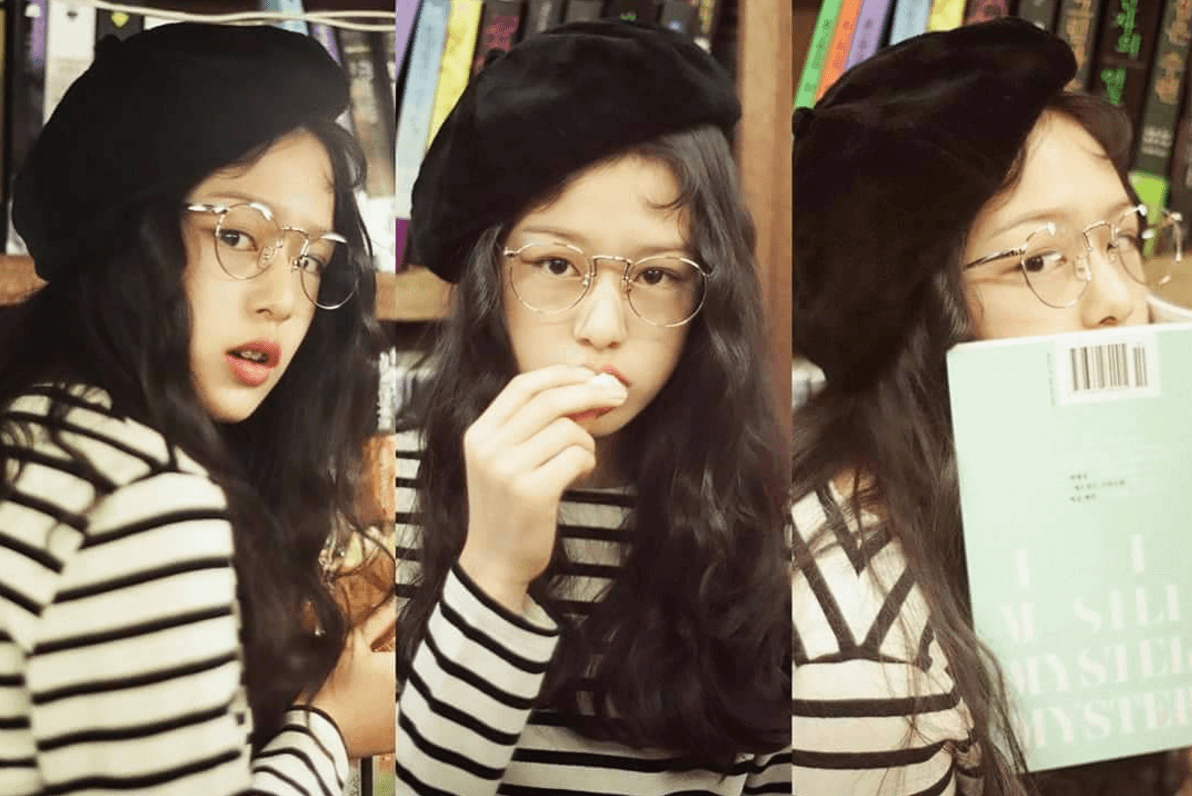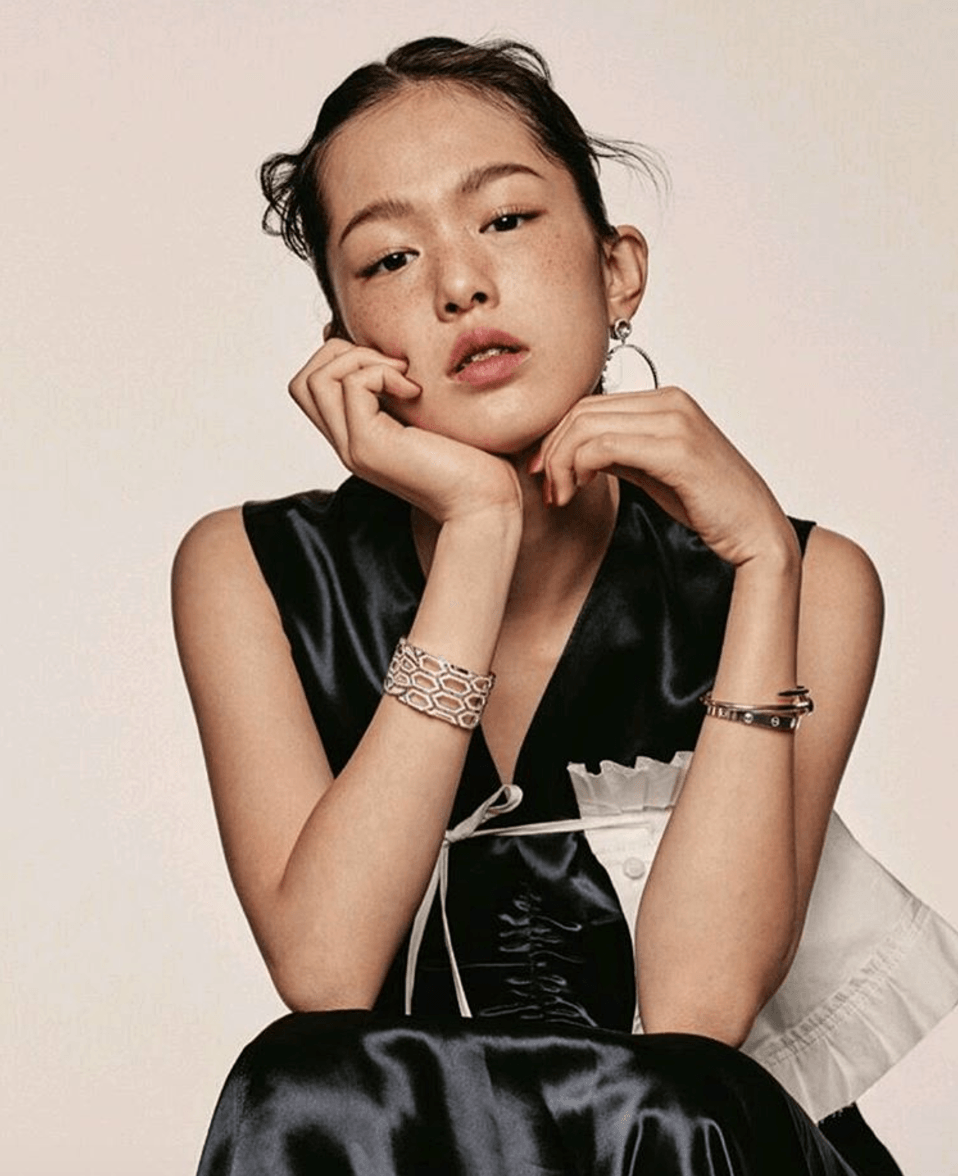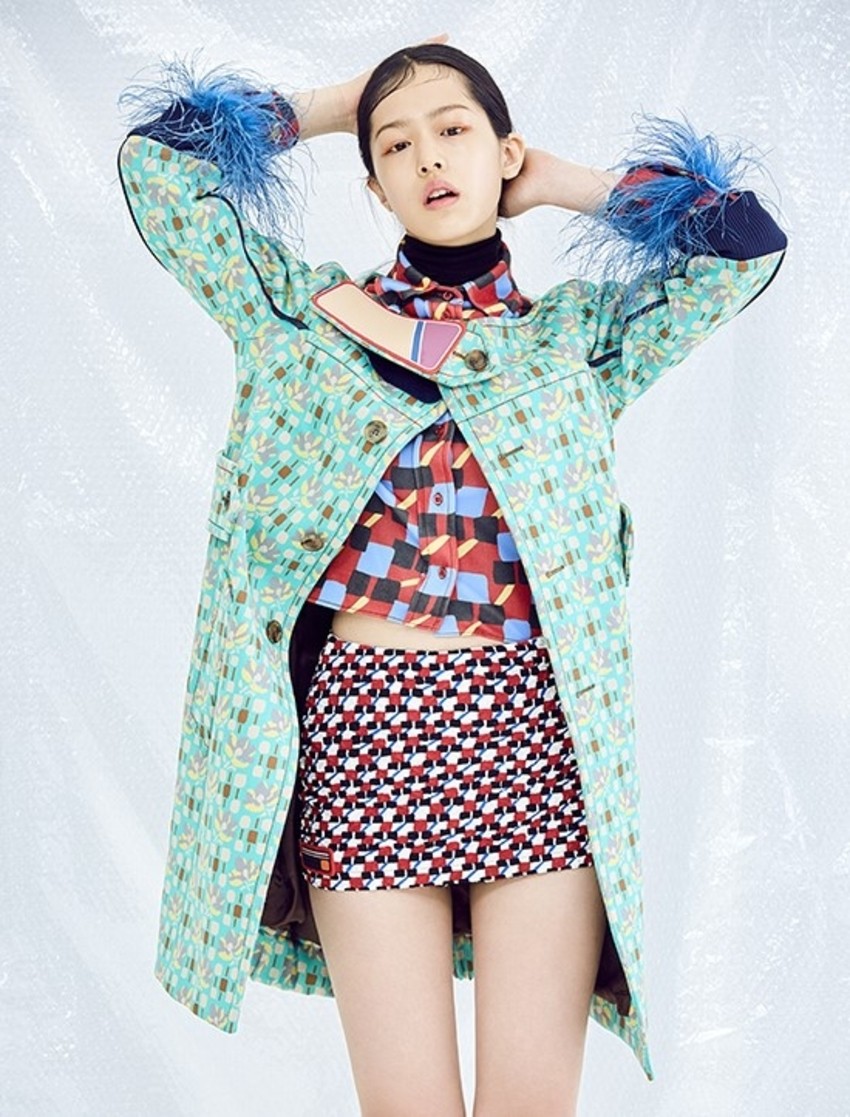 Share This Post