16 Idols Who Are Not The Age Most People Think They Are
It's not always easy to tell how old somebody is just by looking at them and these idols are proof-positive of that.

Whether it's because they wear makeup or because they have naturally young-looking features, many fans may be surprised to find out which of these 16 idols are actually the same age.
These top 2nd generation K-Pop idols all look younger than they actually are. Surprisingly, these idols will turn 30 in 2017: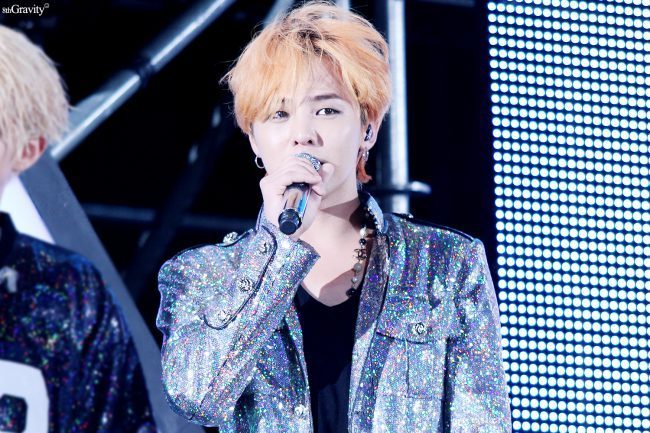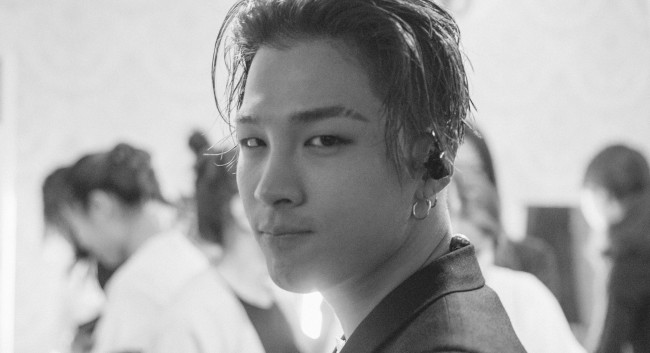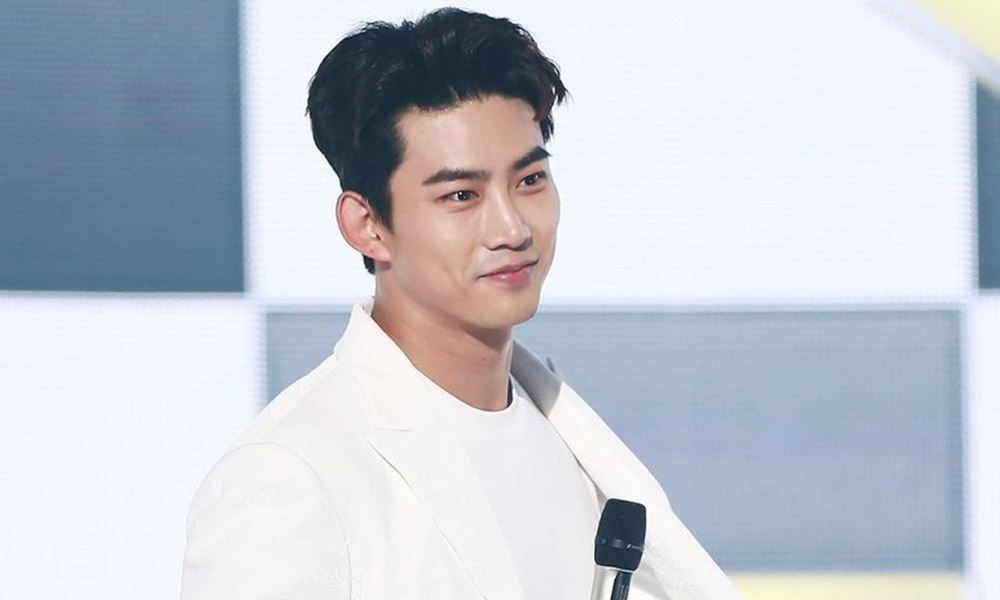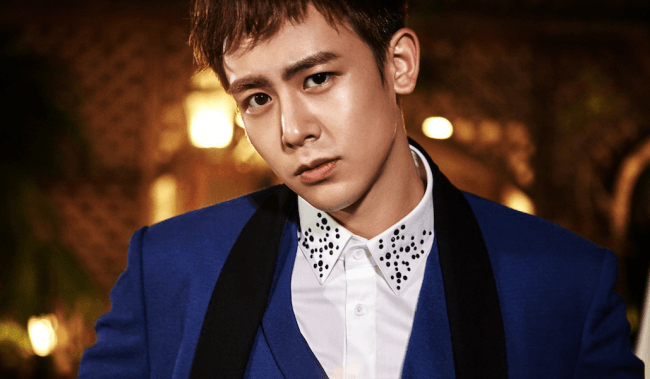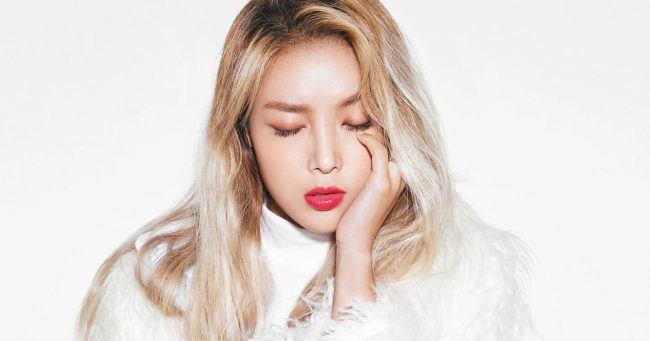 All turning 29 in 2017, the following group leaders are notorious for looking younger than they really are.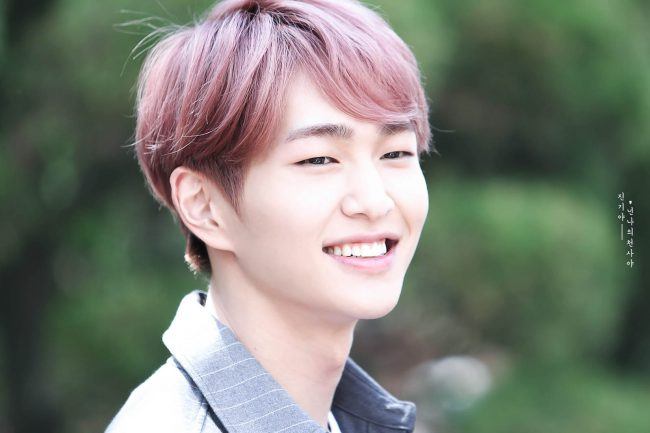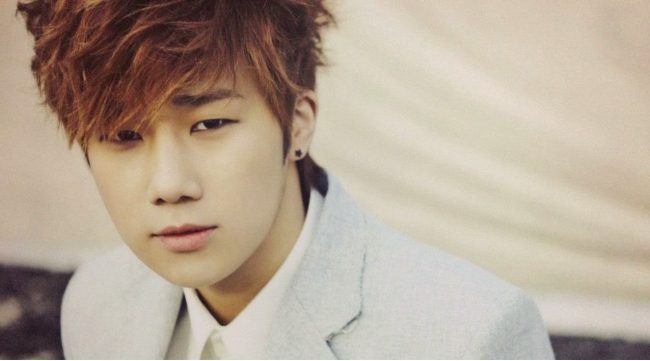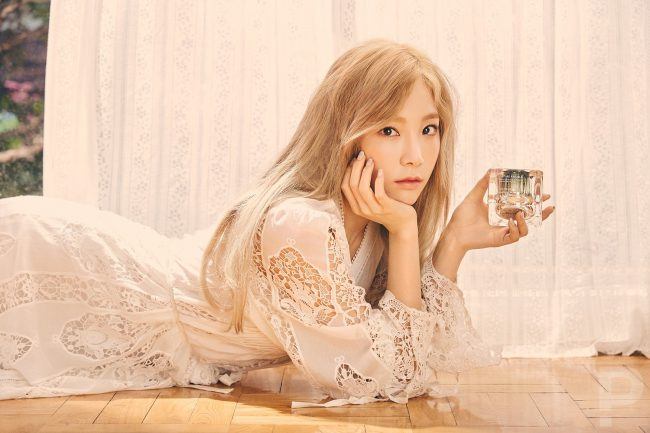 People often mistakenly think that Seungri, BIGBANG's youngest member, is actually its oldest member. Xiumin, on the other hand, is often thought to be EXO's youngest member, when he is actually the oldest. These two idols will be turning the same age, 28, next year.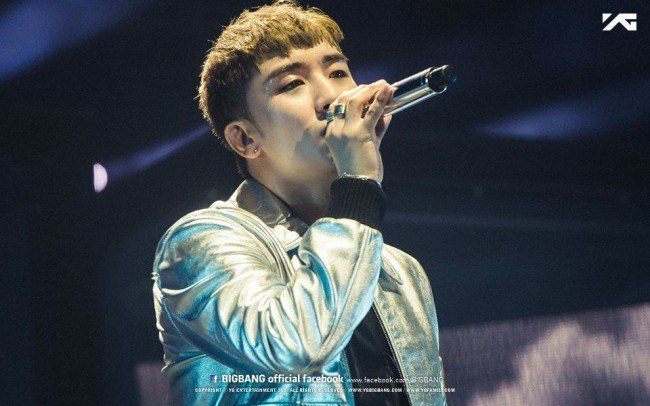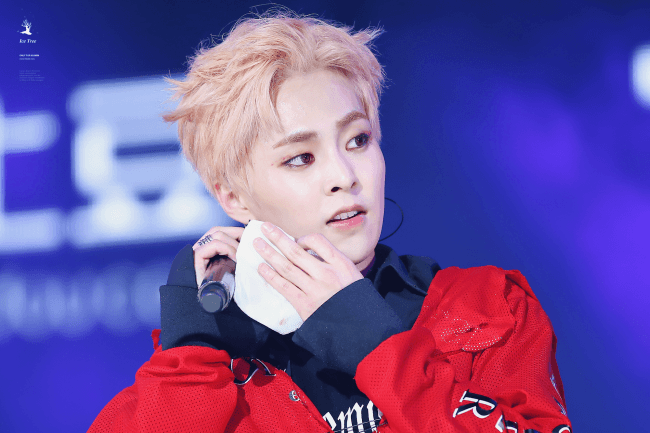 While these idols are recognized as the centers of their groups, they are all known to have baby faces without makeup. These idols will turn 26 in 2017.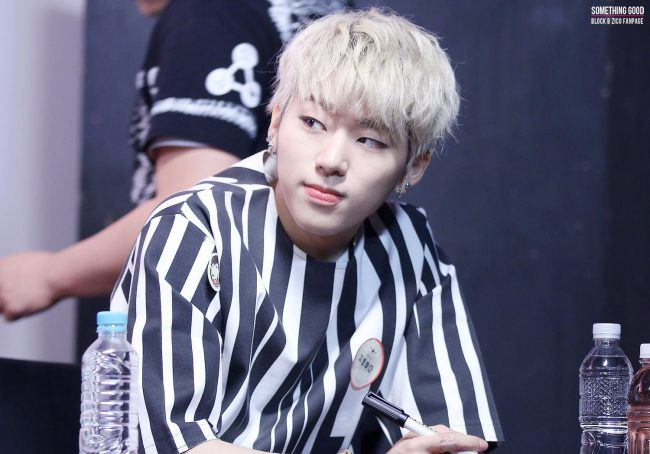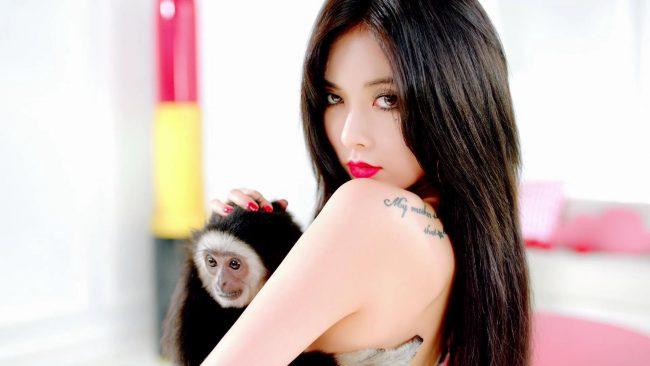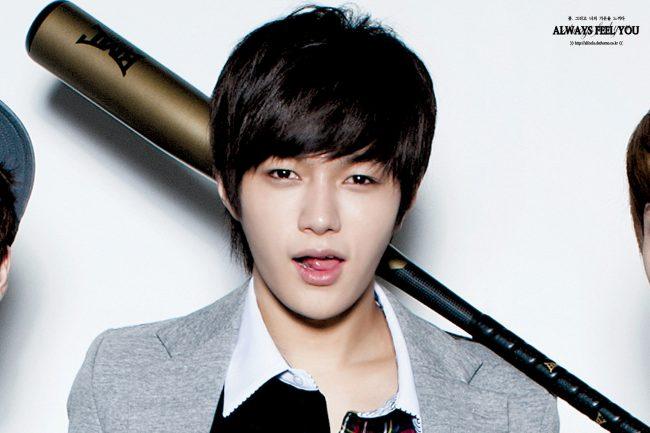 The next three idols are turning 21 in the coming year, and are known to be top visuals of the 97-liners. BTS's maknae Jungkook is the youngest of the group, clocking in at only 21 years old, but would you believe he's the same age as the mature-looking Junhoe? When Junhoe first appeared on survival show Mix & Match, fans couldn't believe that the YG trainee was still a high school student. Mingyu's tall stature also made fans believe that he was a lot older than his true age.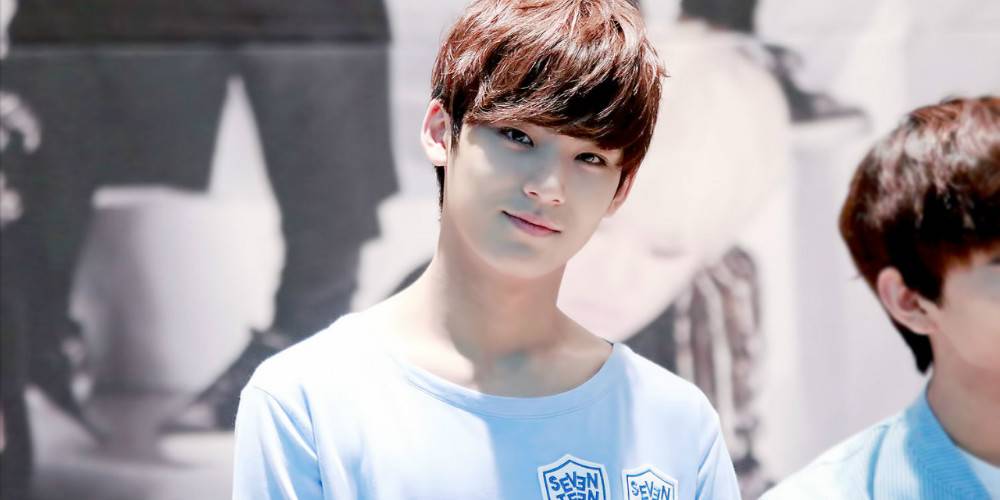 Which idol's age were you most surprised by?
Source: Instiz
Share This Post