16-year-old Chinese celeb gets married and has baby
Mia Chan is a sought after 28-year-old Hong Kong model and actress.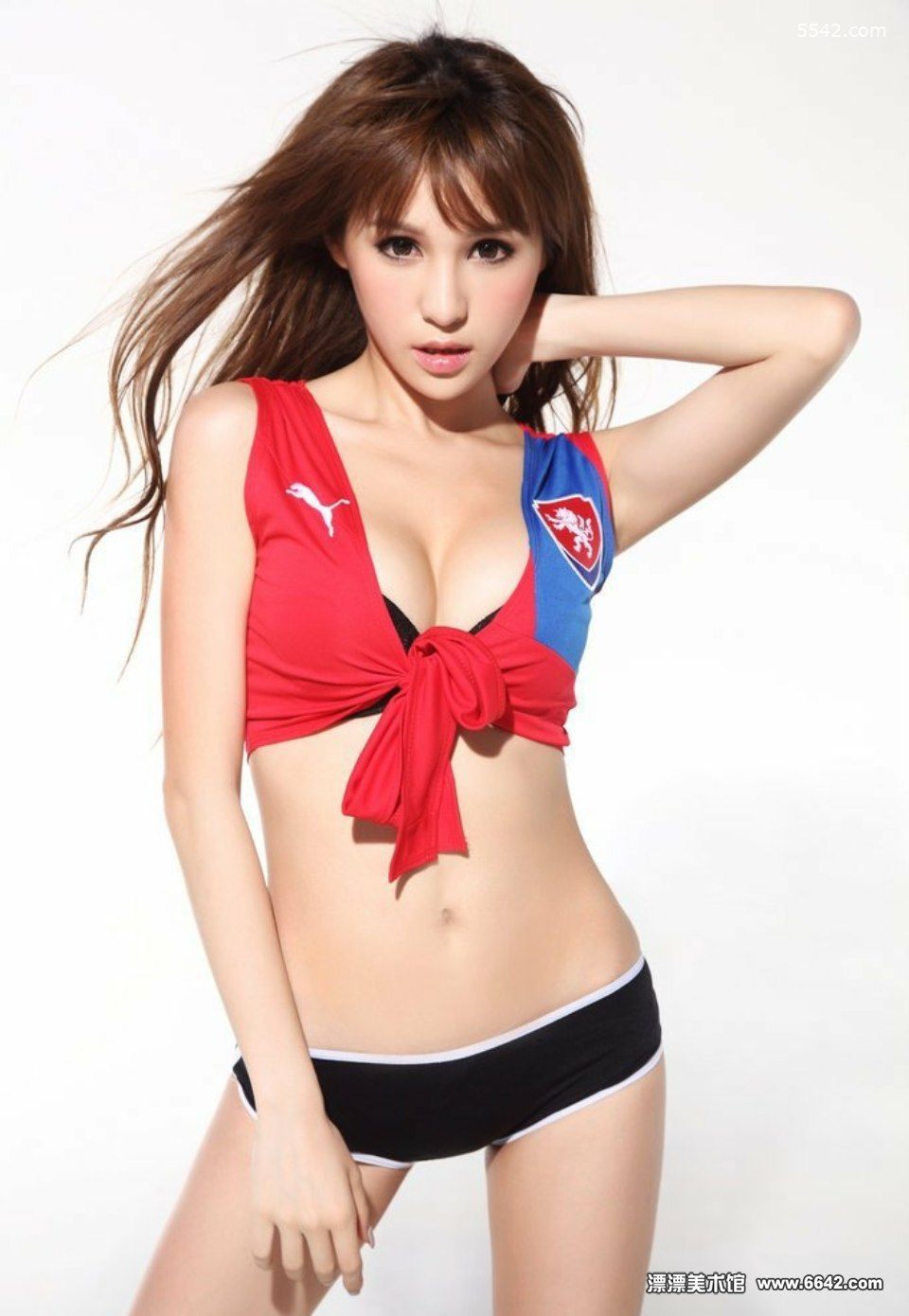 But she has a secret that not many people would ever guess…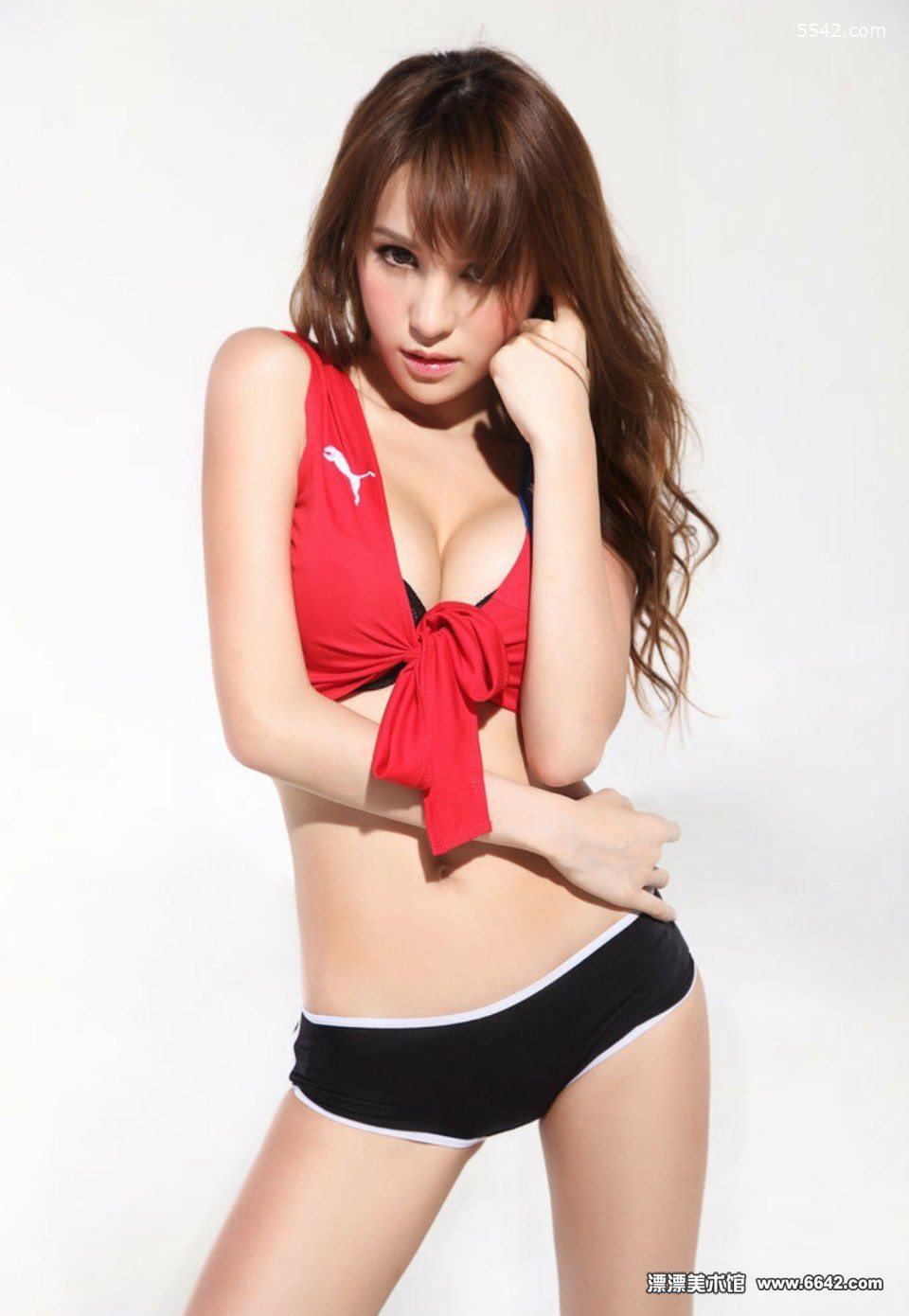 12 years ago, when she was 16, Mia got pregnant with her first child and married the father.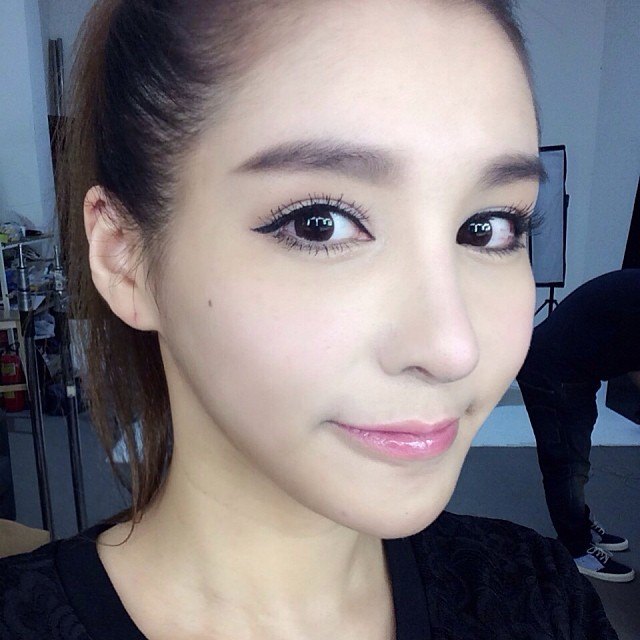 Upon finding out she was pregnant for the first time, Mia considered getting an abortion…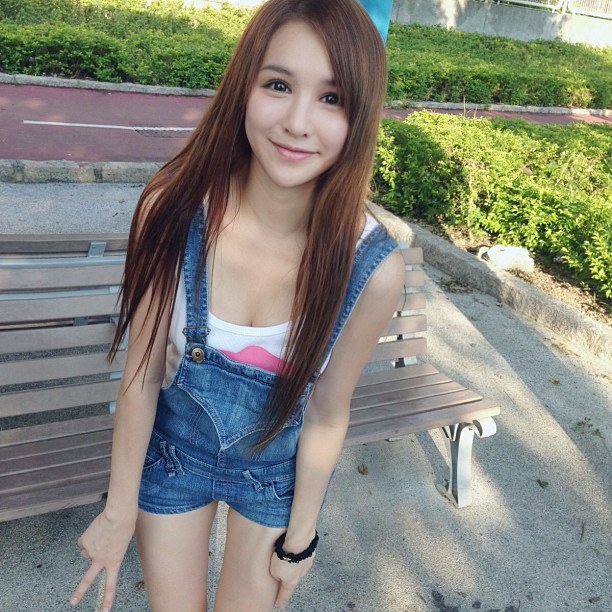 But with the help and support of her loving family, Mia decided not to go through with it and carried her baby to term.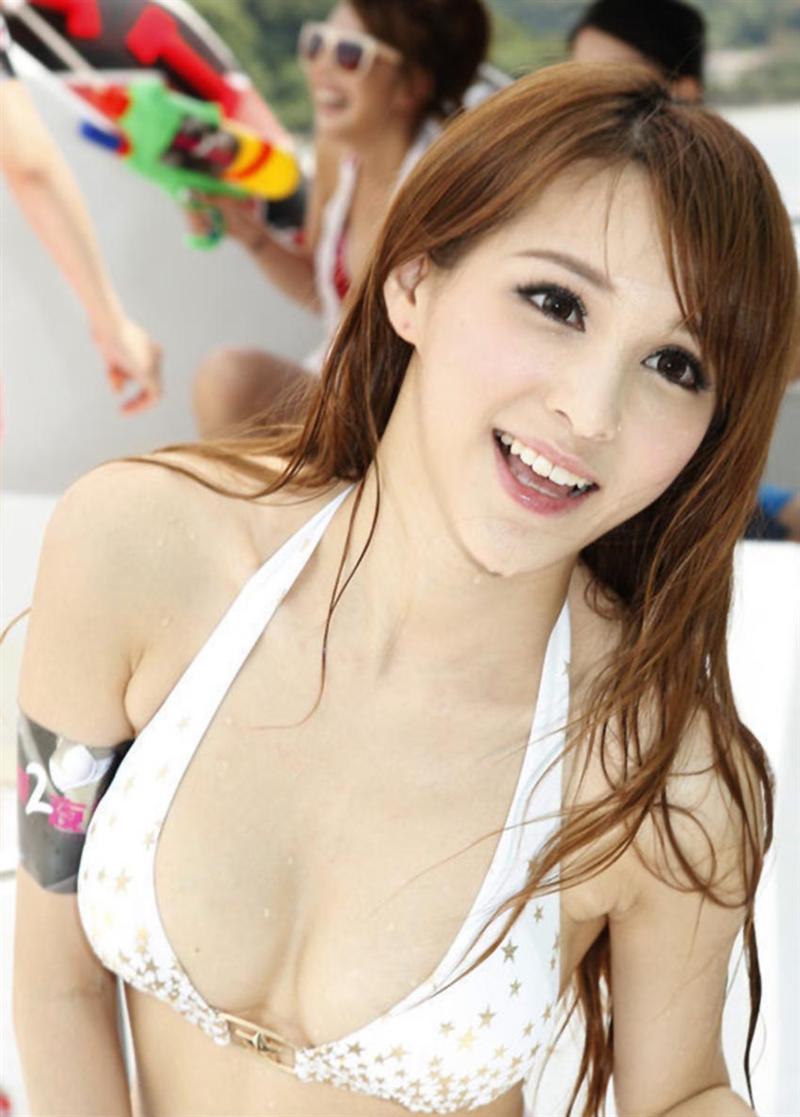 After giving birth, she married the father of her child and worked at her mother's boutique.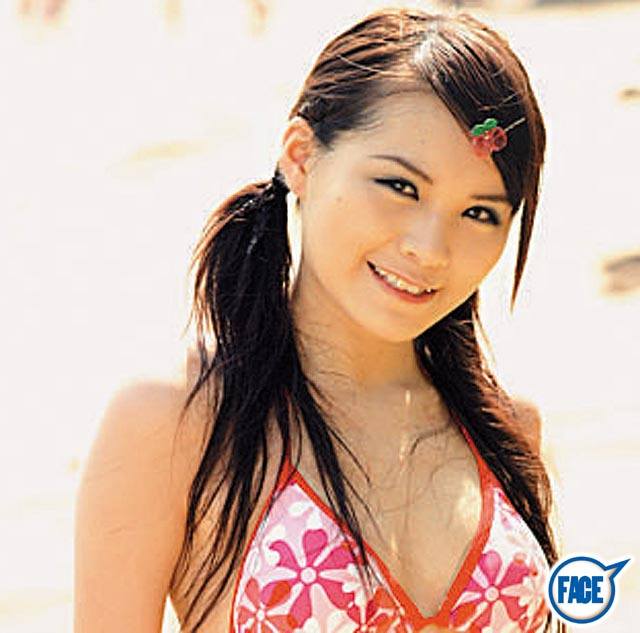 Not too long after giving birth to her first child, Mia bore her husband a second!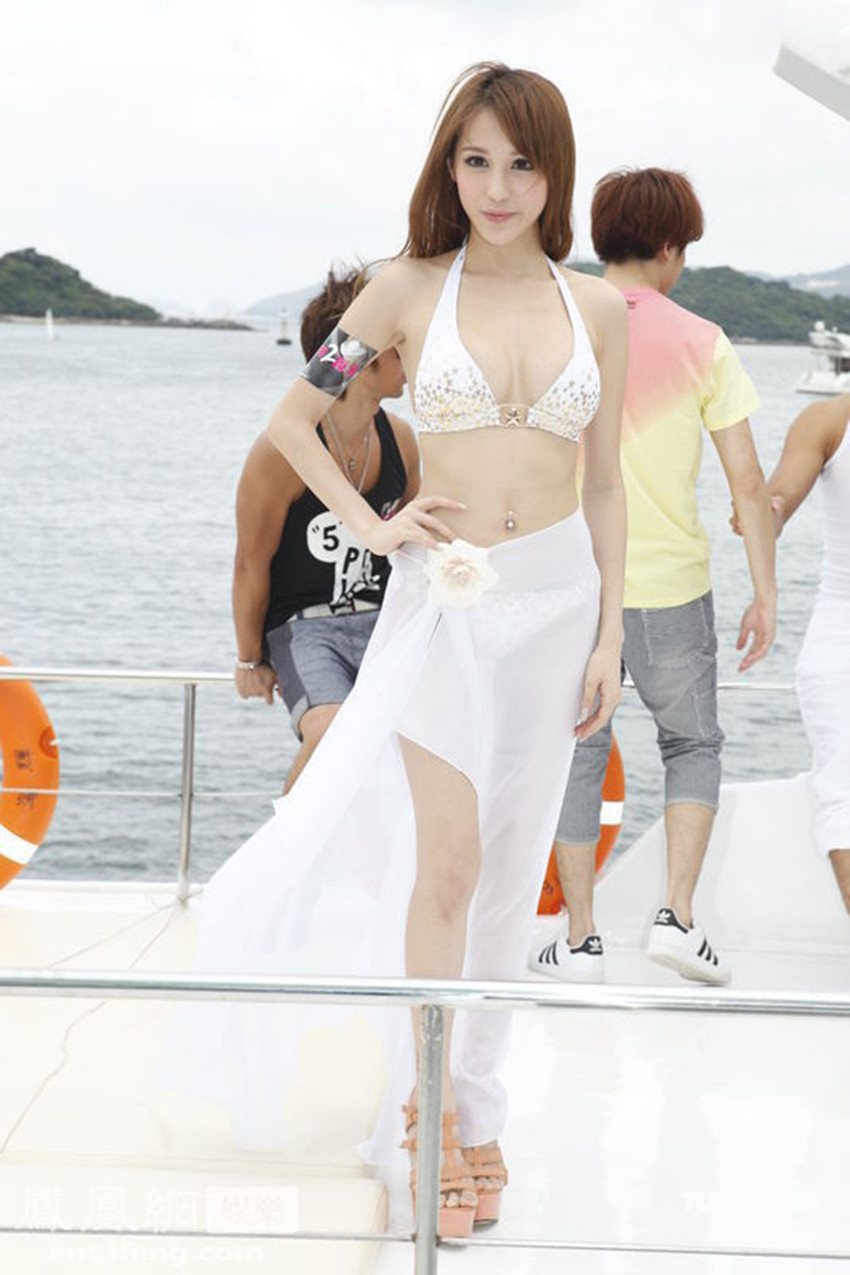 Shortly after giving birth to the second child, however, Mia filed for divorce from her then husband.
Now, she is one of Hong Kong's hottest models and actresses!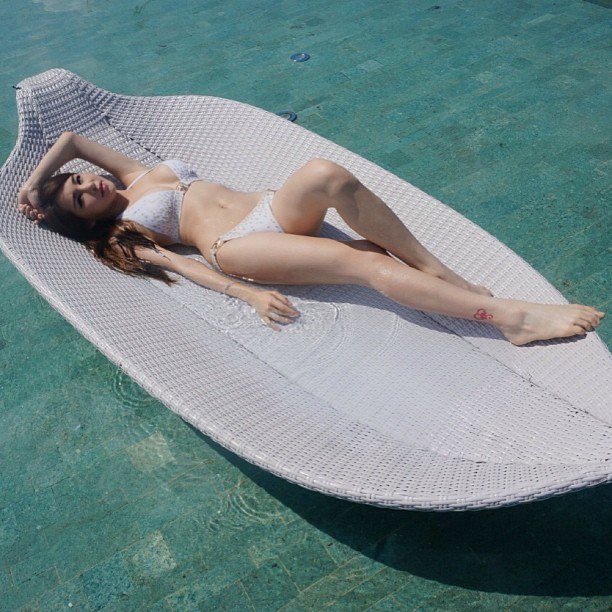 Given how she looks now, many people have a hard time believing she's a mother of two!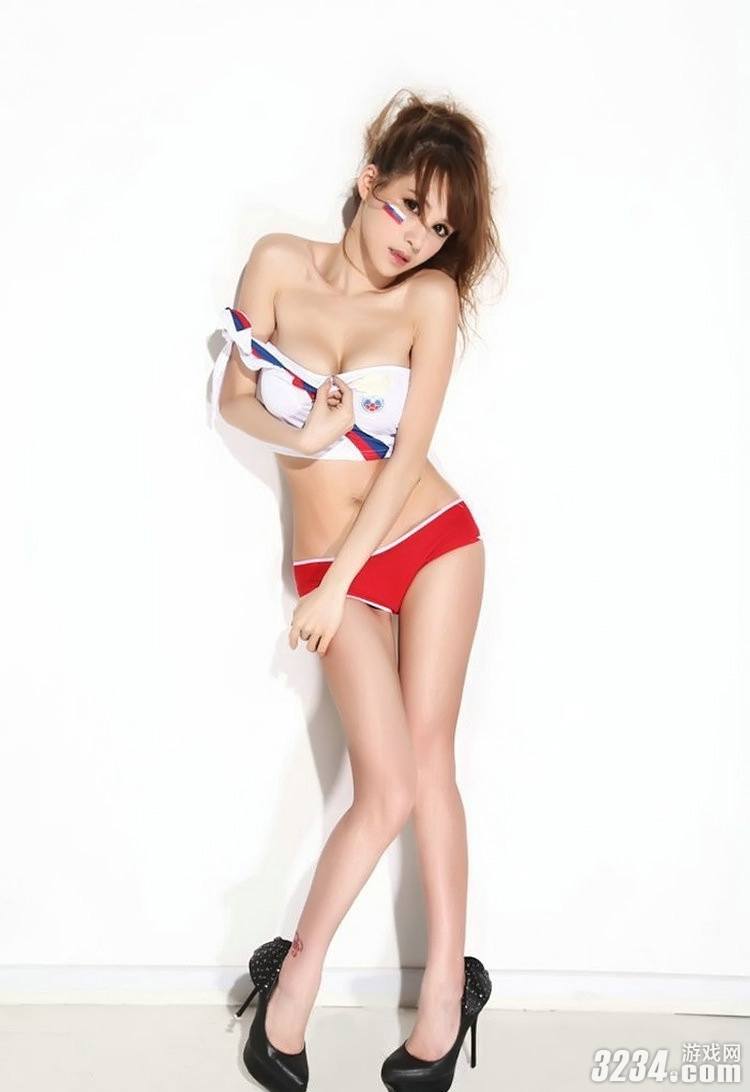 Source: RocketNews24 and @miamiac
Share This Post