17 Times SEVENTEEN Woozi's Cuteness Was Too Much To Handle
Idols often receive lots of attention for their buff physiques or chiseled features, but Woozi has a different way of winning over fans: his cuteness.
Not everyone can be tall – SEVENTEEN's Woozi certainly isn't, but he is proof that good things sometimes come in small packages. Woozi has a personality that is sometimes larger-than-life, but what really captivates many fans is his cuteness. He's adorable and he knows it.
Take of a look at this collection of seventeen of Woozi's cutest moments: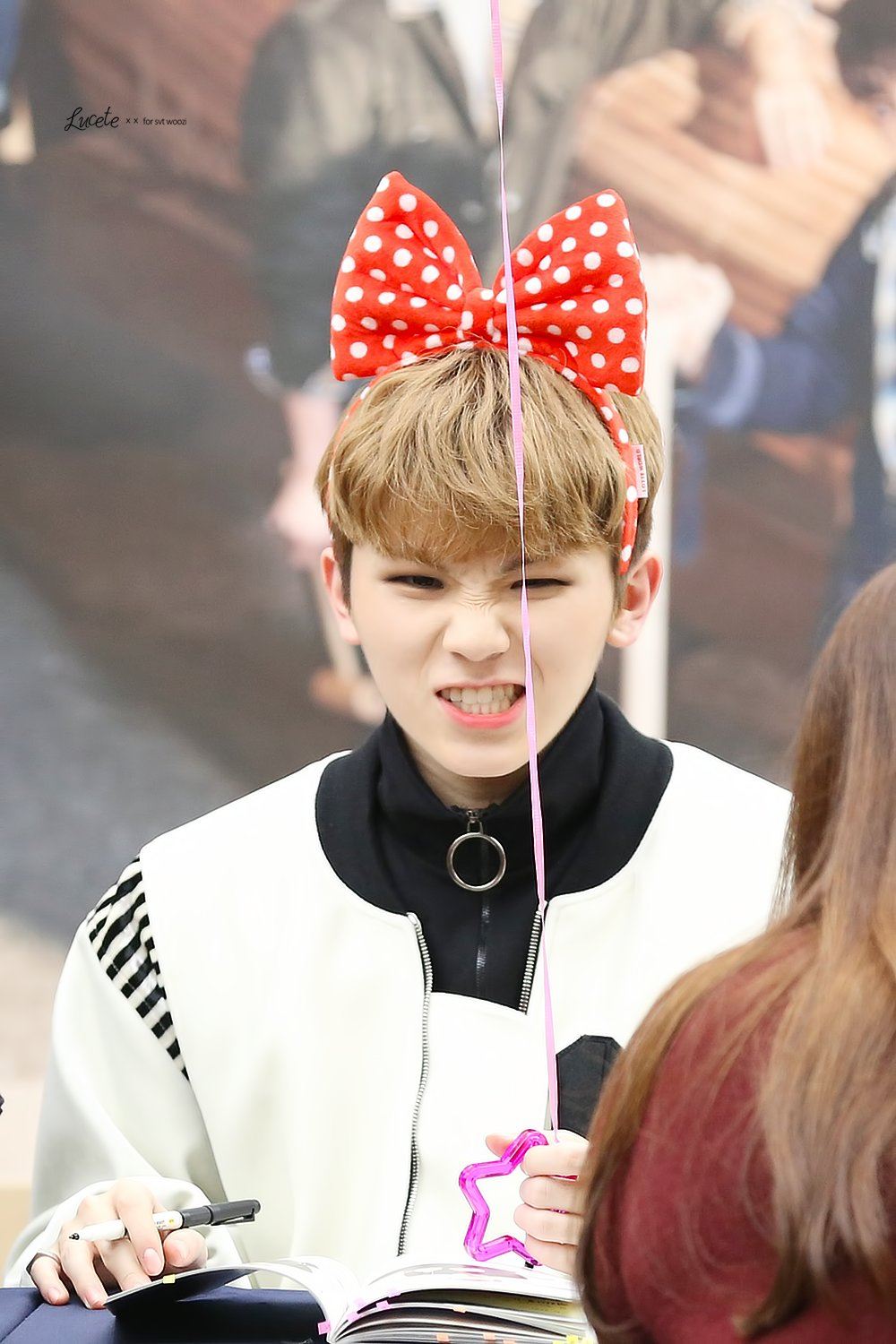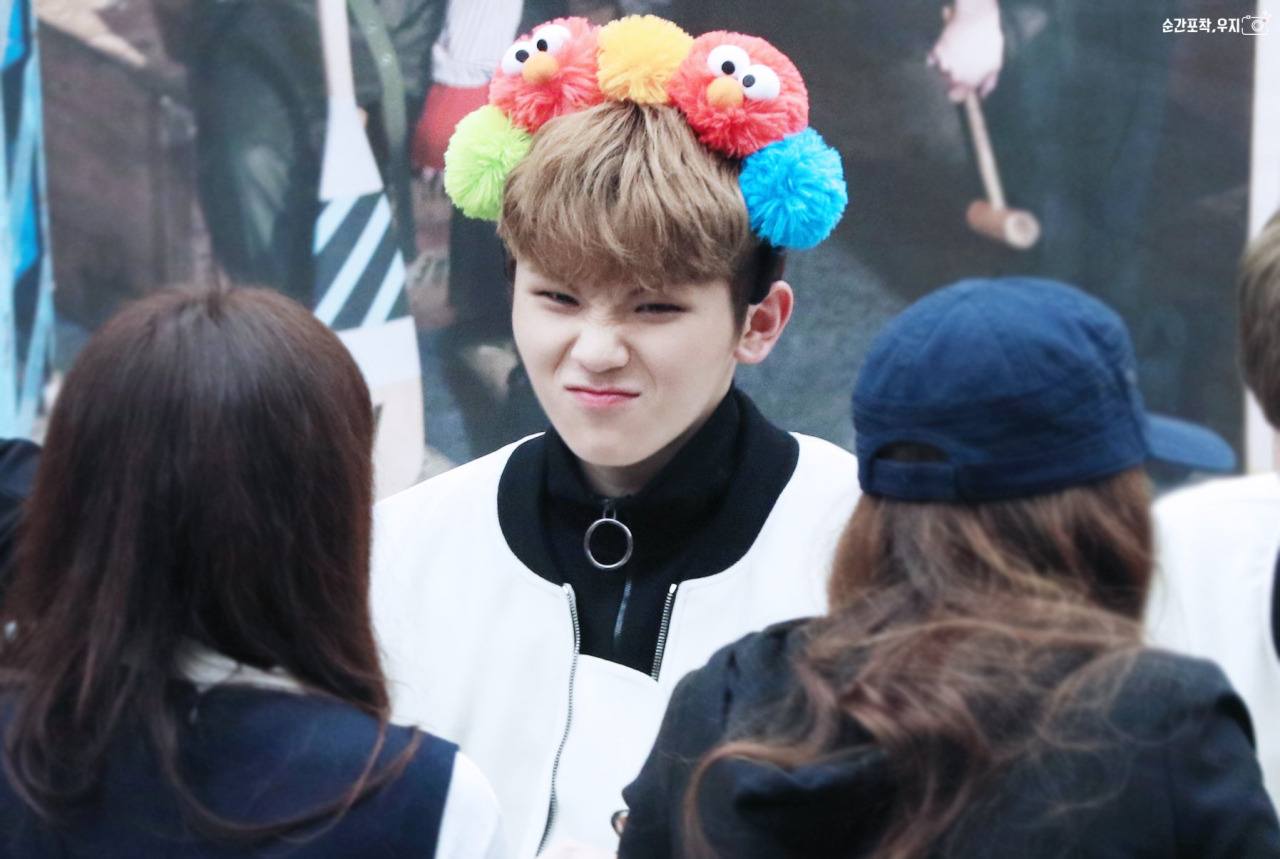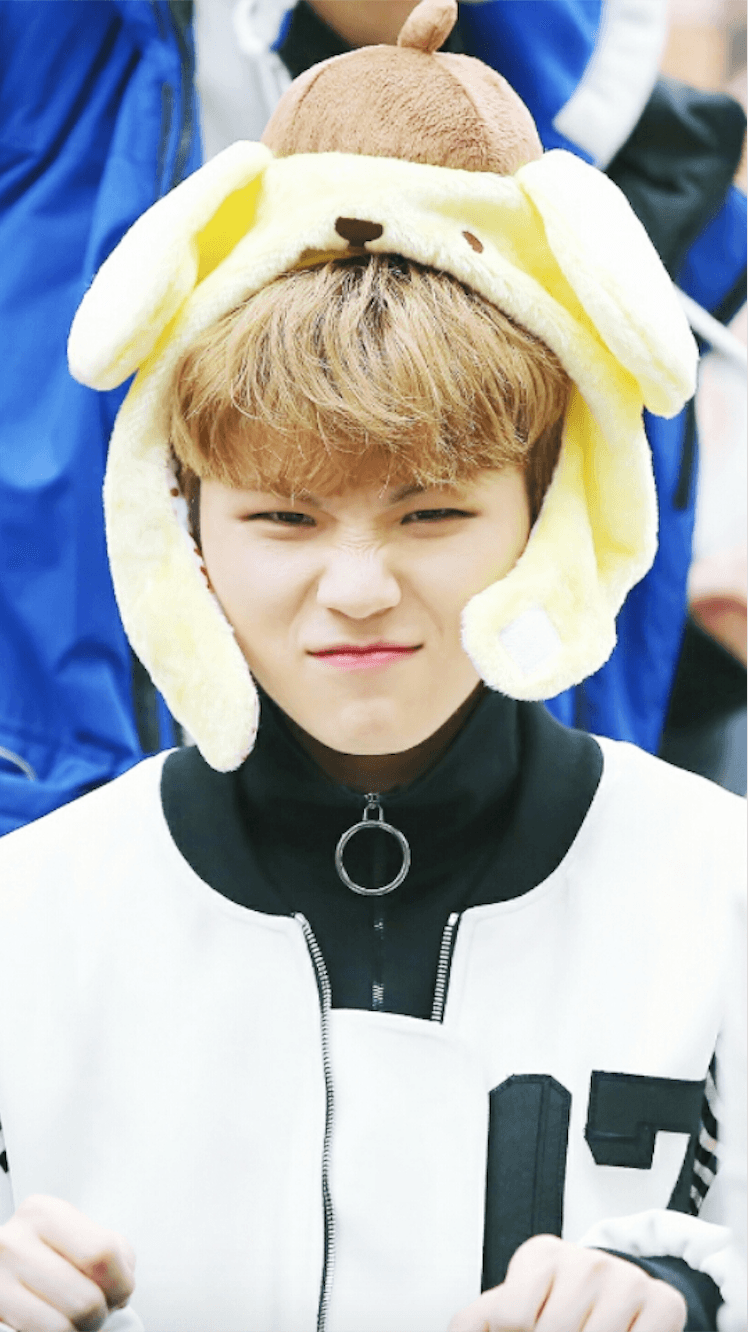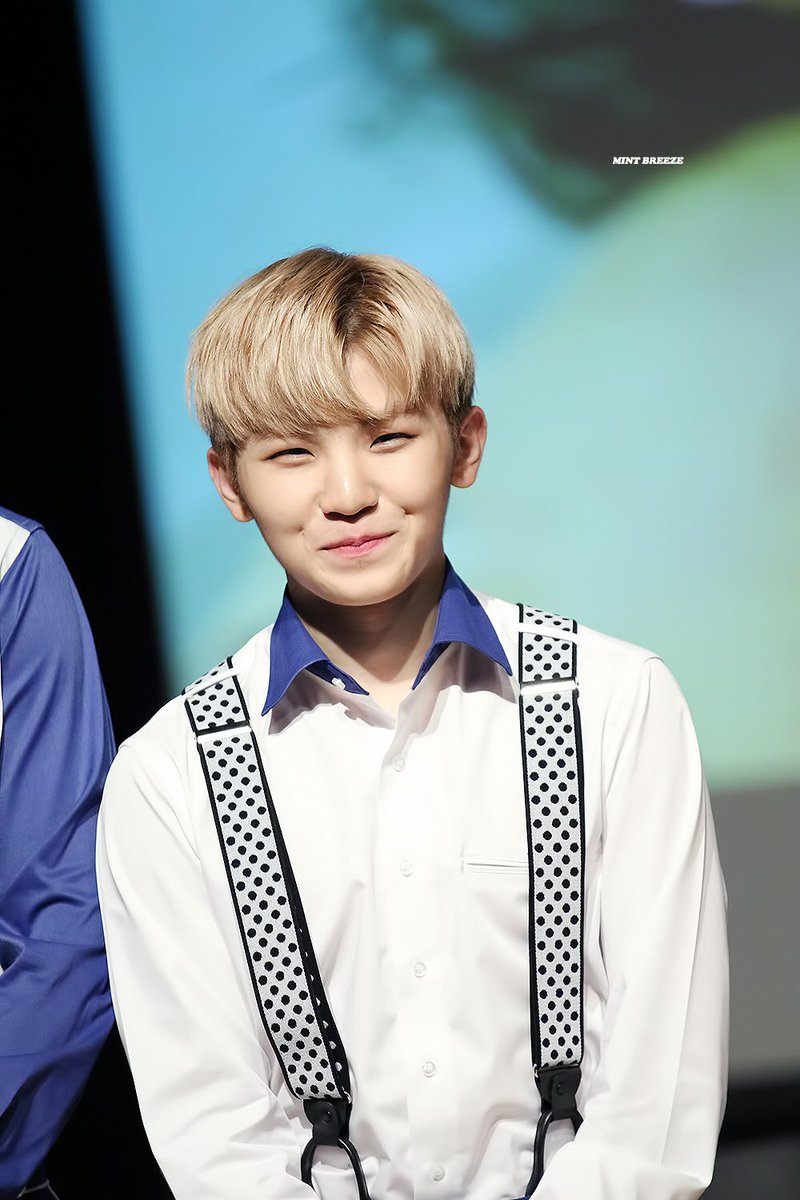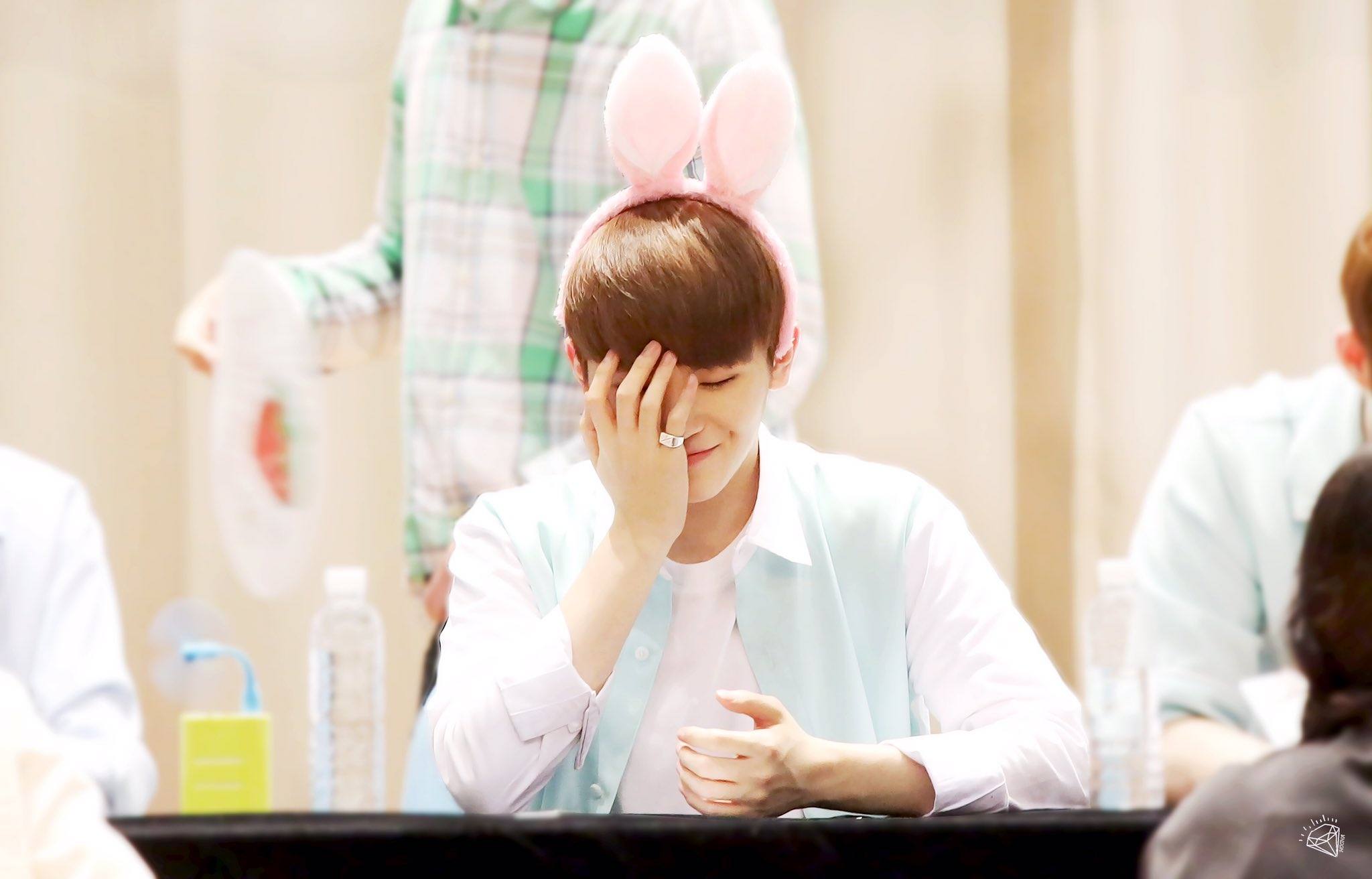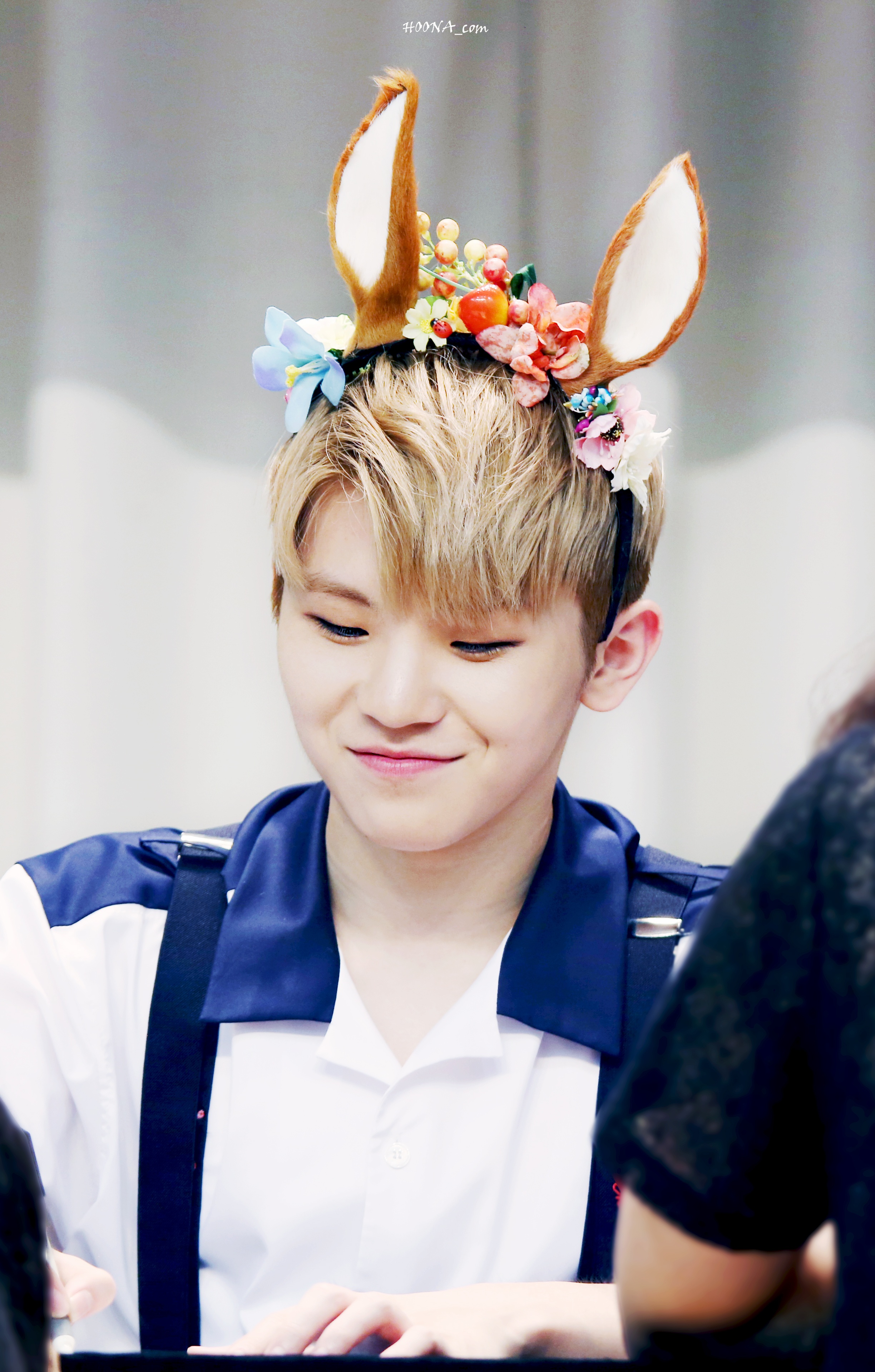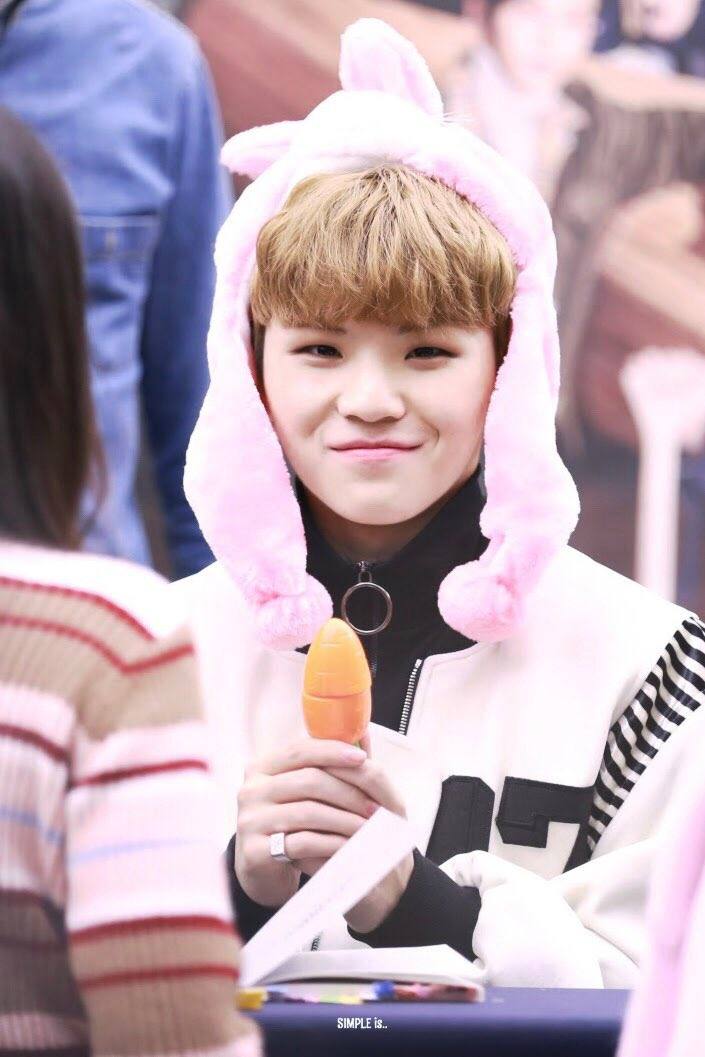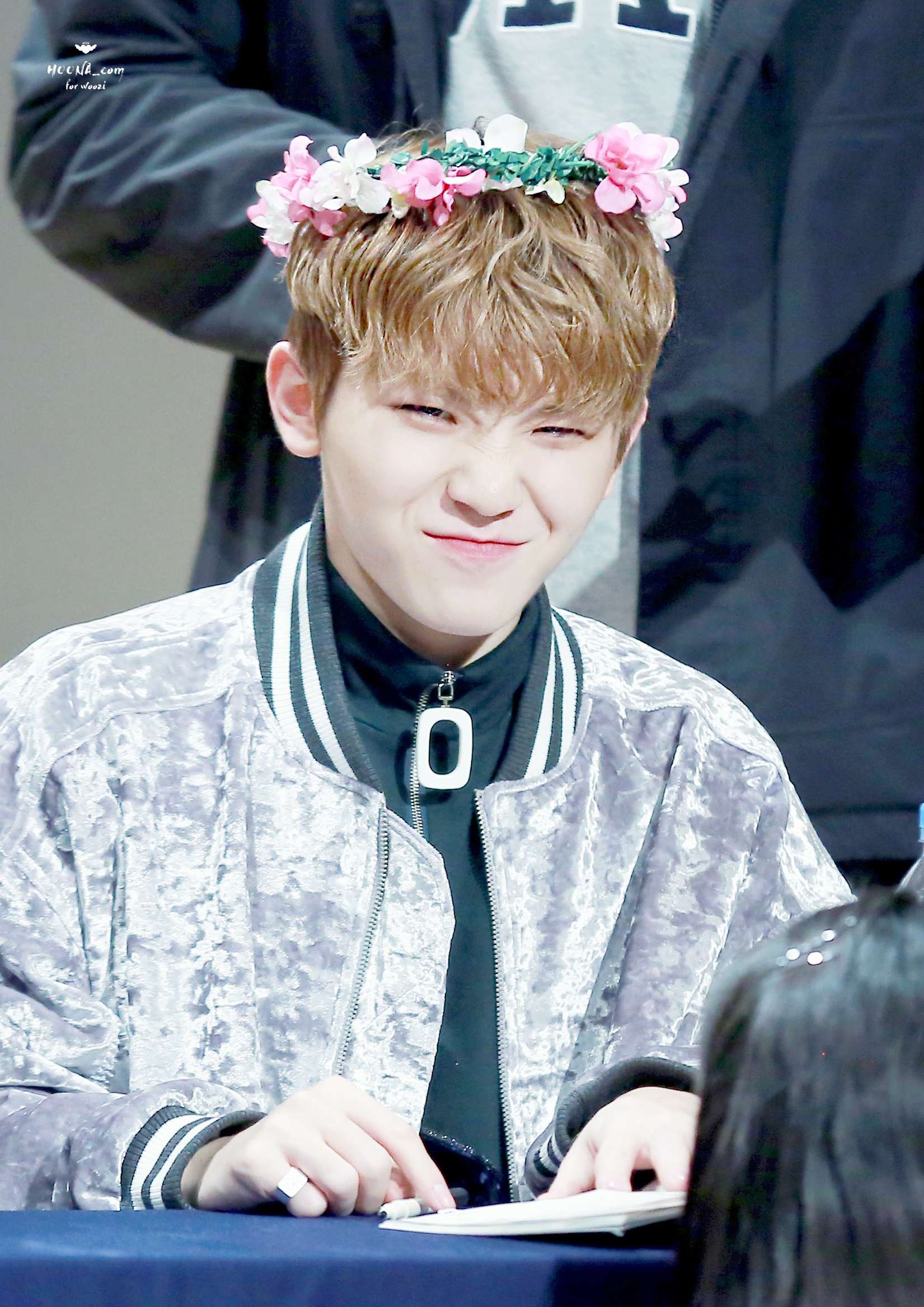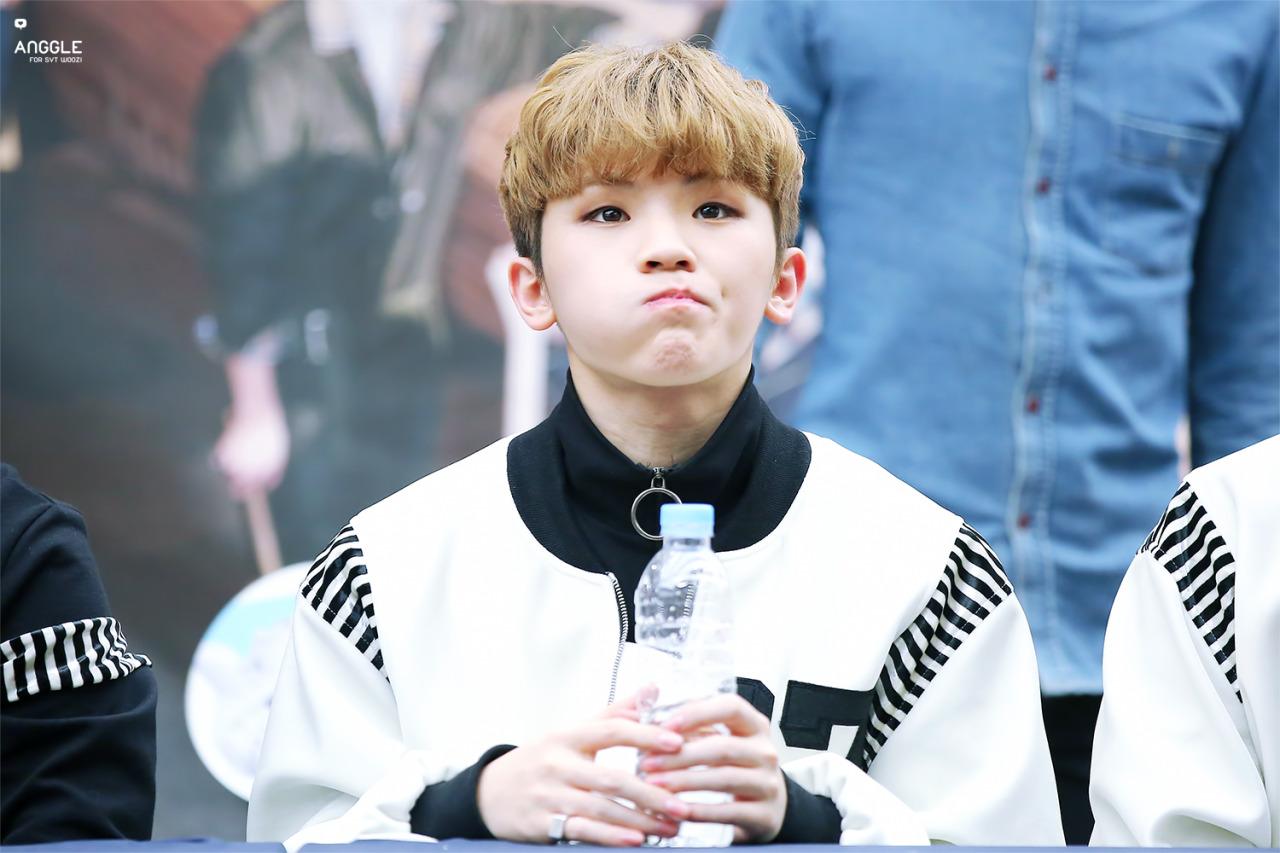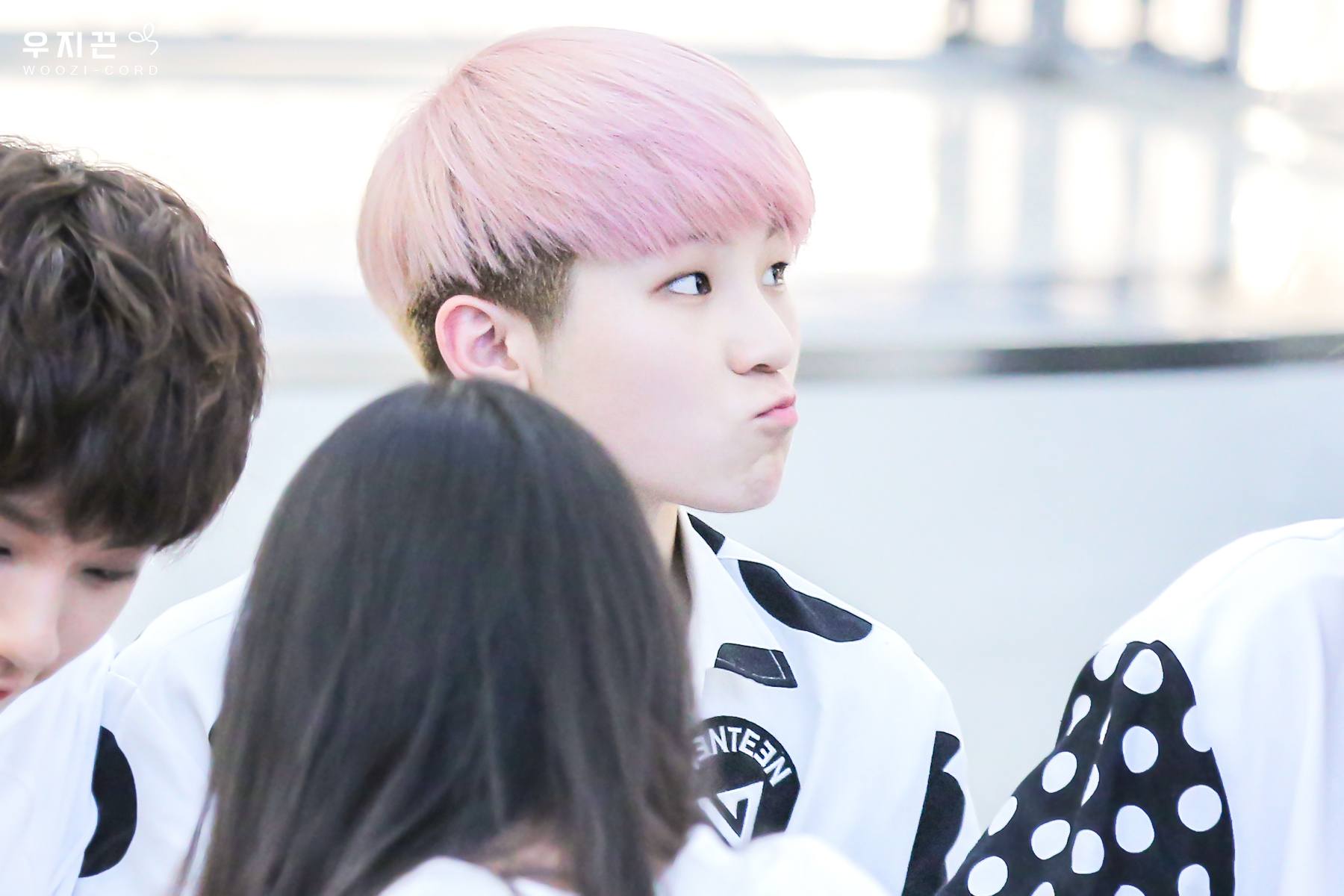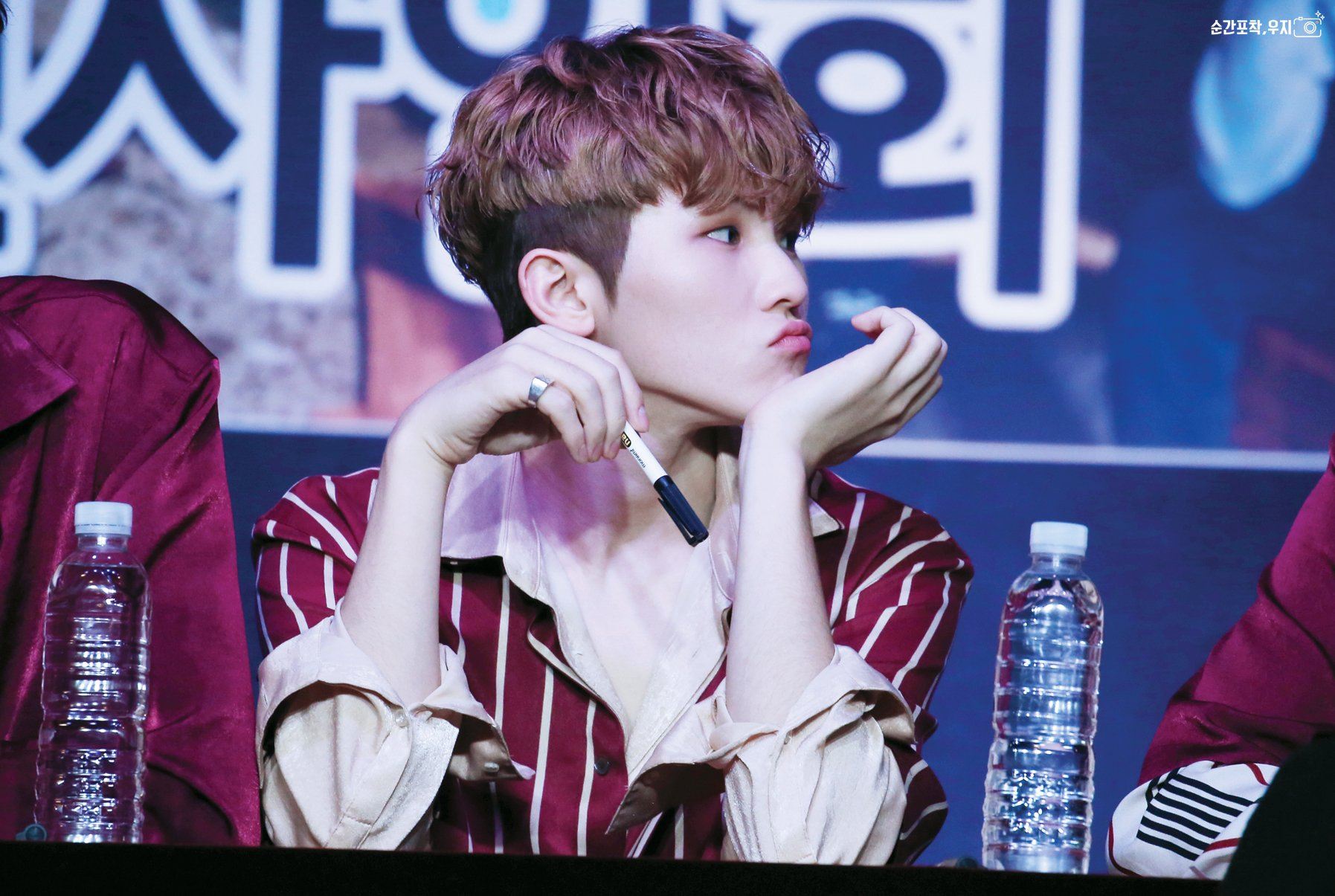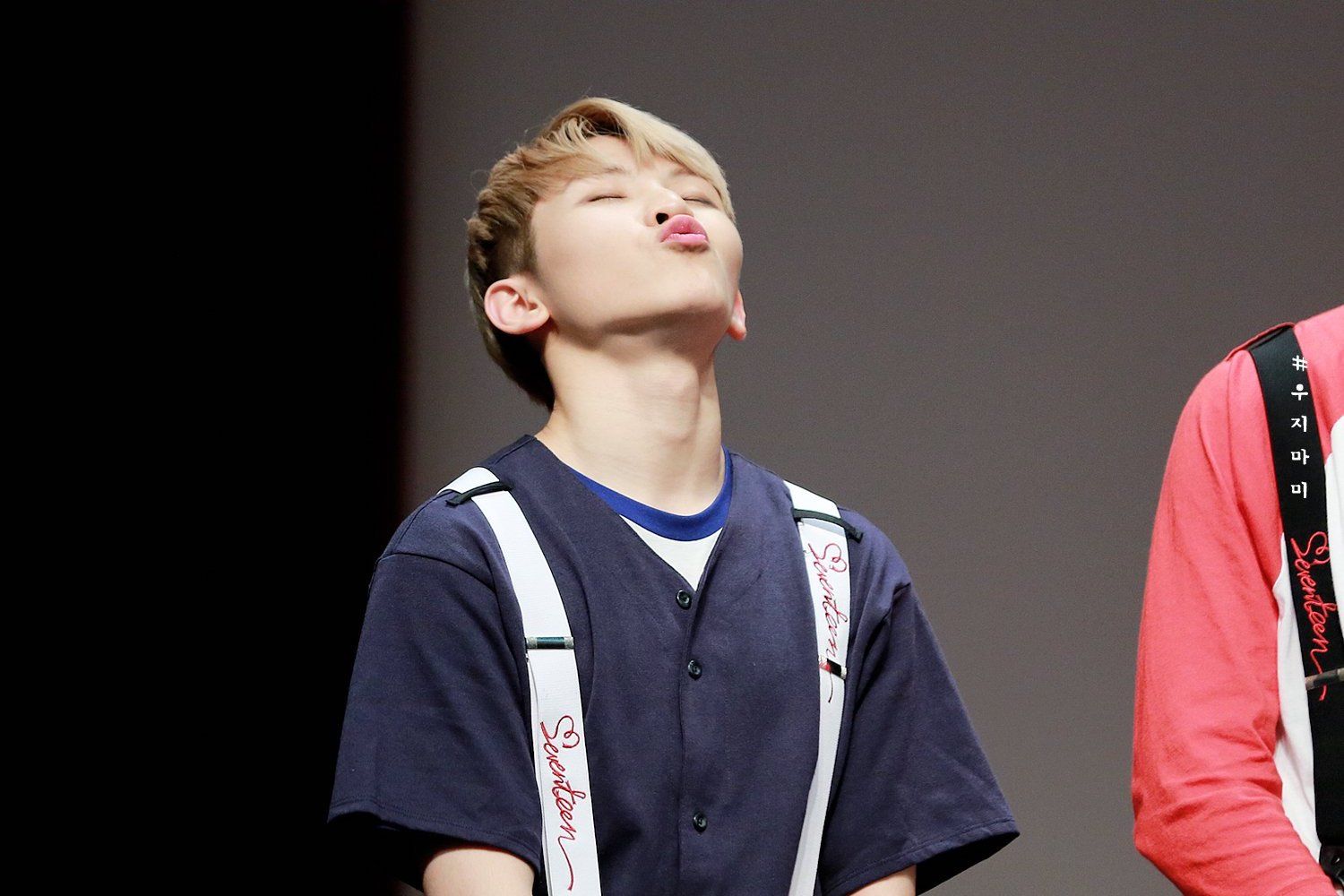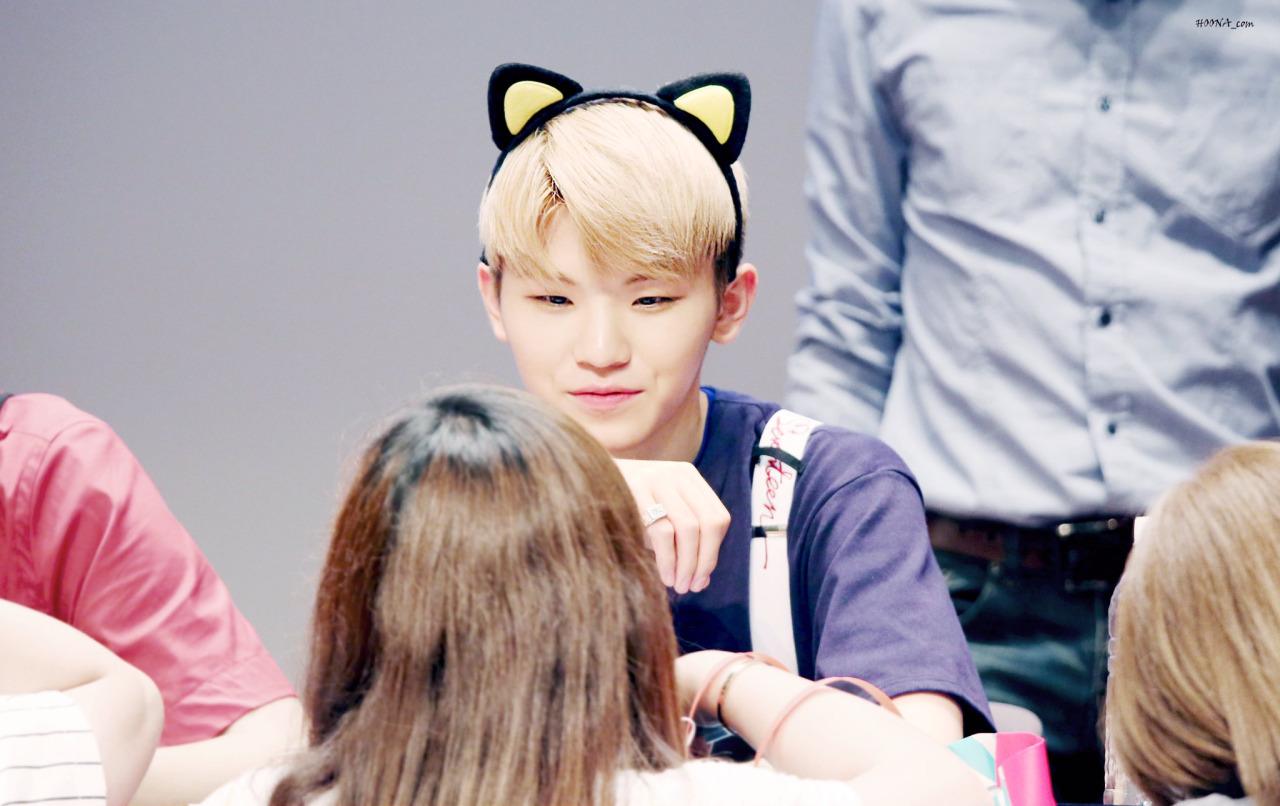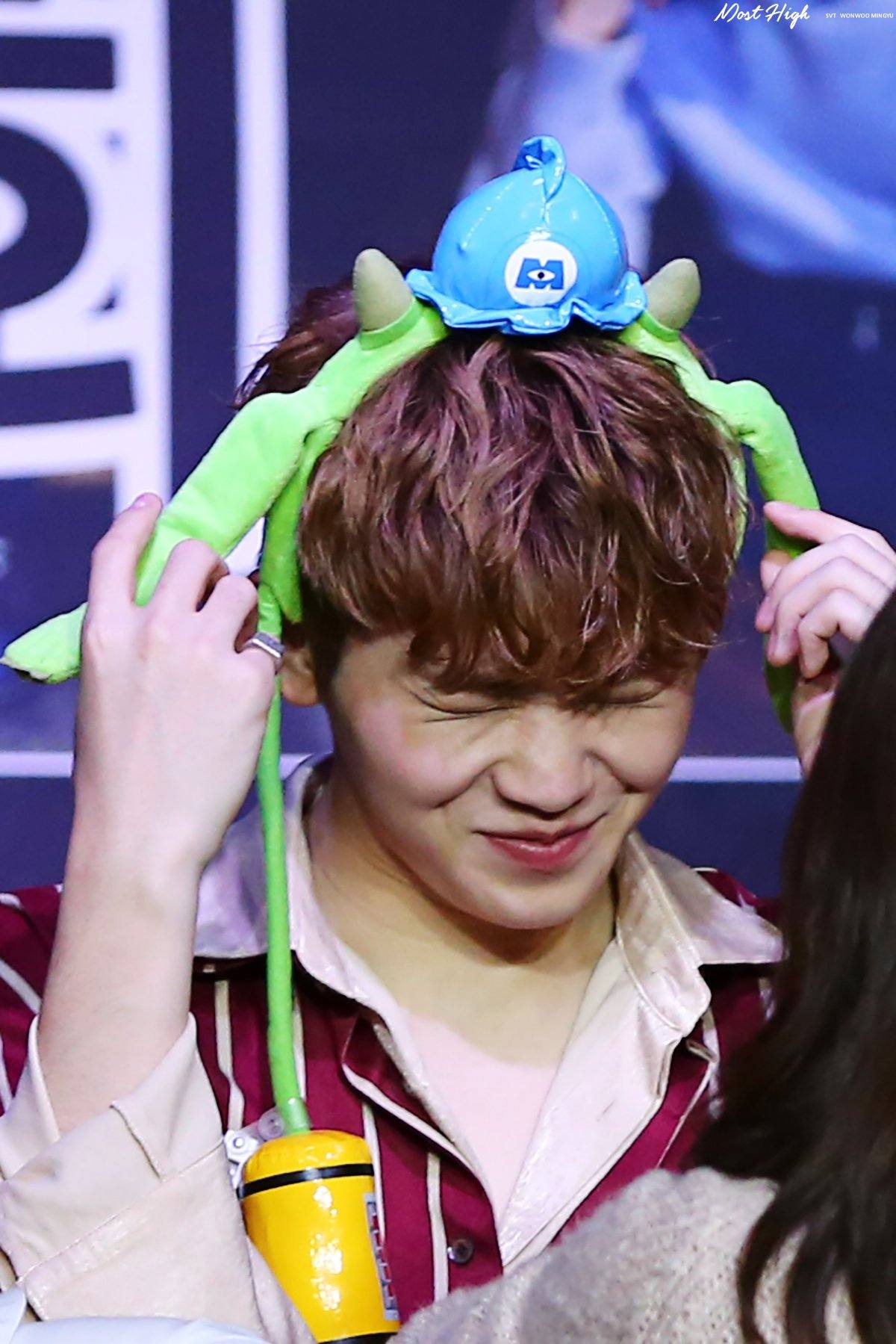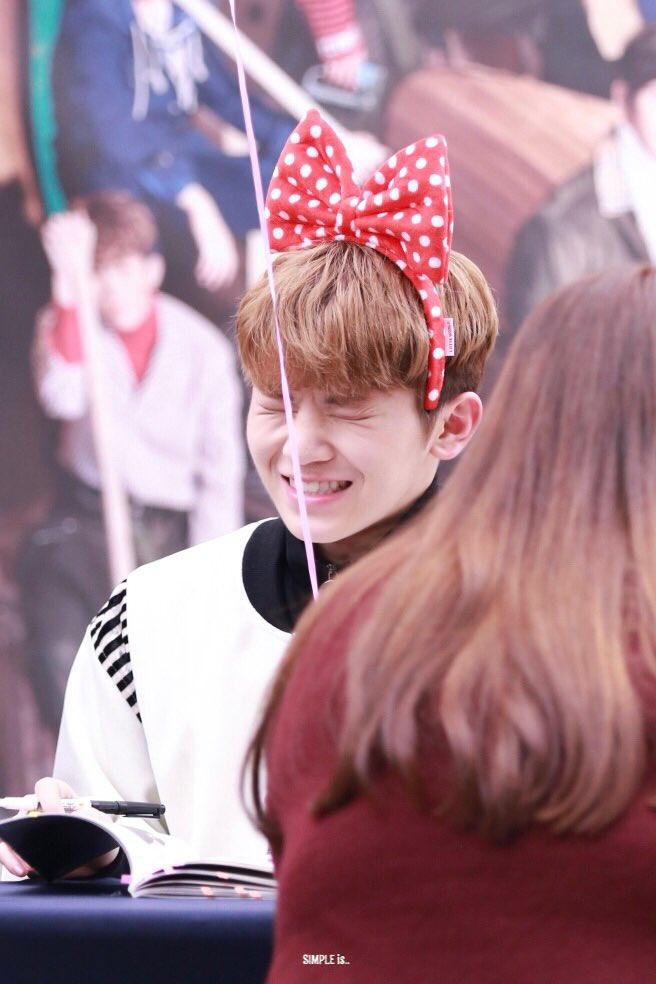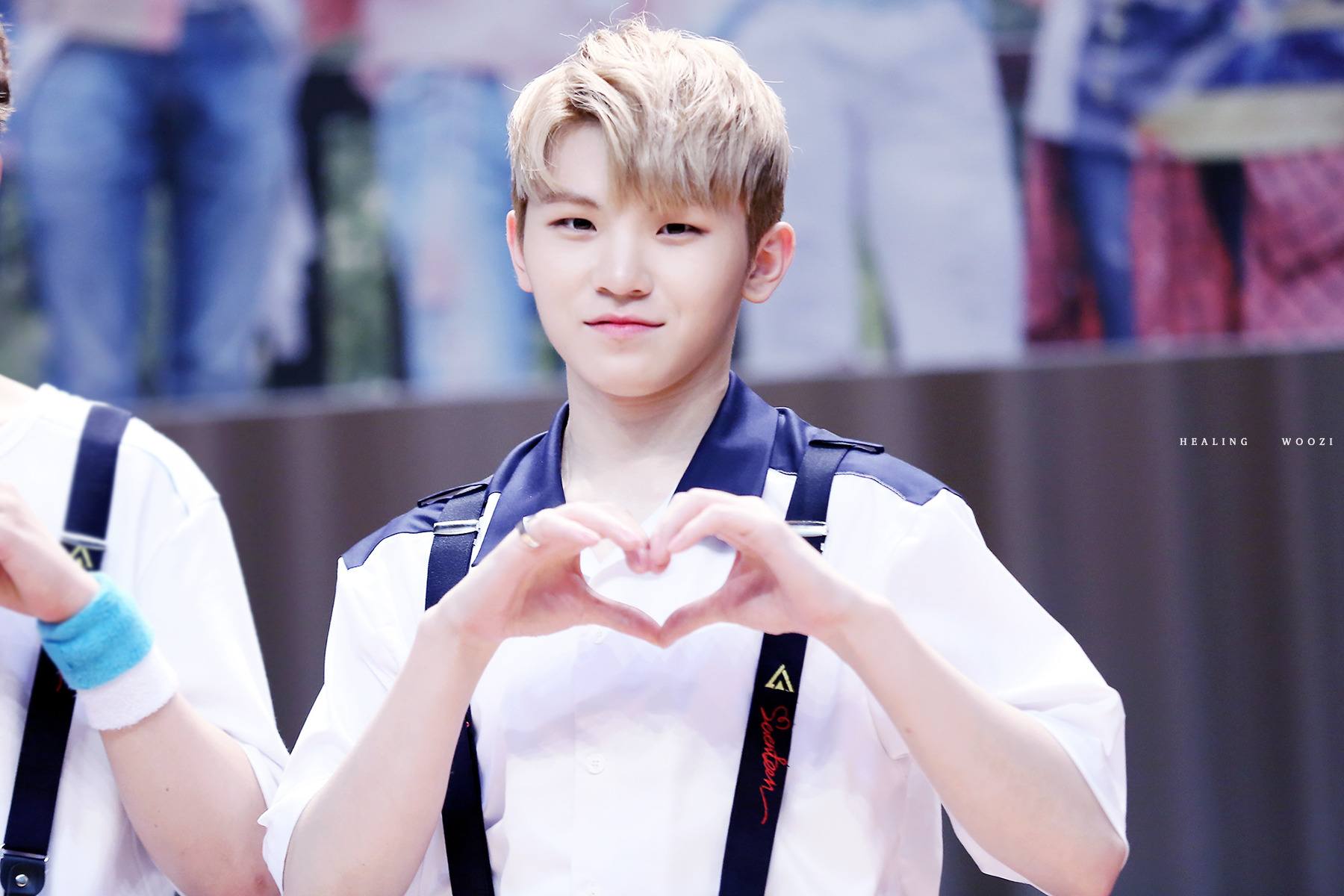 Have you fallen for his cuteness yet?
Share This Post