18 HD Photos From The Red Velvet Pool Party You Wish You Were Invited To
Red Velvet's The Red Summer Vacation MV has been a huge fan favorite with its light-hearted fun and enviable pool party. Behind the scenes, it seems like the Red Velvet girls were having just as much fun. Luckily, there was a photographer there to capture the fun in glorious HD!
Check out the 18 HD photos below and feel almost like you were there!
1. Irene was the embodiment of summer
2. The perfect summery look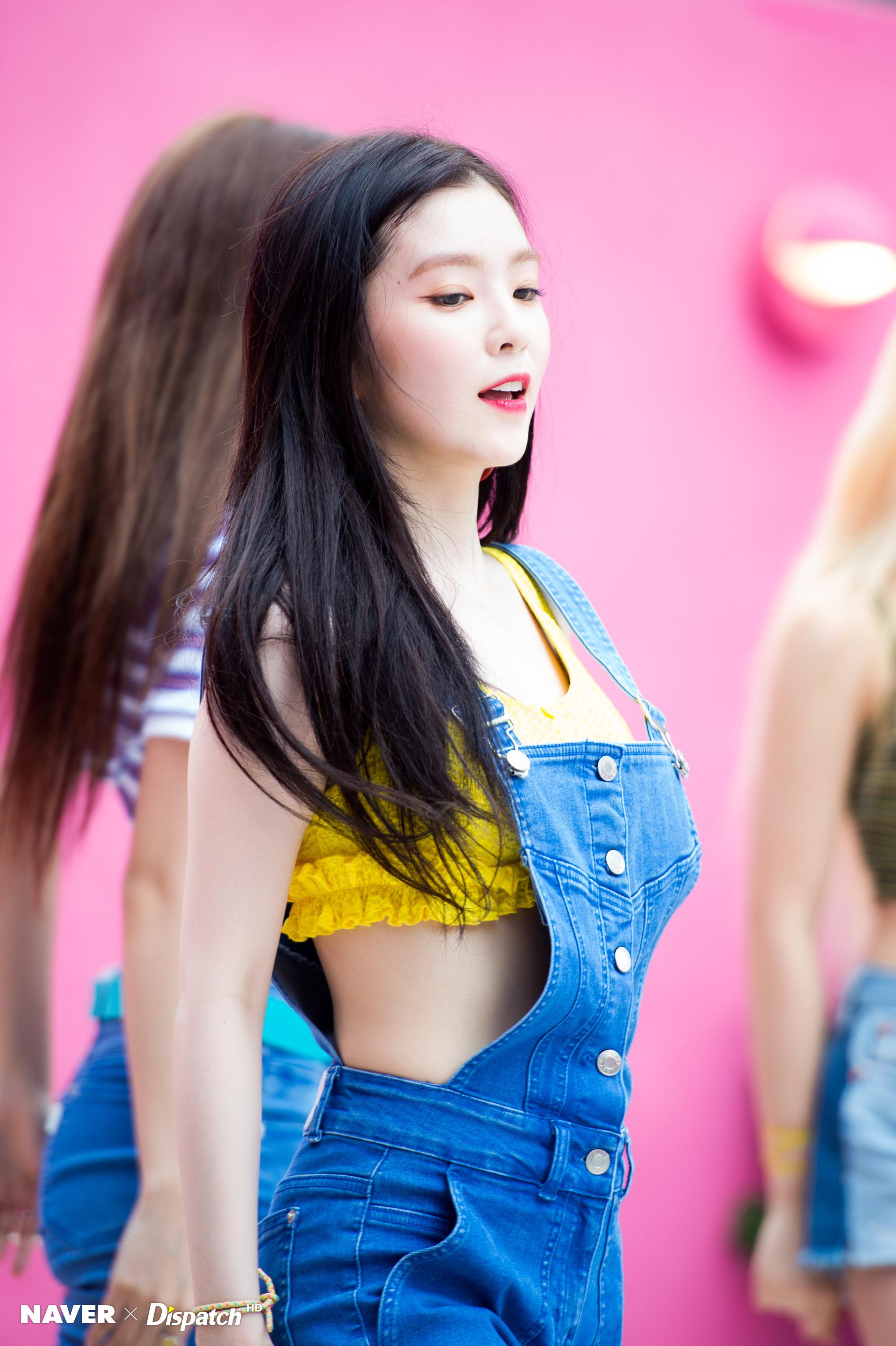 3. Yeri's hair glowed like the sun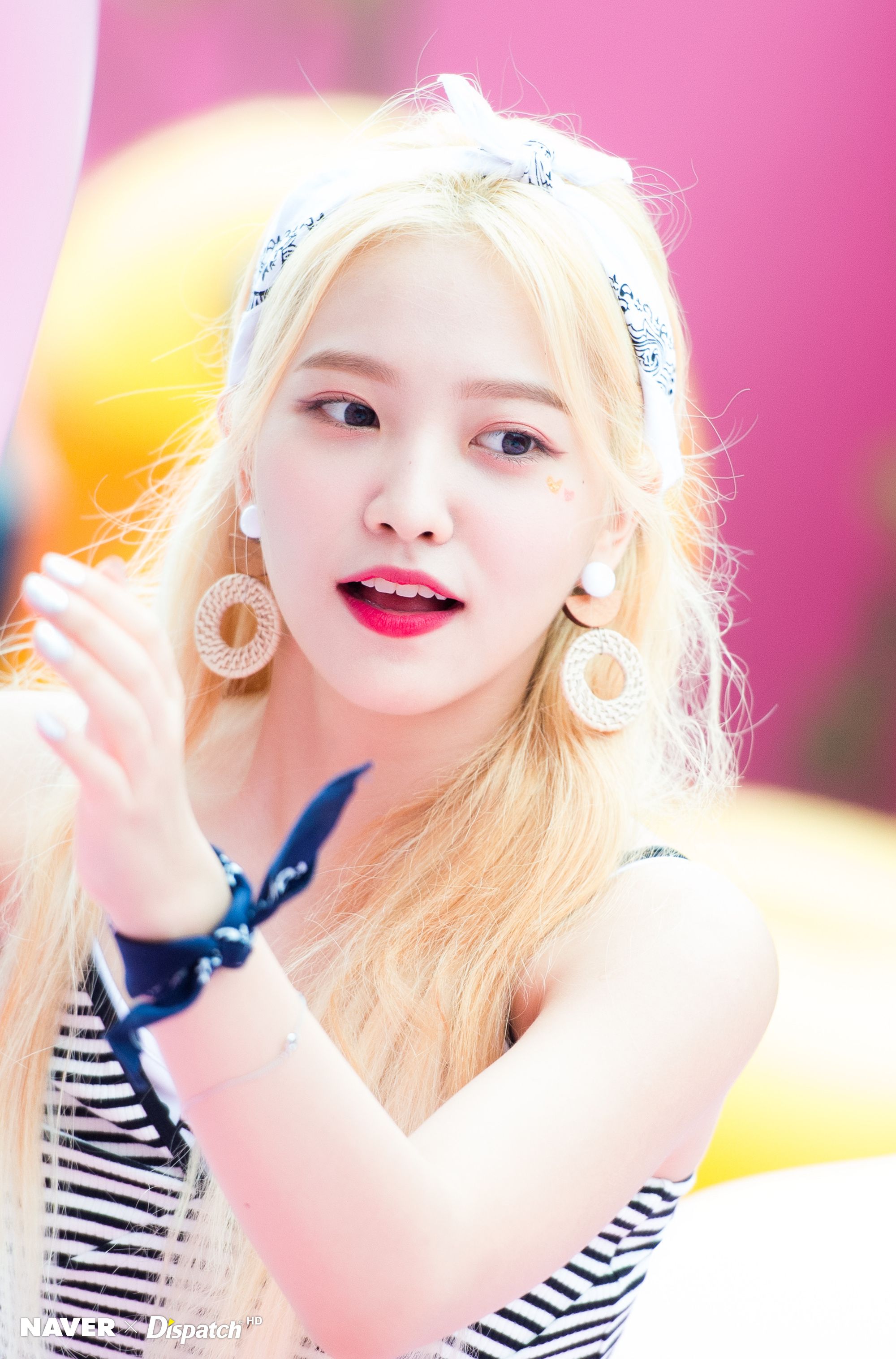 4. Yeri and Joy wet at the edge of the pool… they know what summer's about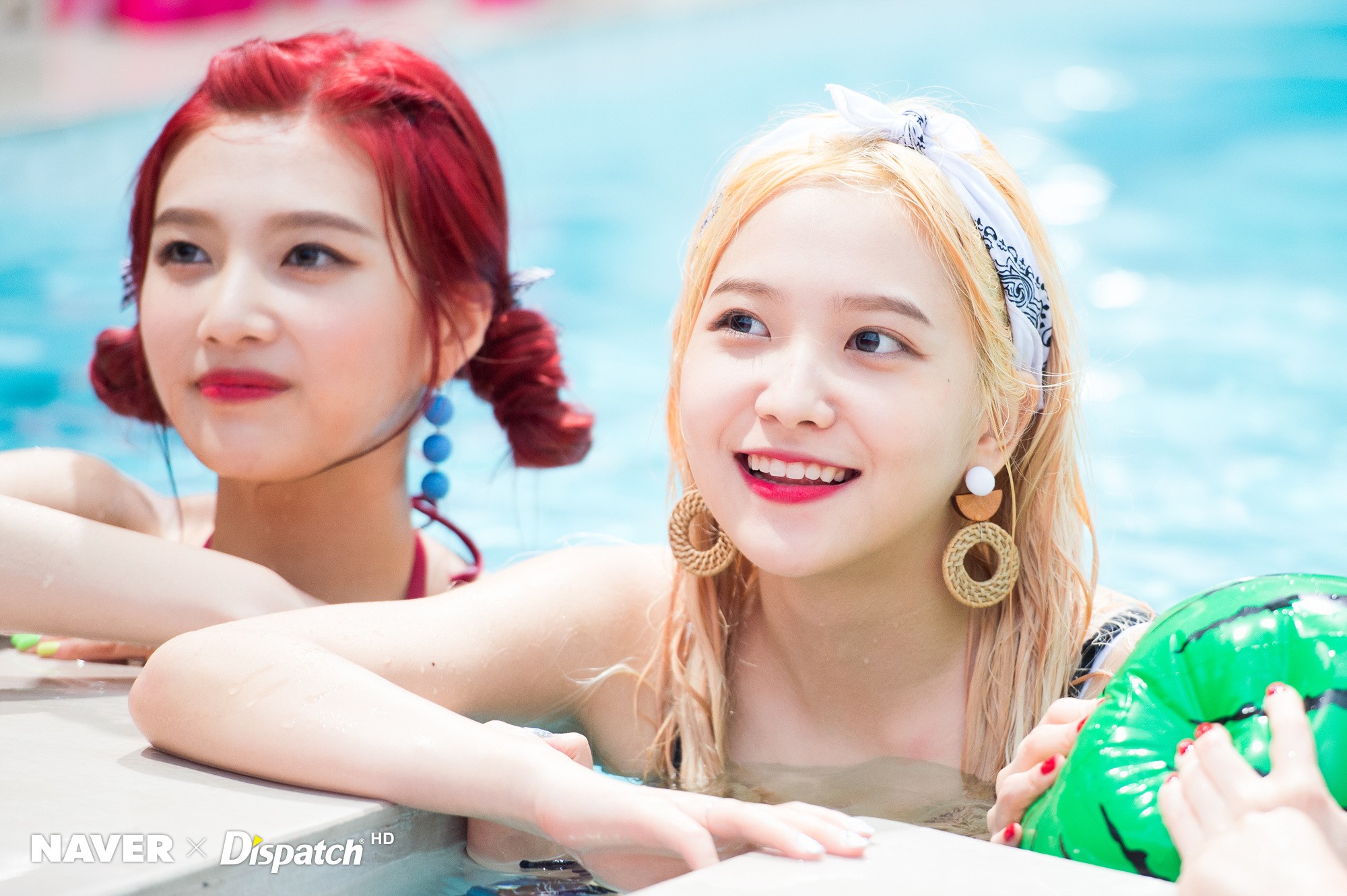 5. Irene and Wendy shared a moment in the pool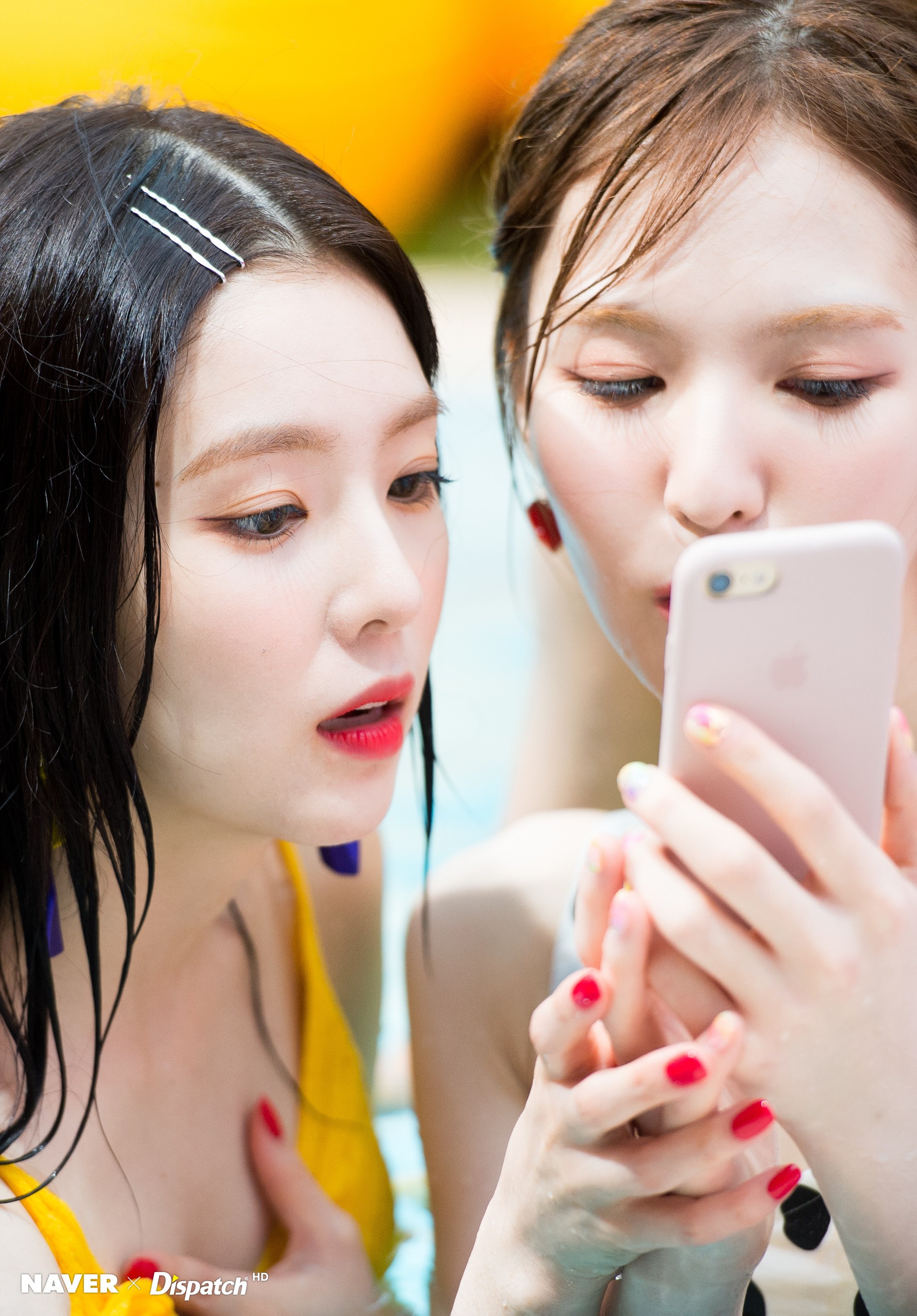 6. Yeri's golden hair and yellow outfit scream summer fun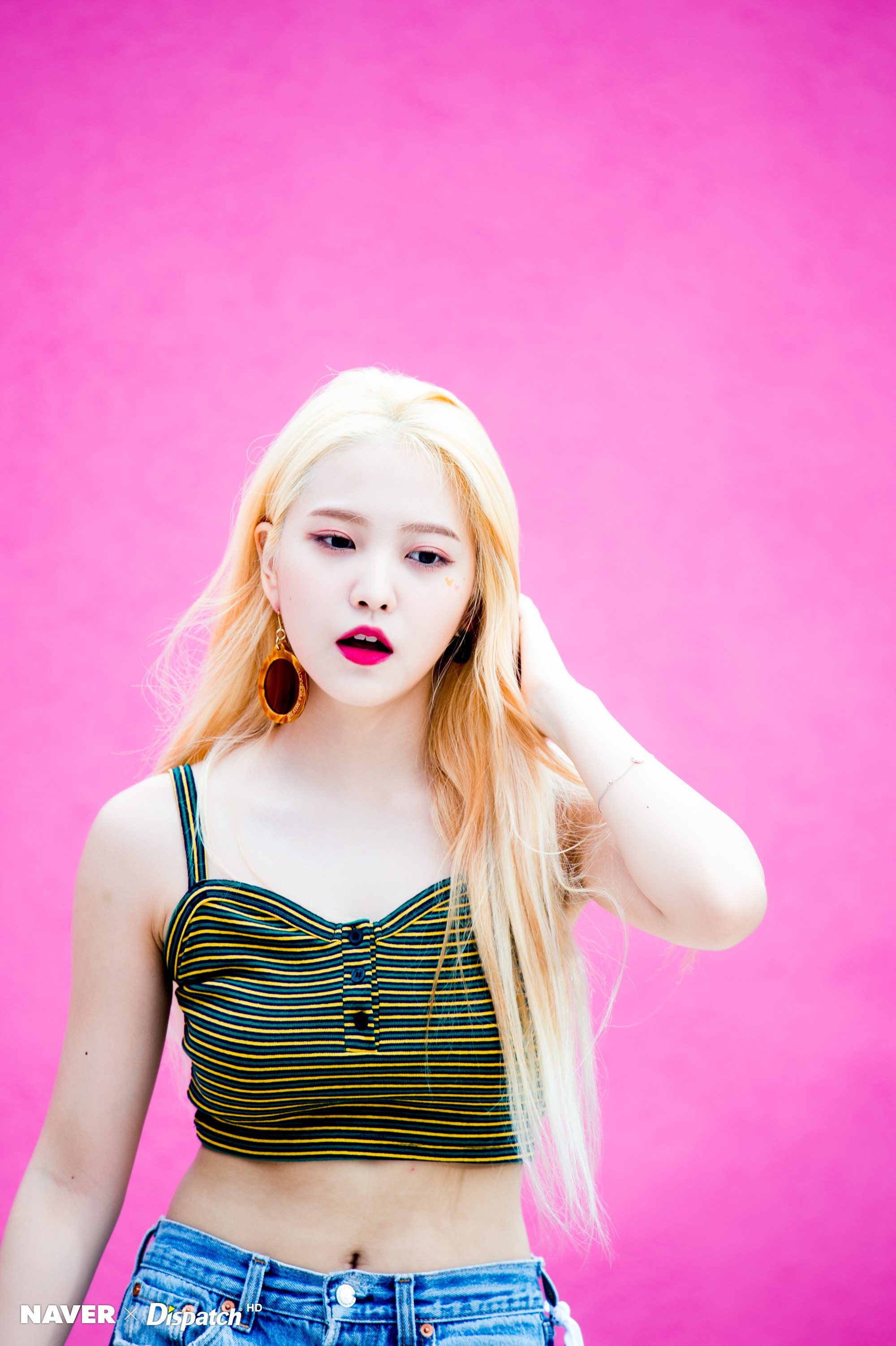 7. Nothing says summer like pictures in the sun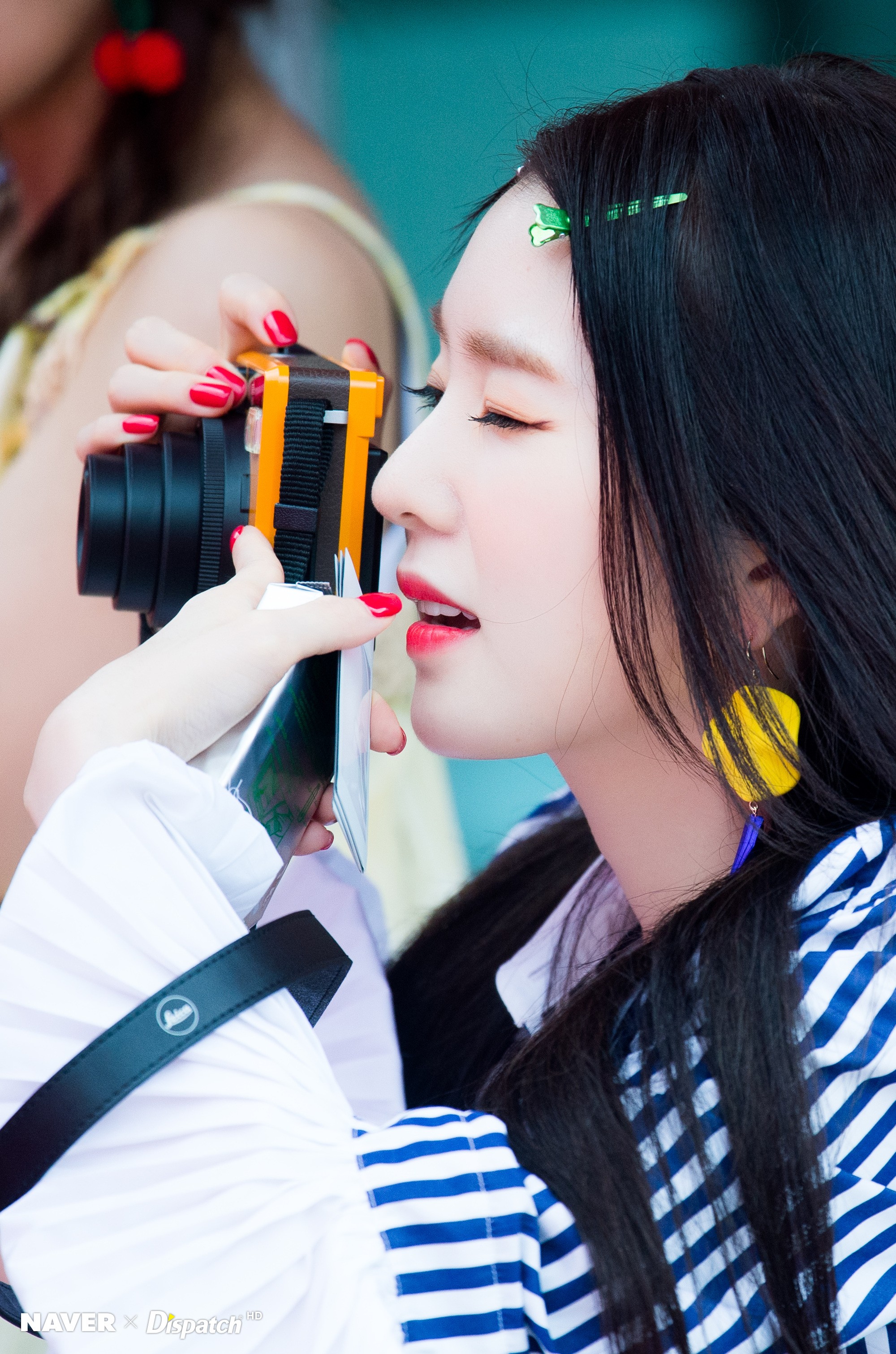 8. Wendy was positively glowing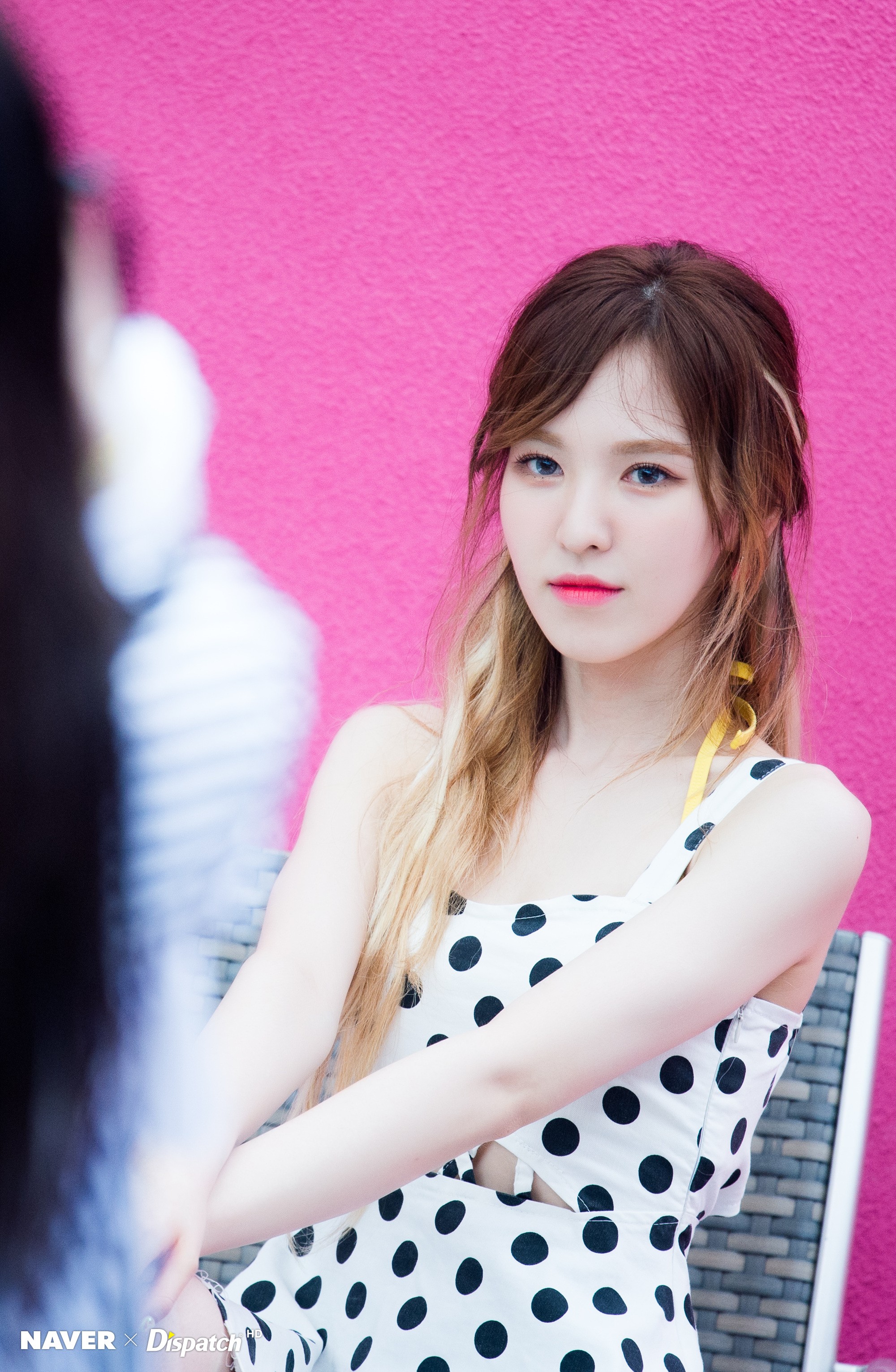 9. Now THAT's how to relax in the summer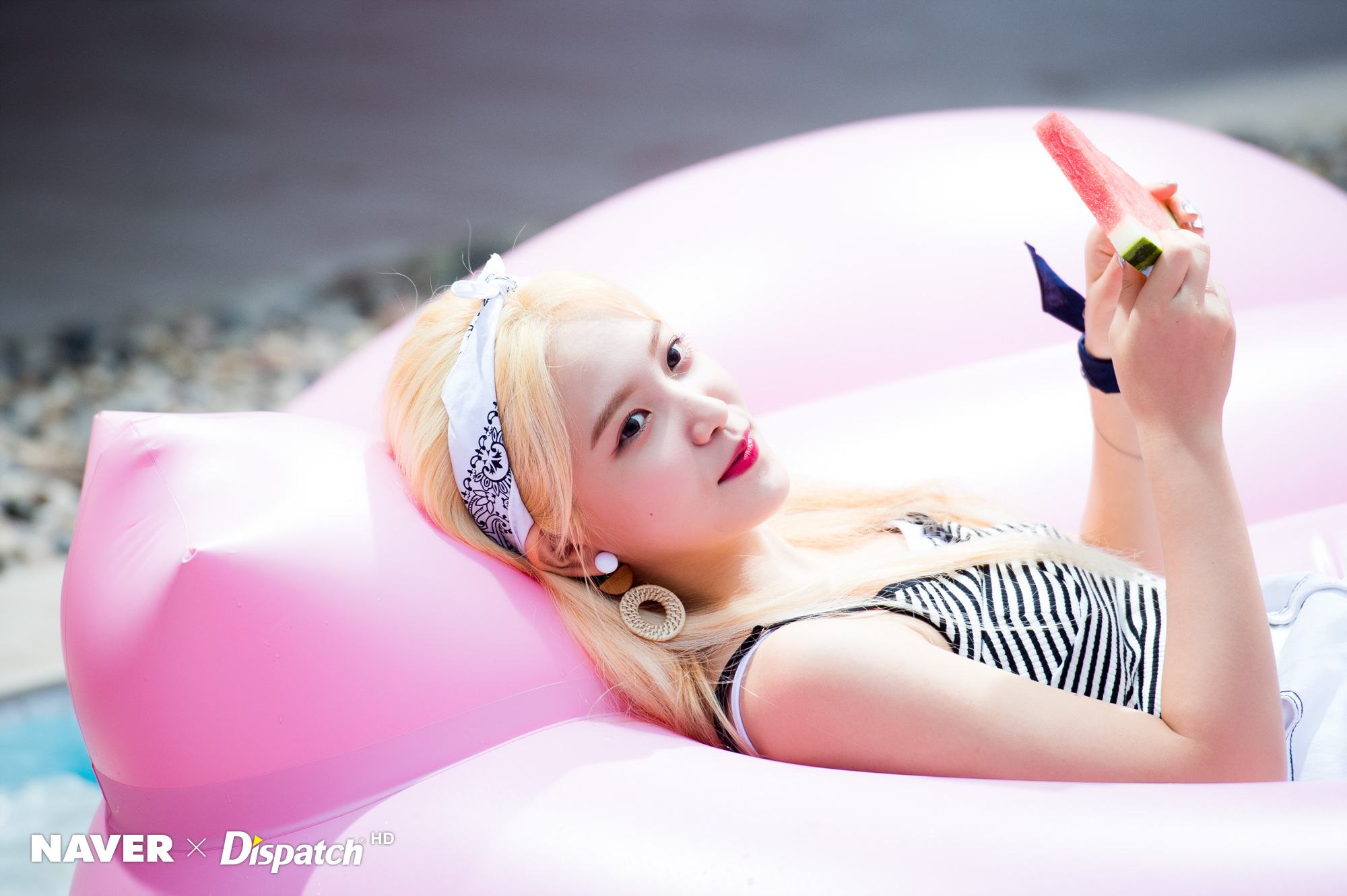 10. Refreshing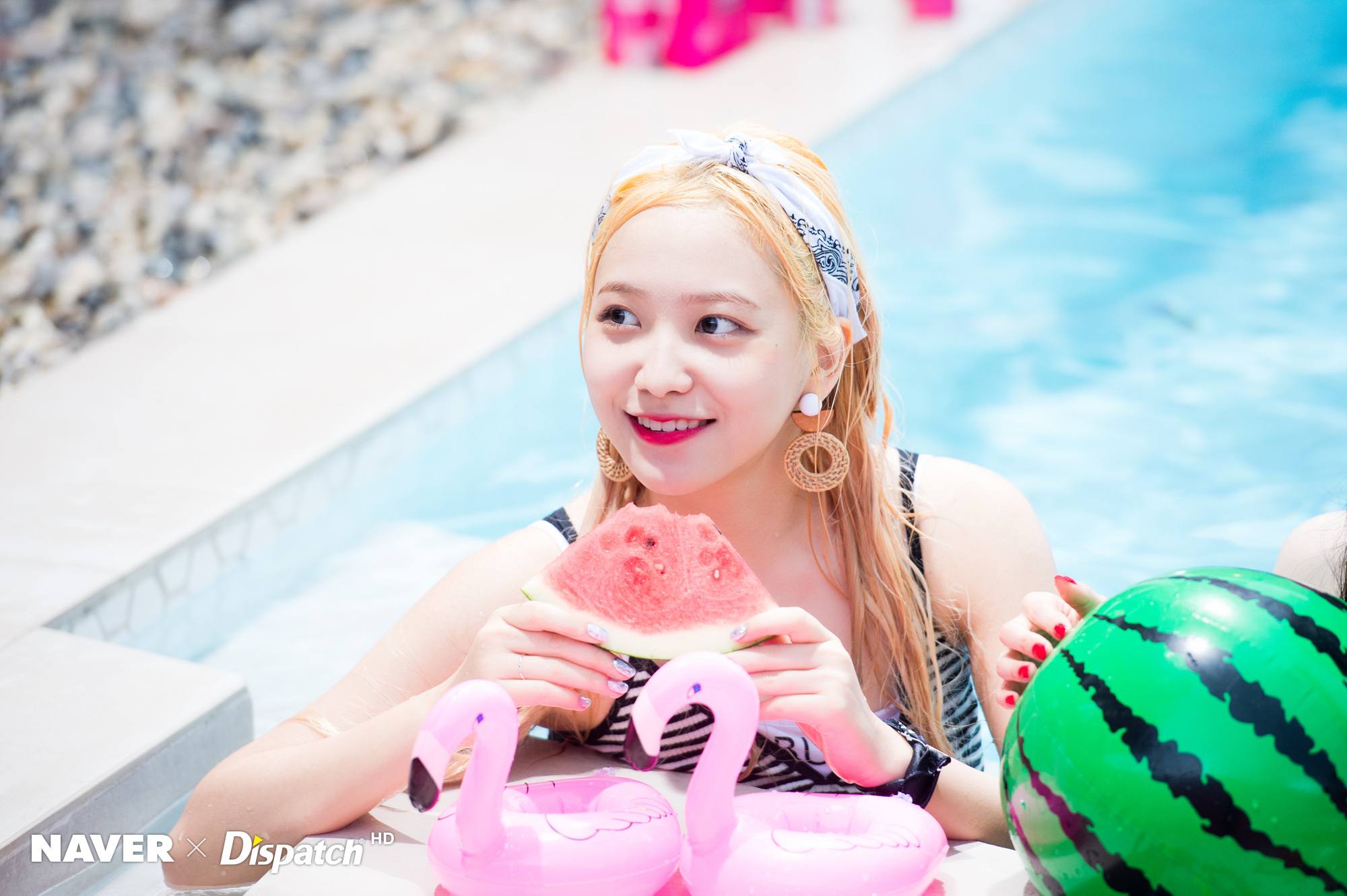 11. Wendy's cute outfit is what summer's all about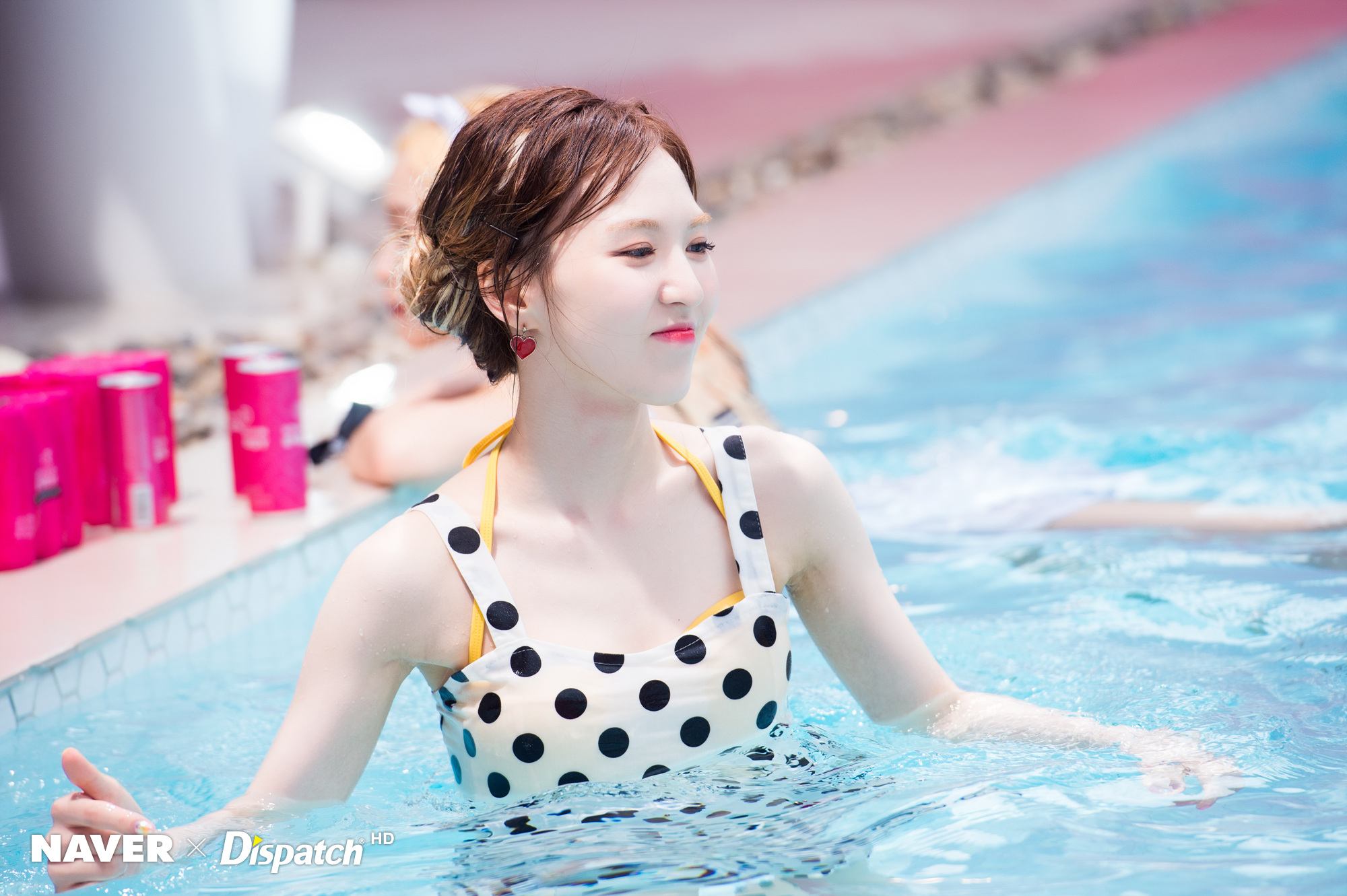 12. Fun in the sun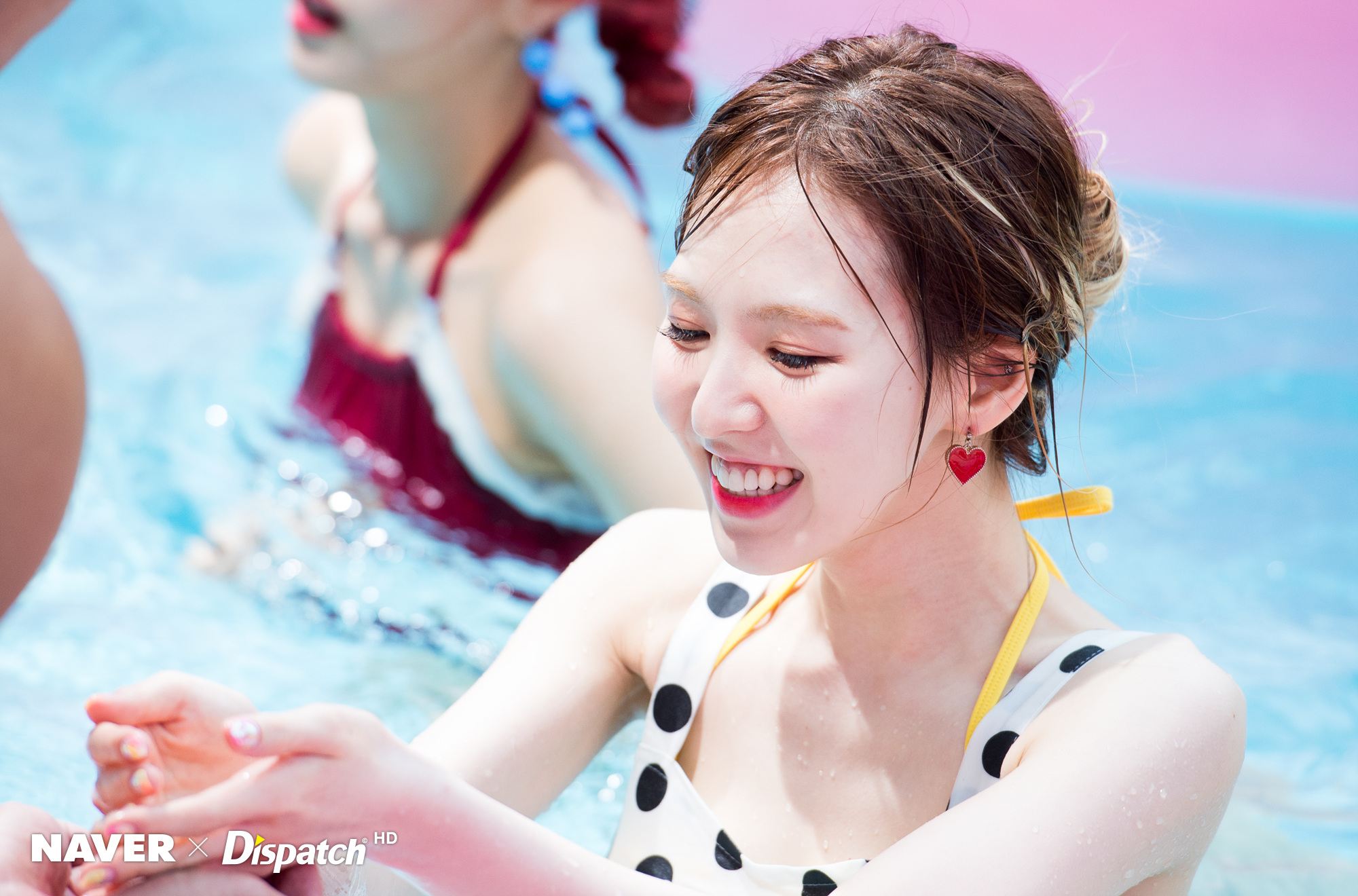 13. Irene bringing out the big guns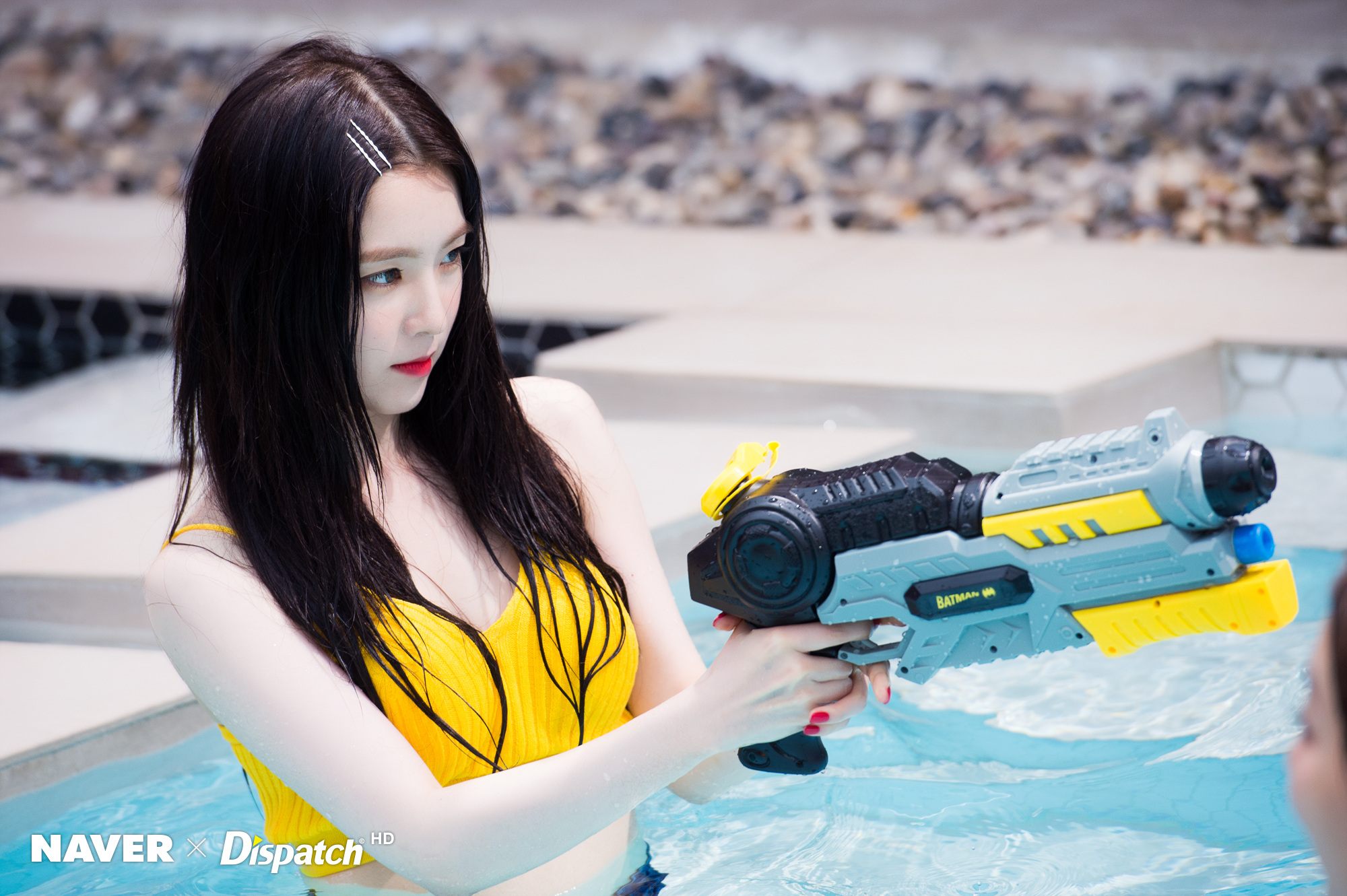 14. Summer fun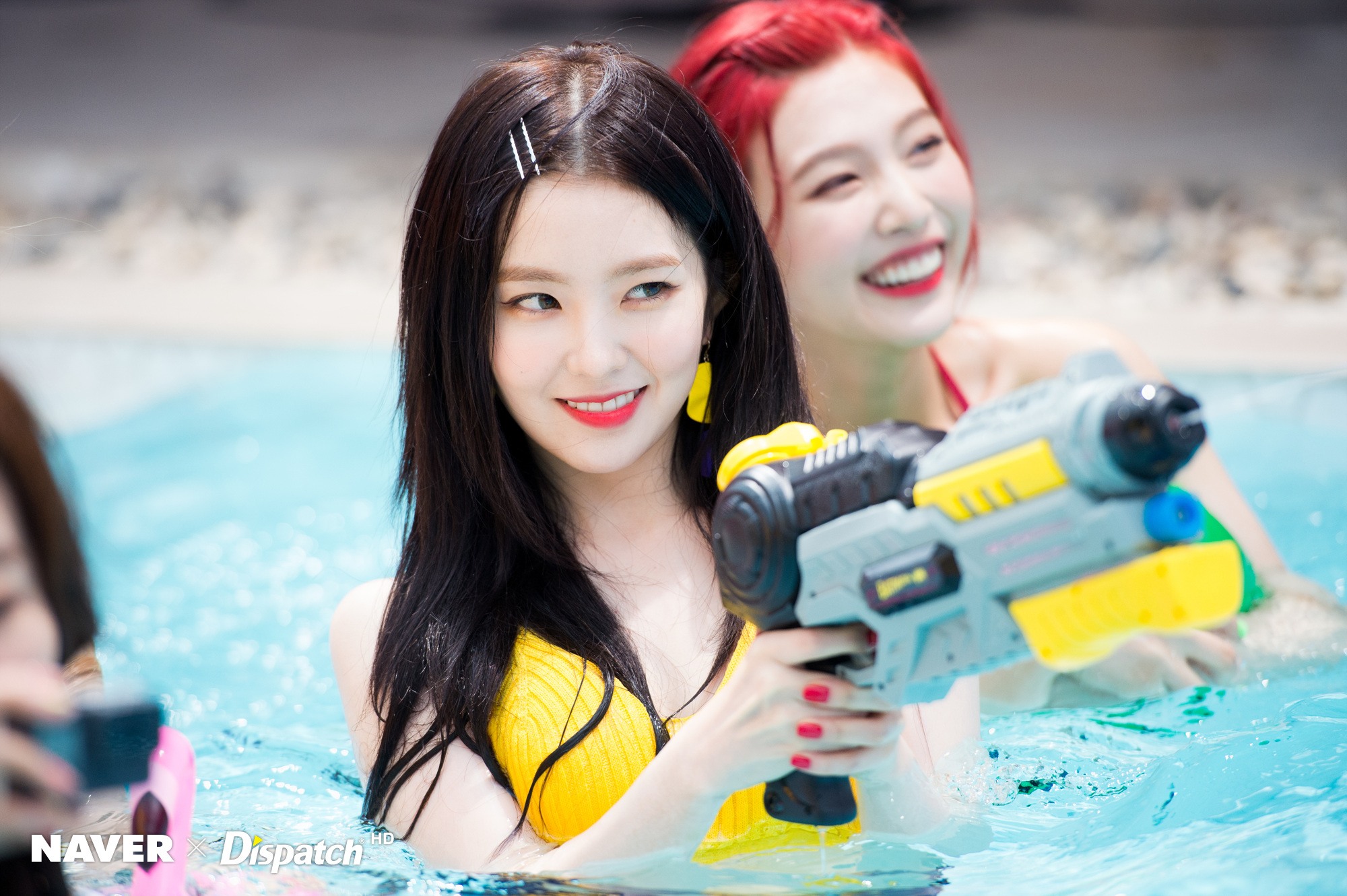 15. Irene knows how to have fun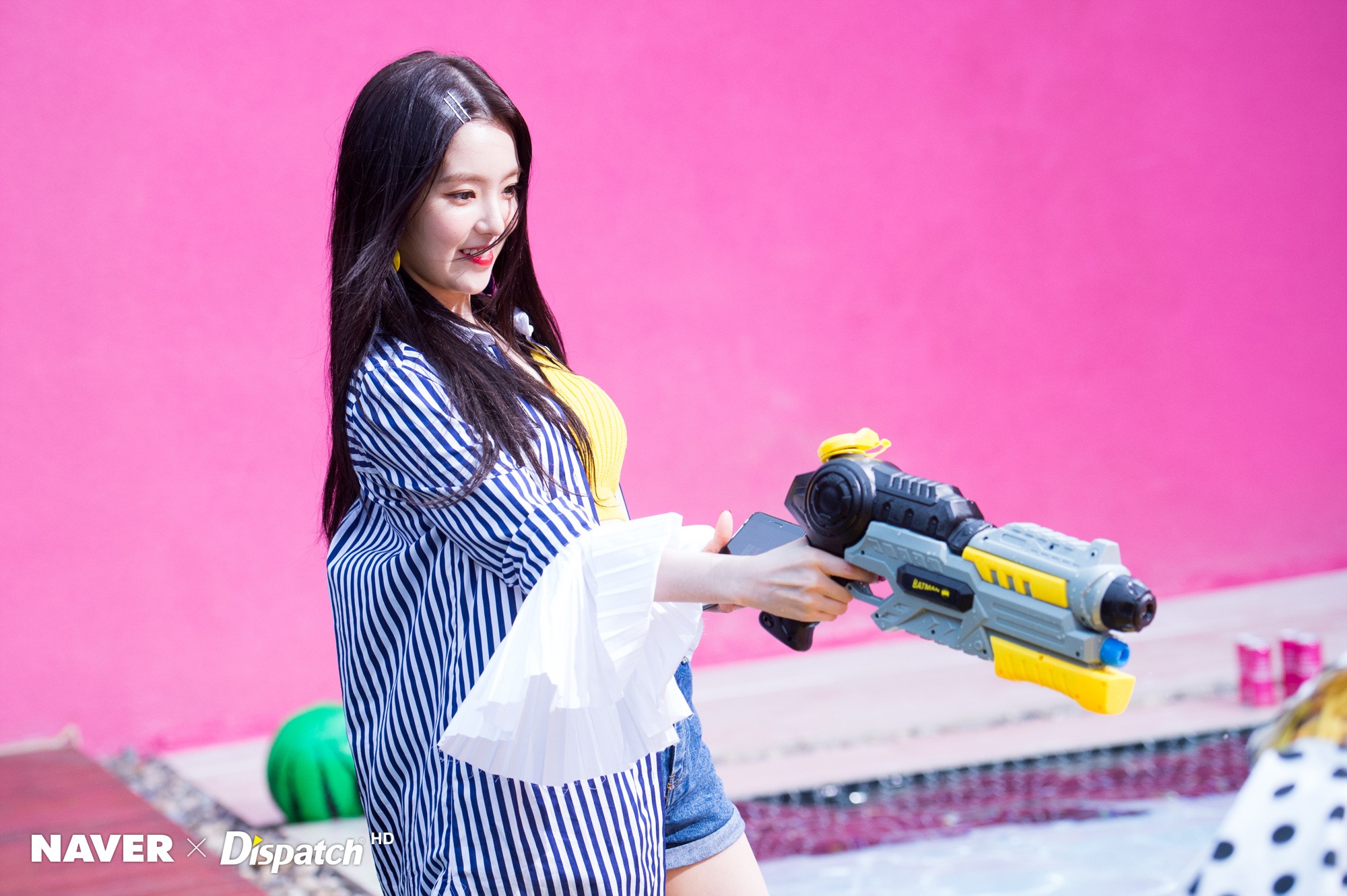 16. Nothing better than summer photos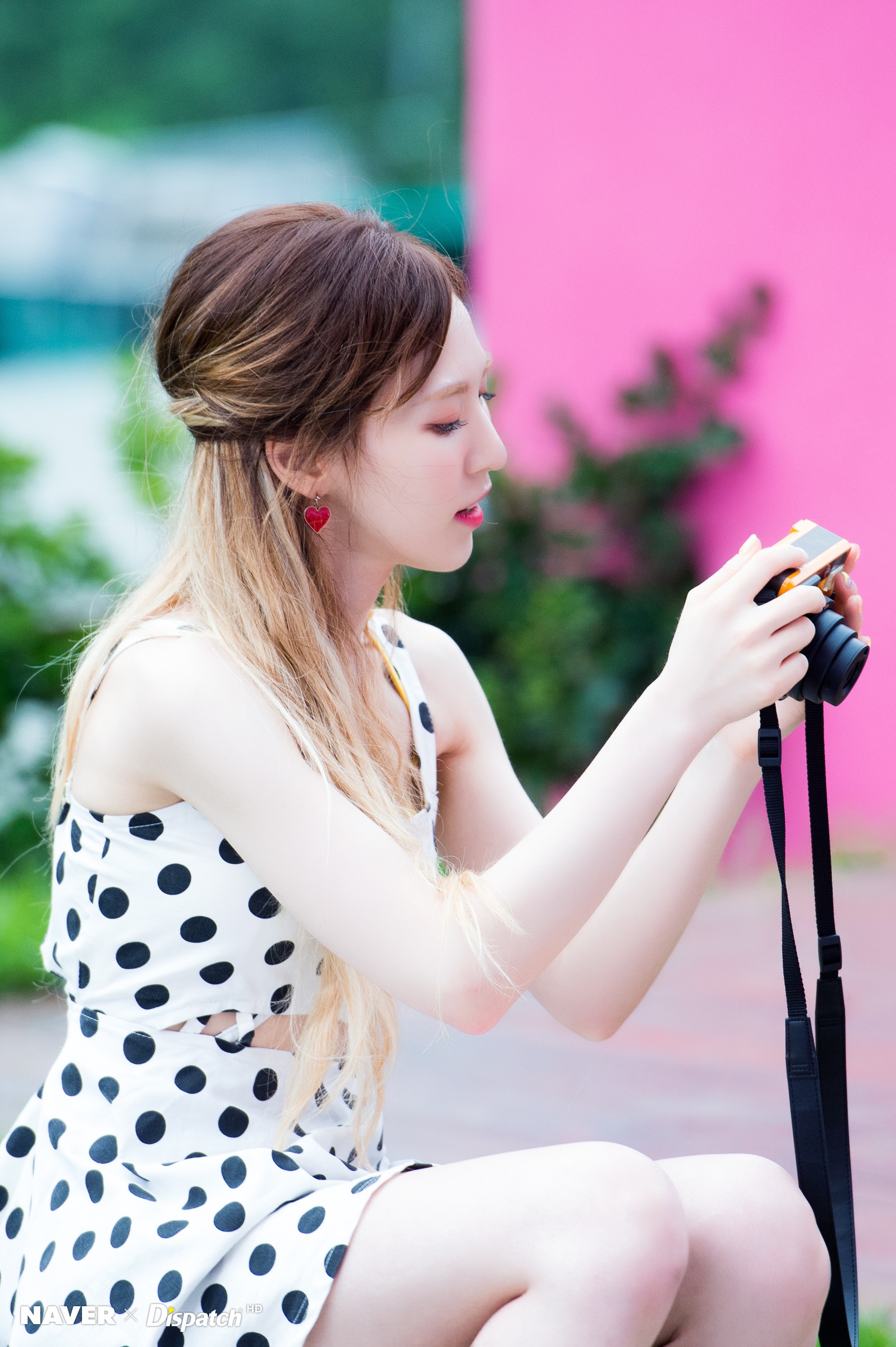 17. More summer fun
18. Ah, summer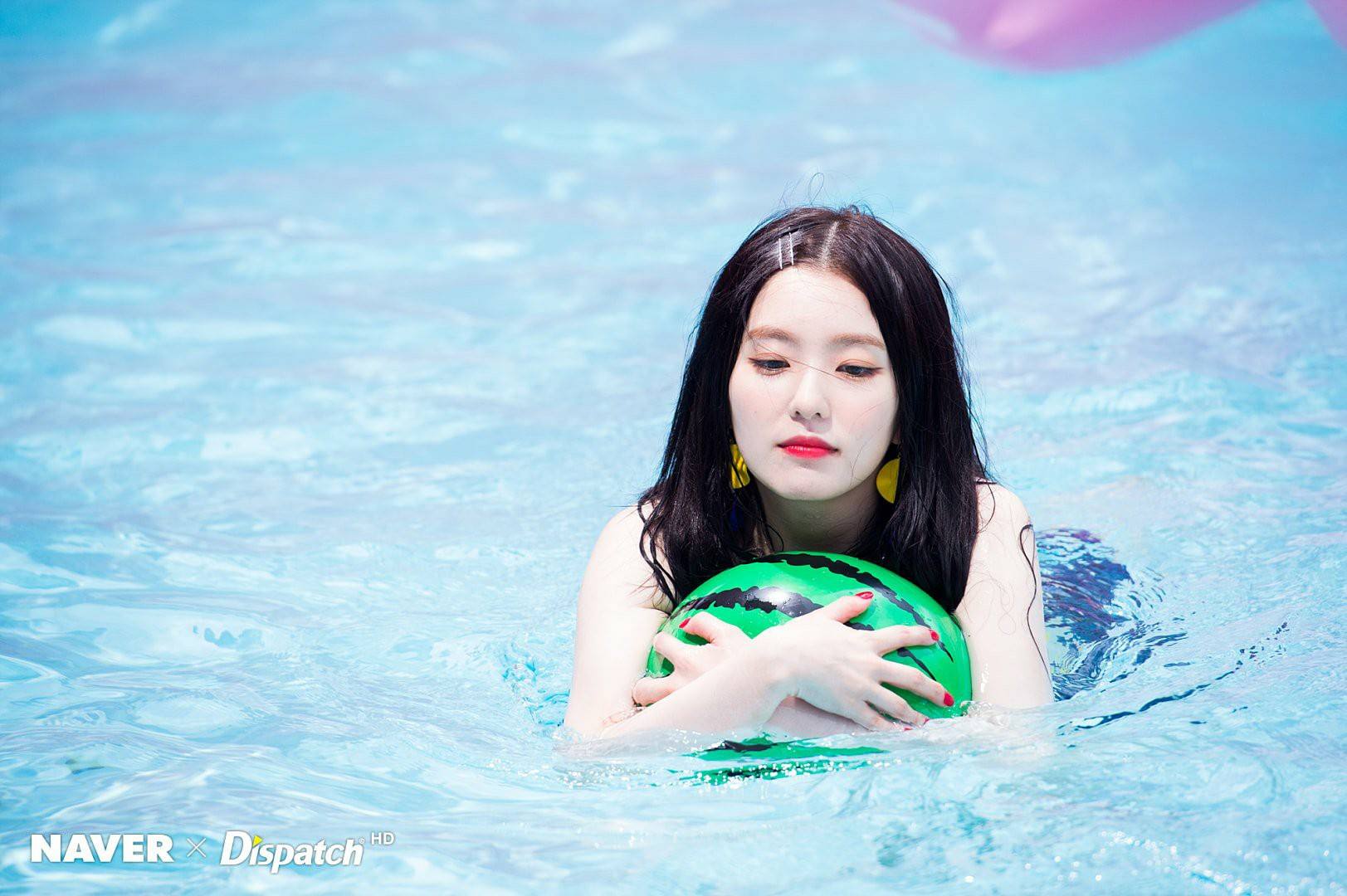 Share This Post