18 Korean Celebs You Need To Be Following On Snapchat
These idols have taken their fanservice to another level with Snapchat and you need to check them out.
While the majority of Hallyu celebrities are on Instagram or Twitter a select few have taken to Snapchat. Snapchat is a more personal form of communication with fans and leads to a lot of hilarious and unfiltered posts since it is more temporary than other forms of SNS.
Here are some of the best Korean musicians' snap accounts!
1. BTOB's Peniel: ID – peniel.shin
Snapchat seems to be more popular with English speaking idols and Peniel is no exception. He often features other idols on his account including the rest of BTOB, Amber, and Eric Nam.
2. 2PM's Taecyeon: ID – taeccool1227
Taecyeon's snap is full of surprises! He's always up to something interesting and never forgets to address his fans every once in a while. His voice so smooth and sensual in this clip from Valentines Day. How could you not follow this charmer?
3. Eric Nam: ID – ericnam
Eric's account is the perfect representation of Eric himself: funny and eccentric. He posts at least once a week at least to check up on everyone and it's always nice to see that he cares even if he's just posting pics of the sky.
4. f(x) Amber: ID – ajol.0918
One of K-pop's pioneers on Snapchat, Amber has been around for a while and regularly updates. Following her, you'll get to hear her range of languages on the daily and see a ton of cute puppies and idols featured. Plus who could resist her funny antics with Eric, Krystal, and Peniel?
5. MissA Min: ID – therealminnn
Another pioneer and part of the English speaking crew, Min is a must when it comes to K-pop Snapchats.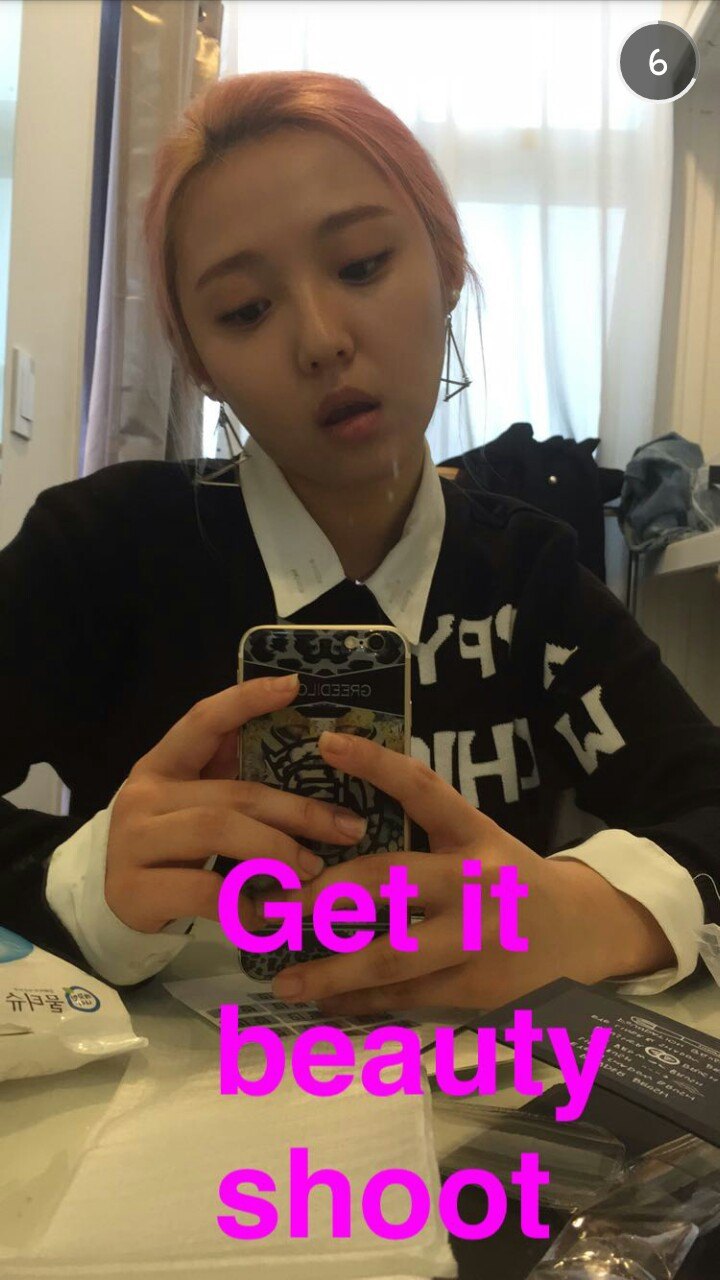 6. Girls' Generation Tiffany: ID – stephanieyoungh
Girls' Generation is one of the main groups present on Snapchat. Tiffany often posts with the girls and lets you get a glimpse into her exciting life.
7. Girls' Generation Taeyeon: ID – taeyeon3.9
Taeyeon is the queen of selfies. Following her means that you'll get to be slain on the daily by her visuals and vocals.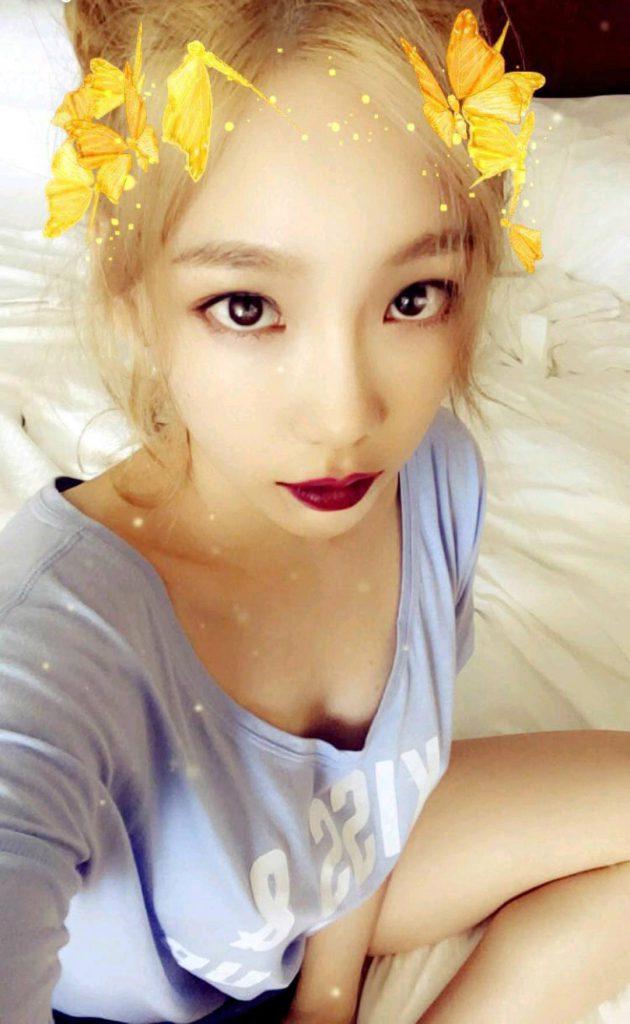 8. Girls' Generation Yuri: ID – yurikwon_gg
Cutiepie Yuri loves to troll. Much like Tiffany, she posts a lot with Girls' Generation and other artists. Her posts could bring a smile to anyone's face even on the worst of days.
9. Girls' Generation Sooyoung: ID – sooyoungchoi210
It's always great to see Sooyoung's snaps as her personality really shines through. She's playful and adorable in every post and shares a lot of what she does throughout the day.
10. Hyuna of Nine Muses: ID – moyahoya119
Sharing the hilarious and beautiful moments of not only herself but her group as well, Hyuna's snap is a great way to get your fill of Nine Muses.
11. Lee Hi: ID –  leehi_hi
Watching Lee Hi's adorable snap is like having a virtual best friend. She shares so much of herself there's no way you can't fall more in love with the talented singer.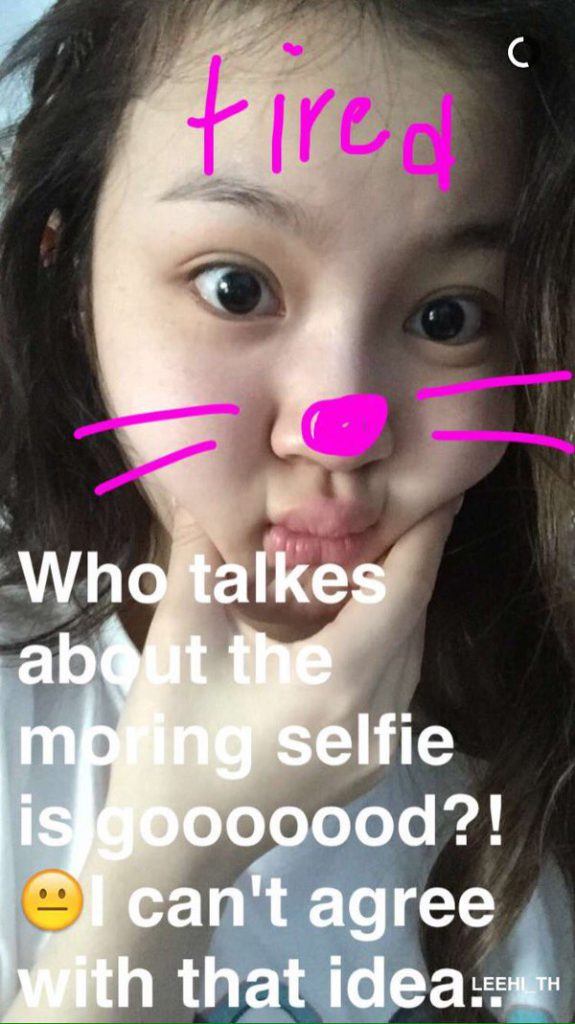 12. Tablo of Epik High: ID – bornhaters
Tablo's s snap is filled with daily life and family. Seeing Haru continue to grow is a real treat for any Return of Superman fans.
13. Jay Park: ID – aomgjaypark
A peek into the world of AOMG is the real meat of Jay's account. Plus he posts some of the greatest selfies and cute videos ever.
14. GRAY: ID – callmegray
This totally talented, handsome artist kills it with fanservice on Snapchat. Gray's charismatic posts will make you fall for him in an instant.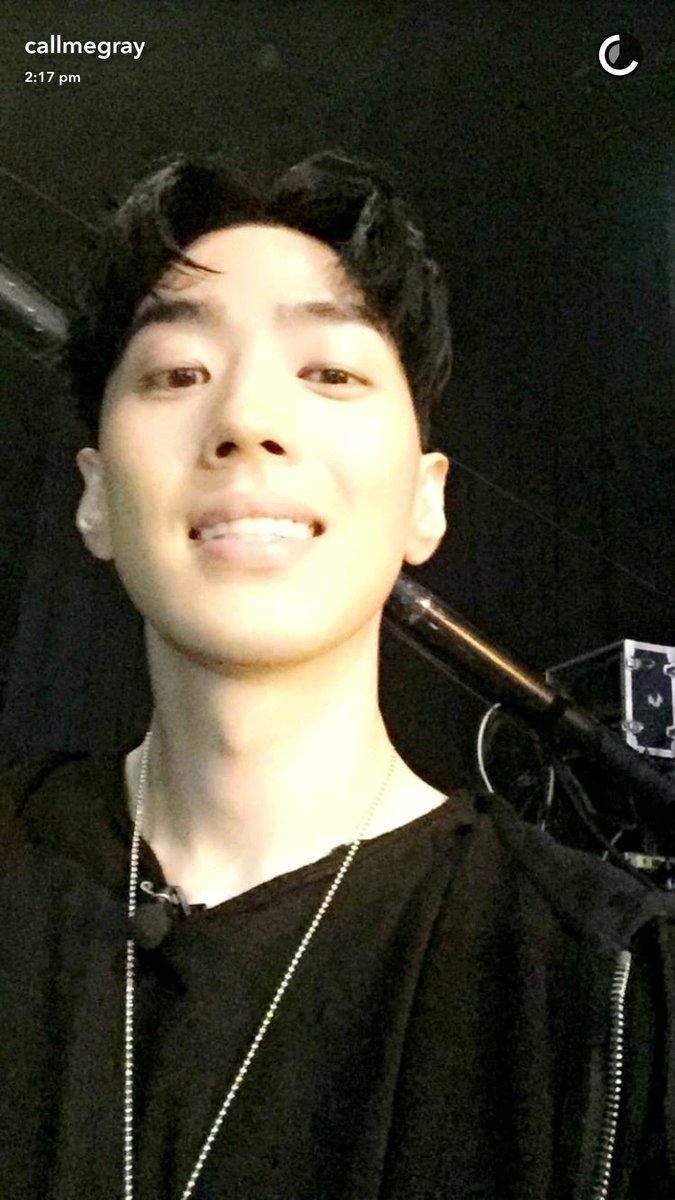 15. Simon Dominic: ID – longlivesmdc
Here we have another troll who loves to expose his fellow labelmates and it's just too funny not to watch.
16. Jessi: ID – jessiho88
Jessi really shows another side to herself on her Snapchat. You get to see her softer side and how she lives a really cool, down-to-earth lifestyle.
17. Jessica Jung: ID – jessica.jsy
Another selfie queen, Jessica has a very pretty and chic snap. For those of us who miss the Jung sisters, her account is a godsend.
18. Nicole :ID – nicole911007
It's great to still be able keep up with Nicole even though she doesn't promote with KARA anymore. Her lovely smile is a real highlight to anyone's day.
These idols are opening up to us with Snapchat and it's serious gold. Which accounts are you going to go follow?
Share This Post