19 Photos of SM Entertainment idols in uniform will make you wish you were still in school
These pictures of SM Entertainment male idols who attended the same school went viral for their good looks. 
These 8 SM Entertainment idols all attended one of Korea's most prestigious art schools, Seoul Academy of Performing Arts. The school is one of the top art schools in Korea, in which many idols are known to attend. Popular idols such as BTS's Jungkook, and GFRIEND's Umji and SinB recently graduated from the school.
Here are some of the fans' favorite pictures of idols who graduated or are still attending the school, under SM Entertainment.
1. EXO's Kai   

Kai graduated on February 9th, 2012 in Broadcasting.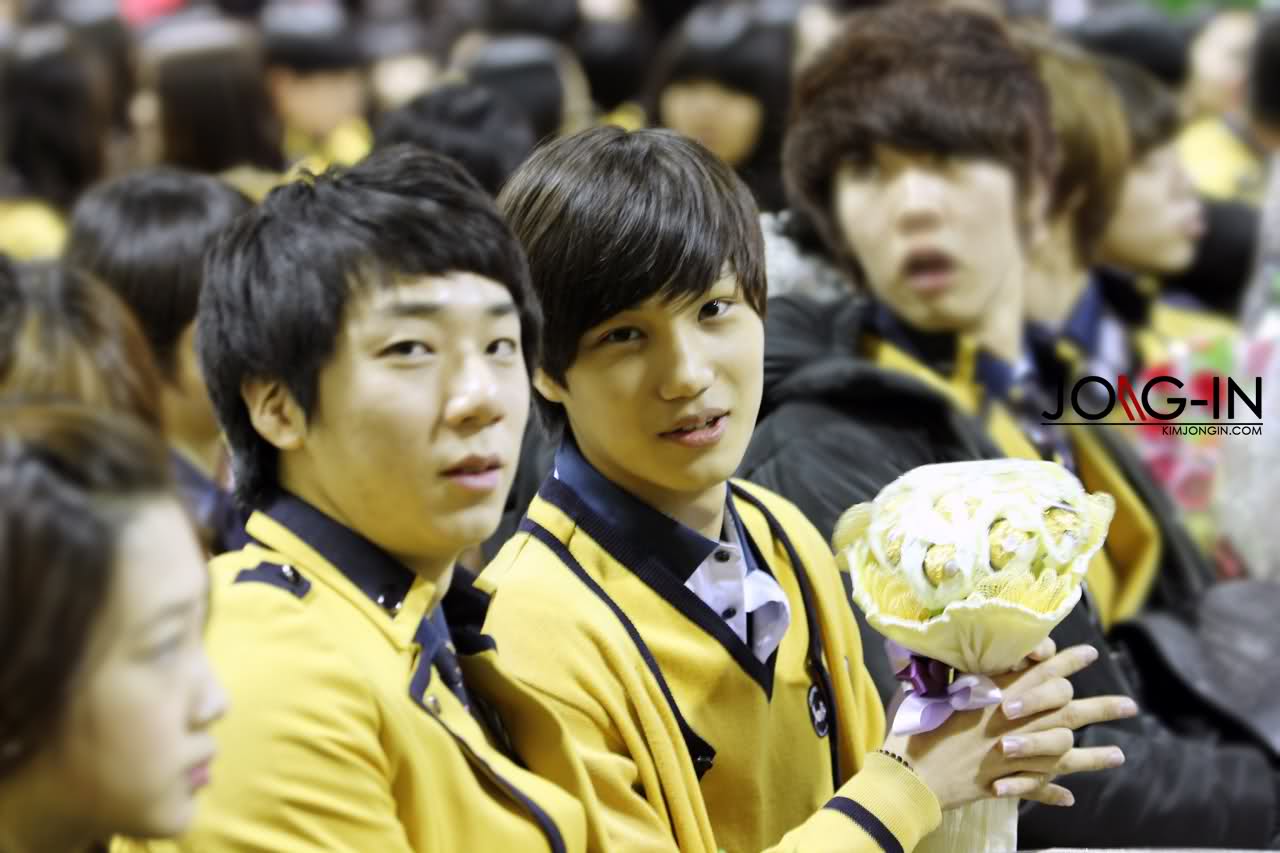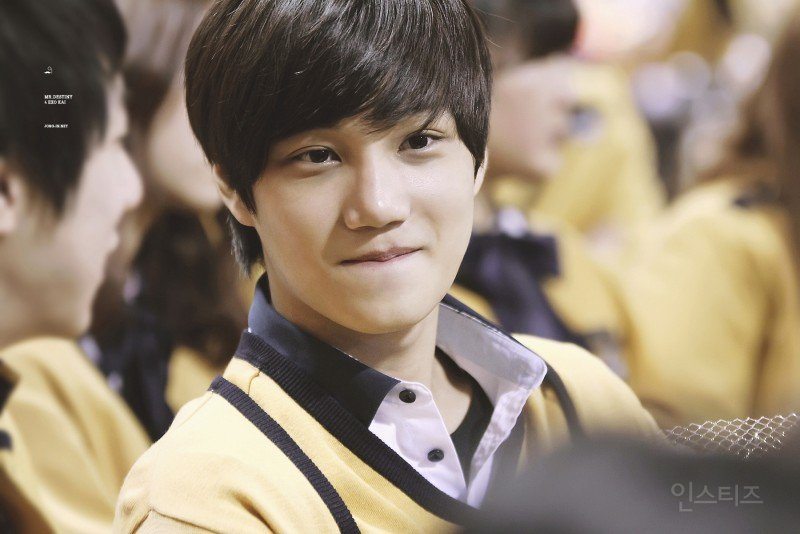 2. EXO's Sehun
Sehun graduated in Practical Dance on February 7th, 2013 alongside Girl's Day's Hyeri.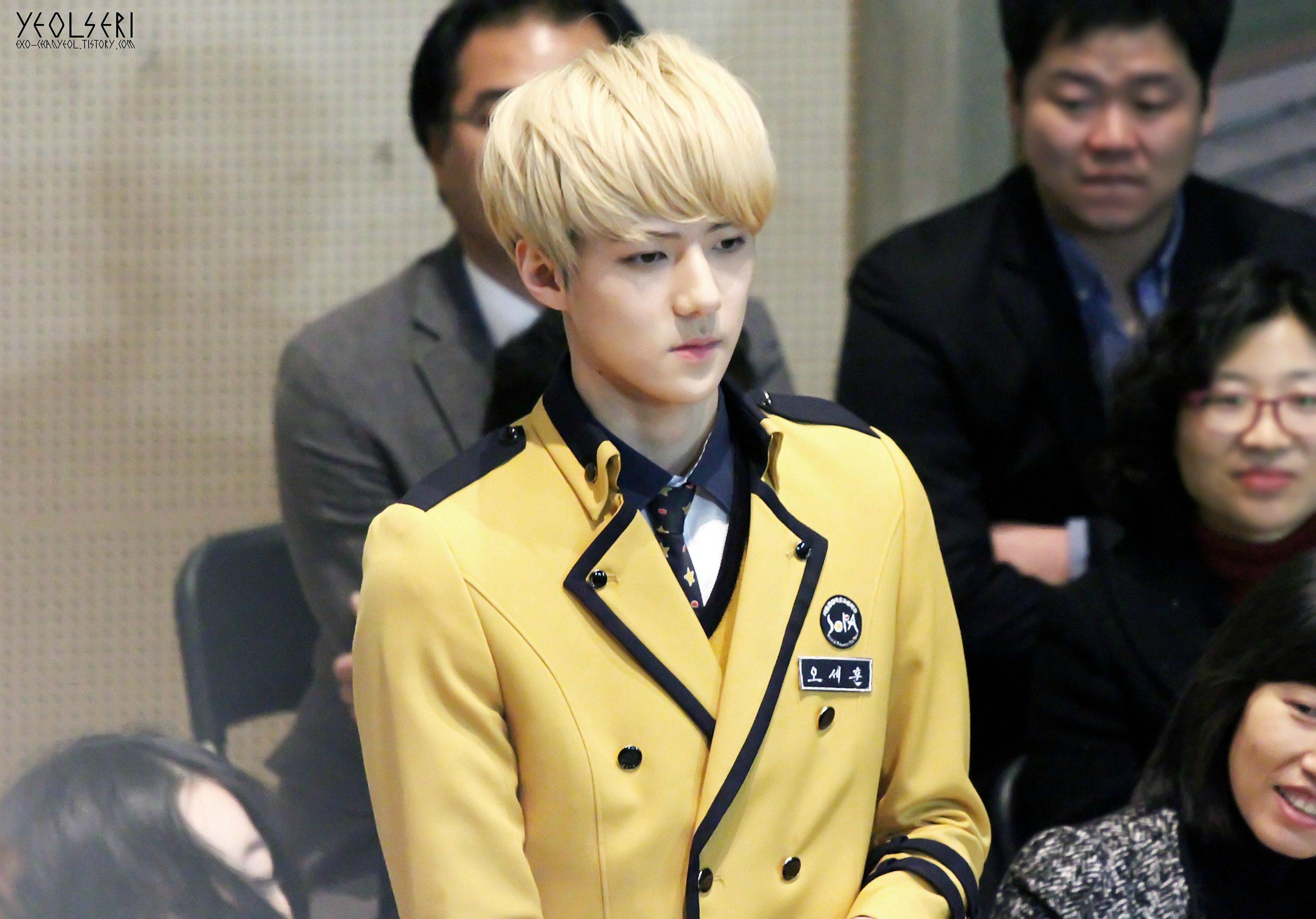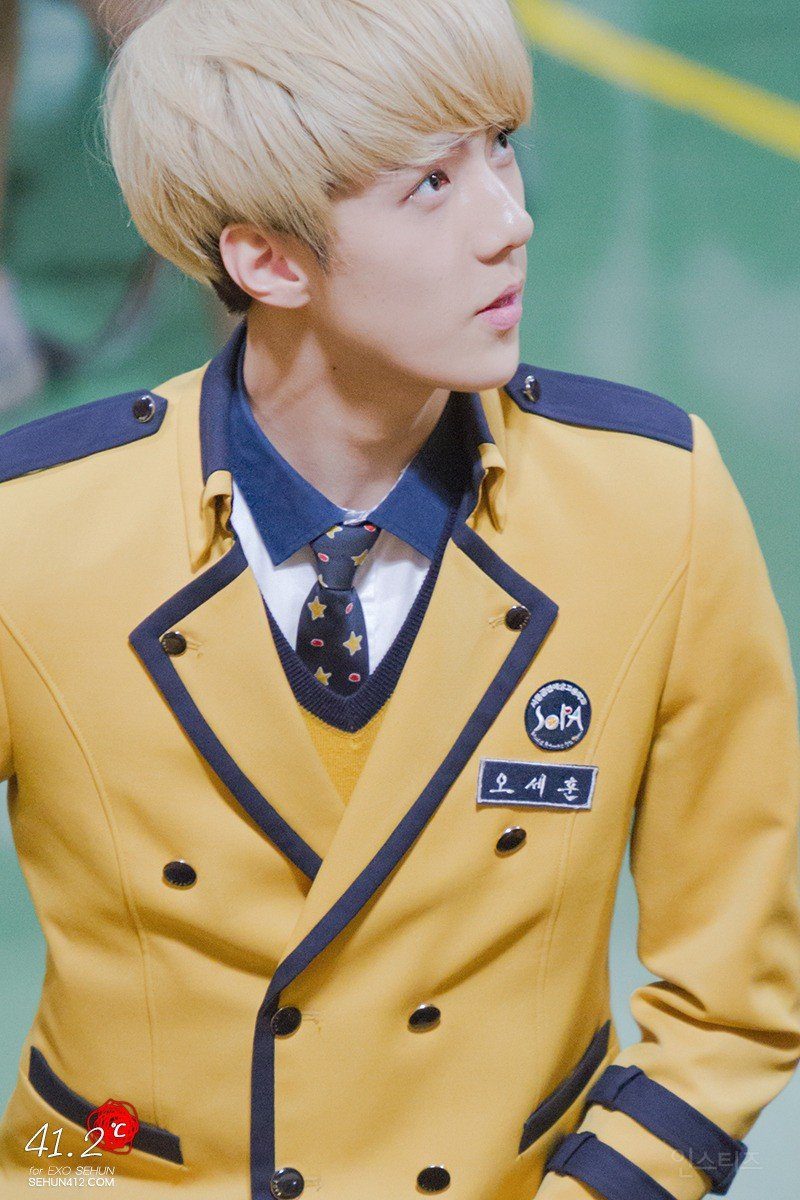 3. NCT's Taeyong
Taeyong graduated in 2014 in Practical Music.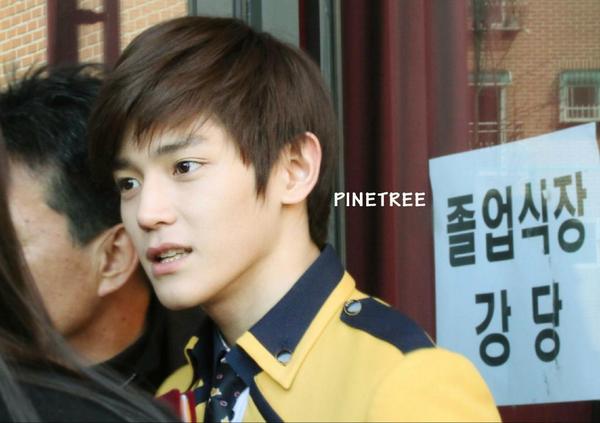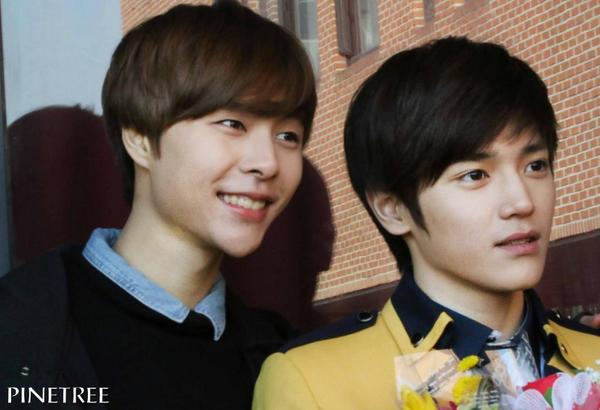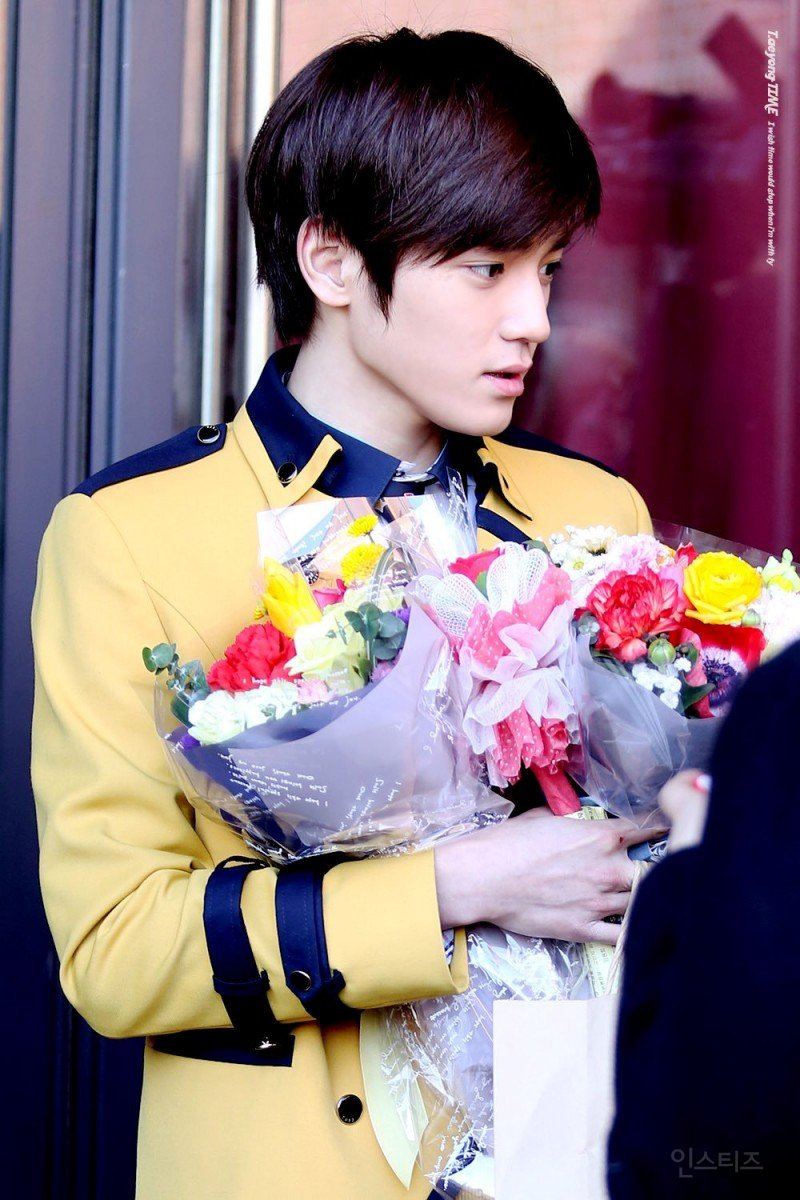 4. NCT's Jaehyun
Jaehyun graduated in February 2016 in Broadcasting.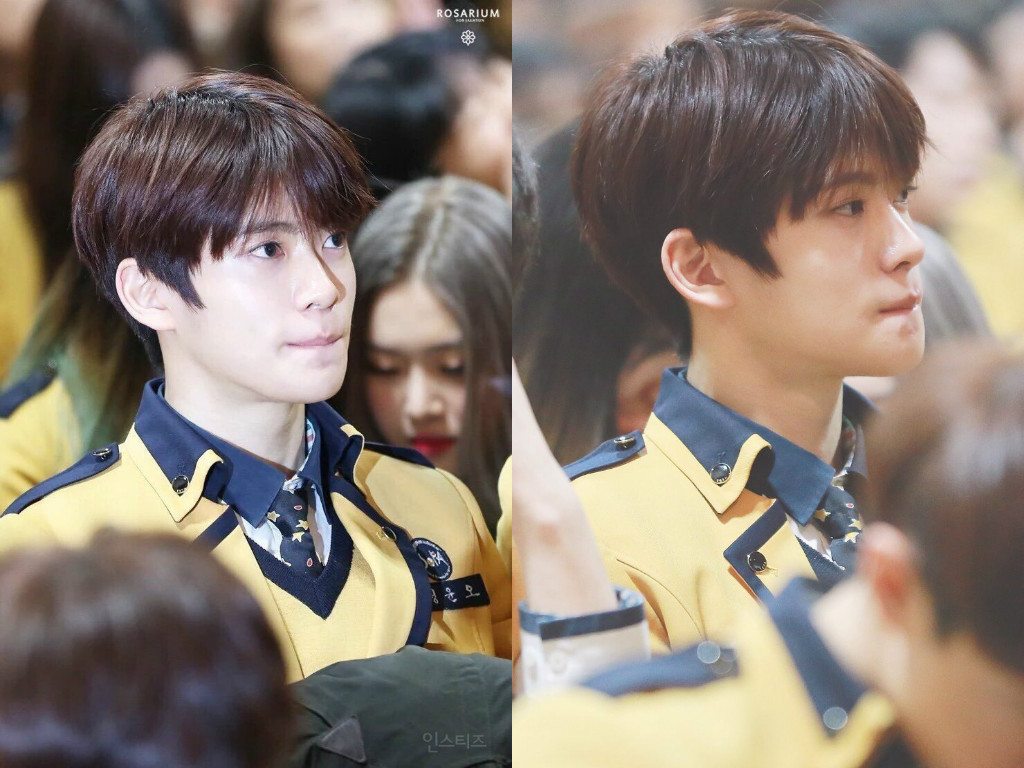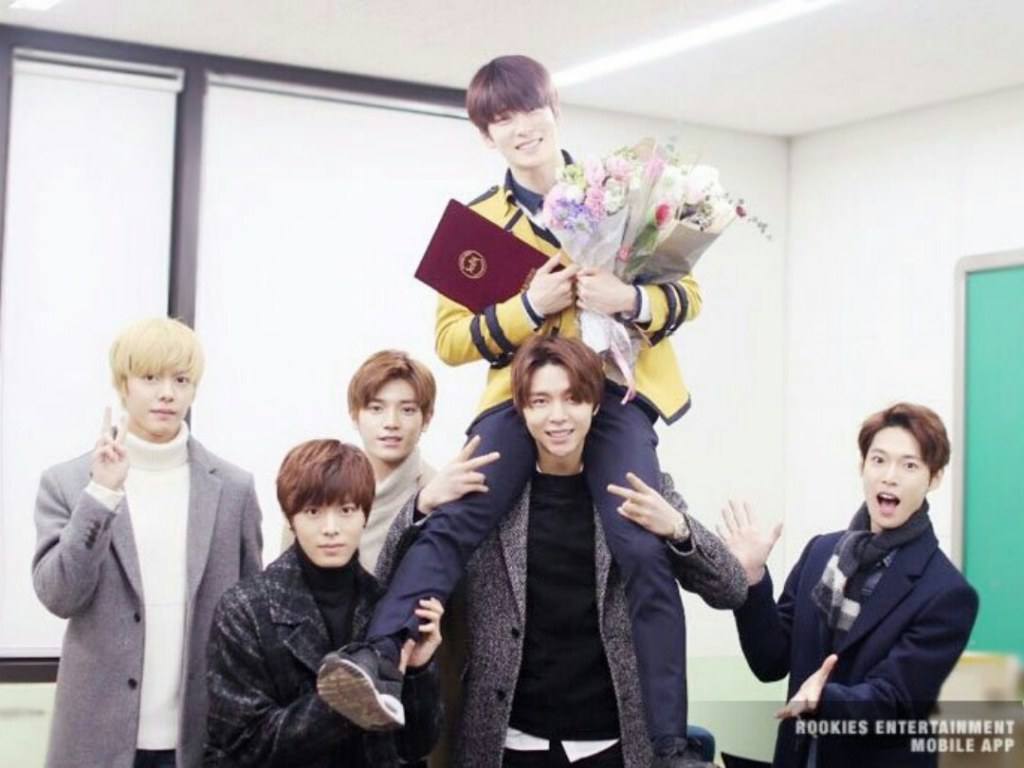 5. NCT's Mark
Mark is still attending the school and is under the Practical Dance department.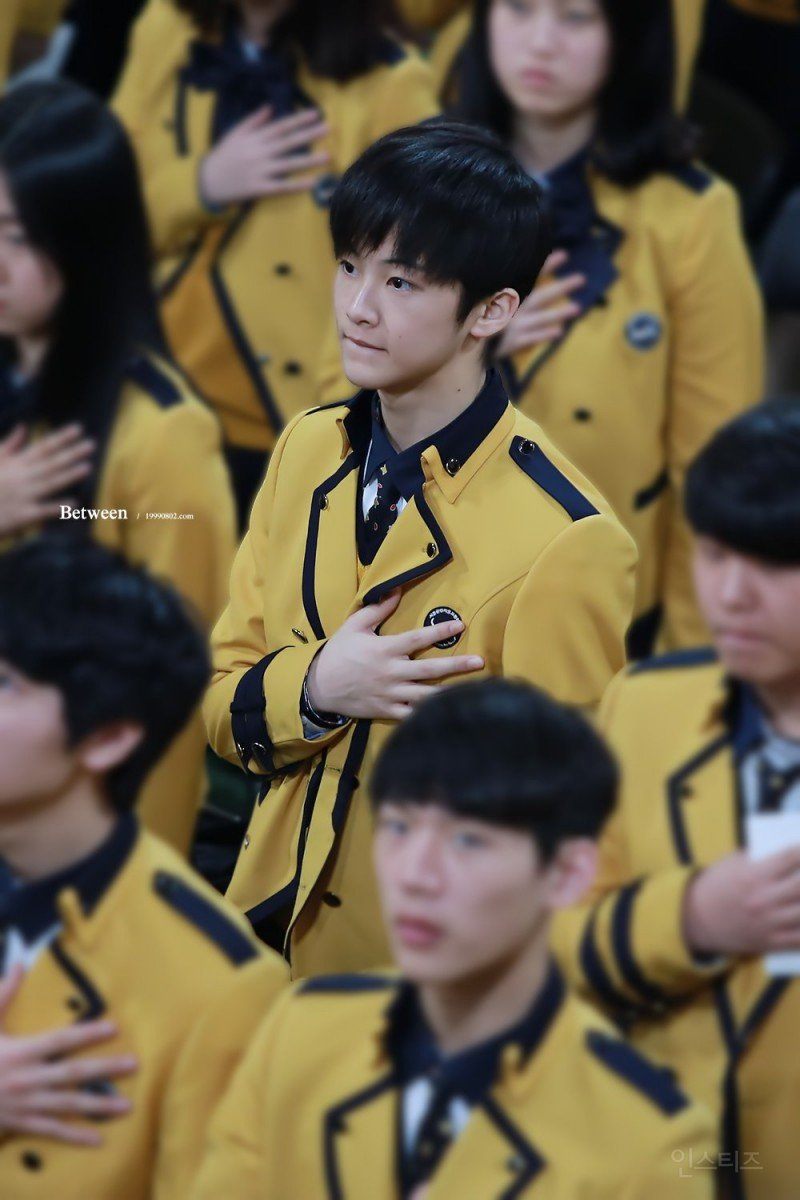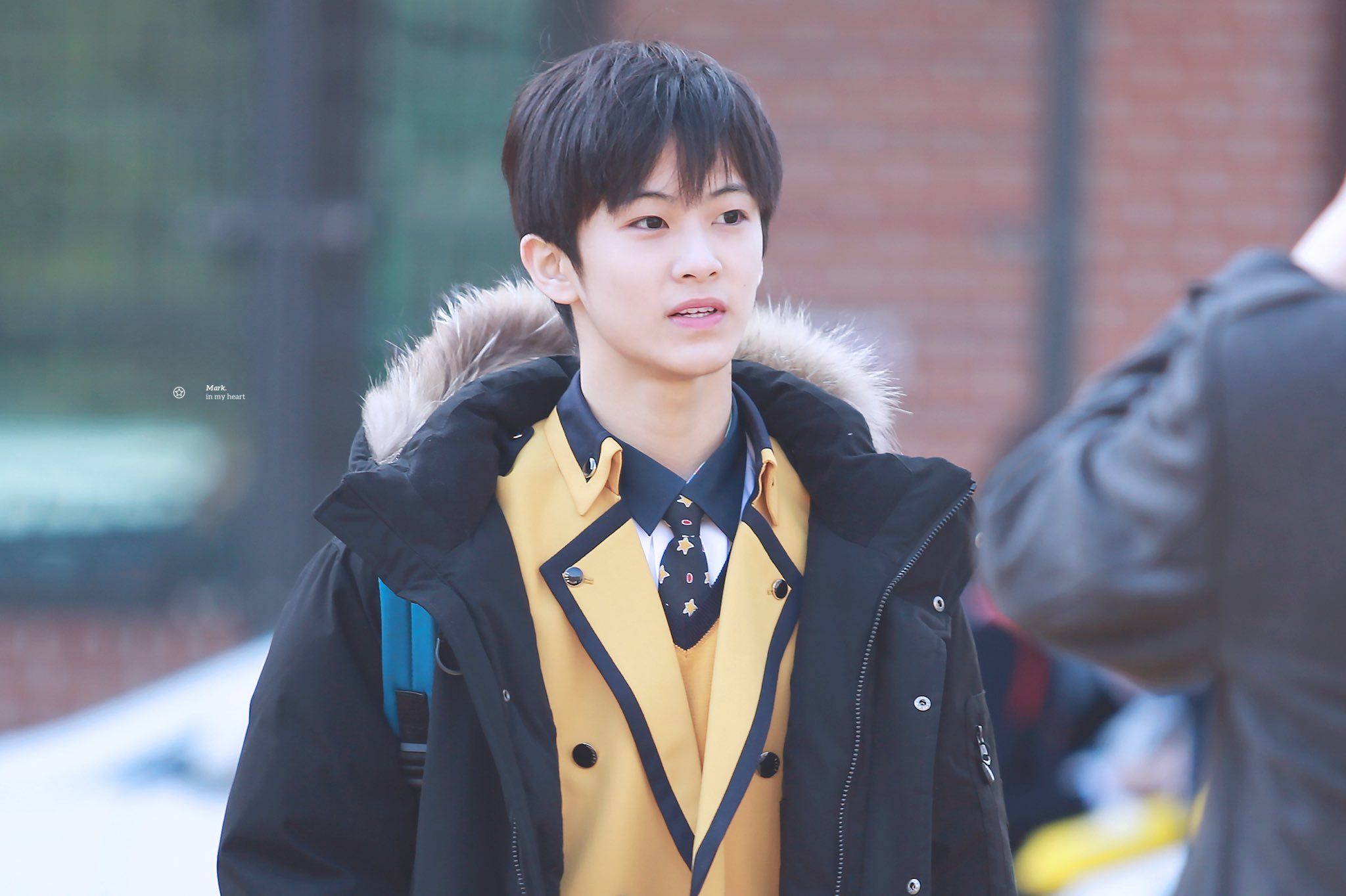 6. NCT's Haechan
Haechan is also still a student at Seoul Academy of Performing Arts where he is part of the Practical Music Department.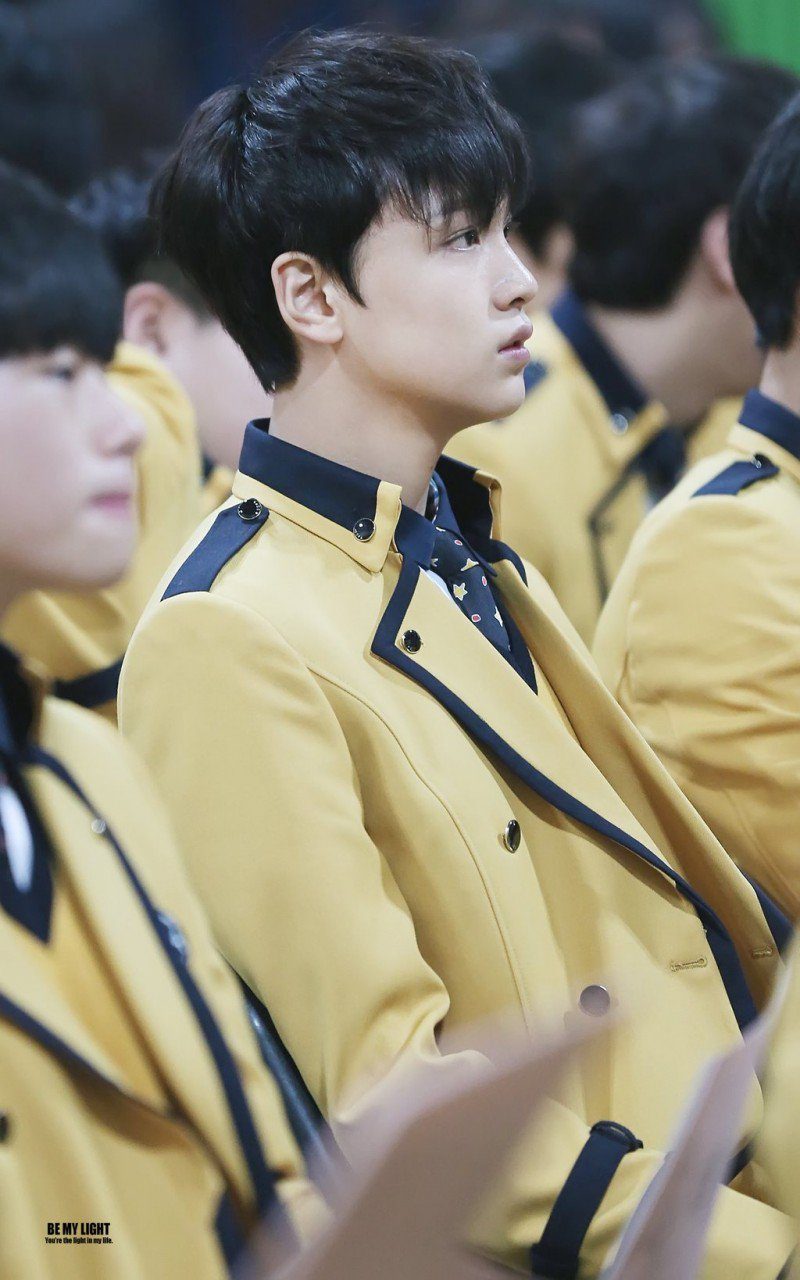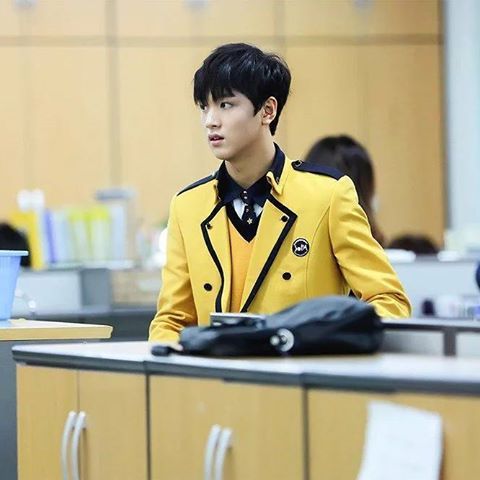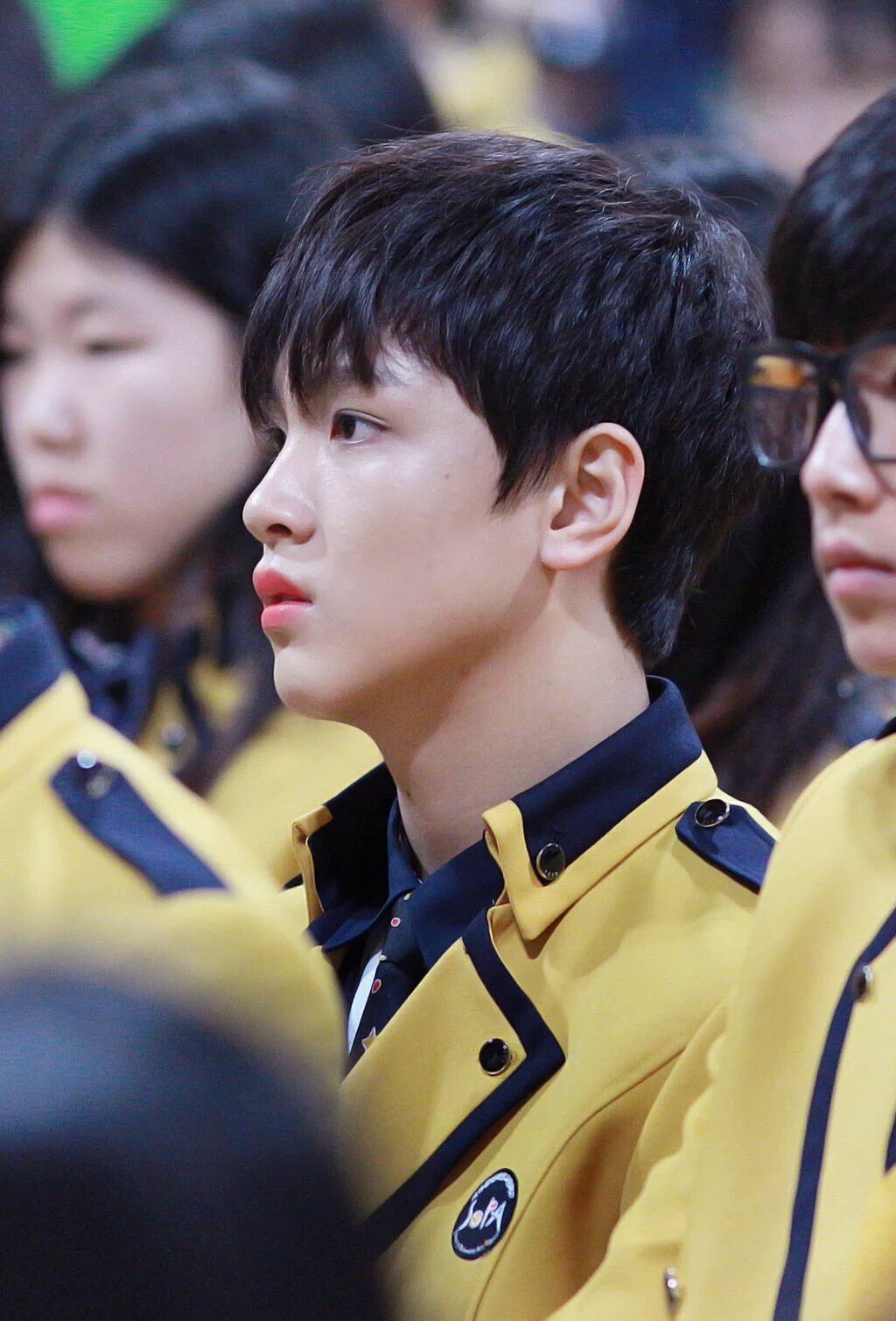 7. NCT's Jeno
Jeno is studying in the Practical Dance Department.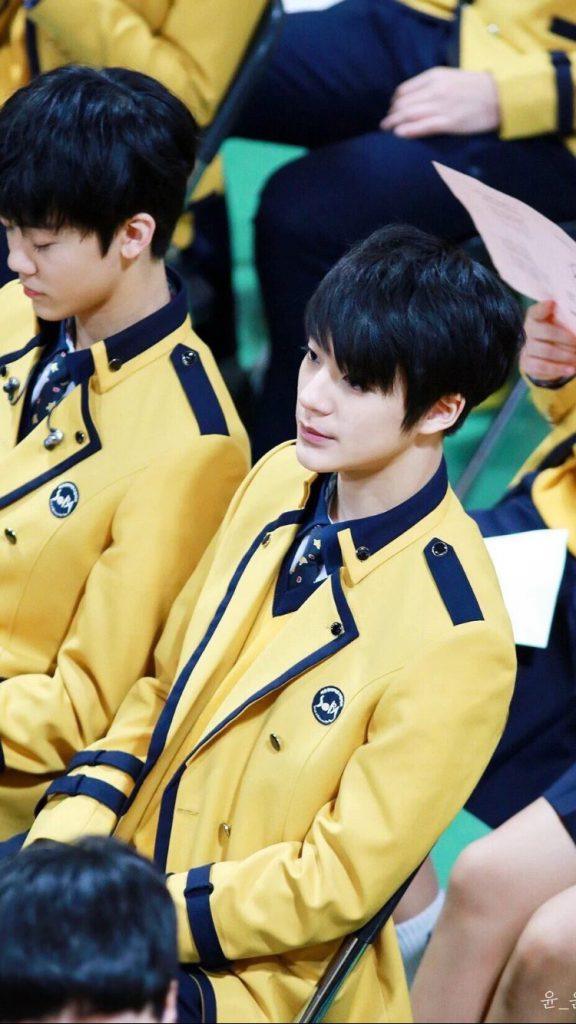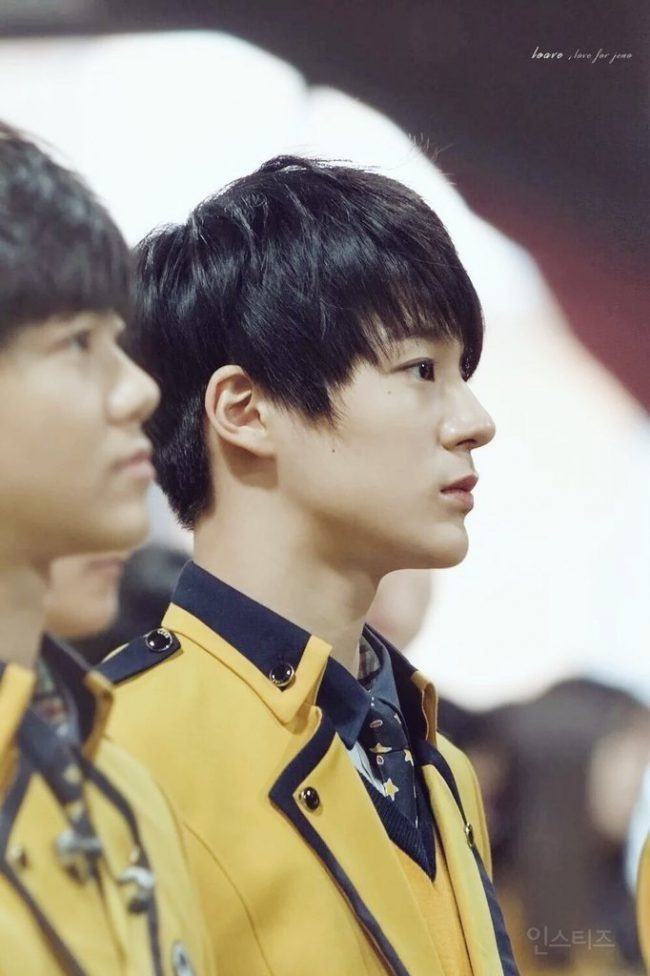 8. NCT's Jaemin
Jaemin is also studying Practical Dance.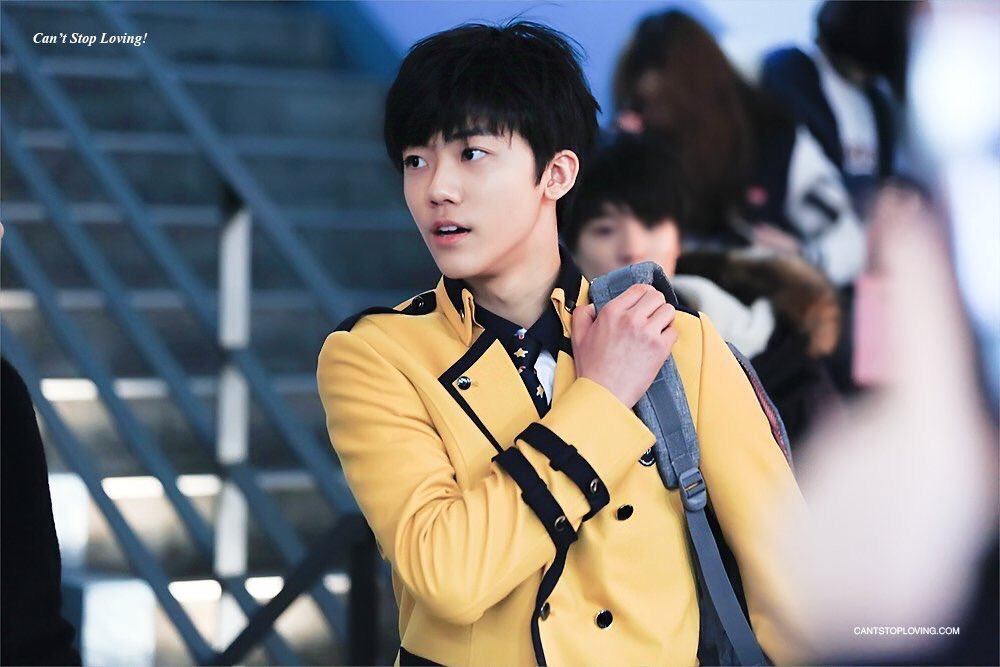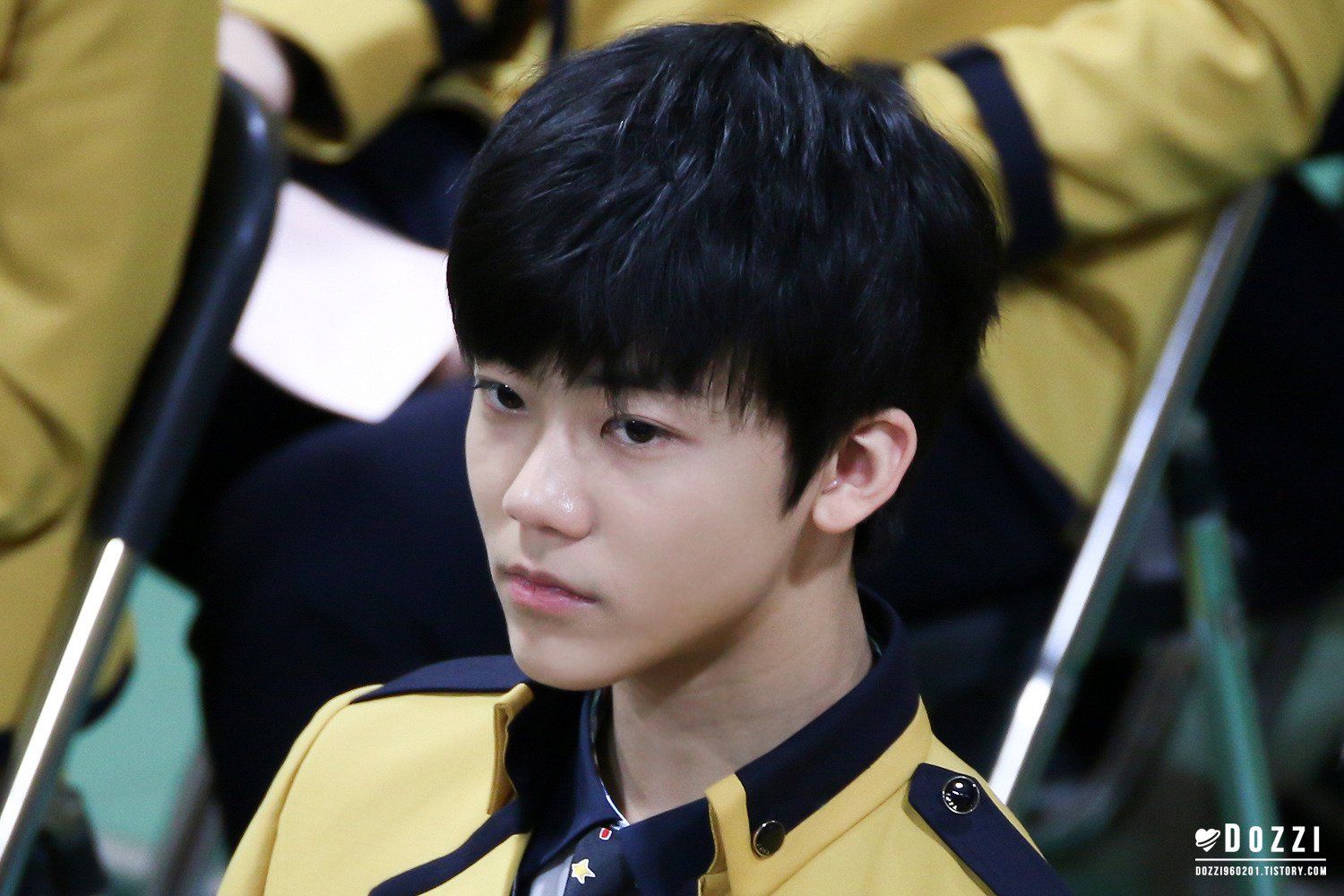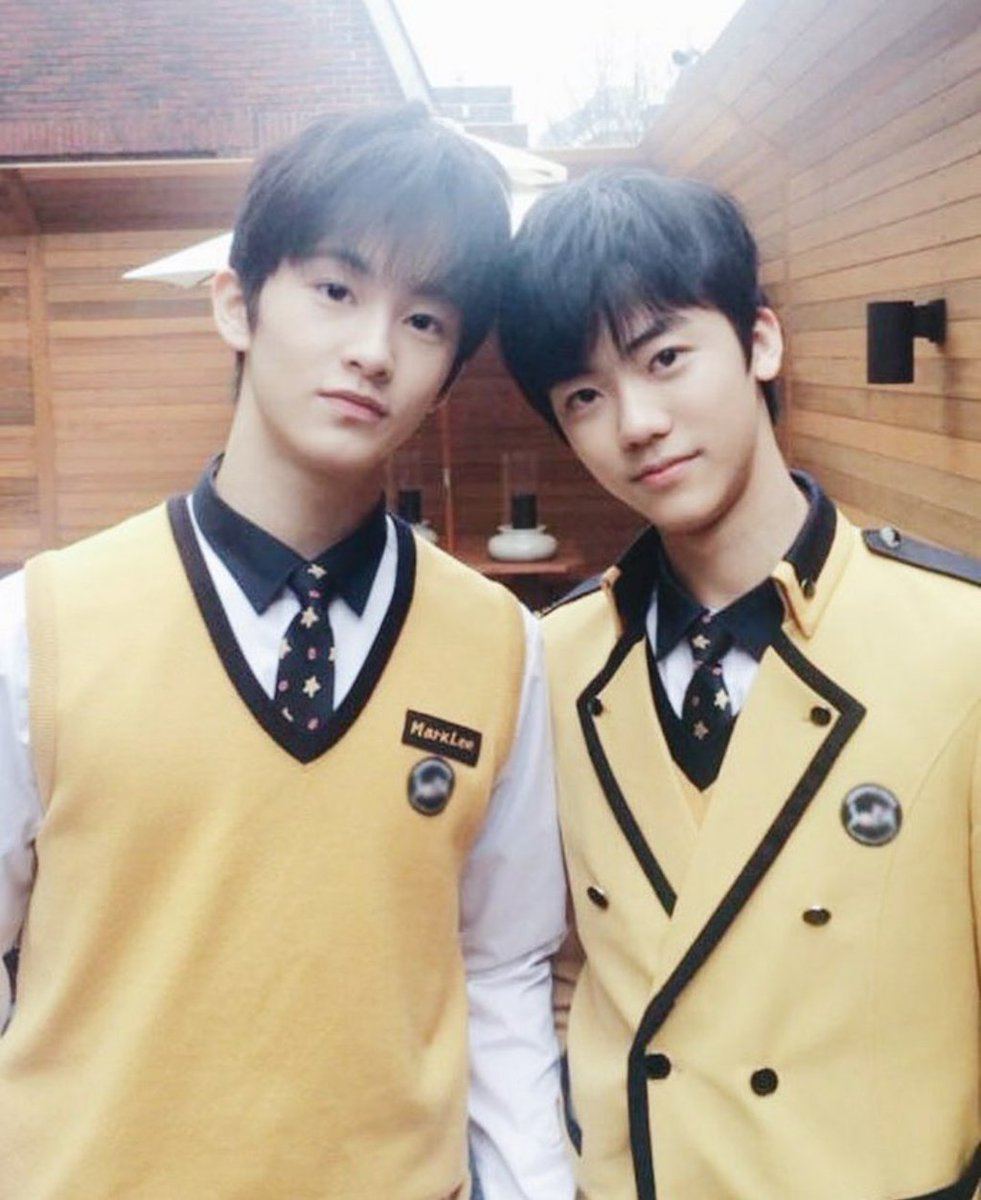 Share This Post