This 19 Year Old Female Rookie Is The Next Top Visual Idol
Moon Hee debuted just a few months ago, but she's already drawing crowds of fans.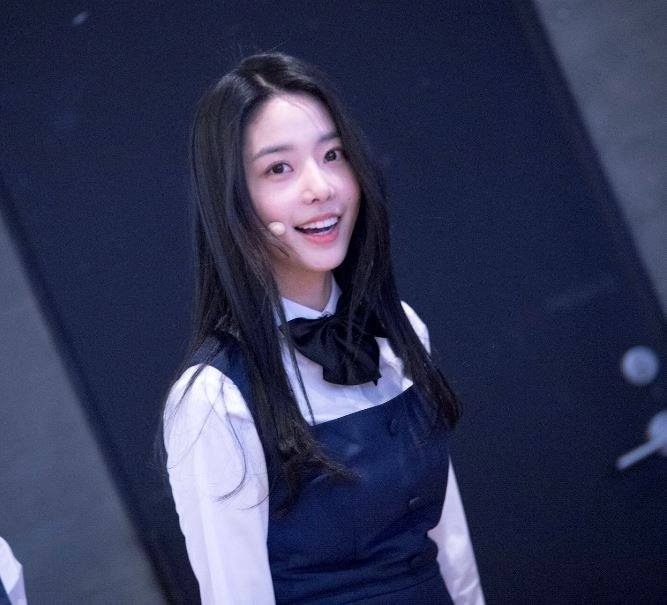 Moon Hee is part of Bonus Baby, a 6-member rookie girl group that debuted in January under Maroo Entertainment.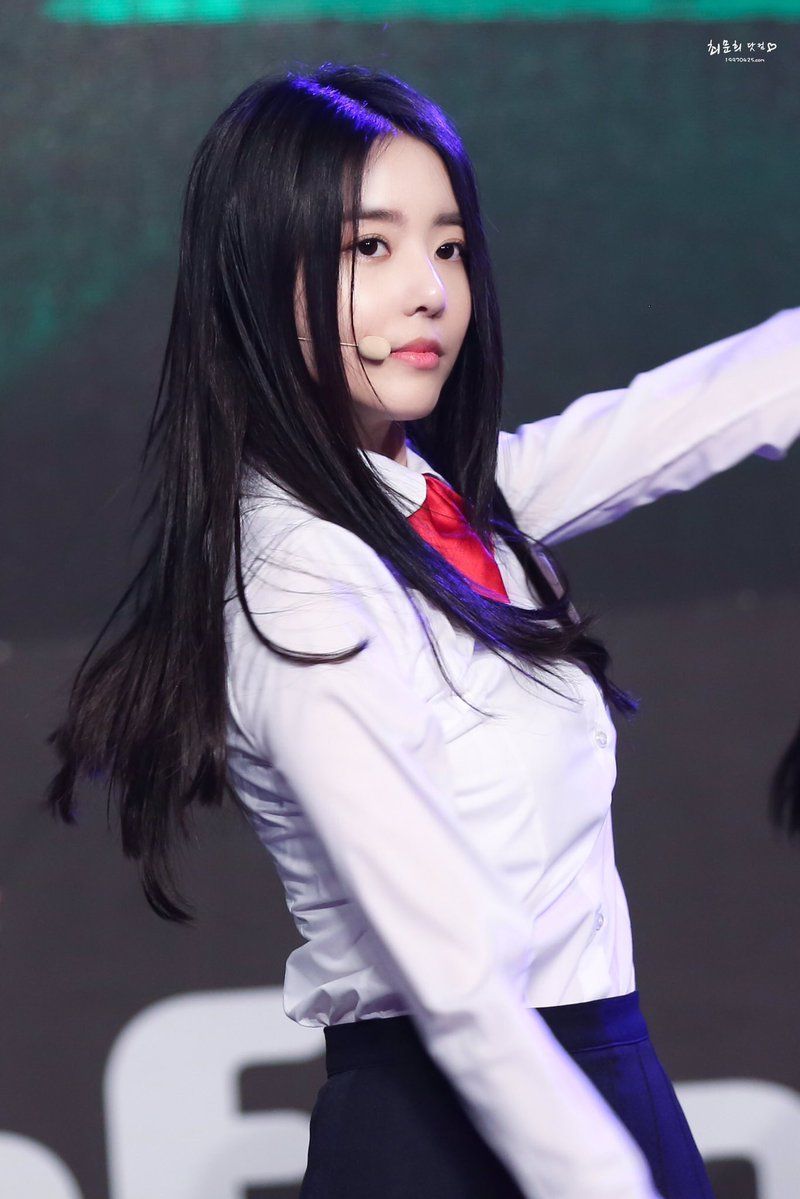 Interestingly enough, she is the oldest member of the group at just 19 years old.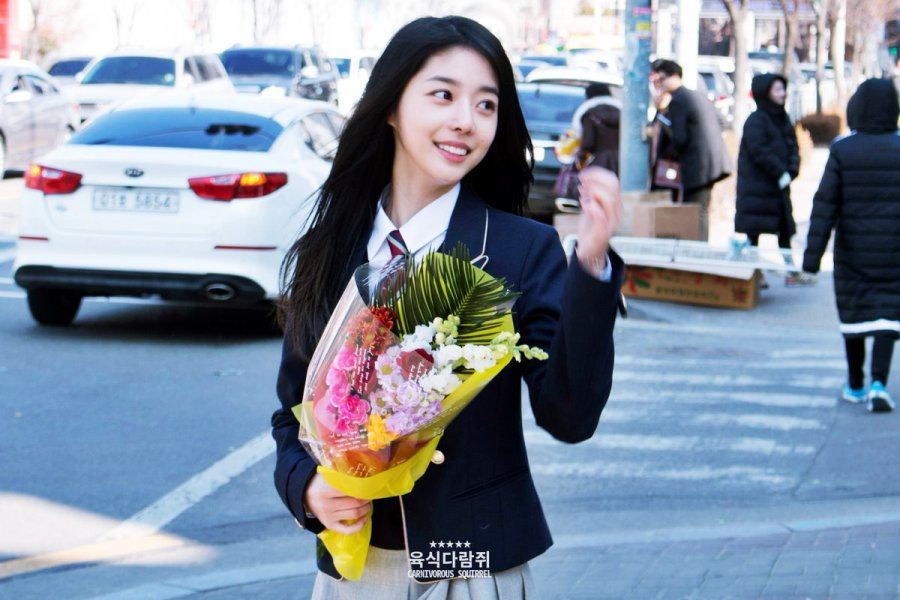 Moon Hee proved to be a fan favorite for her charming looks and charisma.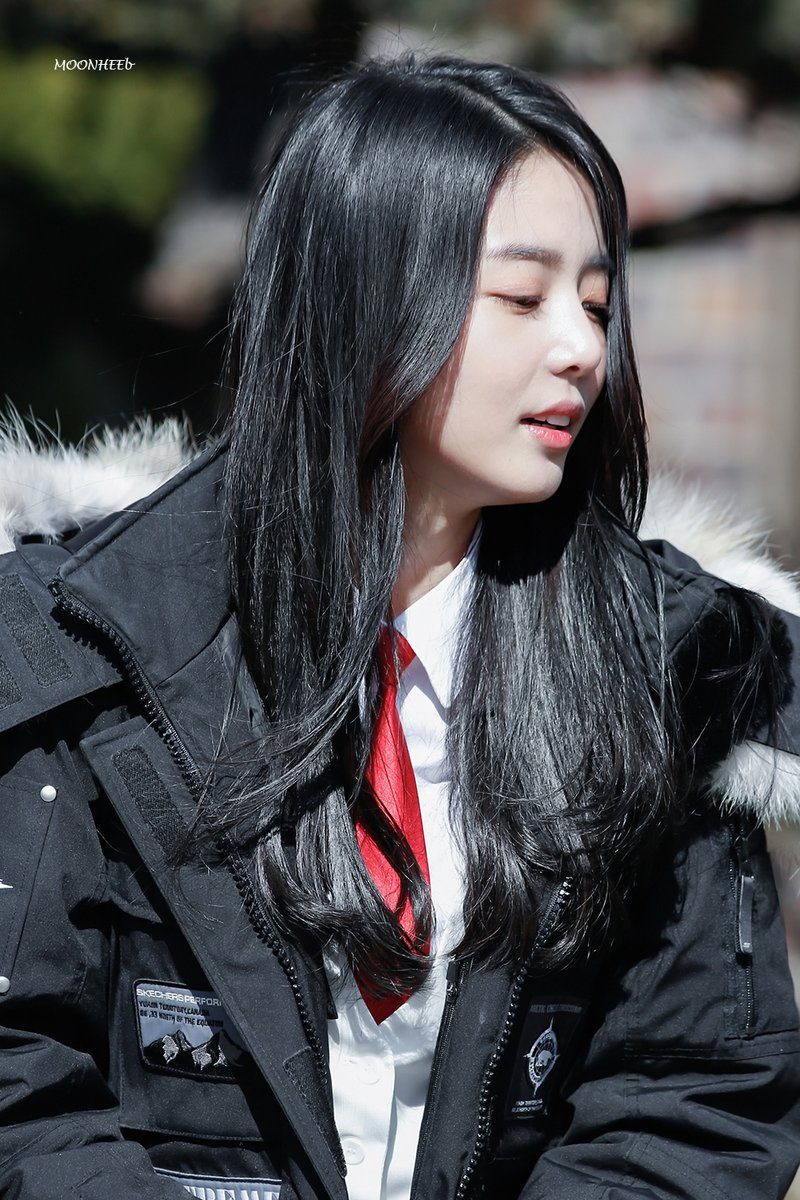 With her elegant frame and stunning smile, it's clear to see why she has been receiving so much attention from fans.
She really is one of the hottest rookie idols out there right now!
Source: ARIRANG K-POP
Share This Post