2 female idols who transformed into beautiful gymnasts at the Idol Olympics
Rhythmic gymnastics has officially become a part of "Idol Olympics" as of this year and many female idols showed off their grace and skill on set. Still images have been released showing many popular female idols transformed into beautiful and graceful gymnasts.
Rhythmic gymnastics takes strength, a great sense of balance, skill in dance as well as grace and elegance. It's no wonder then that k-pop idols would excel in this sport as their lives require them to be all of the above.
Many popular female idols recently transformed into rhythmic gymnasts donning colorful and beautiful gear and flaunted their grace on camera.
Checkout the picture of these female idols down below!
Cosmic Girls – Cheng Xiao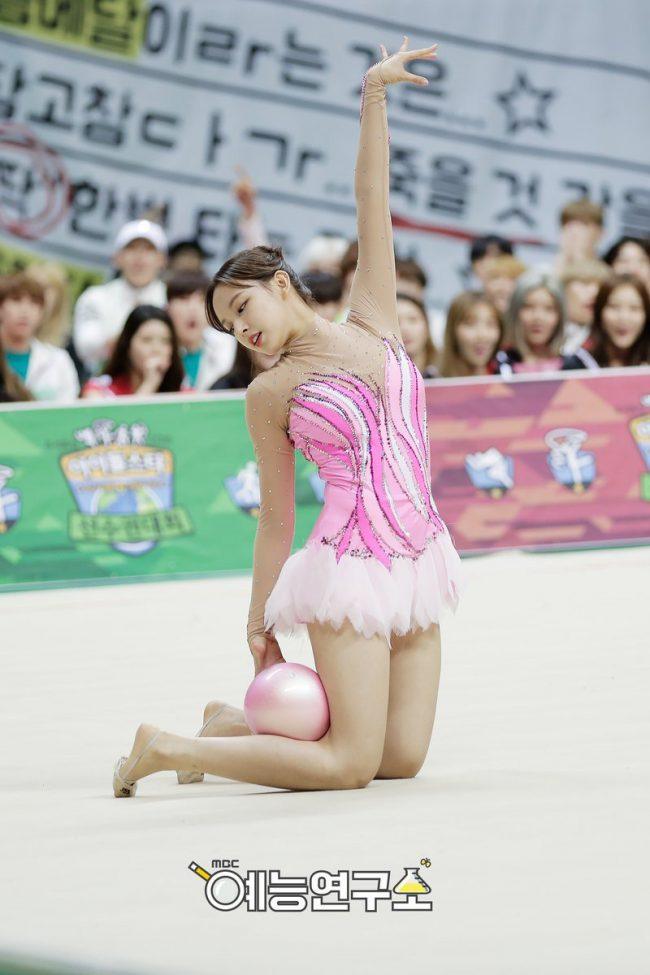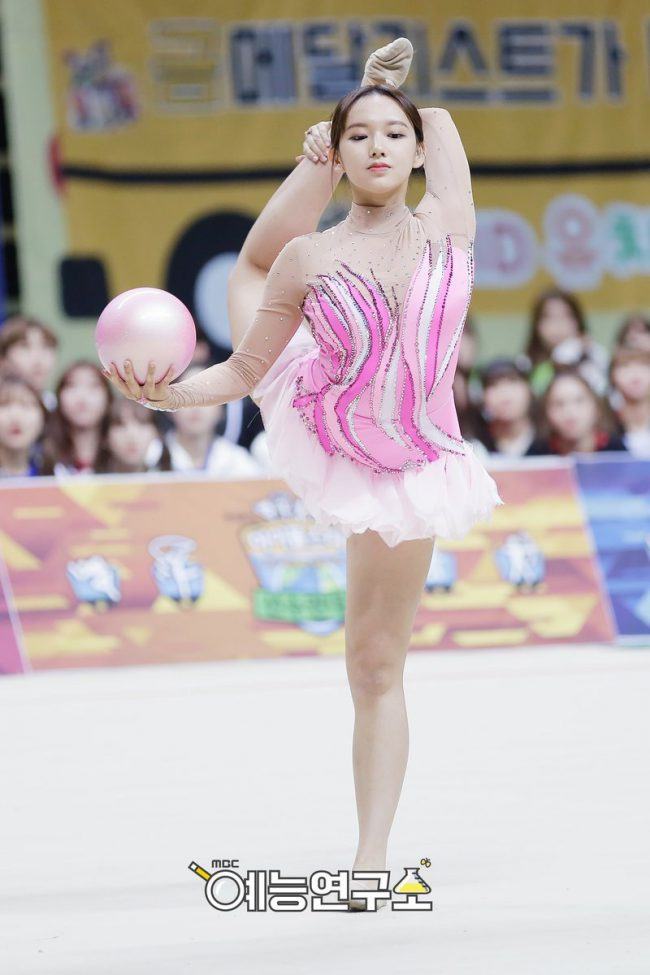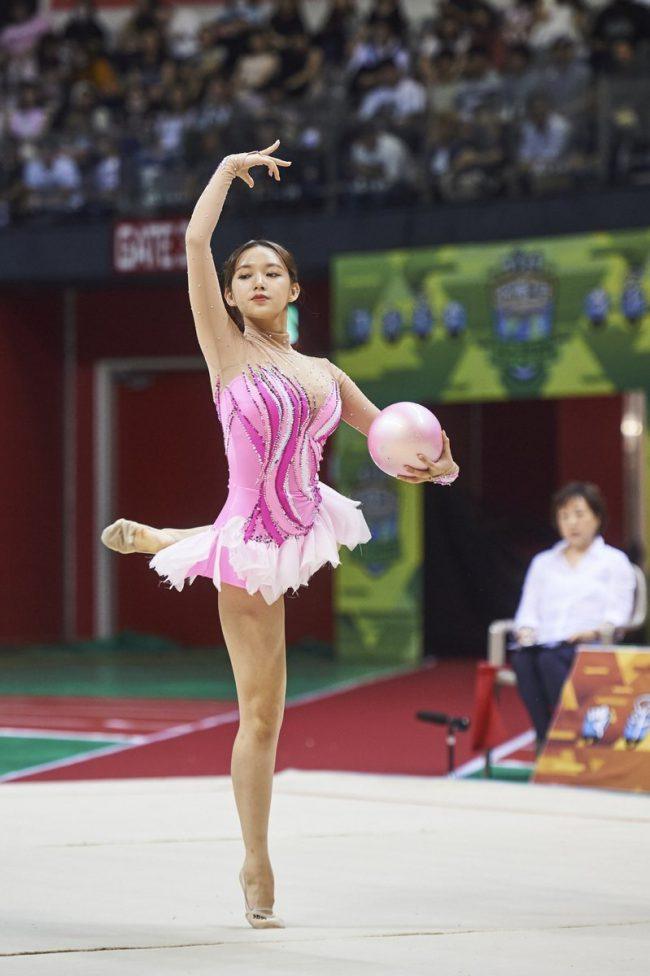 TWICE – Sana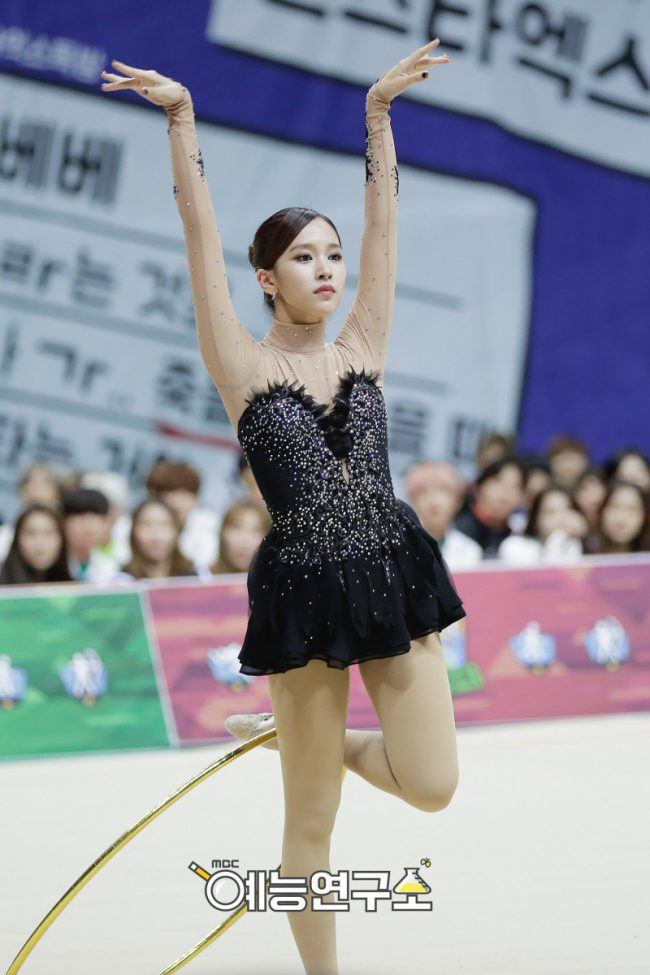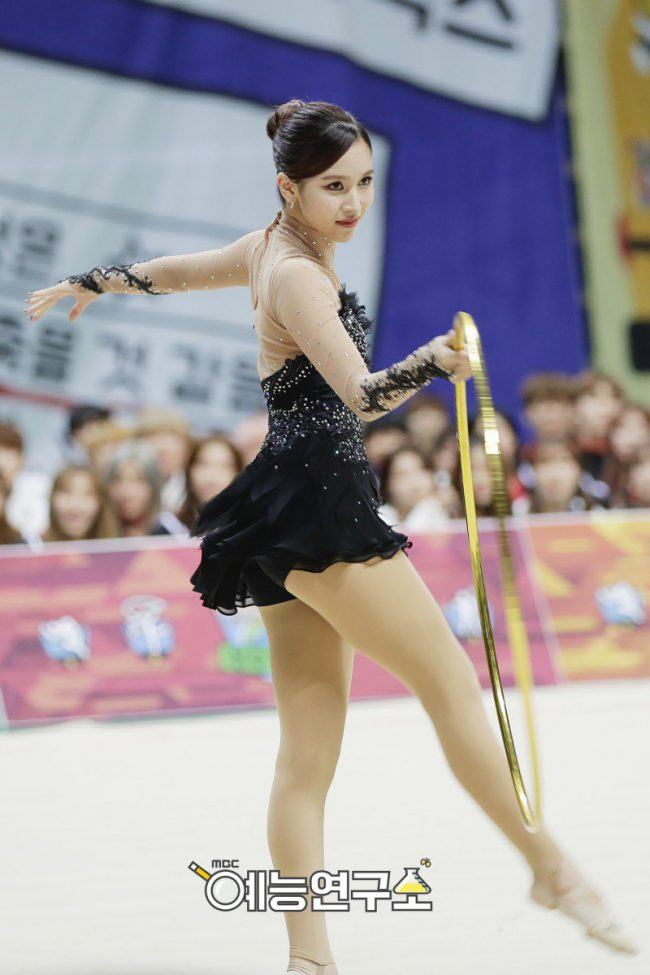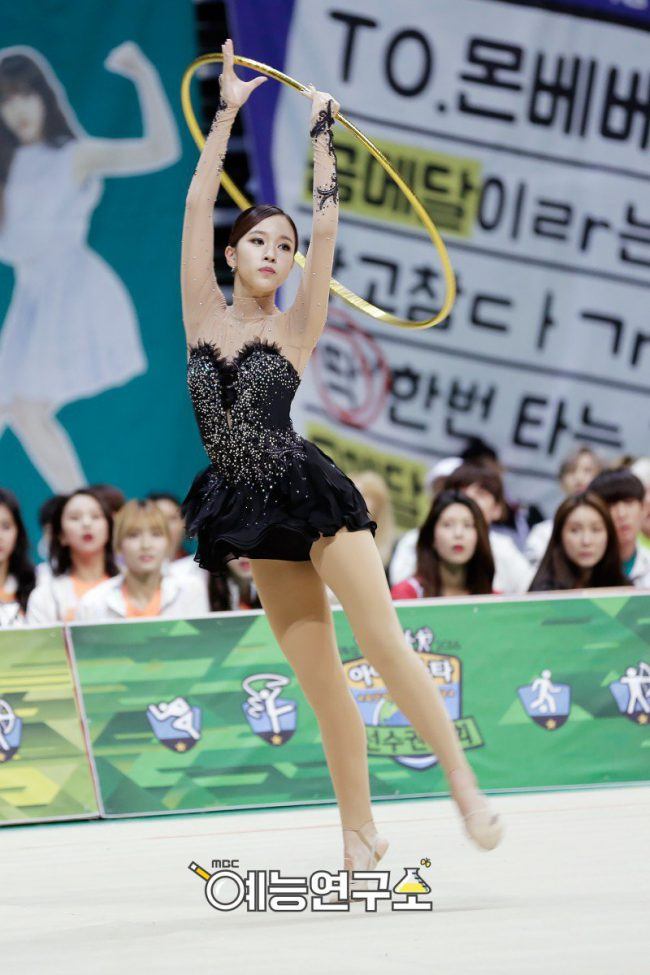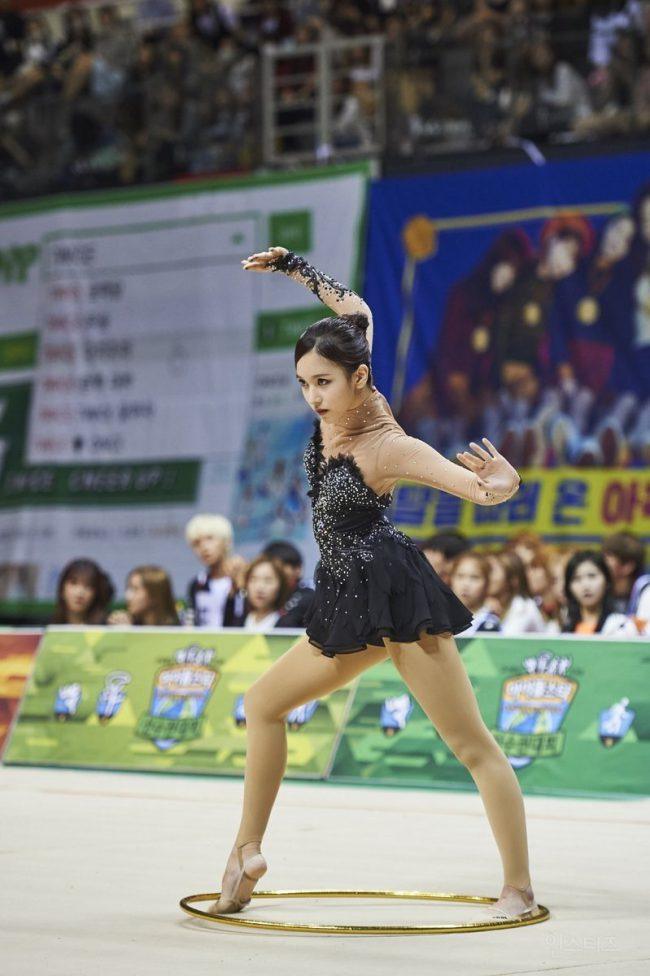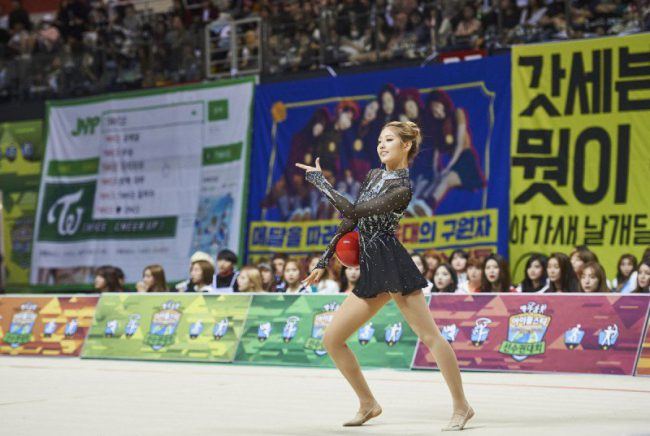 Source: Instiz
Share This Post