These 2 idols look so good in anything, they could be runway models
BTS's V and BLACKPINK's Jennie have such flawless visuals that they could pass as runway models.
Every K-Pop idol has their own charms and aspects that make them attractive; however, there are some idols that are just downright flawless. Among the idols that are just dripping in beauty and good looks, BTS's V and BLACKPINK have been the center of attention lately for their jaw-dropping visuals as we mentioned in a previous article.
ARMY's on Twitter are so determined to put V's handsome looks on the runway, that the fandom even started petitions and hashtags on social media as an attempt to allow V to become an actual Gucci model.
We don't blame ARMY's because these two idols have the potential to rock the runway.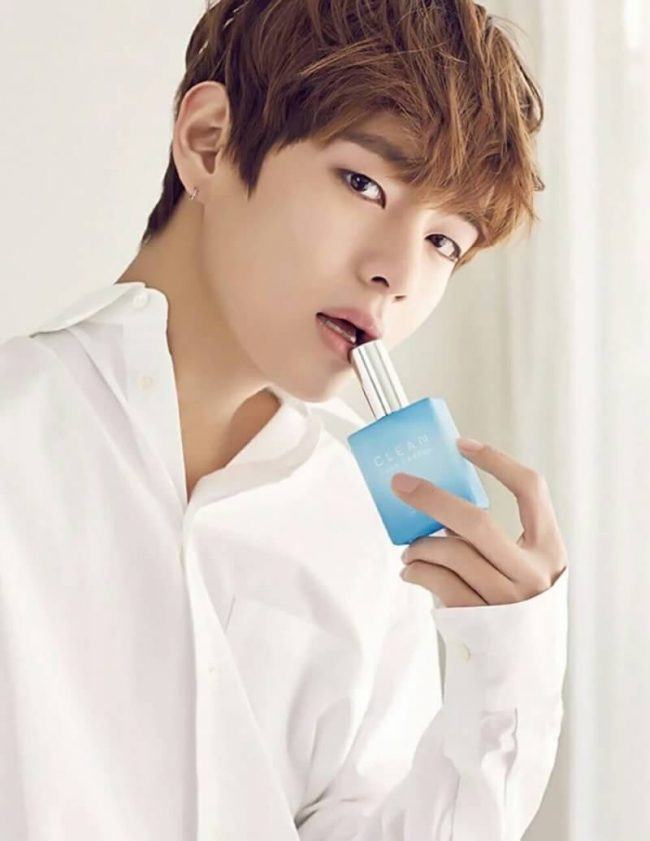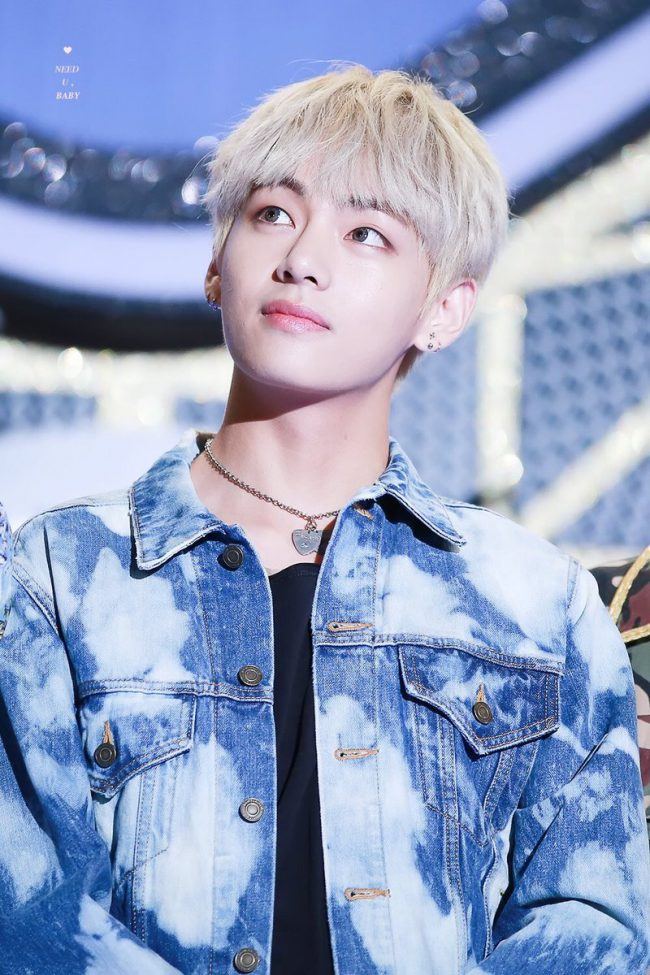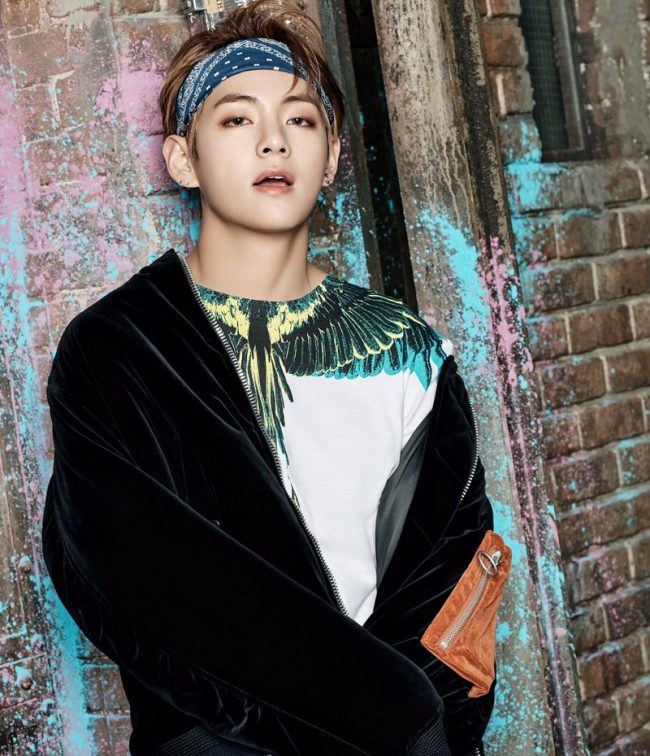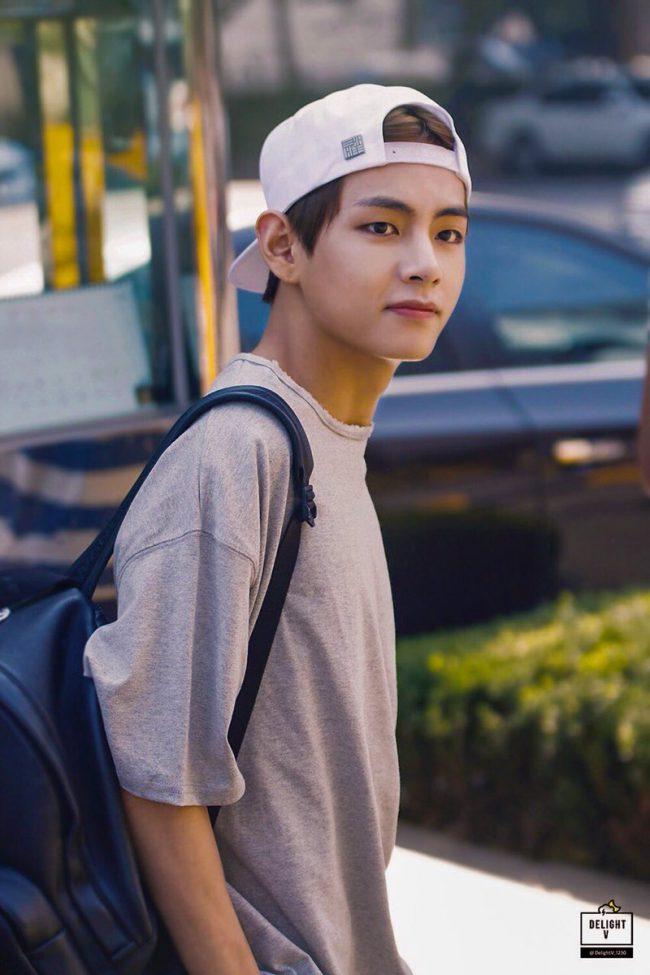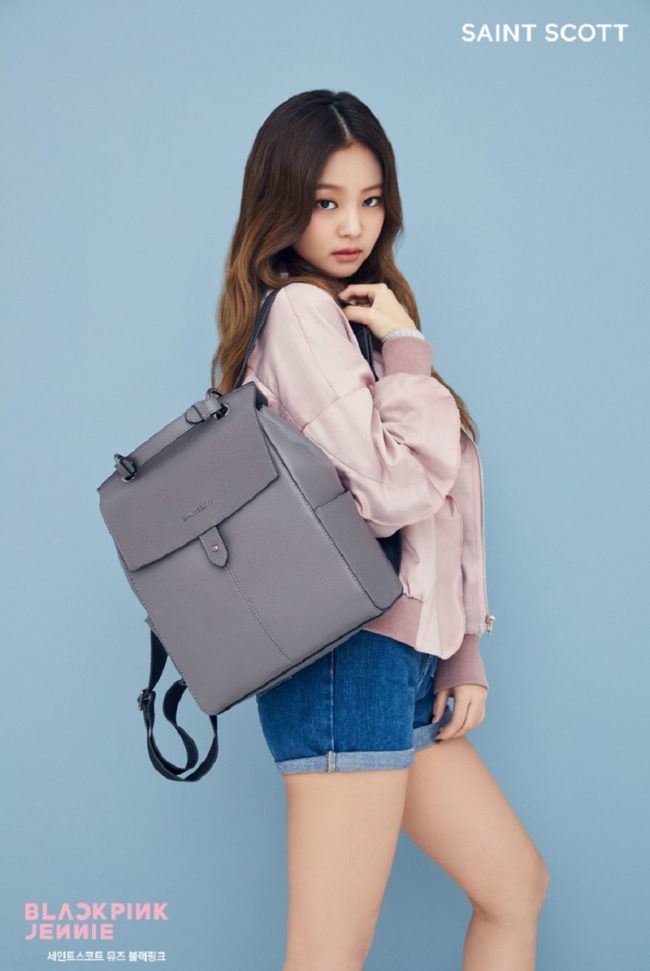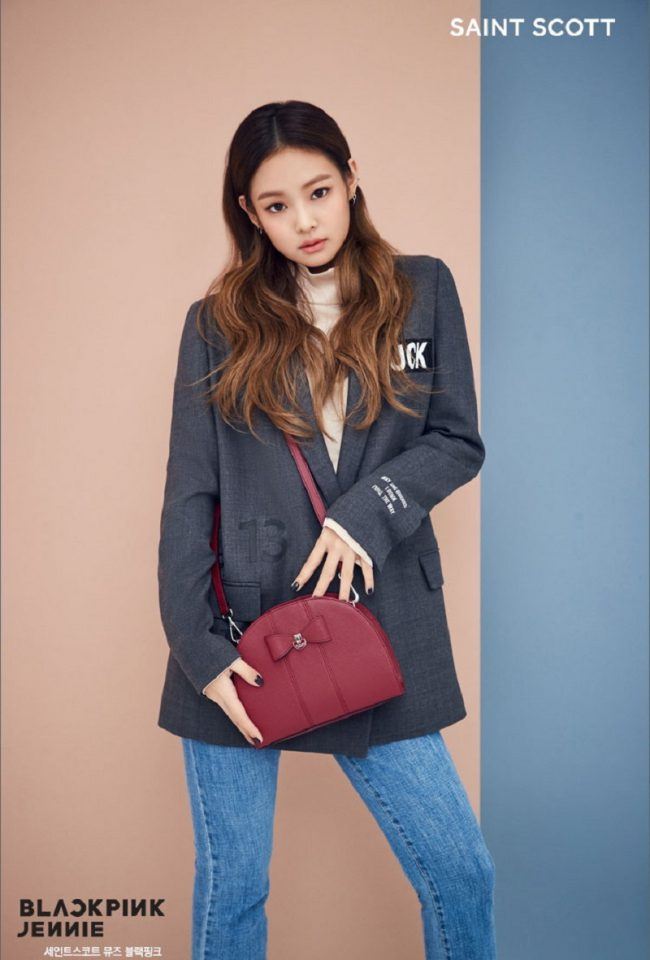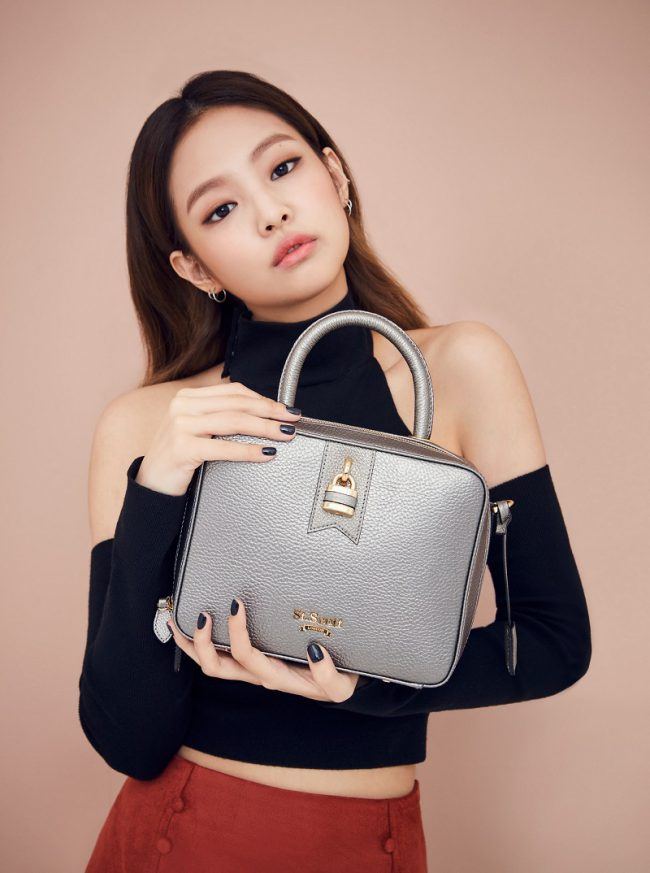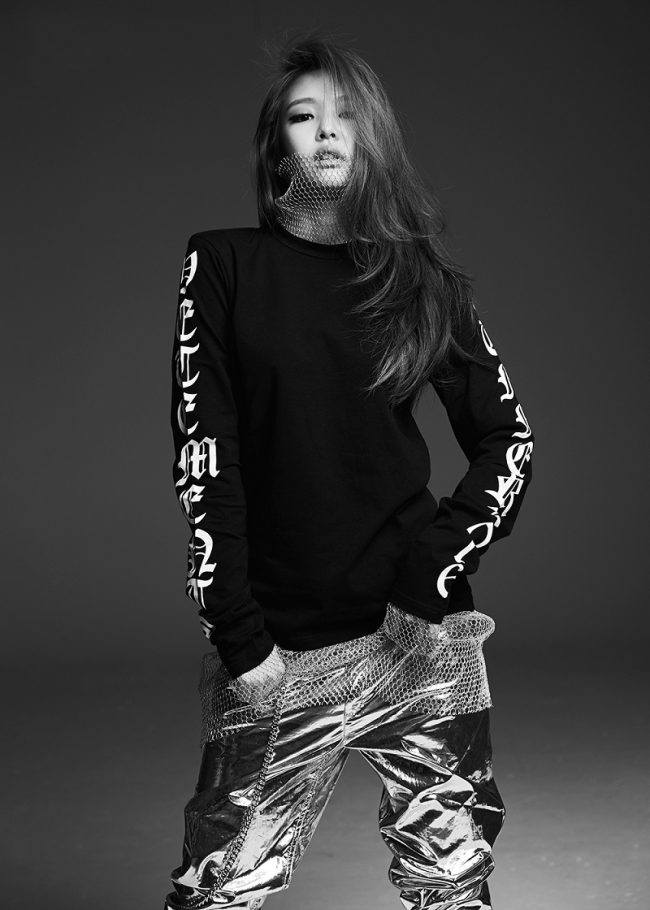 Share This Post