2 New Characters Are Joining Running Man's Team
It's going to be epically funny!
SBS just announced 2 more people will be added to Running Man's special 4-week long project. A few days ago, there was an announcement that actress Lee Da Hee and trot singer Hong Jin Young would take part in a special month-long special.
Now two more people have reportedly been added to the mix! Actor Lee Sang Yeob and actress Kang Ha Na will also be a part of the special episodes.
Filming for the project began on March 12, but the air date for these episodes has yet to be announced.
All four have appeared on Running Man before and proven themselves to be hilarious additions to the cast. For instance, when Hong Jin Young appeared on the show, she mercilessly teased Kim Jong Kook.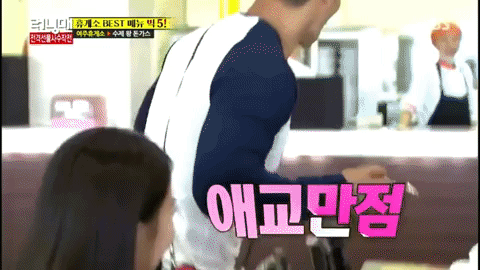 Kang Ha Na showed off her ultra-competitive side.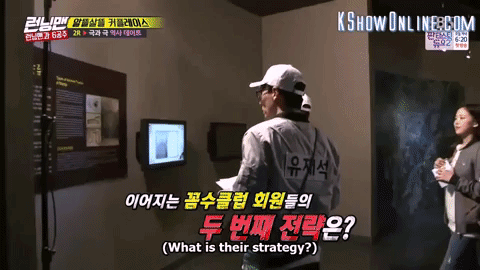 When Lee Da Hee appeared last time, fans were amazed by the awesome chemistry and hilarious interactions between her and Lee Kwang Soo.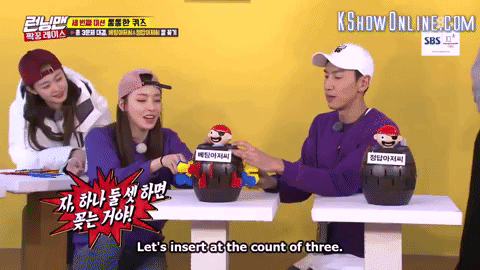 Finally, most recently, Lee Sang Yeob played a trick with HaHa's pedometer during the "Random Tour Race" episode.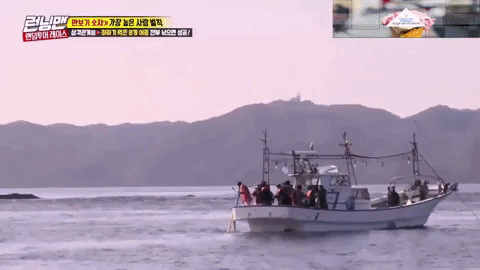 Looks like we have a lot to look forward to in these upcoming episodes!
Share This Post