17 underrated idols you should be following right now
Although idol groups are constantly praised by fans for their talents and visuals, fans claim that some group members are consistently being underrated and underappreciated. 
According to a post on Pann, some idols have been consistently ignored by netizens and media outlets. To bring more attention to these overlooked idols, a post on Pann has listed 17 idols who are consistently ignored by the media and fans in favor of other members of their groups despite being as talented and visually gifted.
Girls' Generation's Sunny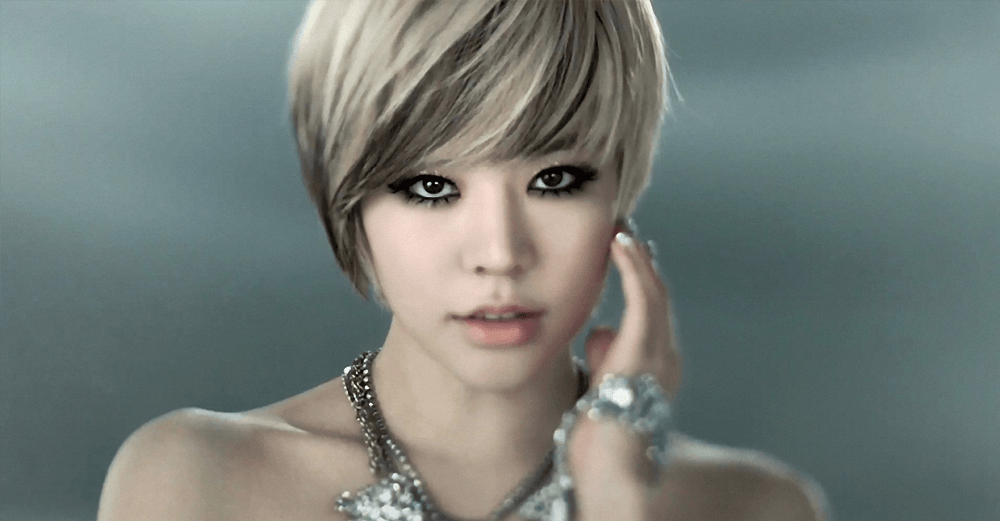 Red Velvet's Seulgi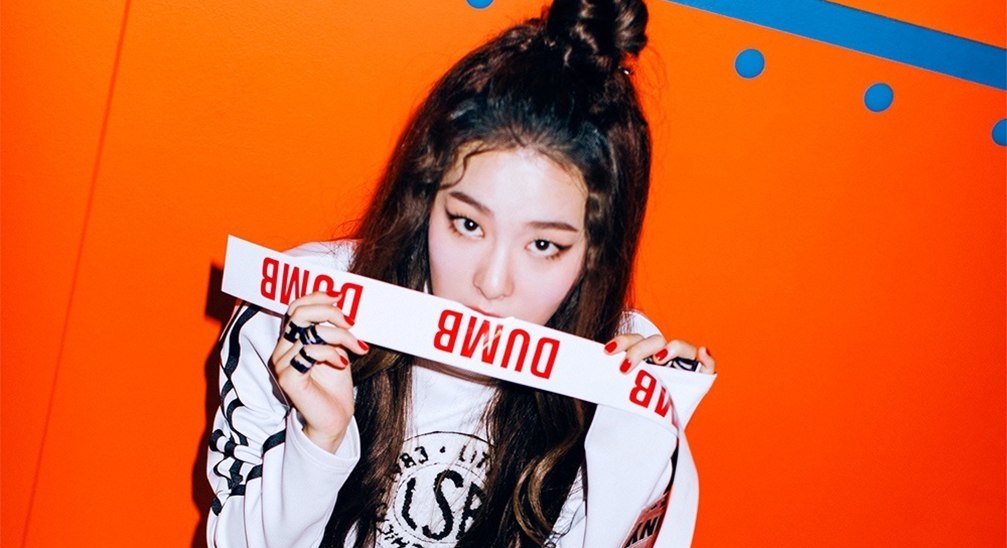 AOA's Yuna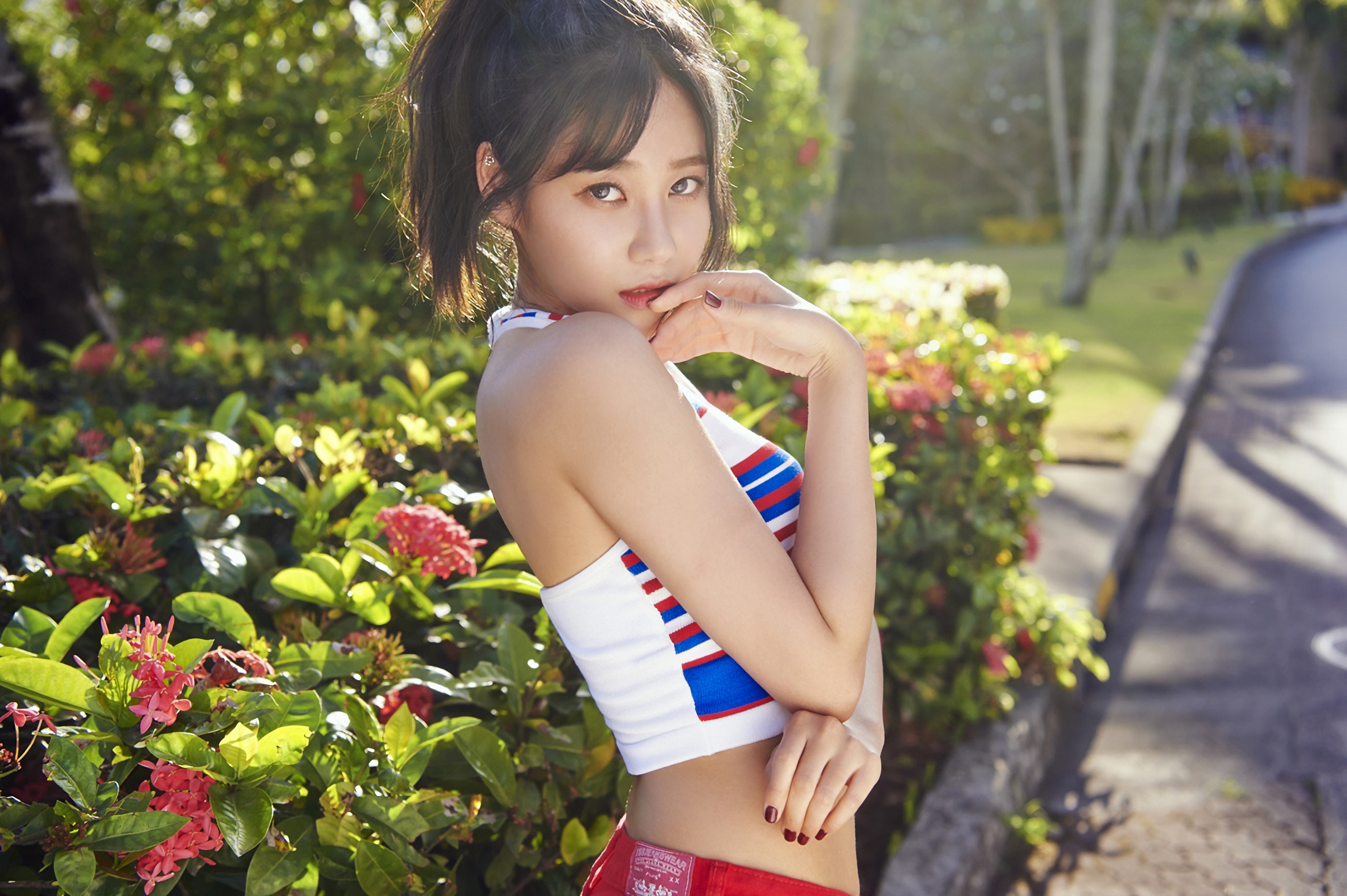 G-Friend's SinB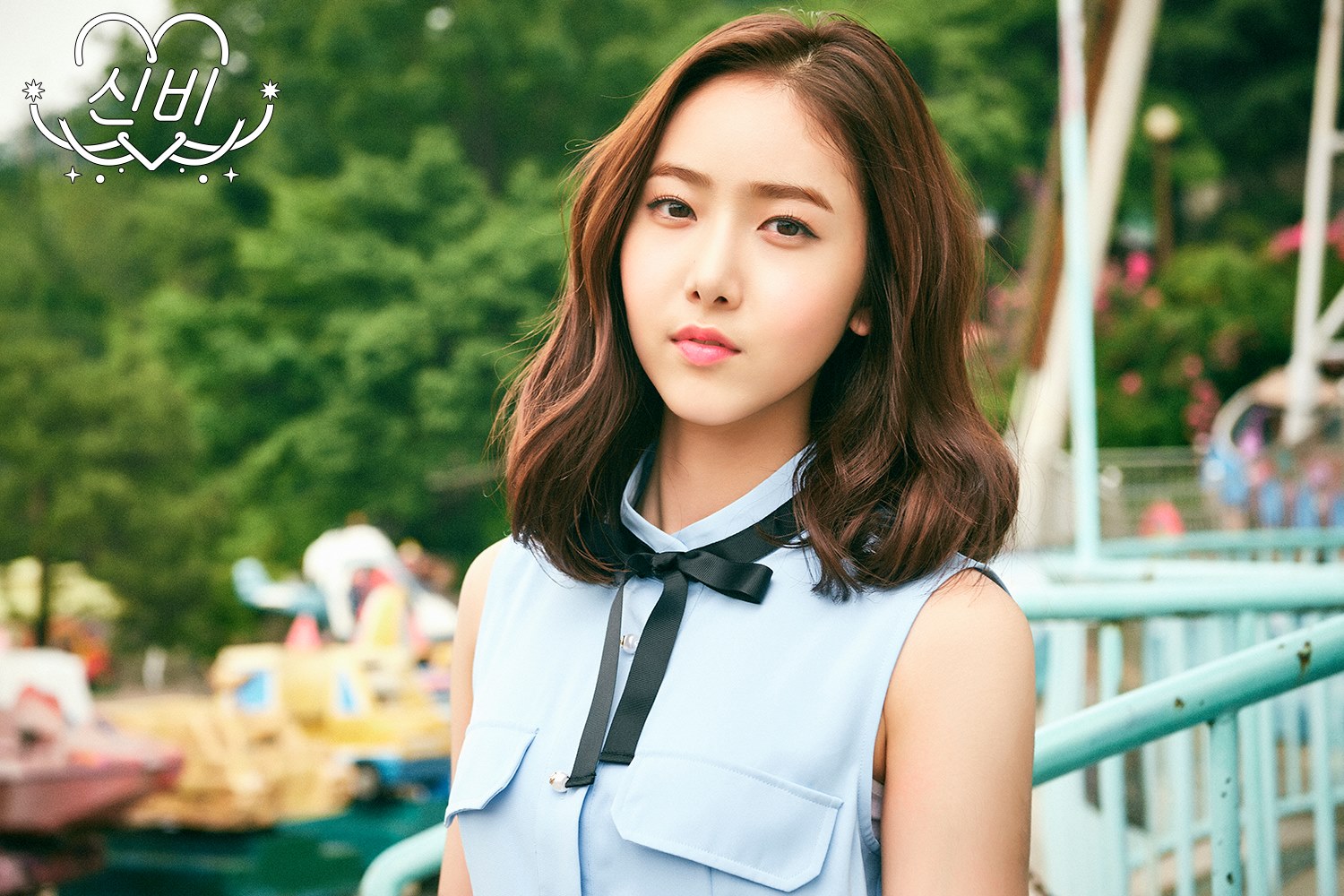 Lovelyz's Soojung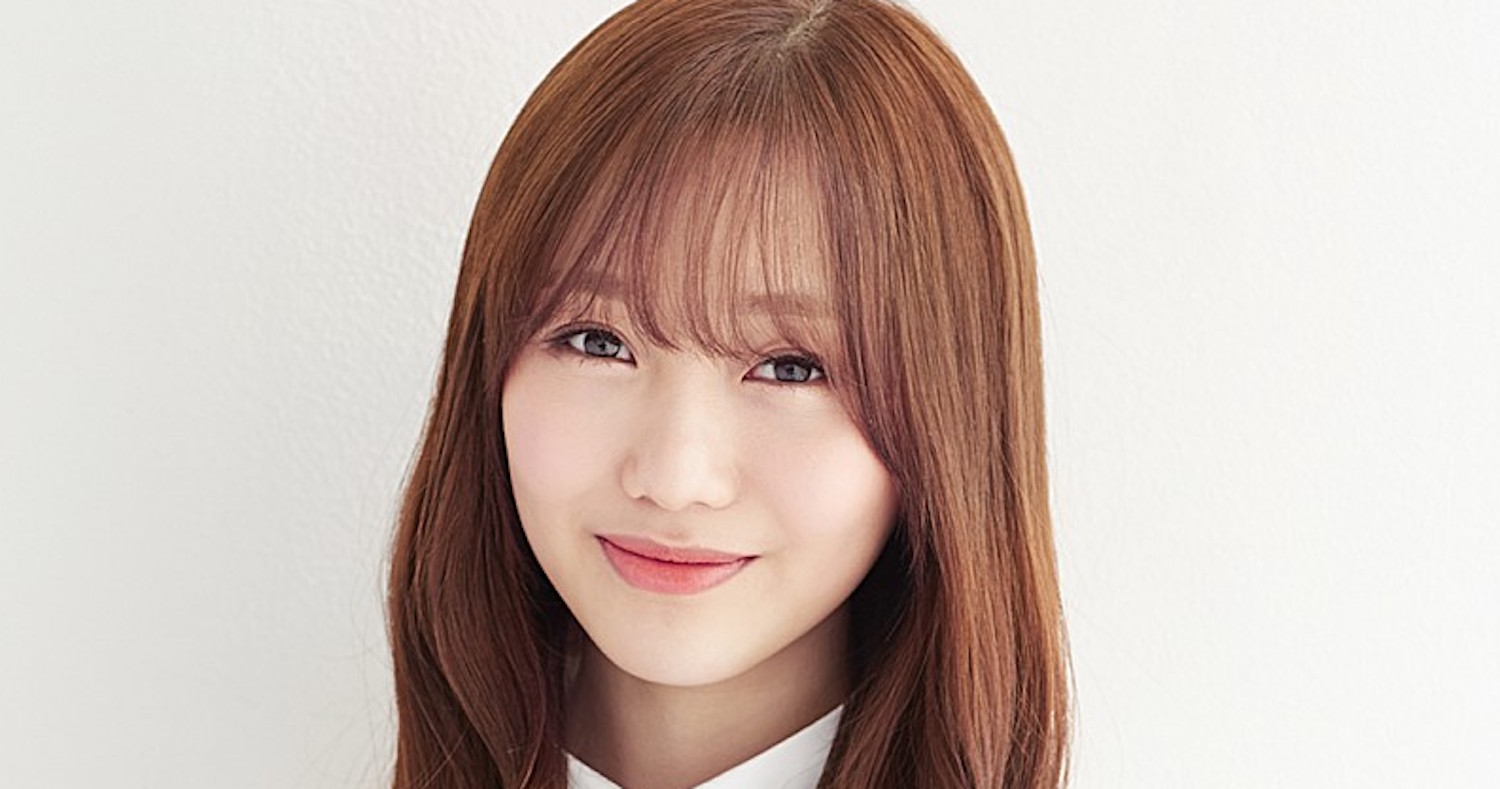 Oh My Girl's Hyojung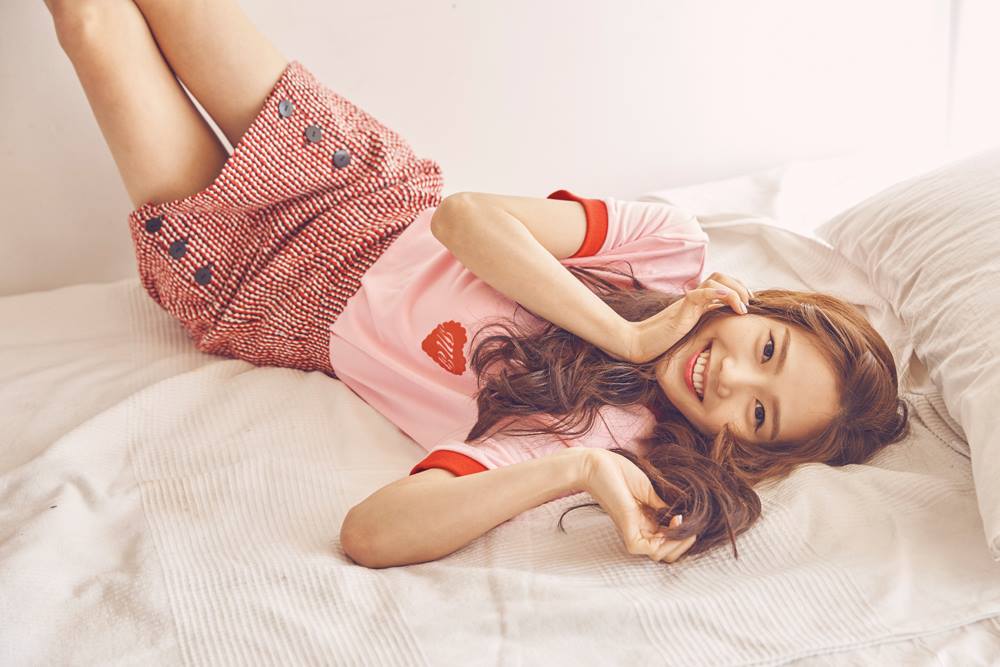 TWICE's Nayeon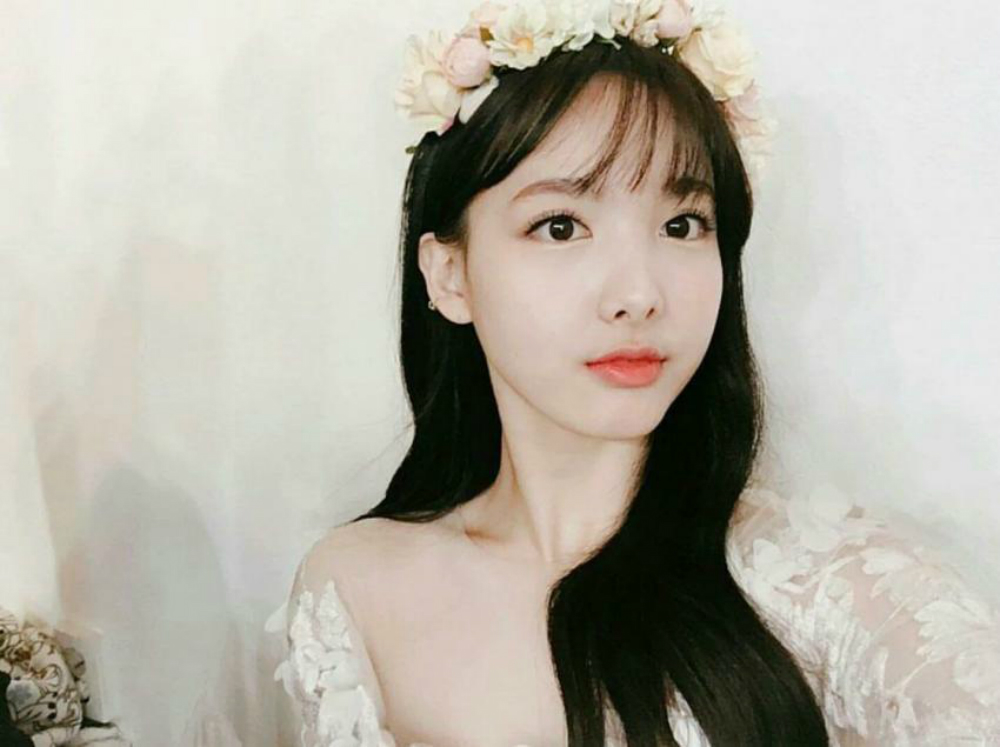 INFINITE's Hoya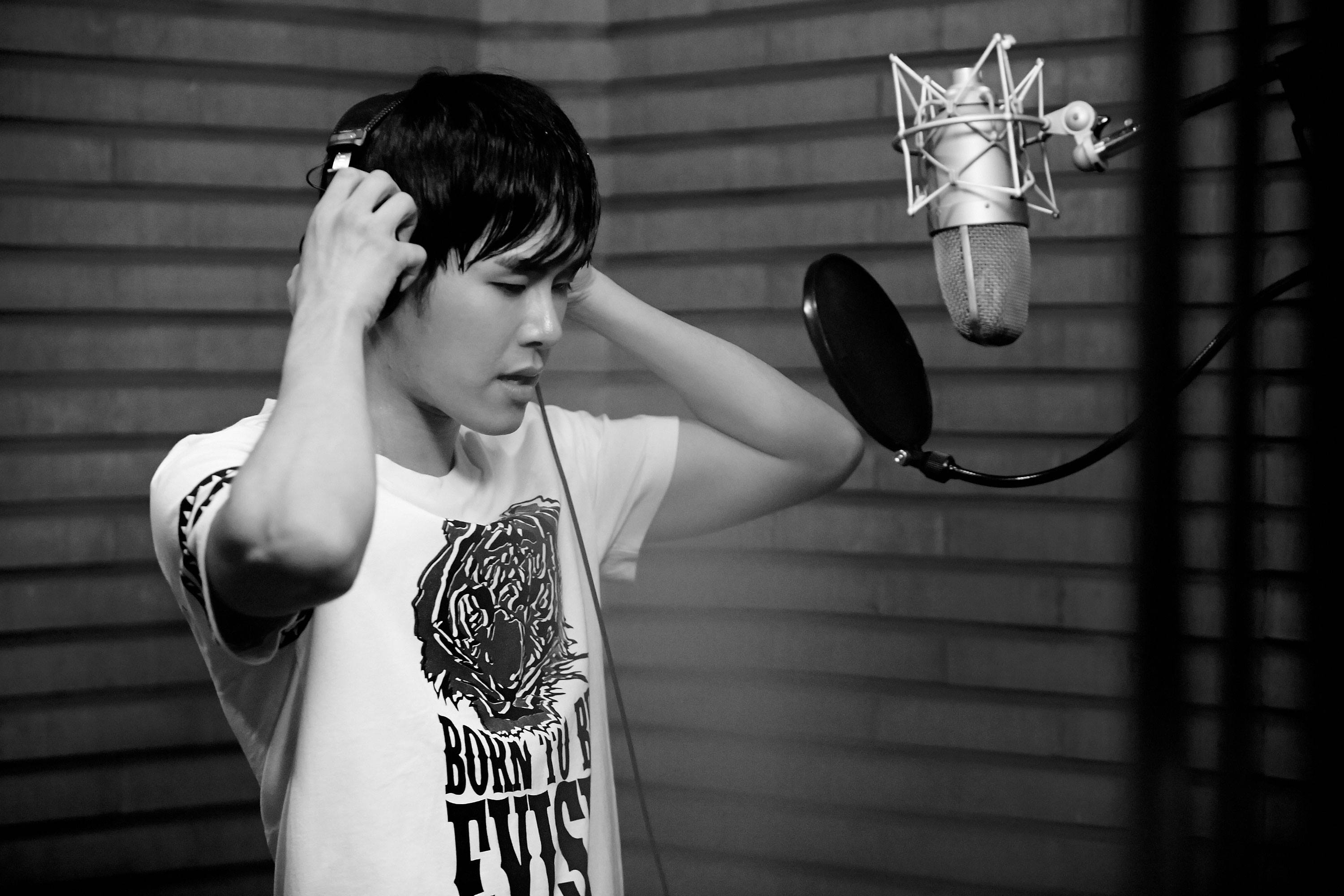 BEAST's Kikwang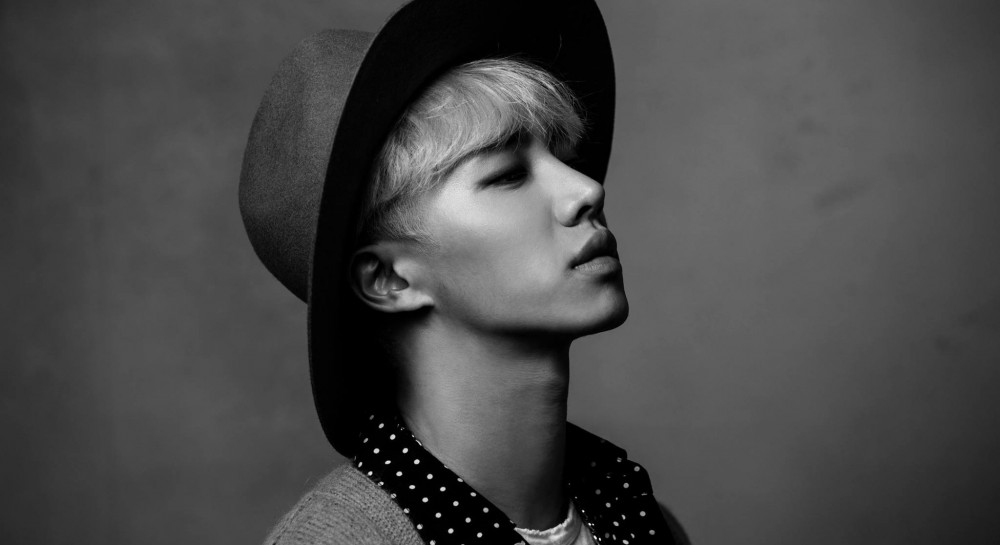 BtoB's Hyunsik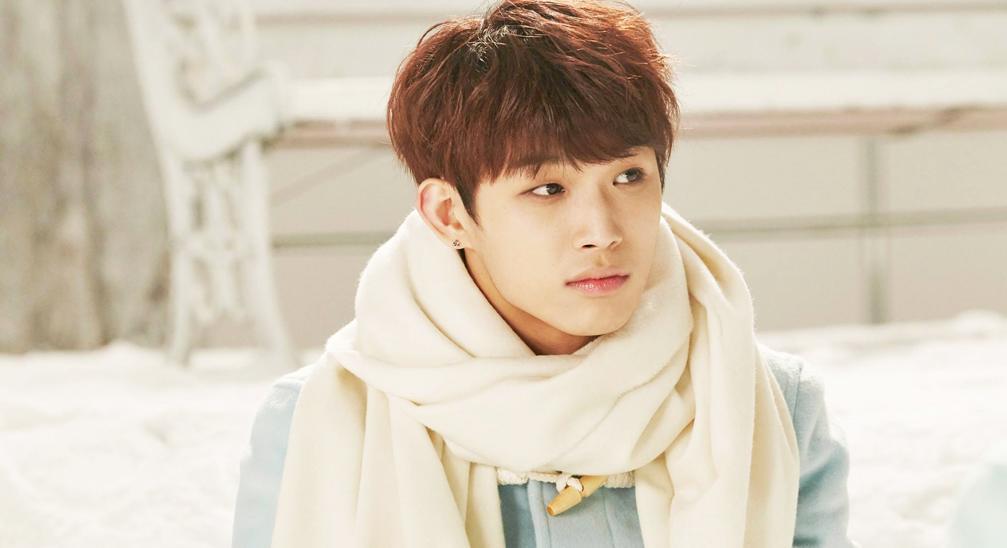 GOT7's Junior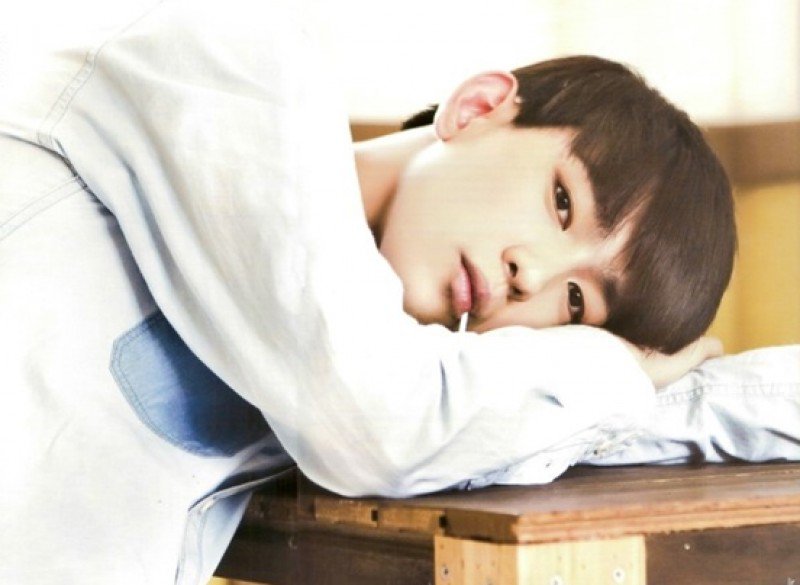 SEVENTEEN's Jeonghan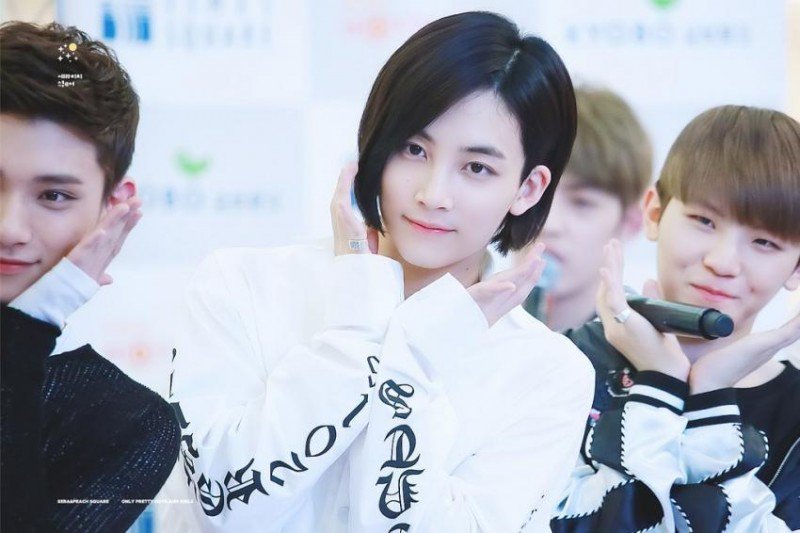 B1A4's CNU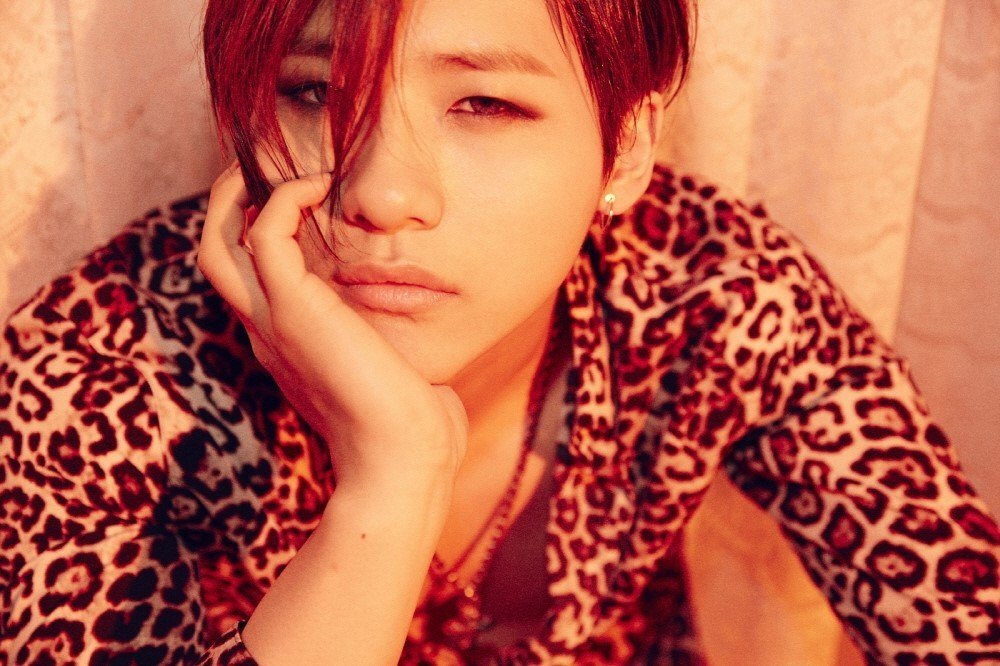 SHINee's Onew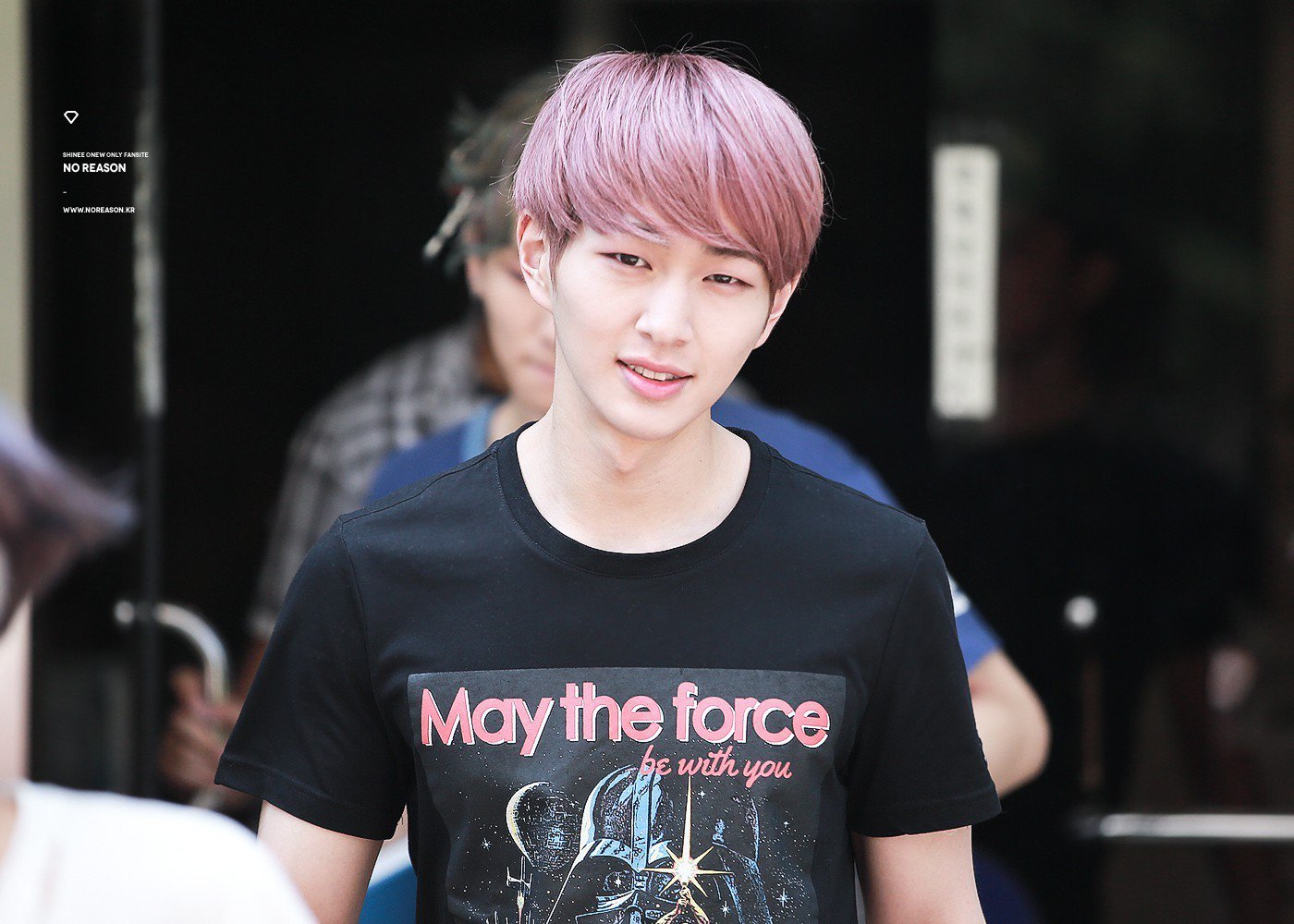 EXO's D.O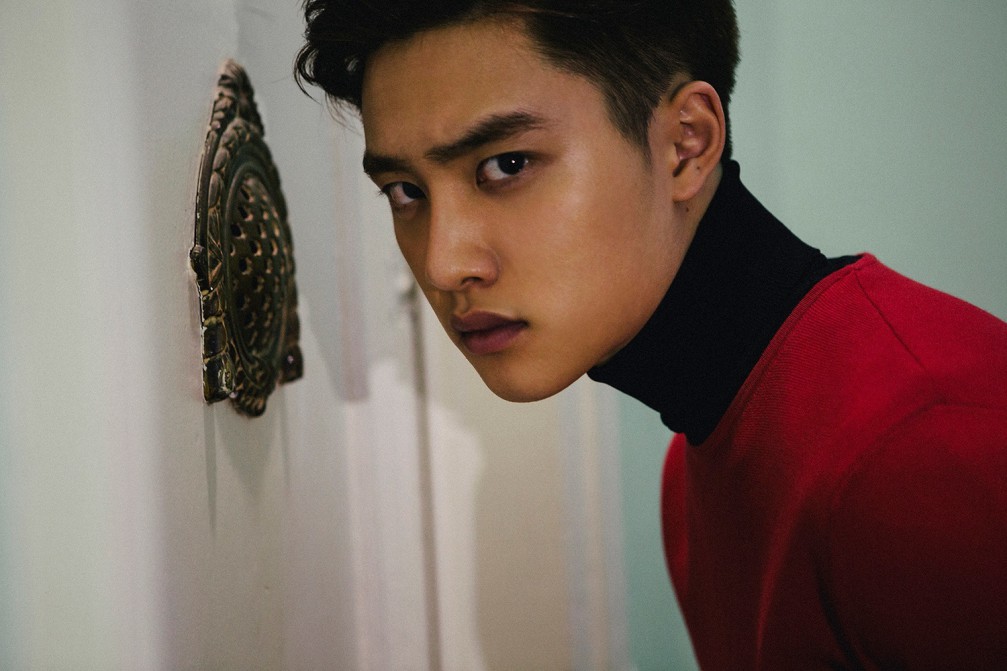 BTS's Jin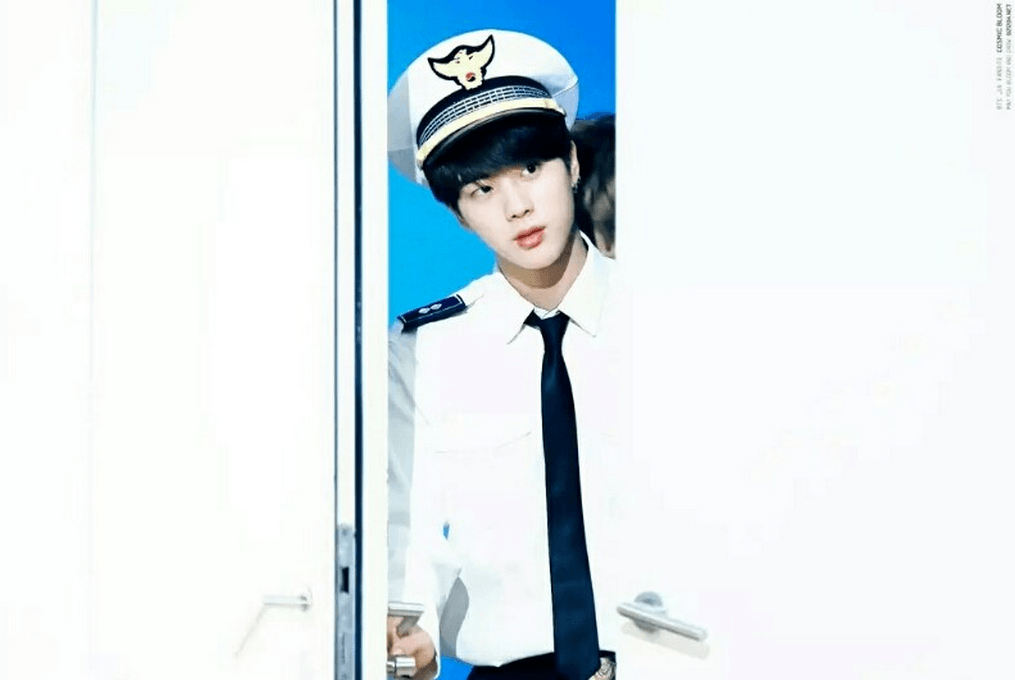 Block B's Jaehyo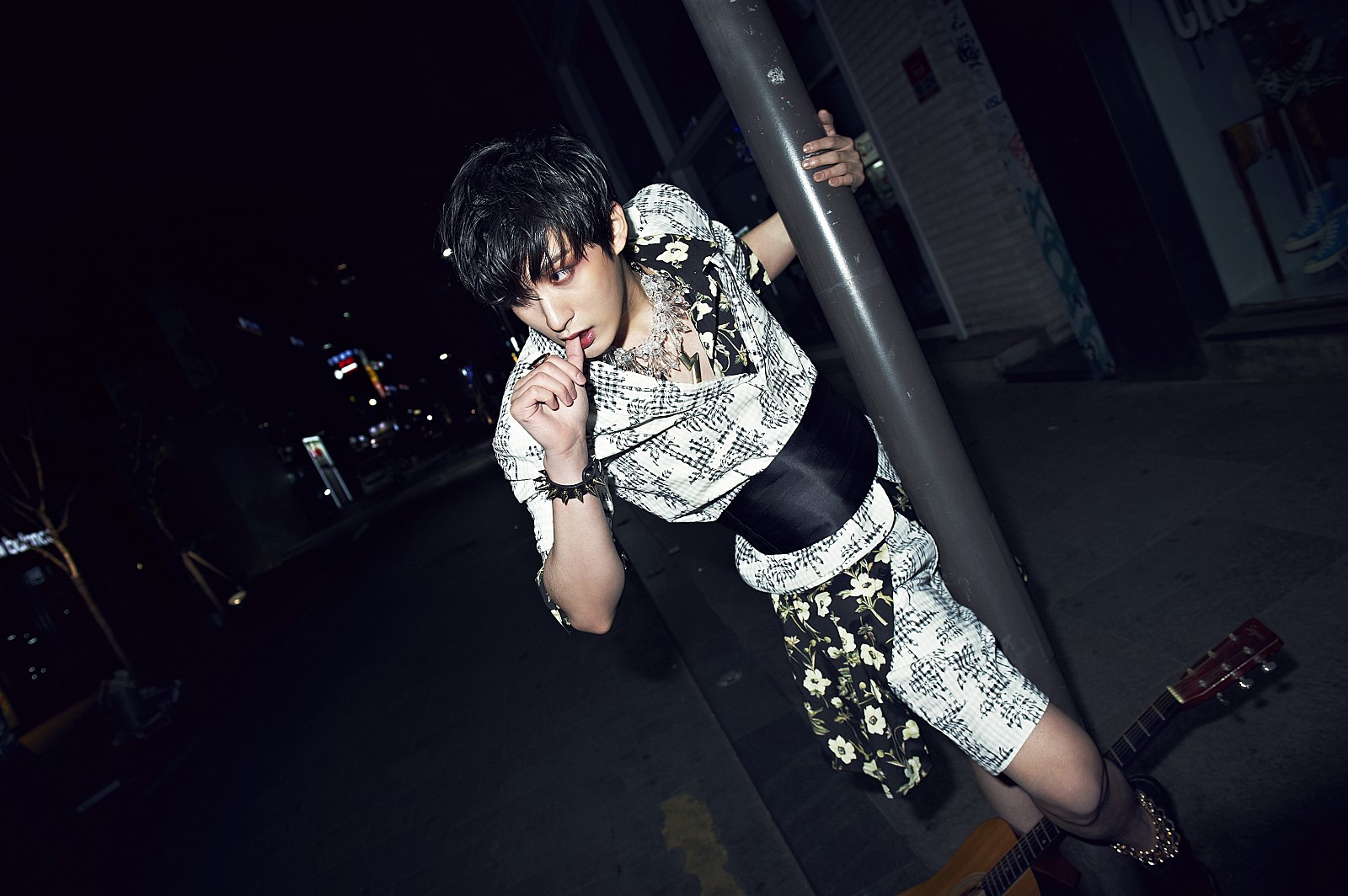 WINNER's Jinwoo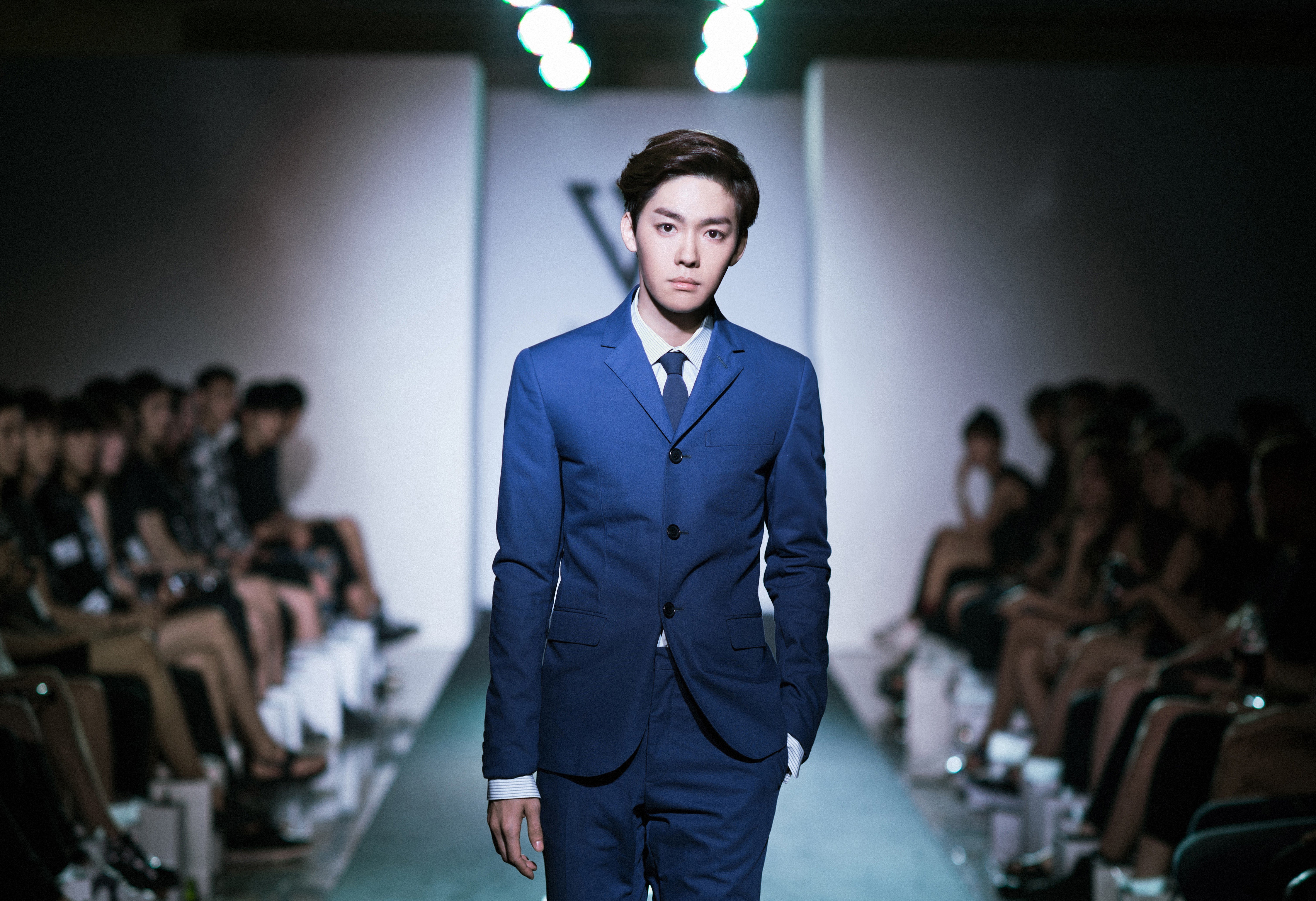 BIGBANG's Daesung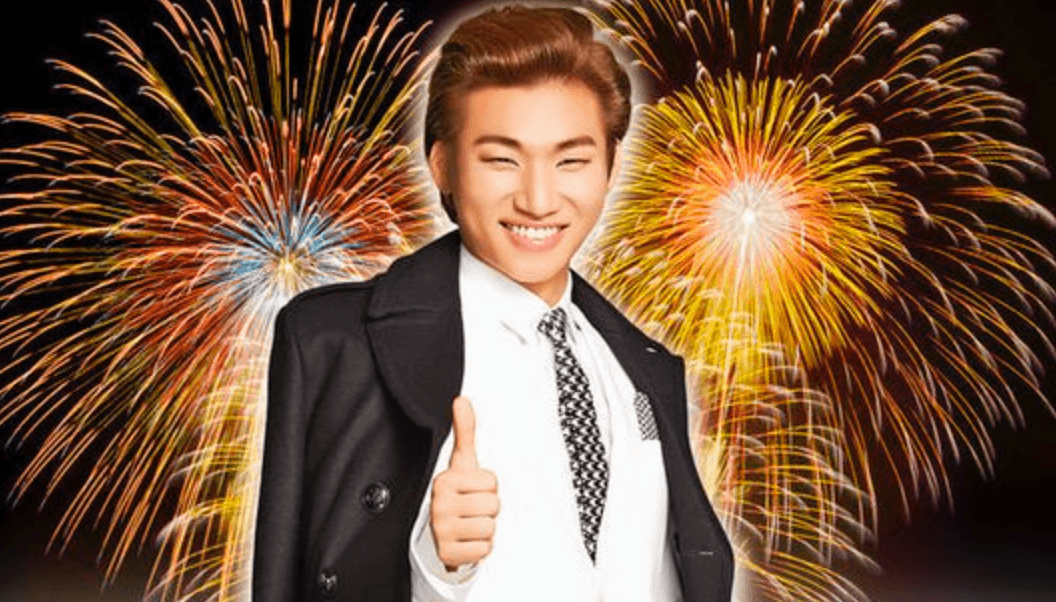 iKON's Jinhwan
B.A.P's Youngjae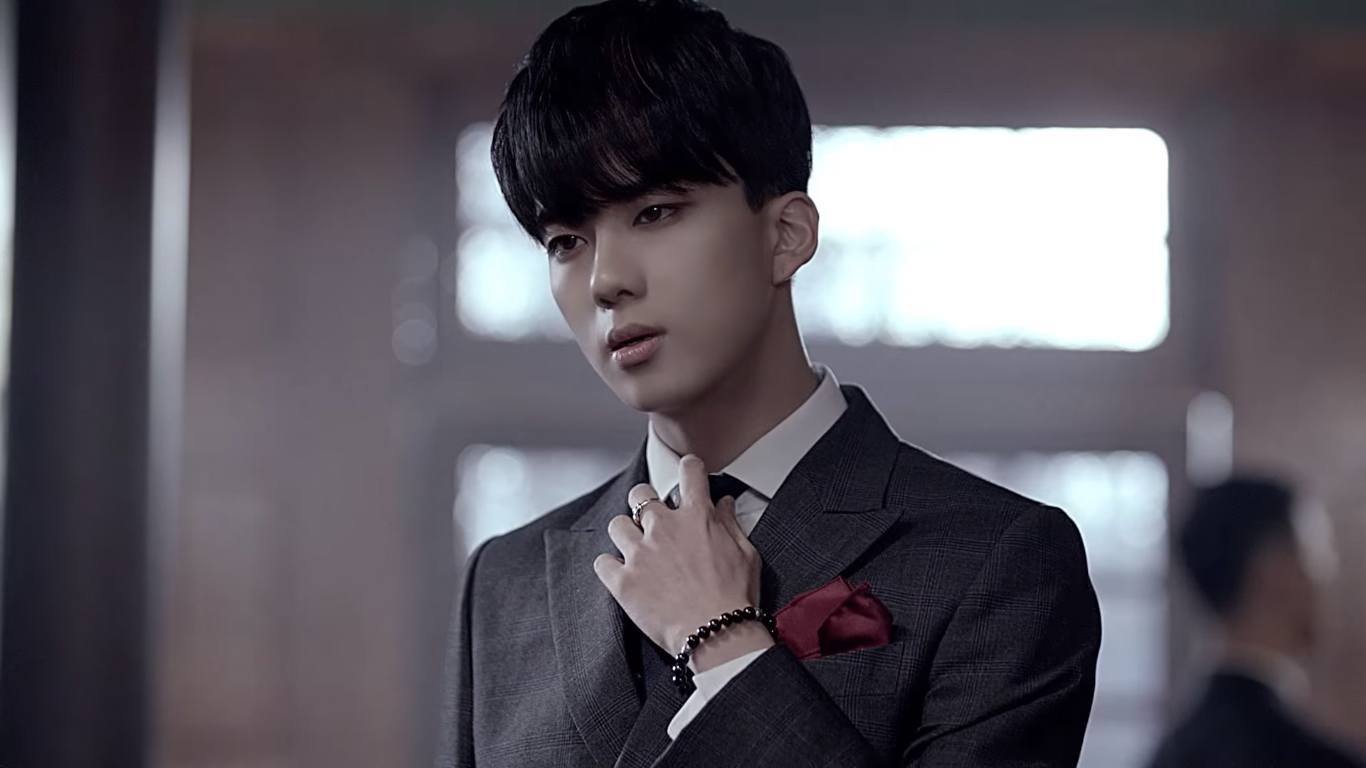 FTISLAND's Jaejin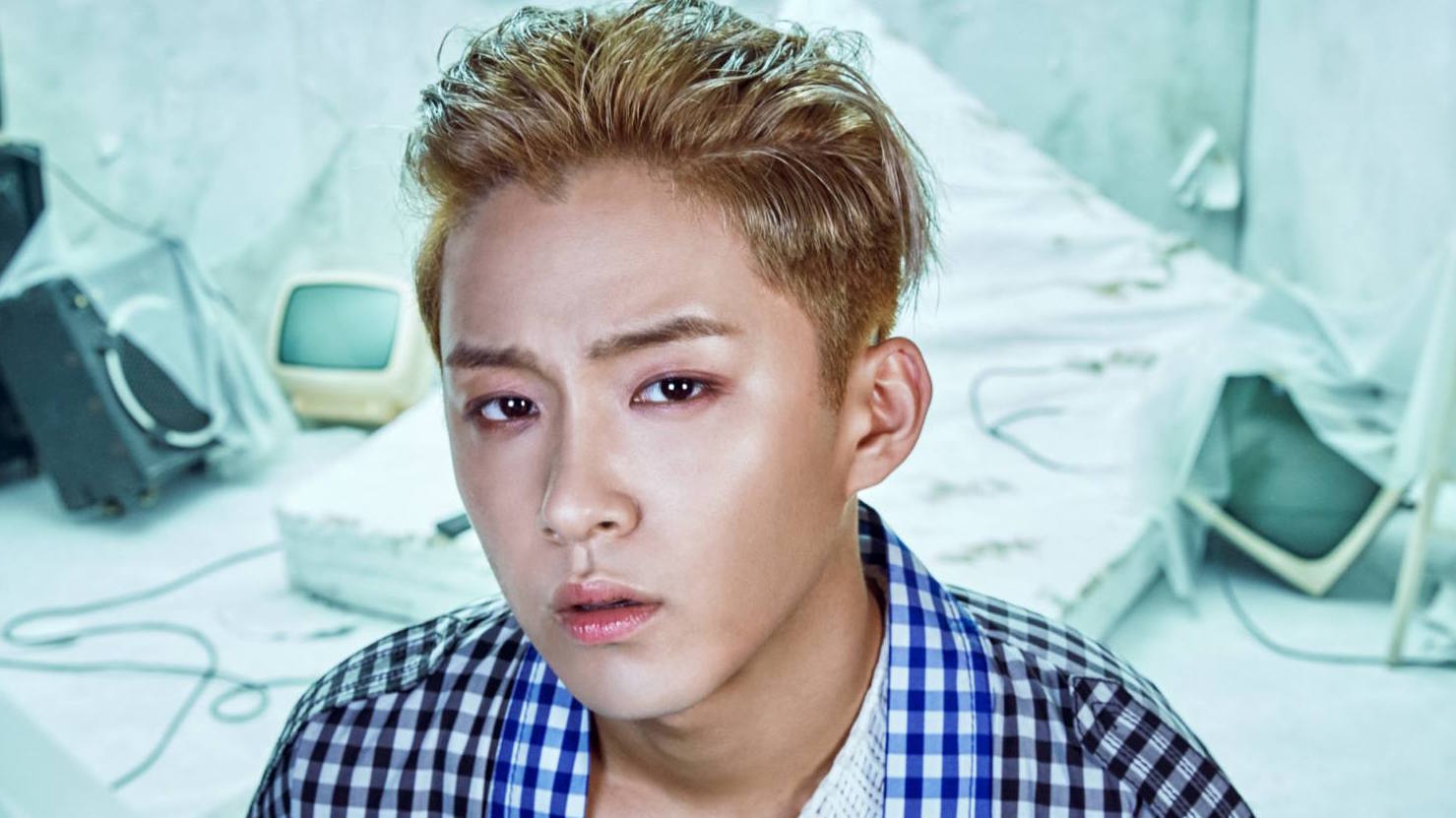 Source: Pann
Share This Post