This 20-Year-Old Is Expected To Become The Next Song Joong Ki & Park Bo Gum
The next super-idol is rising.
There's a few reasons why people expect Actor Lee Seo Won To become the next Song Joong Ki or Park Bo Gum.
For those who don't know him, Lee Seo Won debuted in 2015 in the drama The Awl.
He also starred in Uncontrollably Fond as Suzy's younger brother.
Most recently, he filmed for the drama The Liar and His Lover as well as Man of Will.
Director Kim Jin Min claimed Lee Seo Won is likely to follow the steps of Song Joong Ki and Park Bo Gum.
First, Lee Seo Won is from Blossom Entertainment, the same company Song Joong Ki and Park Bo Gum are under.
Also, just like how his fellow seniors did, he is following their steps by hosting Music Bank.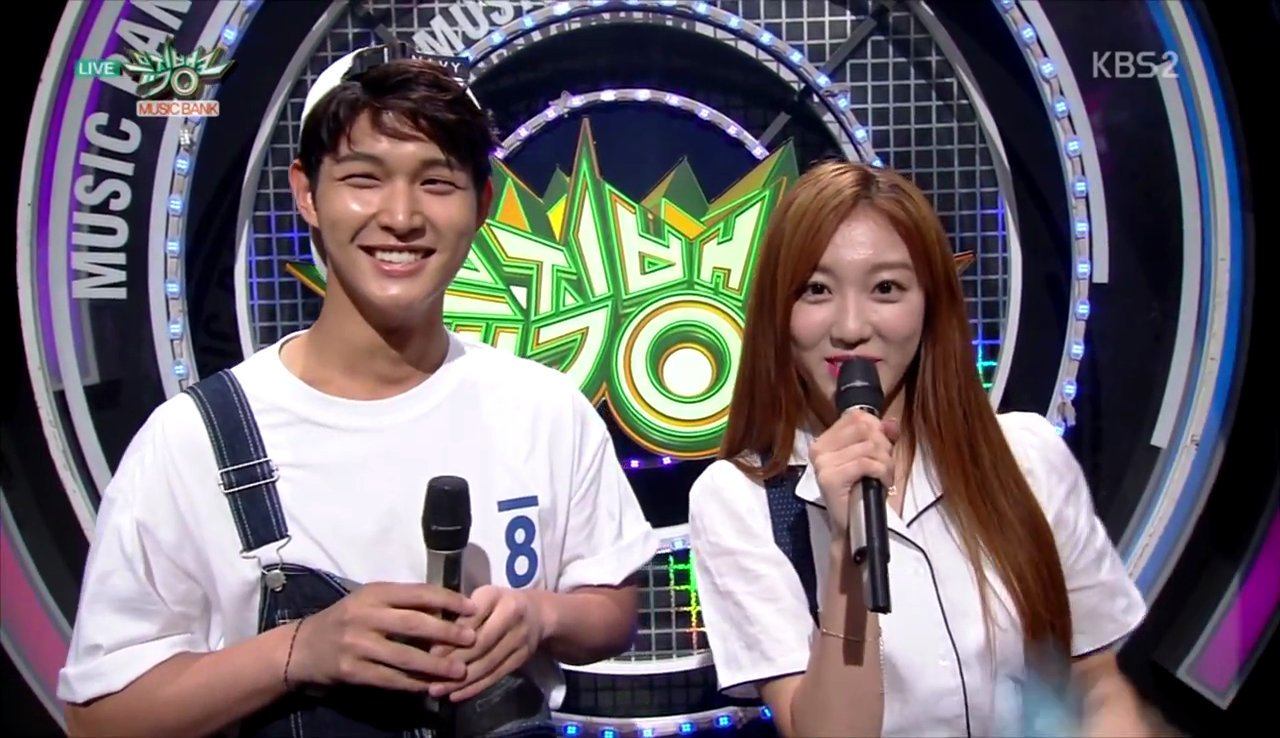 Fellow actor Lee Hyun Woo also complimented Lee Seo Won for having a masculine side to him.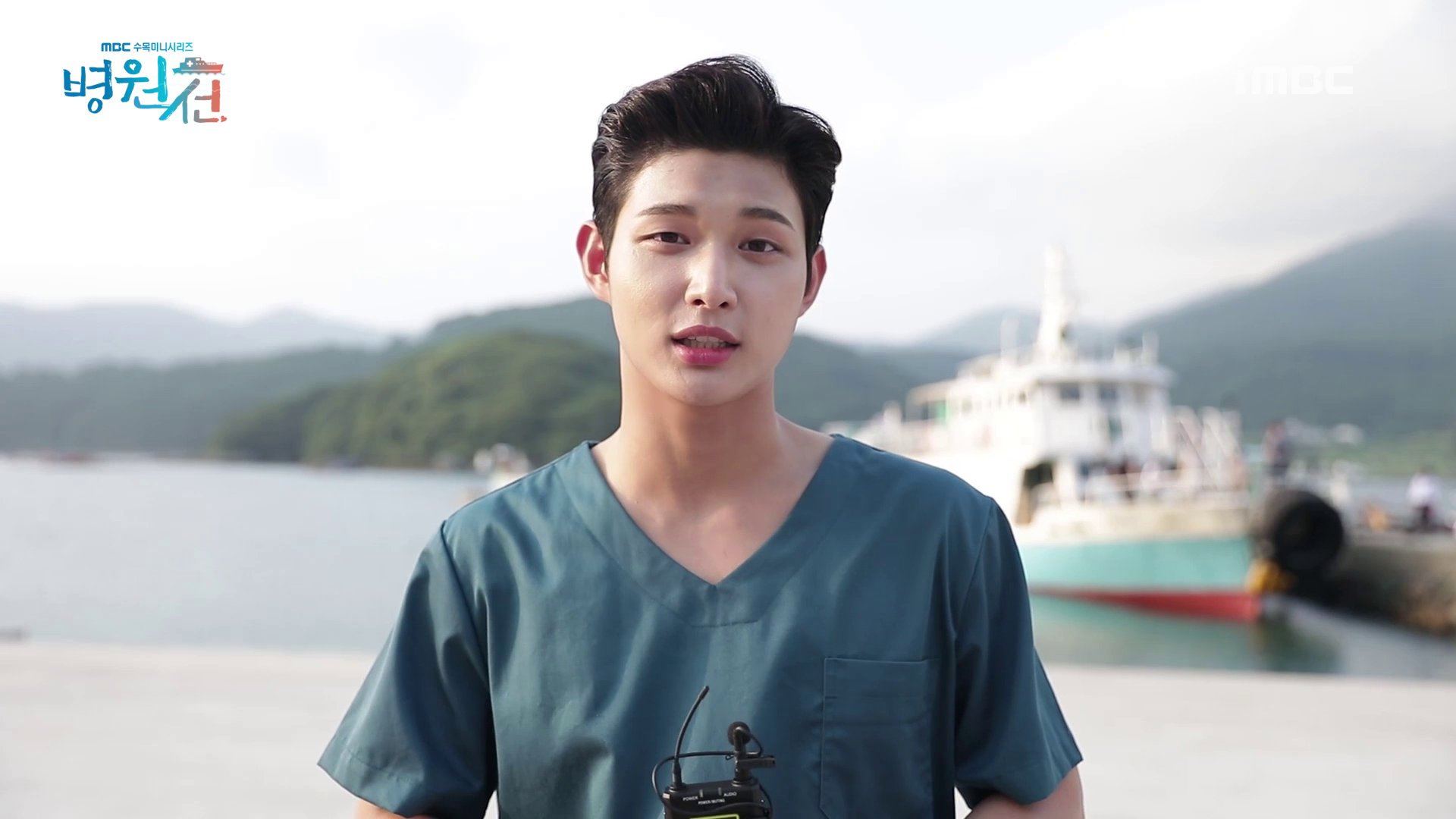 We can't wait to see what this new actor on the scene will do next!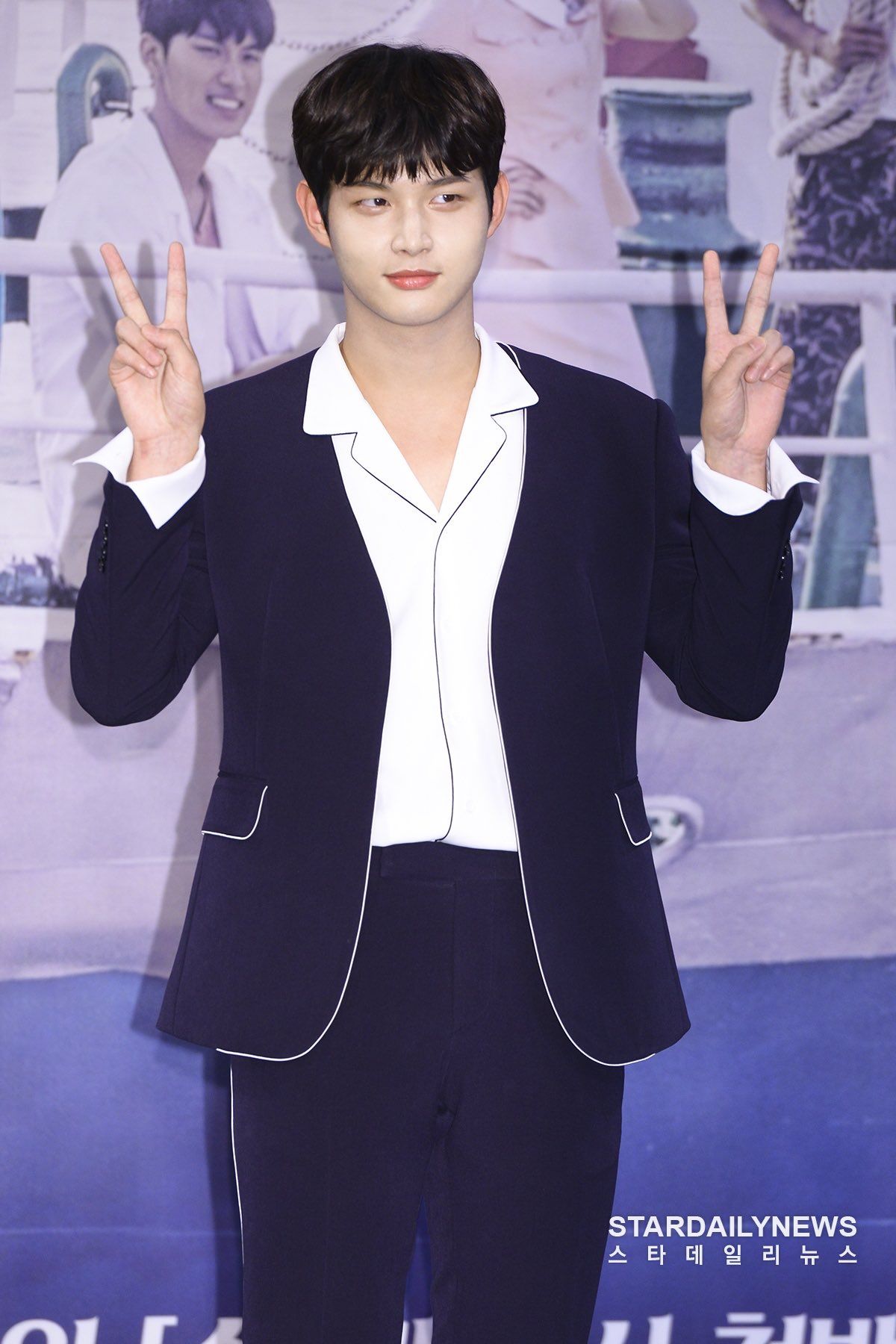 Share This Post