This 20-year-old member of BTS is still attending high school
The well-known member of BTS, Jungkook is one of the few adult idols who still attends high school!
BTS's youngest member, who is within the 97-line, is currently 20 years old Korean age (19 international age), enrolled in school a year later than most of his colleagues. This means that he has reached the "legal adult" age, and is able to drink alcohol and access nightclubs while still being a high school student.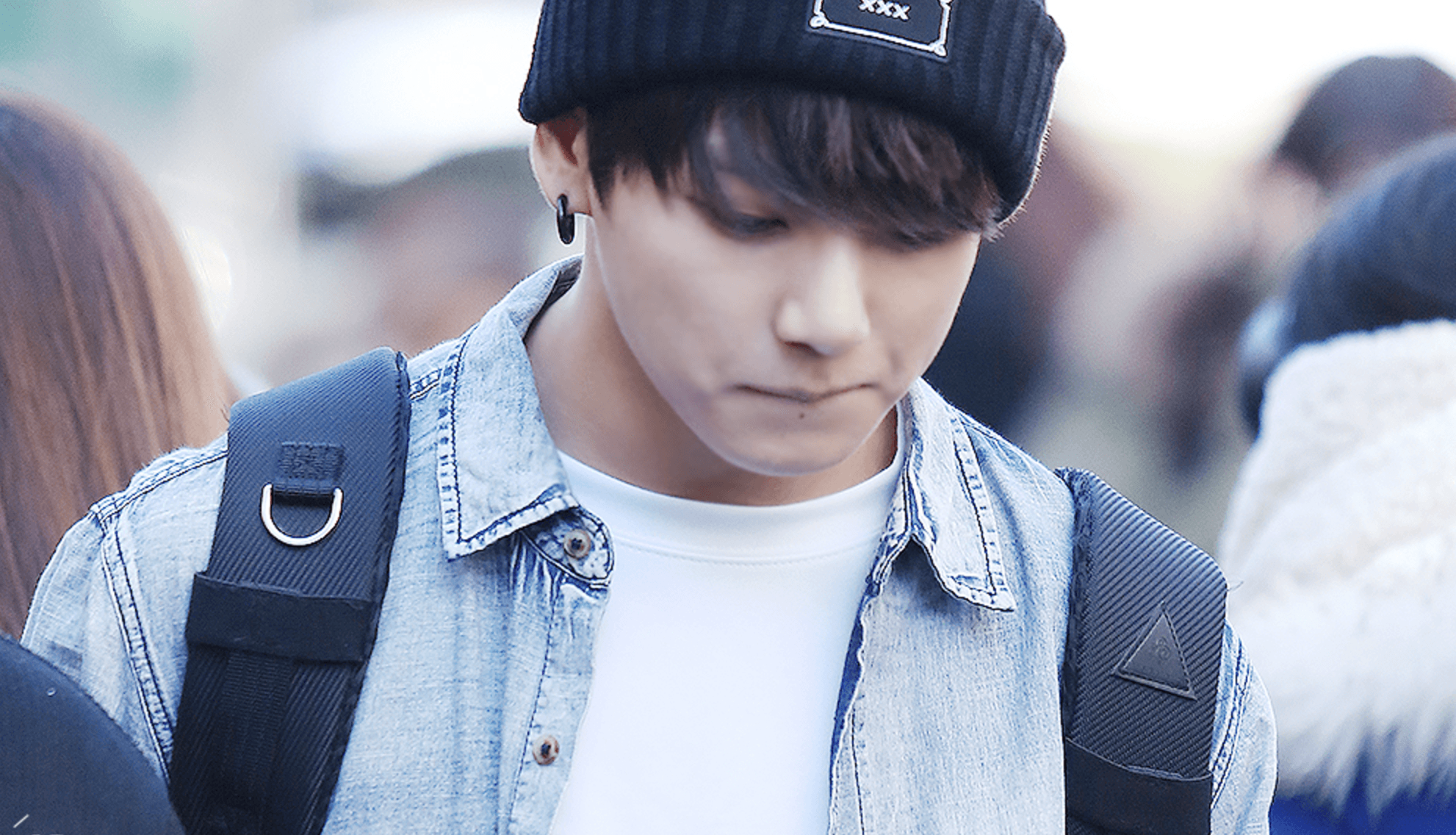 As a legal adult, he is able to visit Hongdae, which is usually frowned upon for high school students to visit (since most students are under the legal age.)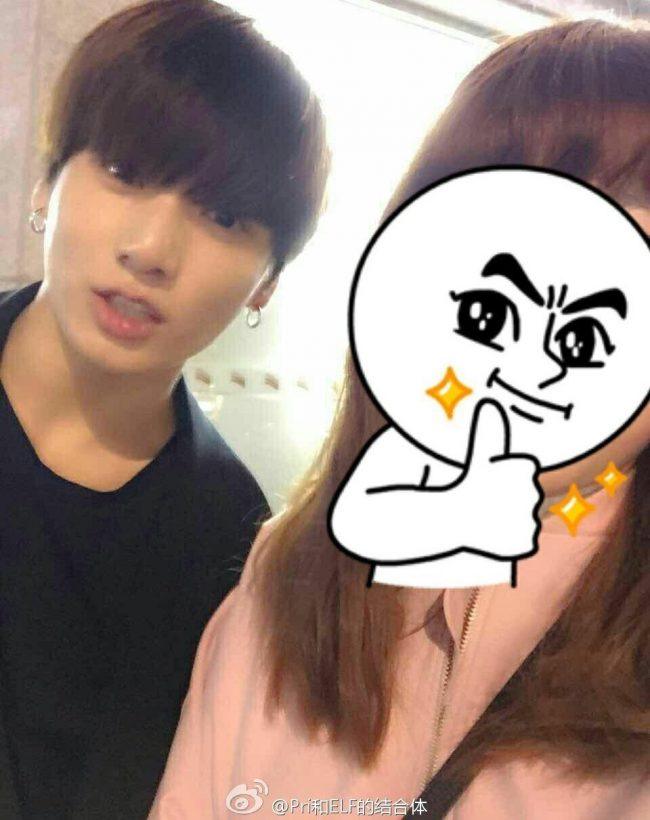 Lucky fans who spot him in Hongdae are overjoyed to meet him in person and Jungkook even agrees to take photos with many of them!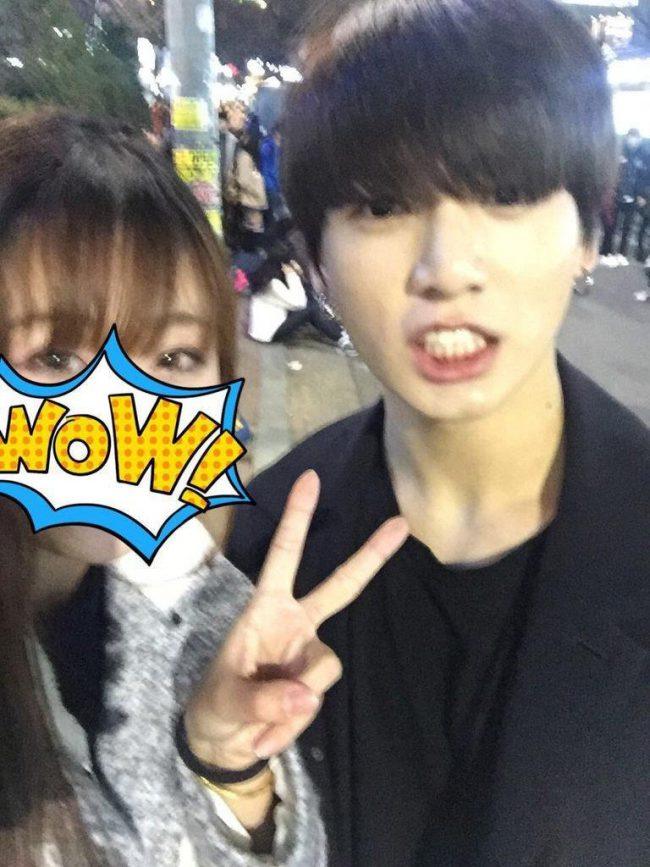 What would you do if you bumped into Jungkook in Hongdae?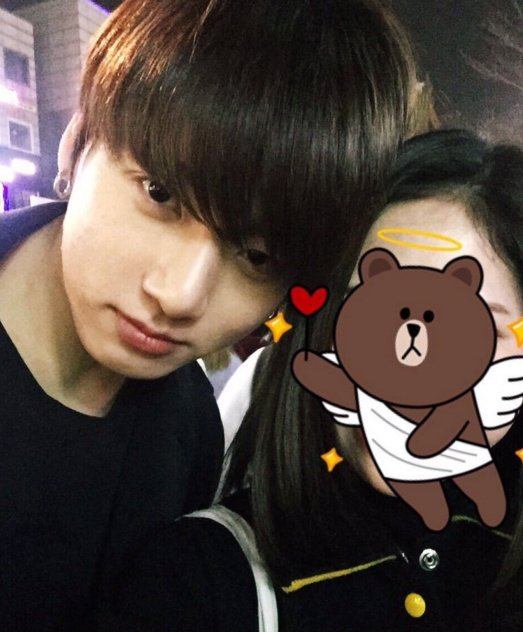 Source: Instiz
Share This Post