2NE1 and I.O.I have really gone above and beyond for fans this time
Girl groups 2NE1 and I.O.I may be very different in almost every way, but they do have one very important thing in common.

Group disbandment is possibly the most sensitive topic in K-Pop. With contracts to consider and music styles constantly evolving, no group is completely safe from breaking up. Every year, fans are hit with heartbreak as groups continue to dissolve. In the past year alone, groups such as KARA and 4MINUTE disbanded, often times without leaving fans any sense of closure.
But since the start of 2017, there seems to be some silver lining in the clouds as two groups have taken it upon themselves to formally bid farewell to their fans. Both I.O.I and 2NE1 have prepared special methods to say goodbye.
I.O.I  – Time Slip Farewell Concert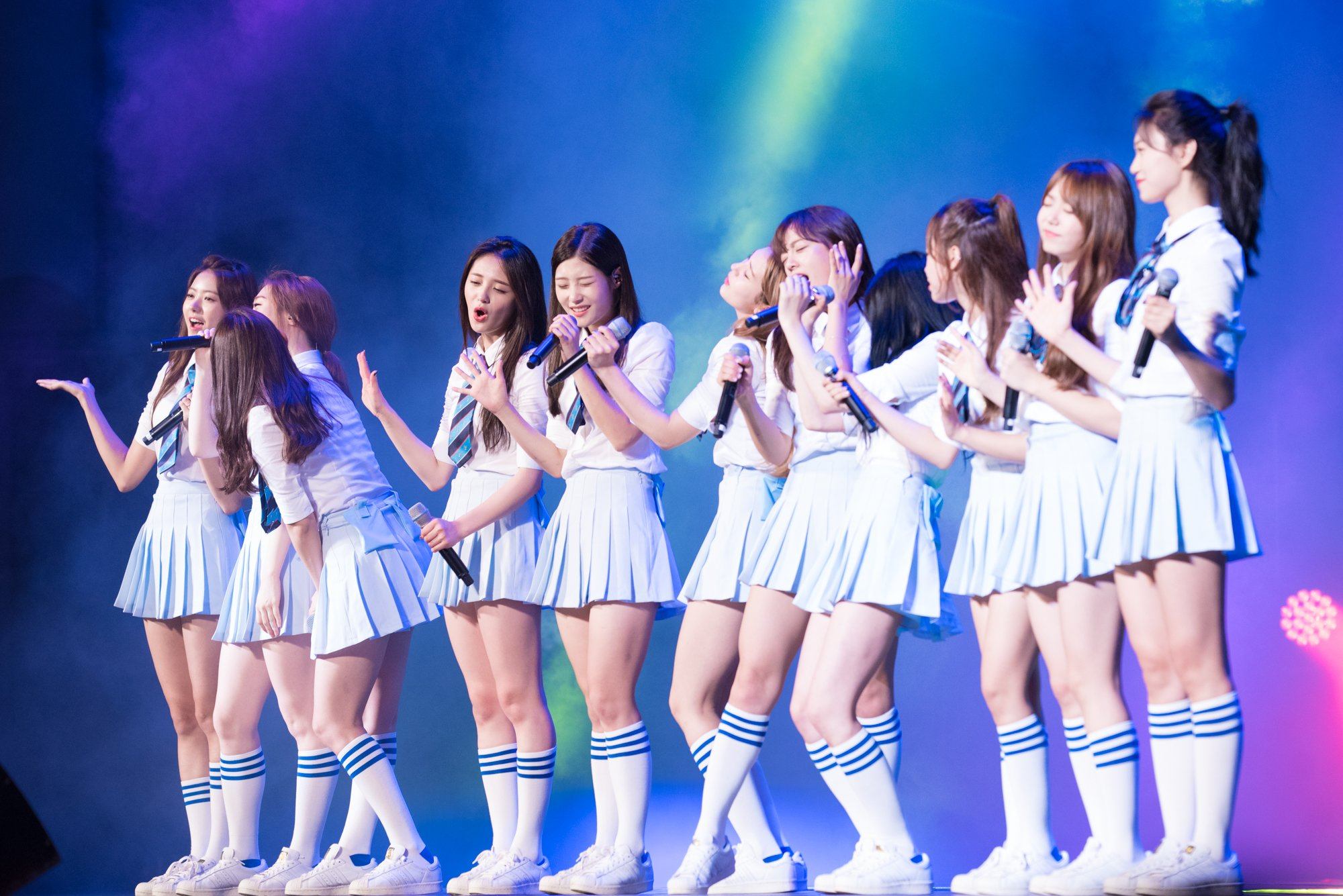 Later this month, from January 20 -22, I.O.I will have their final promotions as a group through their concert Time Slip. They will hold their 3-day concert at Jangchung Gymnasium, the same location in which they debuted at, a fitting goodbye to one of 2016's biggest girl groups.
The group has released two mini albums and one digital single for their sub-unit within a year. Their pre-debut singles "Crush" and "Pick Me" swept the charts, with their title song "Dream Girls" for their first album Chrusalis, following suit. Their two singles "Whatta Man" and "Very Very Very" also did extremely well, earning the group their first music show wins as a sub-unit and unit.
Though bittersweet, IOI's farewell concert will be a very pleasant event in which the girls will formally be able to meet with their fans one last time before disbandment. In this way,  a proper closure can be given to fans and all loose ends can be tied before the girls move onto the next stage of their careers with their respective companies.
2NE1 – "Goodbye" digital single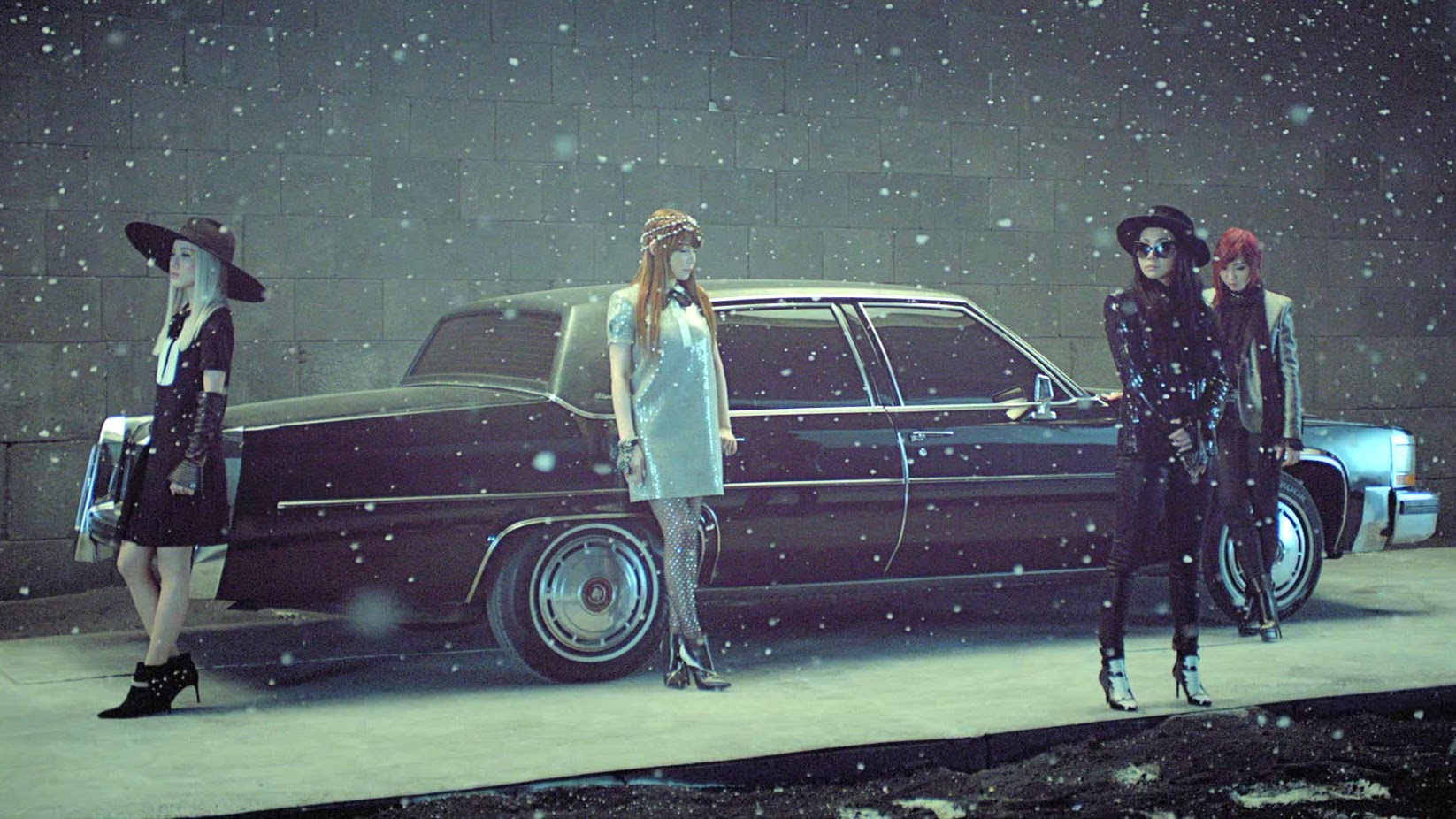 Despite officially disbanding in 2016, the girls of 2NE1 have come together one last time to release the last single under the name 2NE1 for their fans titled, "Goodbye." The song, written and produced by member CL, will deliver the girls thoughts and emotions on the disbandment. It appears that having the members give a proper farewell meant a lot to 2NE1 that YG Entertainment contacted Bom and Dara for the collaboration. However, 2NE1's maknae, Minzy did not participate in the song. 2NE1's upcoming release "Goodbye" will be able to give some closure to blackjacks even if not all 4 members will participate in the song.
Share This Post