2PM's Junho Reveals Who Brings In The Most Revenue For JYP Entertainment
Junho revealed that 2PM still bring in the most revenue for JYP Entertainment, and not TWICE.
In a recent episode of KBS's celebrity group talk show, Happy Together, 2PM's Junho starred alongside TWICE's Sana and Tzuyu and shared which group brought in the most revenue at their agency,
Park Myung Soo asked Junho if TWICE were the breadwinners of JYP Entertainment, Junho explained that 2PM still brought in the most money because of their schedules abroad.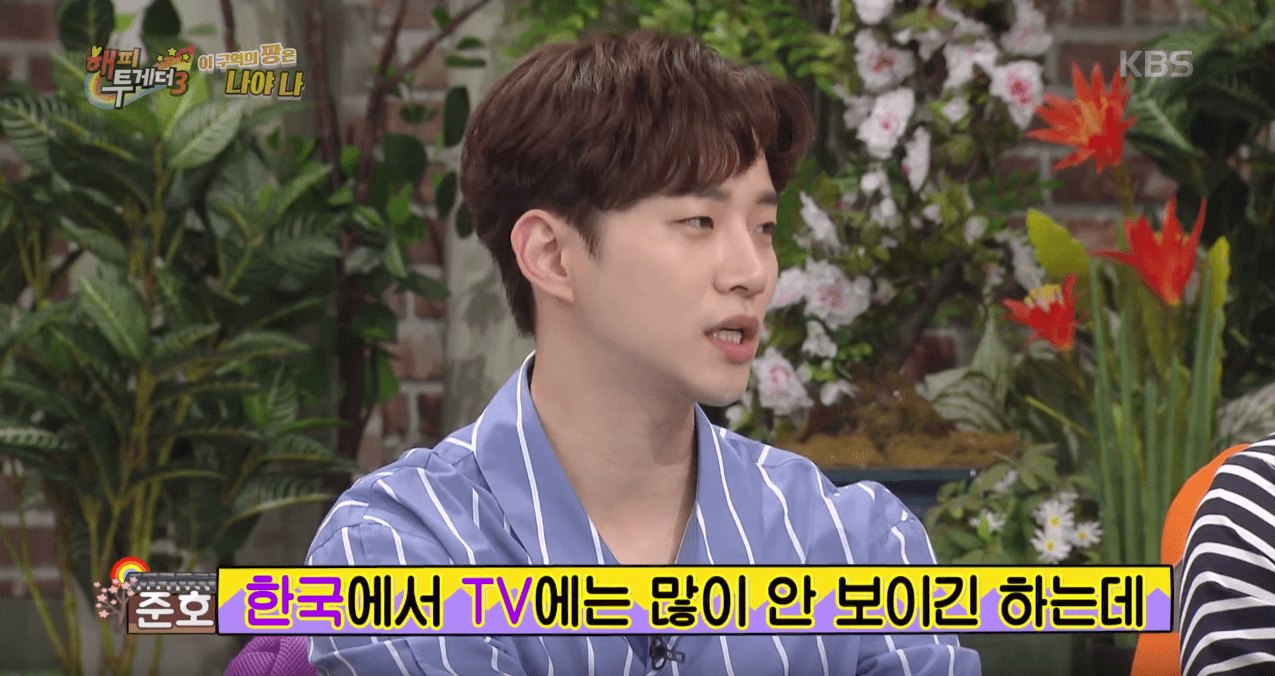 "I'm cautious to say this, but 2PM still brings in the most revenue in JYP Entertainment. We might not be on Korean television as often, but we're continuously on tours abroad."

— 2PM's Junho
Junho then added that it was tough always being abroad because people in Korea think that the group is on a break due to their absence from national television.
He also mentioned that he was heavily criticized after he recently starred on MBC's I Live Alone and showed the audience his luxurious house in Chungdam, Seoul.
Viewers expressed that they were skeptical of how he could afford such a place, especially because 2PM hadn't been promoting in Korea for a while.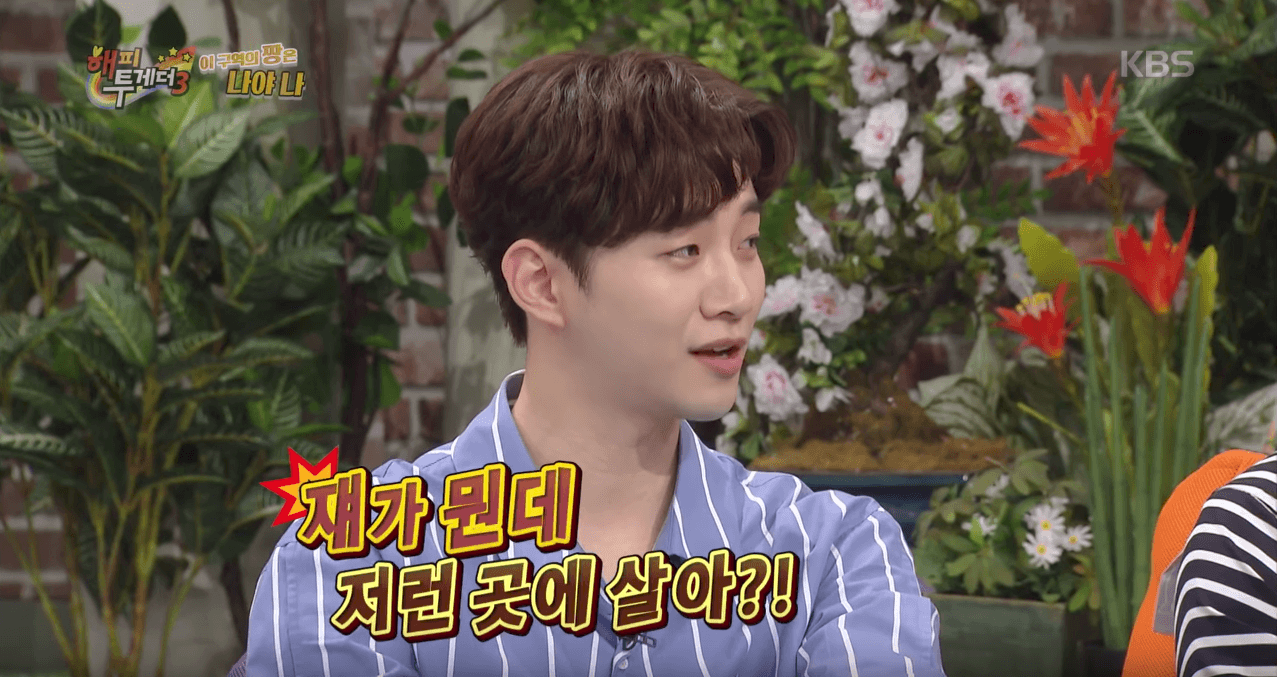 "Since we don't promote in Korea right now, people think we've gone on a permanent break. I received malicious comments asking, 'How does he live in such a good house like that when he's not even promoting?' I'm still working hard and I've never been able to rest longer than a week. I hope we can clear some misunderstandings."

— 2PM's Junho
Watch the segment here!
Share This Post