3 Of The Biggest Underdog Stories In K-Pop That Will Move You To Tears
These are the best feel-good stories in K-Pop.
Debuting as an idol isn't enough to guarantee success, and often, more idols end up failing rather than succeeding.
These three groups, however, pulled through a tough rookie period and came out on top after going viral on the Internet.
1. EXID
A video of EXID's Hani catapulted the group into immense popularity after one fan cam of her dancing to "UP&DOWN" went viral.
It has racked up over 26 million views on YouTube and is now referred to as the "legendary Hani fancam".
According to EXID, they believed "UP&DOWN" would be their last promotional album due to their stagnant popularity, so this fan cam truly turned everything around for them.
2. NU'EST
NU'EST had been in the industry for 6 years, yet their popularity ceased to grow. To continue their dreams of being idols, 4 of members competed on Mnet's Produce 101 Season 2, and won the hearts of many viewers.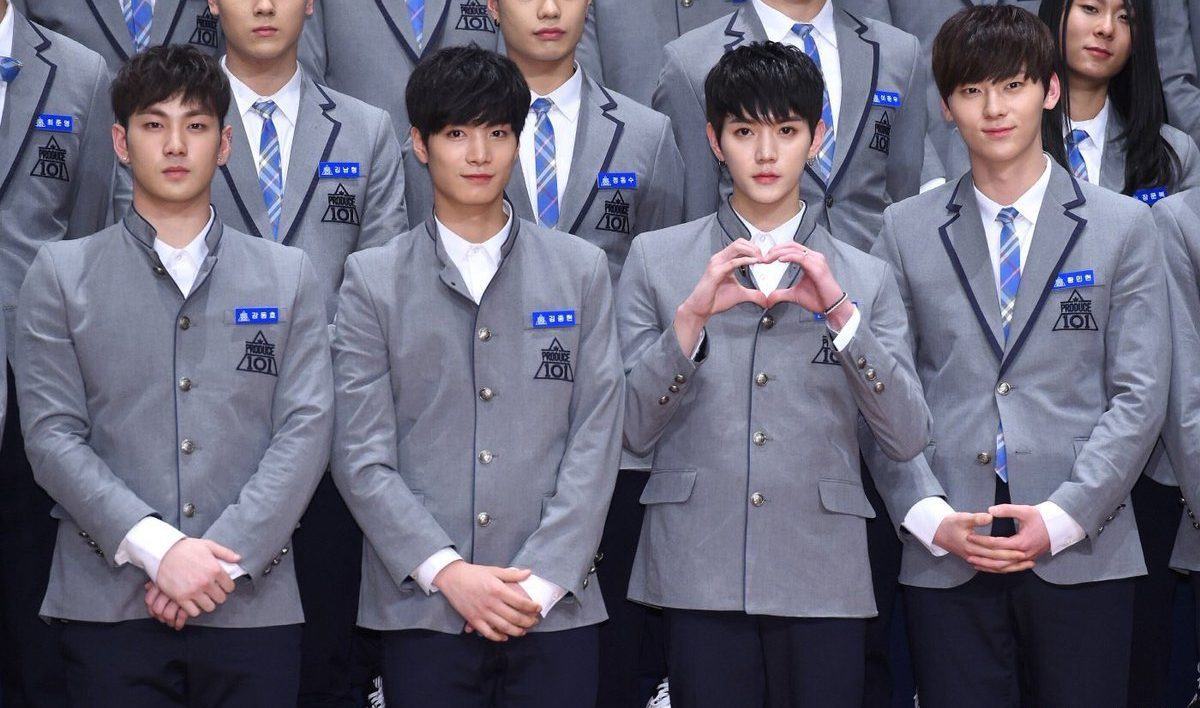 Although Minhyun made it into Wanna One, the other members of NU'EST became equally as popular, holding one of the biggest fan meetings in K-Pop.
Last Year This Group Couldn't Even Fill A Small Auditorium, Now They Sell Out Concert Halls
3. GFRIEND
GFRIEND's popularity and recognition levels went through the roof after one particular performance of "Me Gustas Tu".
They were performing at an open radio broadcast on a rainy day, which made the stage slippery and incredibly difficult for the members to maintain their balance.
Throughout the performance, the members slipped on stage, with Yuju falling a total of 5 times. But they remained resilient and got back up to continue the performance until the very end. Their professionalism truly shone through and they were highly praised for their strong work ethics.
Share This Post