3 female rookie idols who have tiny ant waists
Some idols are known for having extremely thin bodies. Here are three rookie idols who caught the public's attention for having ant-like waists.
BLACKPINK's Rosé, DIA's Chayeon, and WJSN / Cosmic Girls' Bona, are members of the hottest girl groups of the new generation and they have all received attention for their enviously slim waists.
A lot of effort and dedication are needed to maintain such thin bodies. Below are the moments fan have agreed are the best, to showcase their bodies.
Rosé
Rosé debuted under YG Entertainment last year, and all of the members of the group are known for their perfect figures and outstanding talent.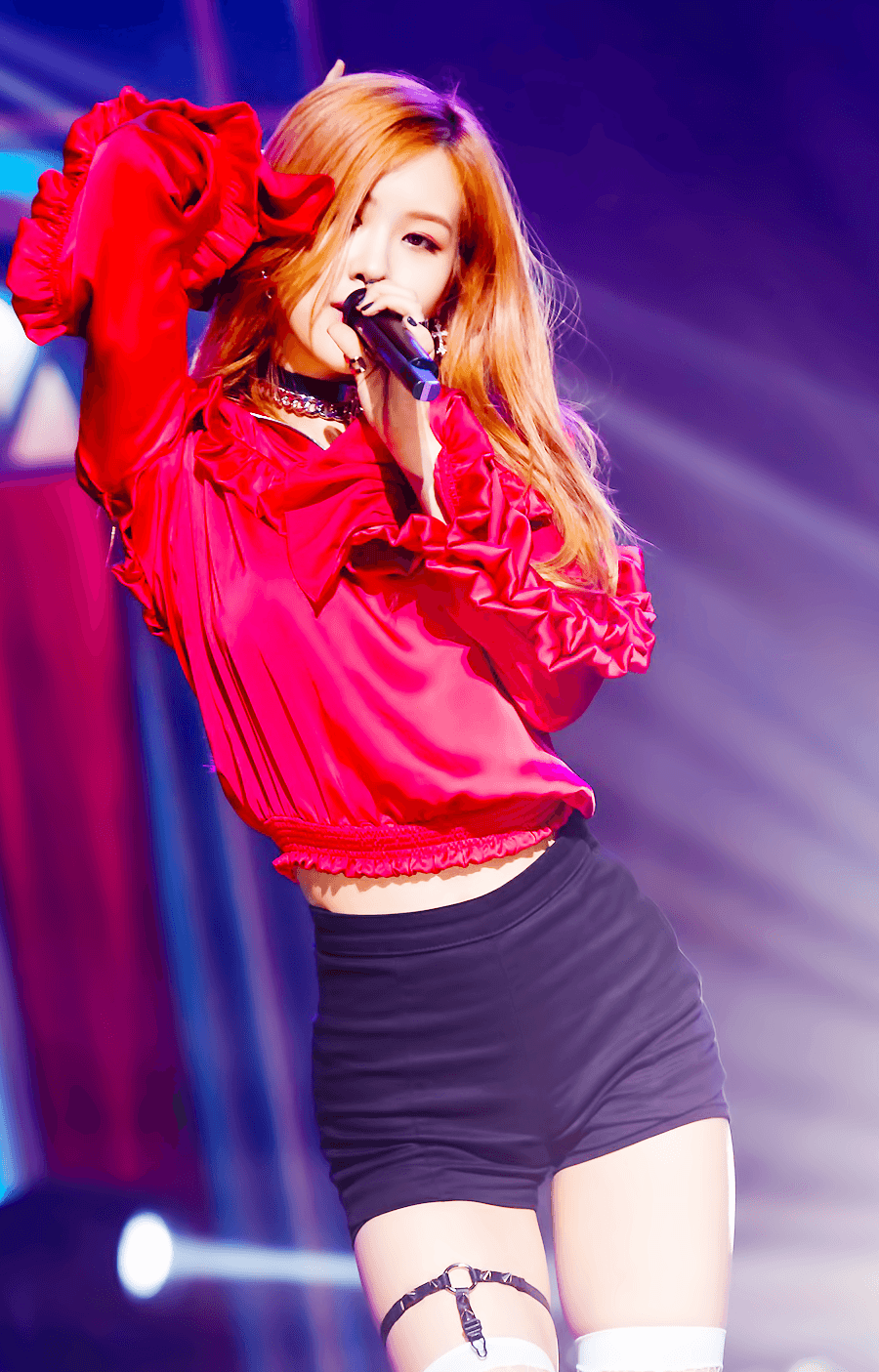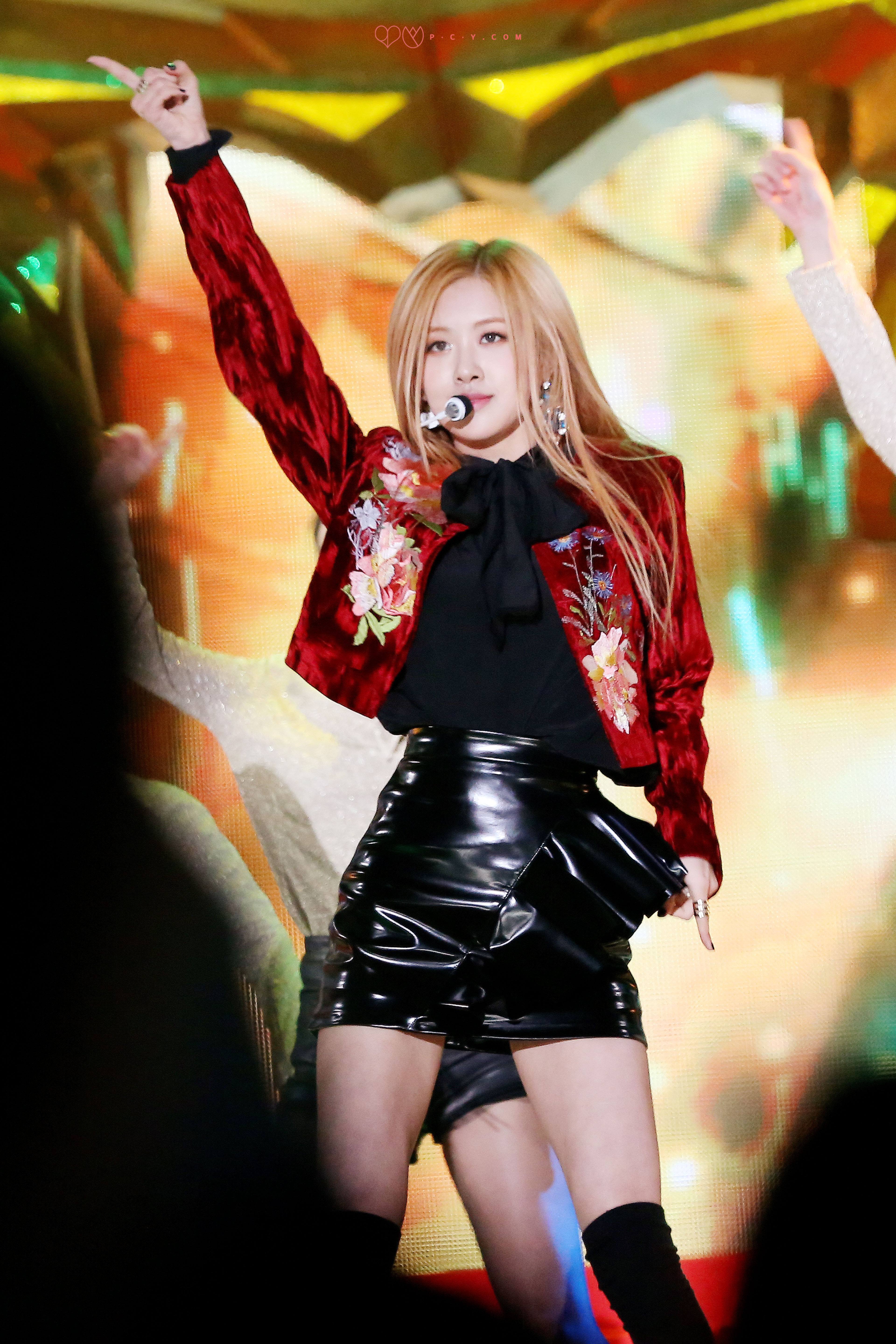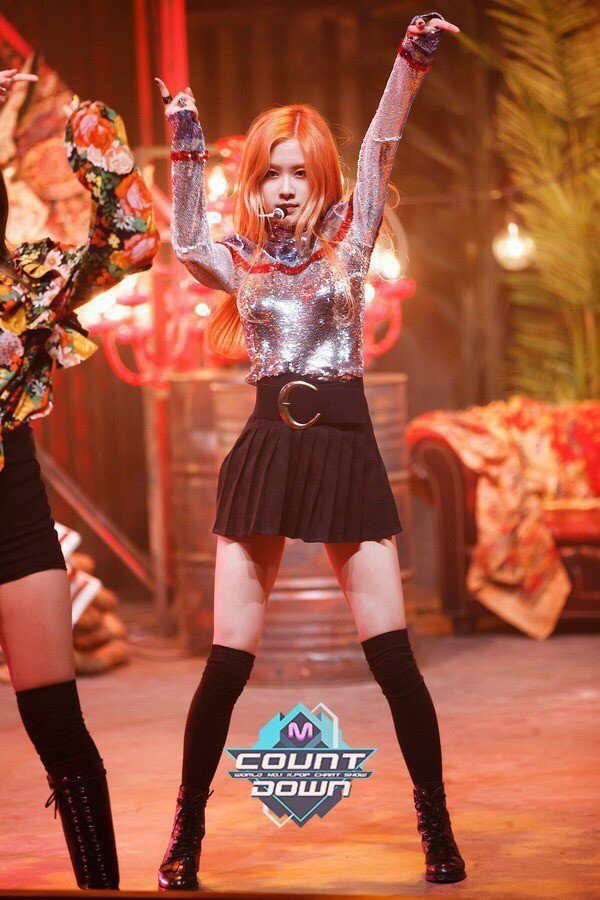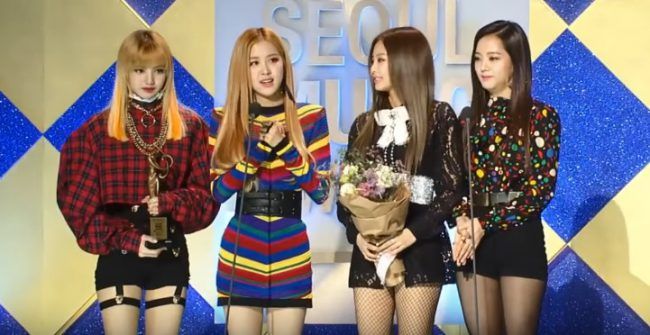 Chaeyeon
Chaeyeon's thin waist has been the talk of the town ever since she debuted. Check out these photos that prove how small it really is.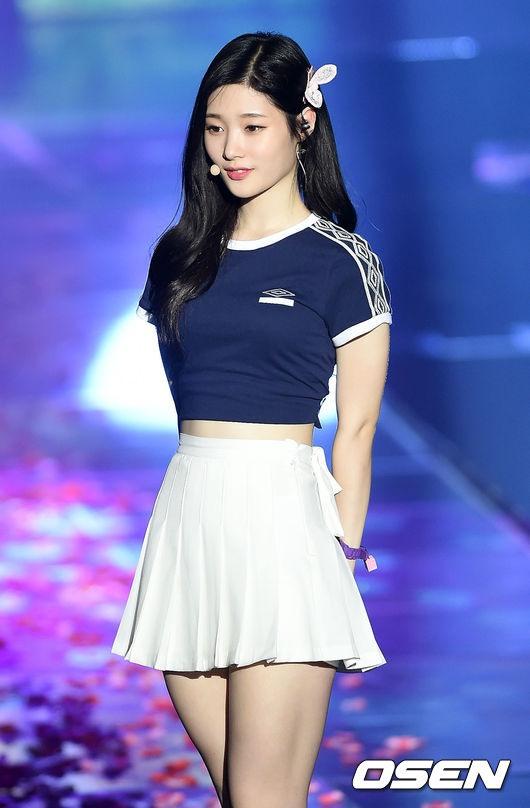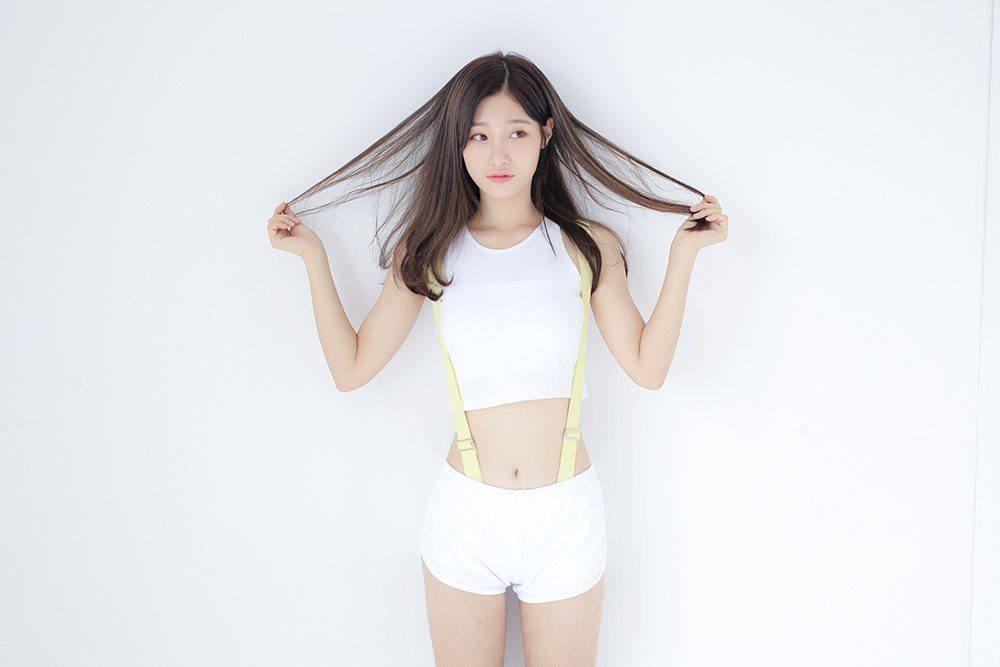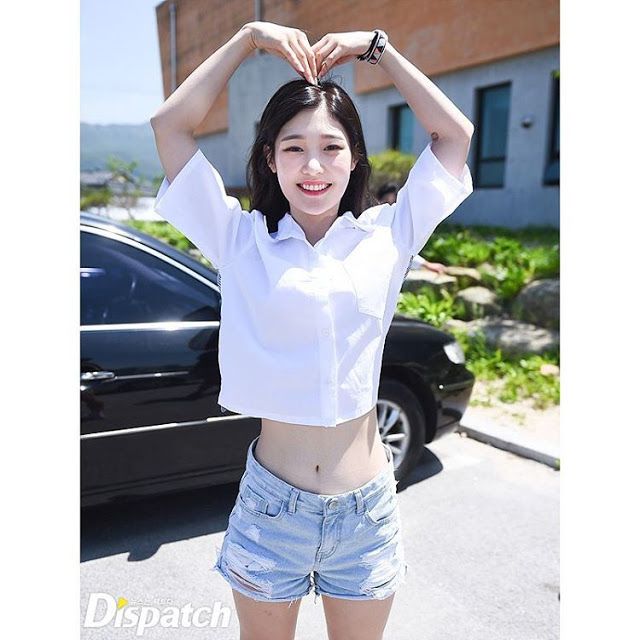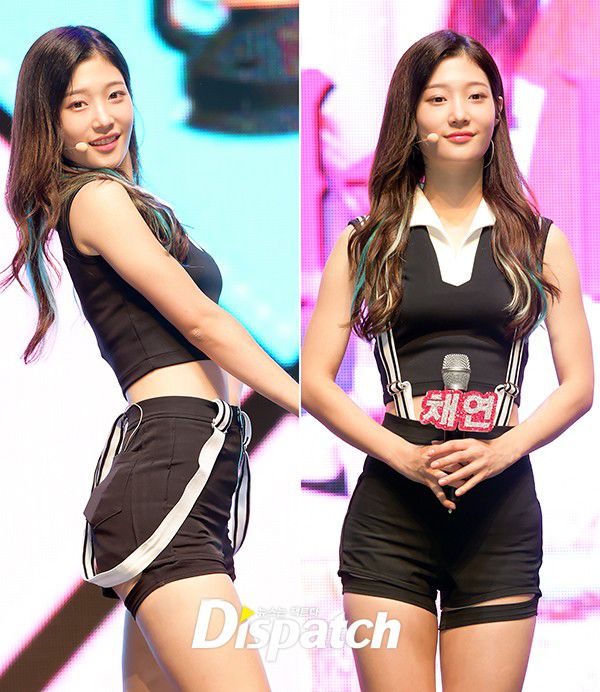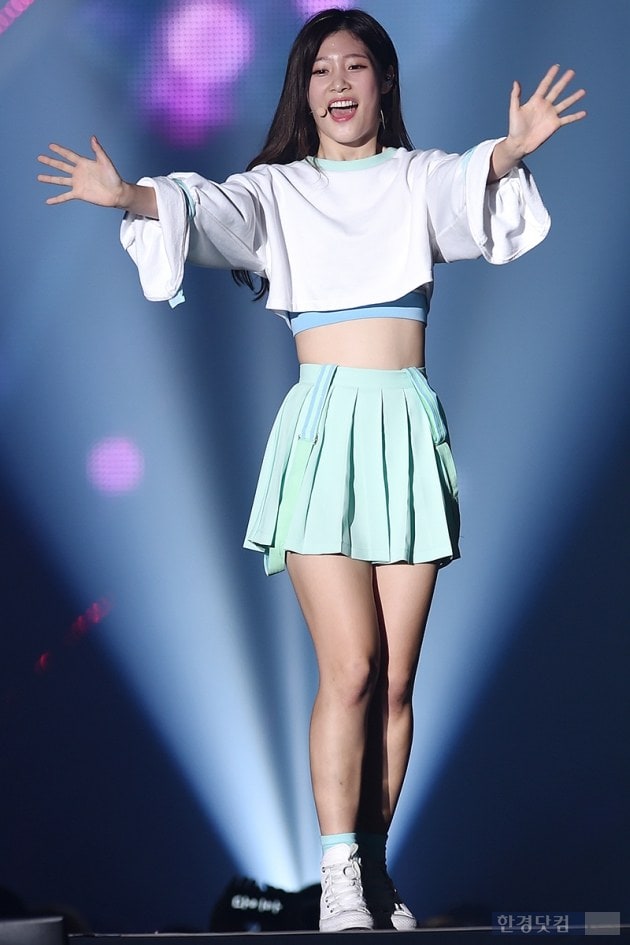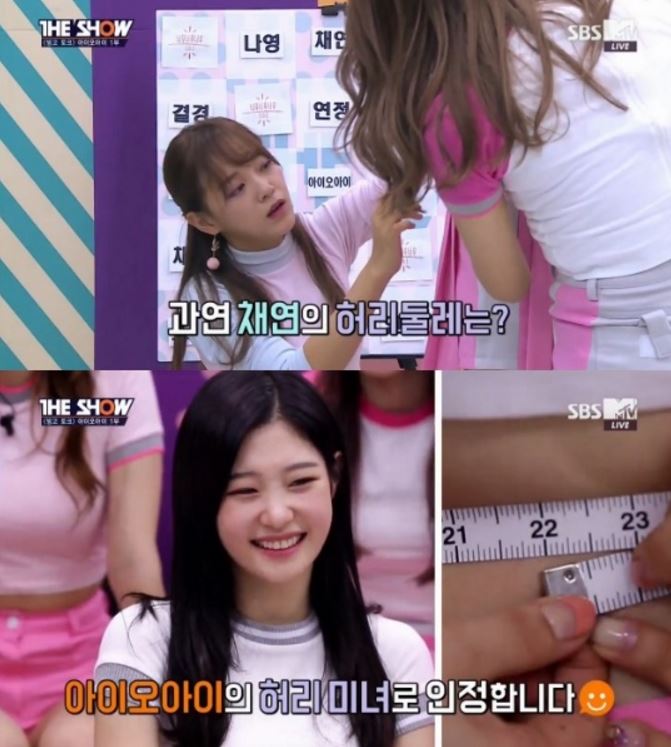 Bona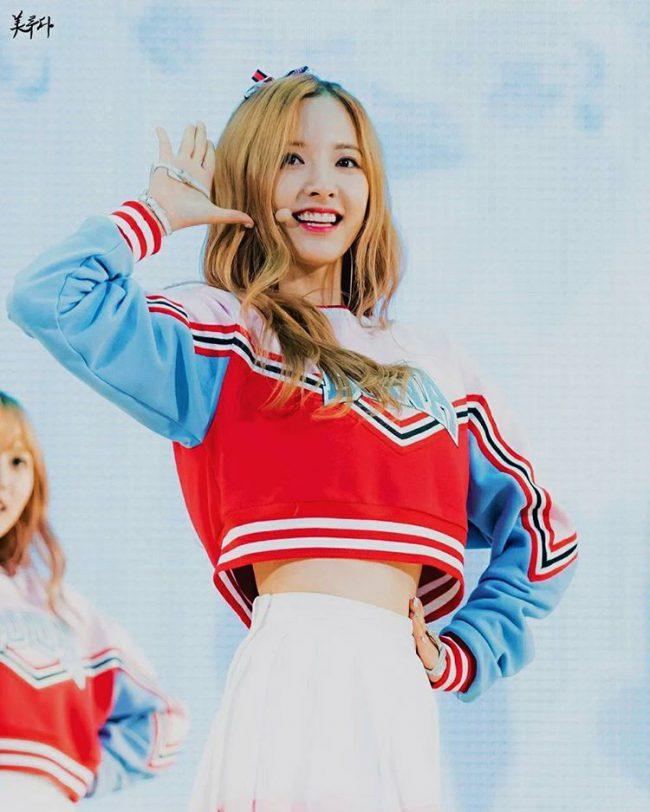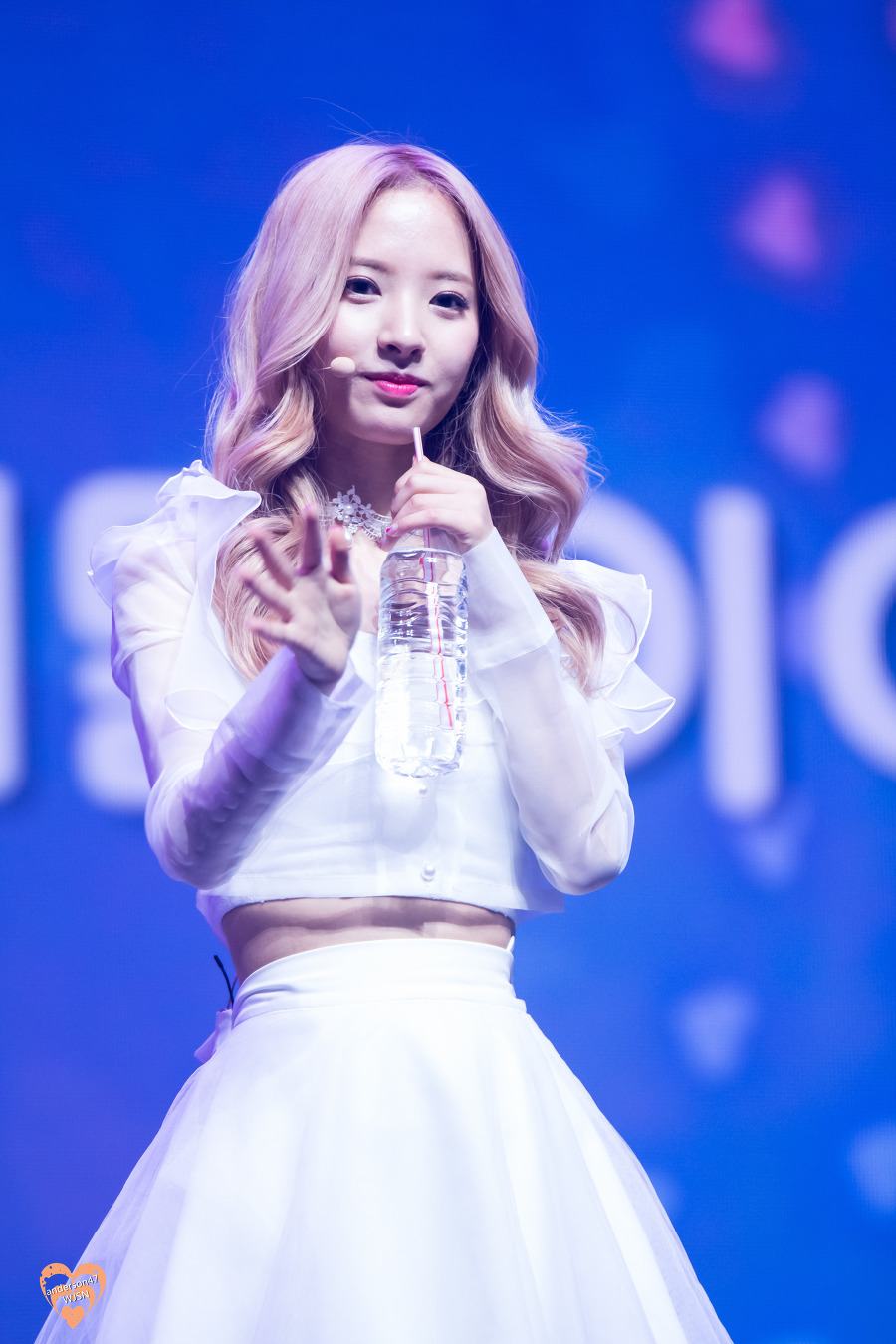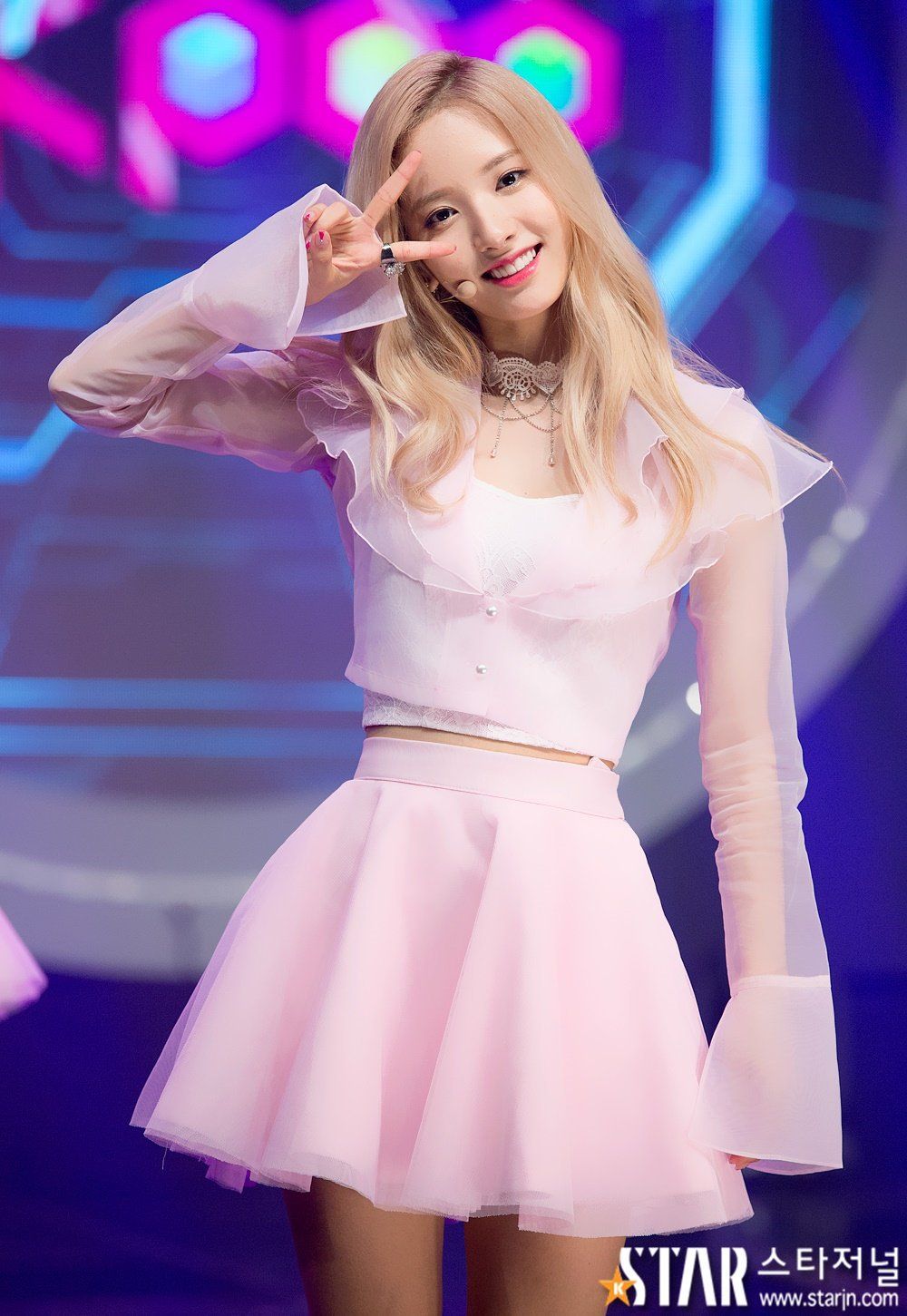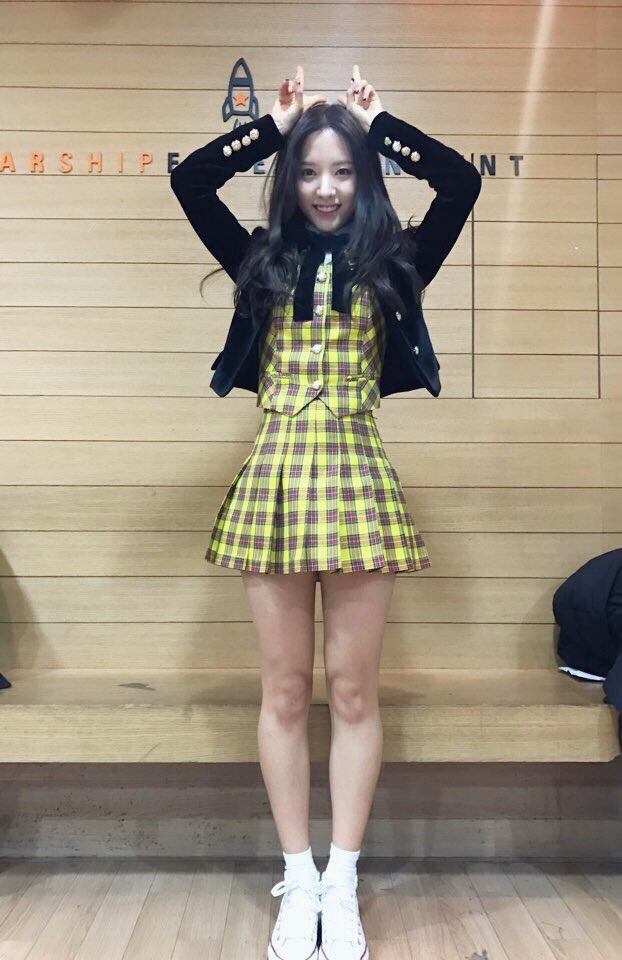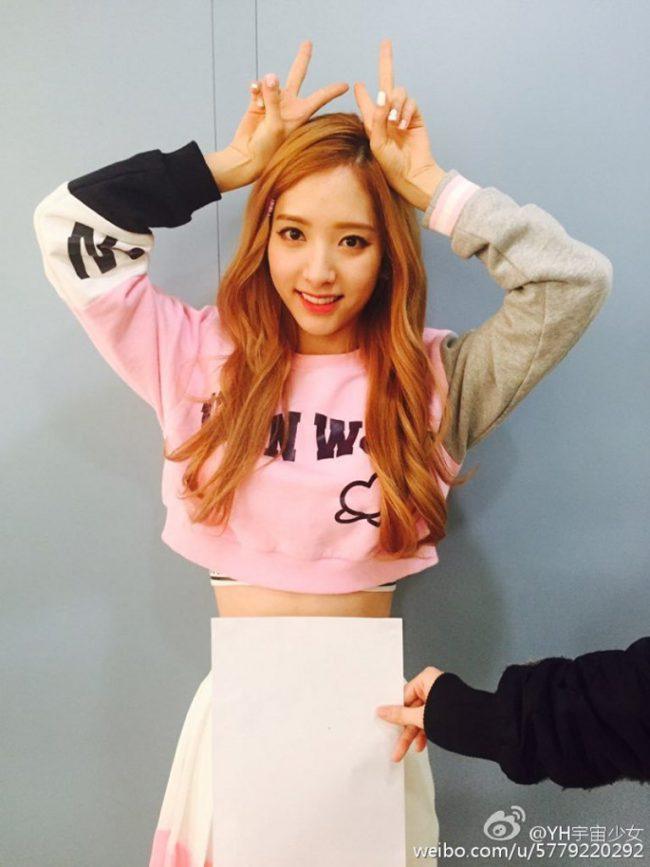 Source: Instiz
Share This Post