3 idols who pretend to be cold, but are actually super sweet
While these idols may look and act cold, they're actually incredibly loving and caring on the inside.
The term tsundere is a Japanese word used to describe characters who initially acts cold and somewhat violent, but gradually show a sweeter and warmer side to them. The word has started to become so popular in Korea that even SNL Korea has done a skit based on the term. Here are some idols that perfectly fit the tsundere description
3. EXO's D.O. 
Know for his manly charm and deadly gaze, D.O. is actually quite a sweetheart. His cold and mischievous appearance can easily be shattered when he shows his adorable smile shines through. D.O. may seem cold but, with EXO members, he can be playful and sweet.
2. VIXX's Leo
Leo has a very quiet and distant personality which causes others to assume he is a cold person. Little do people know, he is an extremely soft person. Leo often plays jokes on VIXX members and pranks them often. On MBC's Star Show 360, members confirmed his childlike and playful side despite being quiet.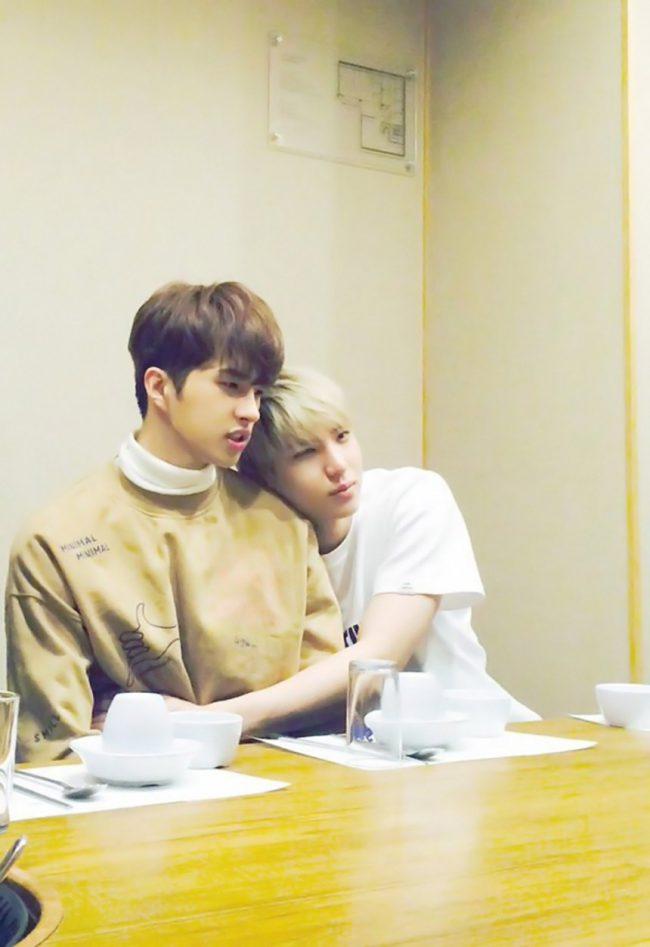 1. BTS's Suga
His feisty personality, when around his fellow BTS members, can cause others to think he may be a cold person. His powerful and manly voice can also be very intimidating but, Suga's soft side is shown when he constantly surprises his fellow members with unexpected actions. In 2013, during Gayo Daejun, Suga could not perform due to an injury so he watched BTS on tv. When he saw Jimin fell during the performance, he called him right away to ask if he was alright. Suga seems to perfectly fit the word tsundere.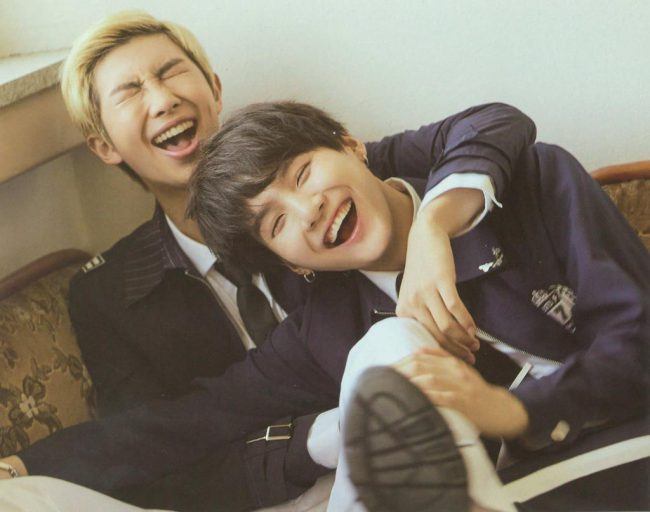 Share This Post