[★TRENDING] K-Pop Idols You Never Knew Starred In 18+ Adult Movies
These three idols have shocked people with their past experience filming erotic movies.
1. Woo Do Hwan
Woo Do Hwan starred in an R-rated movie called Let's Go To Rose Motel. The film focuses around the illegal sponsorships of female celebrities.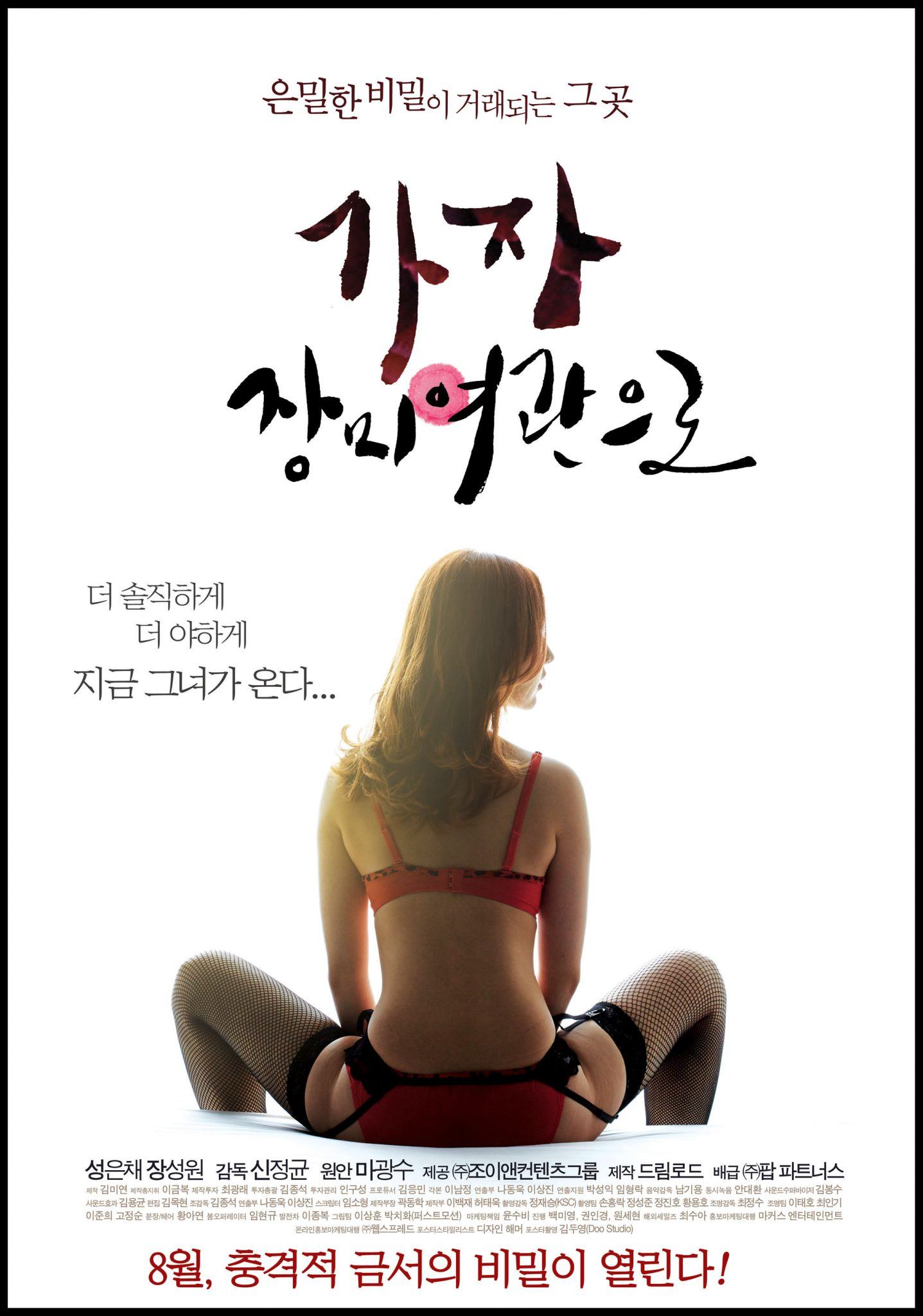 When fans found his involvement in the movie, his agency explained that he chose to work on it while he wasn't famous, and merely appeared in it due to his passion for acting.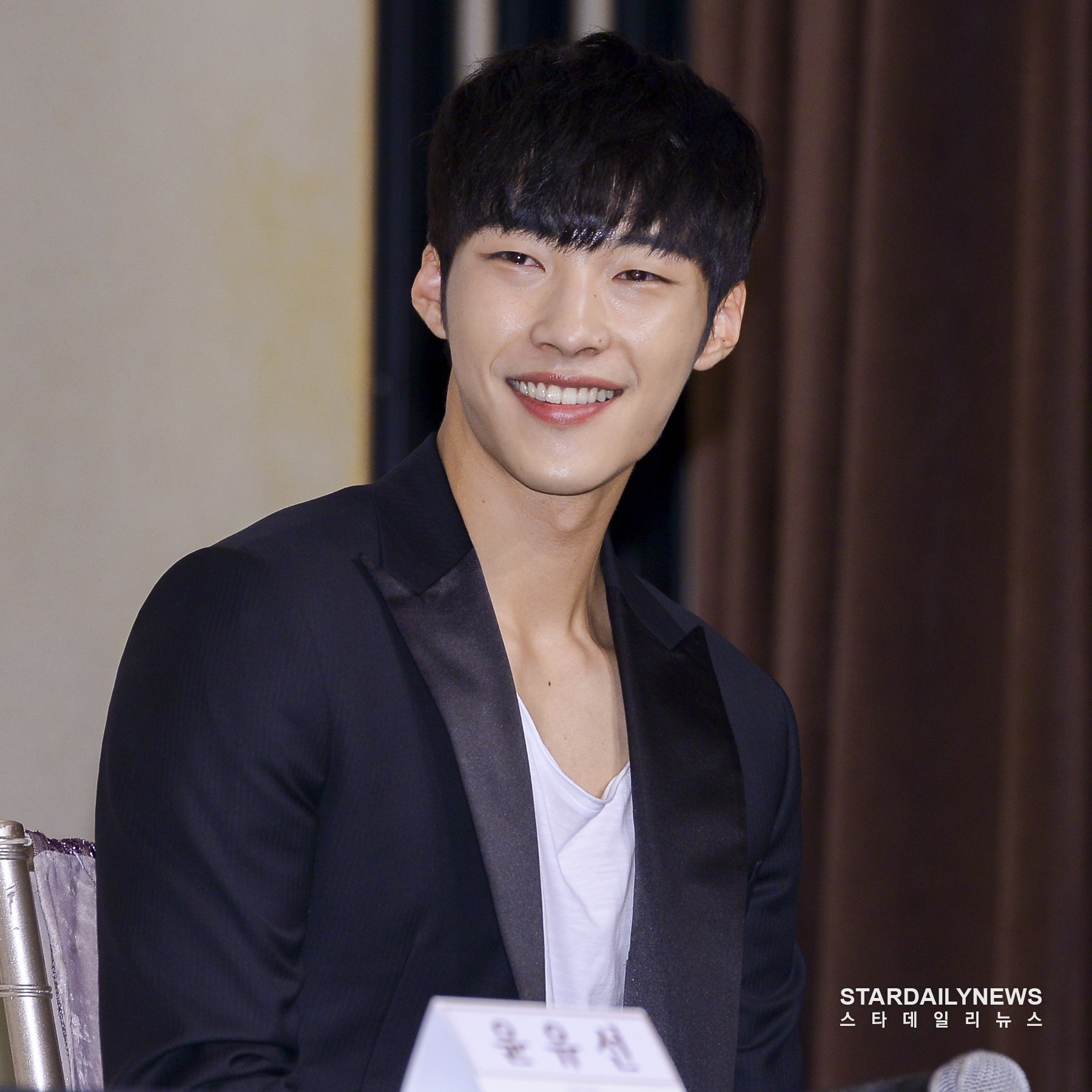 2. Viki
Former Dal Shabet member Viki also starred in an R-rated erotic film called A Pharisee.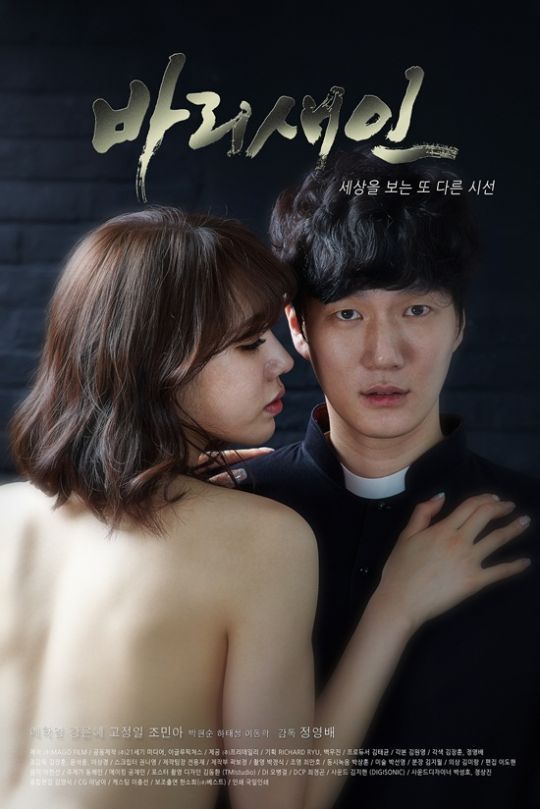 She was the first female idol to ever film a fully nude sex scene with her co-star, Ye Hak Myung.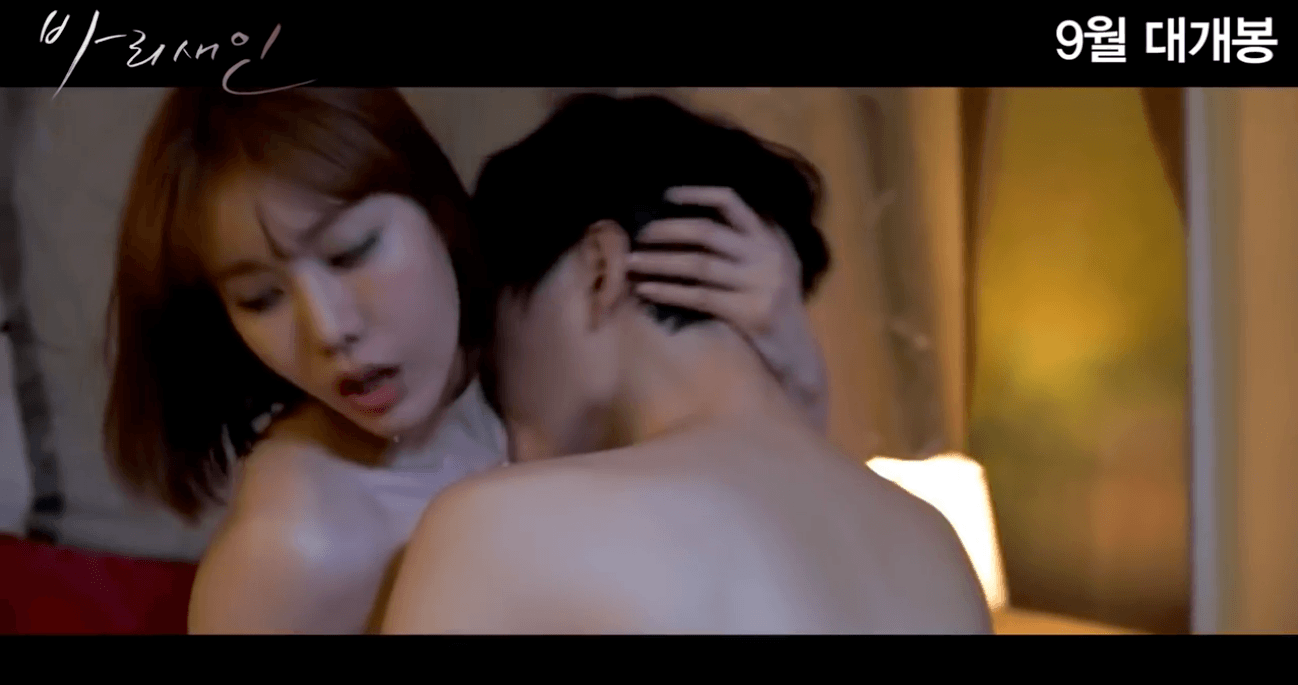 3. SIX BOMB's Hanbit
SIX BOMB's Hanbit starred in the film, Bad Class. She played the role of a student who falls in love with her tutor, where she says some raunchy lines and even has a nude scene.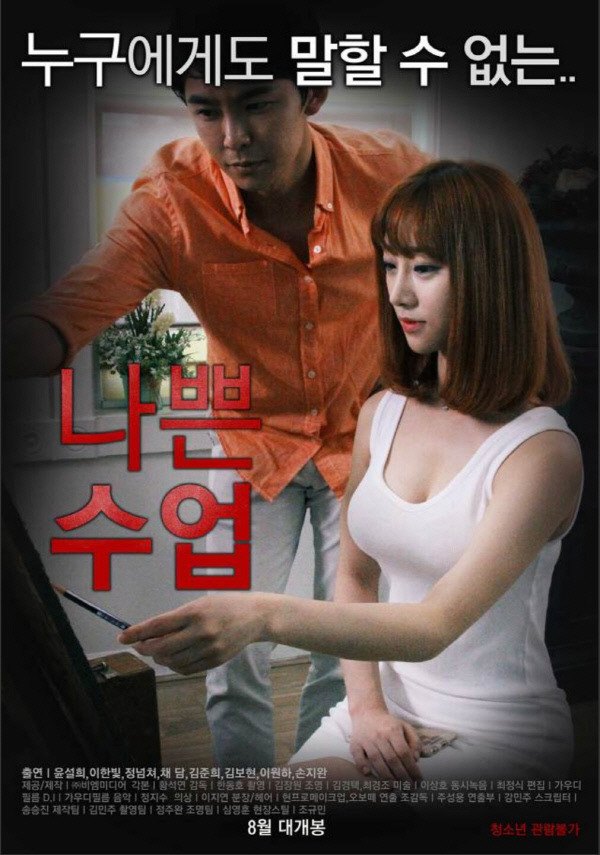 According to her agency, Hanbit was cast for the film before she debuted as a member of SIX BOMB, but filming only started after they had debuted.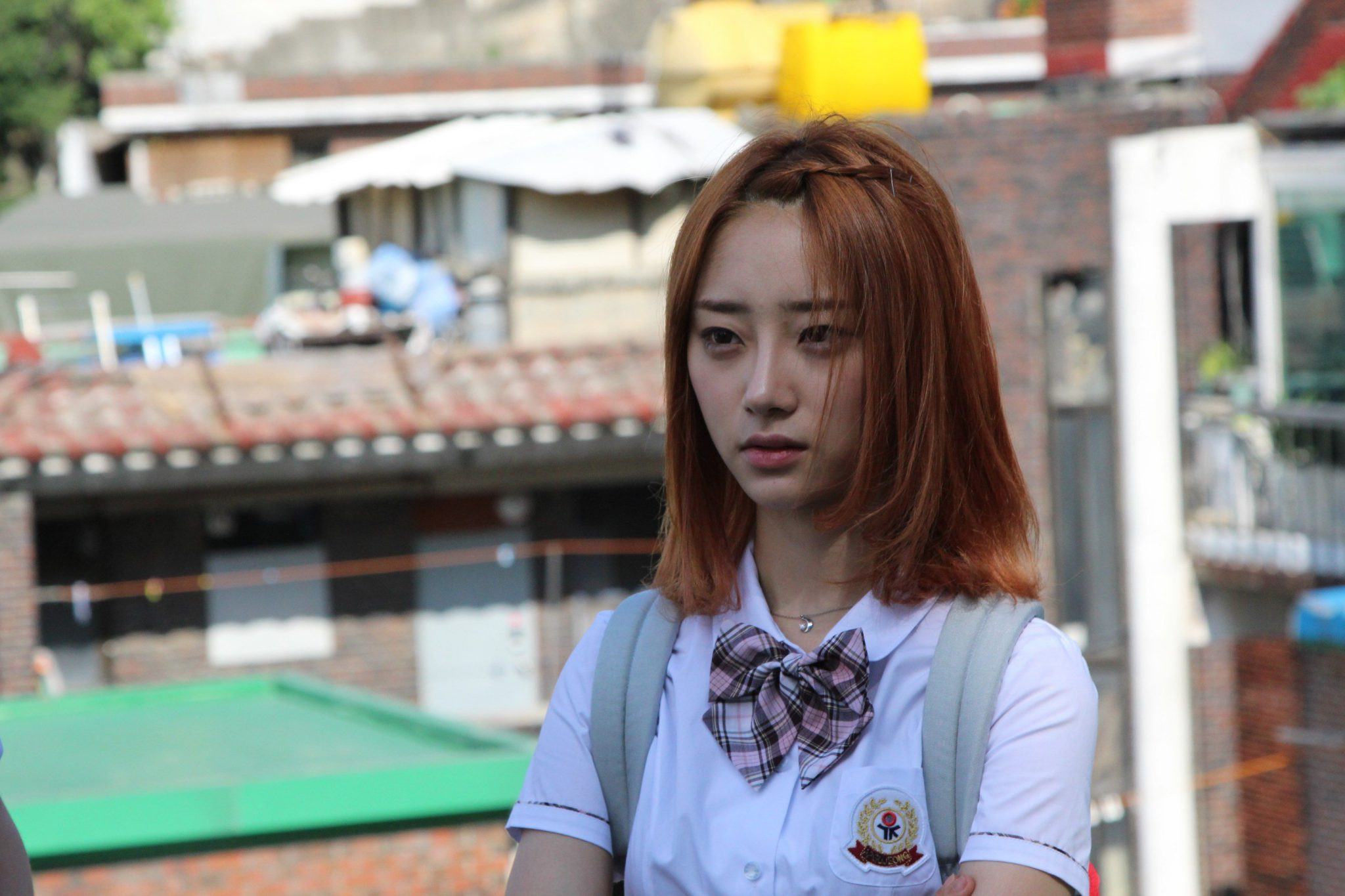 Source: Dispatch
Share This Post