3 Reasons Why Astro's Eunwoo Is More Than Just A Pretty Face
Astro Eunwoo is more than just a pretty face, and here's why.
The boy group, Astro, was a guest on tvN's Problematic Men: Sexy Brain on the 13th of November.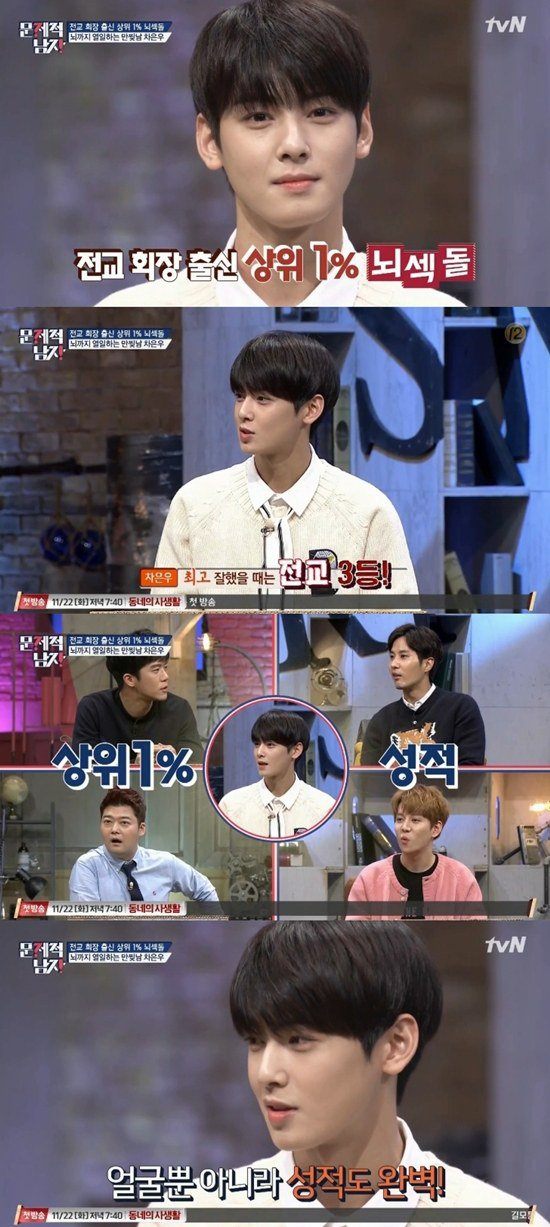 Cha Eunwoo, who is currently attending Sungkyunkwan University, not only ranked third in his entire school but was also the school's president. Eunwoo also received awards for the English Speech Contest and the Math Competition, among other things, at his school. Eunwoo's English skills are so good, in fact, that he was able to carry on a conversation with MC Tyler in English.
As if being attractive and smart wasn't enough, it was revealed on the show that Eunwoo was also the team captain for his school's basketball and soccer teams. Good looking, smart, AND athletic? How much more perfect does it get? The show's MCs even joked that Eunwoo was more amazing than Lee Seunggi and Song Joongki.
In addition, Eunwoo was #1 on portal sites during the show. This is something we don't see often from an idol that debuted less than a year ago!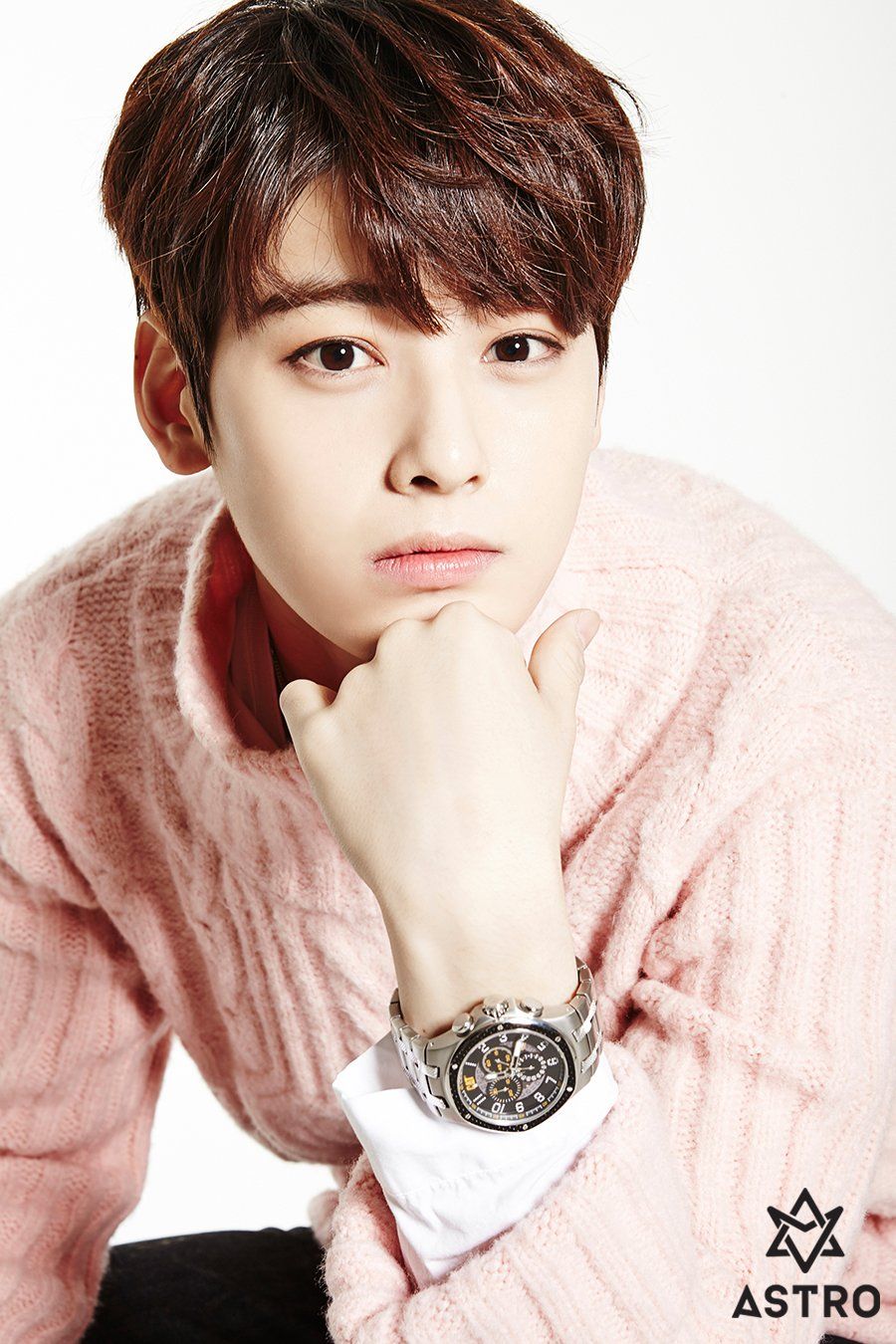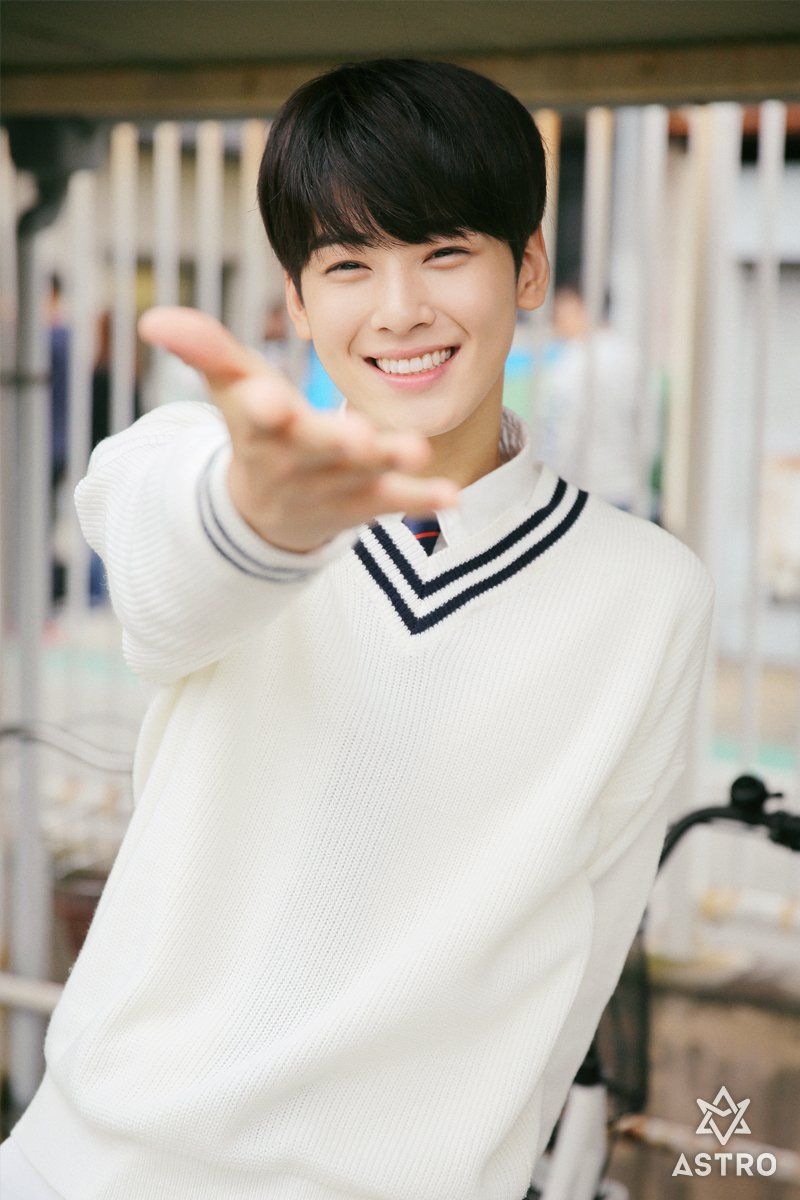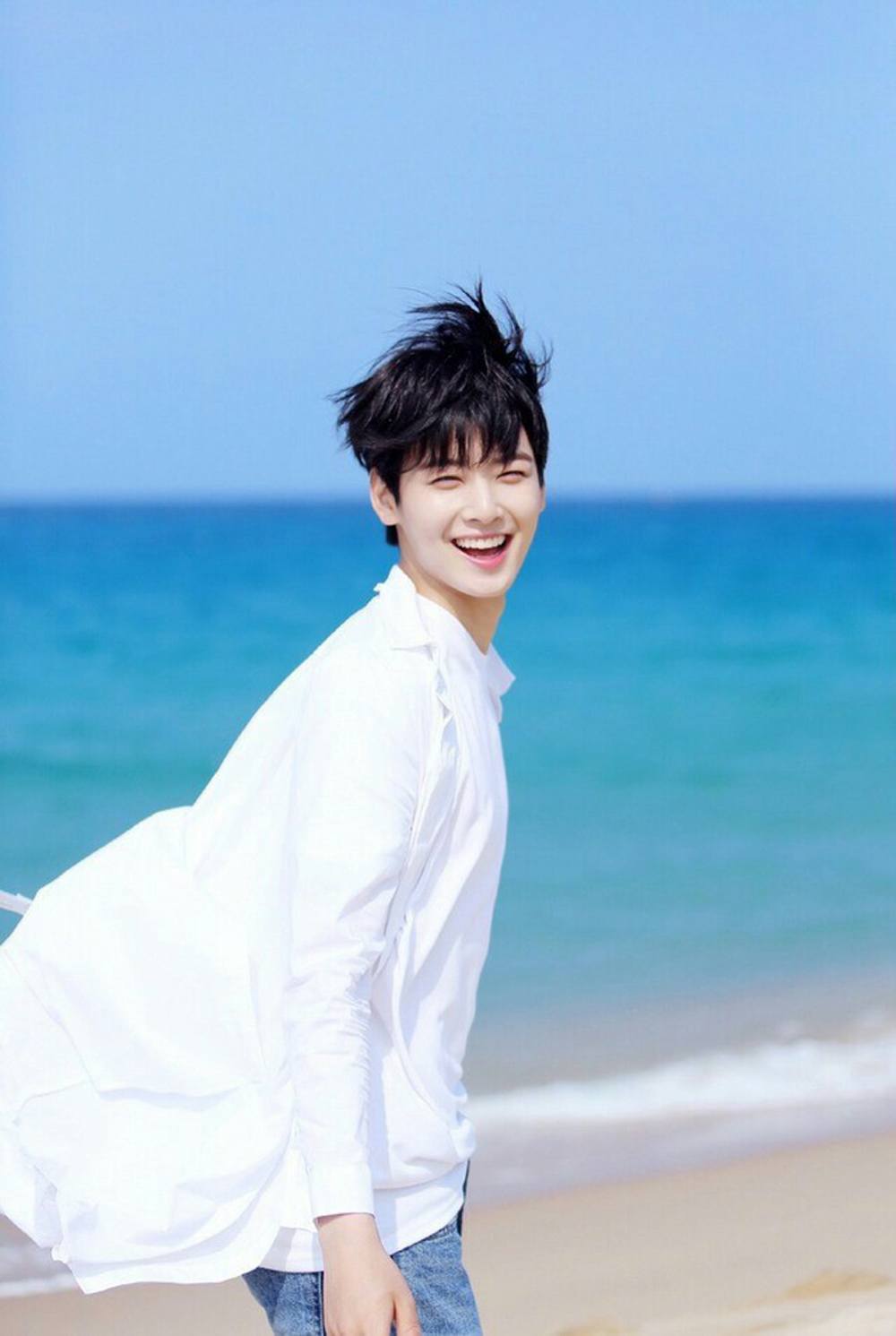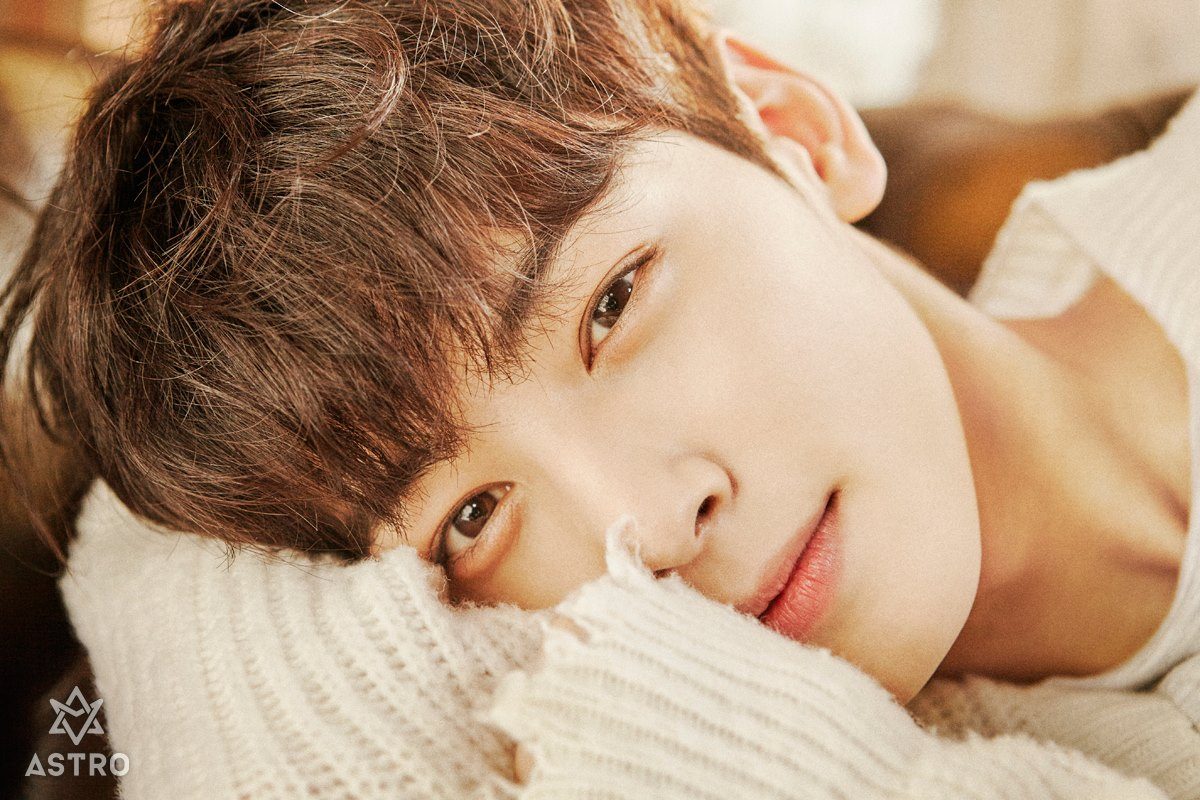 Source: Nate
Share This Post