3 Reasons Why K-Pop Is So Addicting
We all know that once you start listening to K-pop, it's hard to pull away from the genre, here's a couple reasons why.
1. Catchphrases that stick in your head.
The genre itself uses a lot of hooks, which captivates various audiences. There's a variety of music, from catchy instrumentals to the memorable lyrics that you can't get out of your head. TWICE's "Cheer Up" gained a lot of attention this year, especially with the lyric "shy shy shy," causing other idols to imitate it.
2. Signature dance moves that anyone can learn
On top of the earworm-like songs, K-pop also features a lot of addicting choreography. K-pop groups' choreography can be so memorable that when you hear it you just can't help but dance! TWICE's choreography for "TT" gained a lot of attention this year for being super cute and equally infectious.
3. Mind-blowing fashion concepts
K-pop idols are visually appealing, from looks and style to music videos, which complement their charming music and choreography. In addition to being artists, idols are also truly fashion icons as well.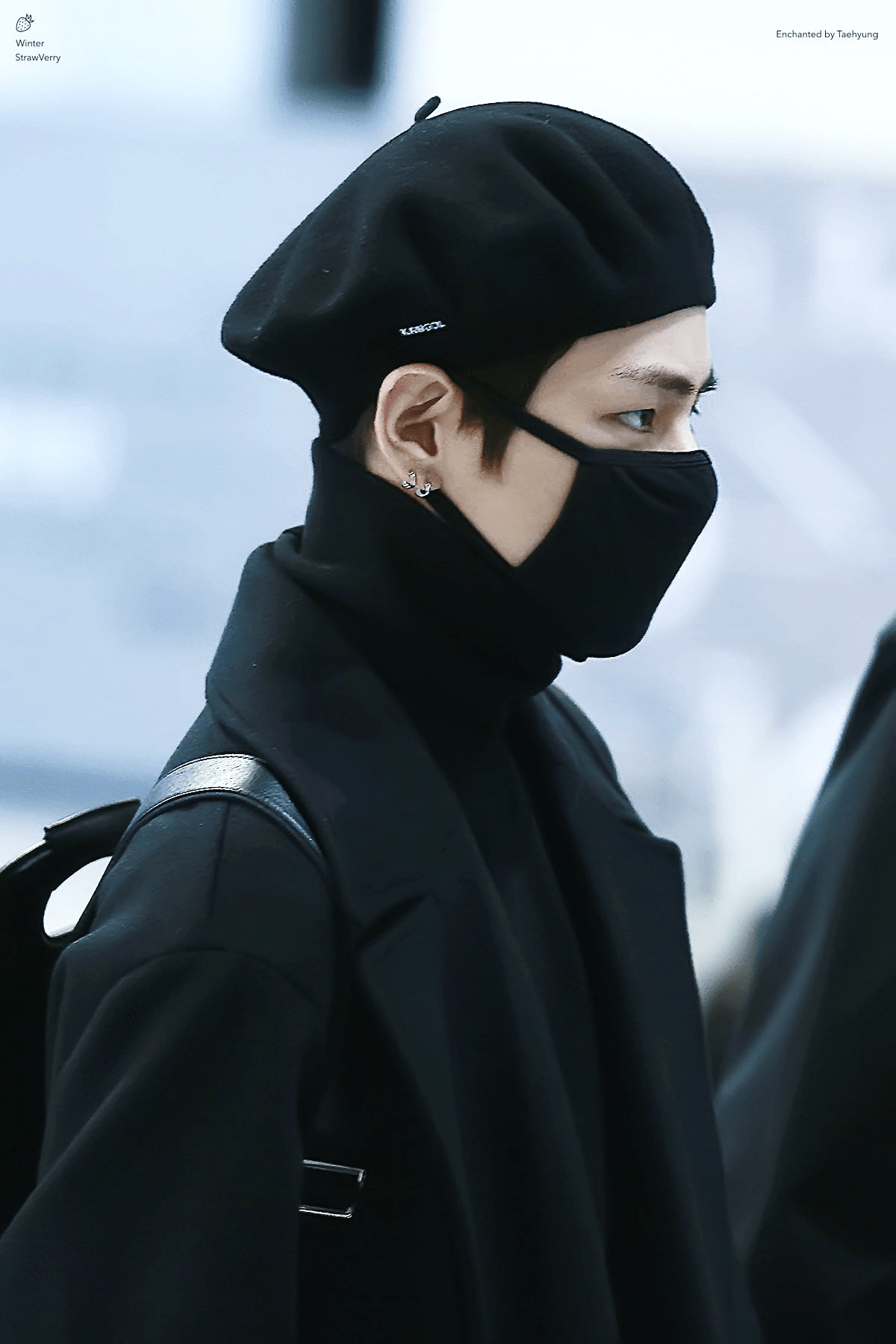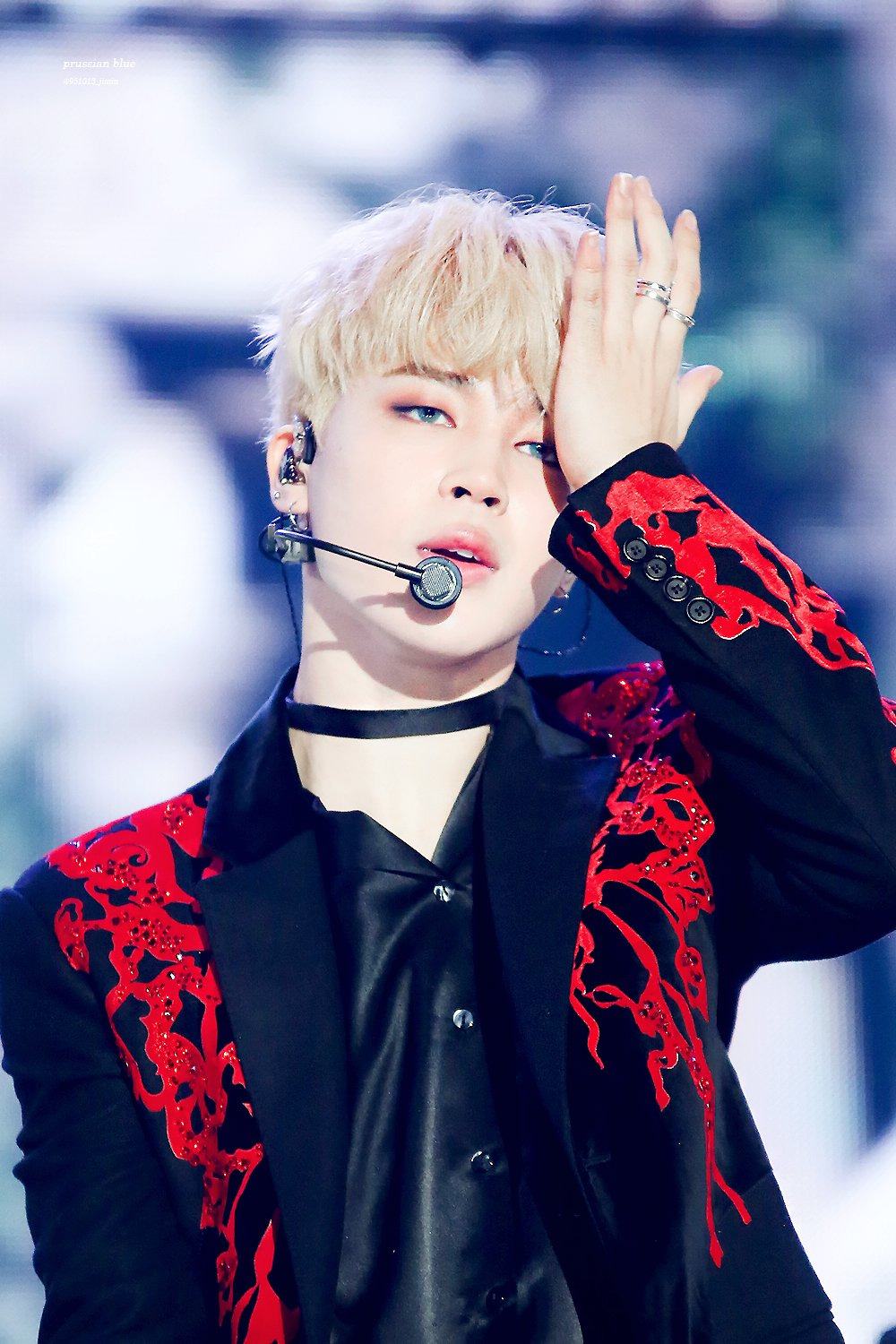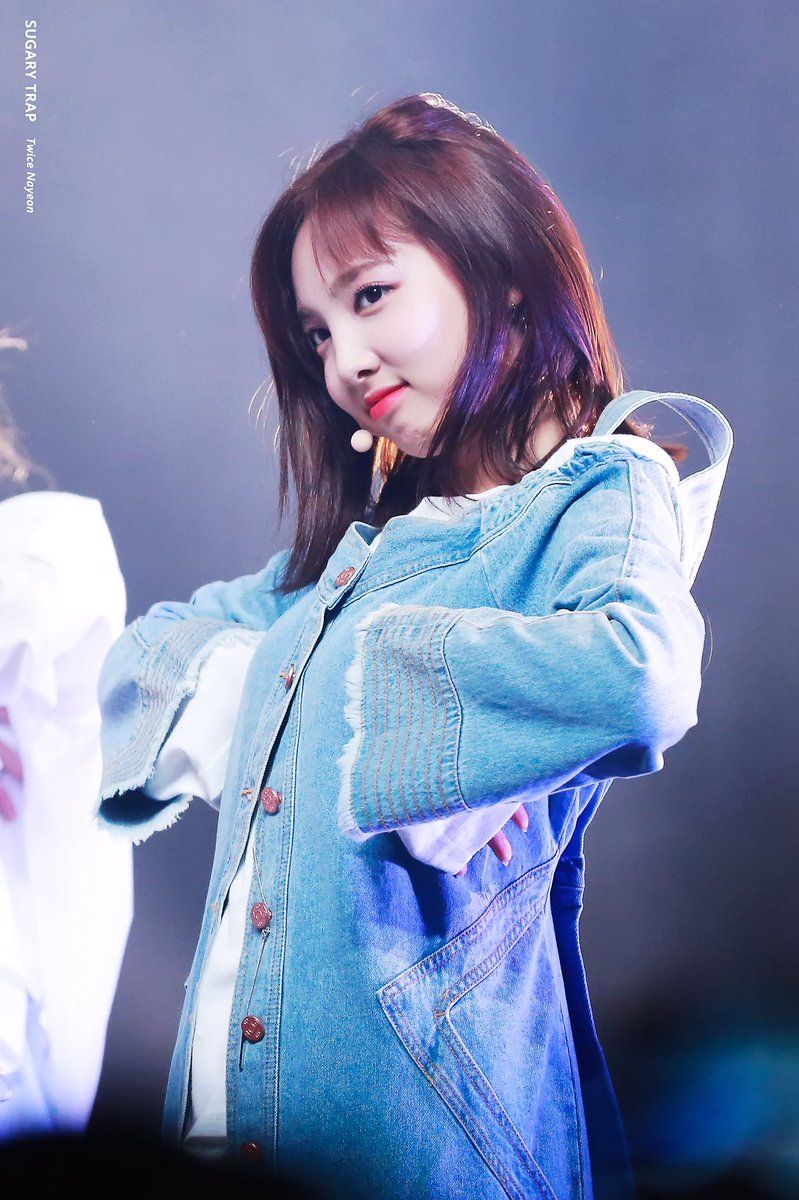 Korean music has come a long way from just the traditional trot style of music from the 1950's and 1960's. Groups today sell out concerts all over the world, appear on American talk shows, and more! In recent news, male idol groups GOT7 and B.A.P took home awards at MTV's Europe Music Awards. GOT7 won Best Worldwide Act, and B.A.P won Best Korean Act.
We look forward to seeing what future K-pop artists will achieve in the future!
Share This Post