These 3 Top Level K-Pop Visuals Were All Born On The Same Day
They all share the same birthday.
While March 29 may not seem like anything other than a regular day, it is actually the thing that brings 3, otherwise unrelated, celebrities together. This special day marks the birthday of some of the most beautiful women in Korea.
1. Red Velvet's Irene
First up is Irene, the leader of SM Entertainment's Red Velvet, who celebrated her 28th birthday this past year. Her beauty is so great that even other idols can't avoid being caught ogling her.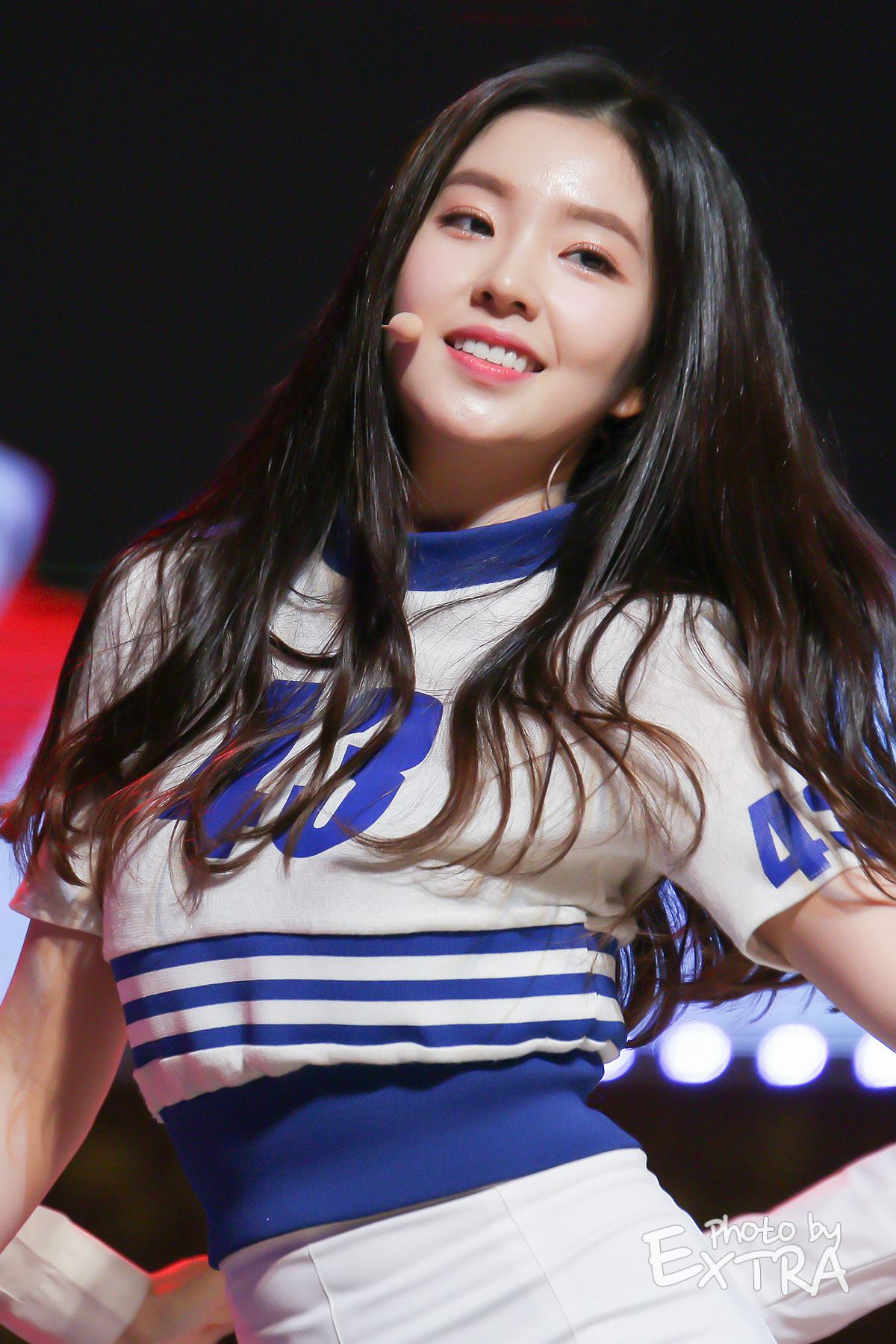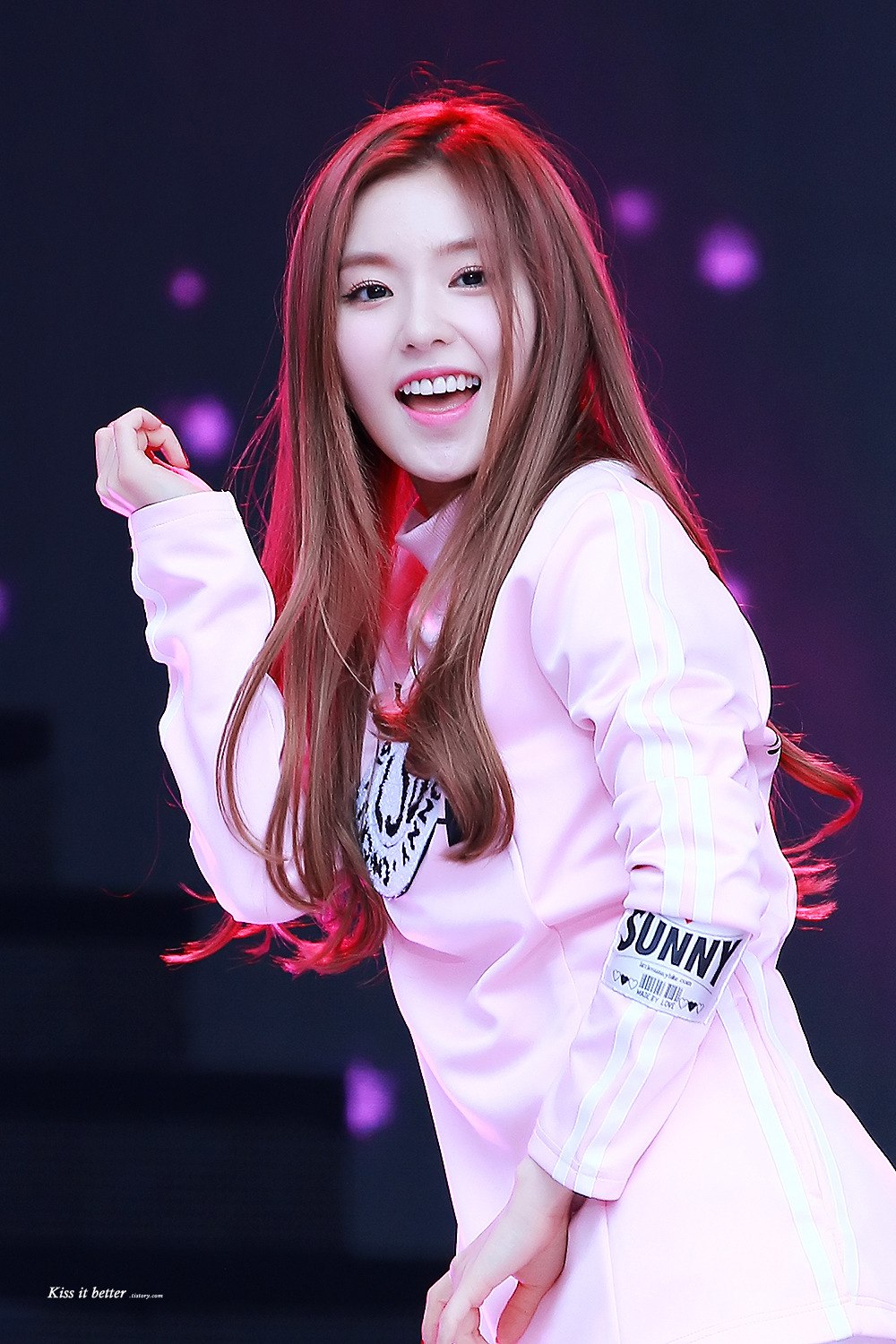 2. Kim Tae Hee
Next is Kim Tae Hee who, despite having turned 39, looks not a day over 25! She is an incredible actress, starring in the 2015 medical drama, Yong–Pal and the thriller Iris. The actress celebrated her second birthday since giving birth to her first daughter and is currently pregnant with her second.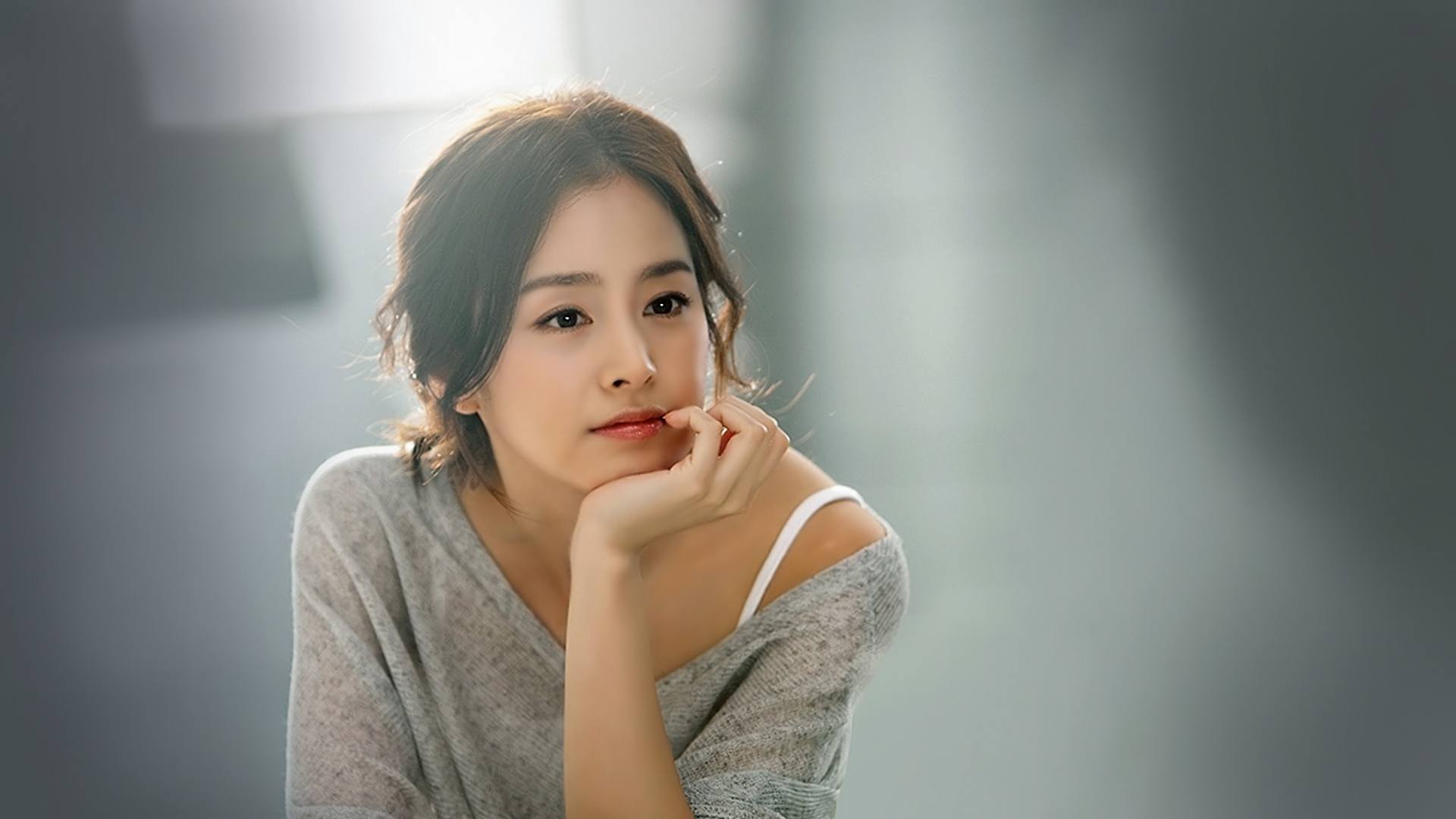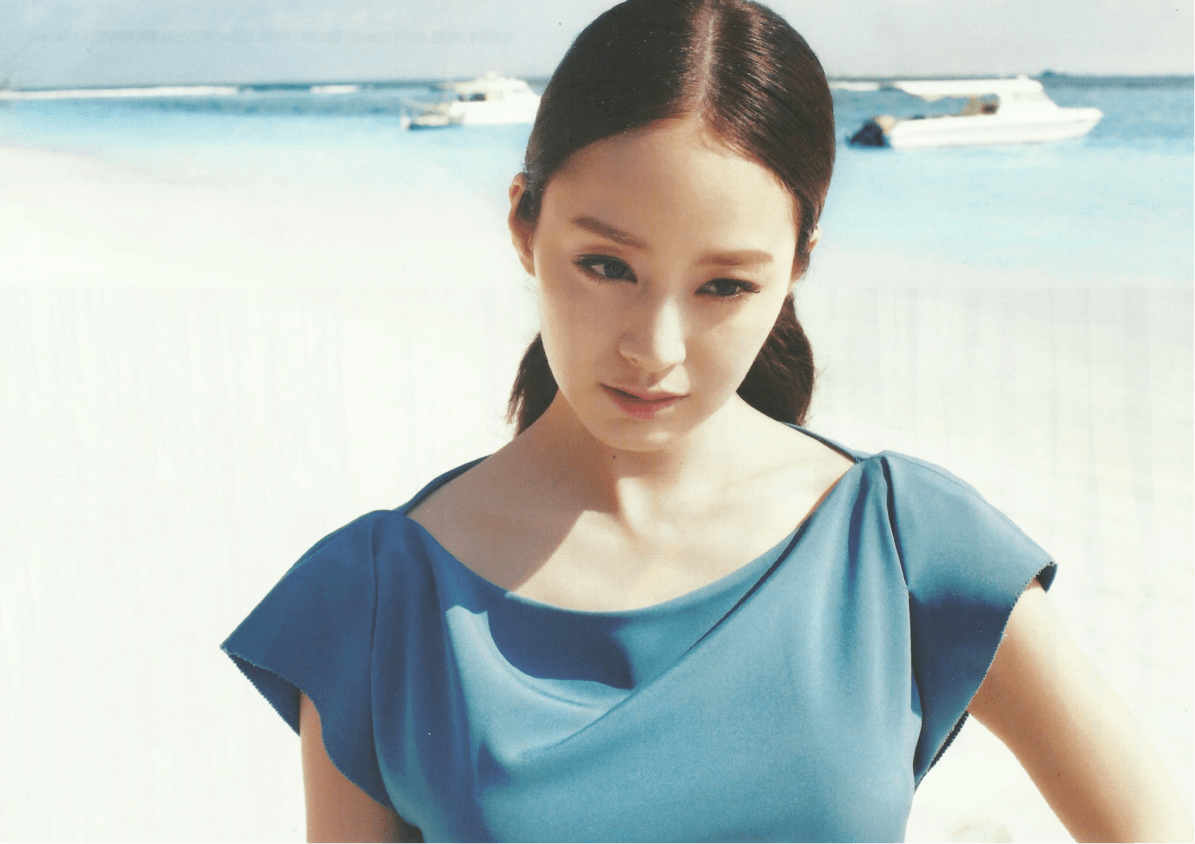 3. Sulli
Sulli was also born on March 29, and this past year, she celebrated her 25th birthday! The talented singer and actress, who is known for her cute charms, celebrated her birthday with a special kiss from Goo Hara.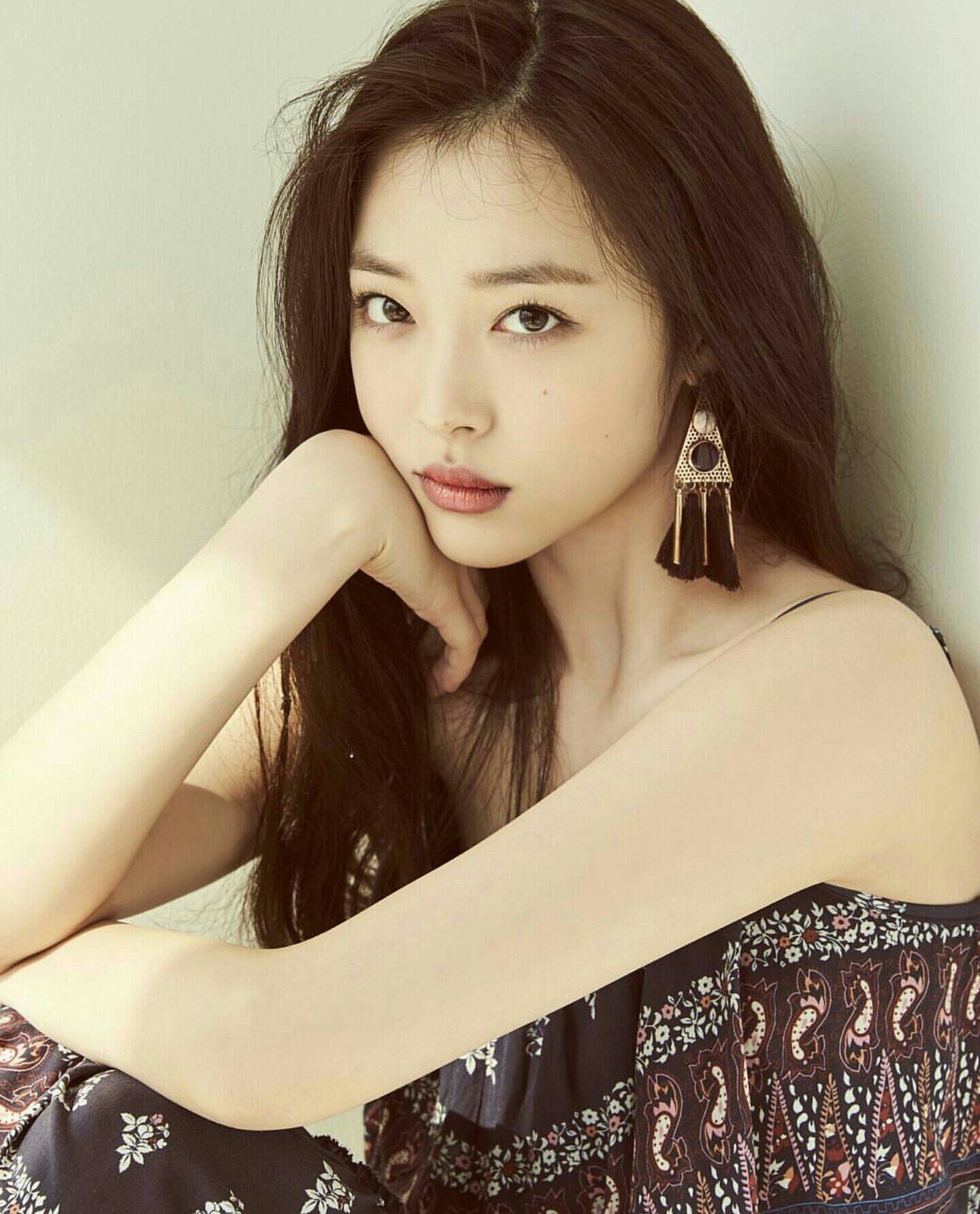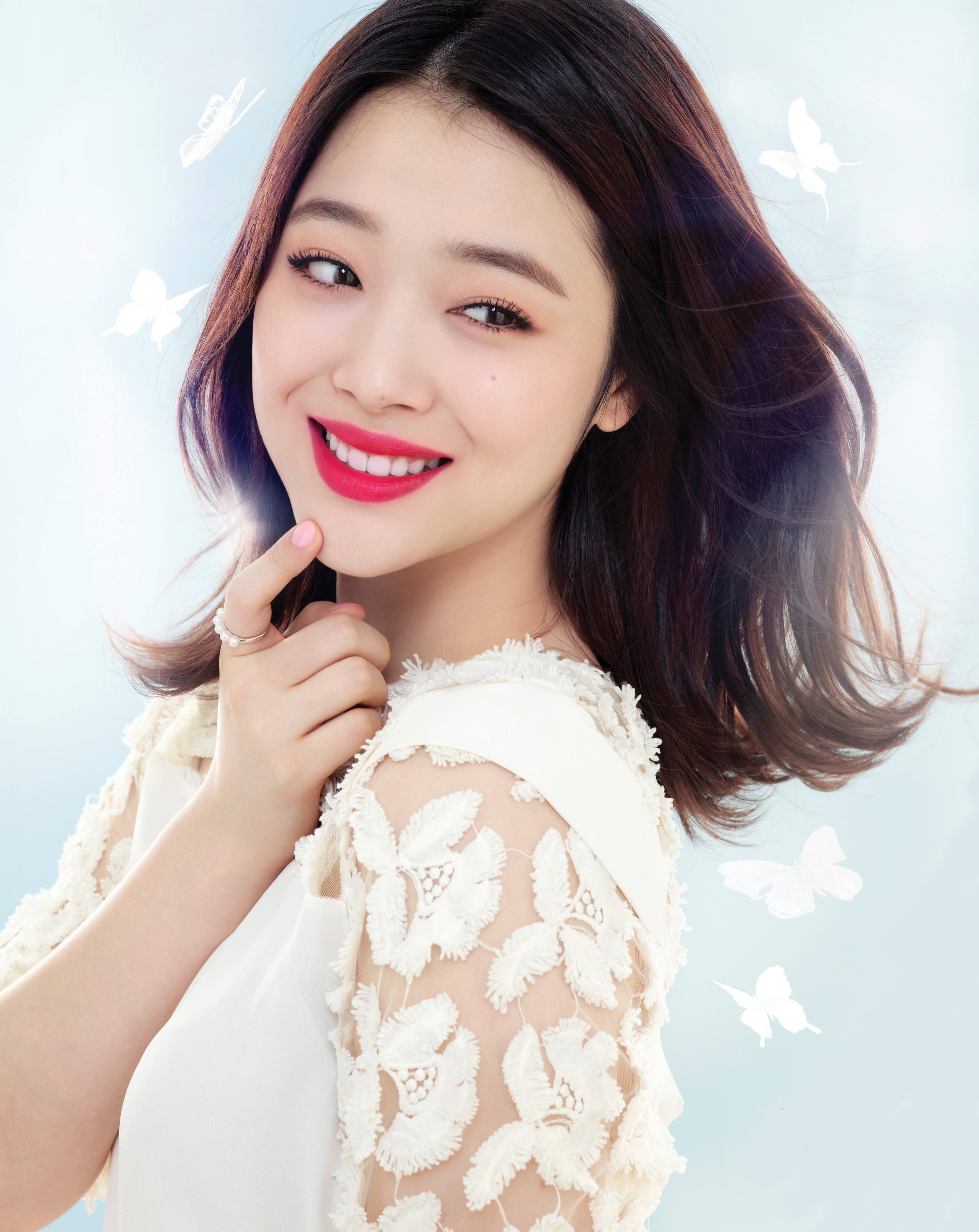 Share This Post