These 3 Women Are The New Standard of Beauty in Korea
Beauty trends change at a rapid pace in South Korea, and these actresses have just made history with their new and refreshing looks.
During the 70's, the top three most beautiful actresses of their time were Jang Mi Hee, Jeong Yoon Hee, and Yoo Ji In. In the 80's, Kim Hee Sun, Go So Young, and Lee Young Ae took the baton, and in the 90's to 2000's, beauty standards were handed over to Kim Tae Hee, Jun Ji Hyun, and Song Hye Kyo.
In the 2010's, actresses with entirely different looks have established the newest "standard" of beauty.
Specifically, monolids have become the most favorable trait.
Kim Go Eun, Park So Dam, and Han Ye Ri are now considered the most beautiful actresses in Korea, as each of them has traits that are unique and help them stand out in the crowd.
Kim Go Eun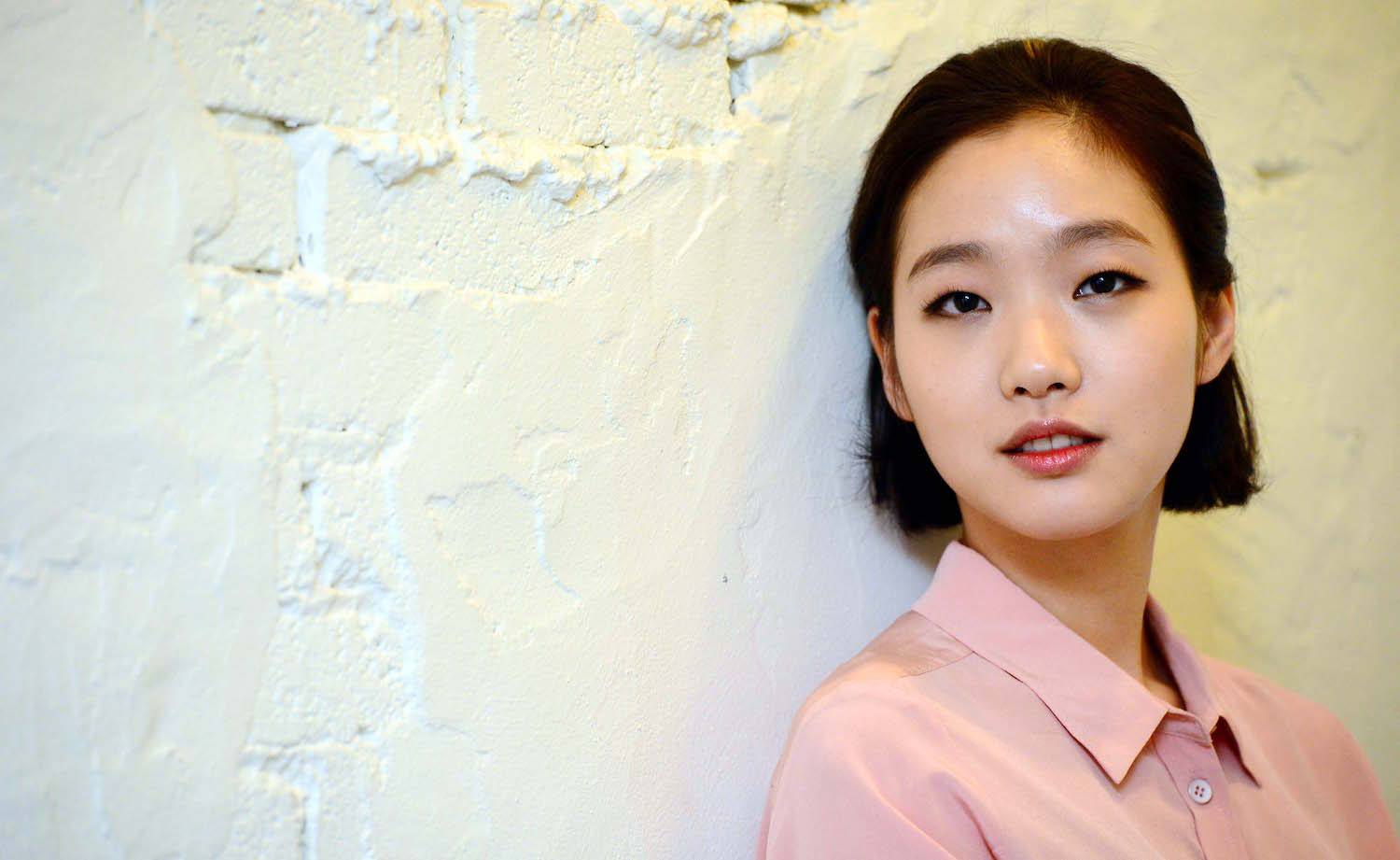 Kim Go Eun is currently one of Korea's most popular actresses, especially with her incredible performance in one of the most popular drama series of all time, Goblin. Furthermore, her appearance in Cheese in the Trap, Monster, Chinatown, and Memories of the Sword were unforgettable due to her realistic acting and unique beauty.
Park So Dam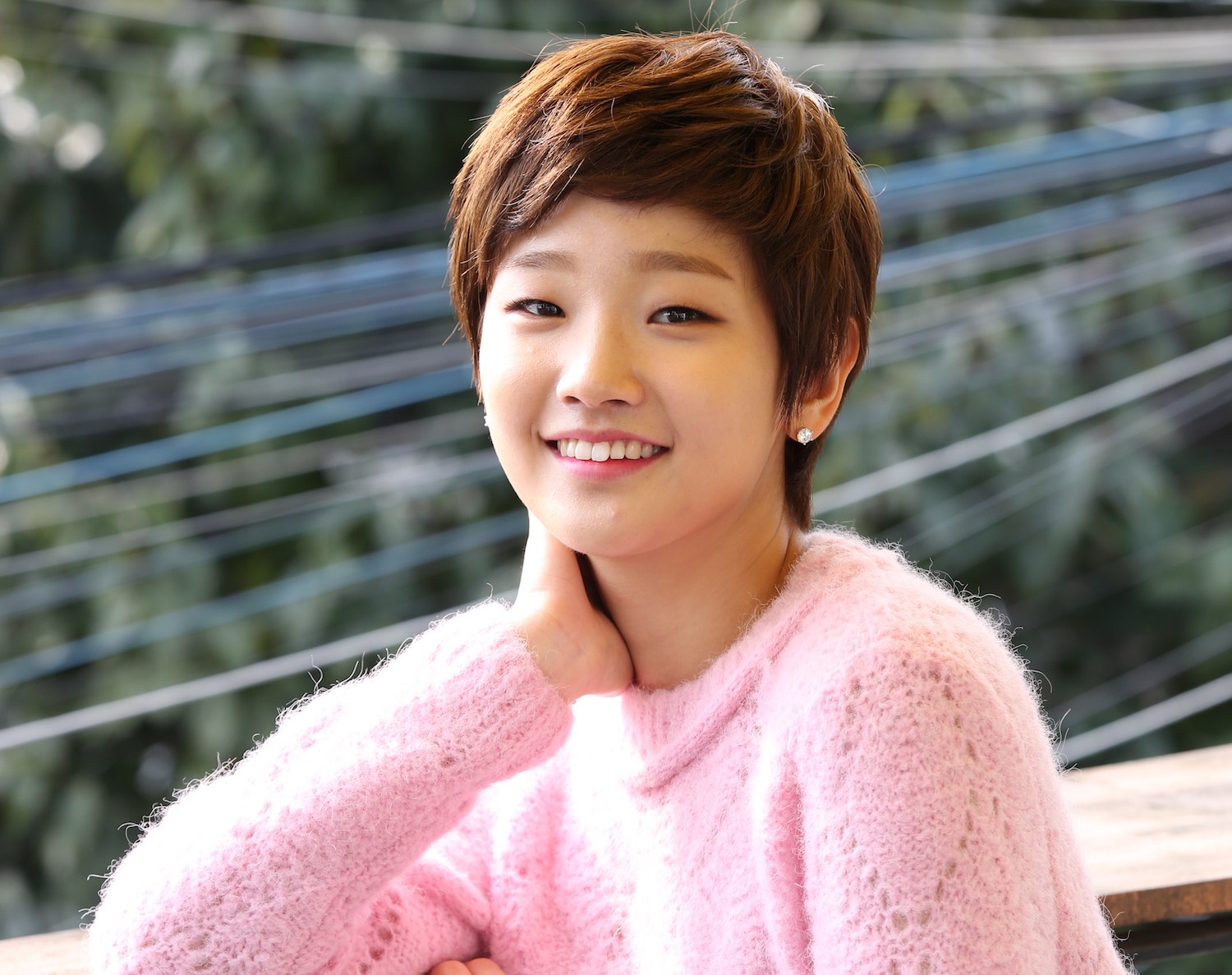 Park So Dam rose to fame for her performance in The Priests. She did so well in the film that she received the Best New Actress Award in the Blue Dragon Film Awards. Netizens have commented on how refreshing it is to see an actress that breaks every stereotype of what it means to be considered "beautiful", yet still looks as gorgeous as ever with her unique traits.
Han Ye Ri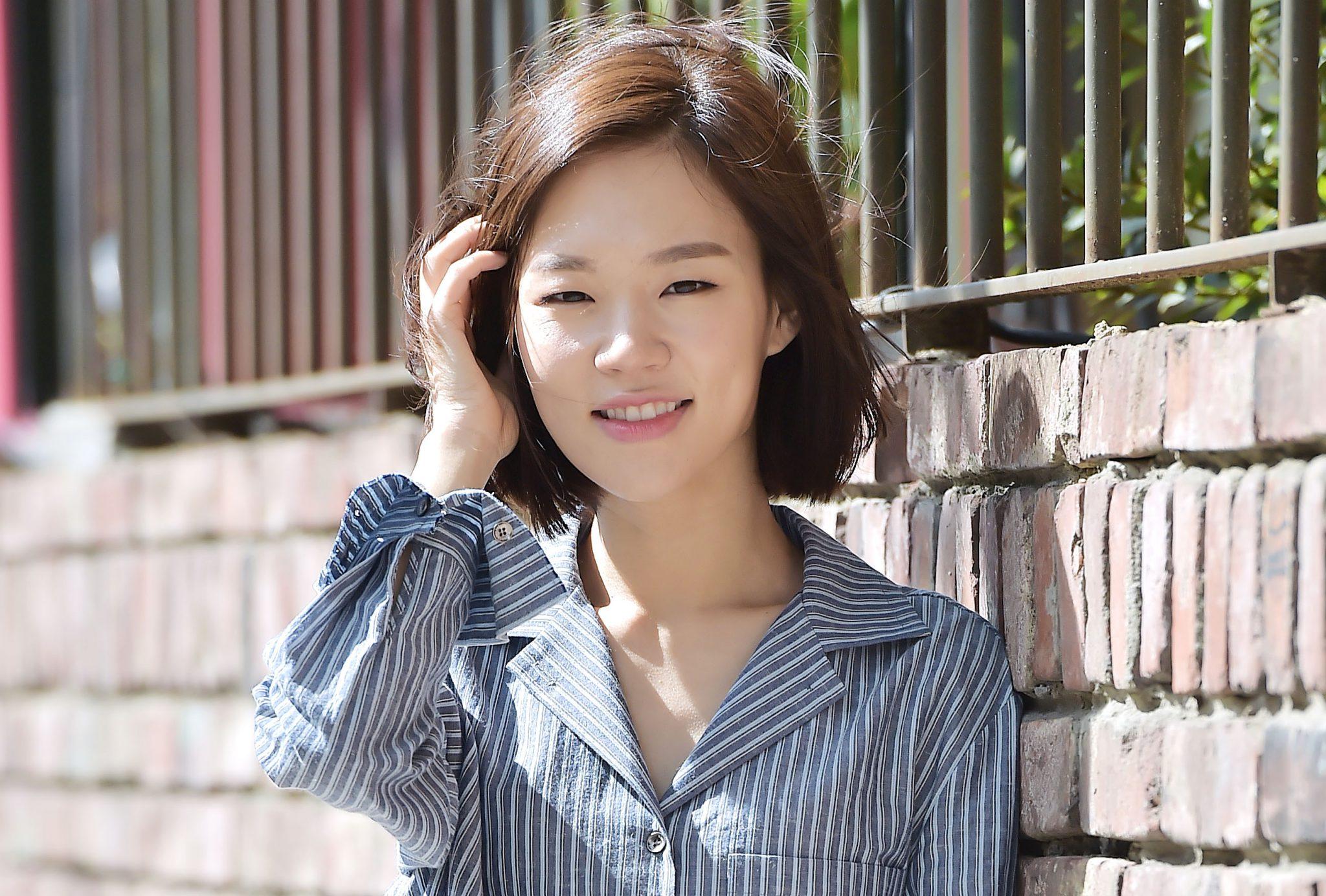 Han Ye Ri may be 29 years old, but she has often been given the roles of characters who are much younger than her actual age. Her youthful looks landed her a role as the youngest member of the Table Tennis team in the film, As One, which ultimately shot her to fame.
Source: OSEN
Share This Post