33-Year-Old singer claims he's more handsome than EXO Chanyeol
On the December 13th broadcast of MBC's Video Star, 1990's entertainer Kim Jin was brought on as a guest for the "Don't Forget About Me" special.
When side by side photos of Kim Jin in the 90's and Chanyeol were shown, the MC's were surprised at how similar the two looked. While they didn't think so at first, once Kim Sook brought up the eyes looked similar, the MC's agreed that there were some similarities.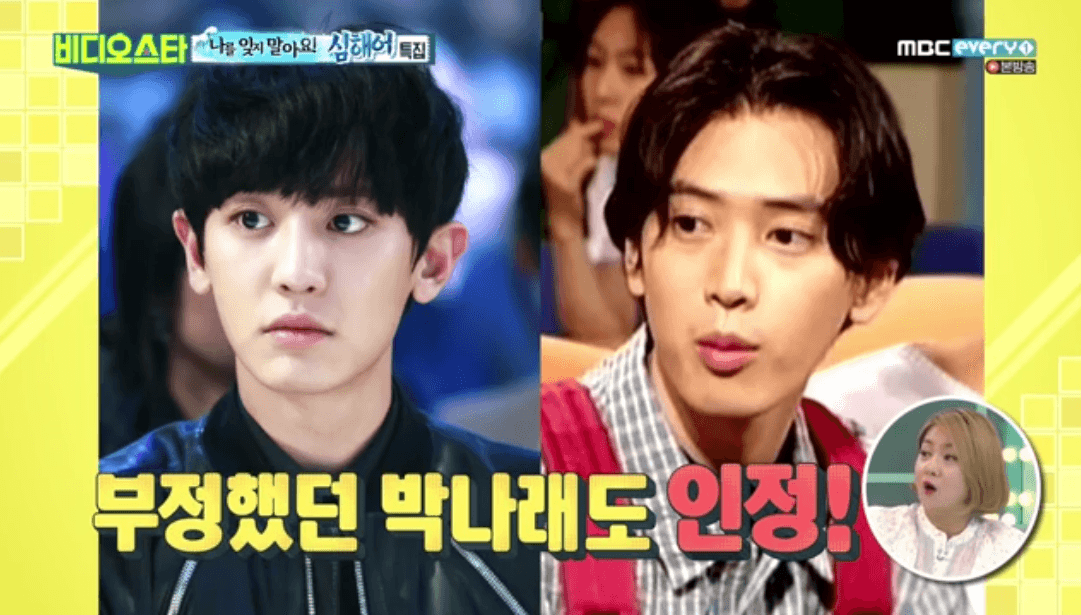 As more photographs comparing the two appeared, Kim Jin said "I'm more handsome" compared to Chanyeol. Park So Hyun, who is known to be a fan of Chanyeol, firmly stated "No way! That is definitely not true," causing the entire room to fall in fits of laughter.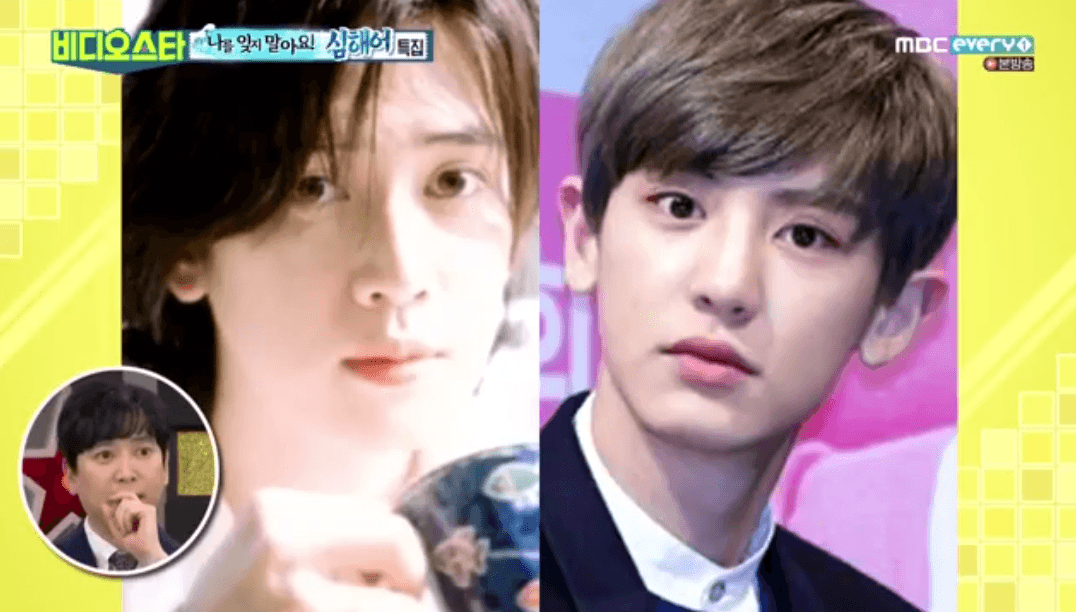 Park Narae also stated, "Then as Chanyeol grows older, he will look like this!" Kim Jin disagreed, saying "My current visuals are better than 20 years ago."
Do you think they look similar?
Share This Post