37 Year-Old Actress Han Chae Young Shows Off Her Sexy Abs
Actress Han Chae Young once again proves that she has an amazing body.
Han Chae Young has always had a flawless figure, where she was given the nickname "Barbie doll" ever since her debut because of her doll-like body proportions and innocent image.
While her image has since then changed towards a more elegant style, her toned body never fails to impress. The actress sported washed-out denim shorts and a cropped top that revealed her toned body and perfectly sculptured abs.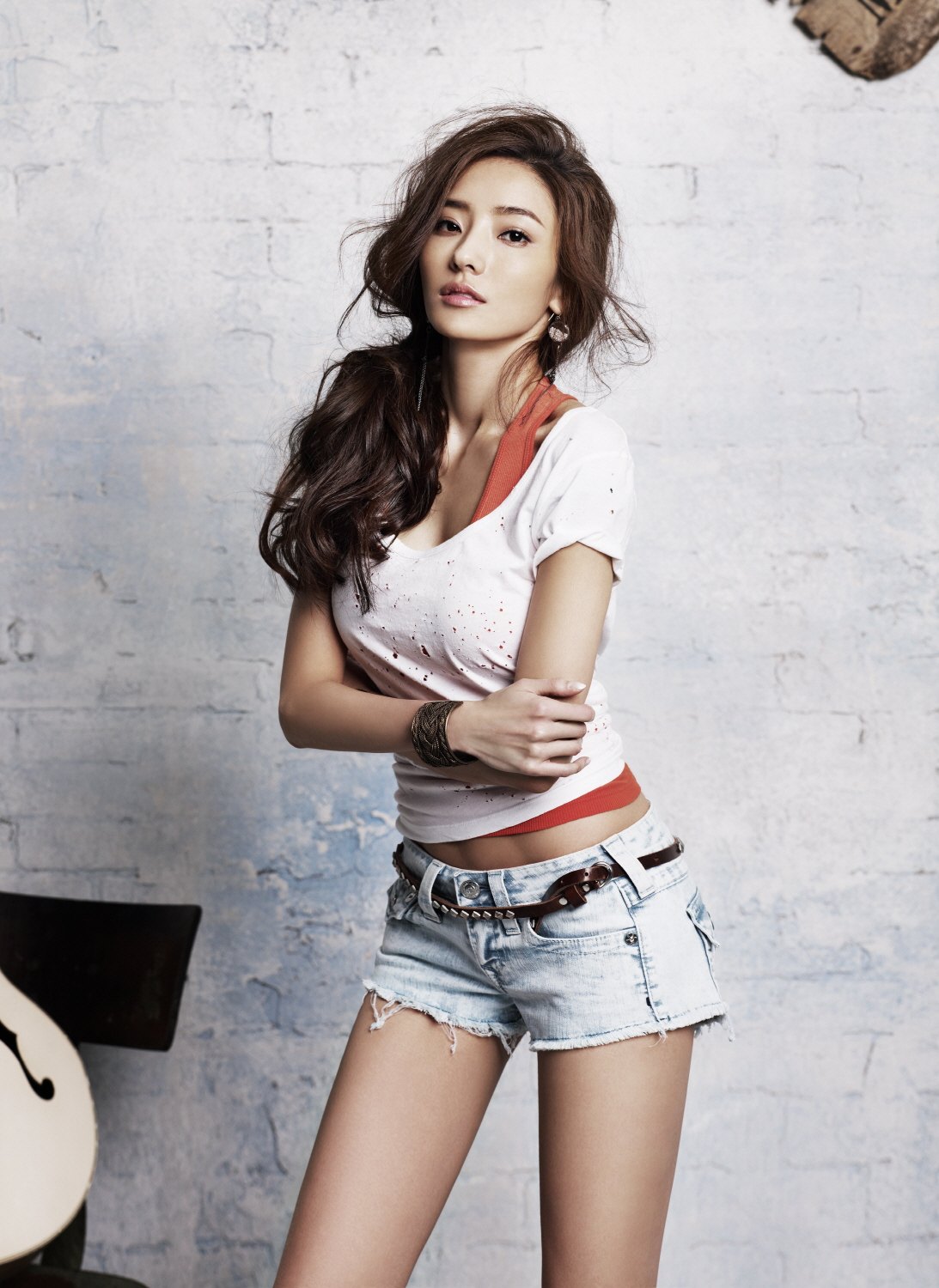 Han Chae Young is currently working hard as an actress as well as starring in the reality show Sisters' Slam Dunk, but she still manages to keep her body in shape during her busy schedule.
When the actress was asked how she maintains her figure, she revealed that she does not follow a strict diet or limit herself when it comes to food.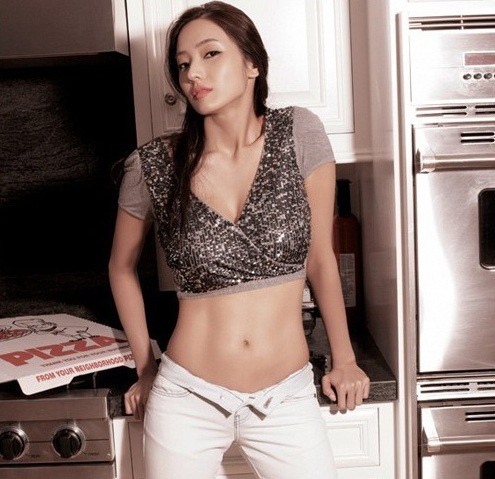 She also added that she balances it off with working out hard while focusing mostly on her muscles, and her abs are definitely proof of her hard work at the gym.
Check out the video of Han Chae Young's chocolate abs below: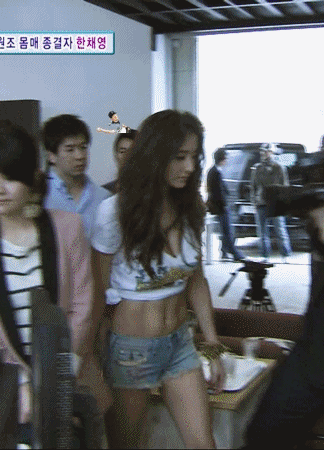 Share This Post