39 Times BTS V's Forehead Changed The Looks Game Forever
BTS V in a headband has changed the looks game forever. There's no way not to get a little starry-eyed when he rocks this look.
1. That time V dazed off with his hair slicked back.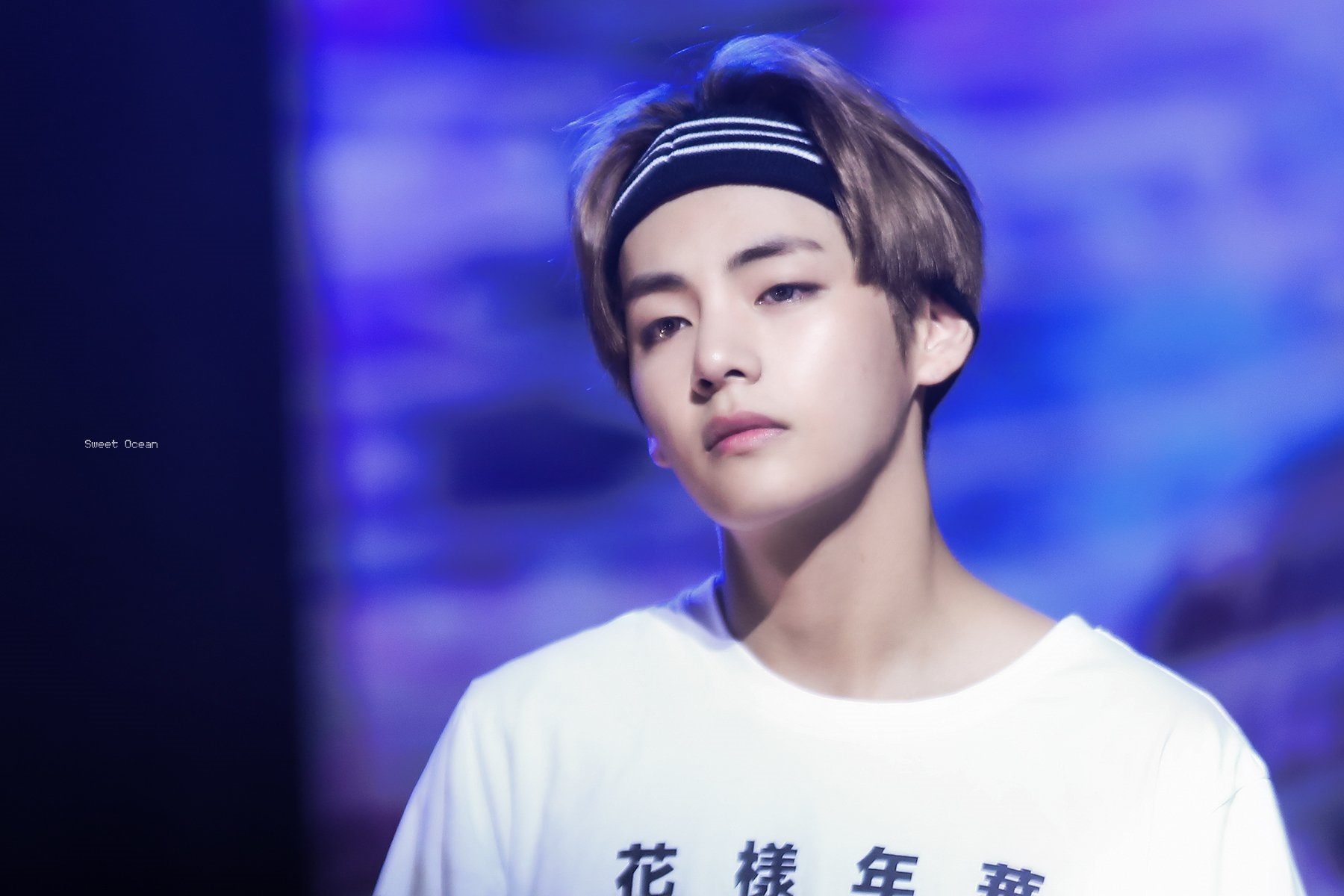 2. When he side glanced like this in a headband.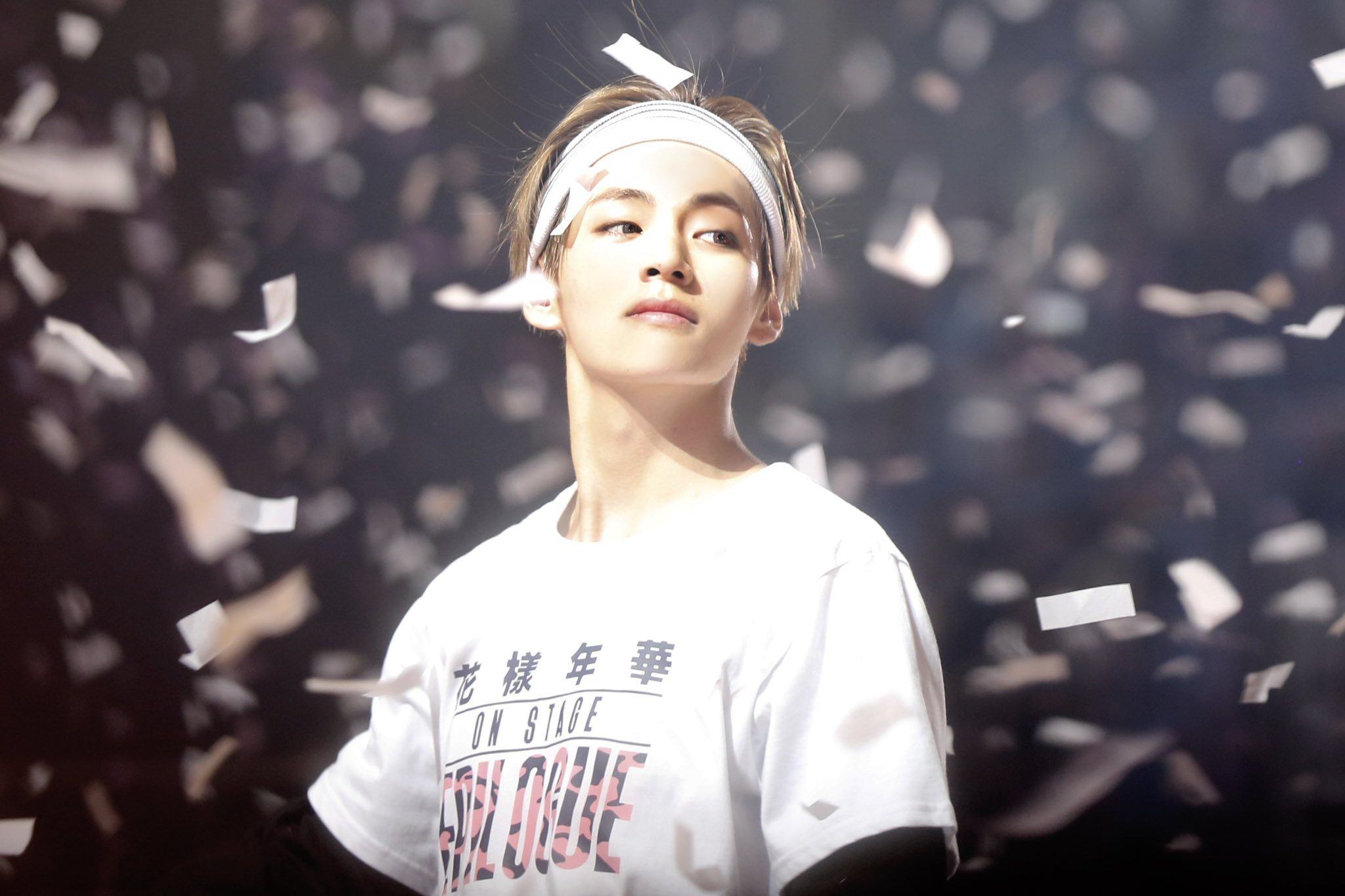 3. When he hugged Nick Wilde like this.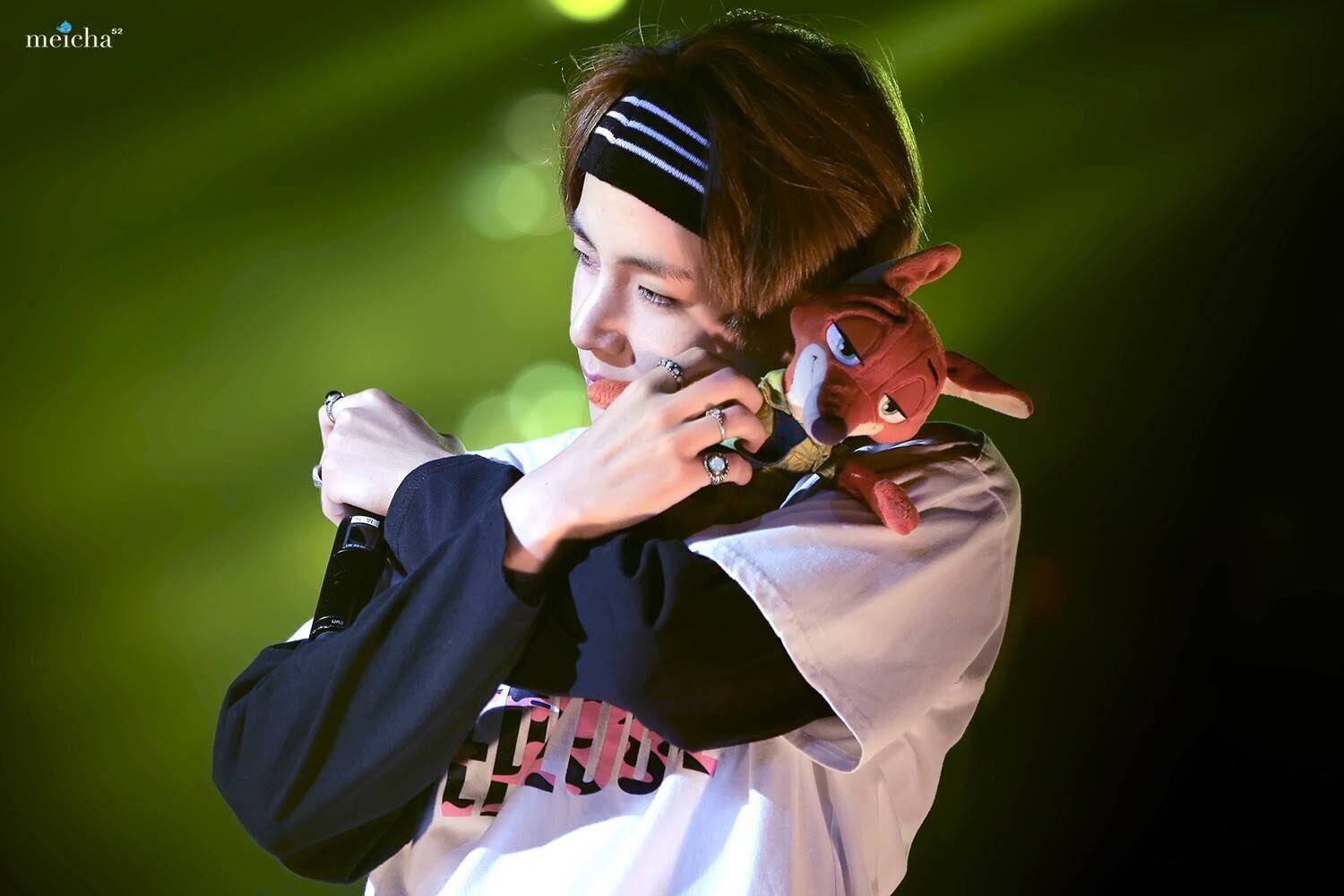 4. That time he covered up his eyes and mouth but bared his forehead to the world.
5. That moment he made us wonder what was on his mind.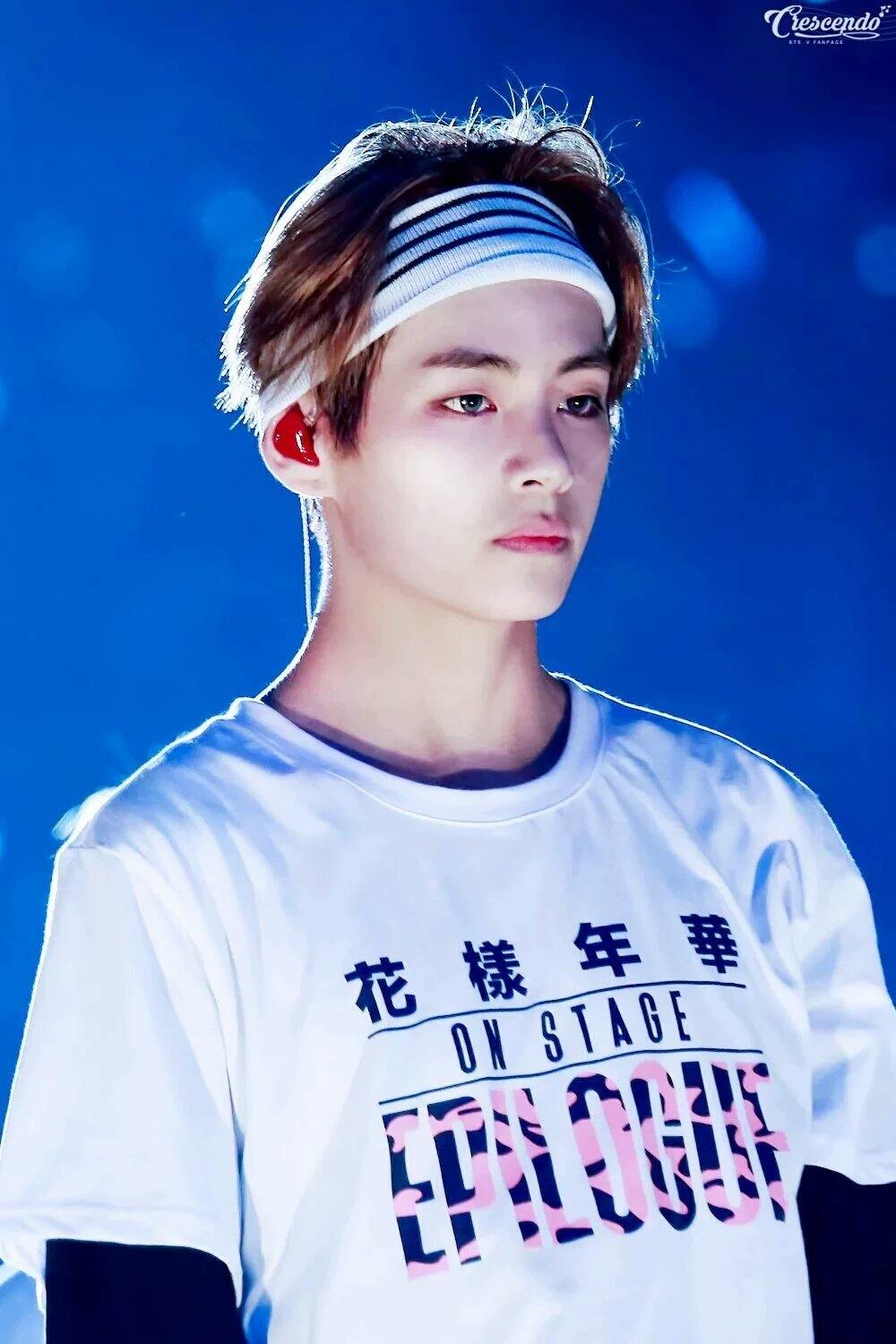 2. That time he made this sick expression.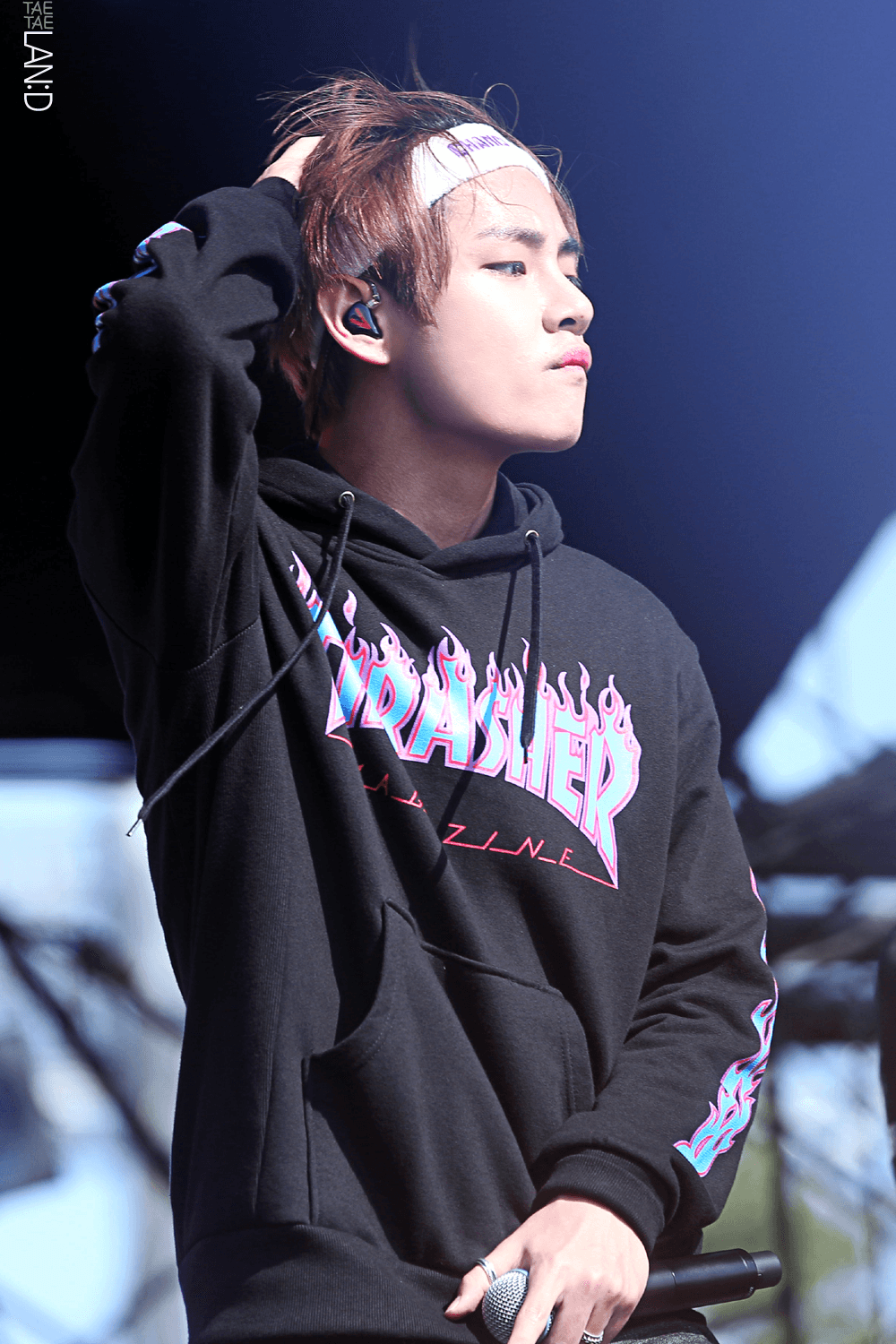 3. When he bit his lips with his hair slicked to the side.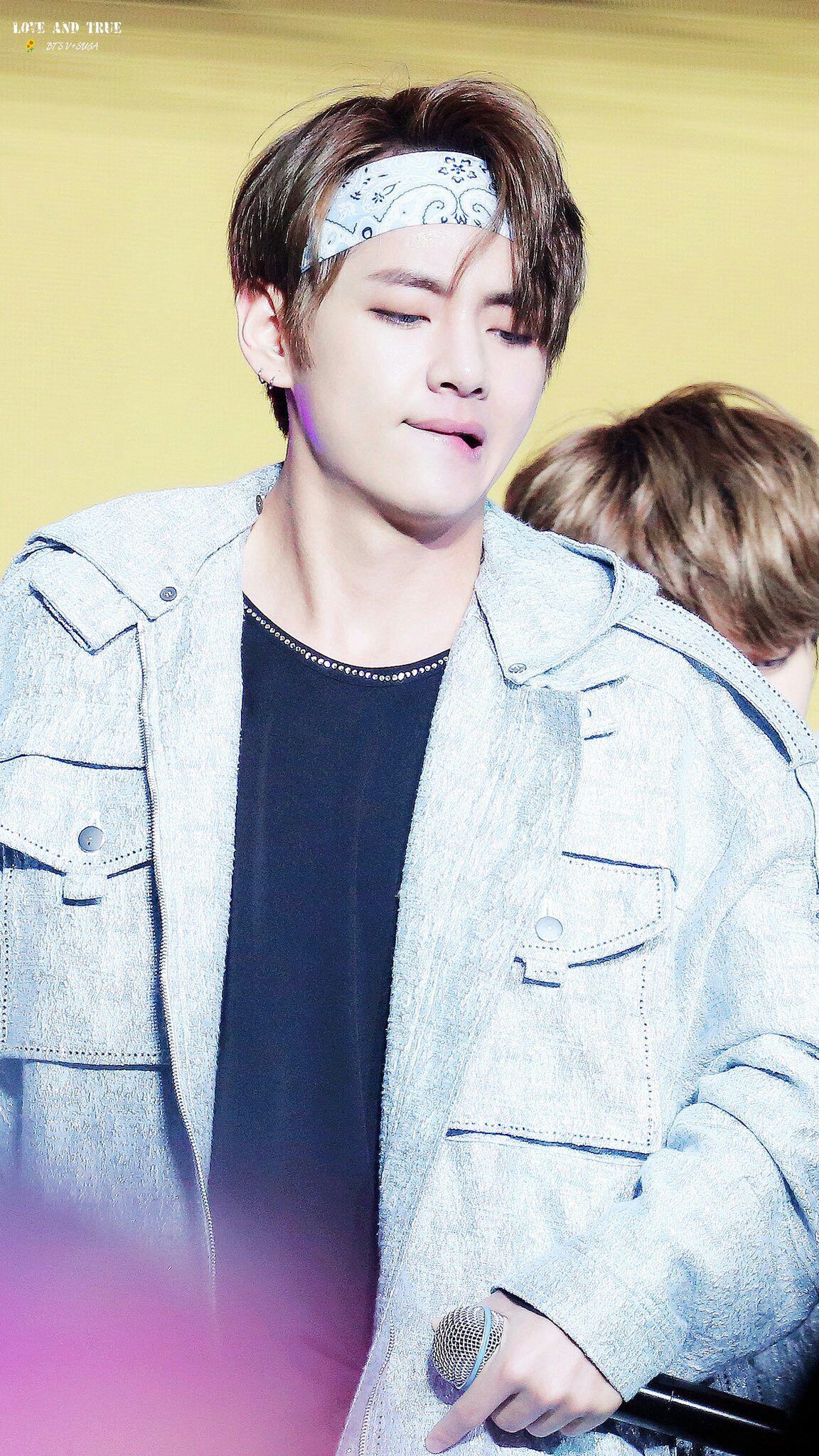 4. When he went around with a basket around his neck.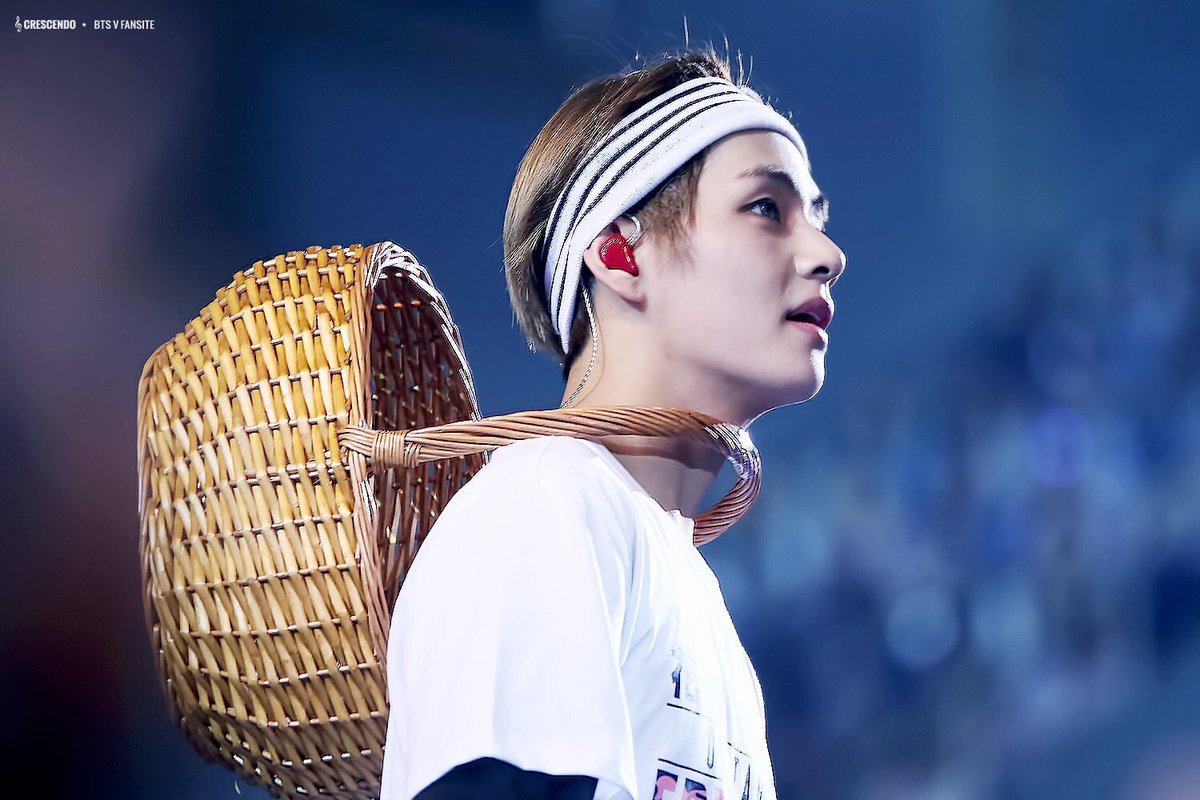 5. His fiercest moment on stage.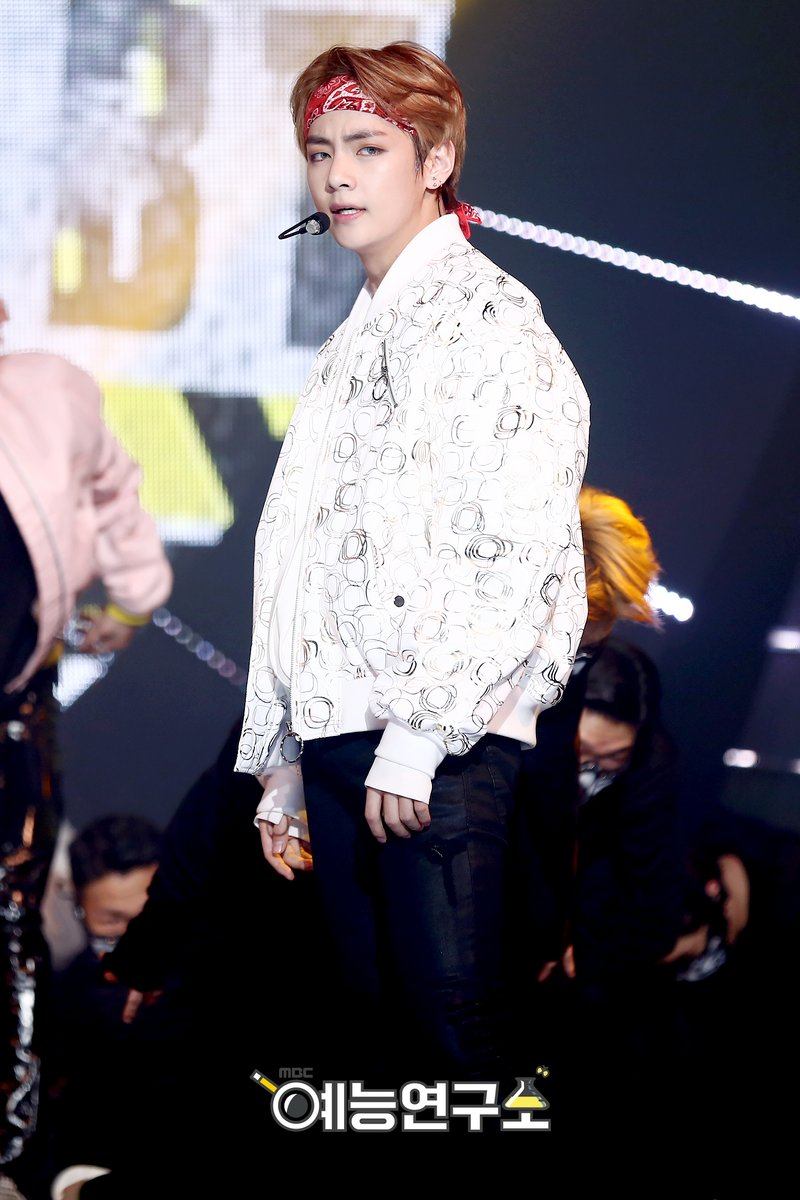 6. When he said "Not today" in a bandana.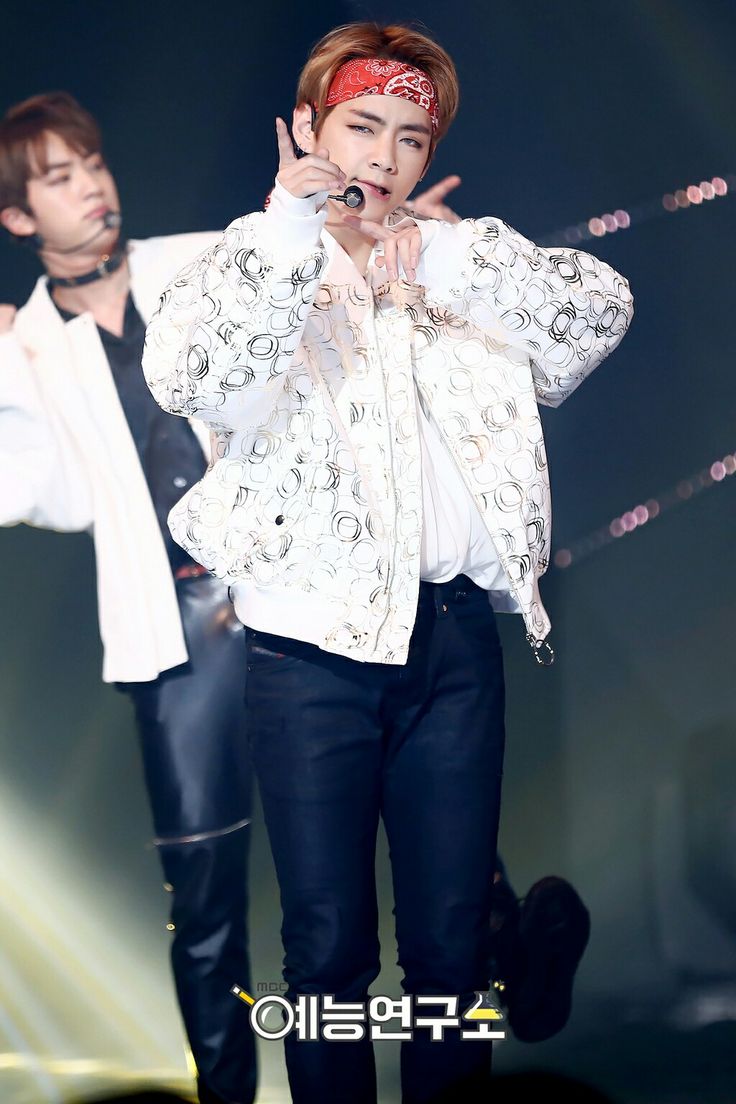 7. Then he made it even sexier by combing back his hair with his fingers.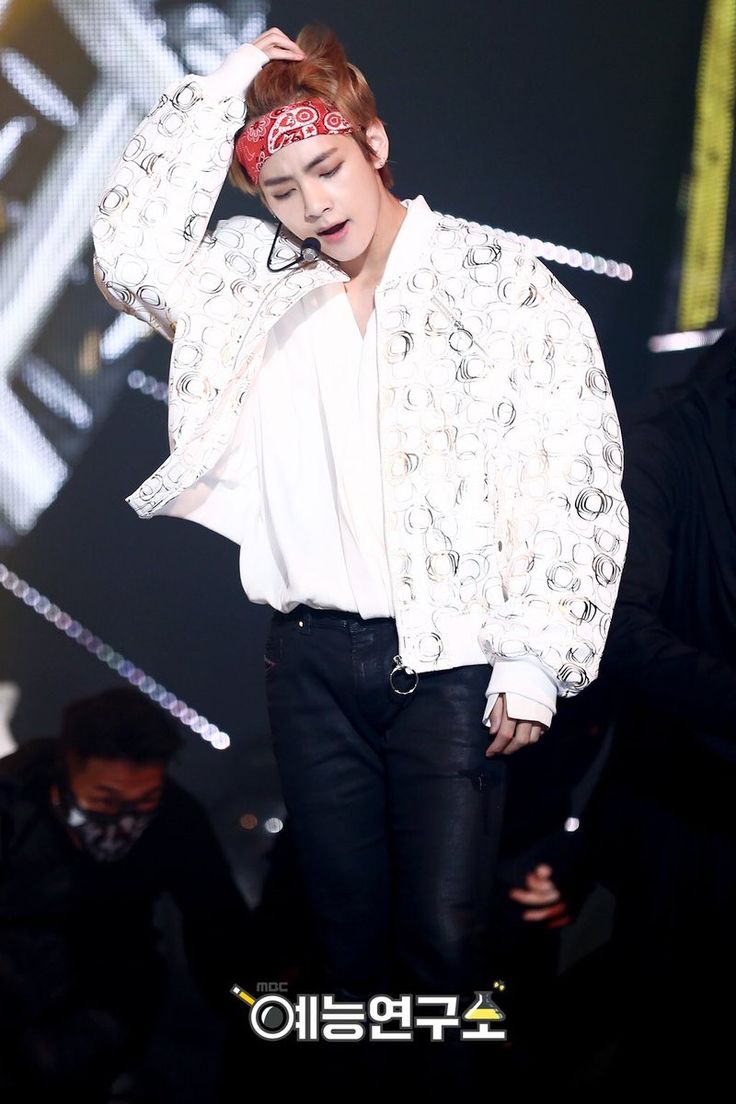 8. When he let a little hair come lose on top of his bandana.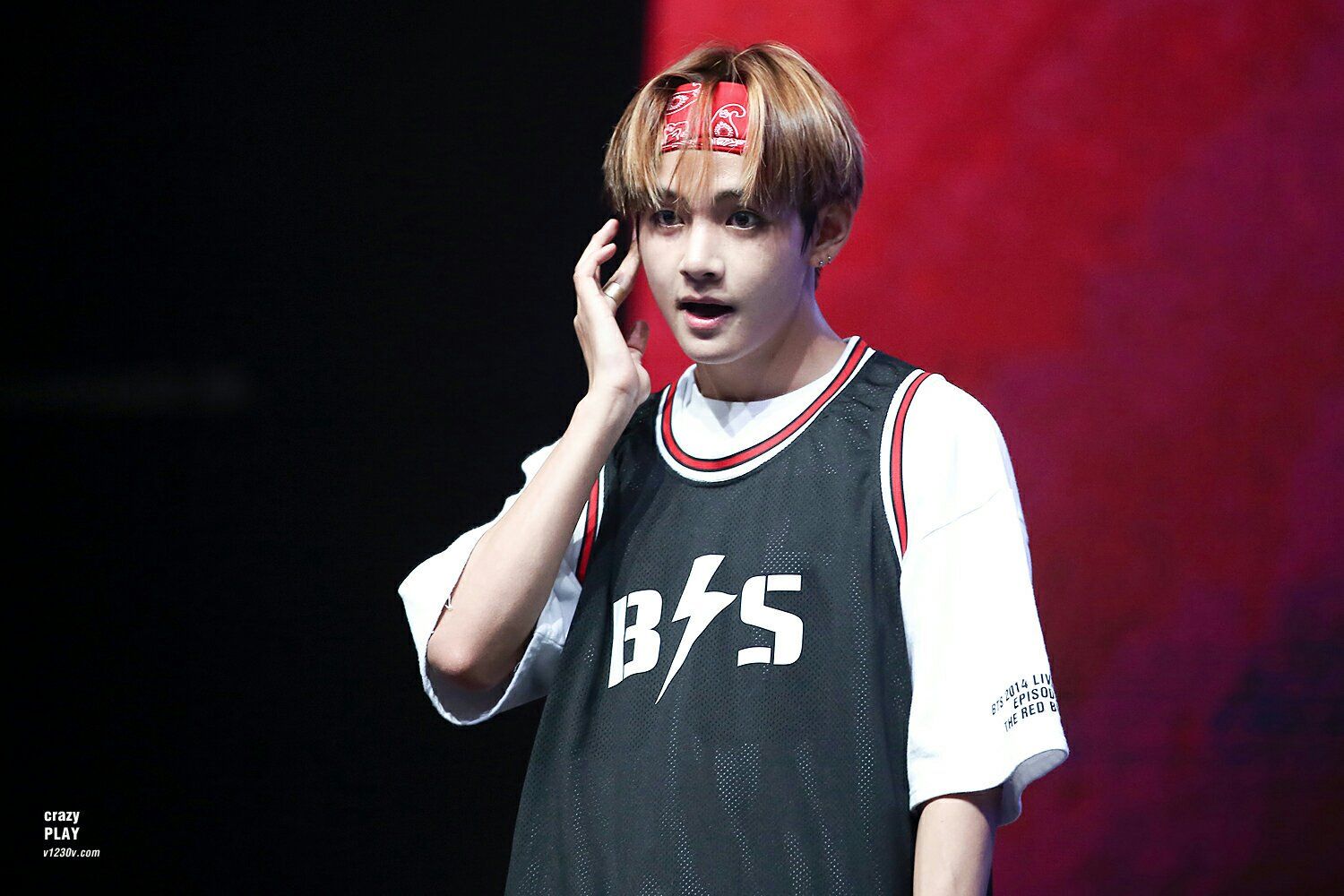 9. That moment when he fulfilled our sexy nerd fantasy.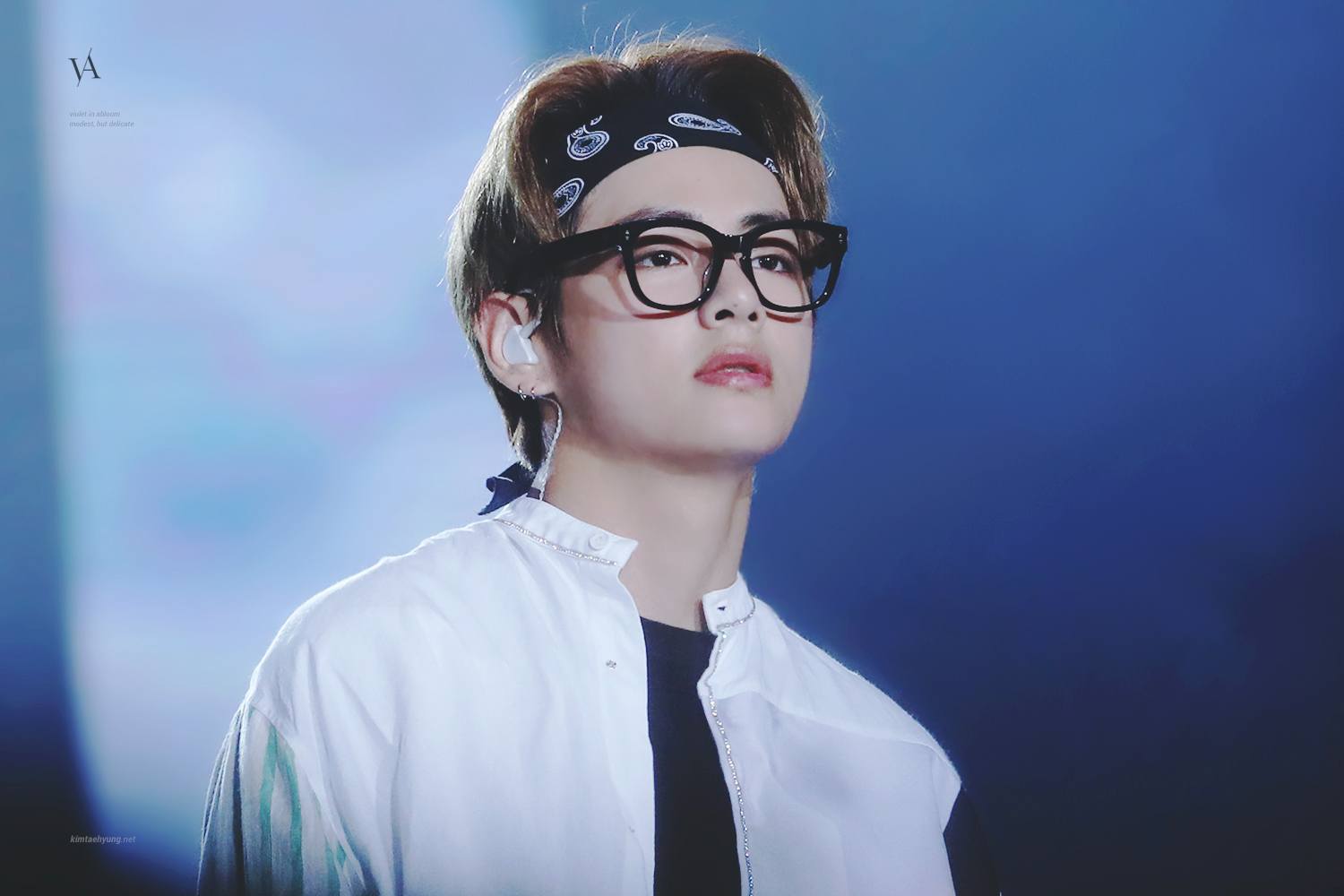 10. When he made us want to be that brick wall.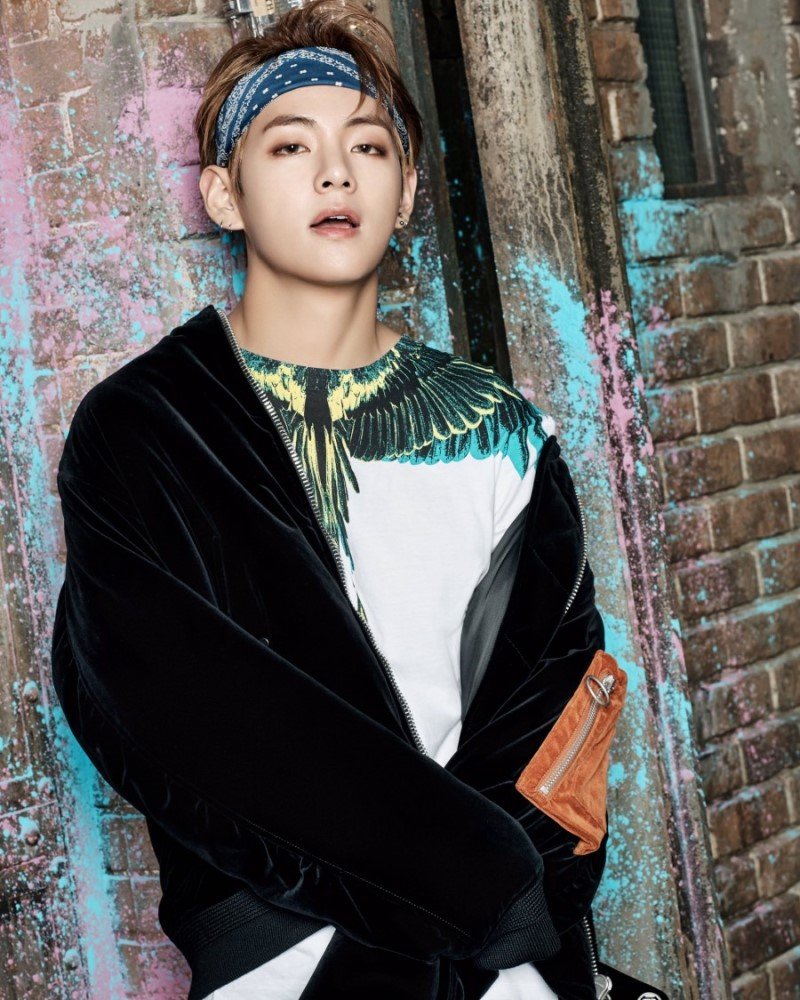 11. When he went full blast with his aegyo gaze.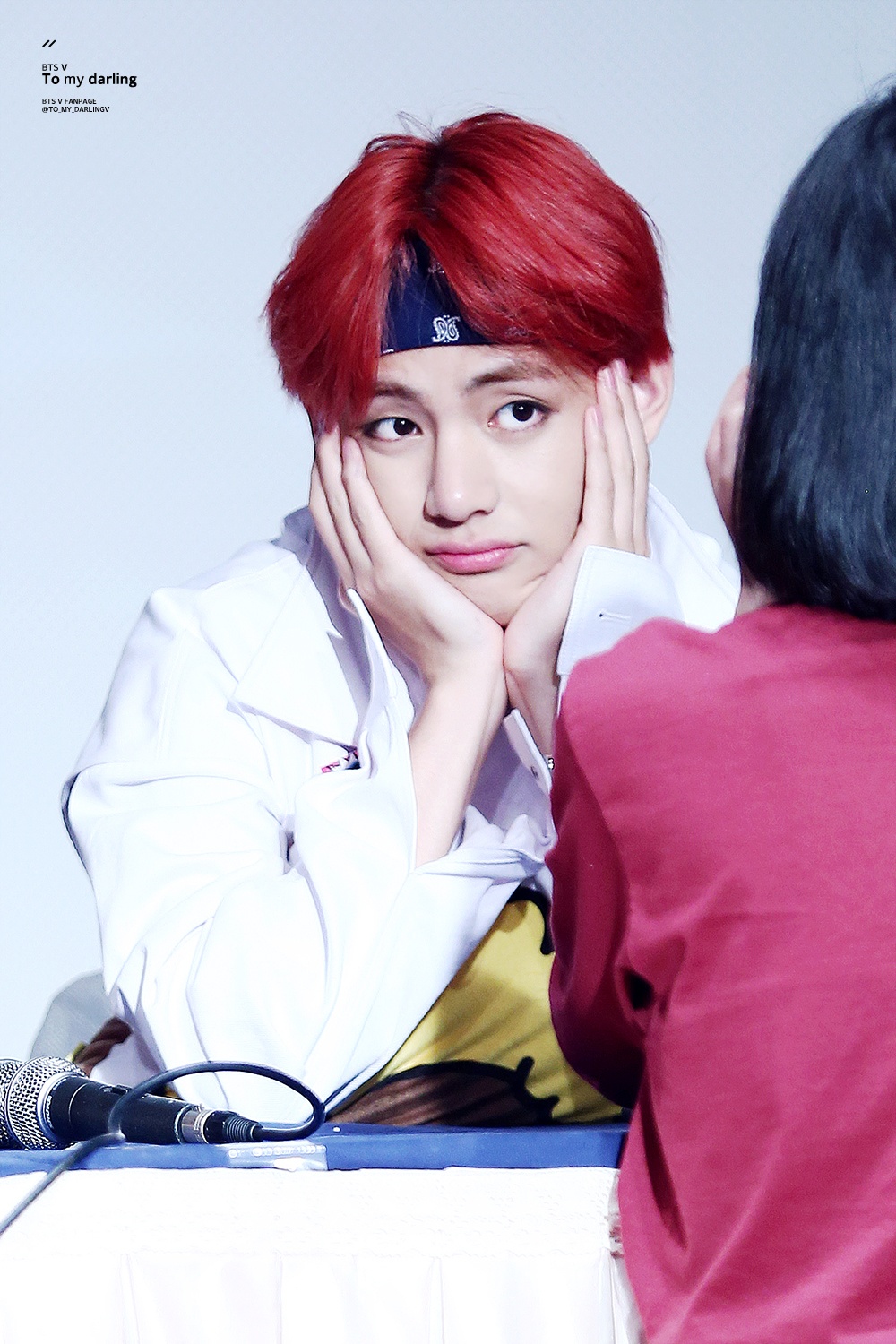 12. That time he was headband-twinning with Rap Monster.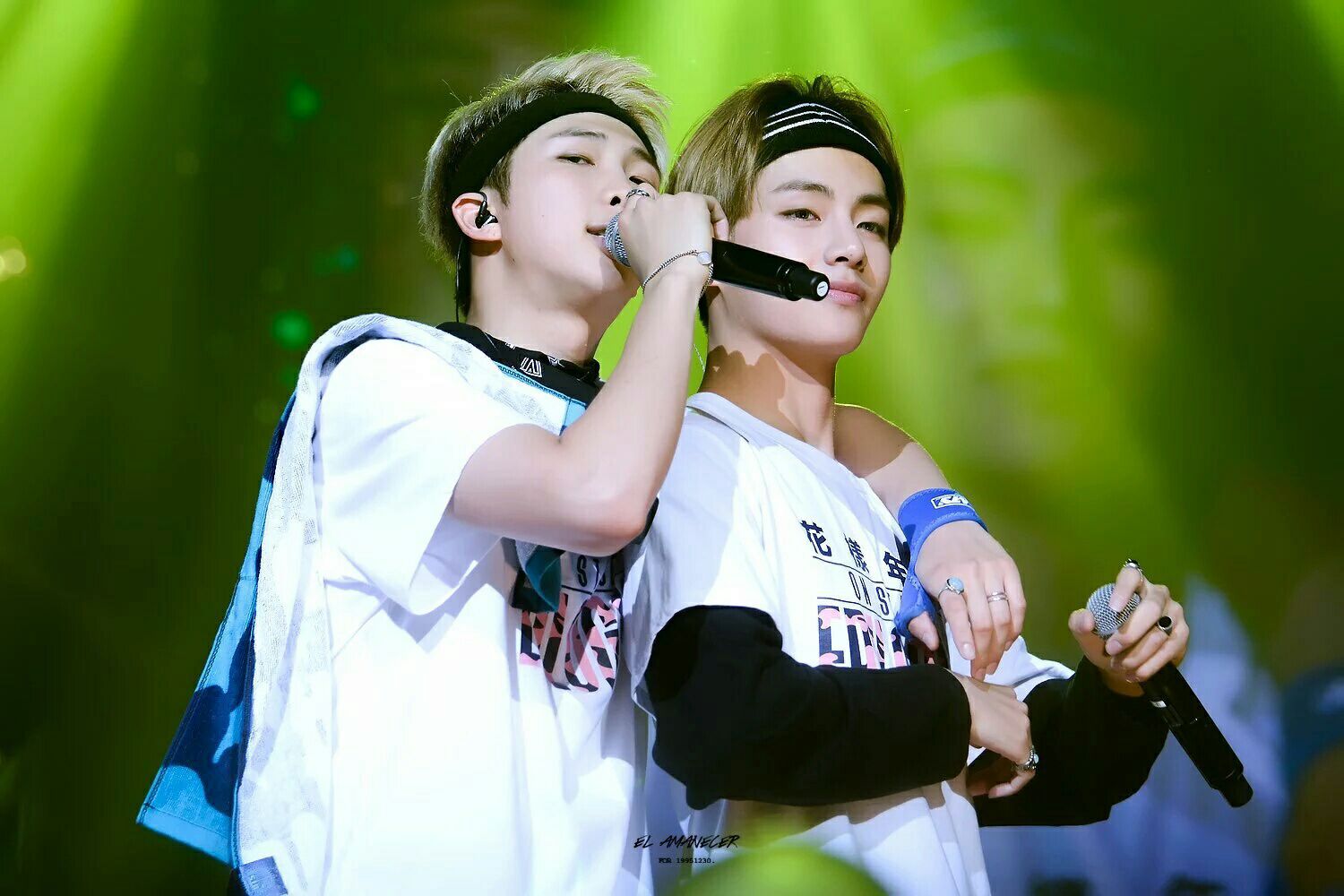 13. Then he petted the Suga bear.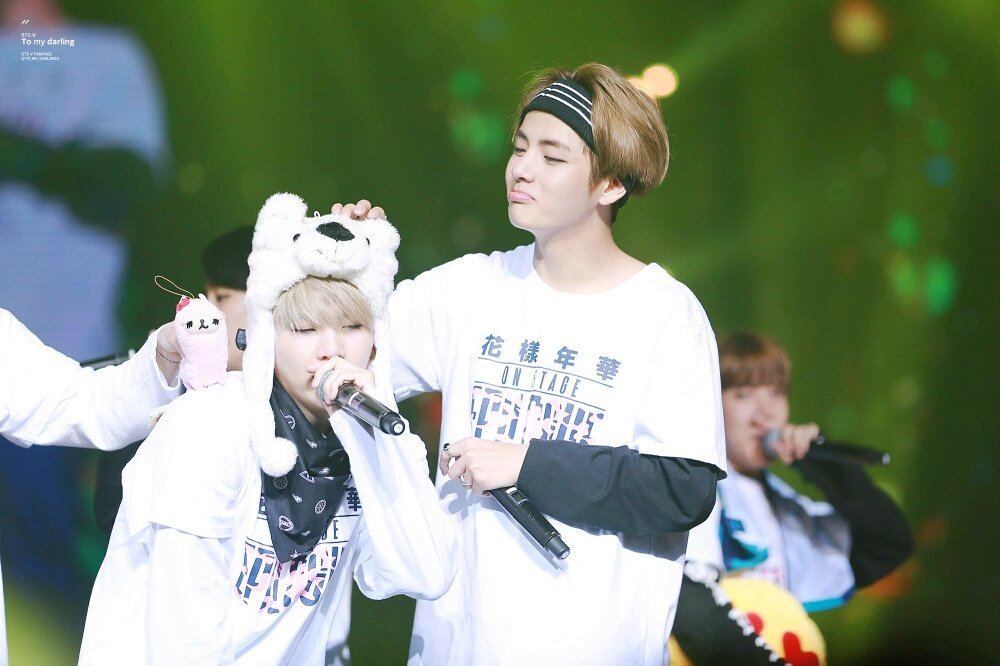 14. When he stared right at A.R.M.Y.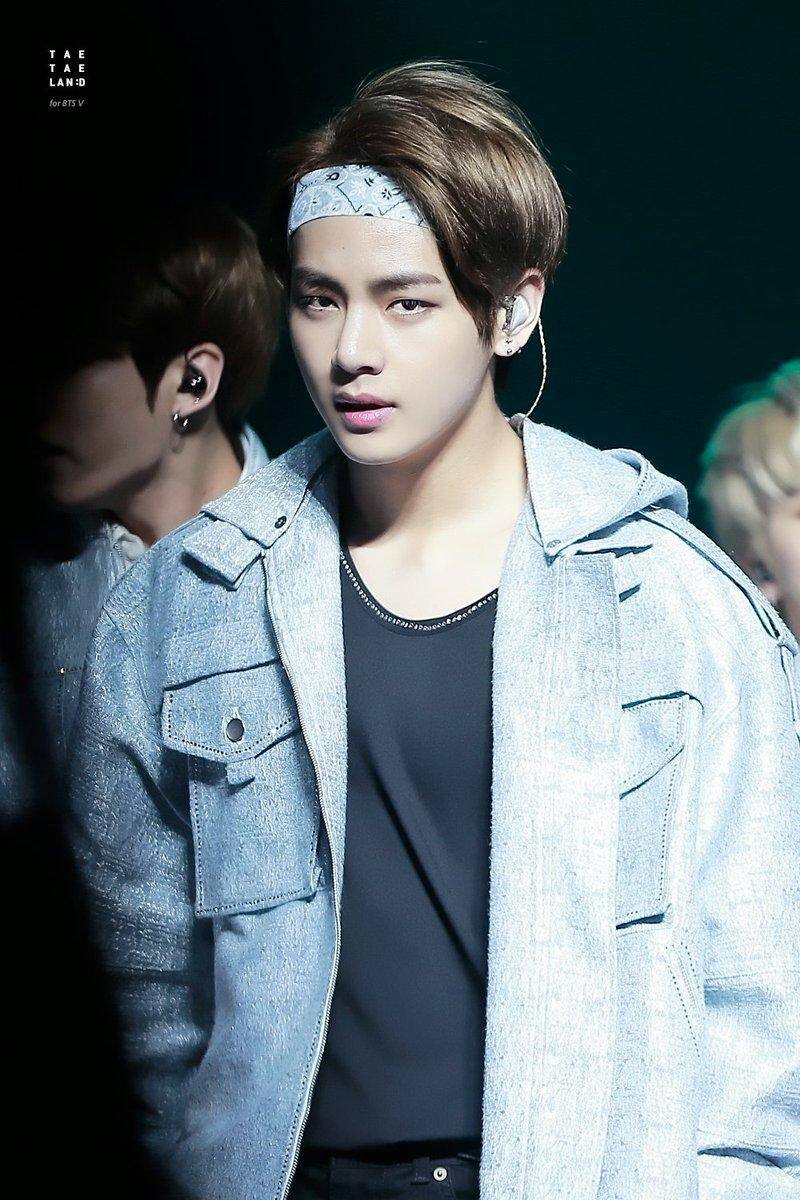 15. When he rocked the hwarang headband.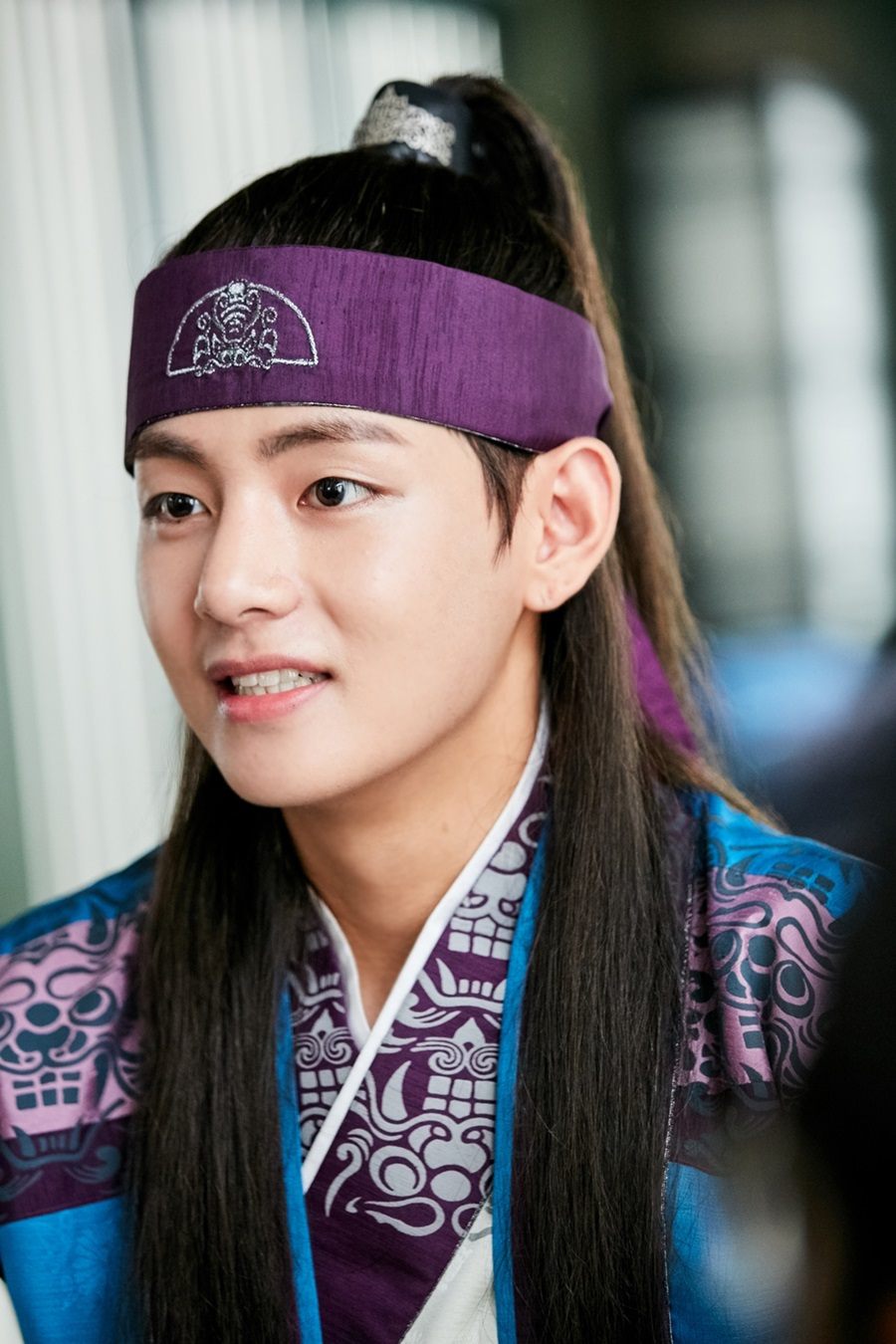 16. Looked mad concentrated in a hwarang headband.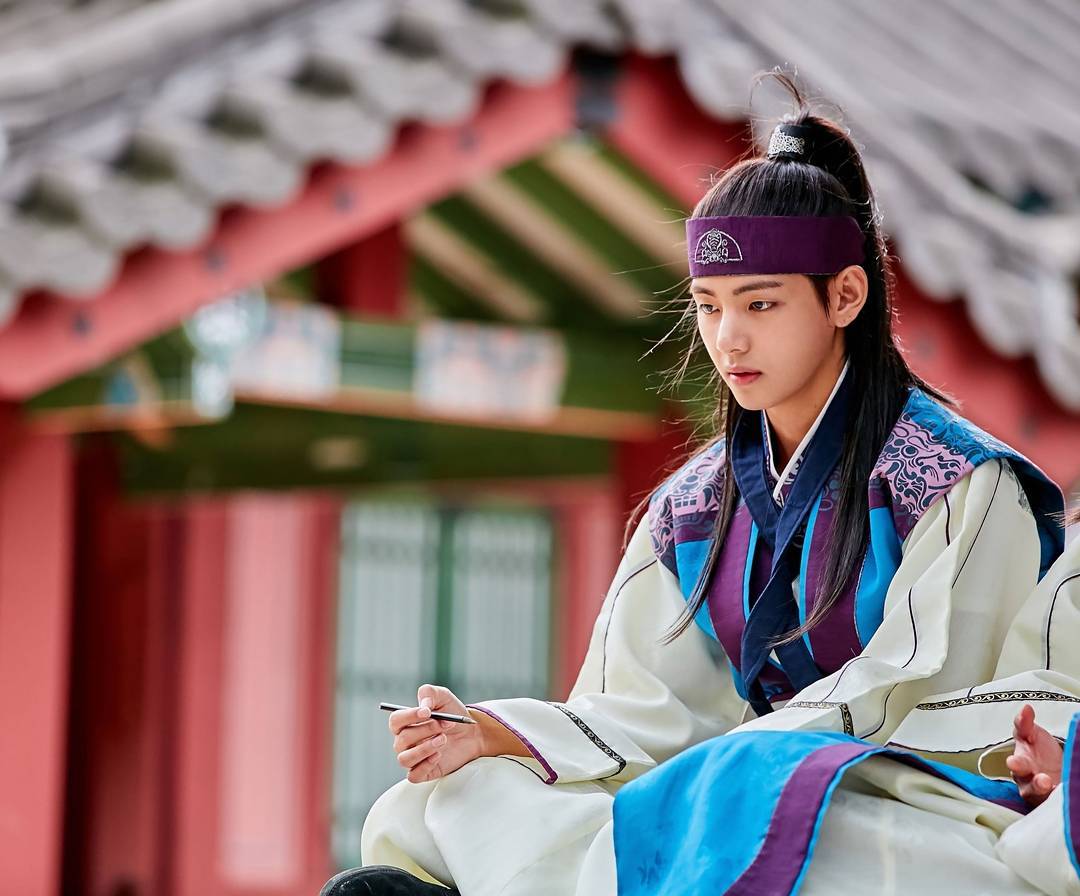 17. Said "Not today" in a hwarang headband.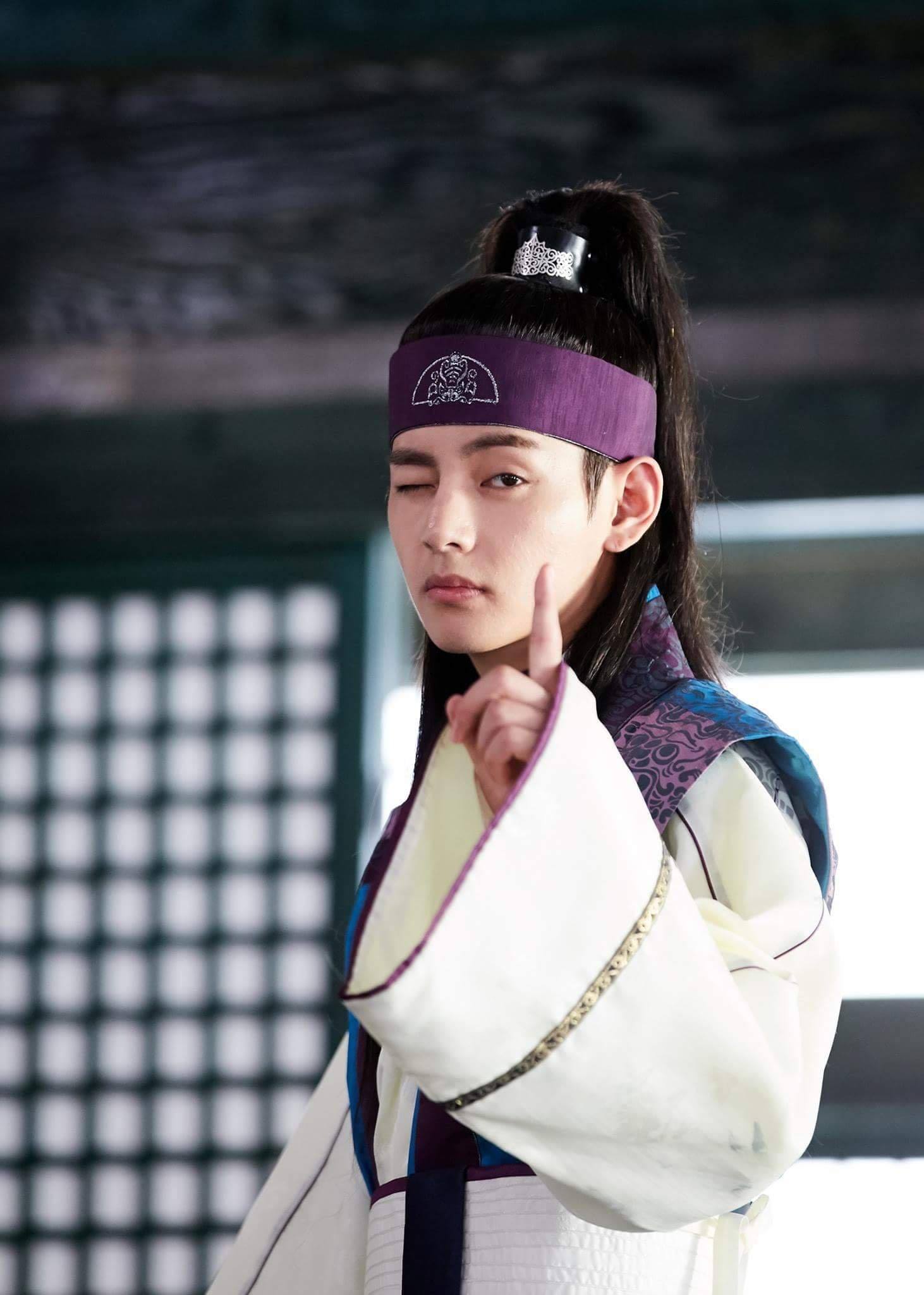 18. And made us want to hold him and cry while in a historical headband.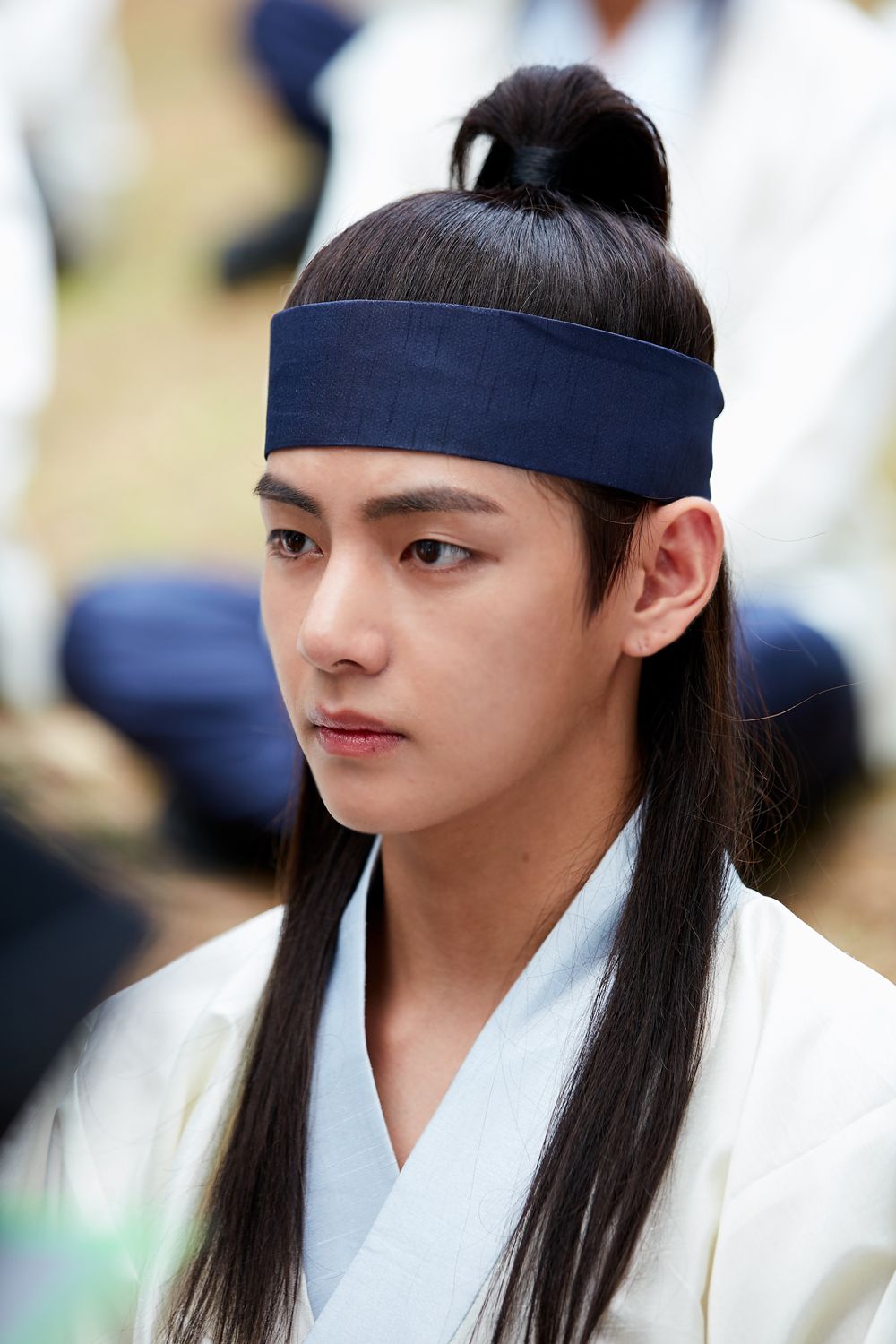 19. When he showered in confetti.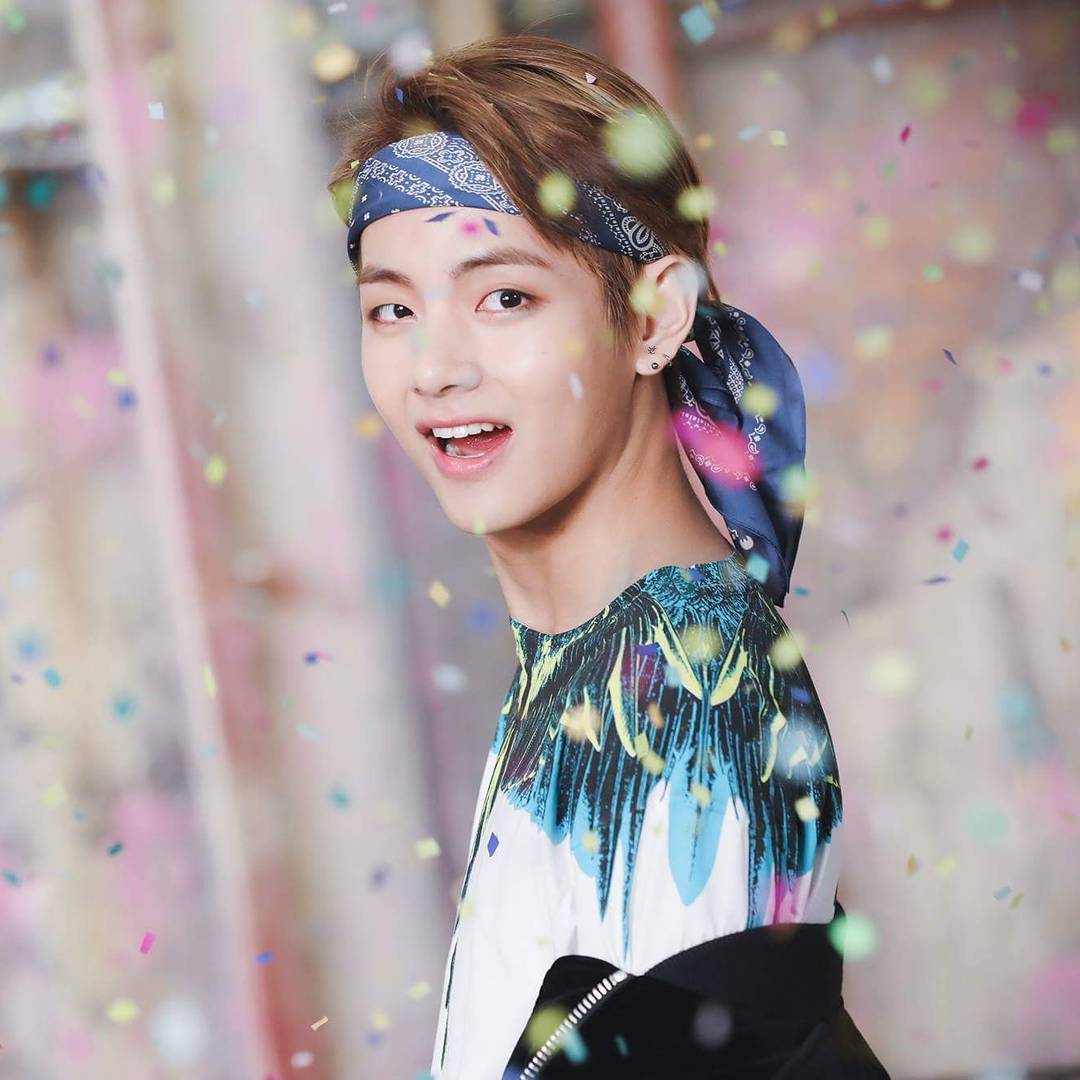 20. When the grayscale didn't do him justice.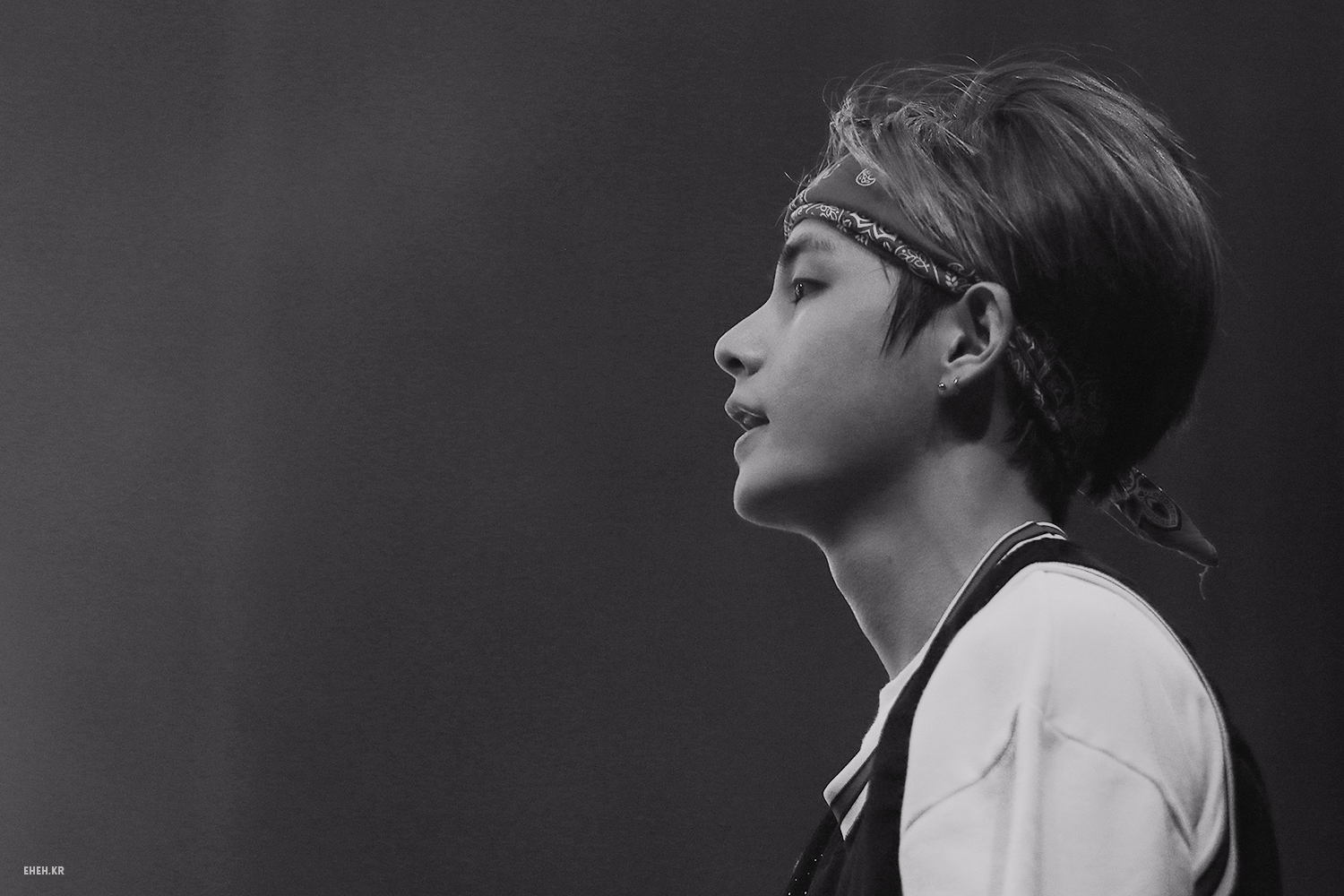 21. That time he used a snapback to slick back his hair.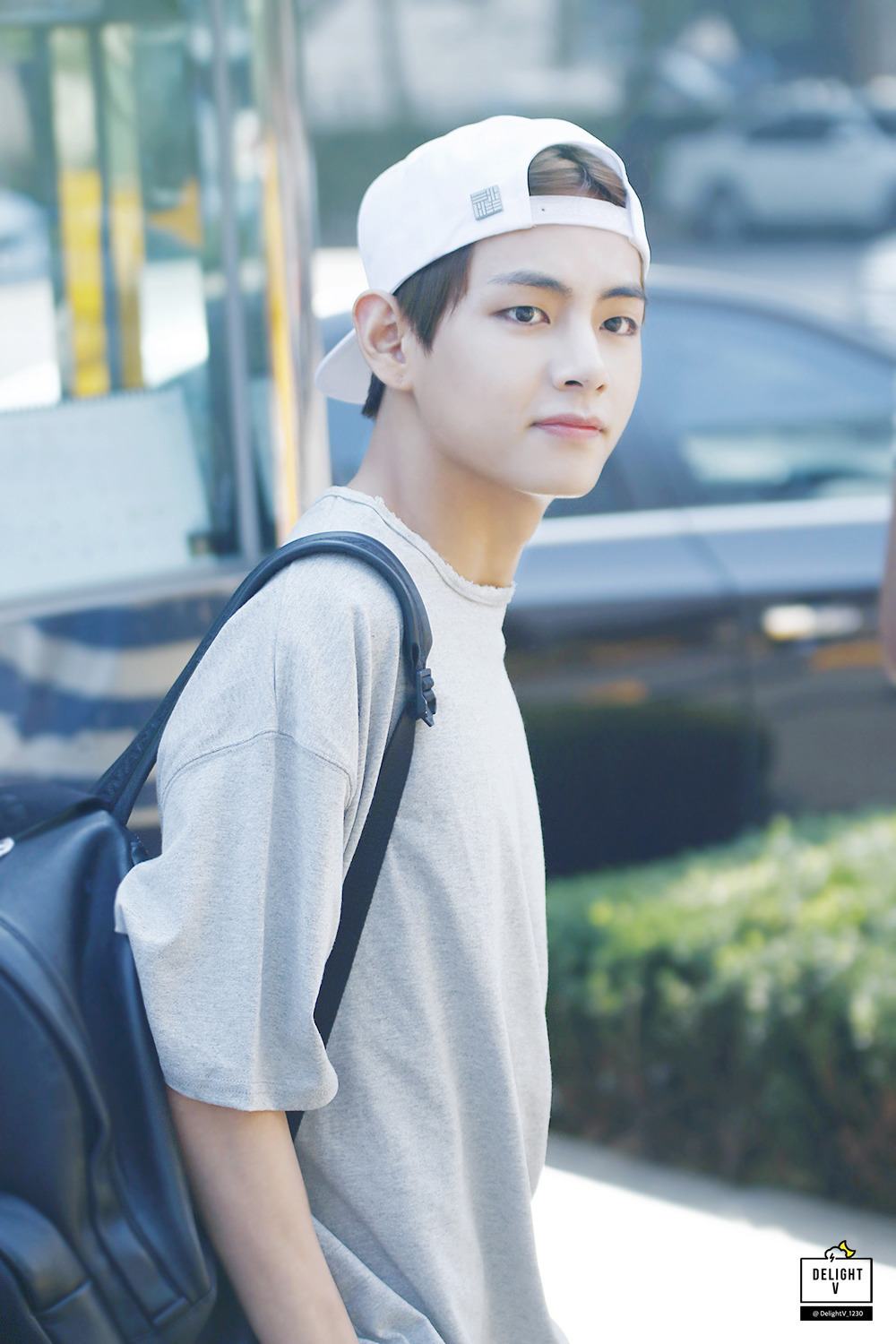 22. When he did the same thing in a red cap.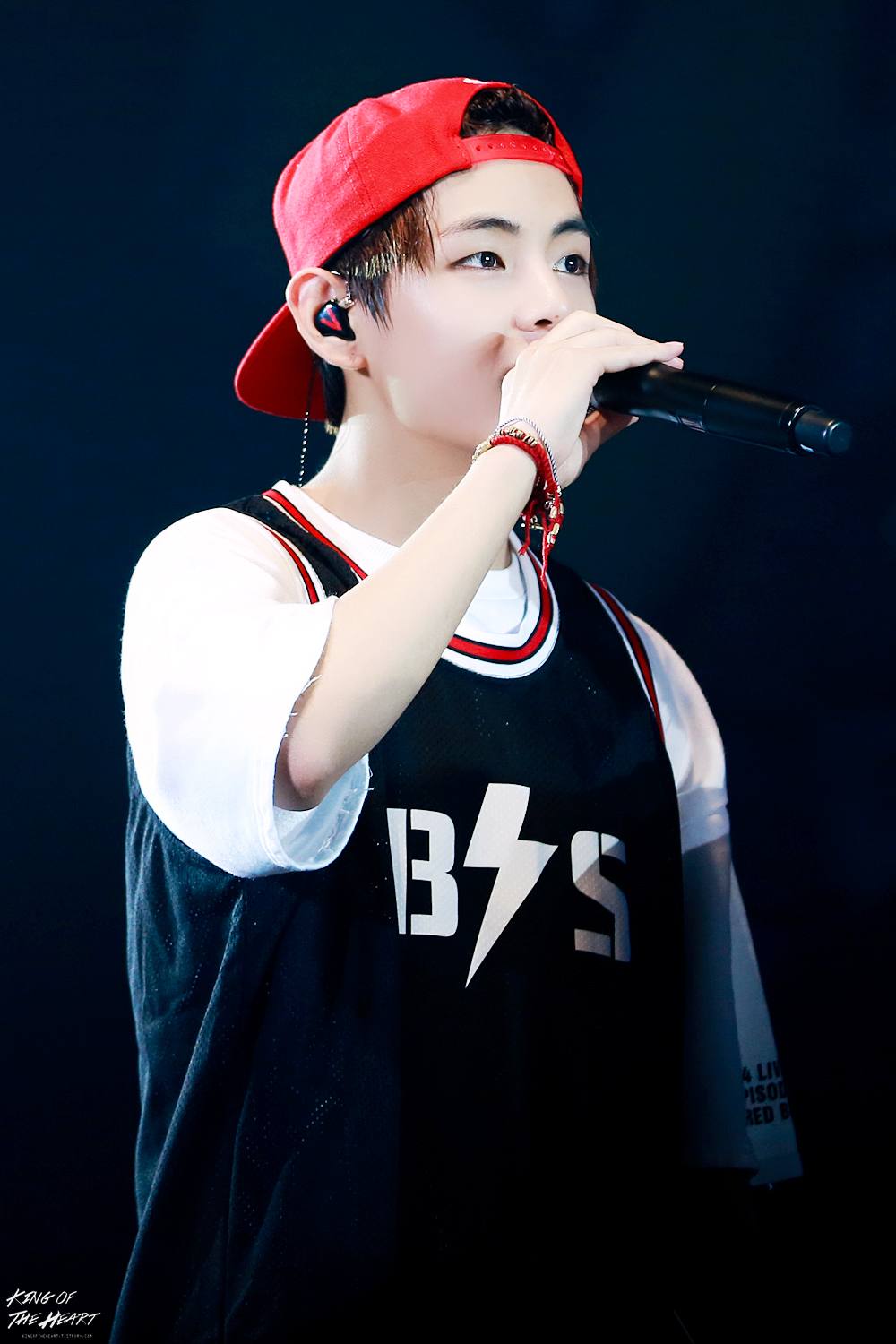 23. That time he kissed A.R.M.Y at a fansign.
24. When he stuck his tongue out in a headband.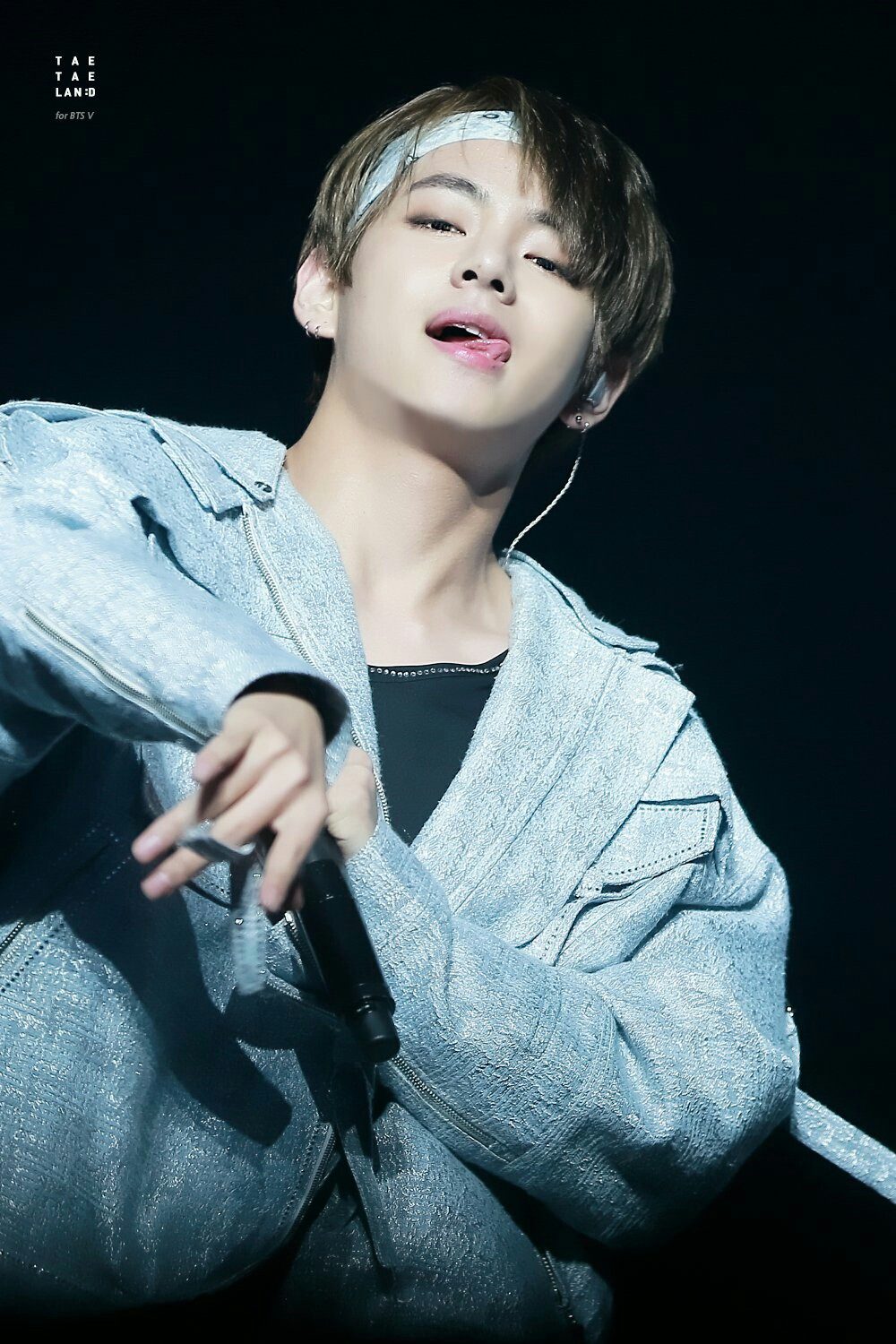 25. When he screamed hard in to the microphone.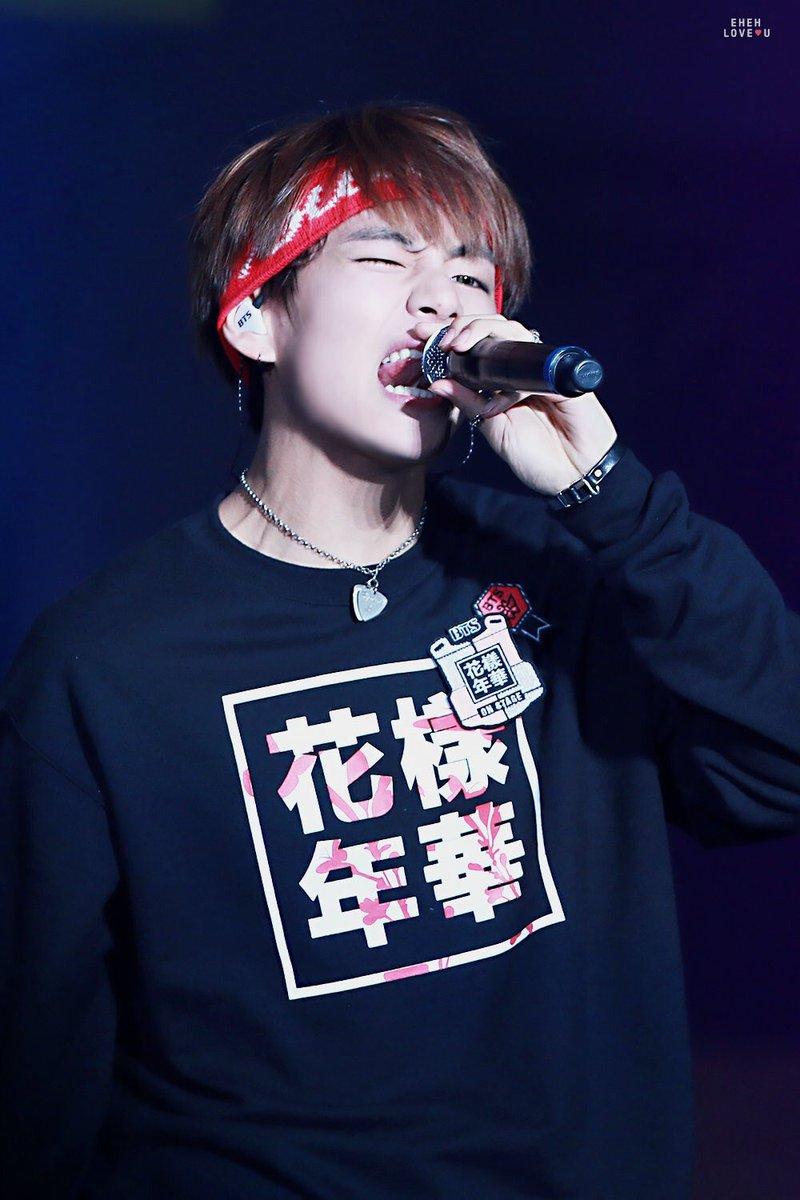 26. This expression + the bandana + his phone.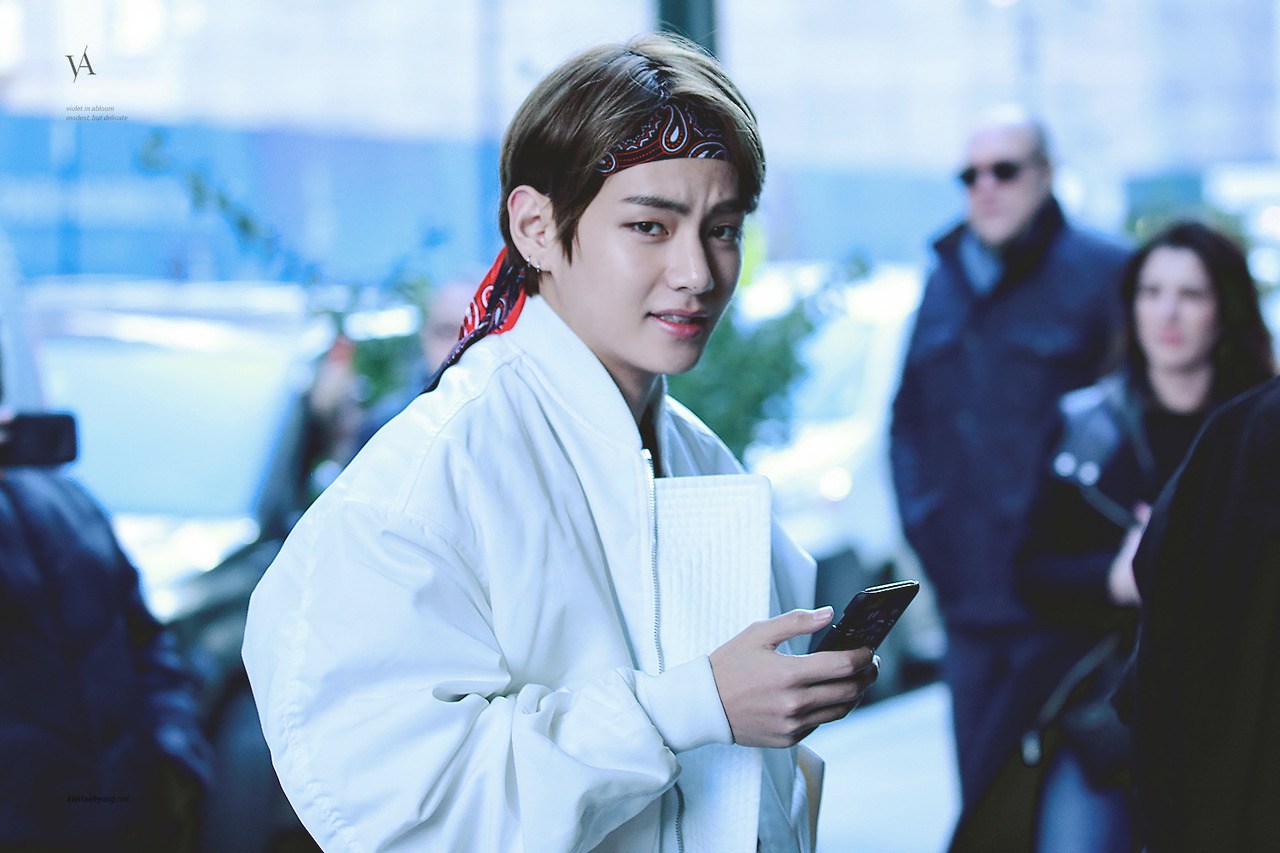 27. When he smiled out from under his shades.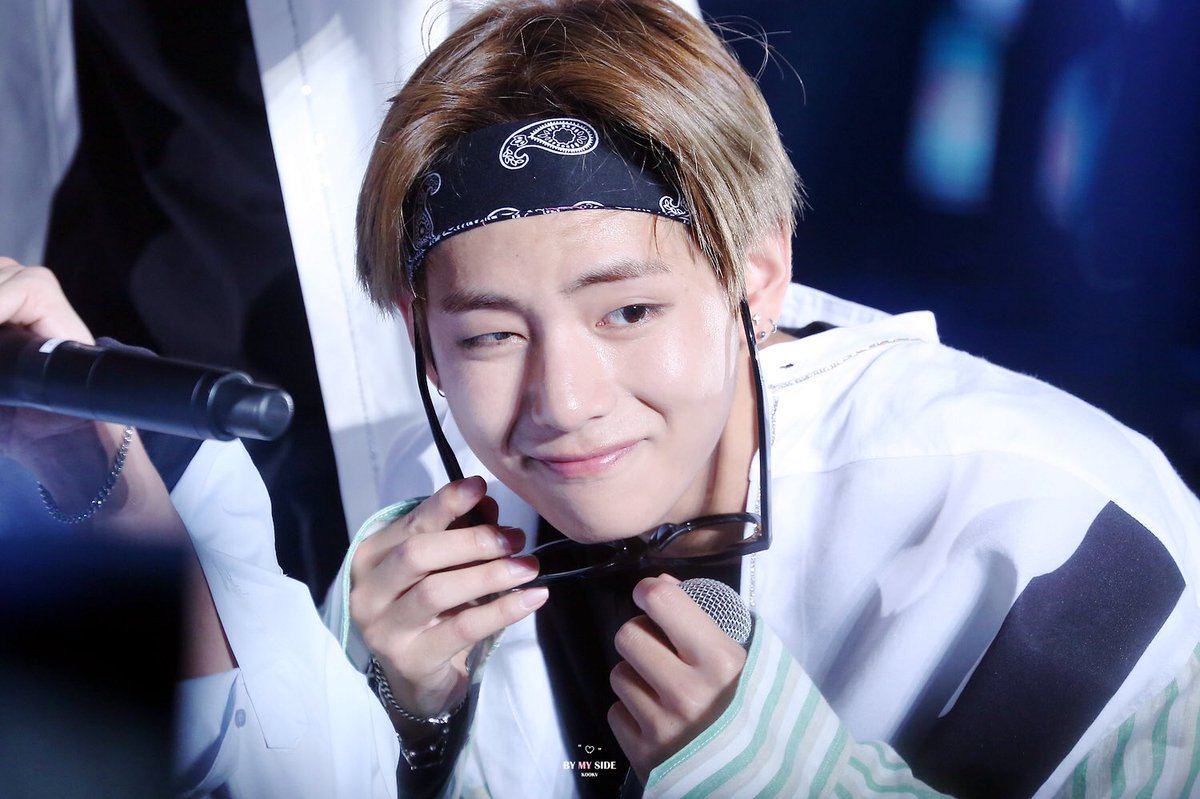 28. When he rocked that sexy tropical look.
29. When he looked angry in a headband.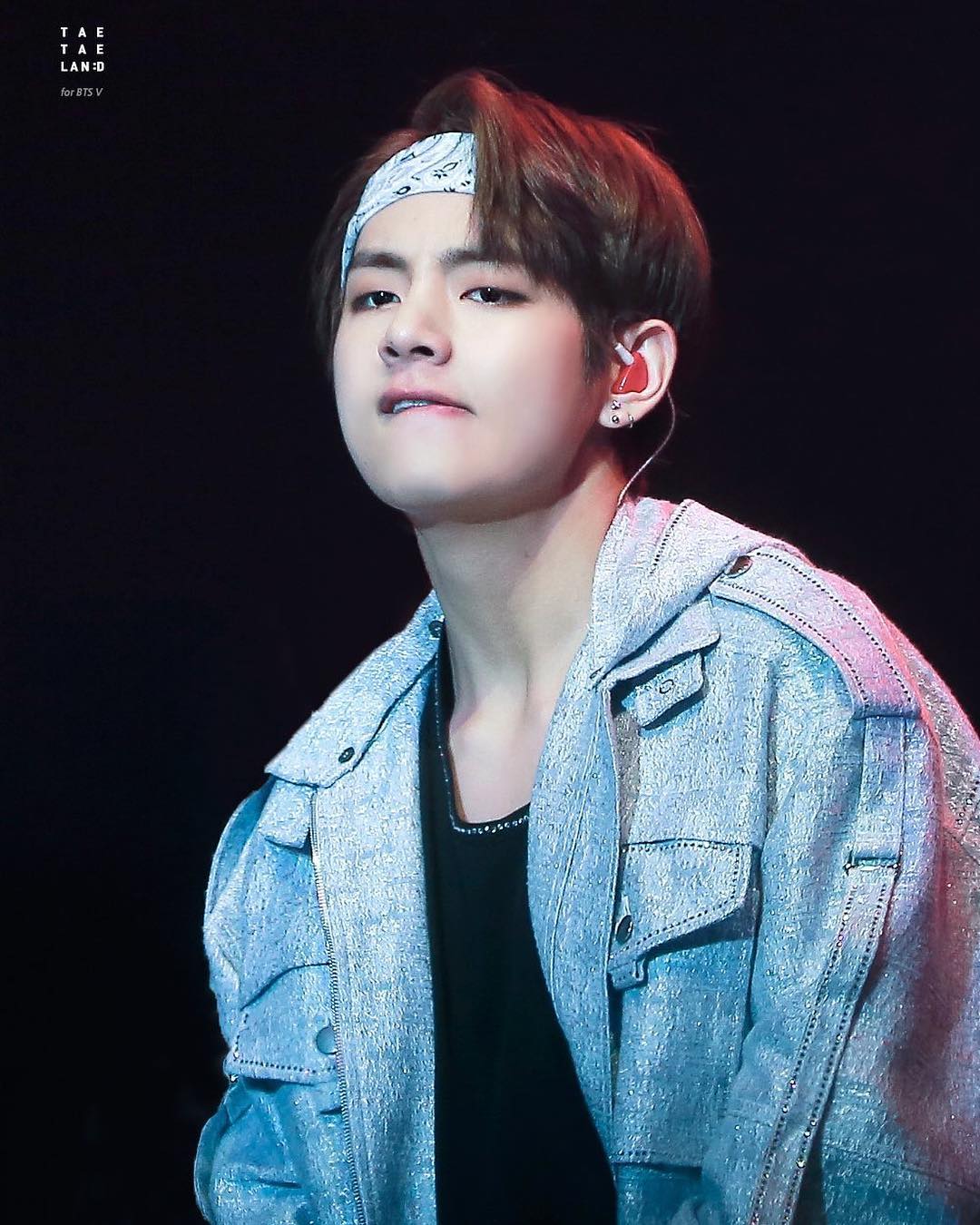 30. That time he tied his hair in a headband.
31. When V blew a kiss with Jimin at ISAC.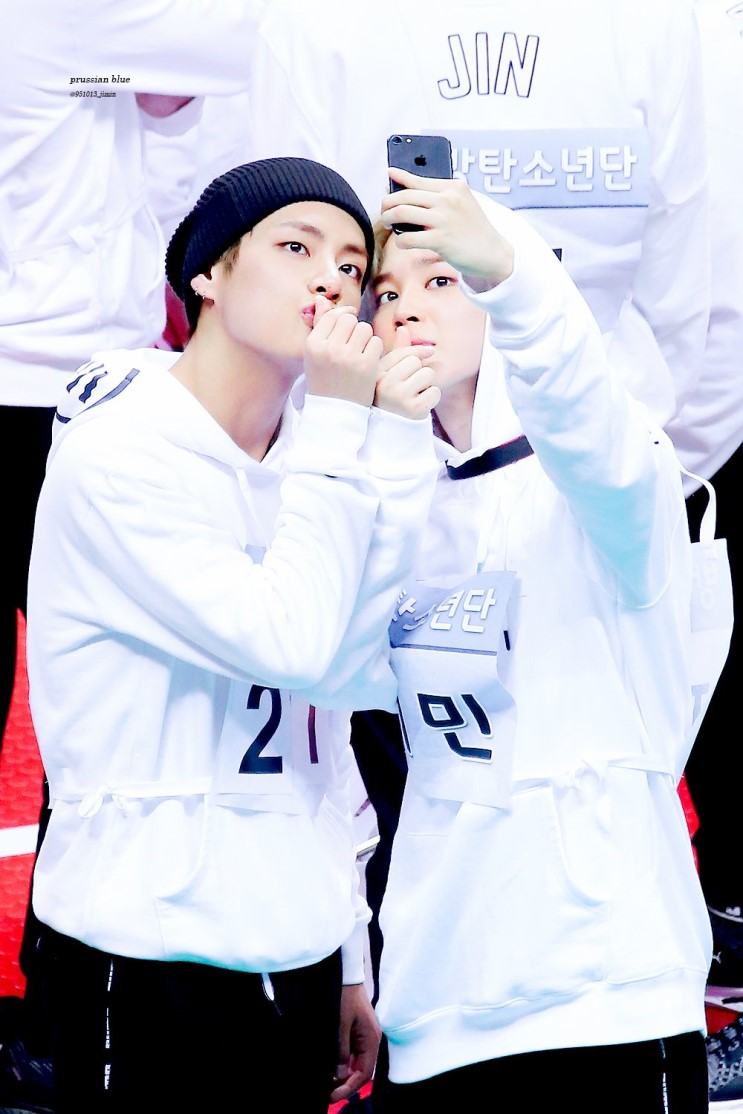 32. When he was proud to have found a doppelganger.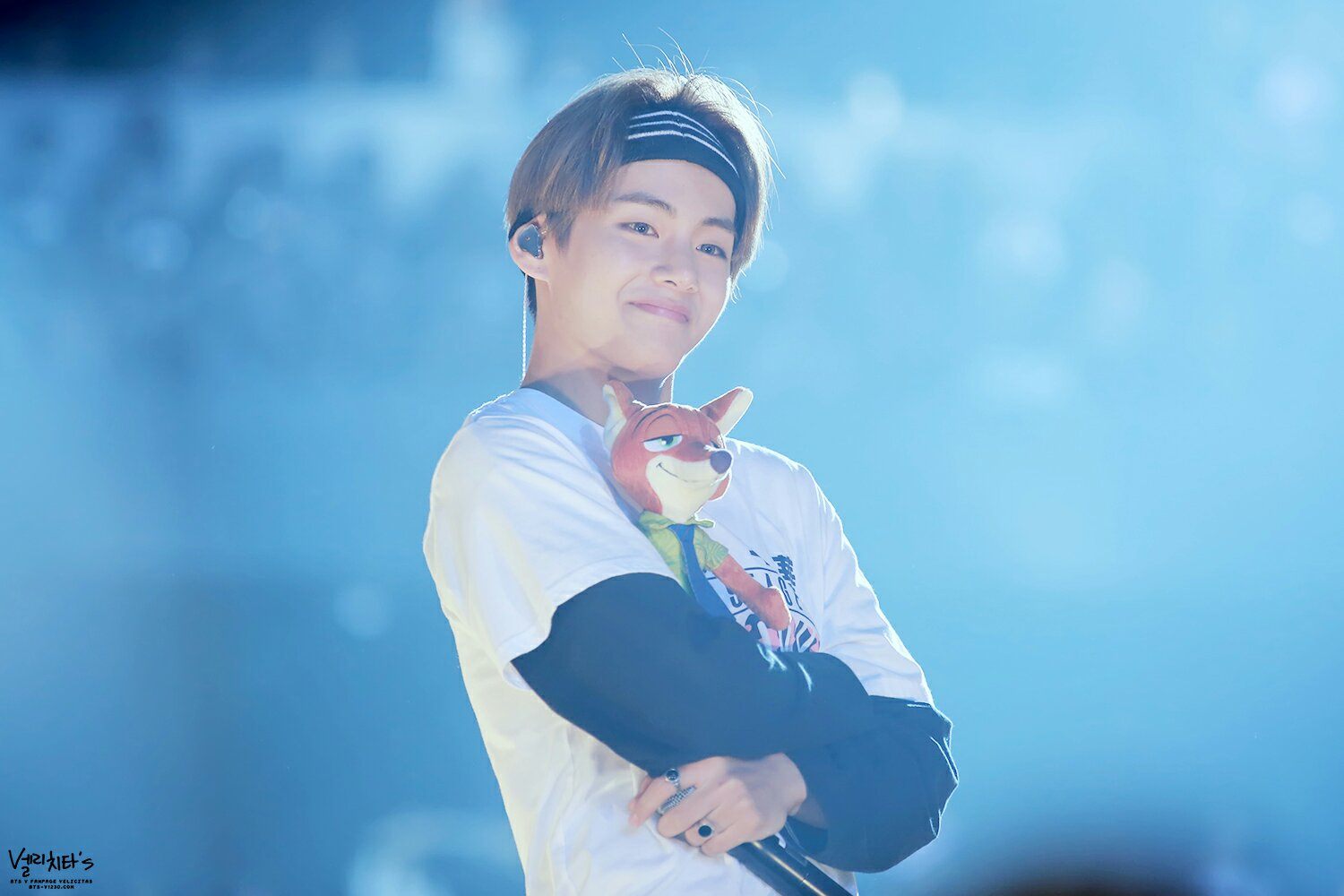 33. That time he gave this sassy face.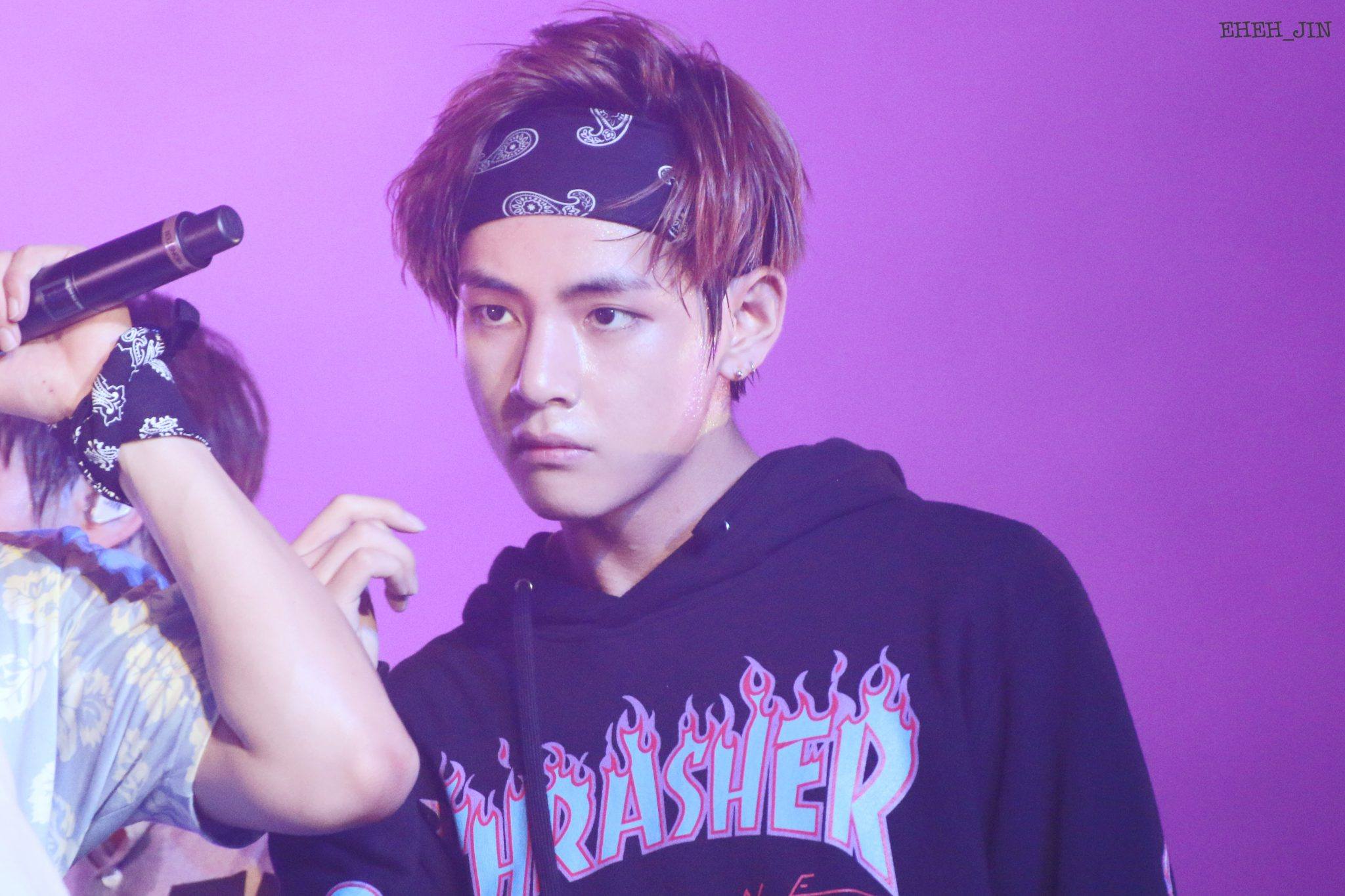 34. This grin like he's got a secret.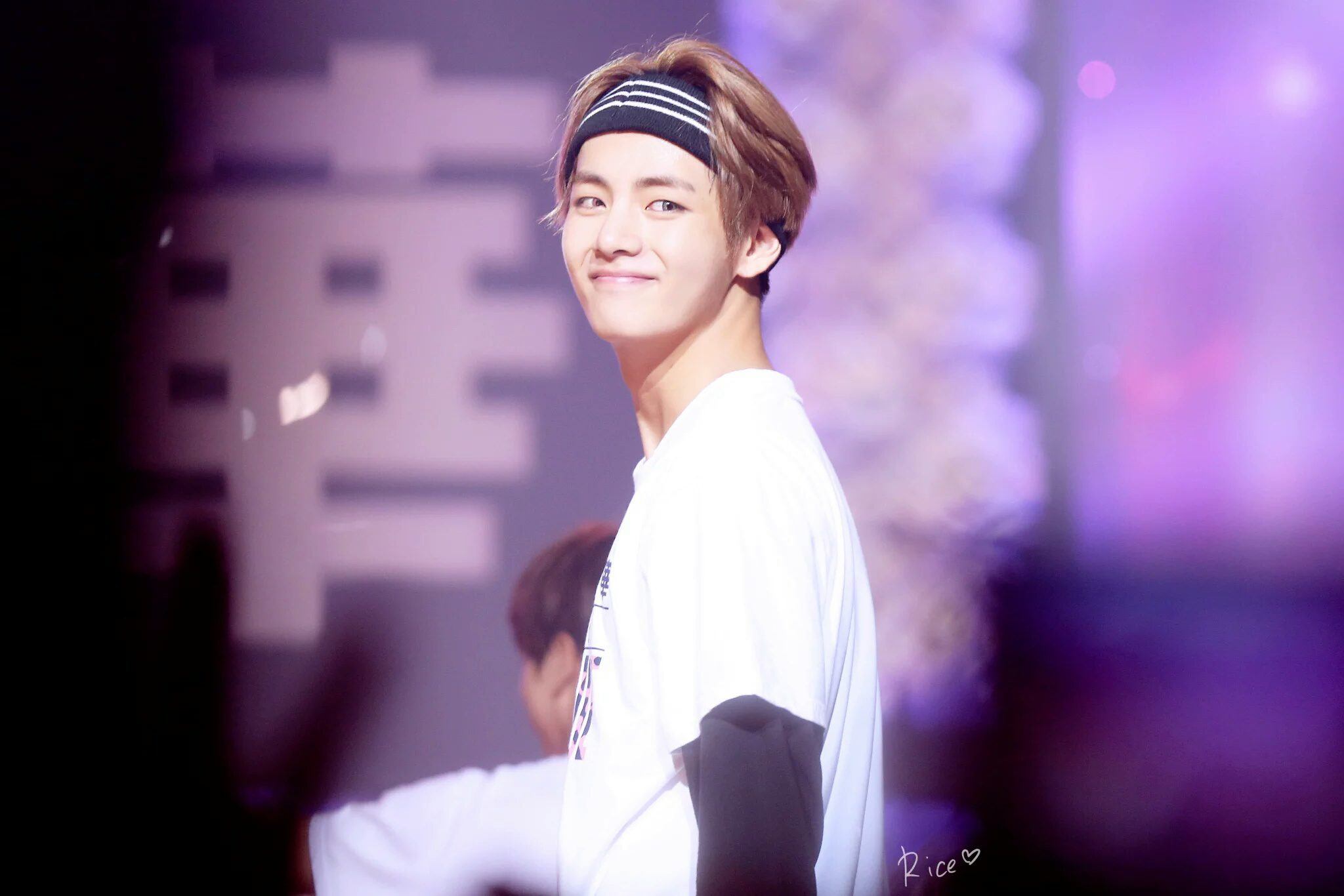 35. When he wanted to hear his A.R.M.Y's voice.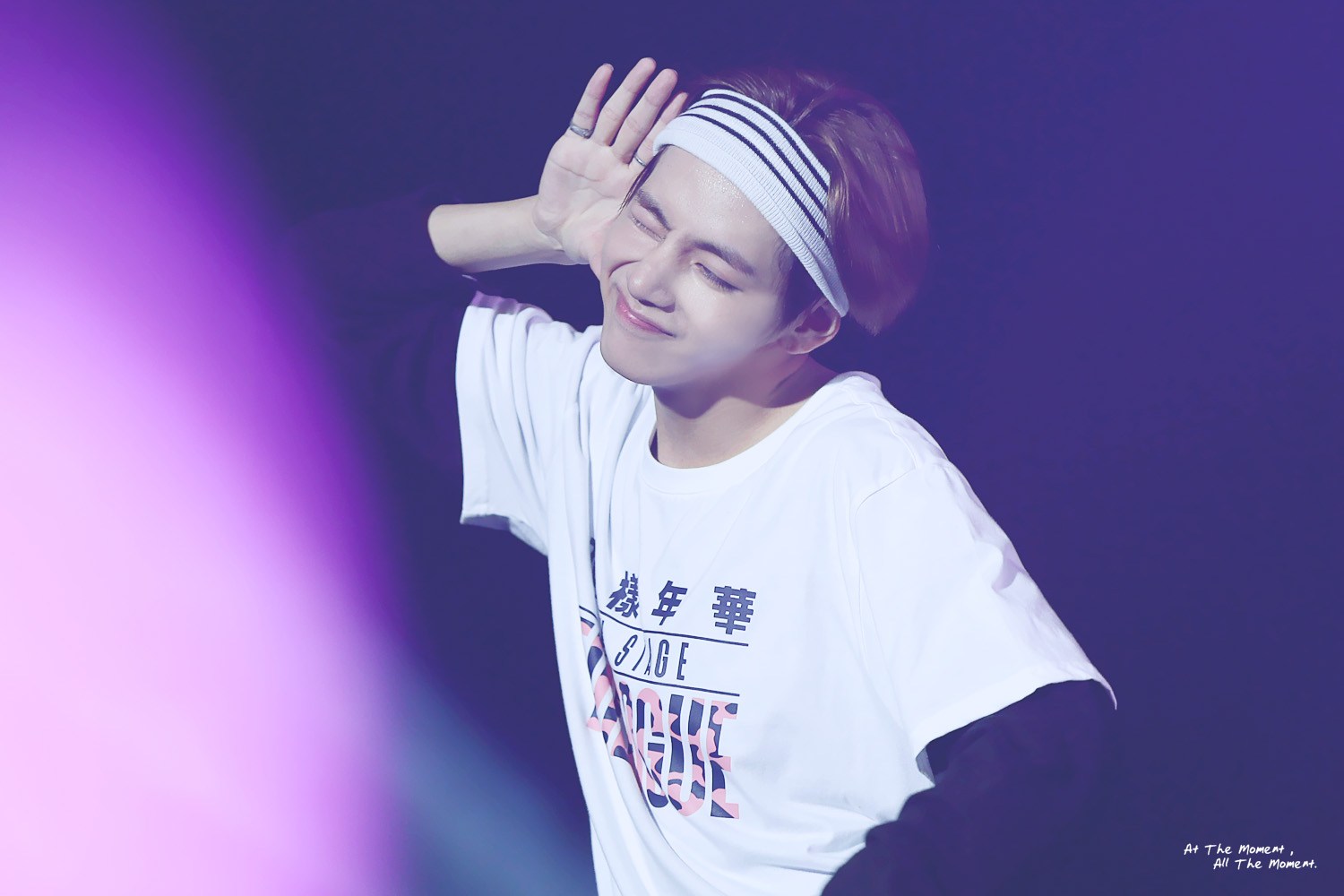 36. When he's just always happy to be with his fans.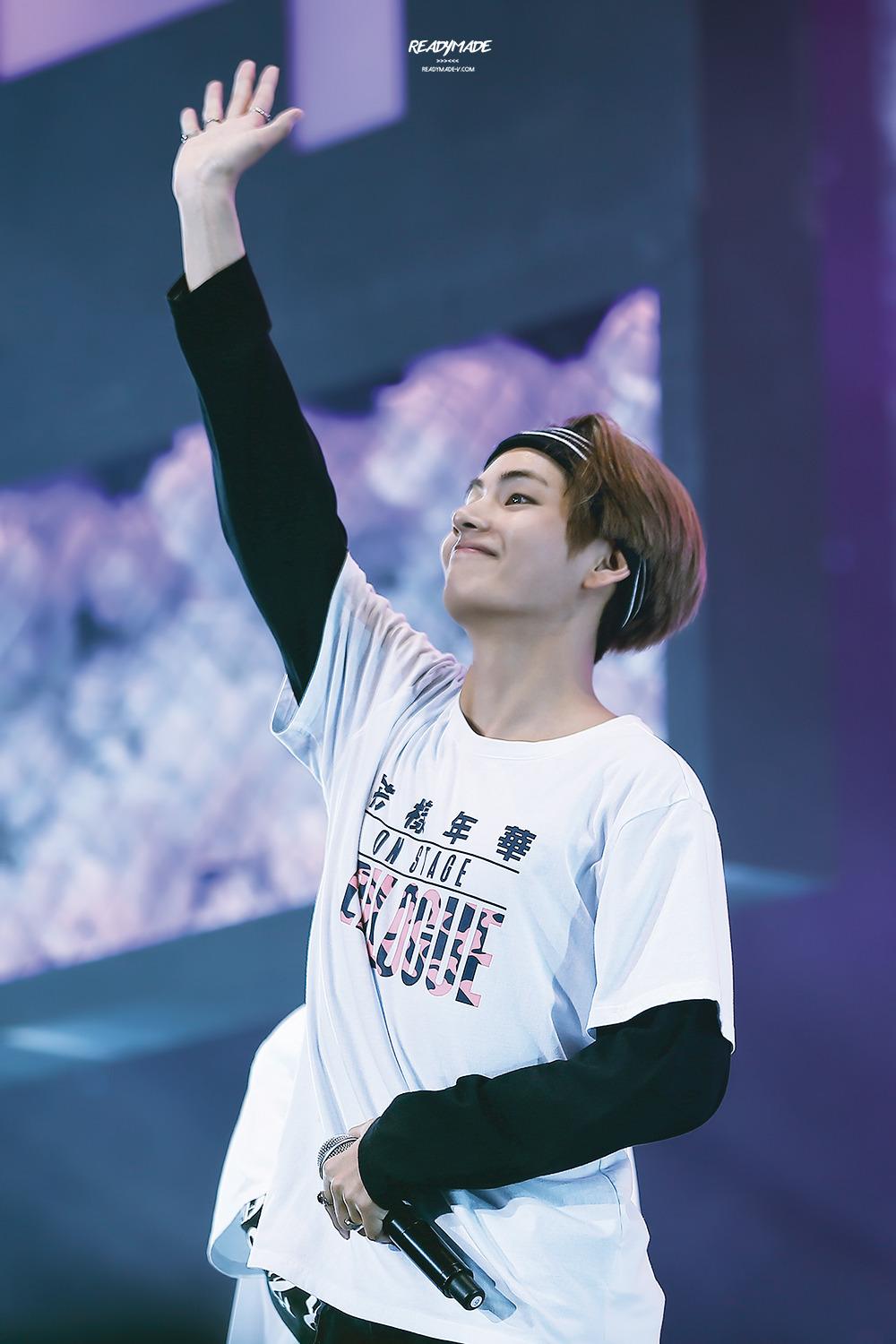 37. When he took these insanely hot selfies.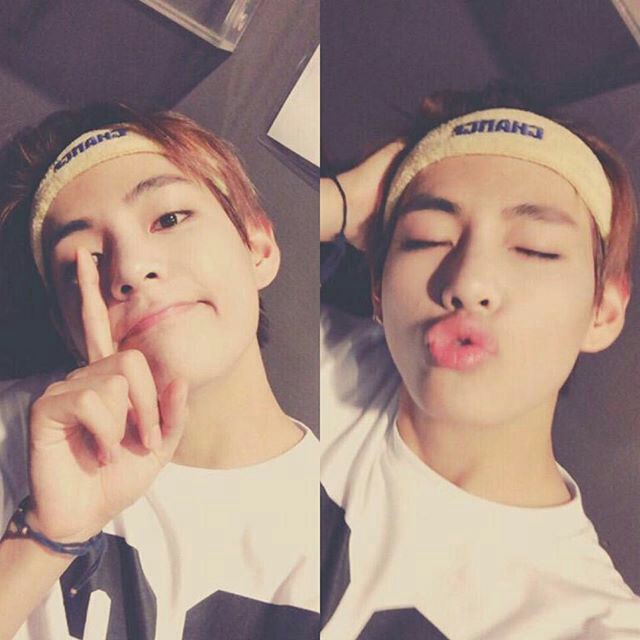 38. …. and this one…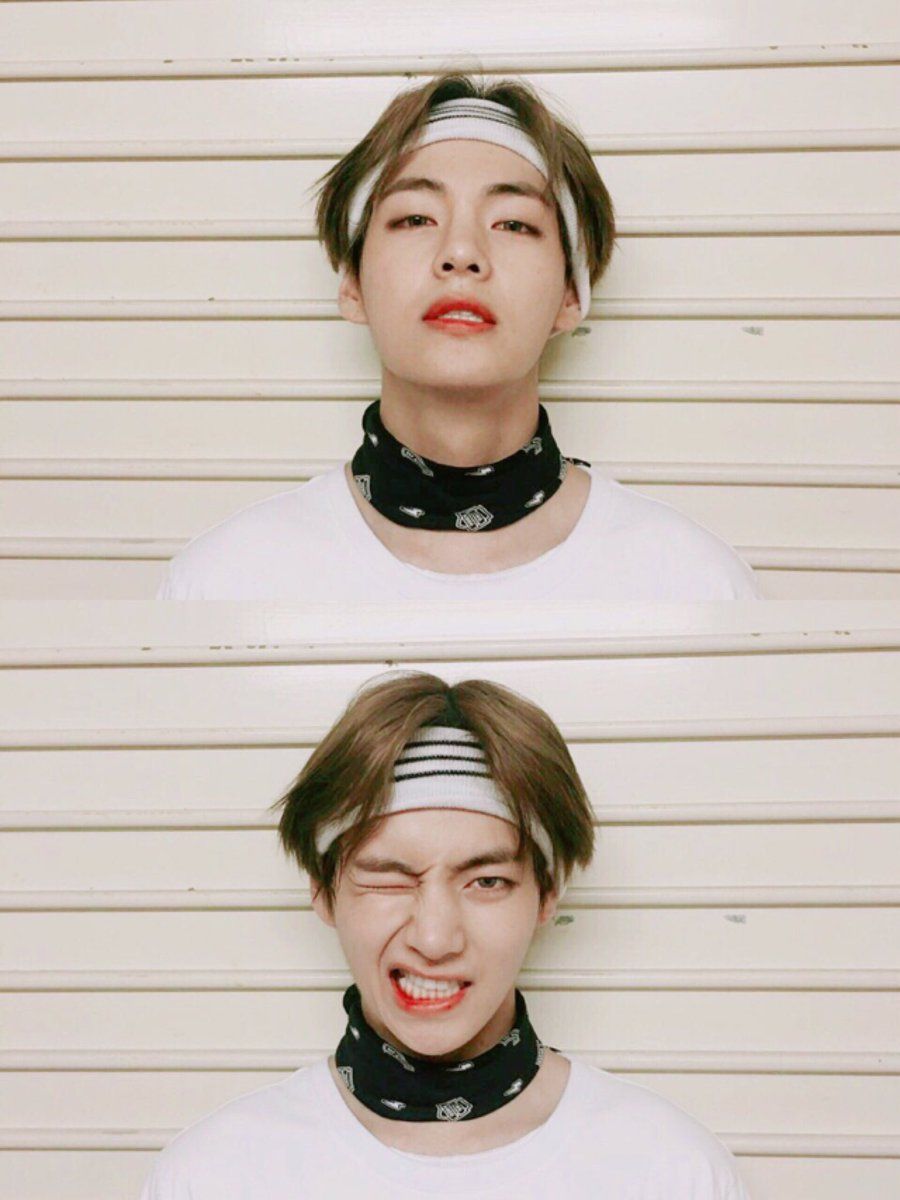 39. Seriously, serving looks.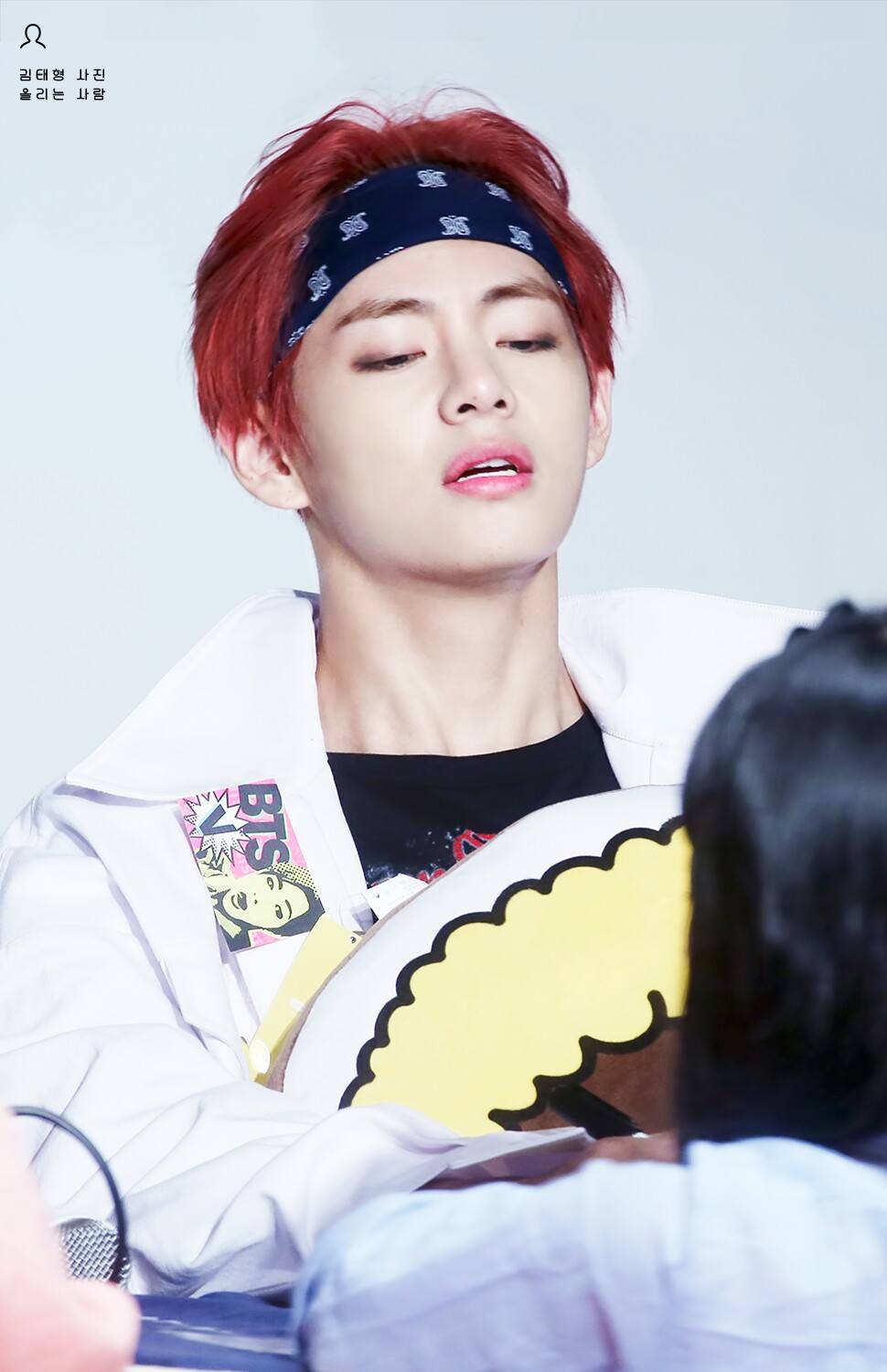 Share This Post